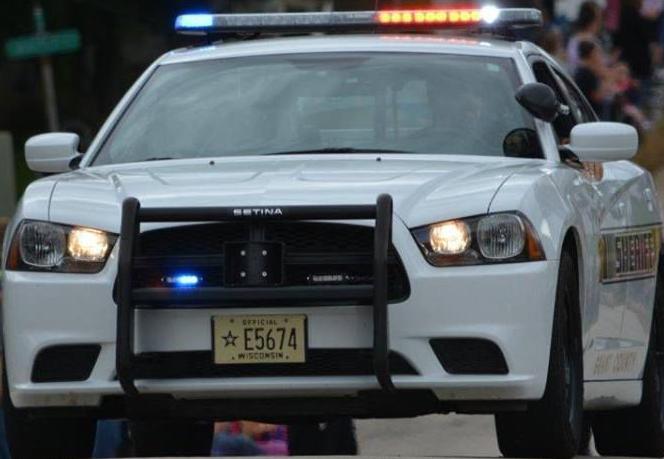 A Grant County man died in a ATV crash on Saturday, the Grant County Sheriff's Office reported.
Authorities on Saturday at 9:50 p.m. responded to a report of an ATV crash with injuries, on Marsha Lane in the Town of Paris, according to a police news release.
The preliminary investigation showed that David Post, 27, of rural Potosi, was traveling south on Marsha Lane when he lost control of his Honda ATV, and was thrown from the vehicle.
You have free articles remaining.
Post was pronounced dead at the scene by the Grant County Coroner's Office, and one his dogs also was killed in the crash, which remains under investigation by the state Department of Natural Resources, the release states.
Dickeyville EMS, Potosi EMS, Jamestown Fire Department and Potosi Fire Department all responded to the scene, along with deputies from the Grant County Sheriff's Office and a warden from the DNR.
Man arrested for East Side homicide, Madison police say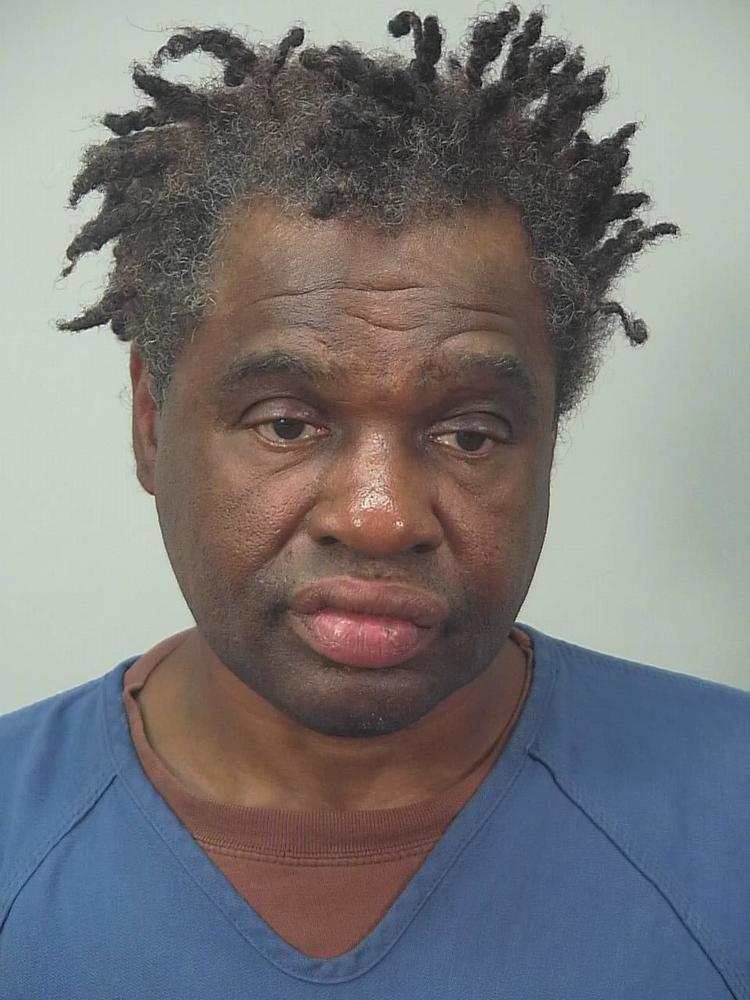 Madison police investigating first homicide of year
Police: Milton man dies in crash that closed southbound I-39/90 for hours Tuesday morning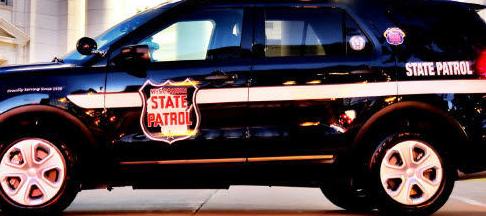 Man shot near Seminole Highway and the Beltline, Madison police say

Justice Dan Kelly cited in traffic crash that injured 2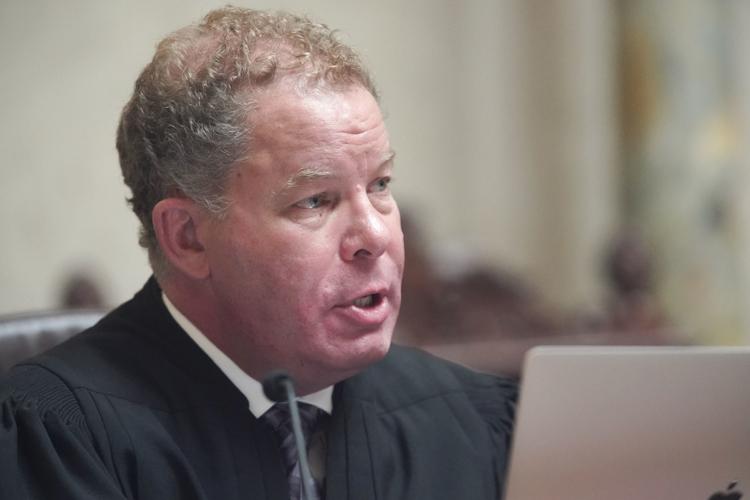 Teens arrested after shots fired from SUV in Stoughton; drugs, stolen handgun recovered, police say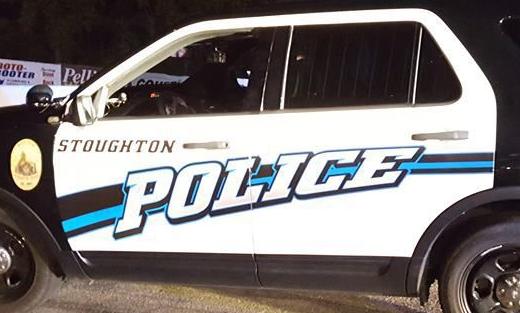 'Shut up before I shoot brains!': Driver pointing gun at bicyclist Downtown, police say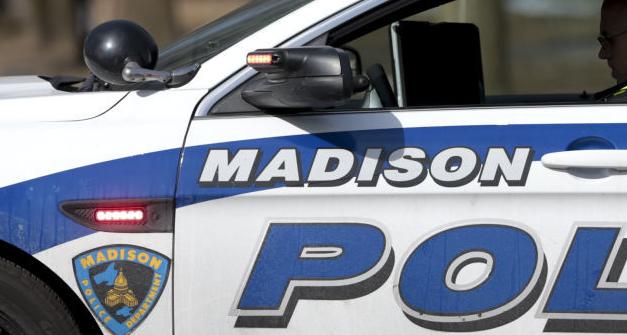 Jury finds man guilty of 6 charges in Visions strip club shooting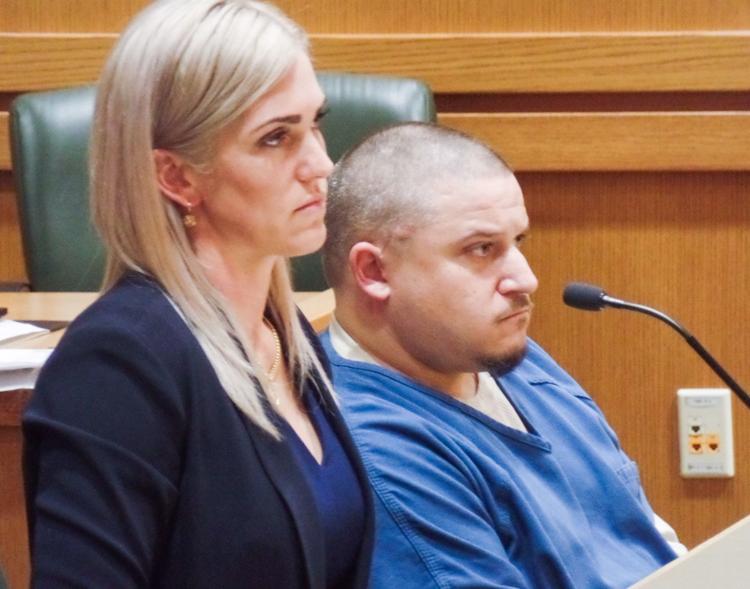 Madison man who was fugitive for 7 years pleads guilty to getting passport with forged documents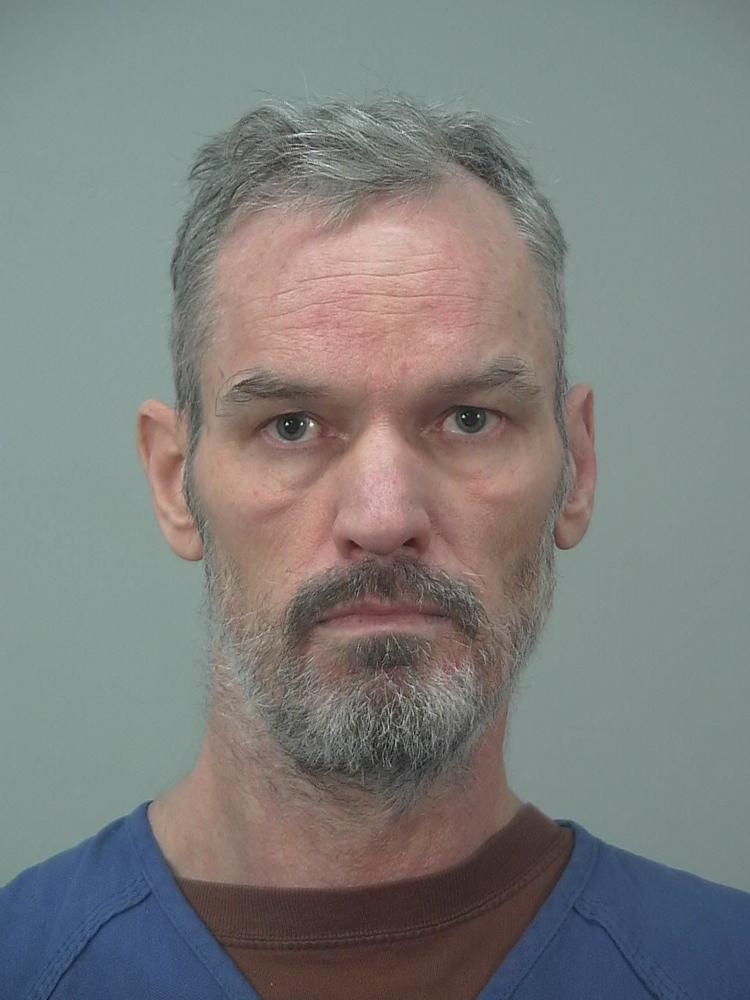 Shots fired between vehicles in Beltline gun battle Friday morning, police say