GPS tracking technology led Madison police to a stolen 2019 Mercedes-Benz car at a Far East Side hotel Wednesday night, and officers found a second stolen Mercedes in the same lot.
Both luxury vehicles were unoccupied when they were found in the parking lot of the Hampton Inn, 4820 Hayes Road, Madison police spokesman Joel DeSpain said.
The Mercedes that police tracked using GPS was reported stolen from a Settlers Road home early Wednesday, while the second Mercedes was listed as stolen in Waukesha County. Officers could see a gun belt and ammunition in plain view in the second Mercedes, DeSpain said.
You have free articles remaining.
Register for more free articles
Stay logged in to skip the surveys
The owner of the Settlers Road Mercedes said a burglar appears to have gotten into the family's second car, which was parked in the driveway, grabbed a garage door opener, providing access to the home's mudroom, which contained keys to the Mercedes, DeSpain said.
Retired detective witnesses North Side shooting, chases and helps arrest gunman, police say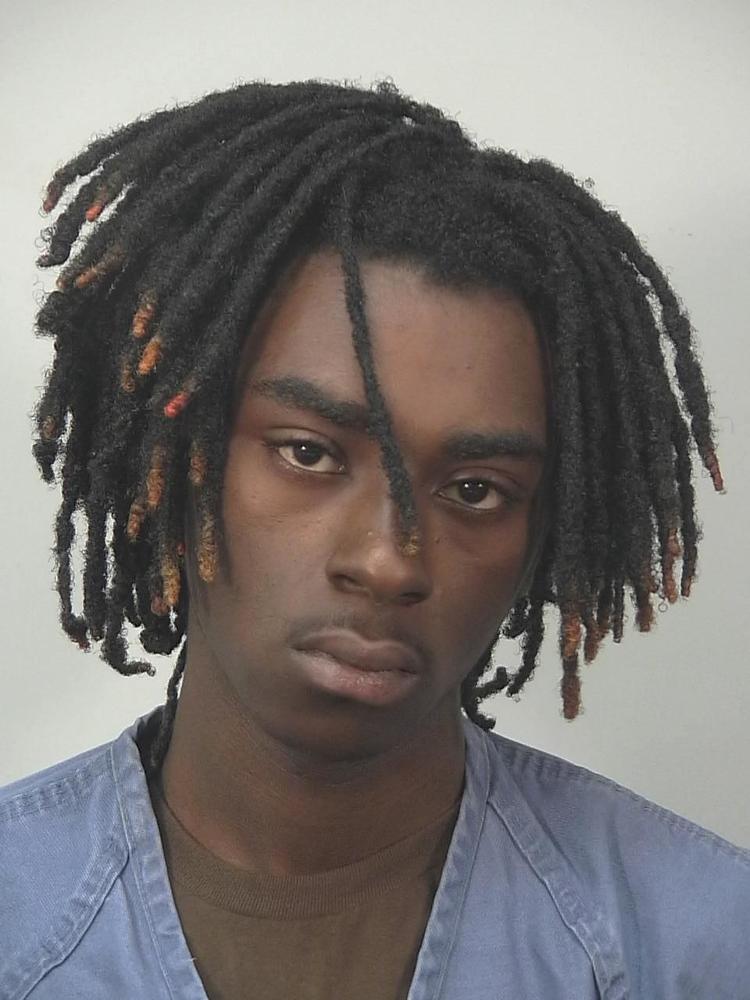 Driver faces OWI homicide charge after passenger dies in crash into parked dump truck in Milton, authorities say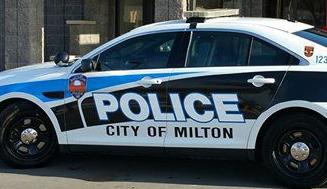 Services set for Madison hydrogeologist killed in 'completely random assault'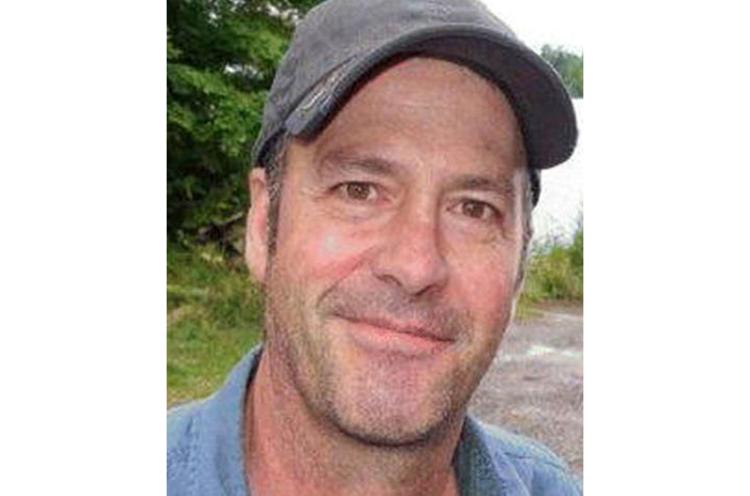 Bystander intervention leads to arrests of robber and man who attacked restaurant worker, Madison police say
Monroe woman feared being shot when man pointed gun at her on Southwest Side, Madison police say

'Tragic accident': Edgerton man killed when run over by bulldozer, police say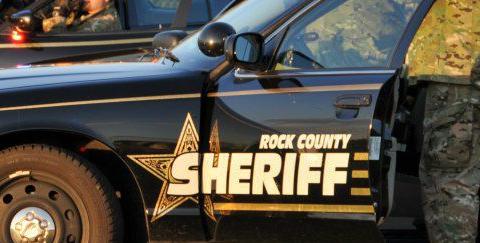 Despite additional efforts, winter is likely to be what reduces bad behavior Downtown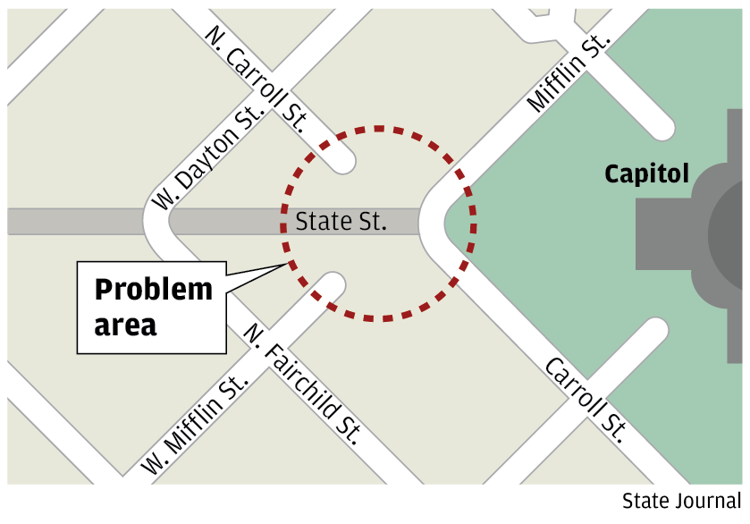 Massage therapist arrested for allegedly touching client in sexual manner, Madison police say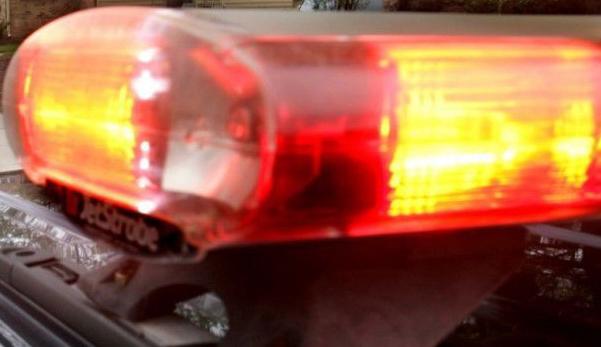 Couple's argument on Near East Side interrupted when stranger stabs man, Madison police say
Madison man gets 18 years in federal prison for taxi, gas station robberies