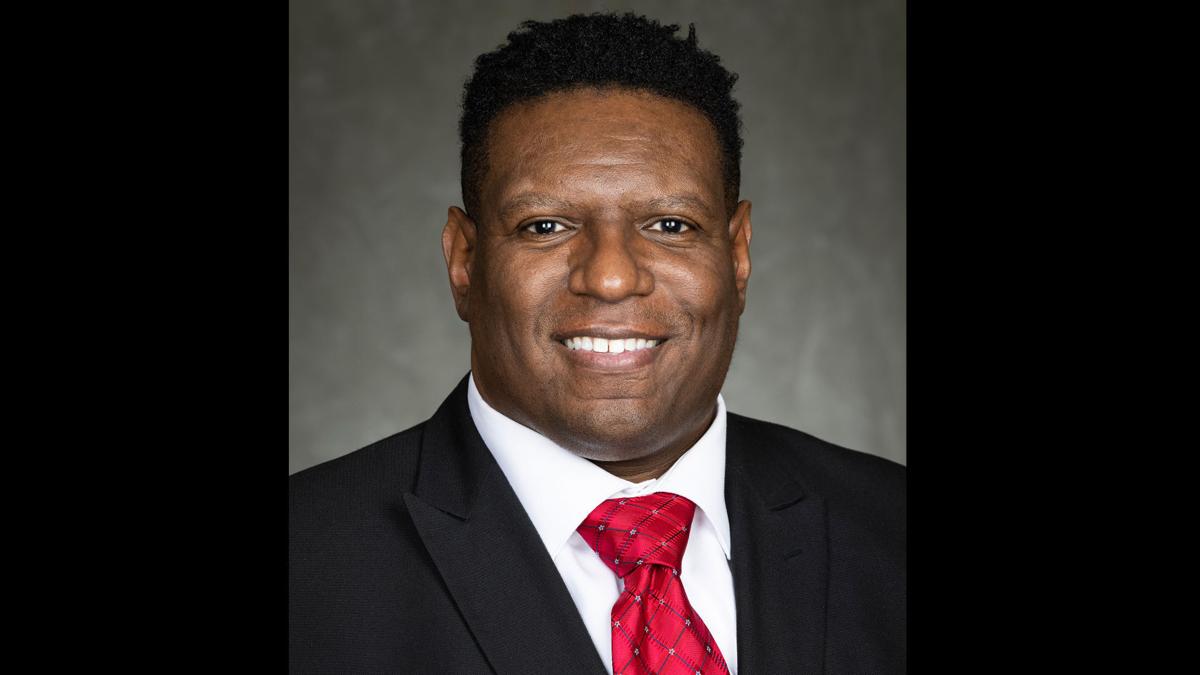 Gov. Tony Evers on Friday appointed former Dane County sheriff's deputy Kalvin Barrett as the next sheriff. Barrett, who will become Dane County's first Black sheriff, will succeed Sheriff Dave Mahoney, who is retiring next month.
Barrett will complete the remainder of Mahoney's current term, which ends on Jan. 2, 2023. He will inherit several key issues, including a project to add on to the Public Safety Building so that the old jail in the City-County Building can be closed.
Barrett returns to the Sheriff's Office after having served as a deputy from 2009 to 2011. He was a police officer for the city of Sun Prairie from 2011 to 2016. Currently, he is an officer at Wisconsin State Fair Park and teaches law enforcement and criminal justice at Madison Area Technical College, where he is the faculty director of the criminal justice studies program.
Barrett is also a consultant in the areas of workplace violence and active threat response. And he serves on the Speaker's Task Force on Racial Disparities, a 32-member task force aimed at addressing racial disparities and policing standards.
In a statement, Barrett thanked Evers for the appointment and said he would continue the collaboration between residents and law enforcement he said has been the foundation of the Sheriff's Office.
"I am excited to bring to the job my perspective as an African American professional who has experience in the field as a peace officer, in the jail as a sheriff's deputy, and as someone who has educated and trained the next generation of peace officers."
"With 12 years of service as a law enforcement officer, Kalvin Barrett is a dedicated public servant," Evers said in a statement. "I am confident he will be an effective, empathetic leader in Dane County and will work to ensure the safety of and collaboration with every community he serves."
Mahoney was also supportive of Barrett's appointment, in a statement calling Barrett "someone with a passion for community engagement on issues, who will guide the sheriff's office into the future with equitable and equal justice for all citizens. Kalvin Barrett will serve our community well, guided by the core values of the Dane County Sheriff's Office."
Mahoney, 61, decided to retire after a 41-year law enforcement career to take a job as director of strategy and support at American Family Insurance, where he will focus on physical security, risk assessment and incident management.
Barrett's pick means, for the first time in state history, law enforcement agencies in the state's two largest counties and two largest cities are headed by Black men. In December, Madison selected Shon Barnes as the city's new police chief. Earnell Lucas was elected sheriff in Milwaukee County in 2018, while Jeffrey Norman was appointed acting Milwaukee police chief in December.
State Rep. Shelia Stubbs, D-Madison, said she is "excited Kalvin Barrett will be our next Dane County sheriff. I know he will work to keep us safe and strengthen the relationships between law enforcement and all our communities in Dane County."
Barrett graduated from UW-Madison in 2004, where he also played defensive lineman for Badgers football. He earned a master's degree in criminal justice from American Public University in 2020.
---
SHOOTING AT HOMELESS SHELTER TOPS RECENT MADISON AREA CRIME NEWS
Shooting at homeless shelter tops recent notable crime news in Madison area
Man injured, another being sought in shooting at Madison homeless shelter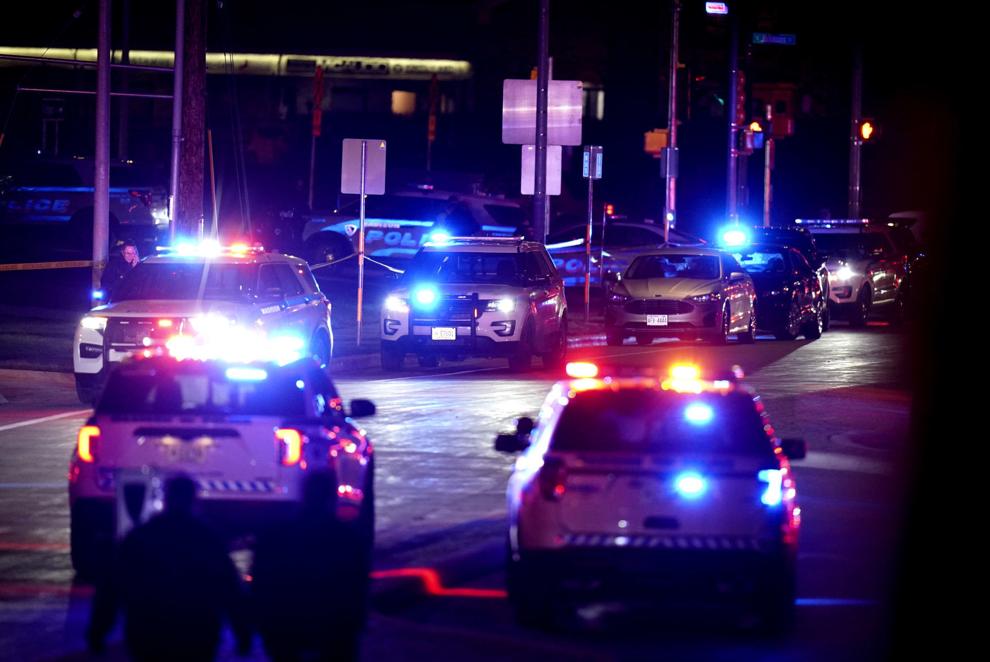 Complaint: Argument preceded close-range shooting at men's homeless shelter, witnesses say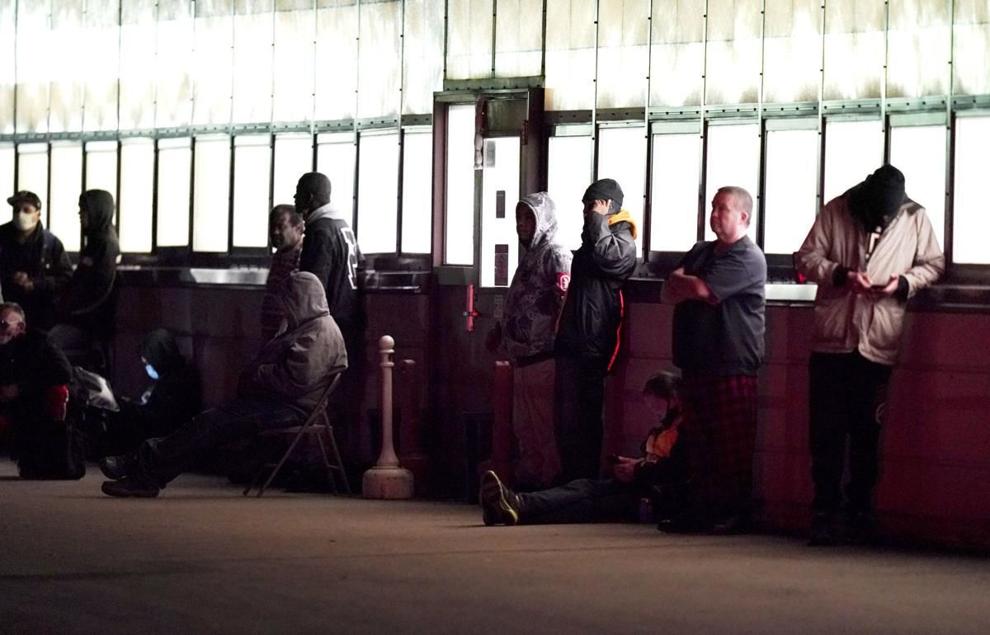 Man sought in Madison homeless shelter shooting in custody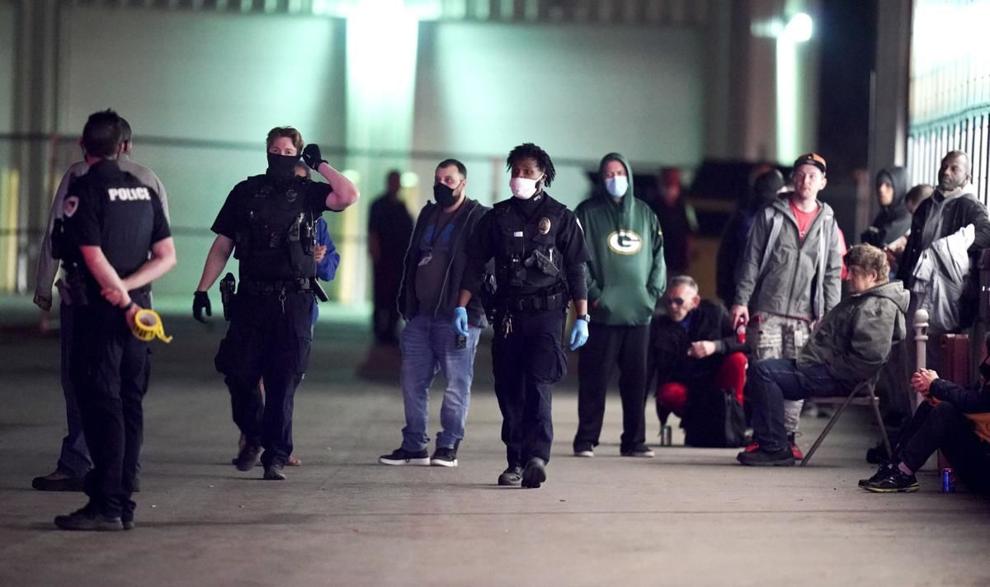 'Pine crime' solved: 3 students cited for theft of rare, 25-foot tree from UW Arboretum, police say
Illegal burning causes garage/barn fire in Portage, authorities say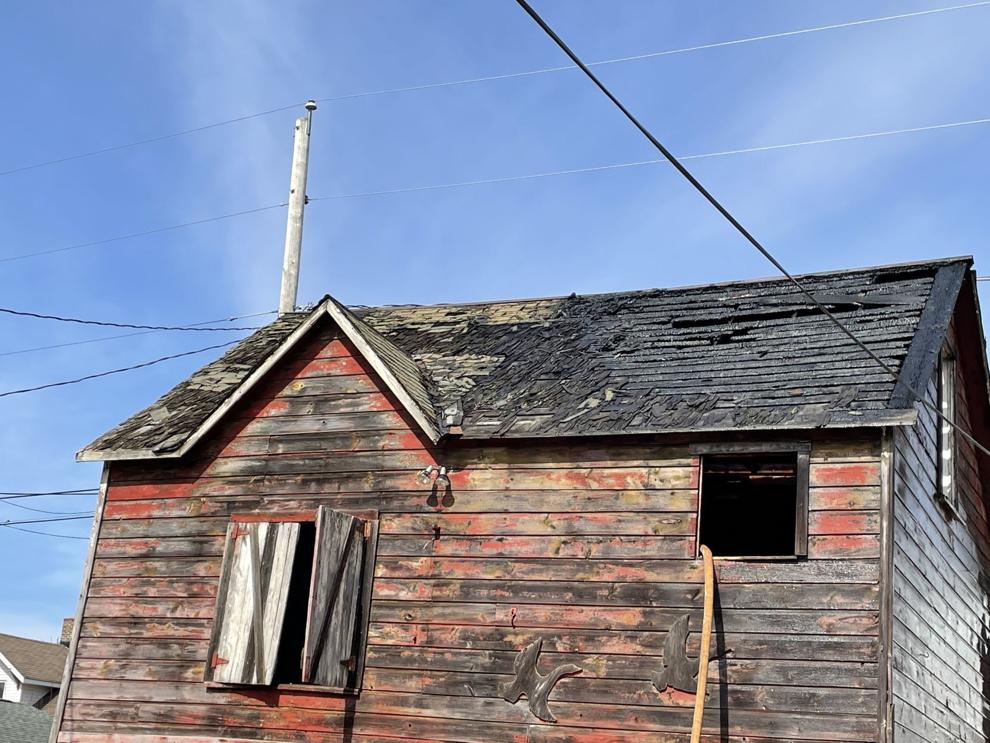 Teen boy stabbed, another injured, 2 arrested in East Towne Mall altercation, Madison police say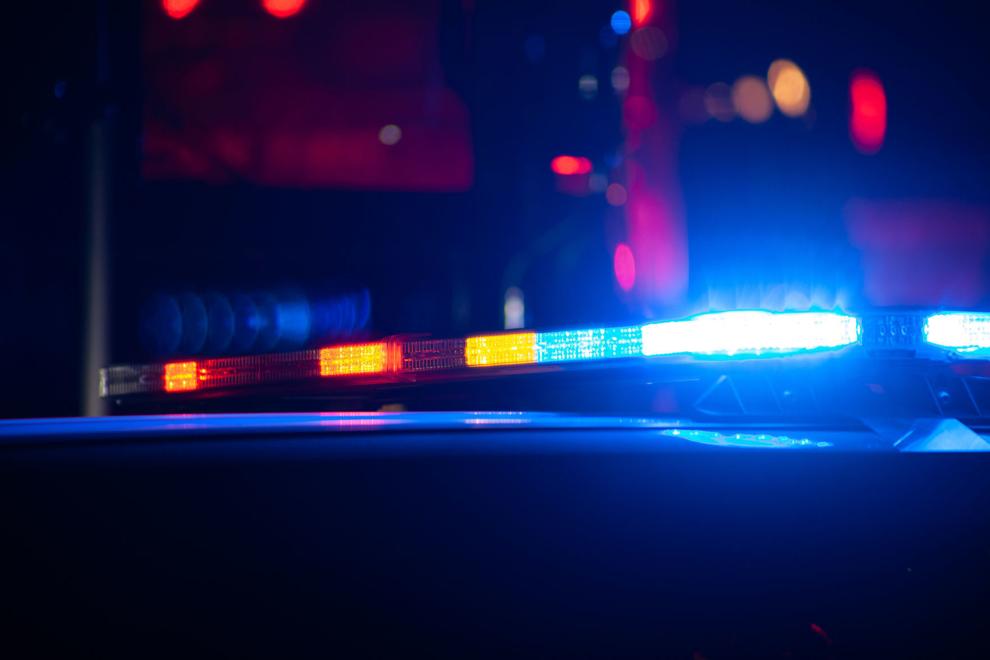 Driver fleeing traffic stop crashes into squad car conducting separate traffic stop in Rock County, authorities say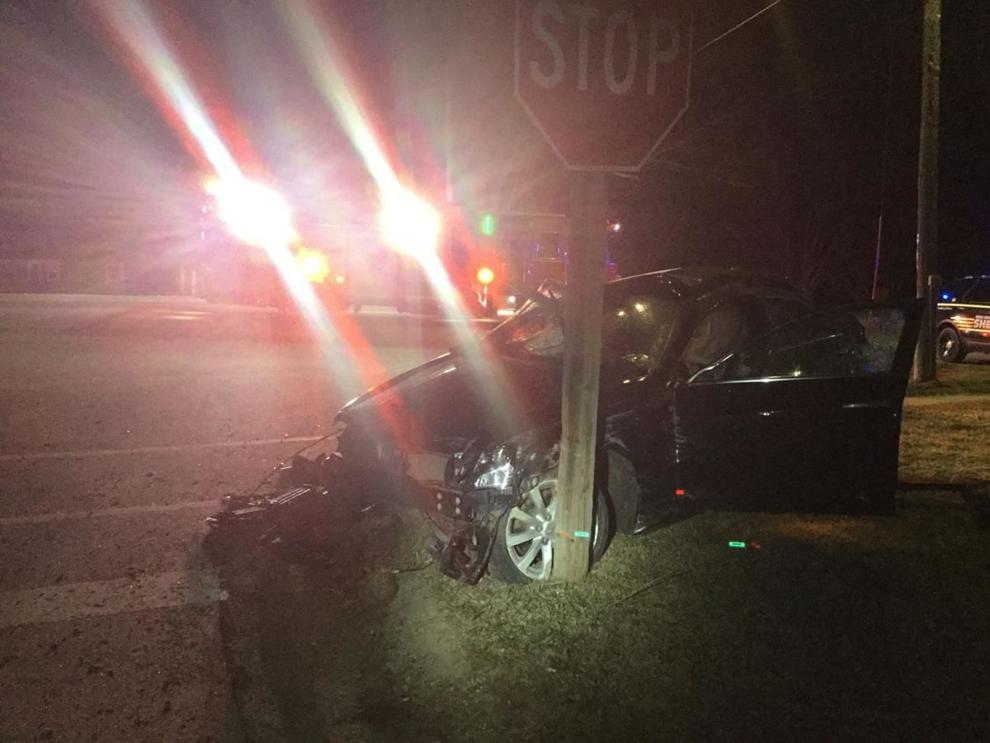 Far East Side homeowner hears crash, later finds window damage, bullet in can in pantry, police say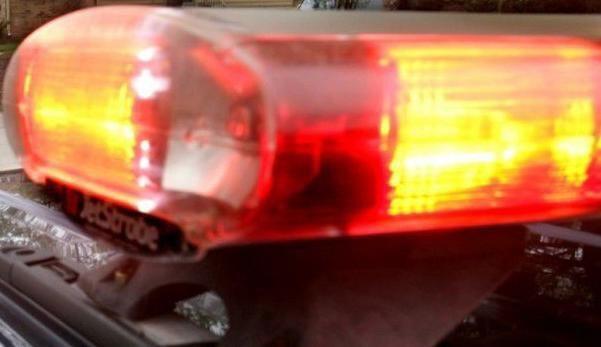 Man being booked into Dane County Jail attacks deputy, Sheriff's Office says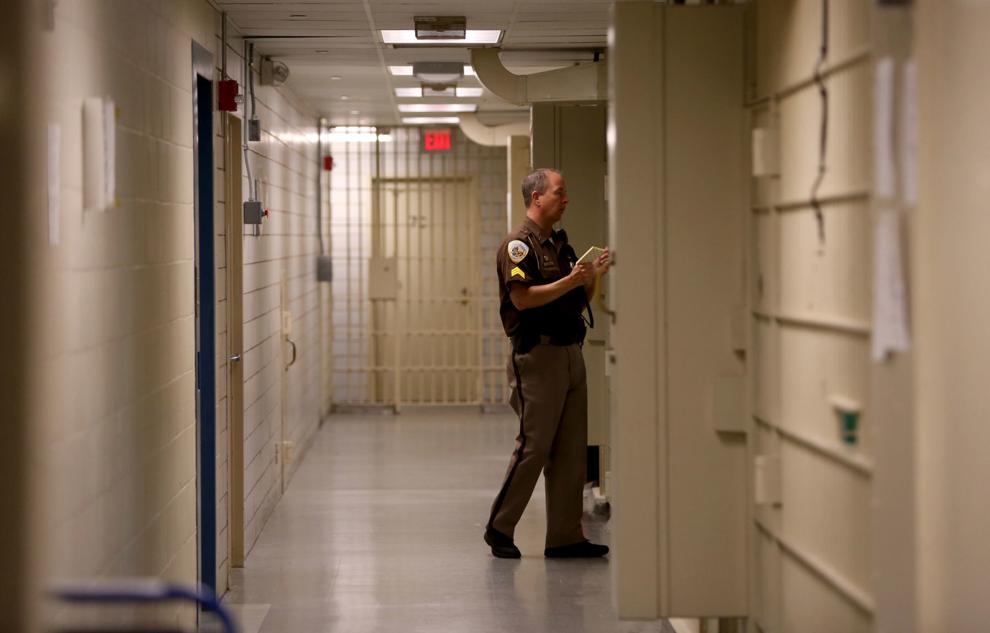 Sun Prairie police looking into 'violent attack and robbery' involving woman as described in Twitter post