Two girls walking home from a summer school activity were asked if they wanted a ride, from a man sitting in his car near the school, with the girls not answering and calling police.
It happened at about 4 p.m. Tuesday near Lincoln Elementary School, 909 Sequoia Trail, Madison police said.
The girls were walking when they went past the man sitting in his car.
"He called out to them, asking if they wanted a ride," said public information officer Lorie Anderson. "The juveniles did not respond."
You have free articles remaining.
Register for more free articles
Stay logged in to skip the surveys
The car was parked across the street from the school on Cypress Way.
"No additional reports about this subject or vehicle have been reported to police," Anderson said.
The man was of unknown race, medium build, wavy dark hair, curly long beard, wearing glasses and a gray shirt, driving a red- or maroon-colored mid-sized car.
City officials defend security protocols in wake of shooting at Shake the Lake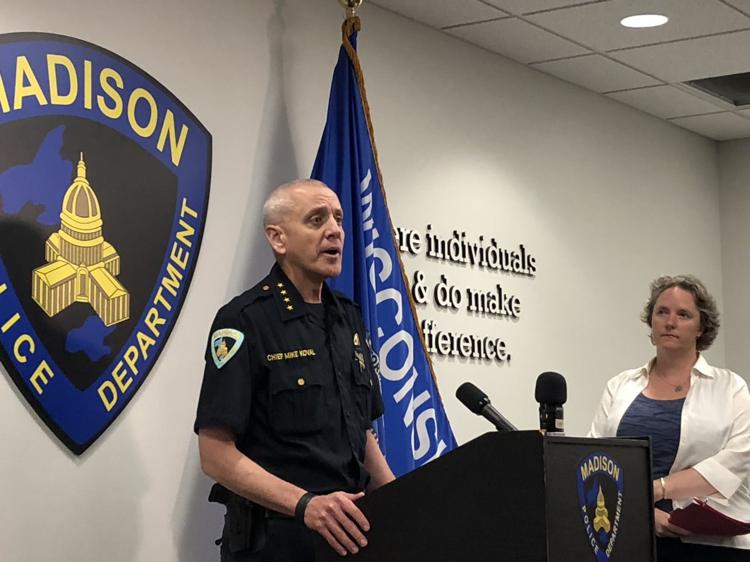 Officer punched while arresting suspicious man on South Side, Madison police say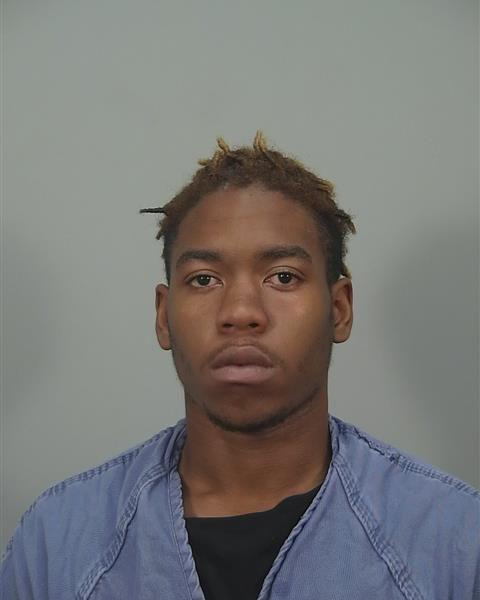 Officer bitten while arresting man on East Side, Madison police say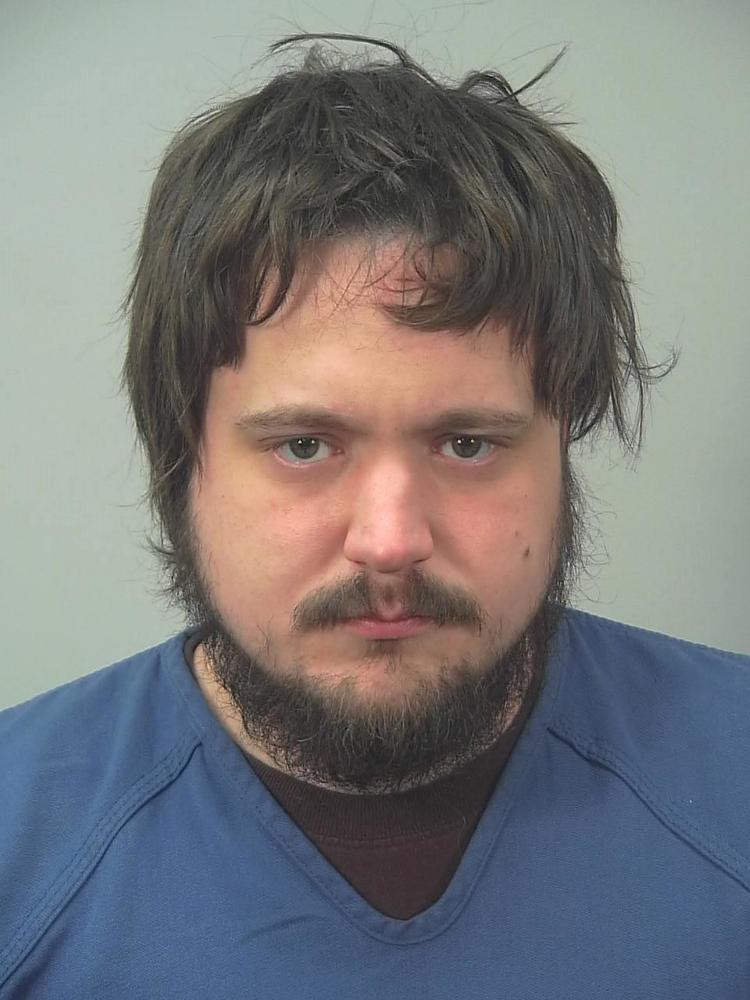 Sun Prairie School District employee arrested on child sexual exploitation charges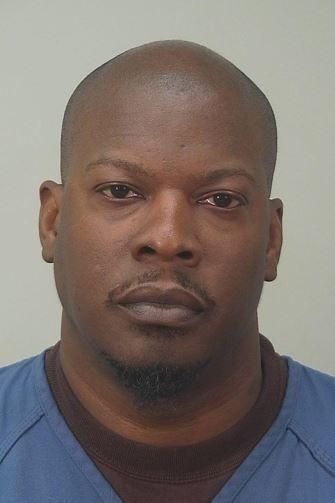 'God' arrested for fighting Downtown, Madison police say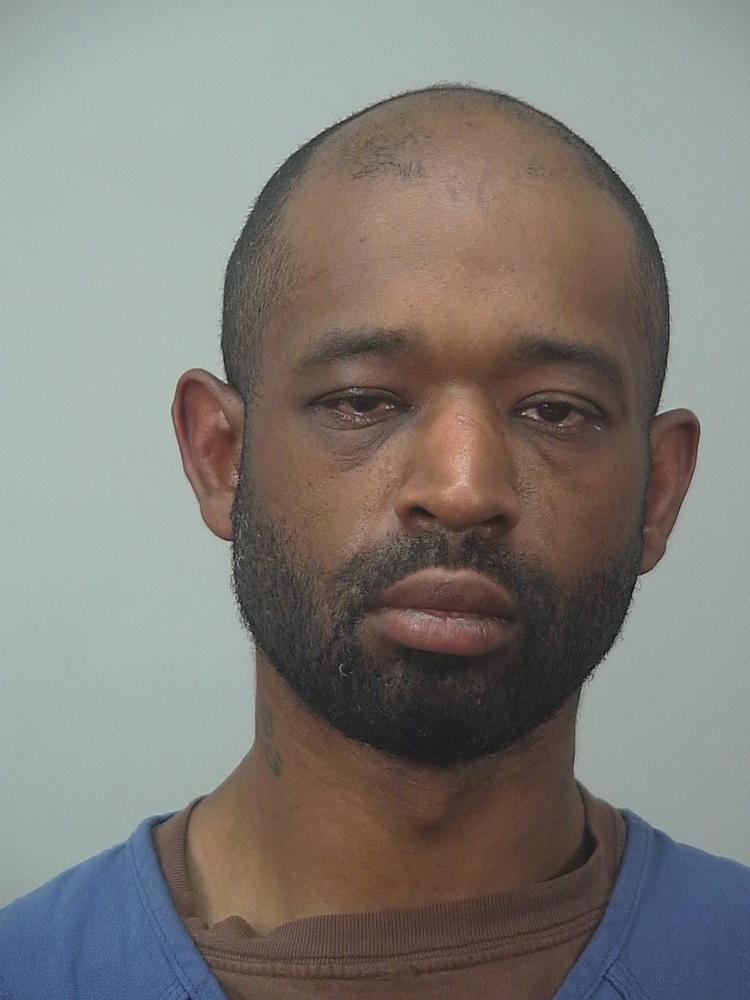 Officer almost struck by car, driver arrested for alleged OWI, Madison police say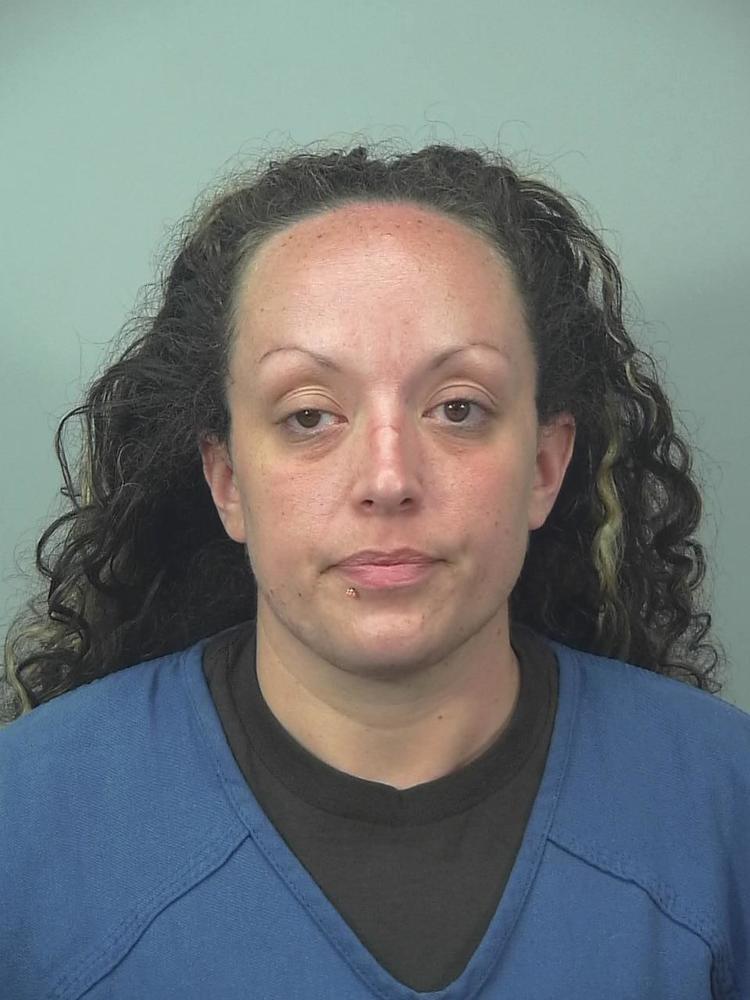 Driver ends up in ditch, arrested for alleged 4th OWI, Rock County Sheriff says

Beloit man arrested in Ohio, allegedly took infant son after domestic incident