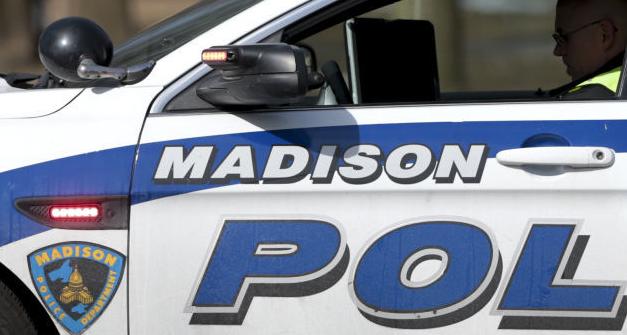 A 15-year-old girl went into a business to get away from two men she believed were following her Monday afternoon on the city's Southwest Side.
The incident happened at about 1:45 p.m. in the Seybold Road and Struck Street area, Madison police said.
"While walking in the area, the victim came across two unknown white males, in two separate pickup trucks, who were parked and talking," said police spokesman Gracia Rodriguez.
When the girl walked past, one of the men offered to give her a ride home, an offer she declined.
You have free articles remaining.
"She then believed she was followed a short distance by one of the men," Rodriguez said. "She sought safety from the men at an area business."
The men drove away. The girl was not injured.
The first suspect is a chubby white male, wearing a white tank top, khaki pants, blue baseball cap with a rip on the brim. He was driving a orange and silver Chevy pickup truck, with a flame detail that appeared to be either ripped or painted over.
The second suspect is a tall white male, wearing a black hooded sweatshirt, blue jeans and a newer blue baseball cap.
Judge rules against Sandy Hook denier from Dane County; trial for damages is next step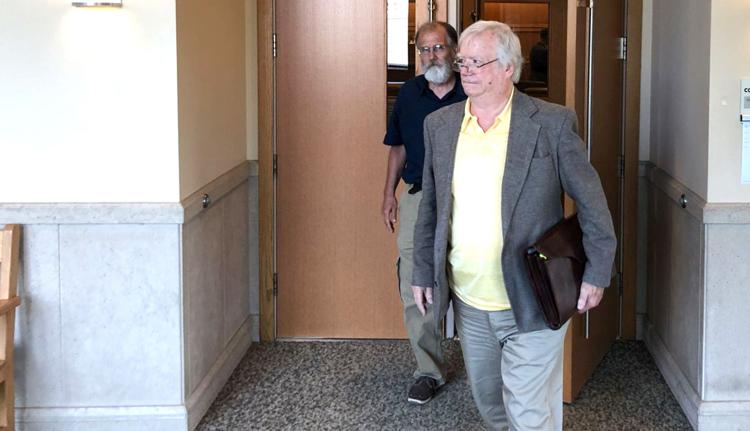 'Senseless violence' leads to conviction of Milwaukee man in Dodge County robbery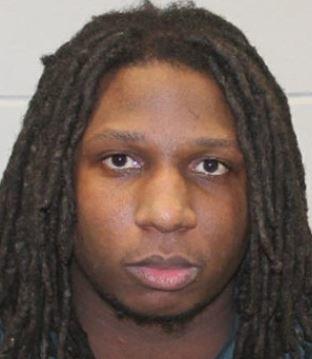 Man kicked in face while relaxing at park, suspect arrested, Madison police say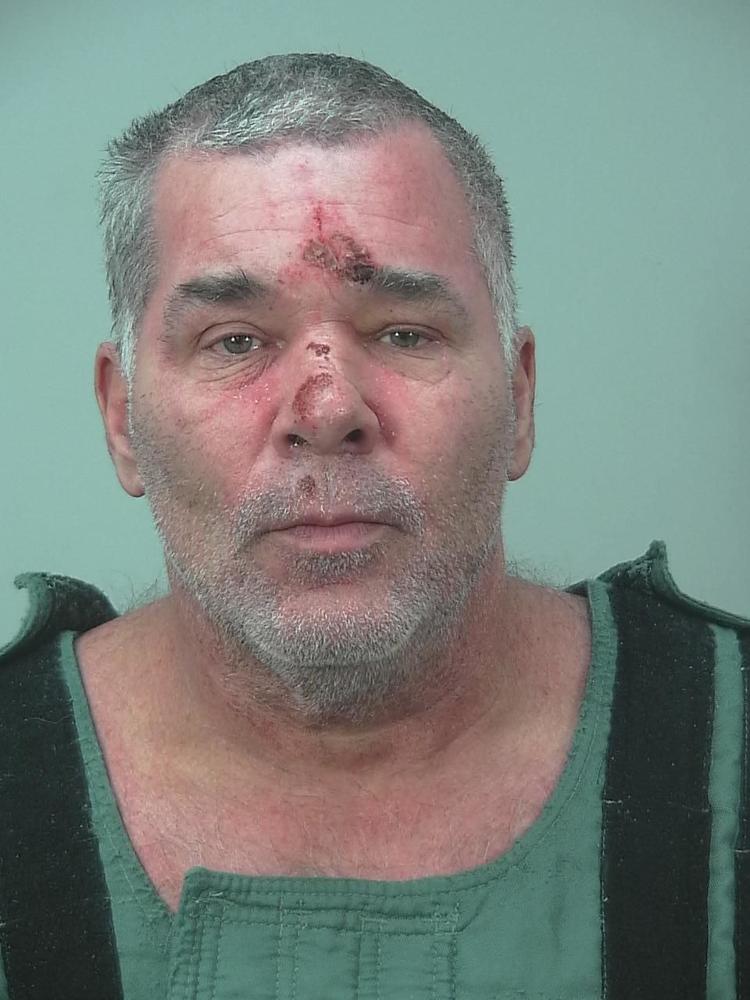 $100K in drugs seized, Madison man arrested, police say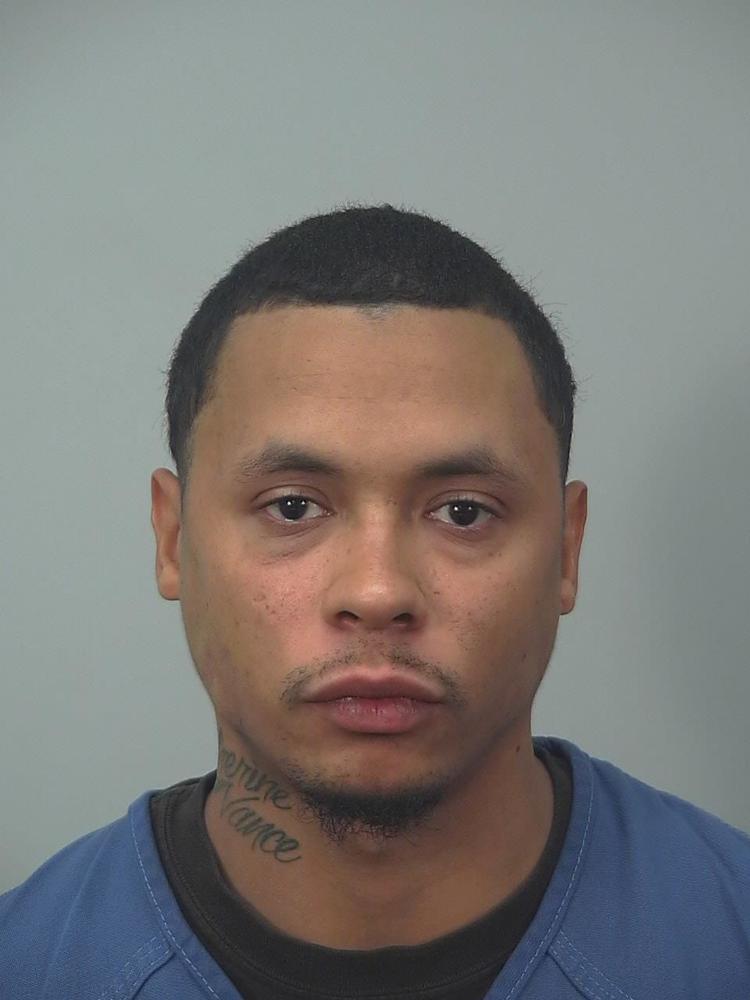 Parking garage attendants attacked Downtown, suspect arrested, Madison police say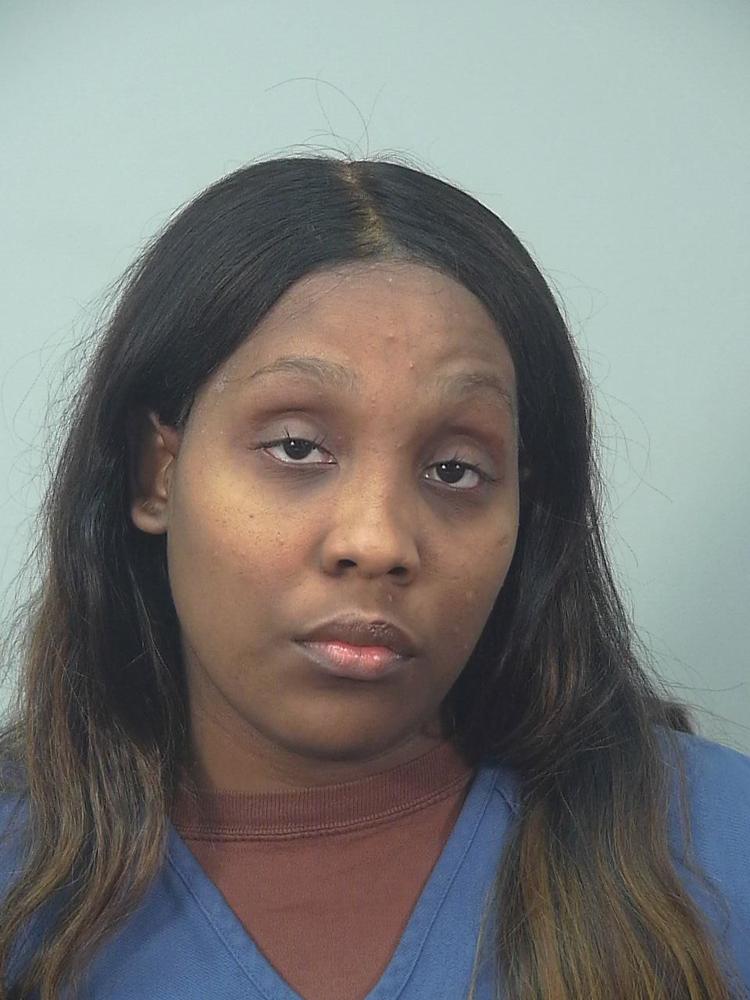 Janesville man arrested for alleged 4th OWI, police say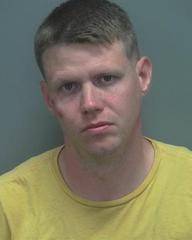 Suspect in hit-and-run crash arrested, Madison police say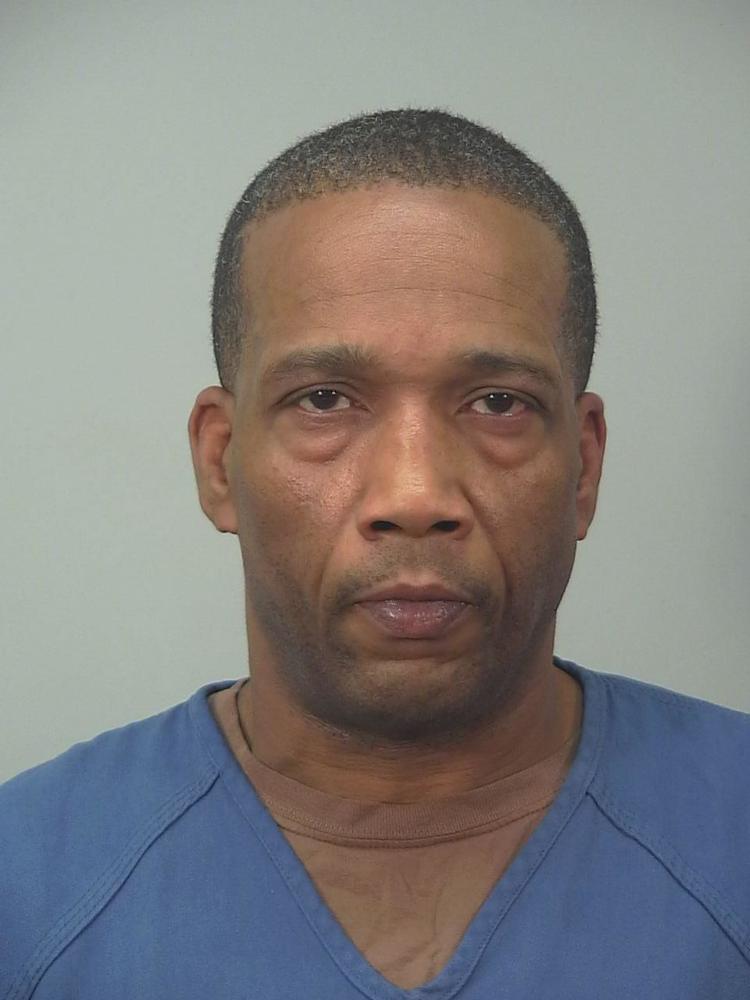 Madison drug dealer gets 10-year prison sentence, officials say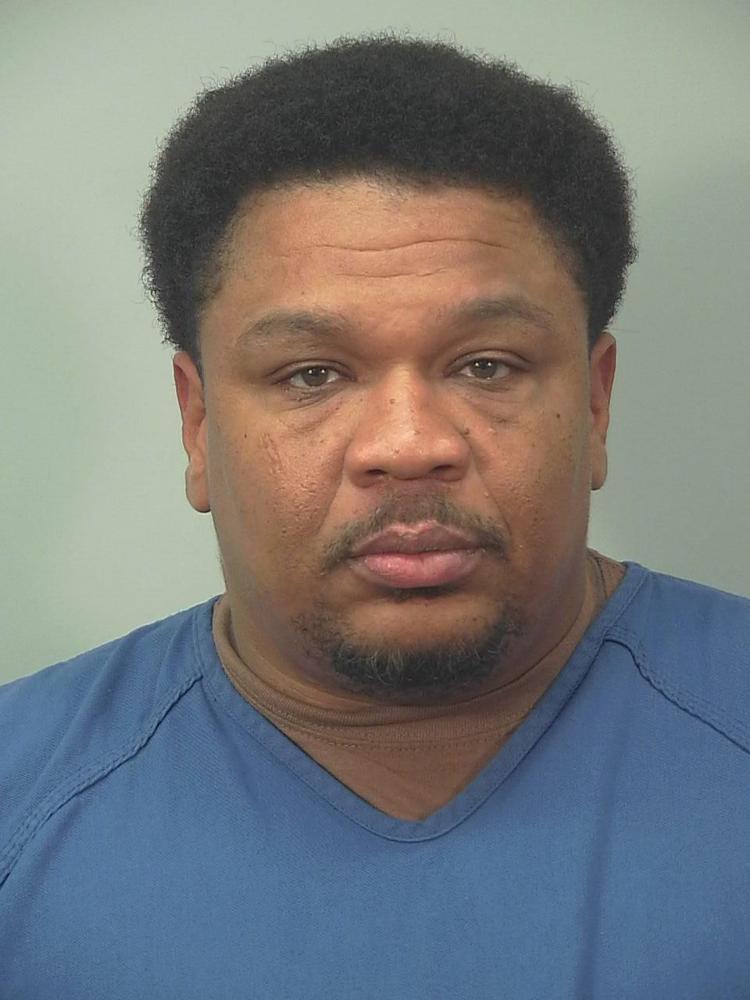 Milton man crashed into Sun Prairie pond, rescued by police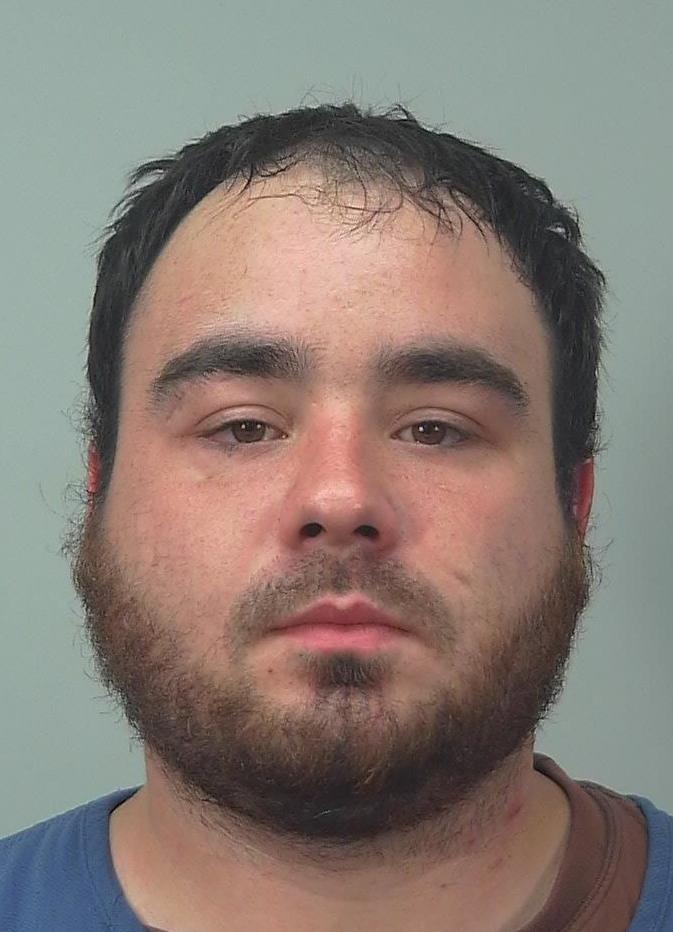 Madison man arrested for alleged eighth OWI offense, police say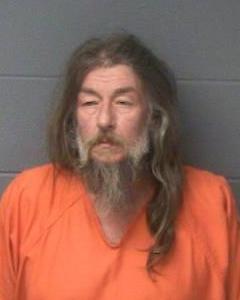 Long-missing fugitive facing sex charges returned to Madison from Austria, appears in federal court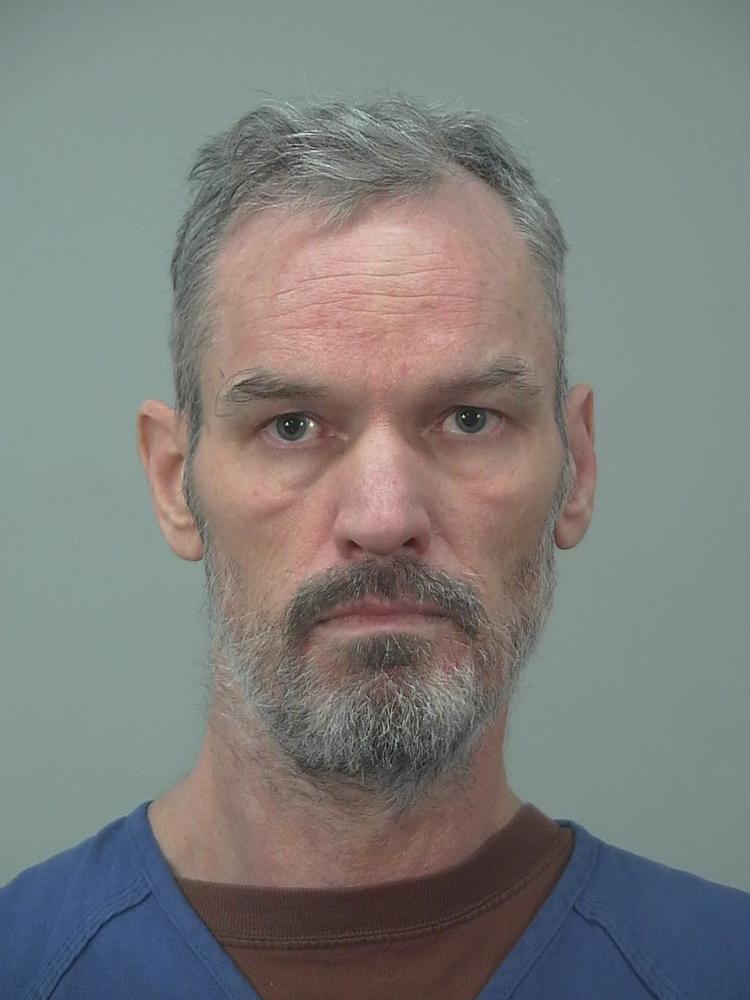 Man charged with reckless injury for shooting in May on Southwest Side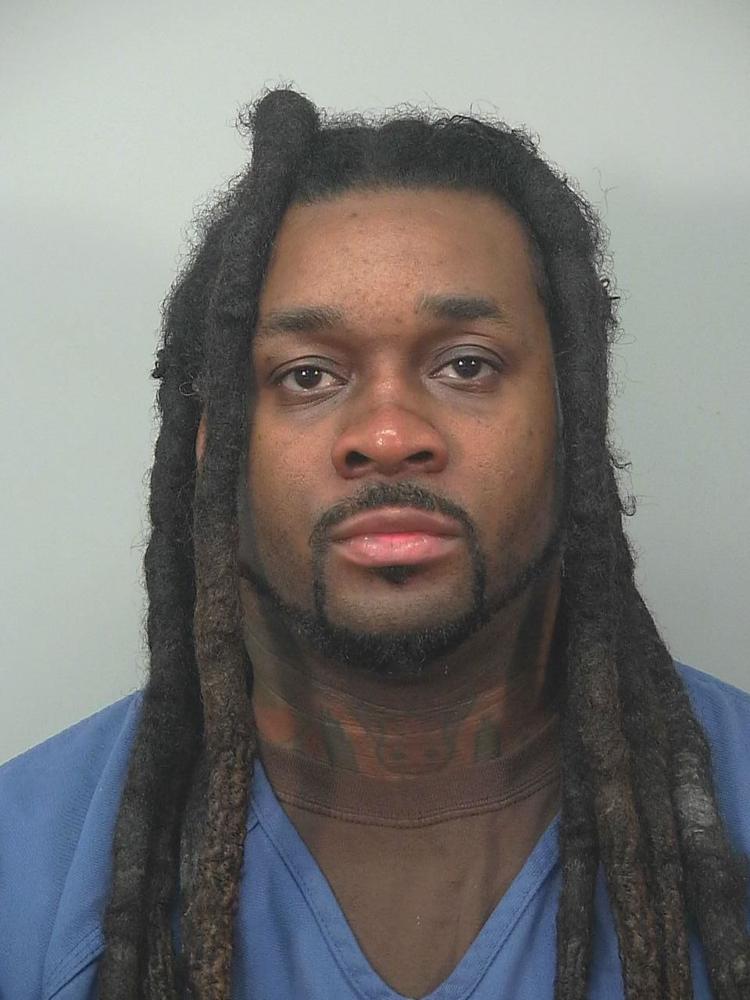 Appeals court says judge erred by not allowing insanity evidence