Four people in a UTV were injured Saturday night in a rollover crash in Sauk County, with none of the injuries considered life-threatening.
The crash was reported at about 11:55 p.m. on Ridge Road east of Highway G in the town of Bear Creek, the Sheriff's Office said.
Deputies arriving on scene found a Polaris UTV rolled onto its side.
"The operator of the UTV and two passengers suffered minor injuries and didn't need transport by EMS, while the third passenger was transported to the hospital after sustaining non-life-threatening injuries," said Sheriff Chip Meister.
Alcohol was not a factor in the crash, which remains under investigation.
The Plain Fire Department and EMS assisted at the scene.
Rock County deputy arrested for alleged domestic violence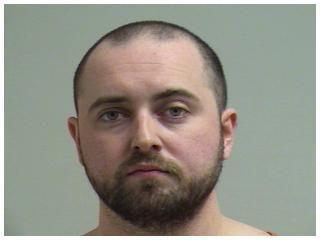 Woman receives probation, jail for her role in hiding body after shooting death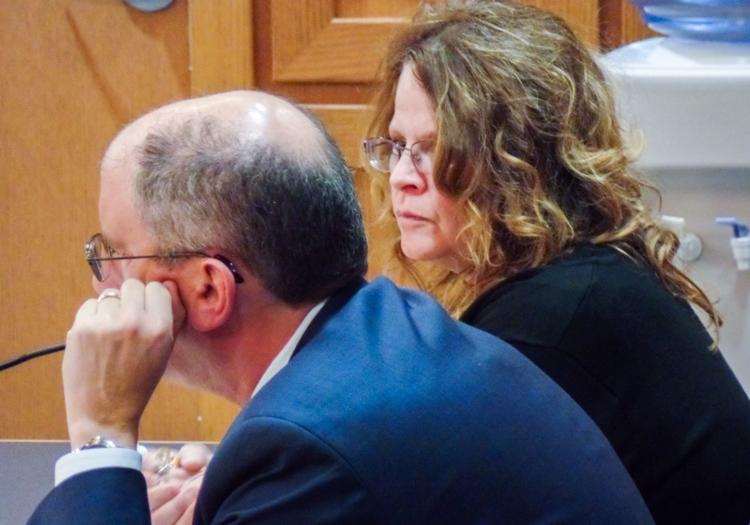 7 hurt in East Side crash, at-fault driver allegedly impaired by drugs, Madison police say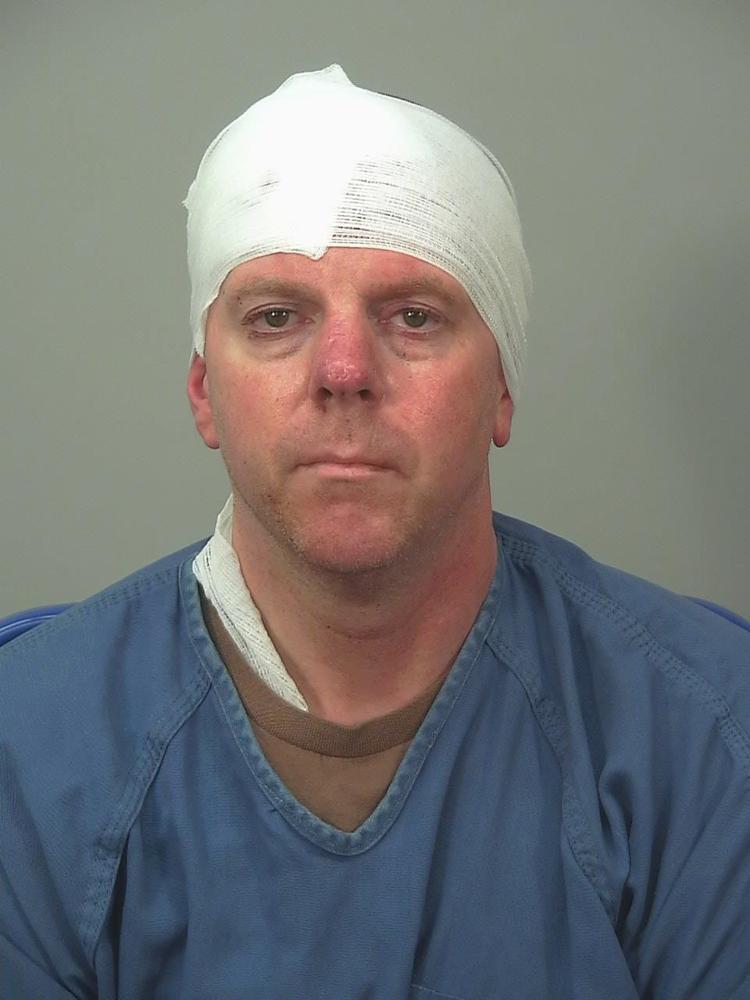 Woman shot with BB gun, 2 arrested, Madison police say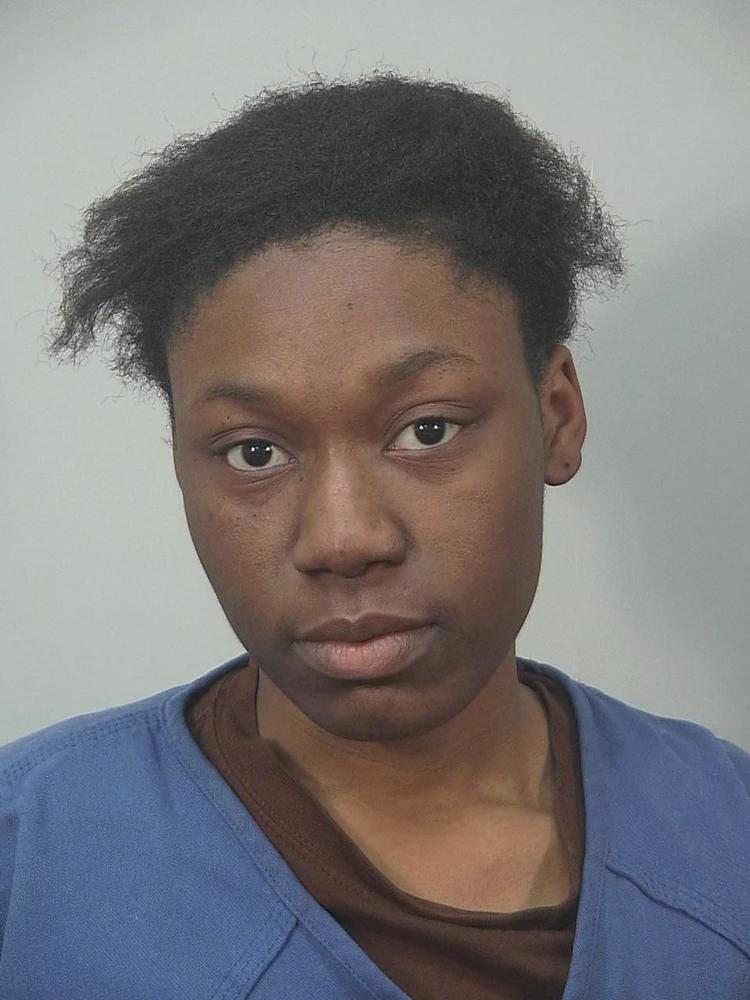 Woman shot with BB gun, 2 arrested, Madison police say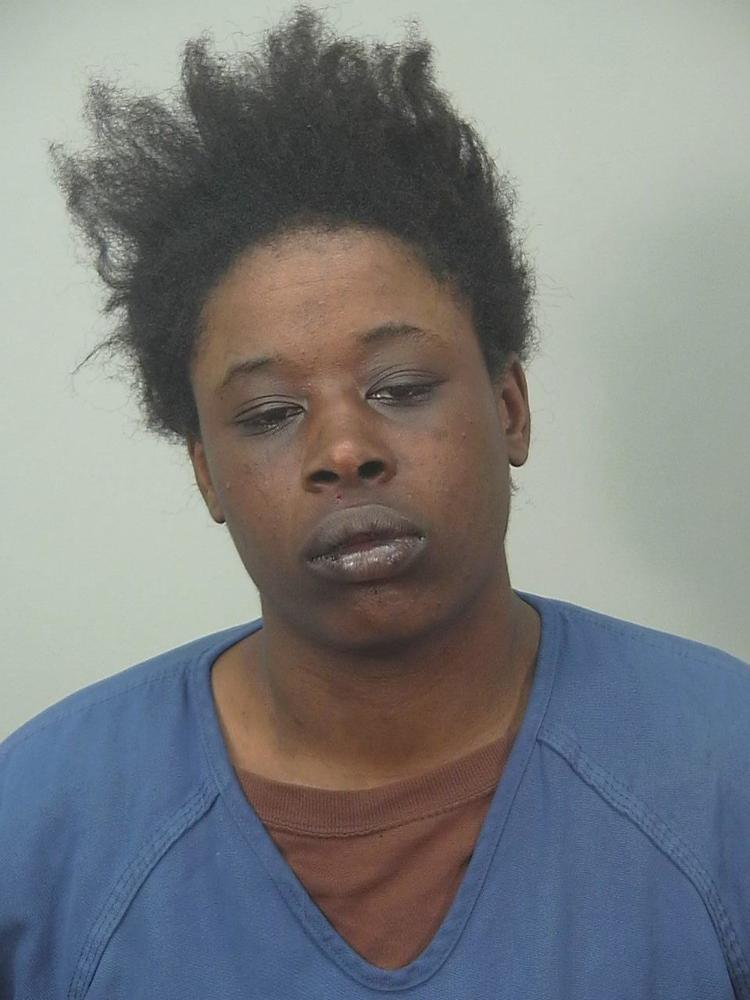 Paintballers shot at people, business near East Towne Mall, 3 arrested, Madison police say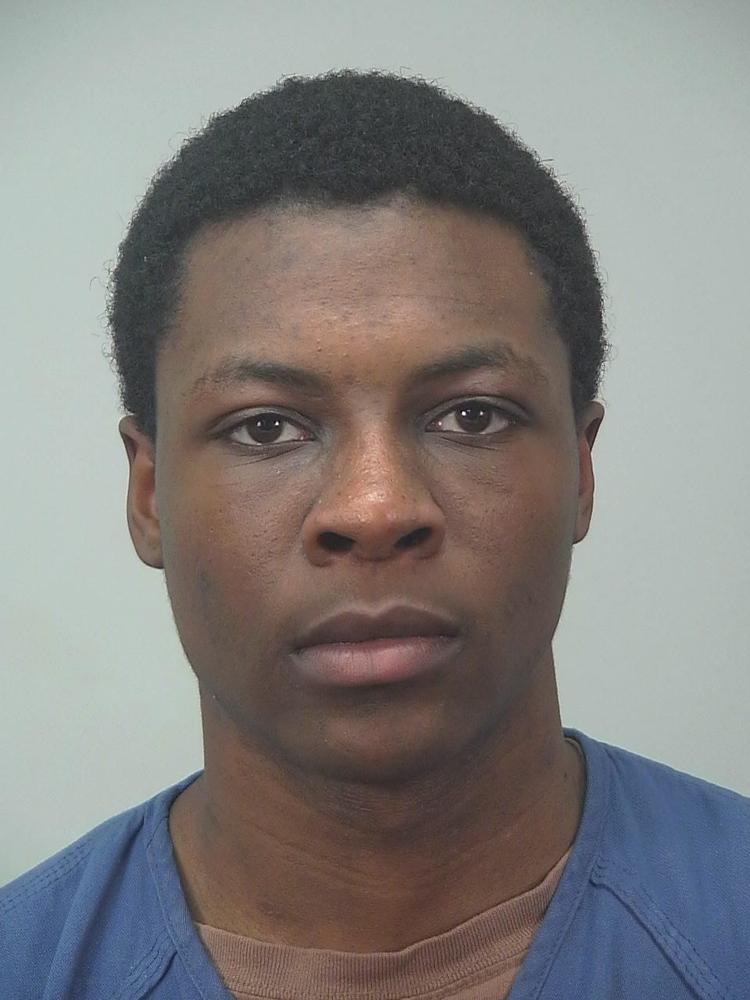 Paintballers shot at people, business near East Towne Mall, 3 arrested, Madison police say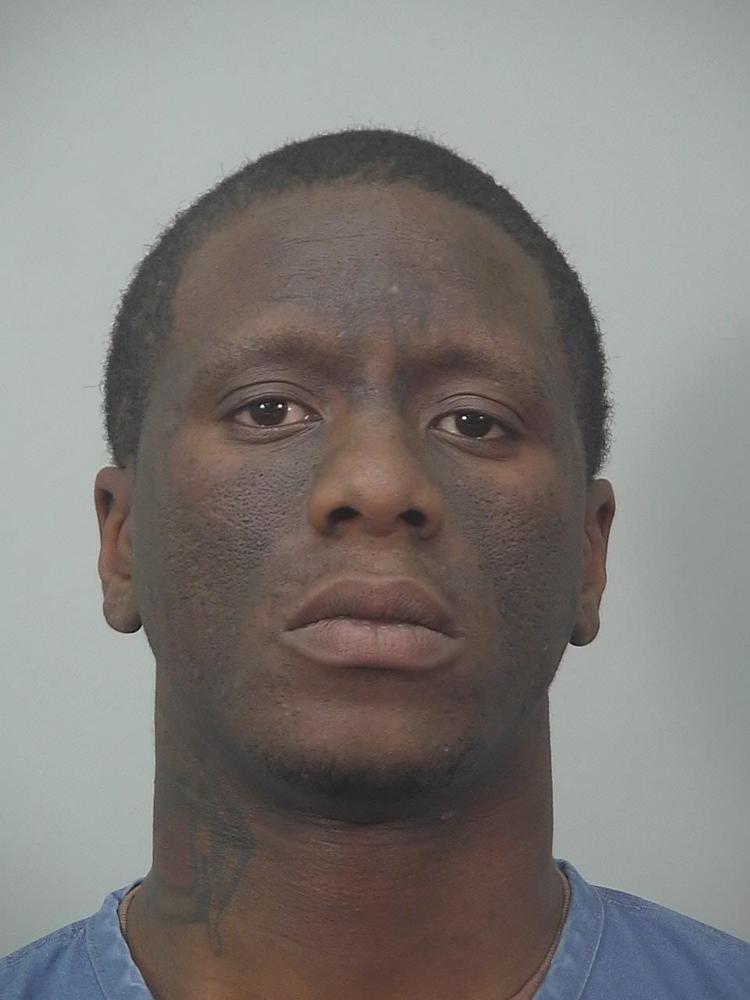 Illinois homicide suspect arrested in Dane County, Sheriff's Office says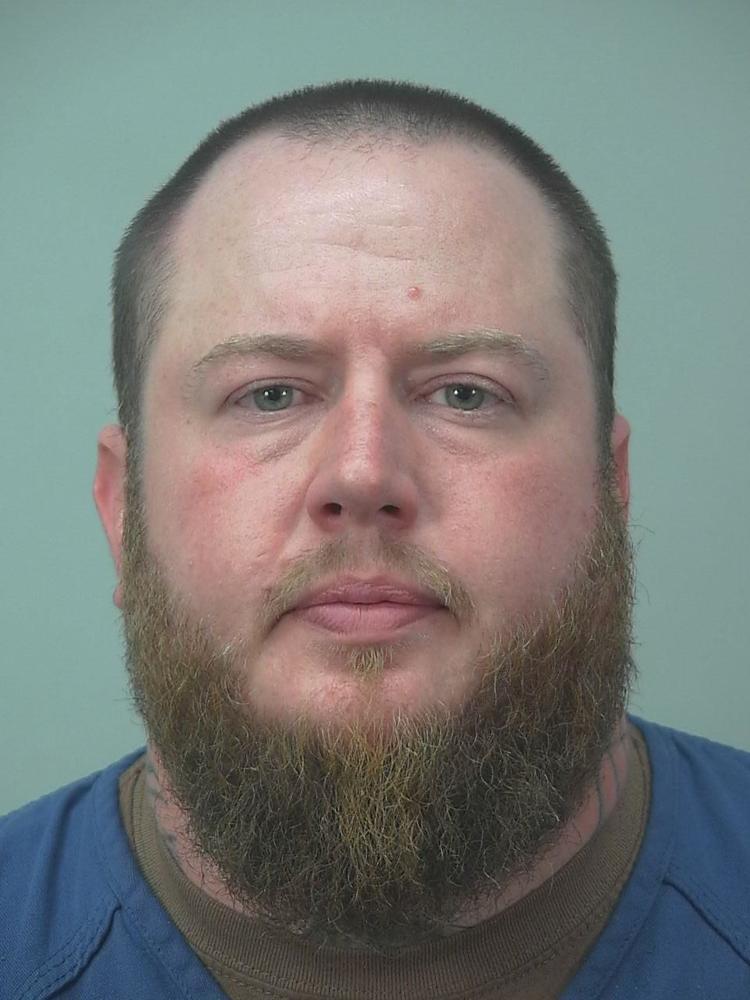 Suspect in 2 shoplifting incidents now banned from malls, store, Madison police say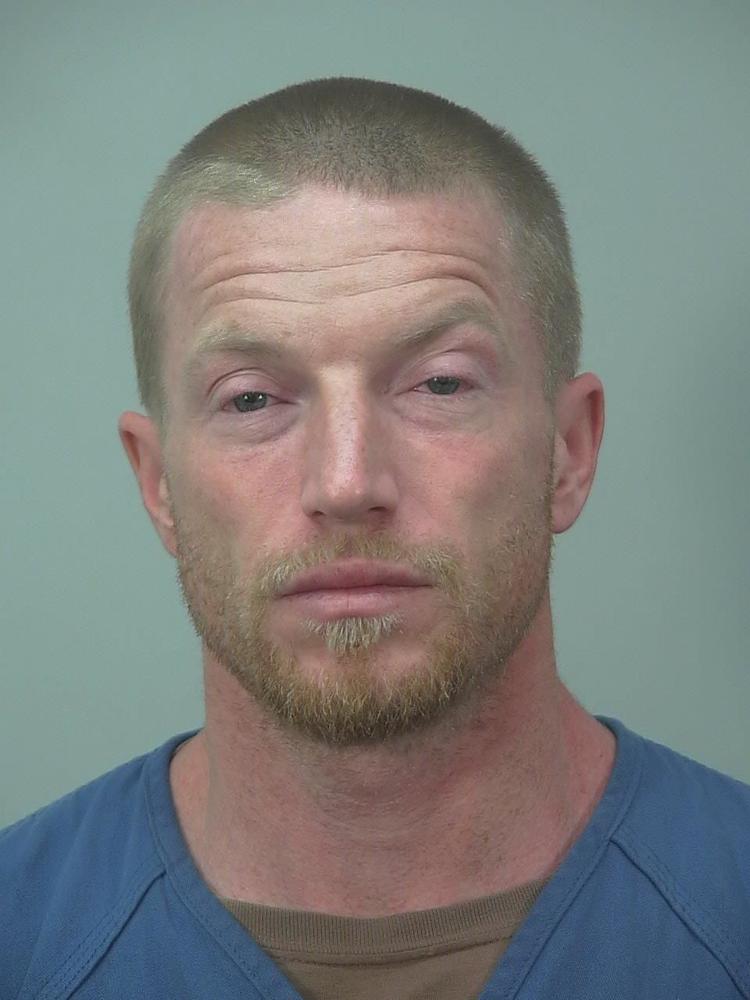 Alleged serial flasher arrested again, has been arrested a dozen times, Madison police say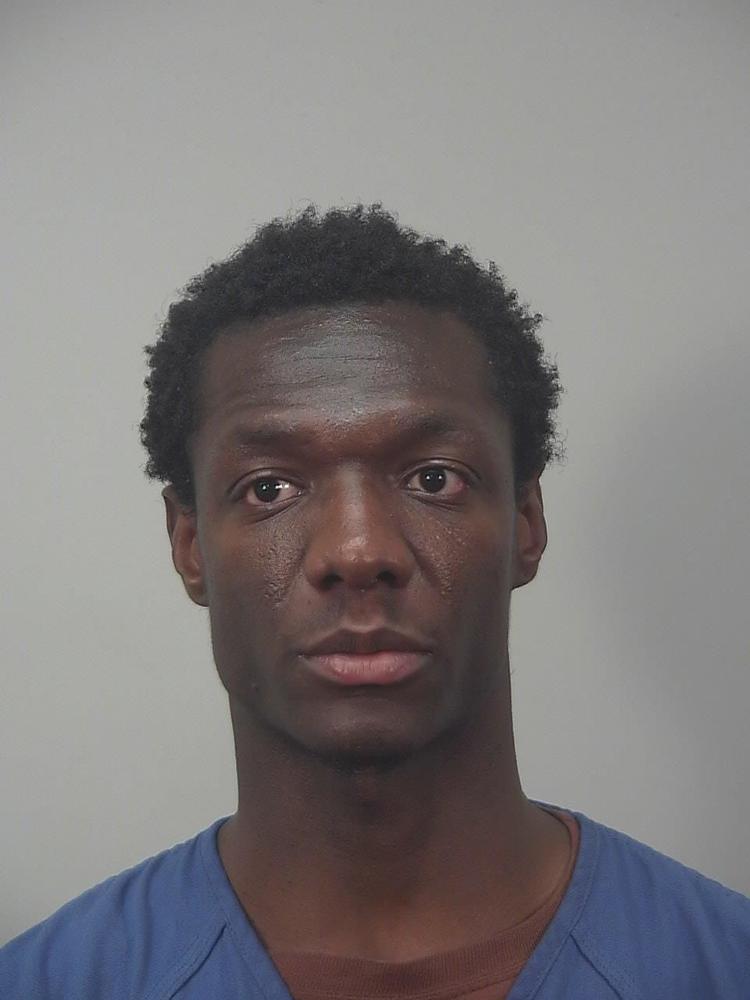 Man arrested for shoplifting had armed robbery history, Madison police say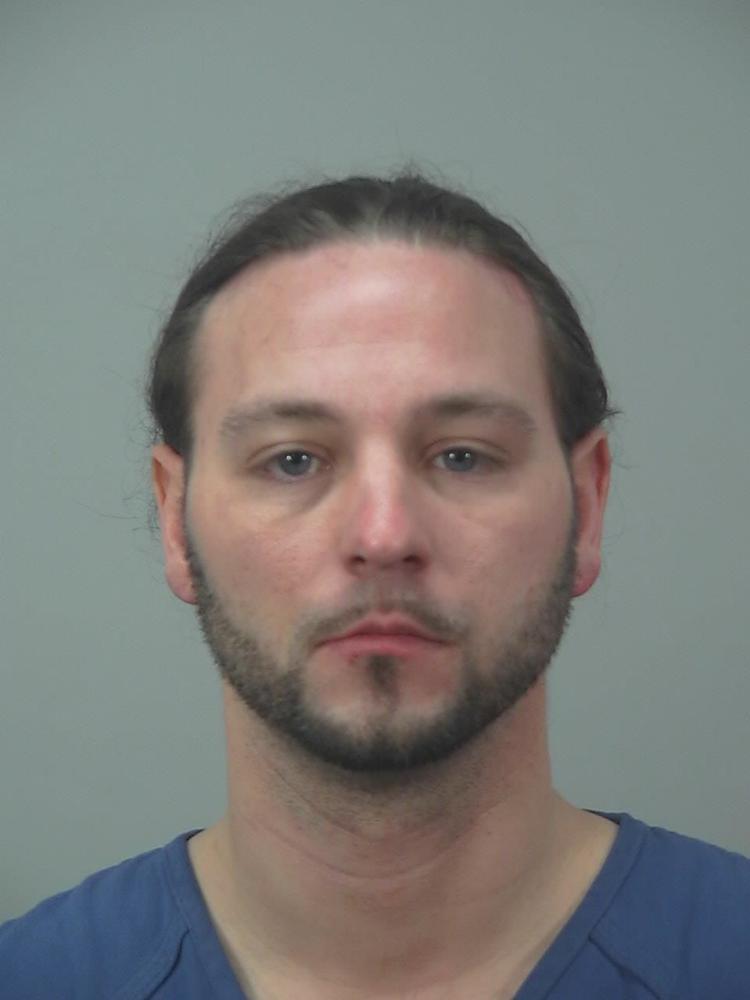 Dane County Sheriff: Madison man arrested for alleged fifth OWI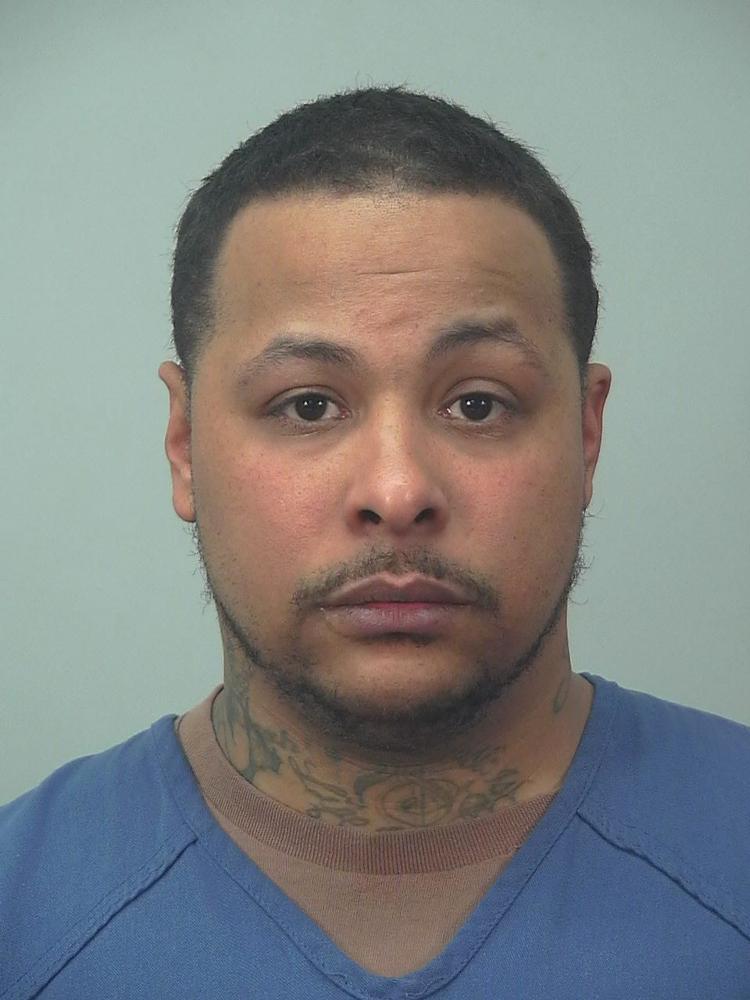 72-year-old Rock Springs man arrested for alleged 8th OWI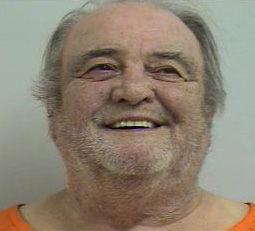 Two arrested in violent attack on woman, Madison police say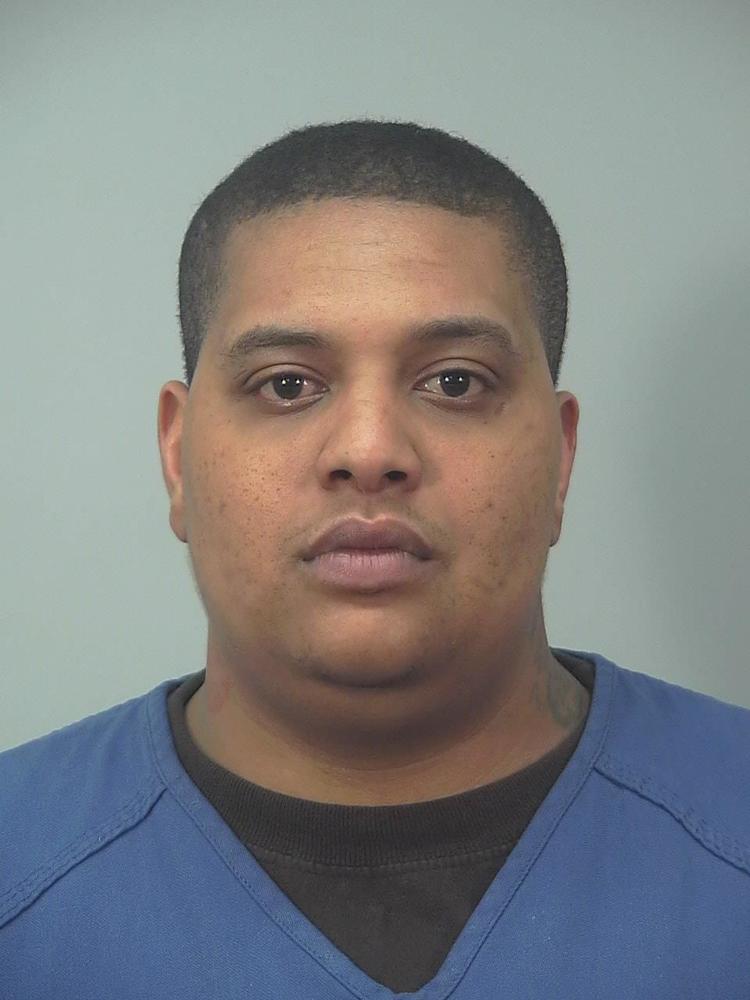 Two arrested in violent attack on woman, Madison police say
Feds add two felonies against Madison man facing sex charges in case involving 14-year-old girl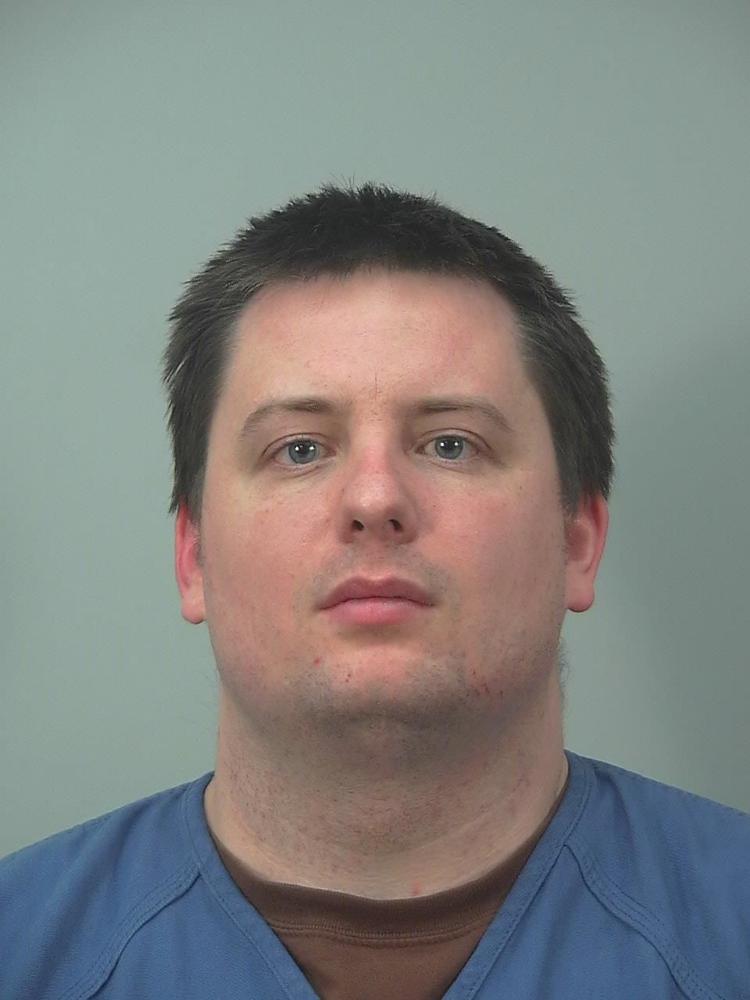 Woman charged with abuse for injuries to infant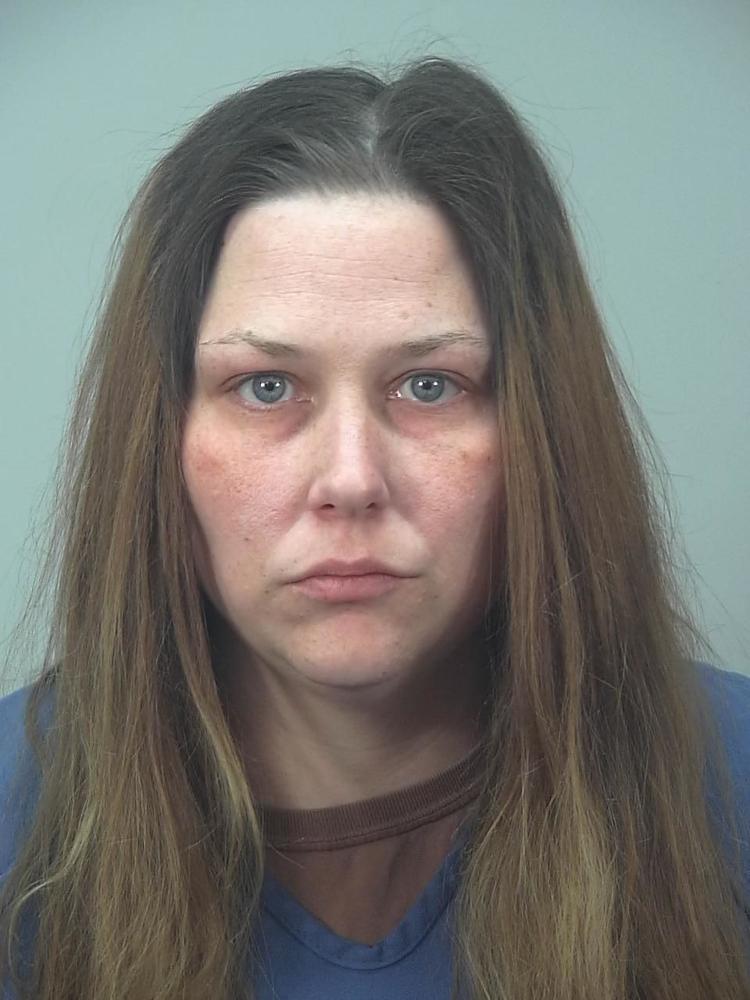 Given probation for assisting in a homicide, man now faces years in prison for dealing meth