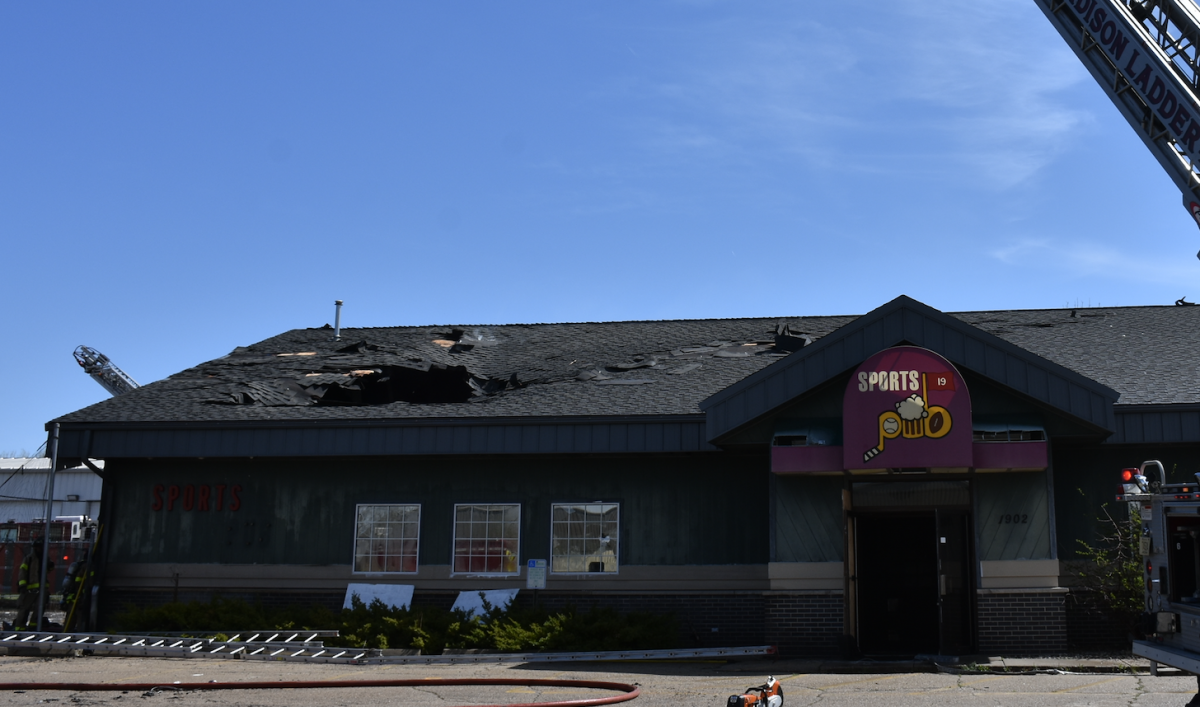 The Madison Fire Department is investigating after multiple calls to 911 reported black smoke coming from a vacant property on the Far East Side Friday morning.
Firefighters arrived at the vacant property formerly home to Callahan's Sports Pub at 1902 Bartillon Drive at around 10:45 a.m. to find flames on the roof, Fire Department spokesperson Cynthia Schuster said. Crews began to put out the fire with multiple lines focused on the roof and attic space.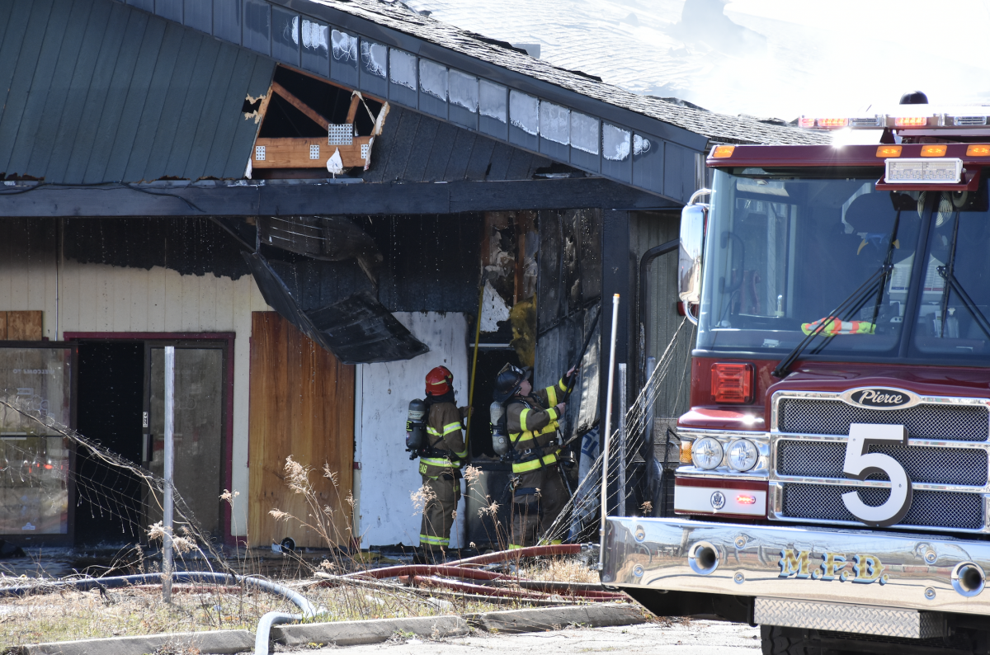 A witness said he approached the building and looked inside to check for victims just before fire crews arrived. No one was found inside the building, and no injuries were reported. 
The fire is still under investigation. Schuster said Friday afternoon that foul play had not yet been ruled out and there were no other updates available.
Photos: See all the fire departments that took part in the processional for Capt. Cory Barr
Cory Barr processional, Footville firefighters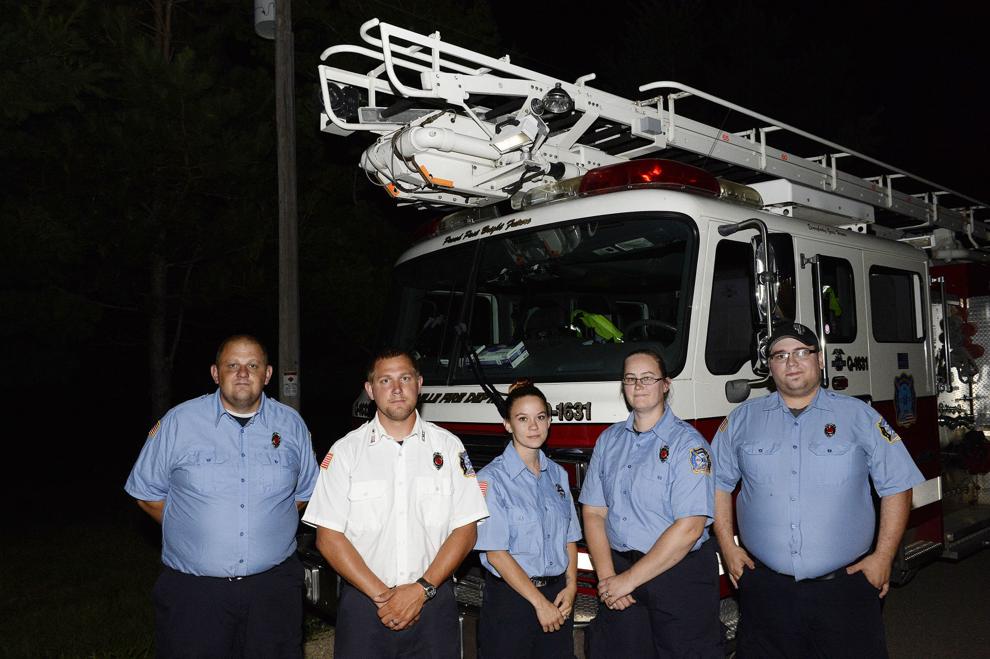 Cory Barr processional, line of fire trucks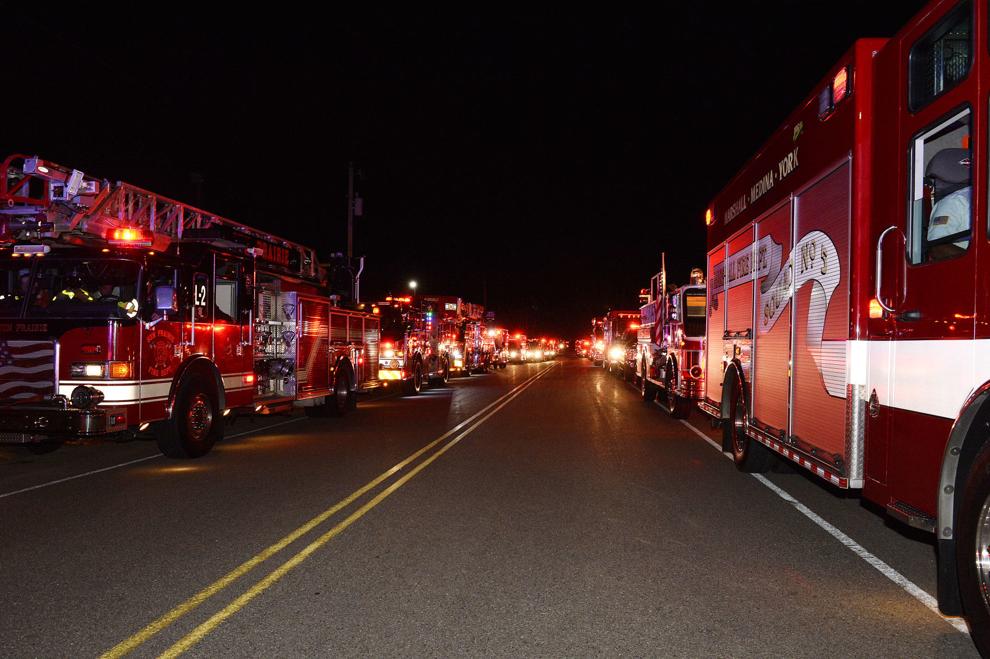 Cory Barr processional, Belleville-Exeter-Montrose Fire Department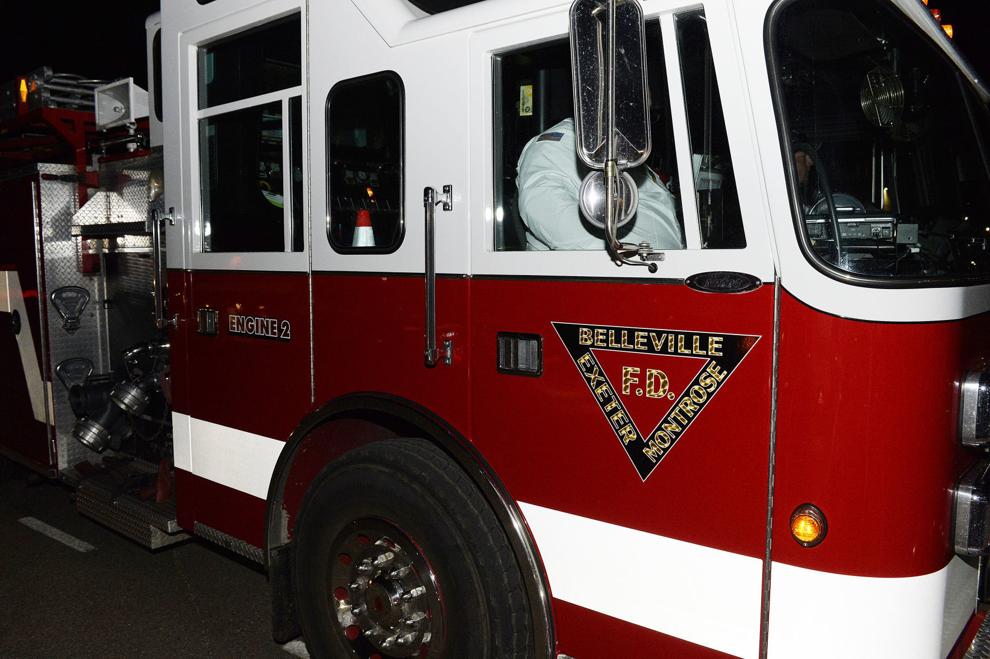 Cory Barr processional, Black Earth Joint Fire Department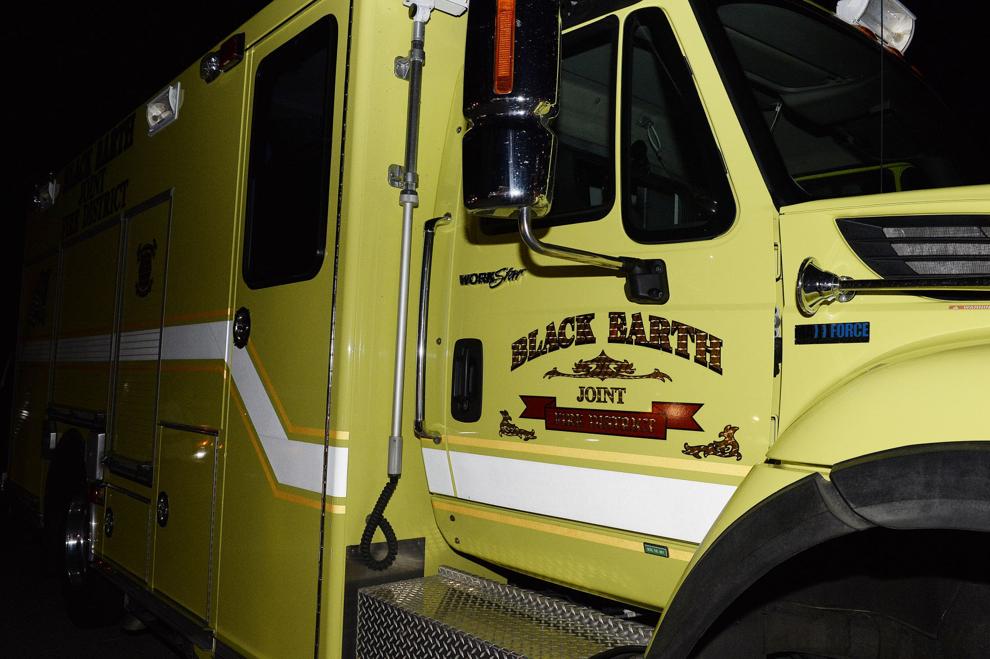 Cory Barr processional, Burke-Bristol-Sun Prairie truck 1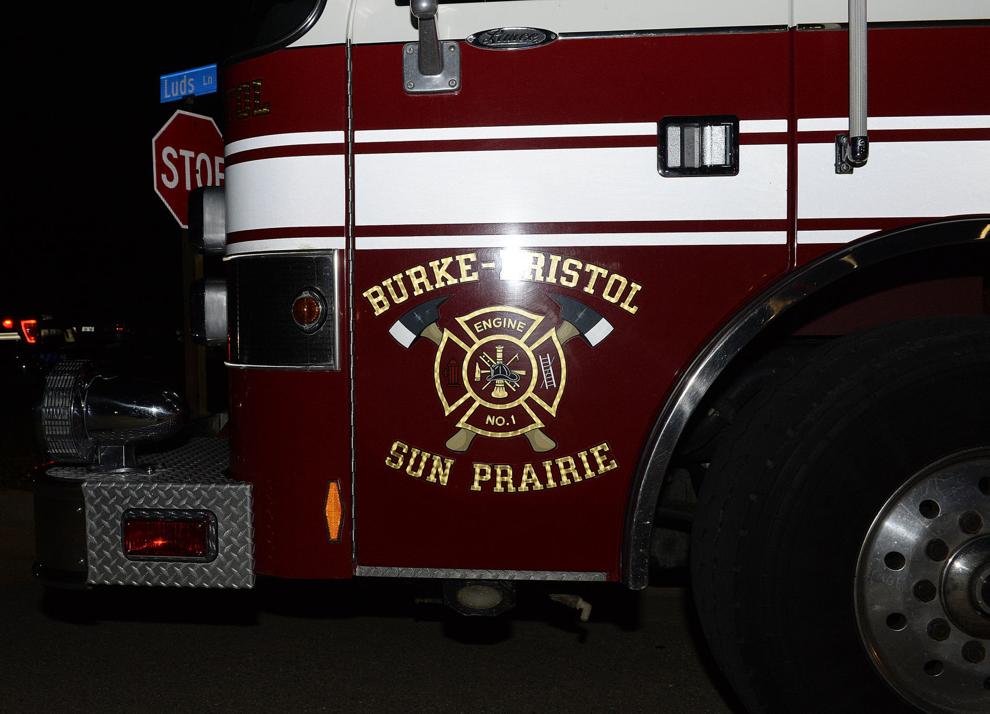 Cory Barr processional, Burke-Bristol-Sun Prairie truck 2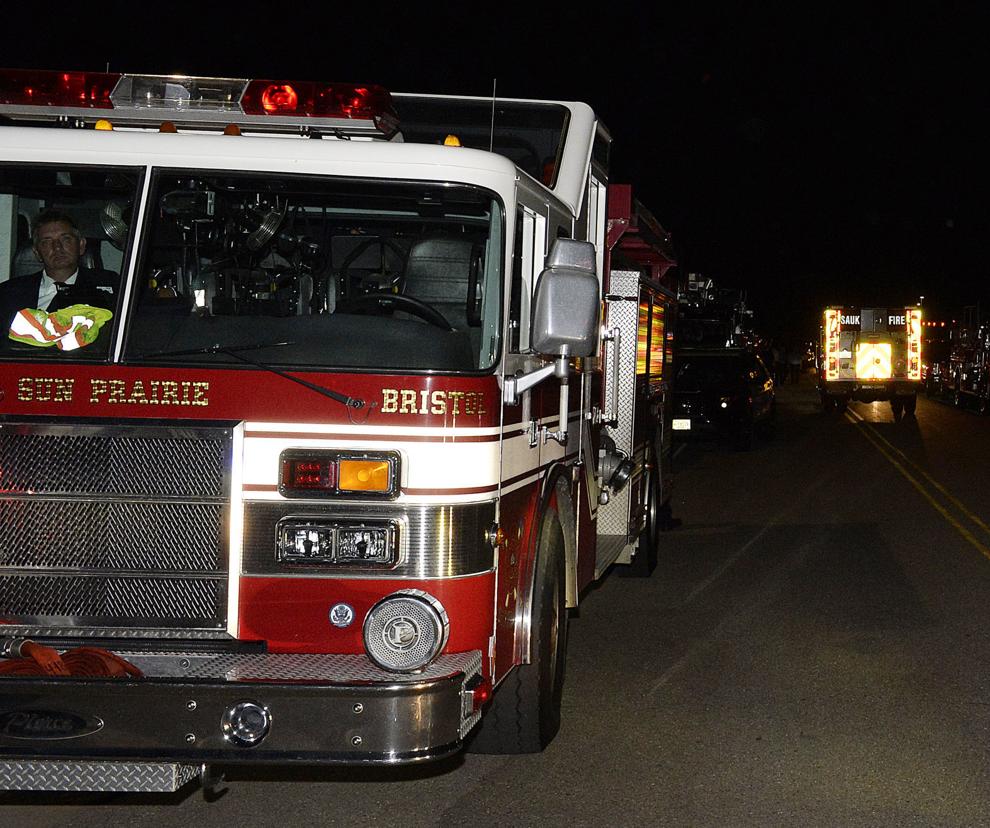 Cory Barr processional, Burke-Bristol-Sun Prairie truck 3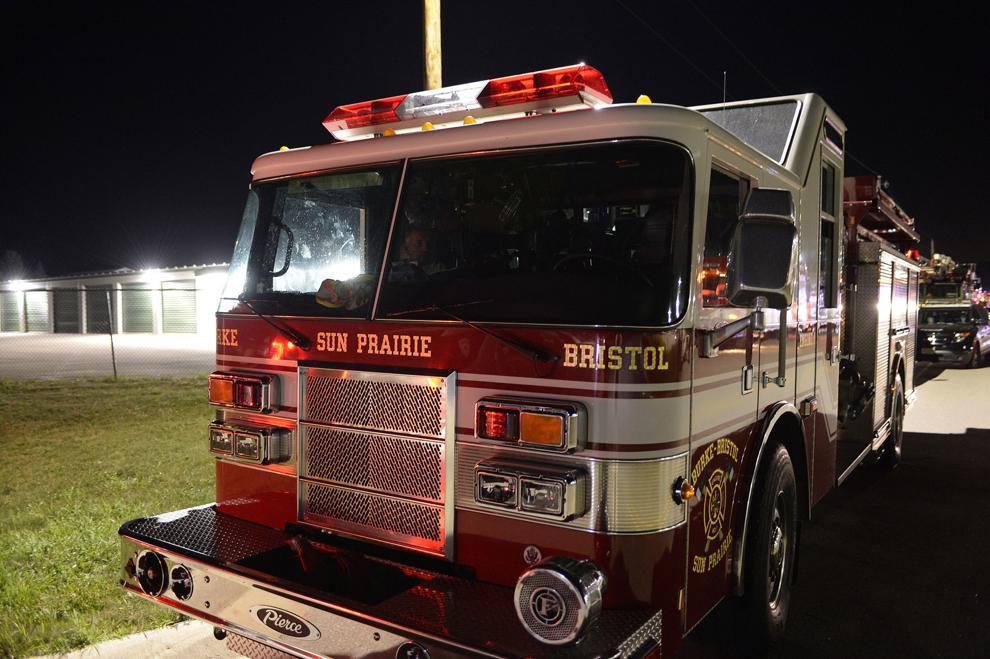 Cory Barr processional, Burke-Bristol-Sun Prairie truck 4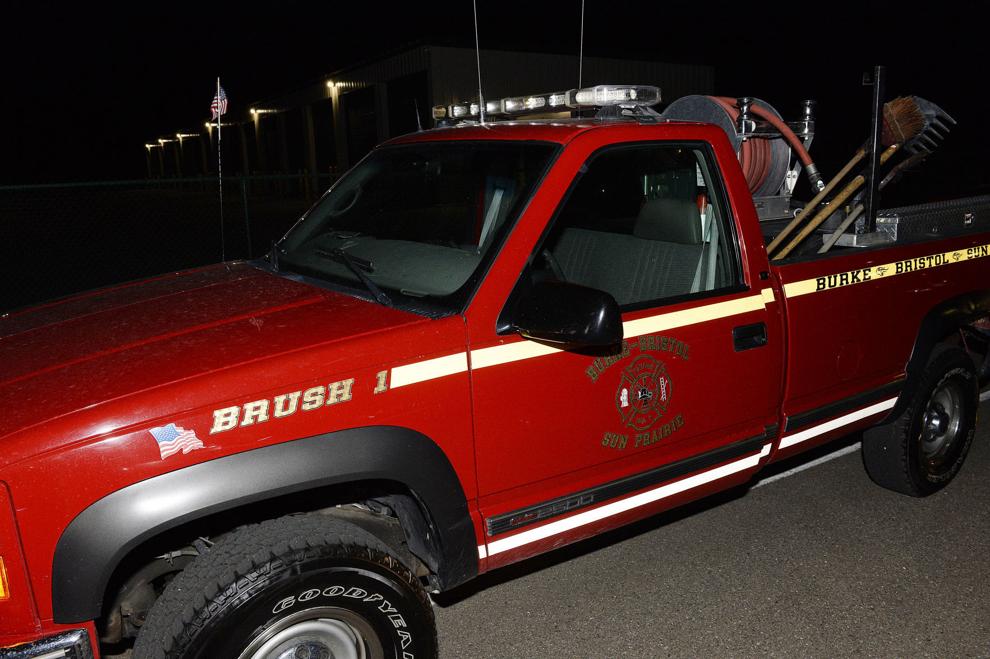 Cory Barr processional, Burke-Bristol-Sun Prairie truck 5
Cory Barr processional, Cambridge Area EMS ambulance
Cory Barr processional, Cambridge Fire Department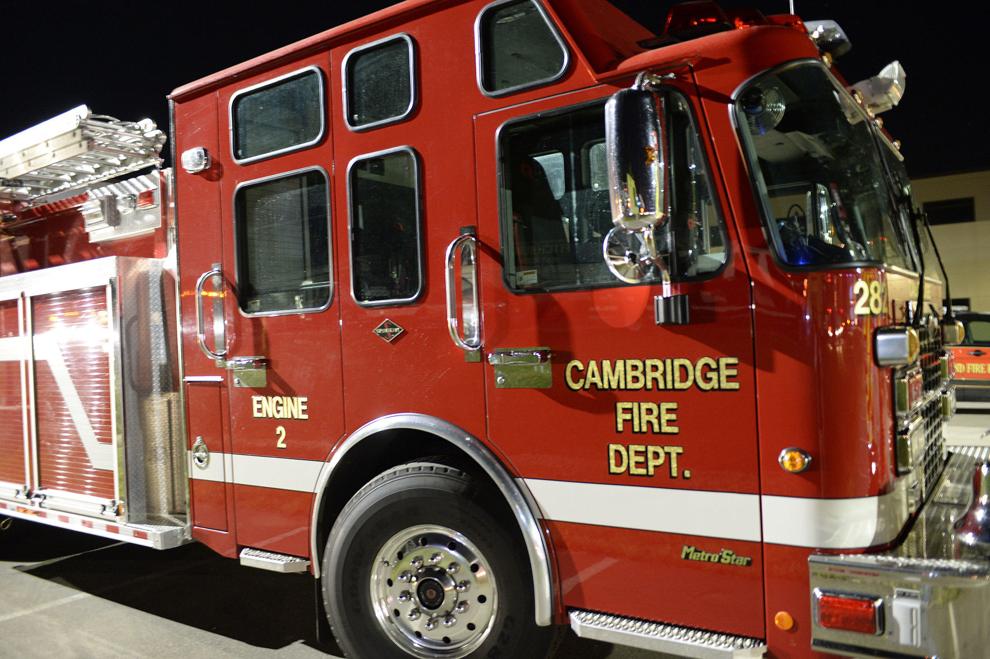 Cory Barr processional, Cottage Grove Fire Department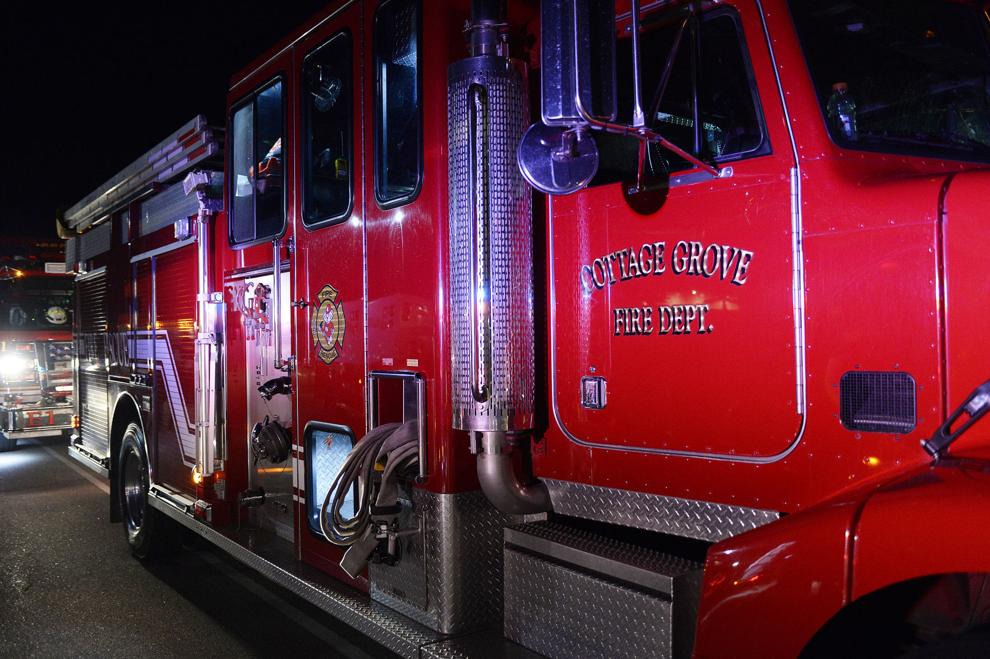 Cory Barr processional, Cross Plains Berry Fire Department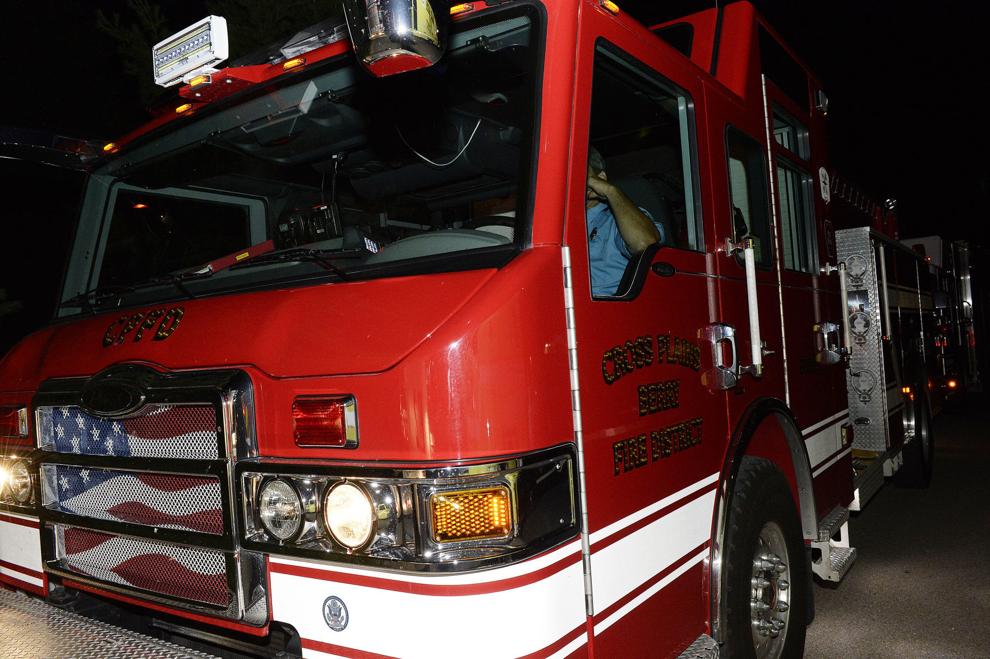 Cory Barr processional, Deerfield Fire Department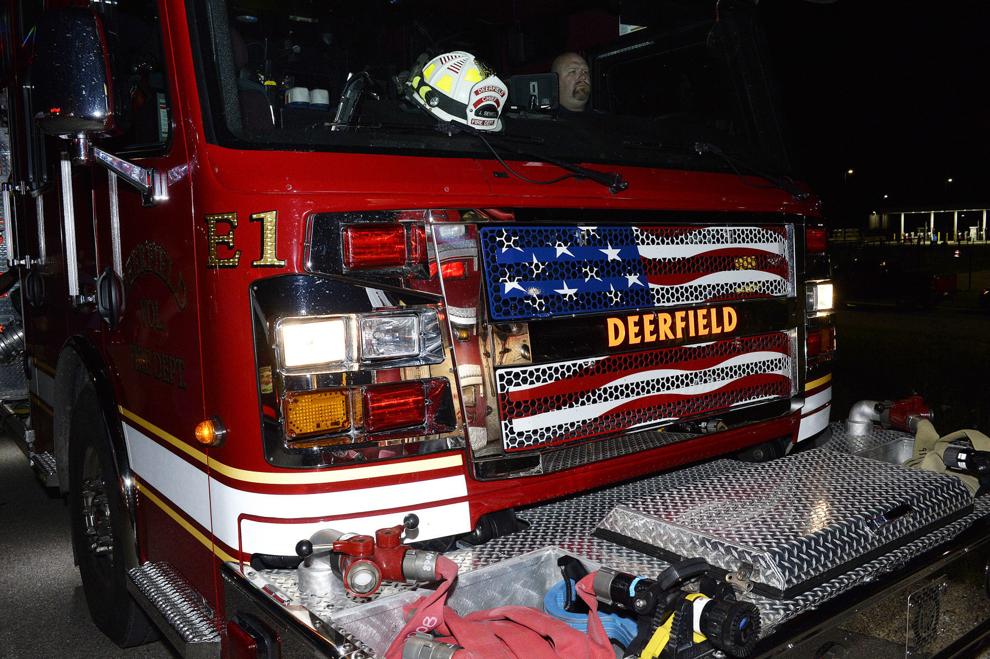 Cory Barr processional, DeForest Area Fire & EMS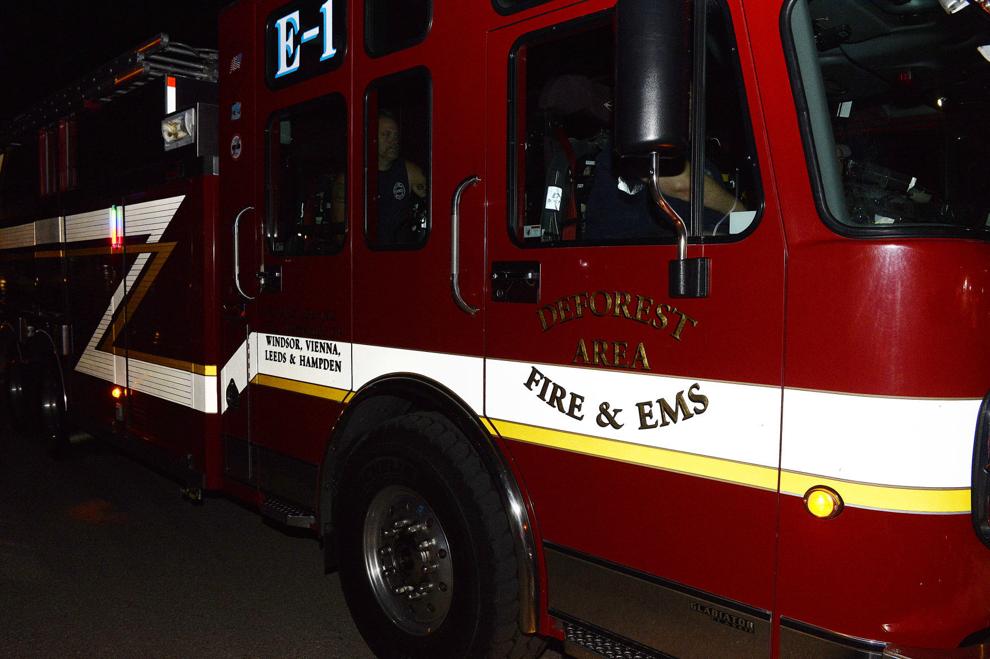 Cory Barr processional, Fitchburg Fire Department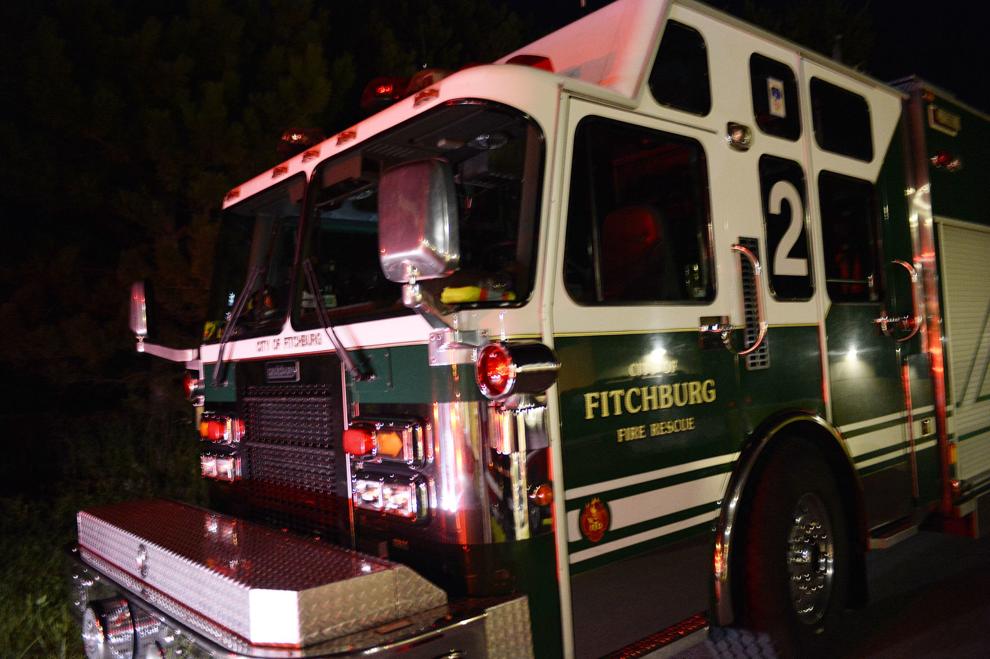 Cory Barr processional, Footville Community Fire Department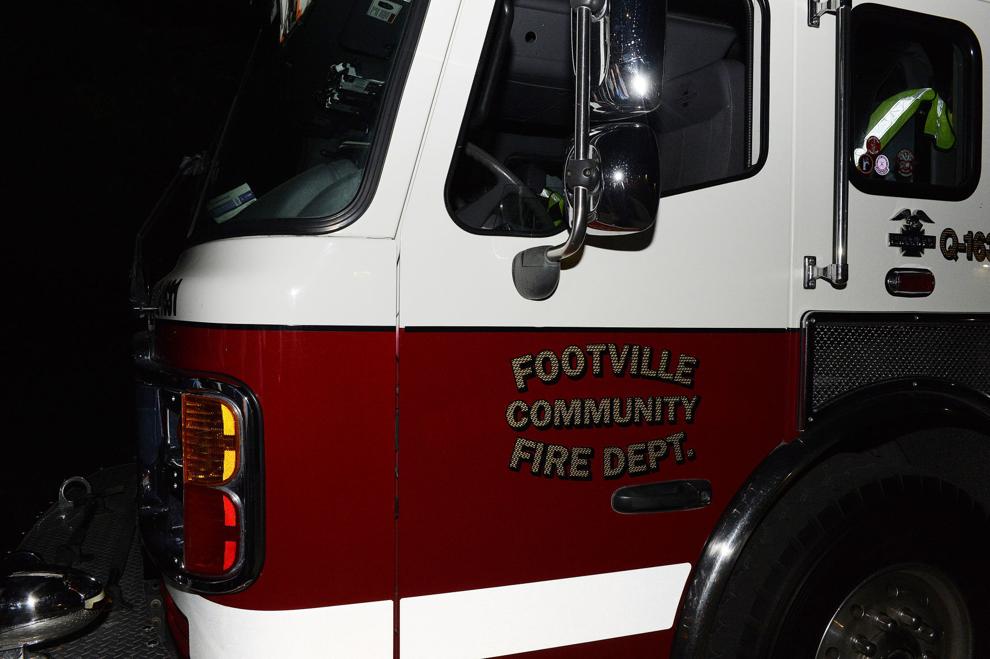 Cory Barr processional, Madison Fire Department 1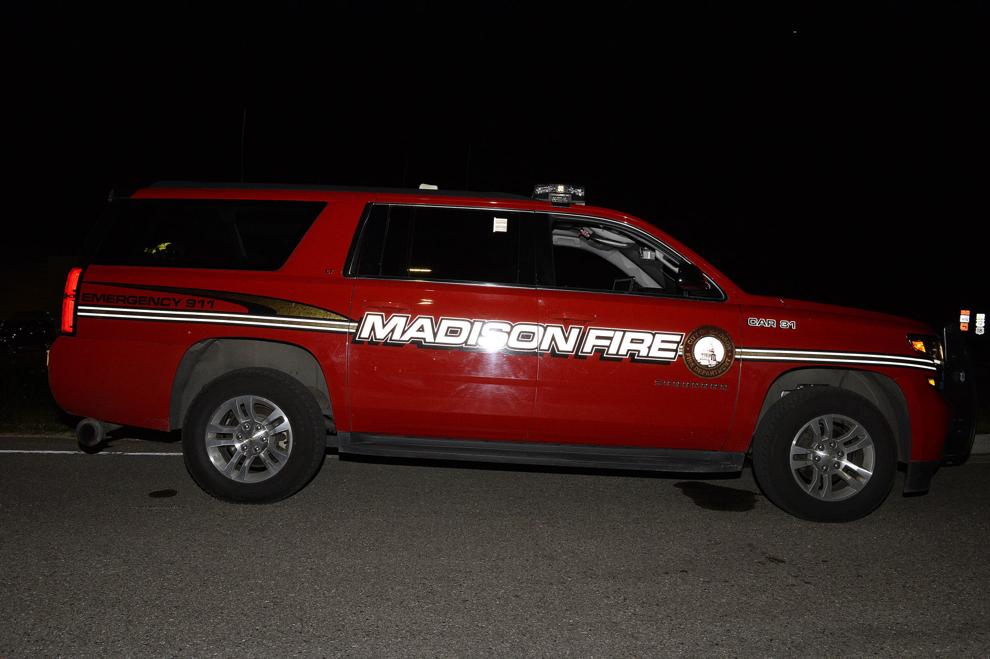 Cory Barr processional, Madison Fire Department 2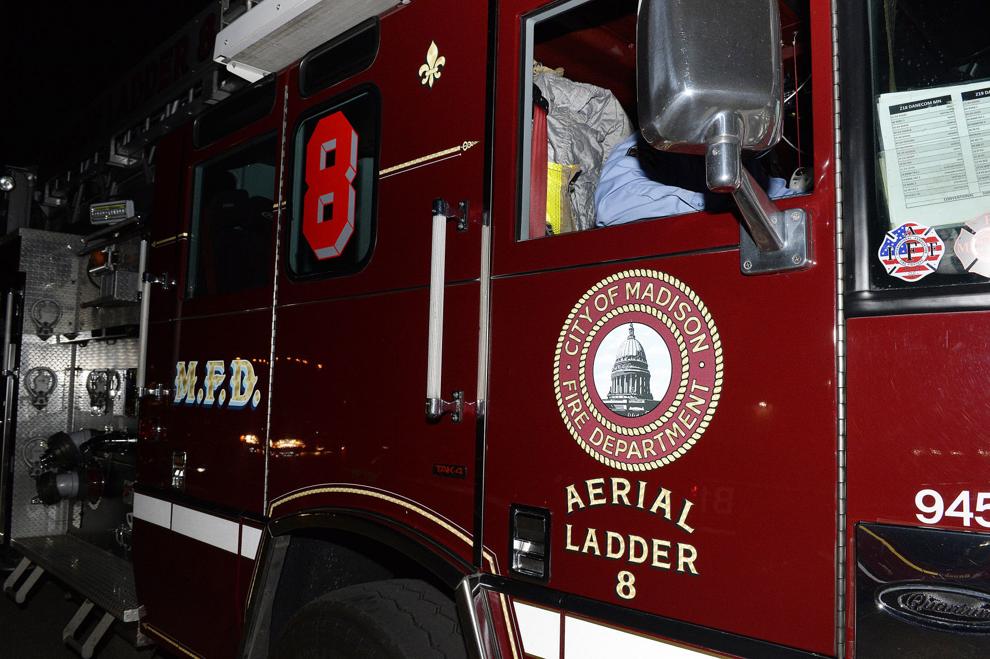 Cory Barr processional, Maple Bluff Fire Department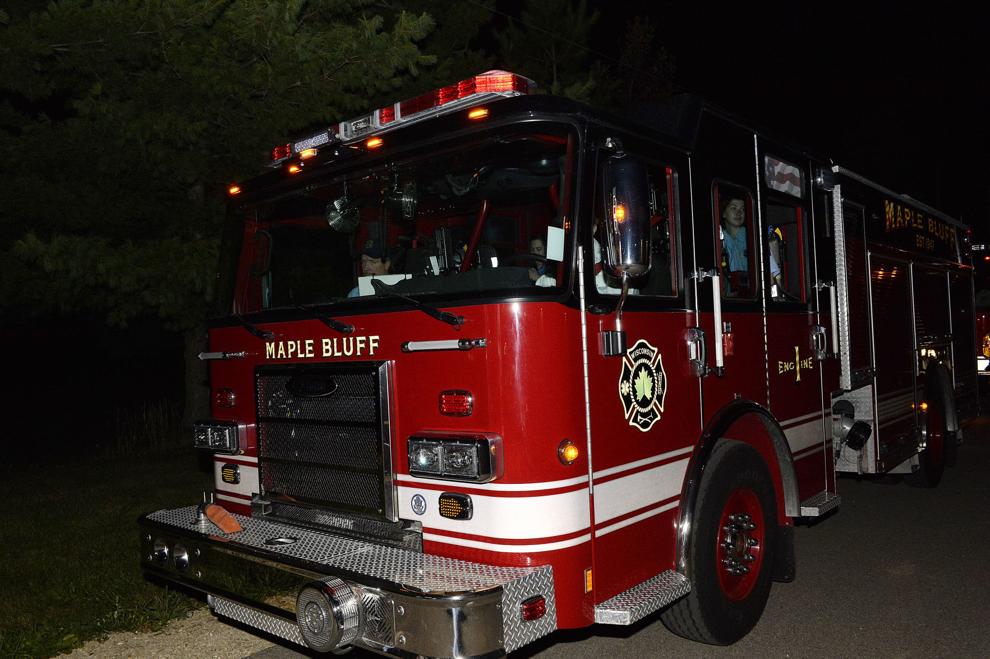 Cory Barr processional, Marshall Fire Department 1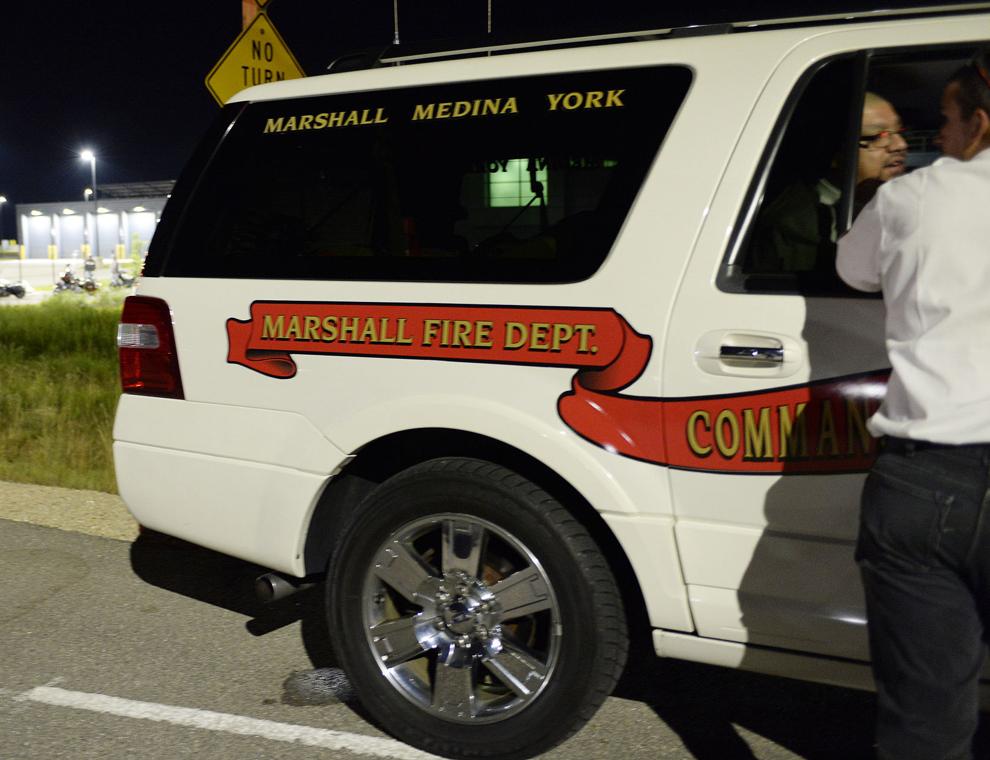 Cory Barr processional, Marshall Fire Department 2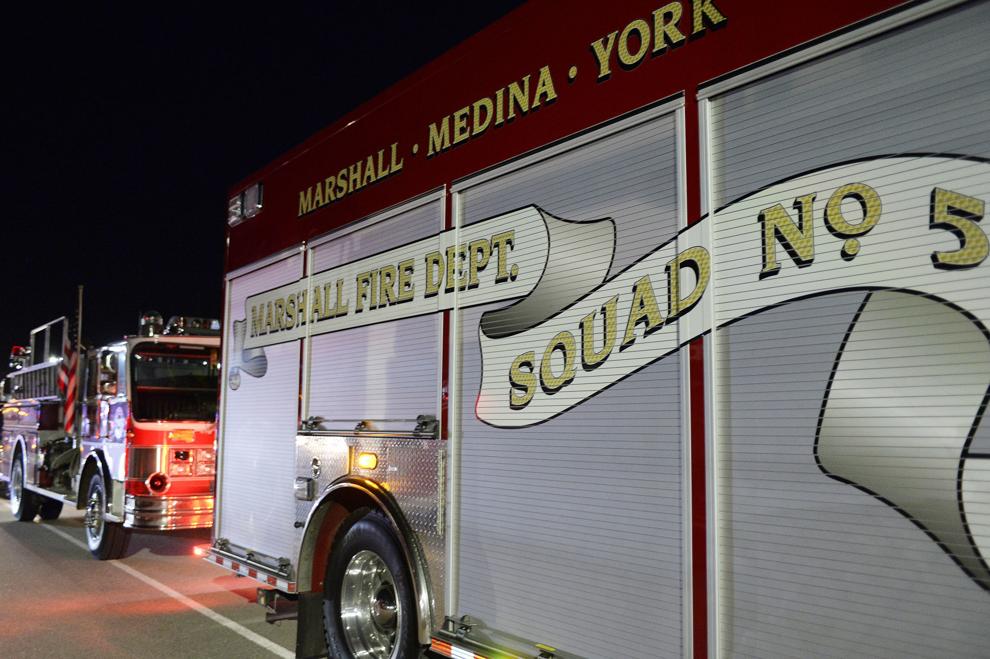 Cory Barr processional, McFarland Fire Department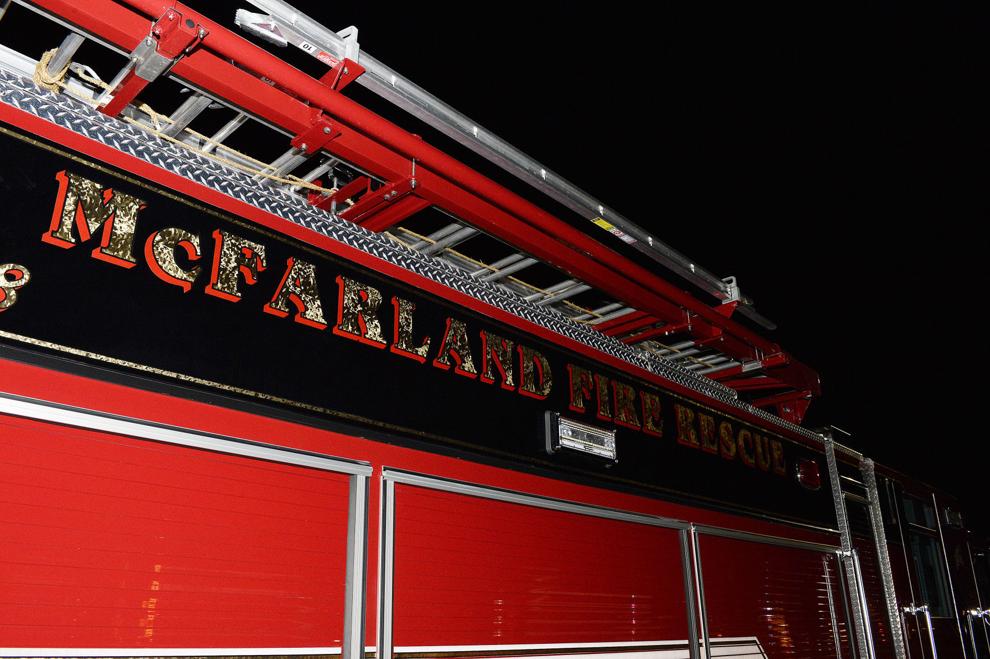 Cory Barr processional, Milwaukee Fire Department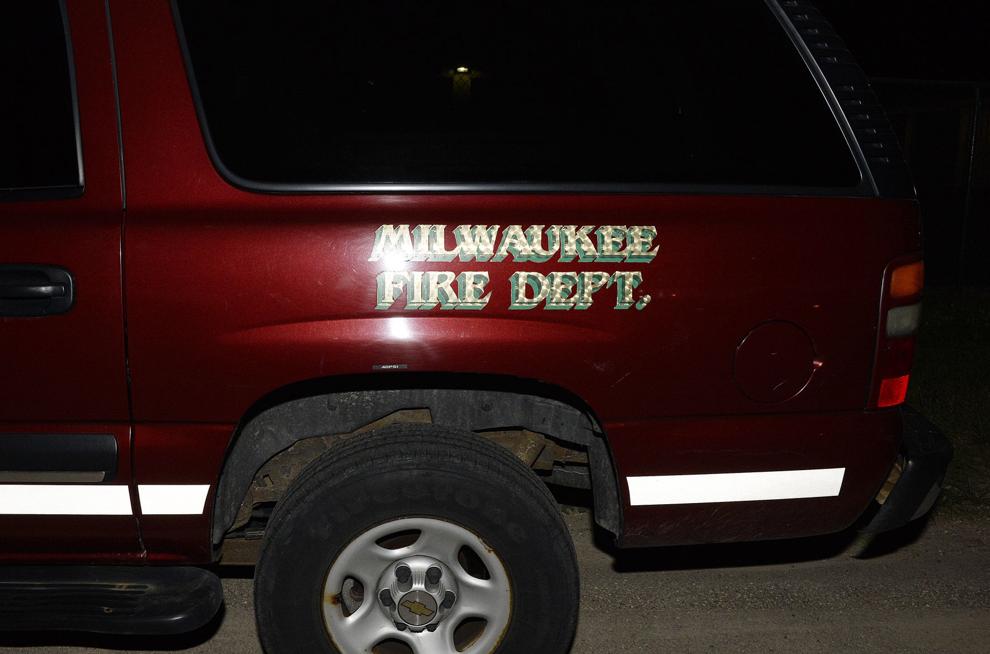 Cory Barr processional, Monona Fire Department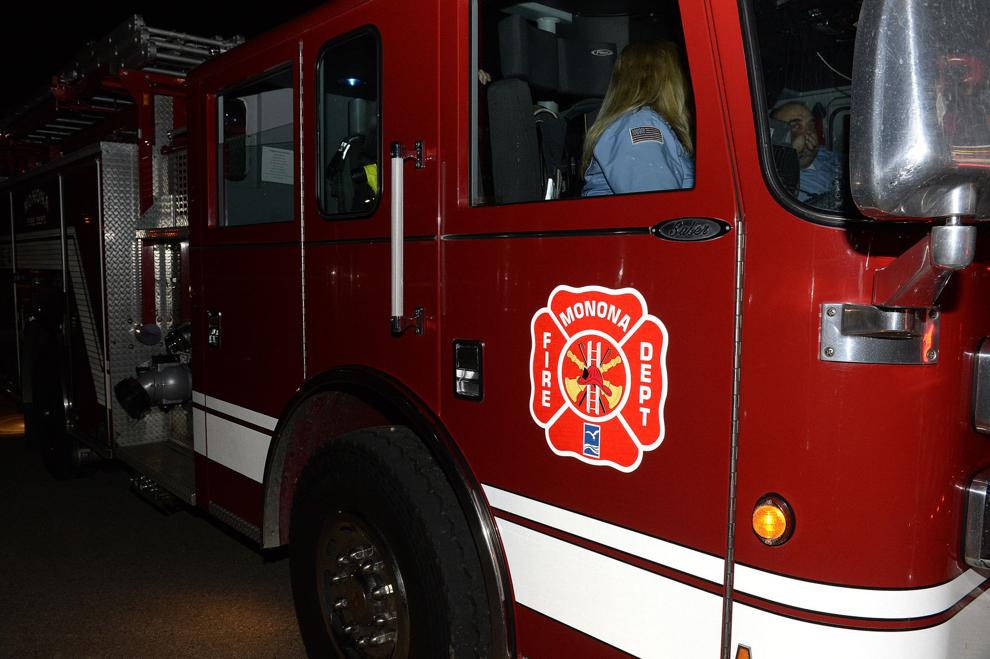 Cory Barr processional, Mount Horeb Fire Department 1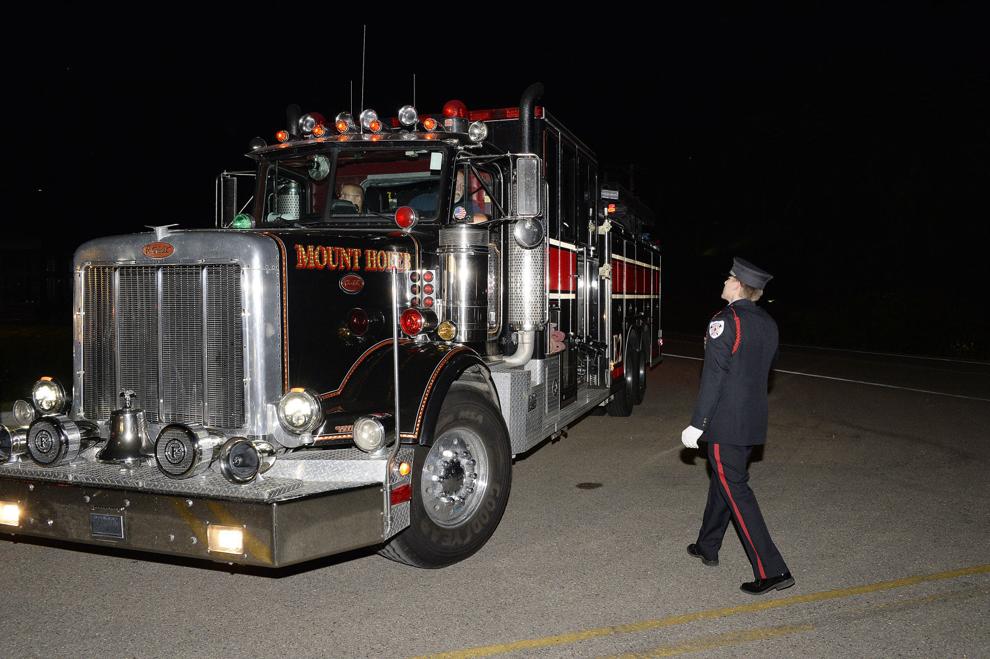 Cory Barr processional, Mount Horeb Fire Department 2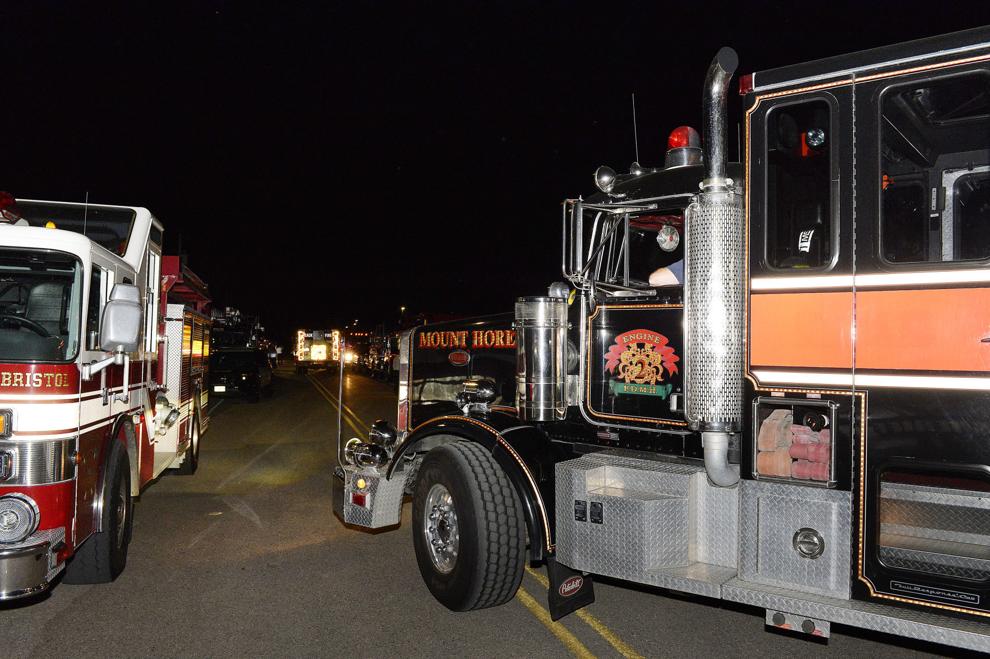 Cory Barr processional, Oregon Fire Department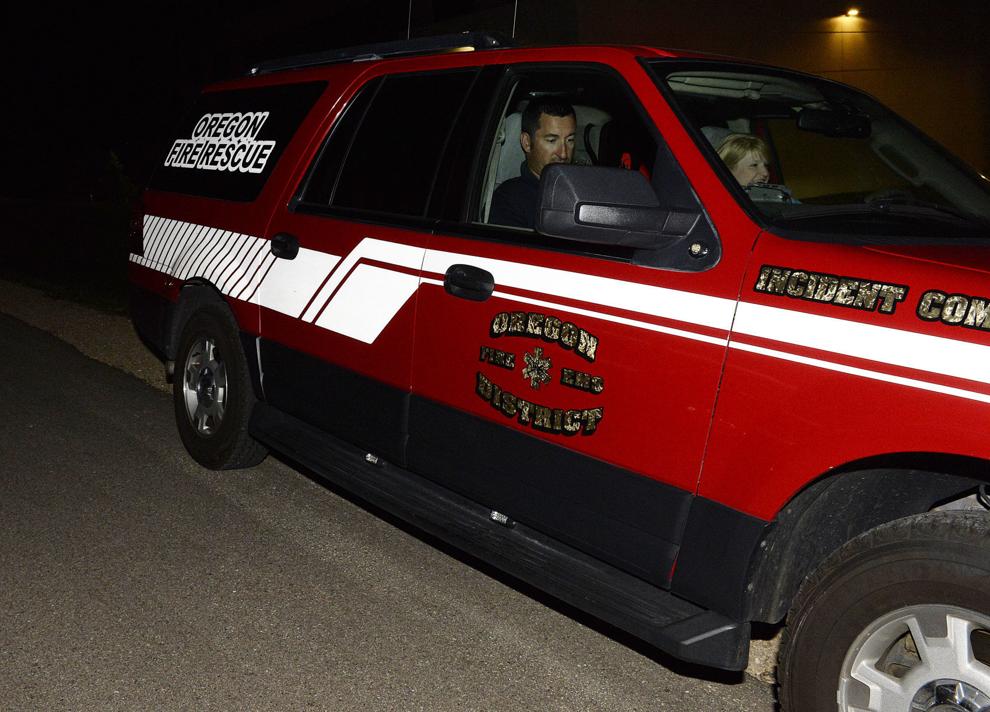 Cory Barr processional, Stoughton Fire Department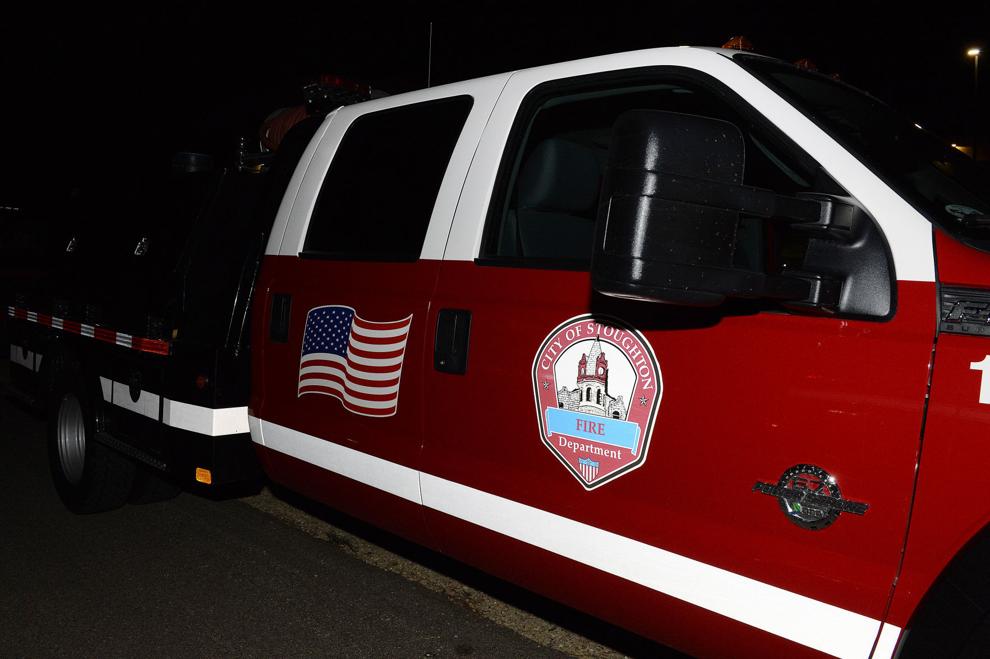 Cory Barr processional, Sun Prairie EMS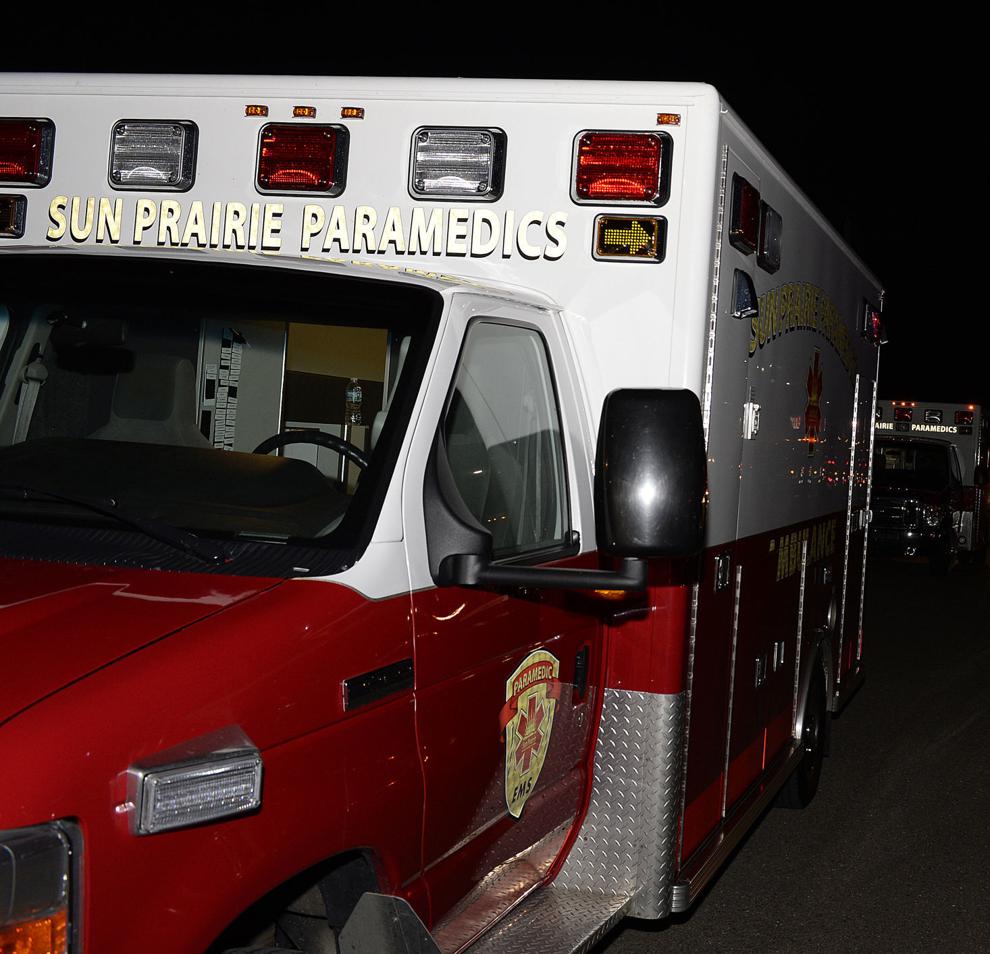 Cory Barr processional, Sun Prairie Fire Department ambulance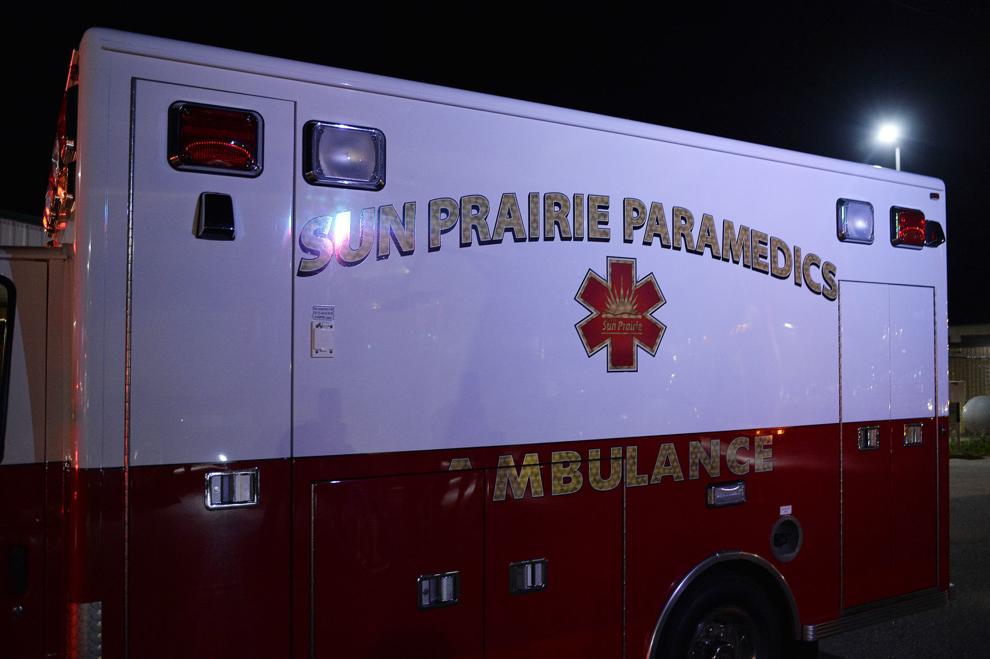 Cory Barr processional, Town of Madison Fire Department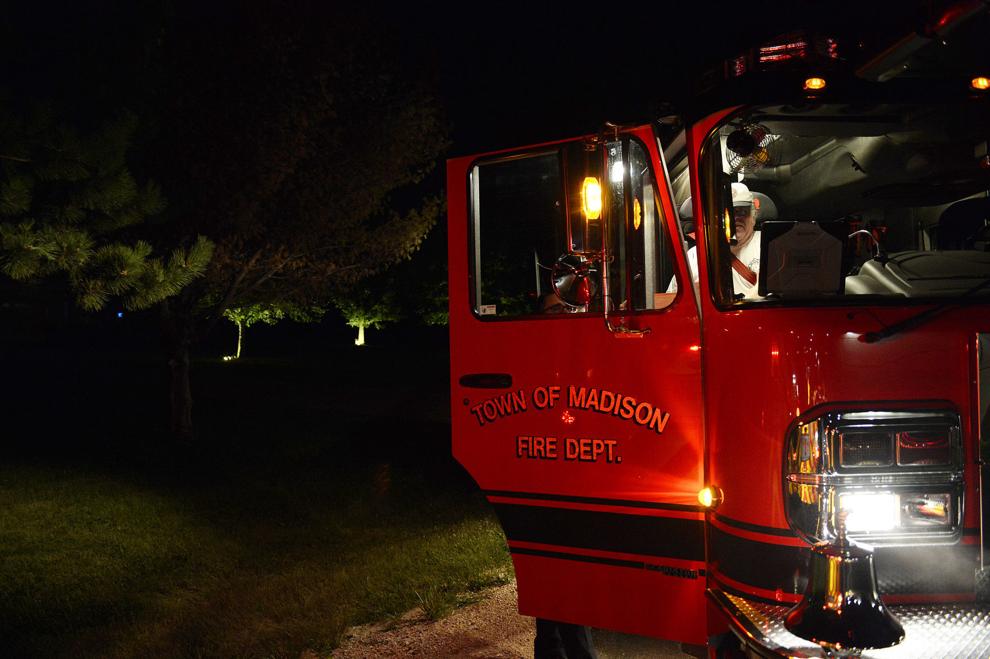 Cory Barr processional, Verona Fire Department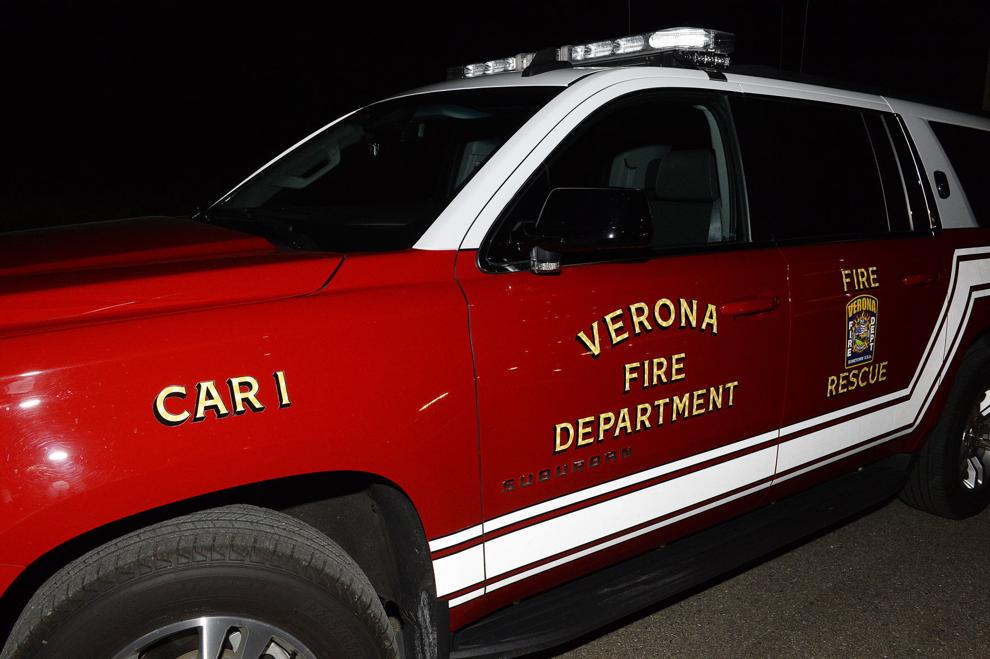 Cory Barr processional, Waunakee Fire Department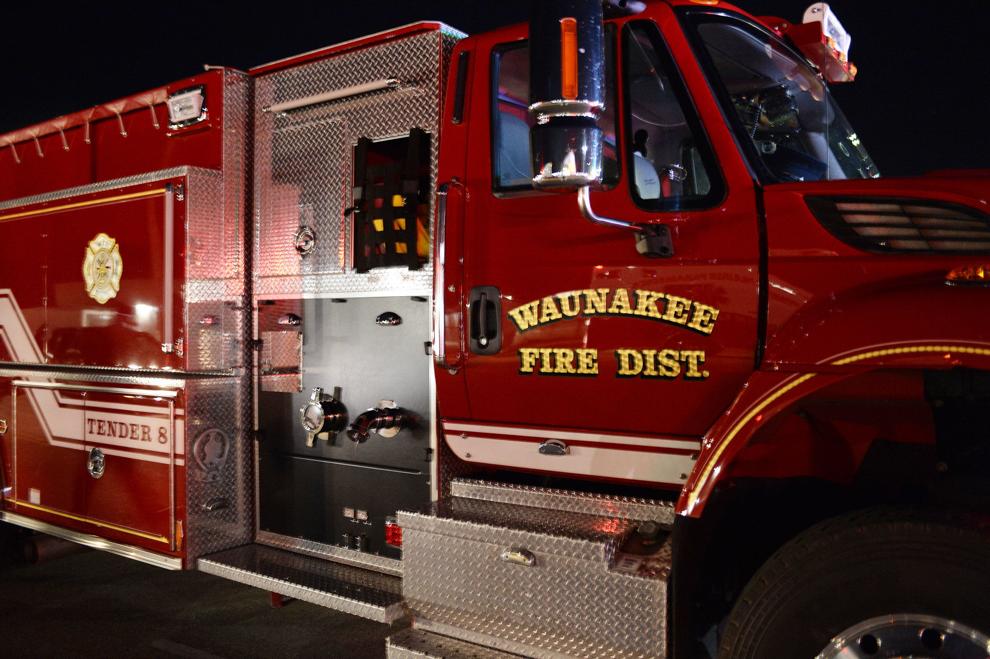 Cory Barr processional, Wonewoc Area Fire Department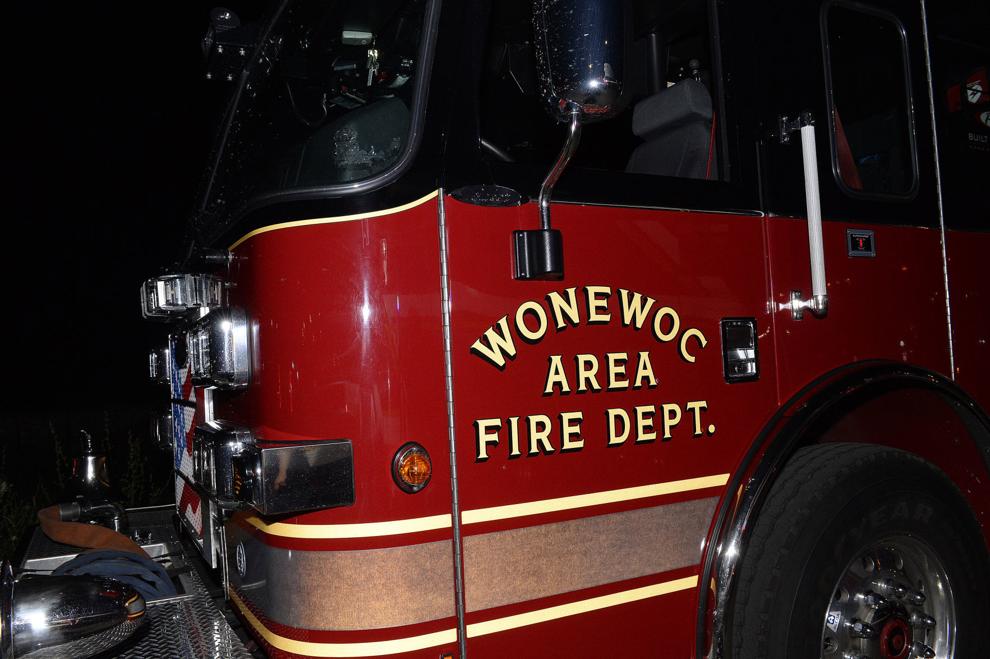 Cory Barr processional, Dane County Sheriff's Office