A Fort Atkinson woman told police she killed her 72-year-old grandmother last week, claiming the elder had said she wanted to die, by covering her nose and mouth with duct tape, according to court documents.
Then five days later, Elizabeth M. Durkee told police, she set her grandmother's bedding on fire, which set the house ablaze, according to a criminal complaint filed Tuesday.
Durkee, 36, of Fort Atkinson, was charged with first-degree intentional homicide, arson, strangulation and mutilating a corpse, for a series of events that culminated in a Friday morning fire that brought authorities to the Foster Street home in Fort Atkinson.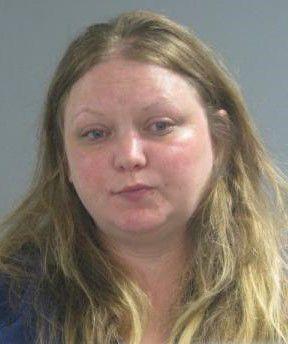 While at first it had appeared that Durkee's grandmother had died in the fire, an autopsy found she had died well before that, the complaint states. Investigators had also noticed when her body was found that it had begun to decompose, according to the complaint.
Durkee was arrested early Saturday at a motel in Delavan, where she was found with her 2-year-old daughter. The child was put in the care of other family members.
Durkee's grandmother was not identified by name in the complaint. According to Jefferson County property records, the home at 415 Foster St. is owned by Christina A. Durkee. Court records also list her as having lived at that address since at least the early 1990s.
Durkee appeared in court Tuesday where bail was set at $1 million. She will be back in court for a preliminary hearing on Aug. 6.
The homicide charge carries a mandatory life prison sentence.
According to the complaint:
Fort Atkinson police and fire responded to the fire at the home. A neighbor said she had seen a woman and a small child leave just before the fire, but did not know if an older person who lived at the home was still inside. Rescuers were unable to get inside because of the intense flames.
Police knew the home's occupants and called the older person's daughter, who said her own daughter, Elizabeth Durkee, and her daughters had been living at the home with the older person.
Attempts by police to reach Durkee by phone were unsuccessful. Video from a camera on the nearby Hoard Museum, which backs onto Foster Street, showed a silver car back out of the driveway at 10:44 a.m., and by 10:46 a.m., smoke was visible from the front window of the home.
The daughter of the victim said the victim had wanted to leave the house to Durkee because she did not want Durkee to be homeless. Durkee's 17-year-old daughter had been living there but moved out, after becoming "stressed out" living there, the victim's daughter told police.
When an agent from the state Division of Criminal Investigation contacted the 17-year-old Friday night, she said her mother, Durkee, had said she wanted to put the victim out of her misery. She said Durkee told her she hoped her grandmother would fall, or that Durkee could smother her with a pillow, or that she would die in a fire at the home, or a tornado would hit the house.
Several hours later, police located Durkee and her younger daughter at the Super 8 Motel in Delavan. They forced their way into her room when she did not answer the door.
Durkee told police she lived at the home with her 2-year-old daughter and her grandmother, who was in poor health. She had advanced Parkinson's disease and diabetes, was blind, and had suffered a stroke in March. She was bedridden much of the time, Durkee said, and required constant assistance.
But as her health declined, she feared going to a nursing home, Durkee said. She claimed her grandmother said she did not want to live anymore and wanted to be with her late husband.
On June 7, as Durkee made dinner, she said she and her grandmother talked about Durkee helping end her life. Durkee said she didn't know how she would do that.
After helping her grandmother to bed later, her grandmother again said she wanted to be with her husband. She and Durkee then said they loved one another.
Durkee said she then covered her grandmother's nose and mouth with flower-colored duct tape. After about two minutes, she said, her grandmother stopped moving. Durkee said she covered her grandmother with a blanket and later removed the duct tape.
Durkee said she didn't leave the house for two days and spent most of the week wondering what to do. She decided against calling an ambulance.
On Thursday, she noticed her grandmother was decaying. She tried to mask the smell but then decided to burn the house with herself and her younger daughter inside. She poured gasoline on furniture on the first floor, but decided not to start a fire.
Then on Friday morning around 9 a.m., she told police, she packed up some things for her daughter, went into her grandmother's bedroom and lit a blanket on fire. She and her daughter then left in a car, she told police.
---
'Evil voices' told Iowa County man to kill his mother and dog tops recent notable crime news
Iowa County man says 'evil voices' told him to kill his mother and dog, complaint alleges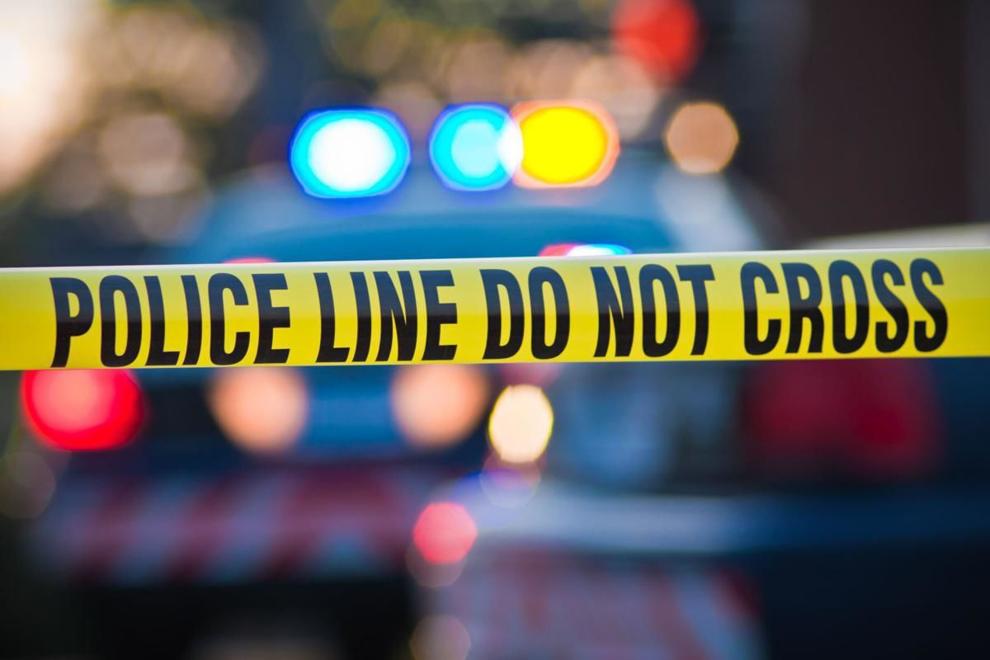 Drunken driver rides off after Downtown crash, then abandons vehicle, Madison police say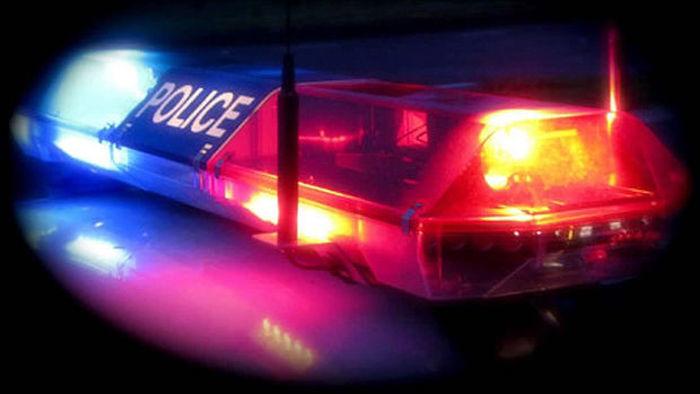 Blanchardville woman escapes serious injury, faces OWI after rollover crash in Lafayette County, authorities say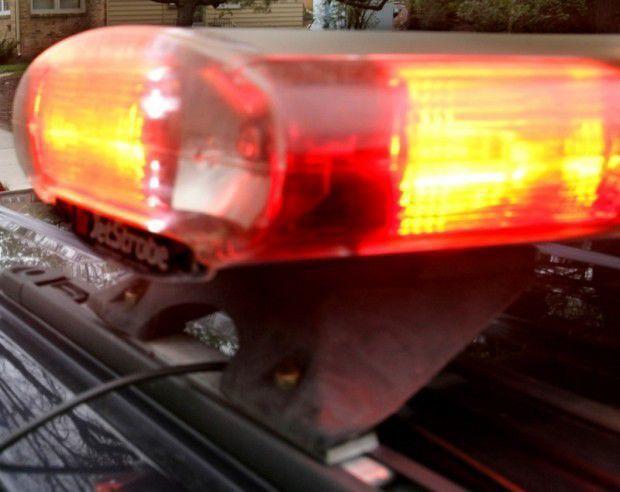 Man gets 2-year sentence in 2019 shooting on East Washington Avenue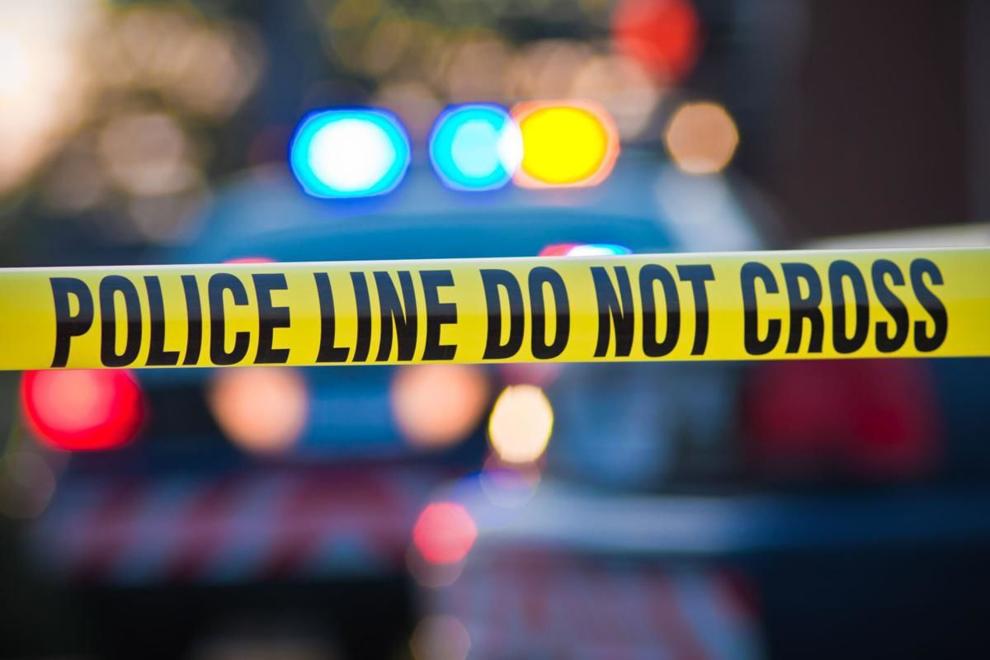 Madison teen pleads guilty in UW Arboretum murders, will likely testify against co-defendant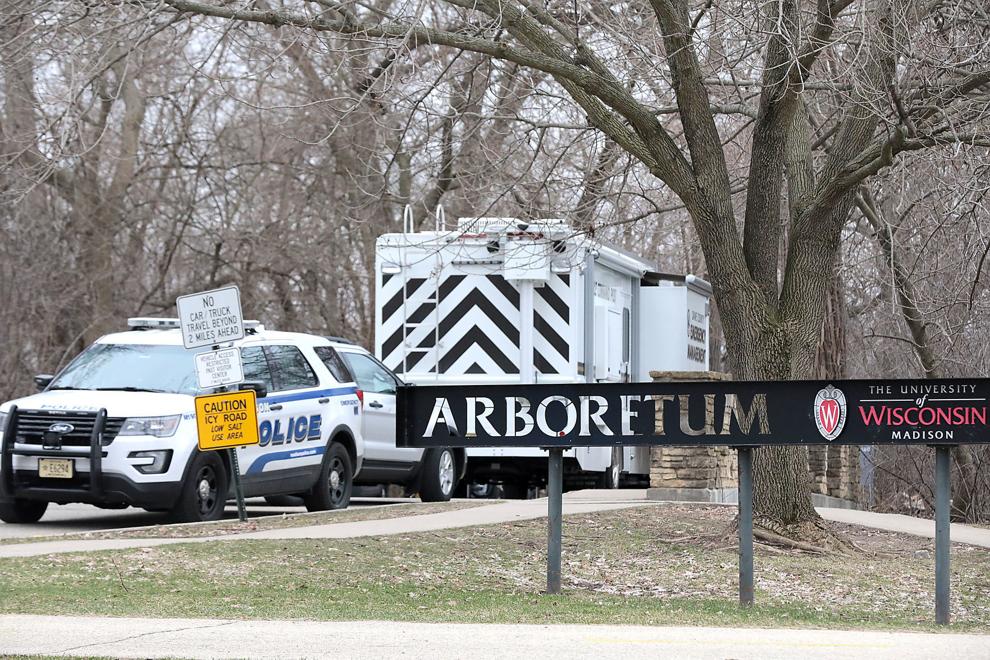 Woman arrested after throwing bicycle at person during large disturbance on Southwest Side, Madison police say
Man shows up at hospital with gunshot wound after shots reported near Meadowood Park, Madison police say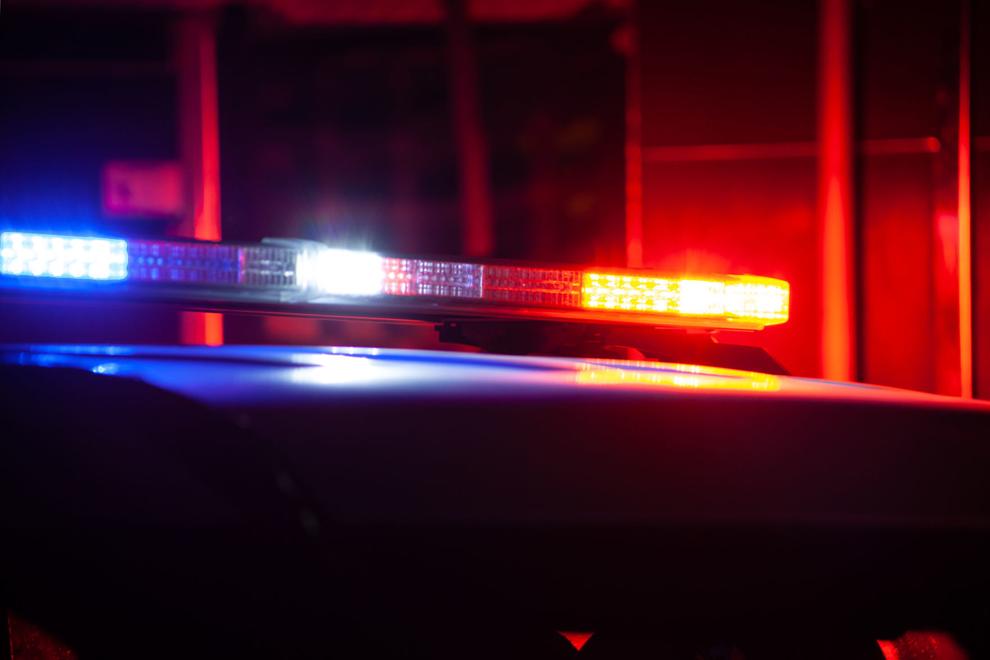 Stoughton man charged with 2 bank robberies in federal grand jury indictment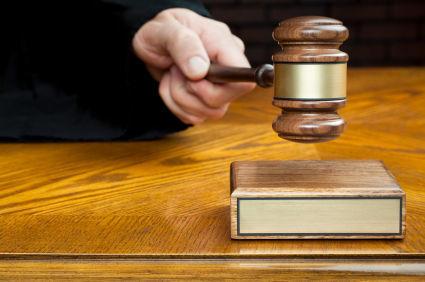 Cottage Grove man faces OWI after crashing into house in town of Christiana, authorities say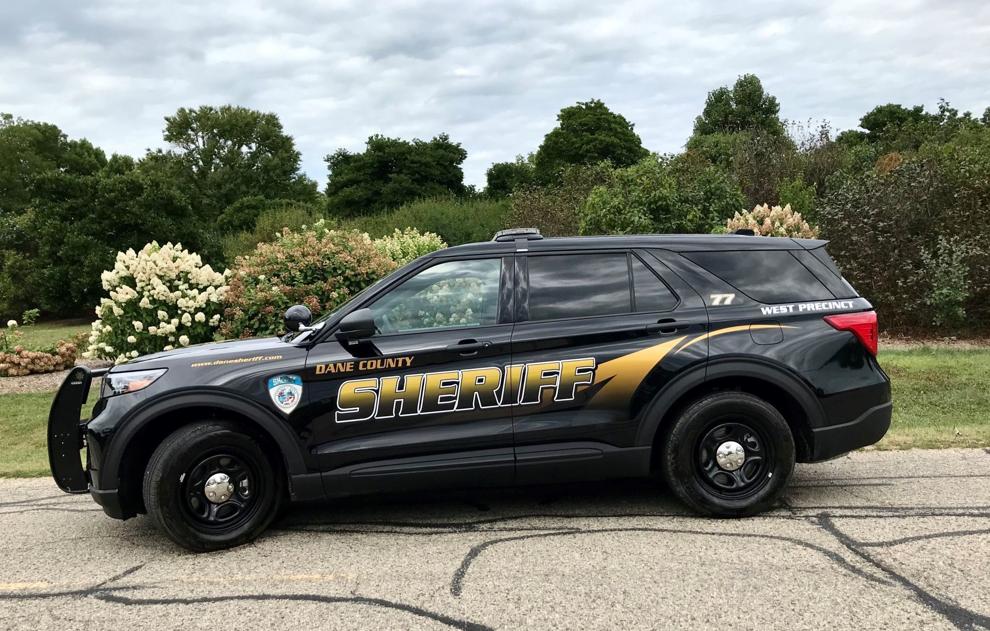 Sex offender gets 262 months in federal prison for distributing child porn