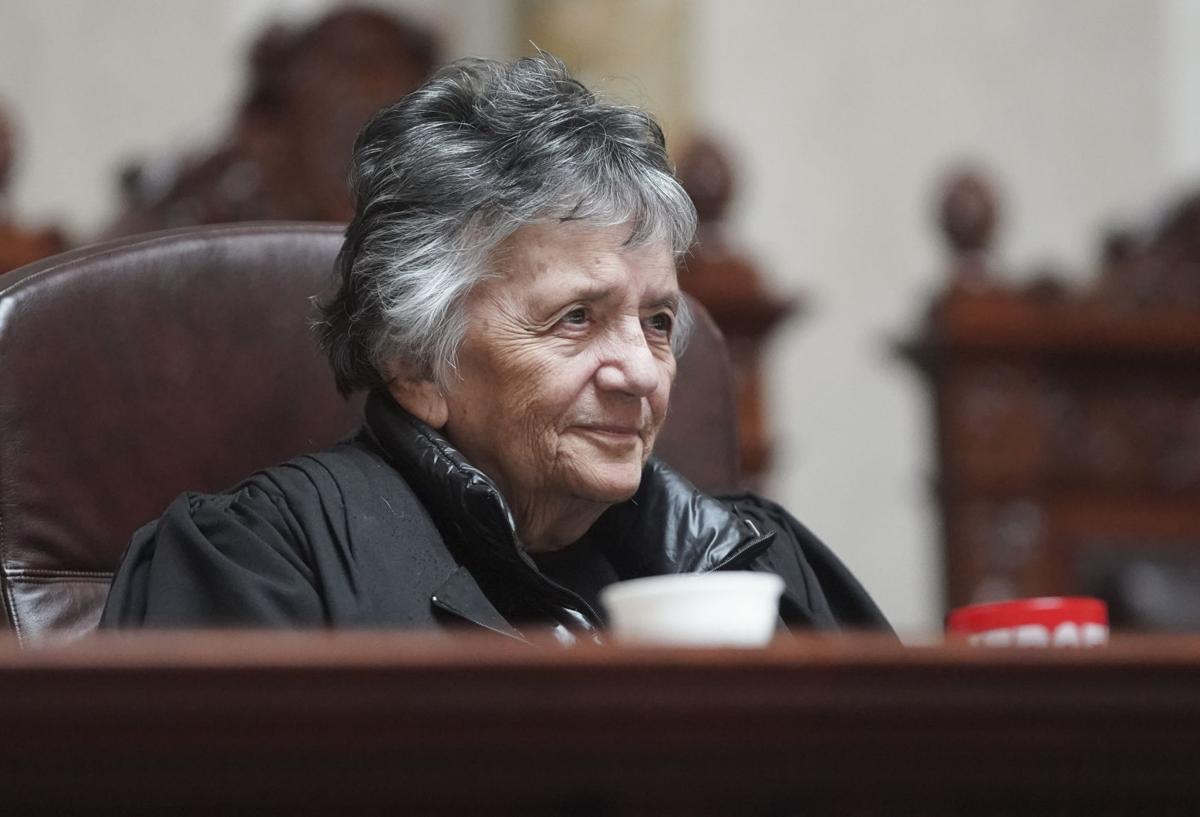 Shirley Abrahamson, the first woman on the Wisconsin Supreme Court and the longest-serving justice in state history, died Saturday at age 87 after battling pancreatic cancer for many years, her son said Sunday.
She is remembered by Wisconsin leaders as a trailblazer who broke down barriers for women in the legal field, a pillar in the state court, an inspiring role model and someone who worked tirelessly and compassionately to serve Wisconsinites. Abrahamson was even called Wisconsin's version of U.S. Supreme Court Justice Ruth Bader Ginsburg, who knew Abrahamson and described her as "the very best."
Her only son, Daniel Abrahamson, 56, said in an interview that his mother also loved to travel, garden, read "dime-store paperback" novels by the poolside, "let loose laughing" and spend time with her family.
"She had an endless source of energy, a boundless spirit and was always caring, compassionate, optimistic and funny," he said.
Abrahamson was the first female chief justice on the state Supreme Court, serving in that role for 19 years. She was on the court for nearly 43. Her writings and work in the legal profession have been recognized across the globe.
"She has had a larger-than-life impact on the legal profession in Wisconsin and our state's and country's jurisprudence," Gov. Tony Evers said in a statement Sunday. "She was a pillar of our state and the court for generations. We have missed her greatly on the court, and we will miss her greatly in this life."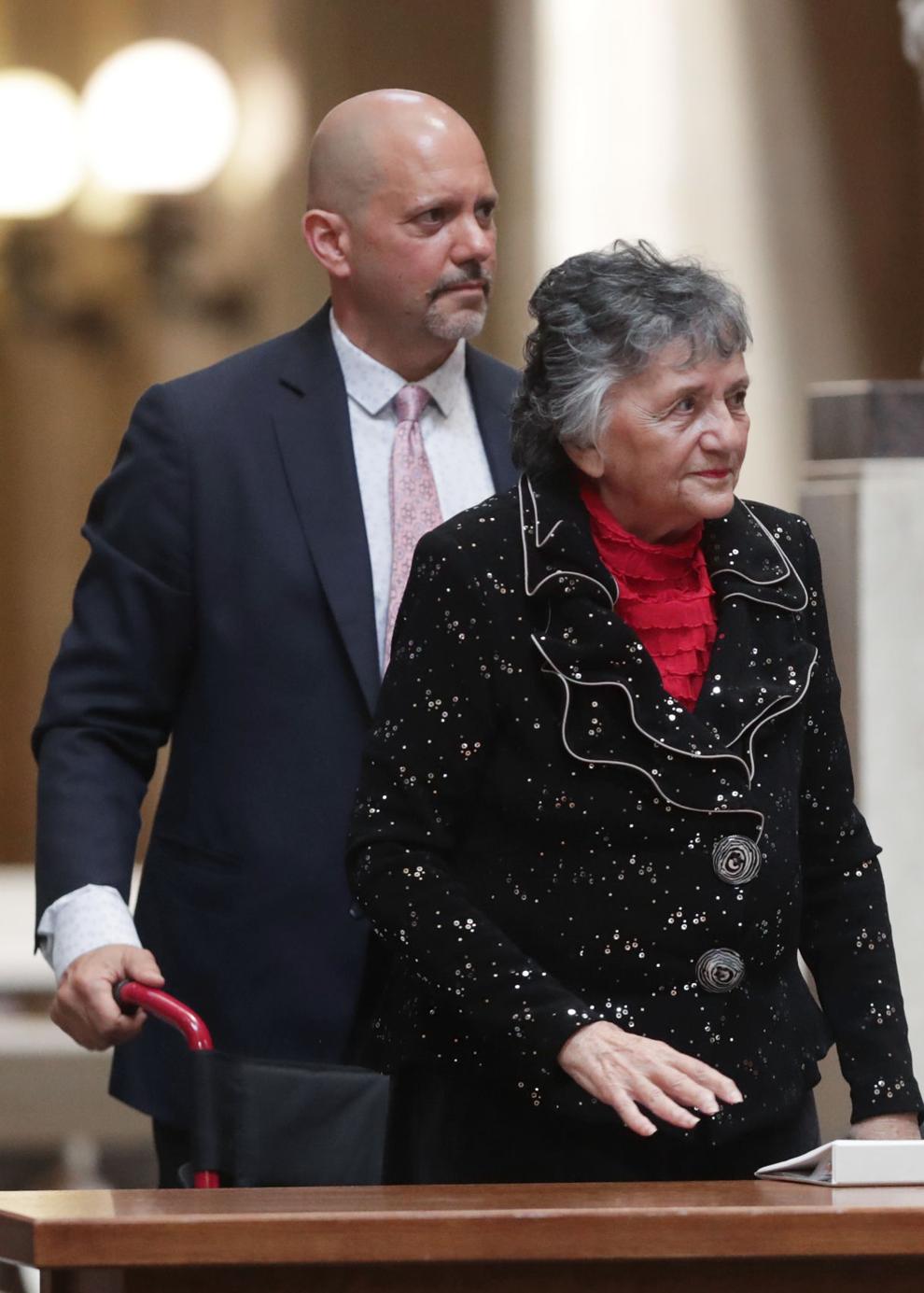 Even with her vast accomplishments, her son said, she was always down to earth and genuinely cared for the people she was serving. When she talked with people from around the state, "she didn't change one iota in terms of how she interacted with" people. She used her humor to make herself more approachable and had "an amazing, uproarious laugh." She was always "just herself," he said.
"That's why so many people in the state call her Shirley, because of the relationship they had with her," he said. "It wasn't Madam Chief Justice. It was Shirley."
Daniel Abrahamson was with his mother when she died Saturday in California, where he lives with his wife, Tsan, and their 17-year-old son Moses, Abrahamson's only grandson whom, her son said, "she loved more than anybody."
He said his mother's nursing facility has not had a COVID-19 case since the start of the pandemic, and her death was unrelated to the coronavirus. He said it was a "rare and lovely thing" to be able to be in the same room with her during her last moments, especially during the COVID-19 crisis when many have had to be separated from their families.
Abrahamson decided not to run for re-election in 2018, revealing her diagnosis of pancreatic cancer in August of that year. Despite her failing health, Abrahamson served out the end of her term through 2019 and defended her decision to do so, writing, "On any day in this state, more than a quarter-million people are facing a cancer diagnosis."
'A trailblazer'
Lester Pines, a prominent Madison lawyer for more than 40 years who brought a number of cases to the high court where Abrahamson sat, called her the Justice Ruth Bader Ginsburg of the Wisconsin judicial system.
"She suffered the same kinds of experiences early in her career that Justice Ginsburg did," Pines said. "She was top of her class in law school and she was not hired by law firms because they wouldn't hire women. She persevered and was a trailblazer and a giant in Wisconsin law."
Ginsburg, the second female justice to be confirmed to the United States Supreme Court, noted Abrahamson's achievements in a video-taped address during the latter's 2019 retirement ceremony.
"Justice Abrahamson has contributed enormously to the advancement of women's opportunities and well-being in the legal profession," Ginsburg said. She added that she knew Abrahamson since the two were young, and described her as "the very best, the most courageous and sage, the least self-regarding."
Former Justice Janine Geske, the second woman to serve on the Wisconsin Supreme Court, was a young lawyer when she met Abrahamson in 1976 just after her appointment to the high court.
"I remember being so excited there was going to be a woman appointed to the court," Geske said. "She was a role model."
U.S. Sen. Tammy Baldwin, D-Madison, said in a statement that Abrahamson left such a mark that she will "continue to inspire so many."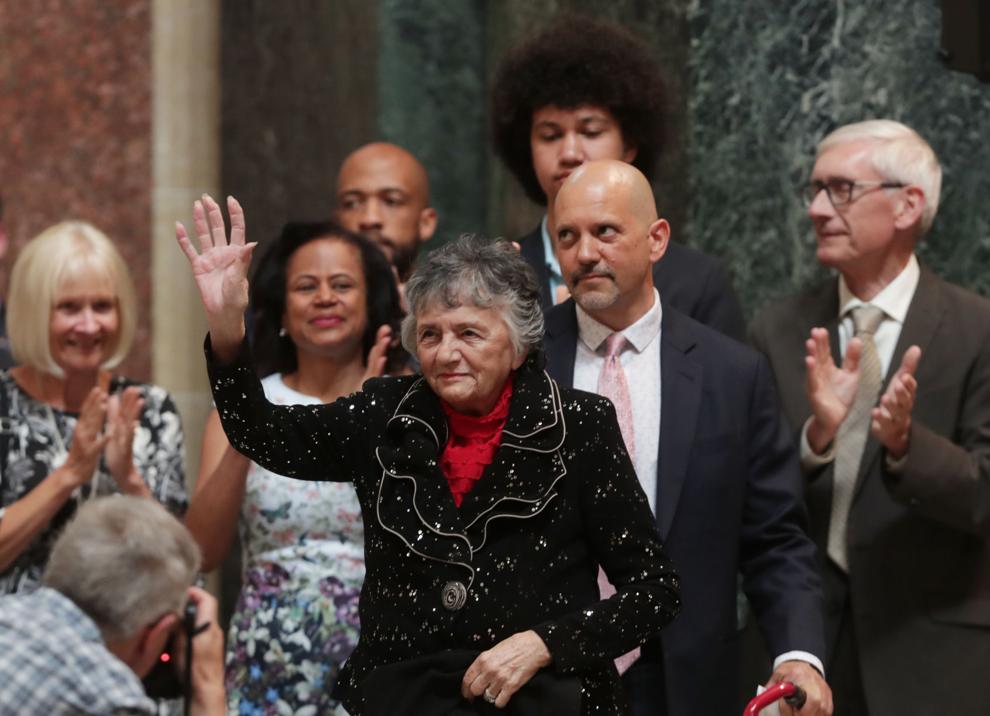 Abrahamson and Geske became close friends as the only two women on the bench after Geske's 1993 Wisconsin Supreme Court appointment, despite often landing on different sides of a court decision.
"Shirley and I often saw things differently, (but) we ultimately became very close after a number of years," Geske said.
'True public servant'
Daniel Abrahamson said he hopes his mother is remembered for her ability to garner trust and respect, even from people who disagreed with her. He said she could bring people together, have civil conversations and "disagree with people in an agreeable fashion."
"I was privy to a number of occasions where people would say, 'I don't like a lot of the things you stand for, but I like you, and I trust you to do the right thing as you see fit, and I believe you are a public servant who deserves my support,'" he said, recalling conversations people had with his mom.
Baldwin noted that many nights, the state Capitol would have "that lonely office light on" as Abrahamson worked well into the night reading briefs and writing opinions.
Daniel Abrahamson said his mother only slept three to four hours a night because "that's all she needed." Geske said it was "not unusual" for Abrahamson to work 18 to 20 hours a day, even on a Saturday night.
"She was the brightest and most hard-working person I knew," Geske said. "She was brilliant."
Her work ethic and commitment to Wisconsinites showed that she was "a true public servant," Baldwin said.
"She spent a lot of her time traveling the state, meeting with people — whether it was meeting with local judges, riding along with local law enforcement, or meeting with advocates for victims of sexual assault and domestic violence — she always understood that you can't serve the people if you don't walk in their shoes," Baldwin said.
'Did it all'
Abrahamson served for more than 40 years on the high court, where she wrote more than 1,300 opinions. She broke the record for longest-serving justice in 2013, her 36th year on the court.
"Few others have given so much of themselves to the cause of public service in Wisconsin," Evers said. "Chief Justice Abrahamson was a meticulous jurist and a profound writer who believed in an independent judiciary. But she was also a champion for a more fair, more equitable state and country, and to that end, worked to hold our laws to account."
Abrahamson was appointed to the court in 1976 by then-Gov. Patrick Lucey, and elected to four 10-year terms. She served as chief justice from 1996 until 2015, when the conservative majority voted to replace her after voters approved a constitutional amendment ending the practice of the chief justice being selected by seniority.
Abrahamson, a New York City native, graduated first in her class from Indiana University Law School in 1956, three years after her marriage to Seymour Abrahamson. The couple moved to Madison and her husband, a world-renowned geneticist, joined the UW-Madison faculty in 1961. He died in 2016.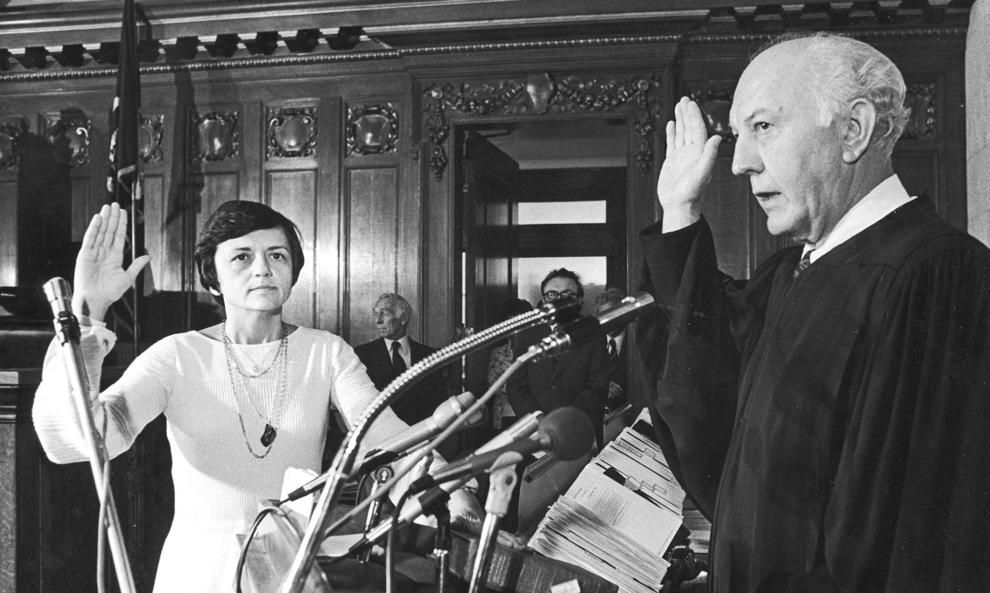 She earned a law degree from UW-Madison in 1962. Abrahamson worked as a professor and joined a Madison law firm, hired by the father of future Gov. Jim Doyle, in 1962.
She led the local chapter of the American Civil Liberties Union from 1967 to 1974 and helped rewrite the city's equal opportunities law in 1963.
"She did it all and she did it all marvelously," Pines said.
Work hard, play hard
But as hard as Abrahamson worked, her son said she also had "the remarkable ability to shut her brain down and totally relax and rejuvenate."
In the spring and summer, she could be found in her garden. She was also quite close with her husband, son, daughter-in-law and grandson, Daniel said. They would all have meals together and travel.
During the winter months, she liked to take two weeks off, fly somewhere warm, leave her work behind, find a pool and read "trash novels, pulp fiction and crime thrillers," Daniel said.
She was an avid traveler, and took her family to some of her favorite destinations including Israel, Morocco, Vienna and London. Daniel said she wanted to introduce her grandson to the world.
"She very much worked hard and played hard. That was her motto," he said. "Her other motto, which her grandson tries to live by, is 'more fun ahead.'
"She was always up for her next adventure."
The Associated Press contributed to this report.
---
40 notable people who attended the University of Wisconsin-Madison
Virgil Abloh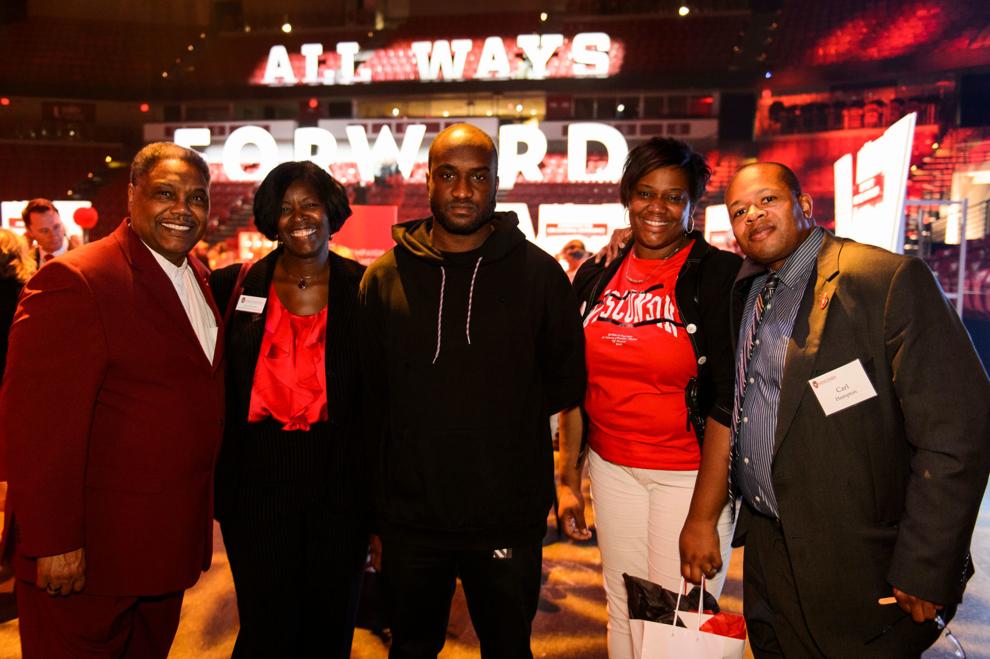 Shirley Abrahamson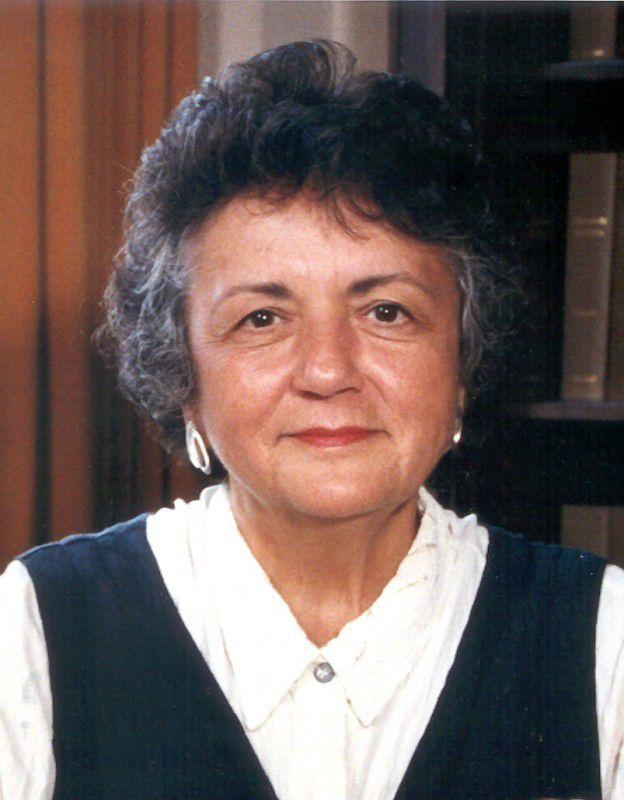 Stephen Ambrose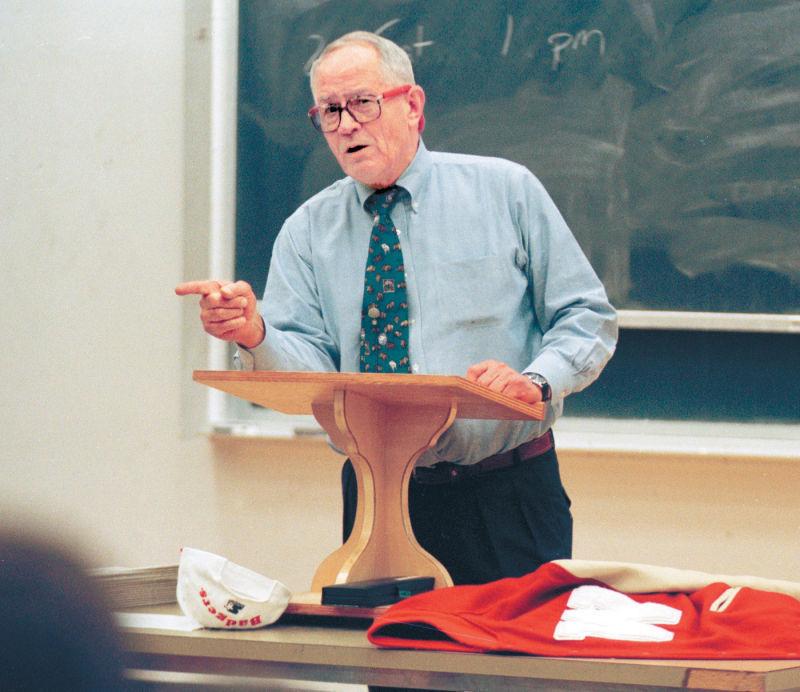 Don Ameche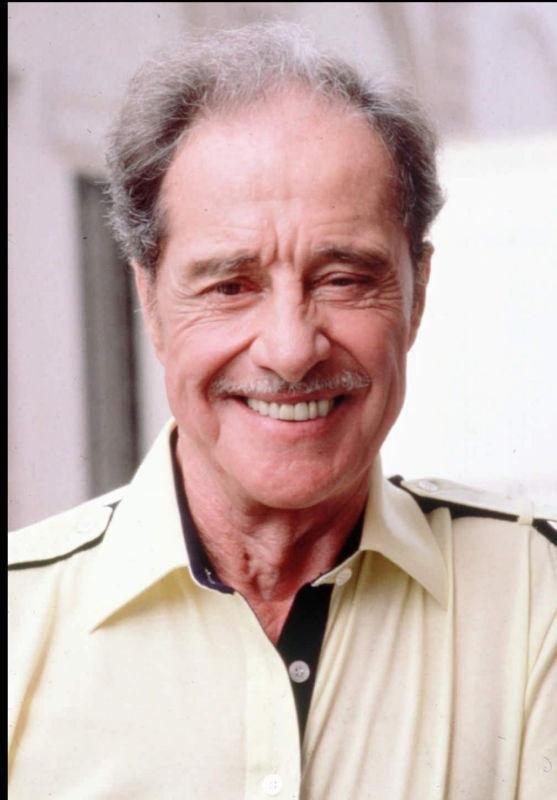 Carol Bartz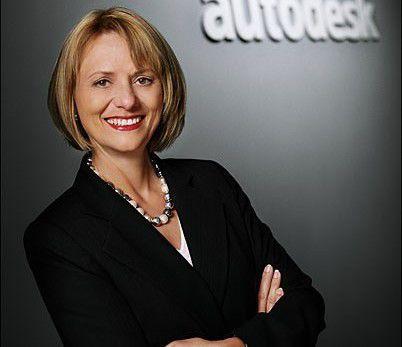 Steve Bornstein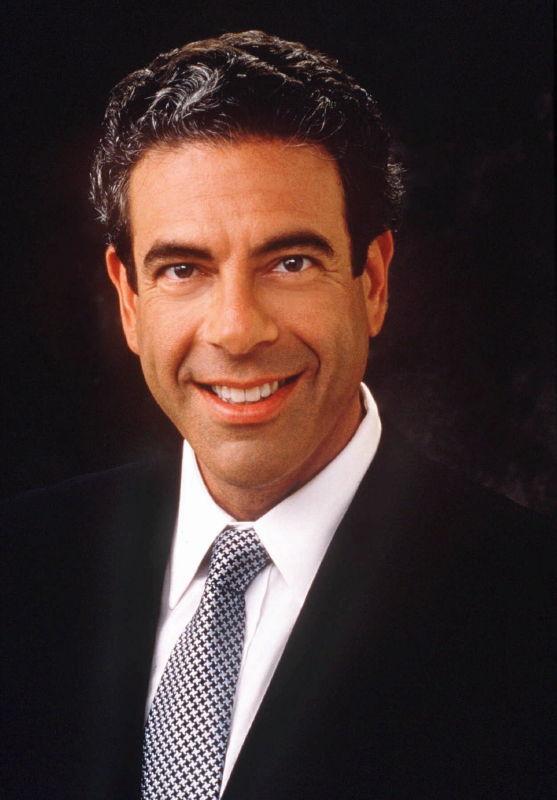 Laurel Clark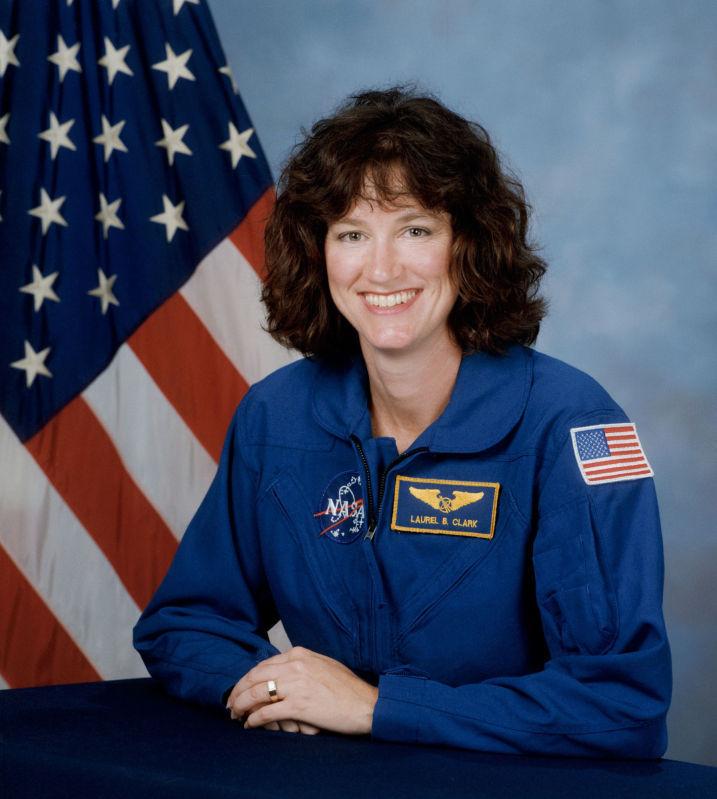 Barbara Crabb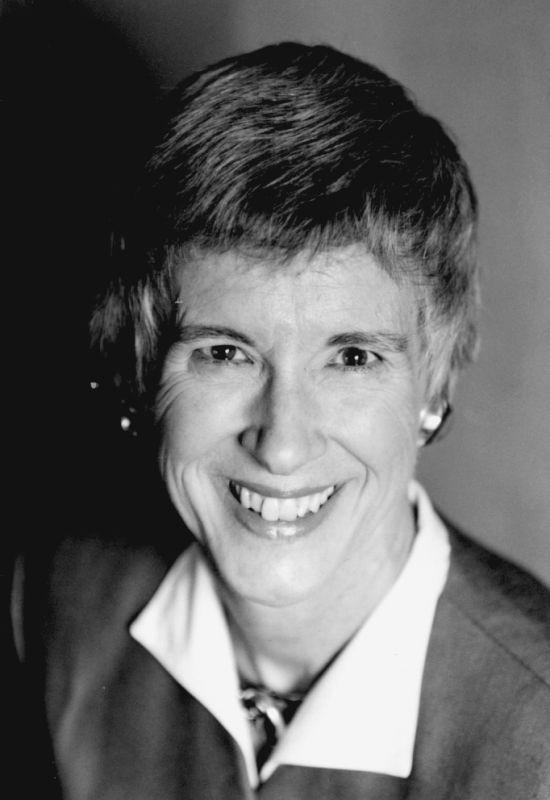 Joan Cusack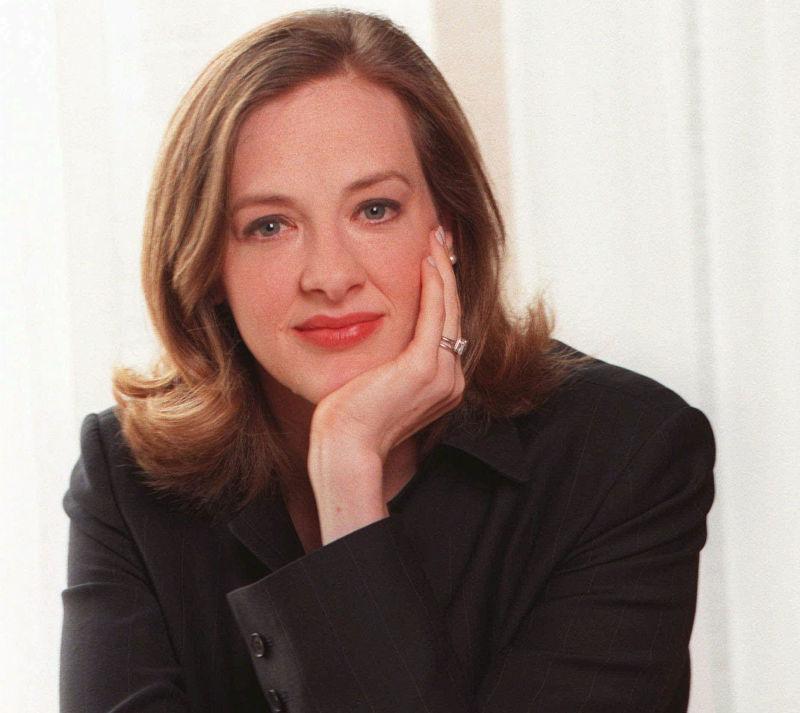 Ron Dayne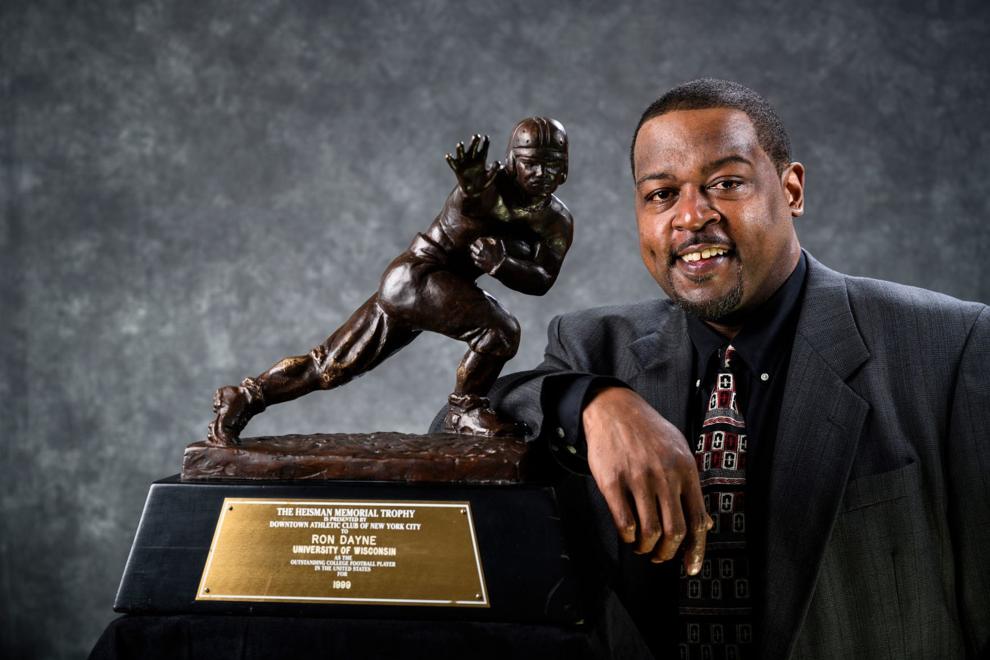 Ada Deer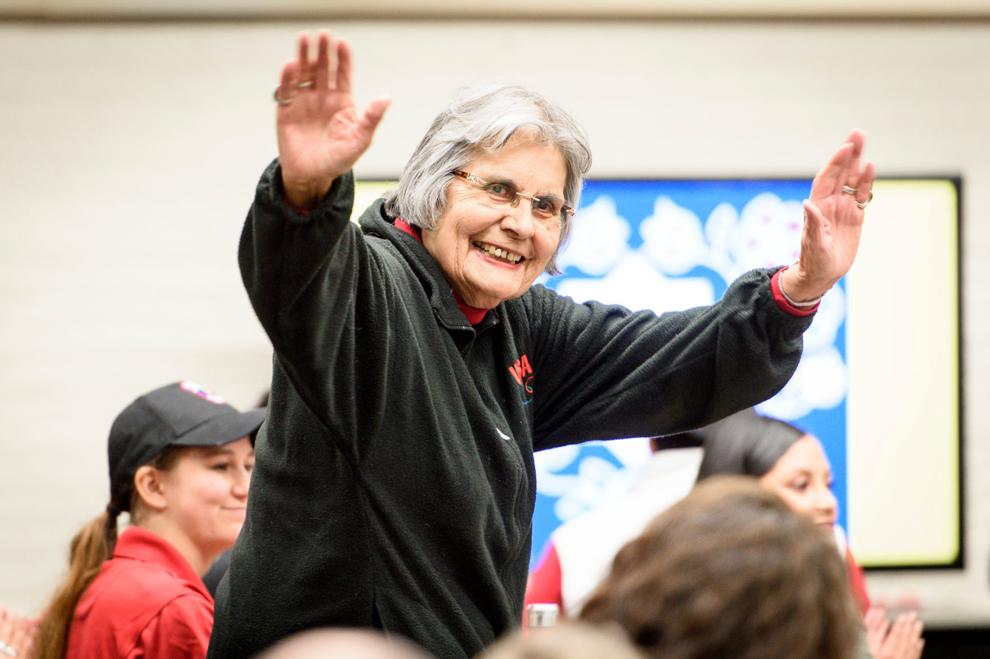 Hector DeLuca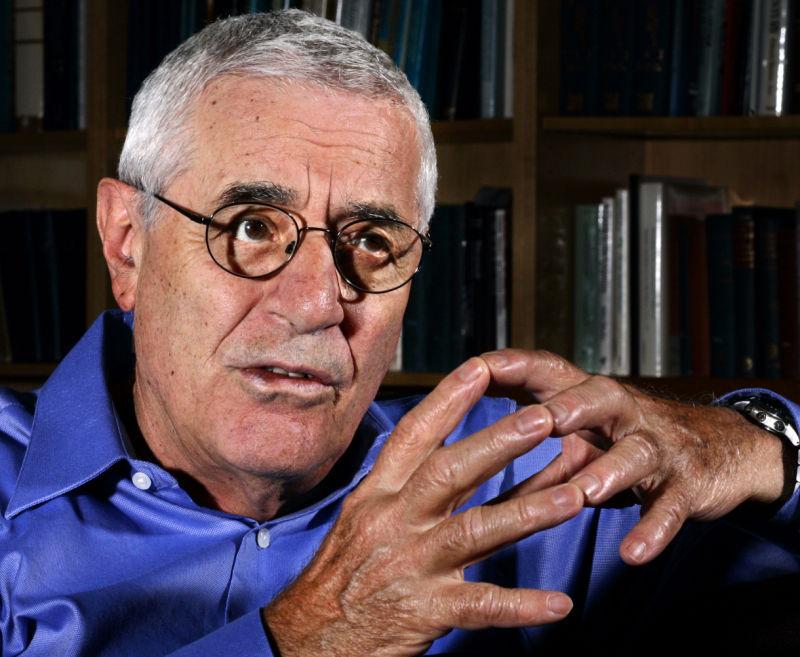 August Derleth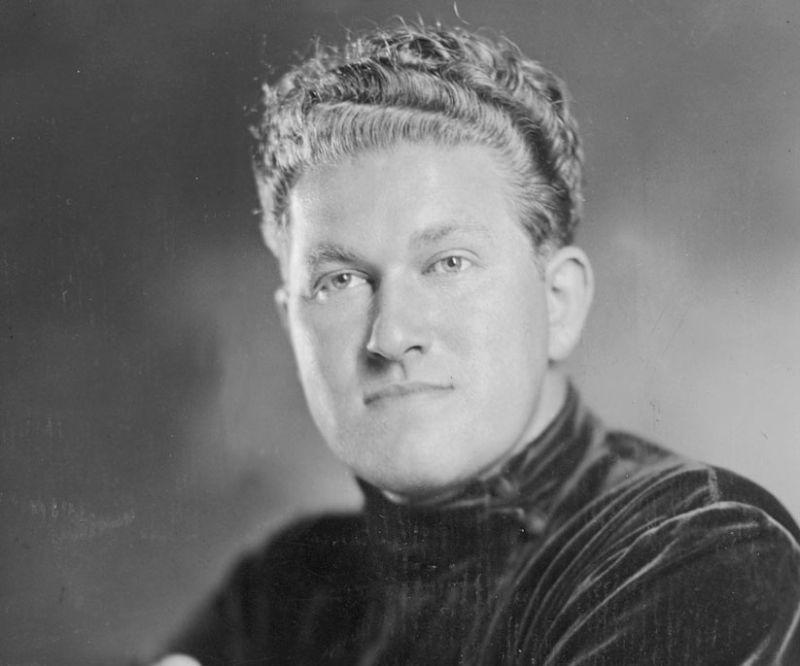 André De Shields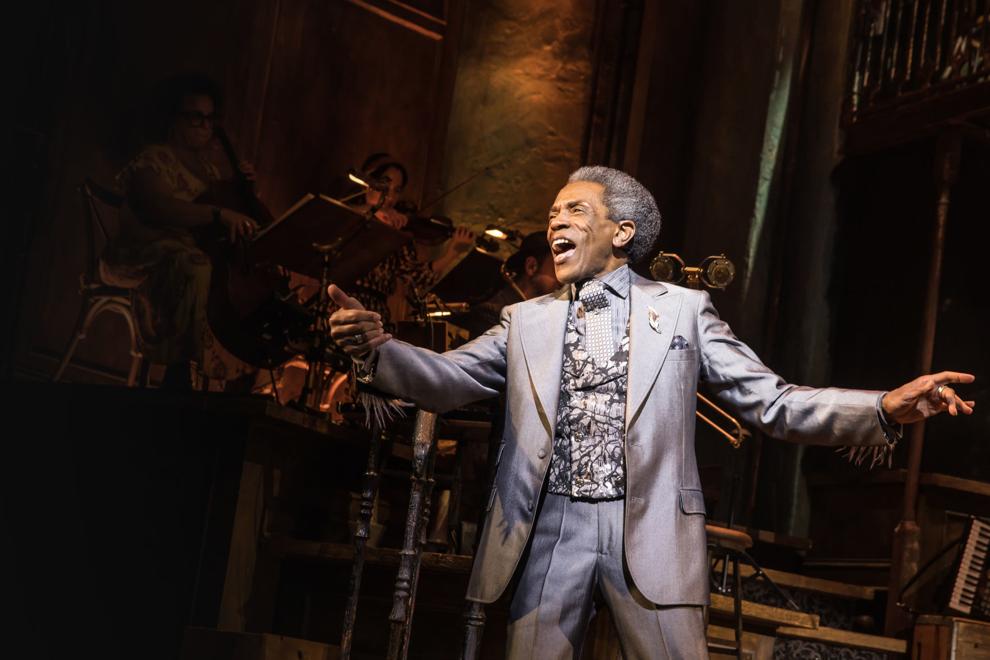 Conrad Elvehjem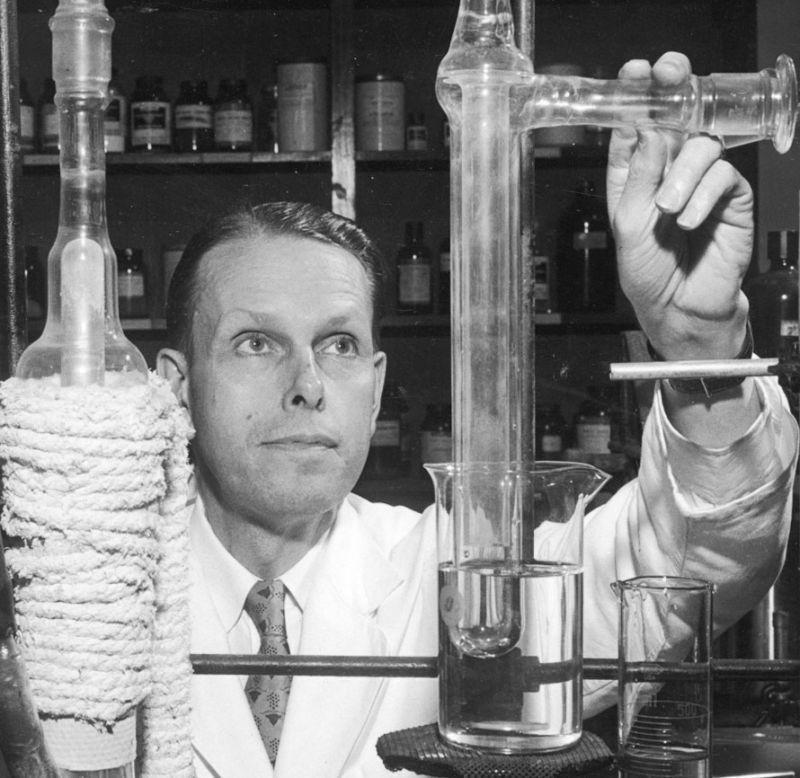 William T. Evjue
Jeff Greenfield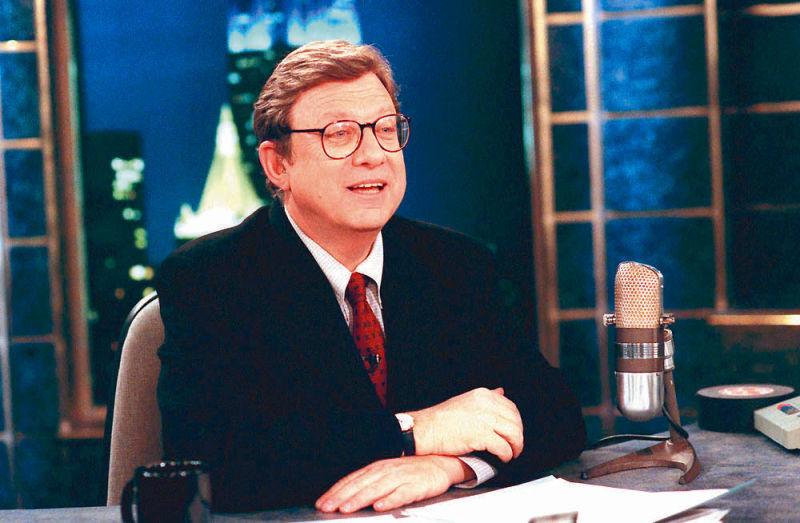 Lorraine Hansberry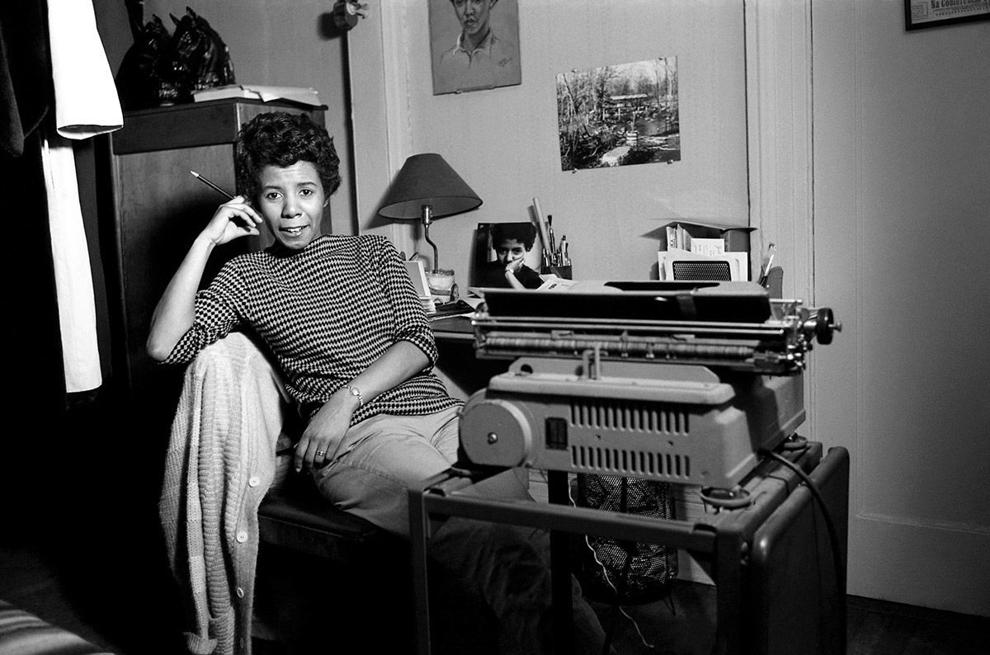 Kevin Henkes
Mary Hinkson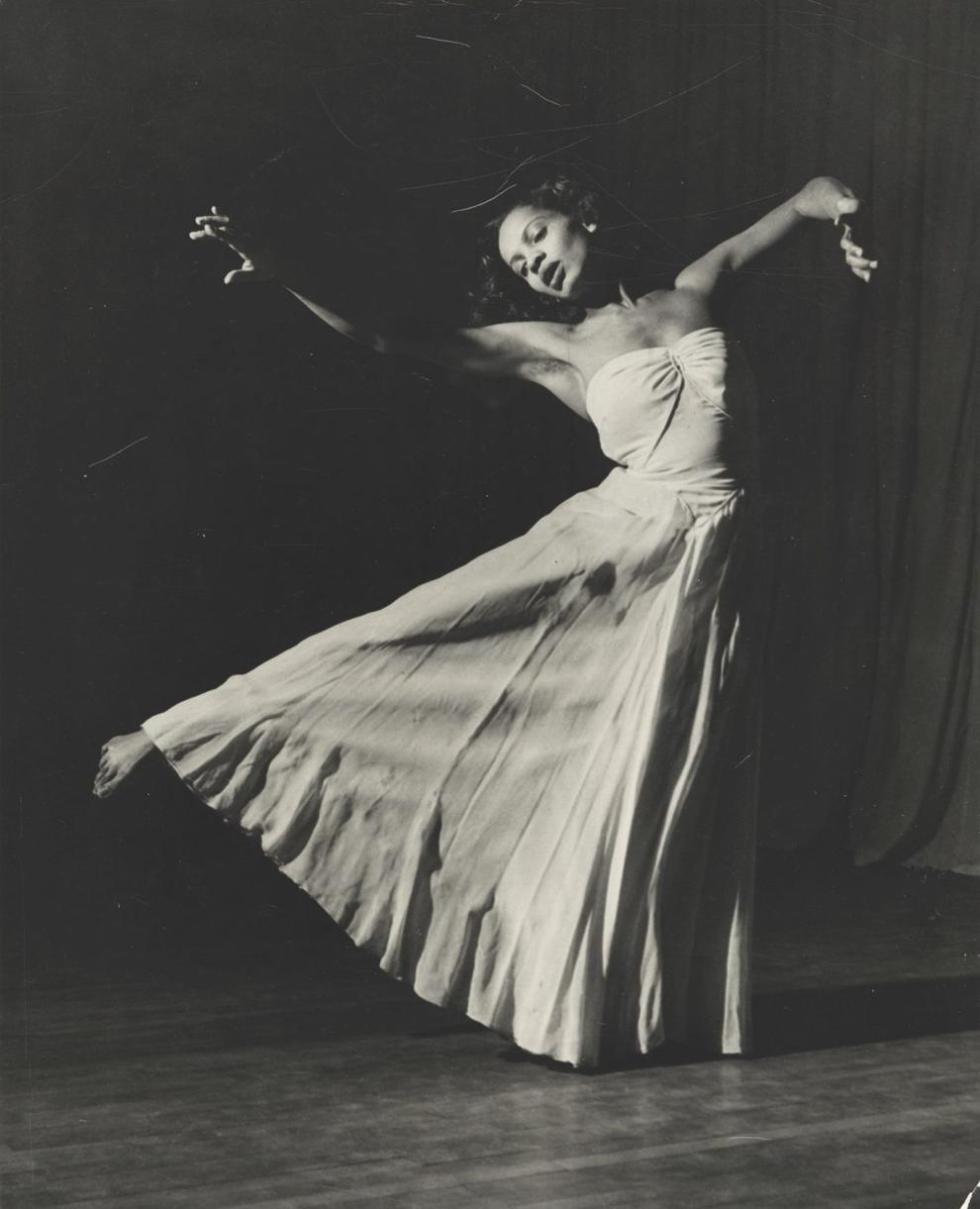 bell hooks
Jane Kaczmarek
Robert M. La Follette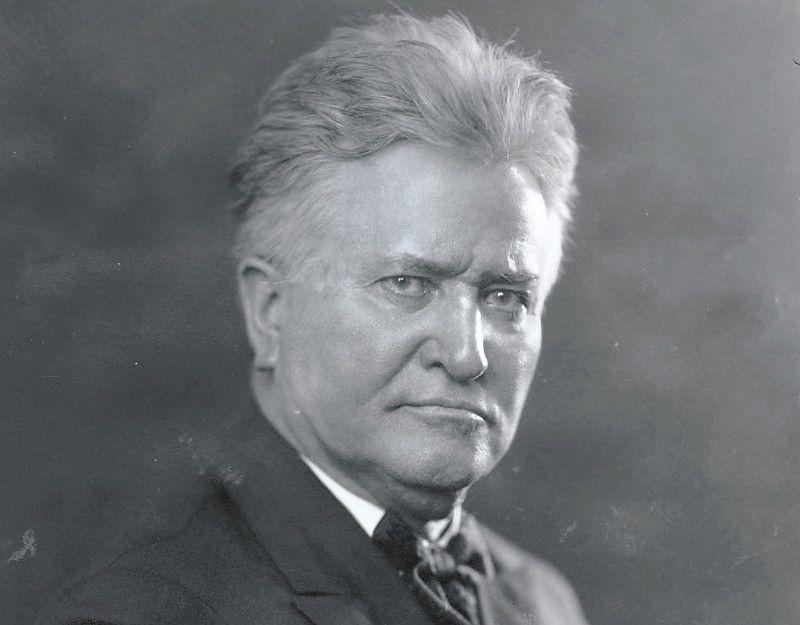 Charles Lindbergh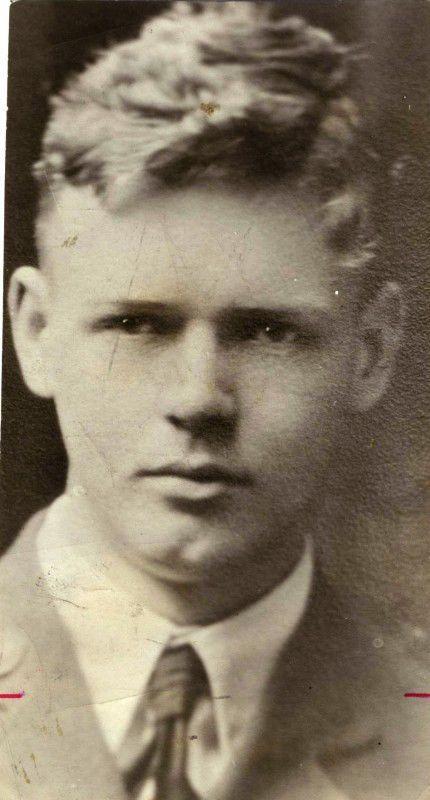 Karl Paul Link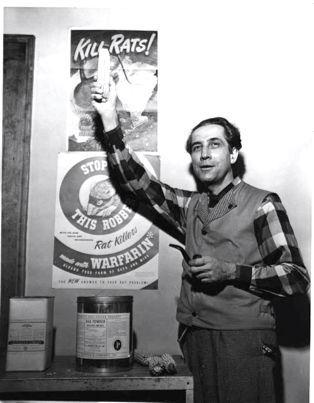 James Lovell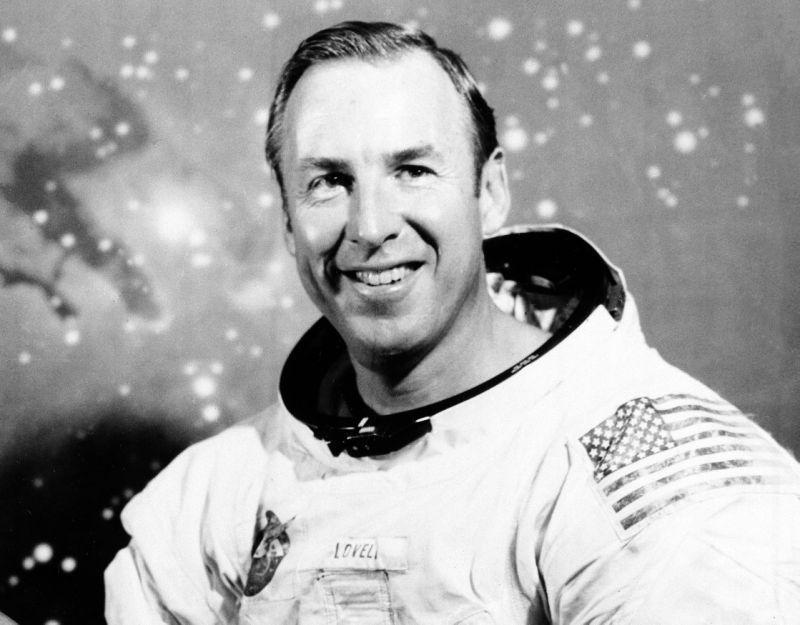 David Maraniss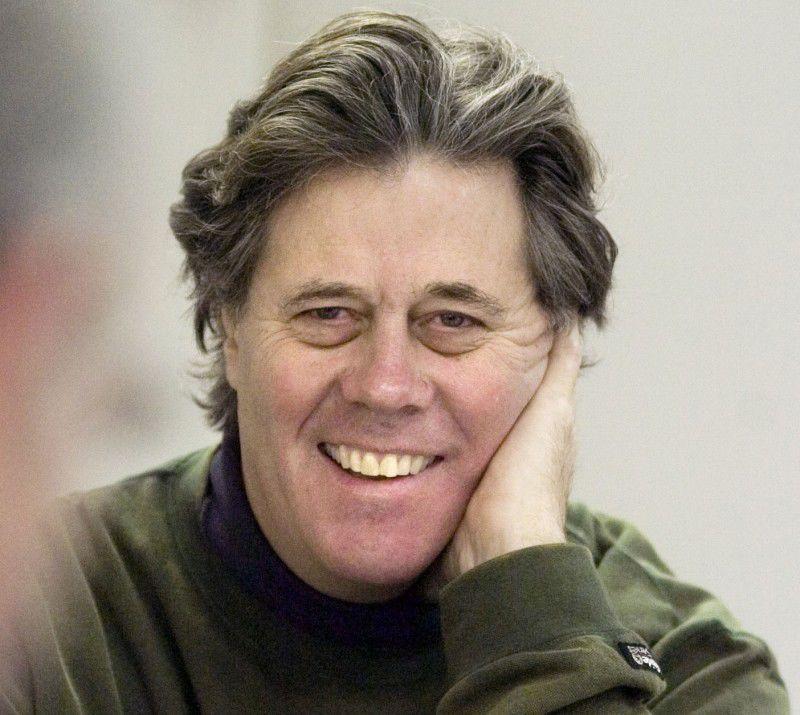 Steve Miller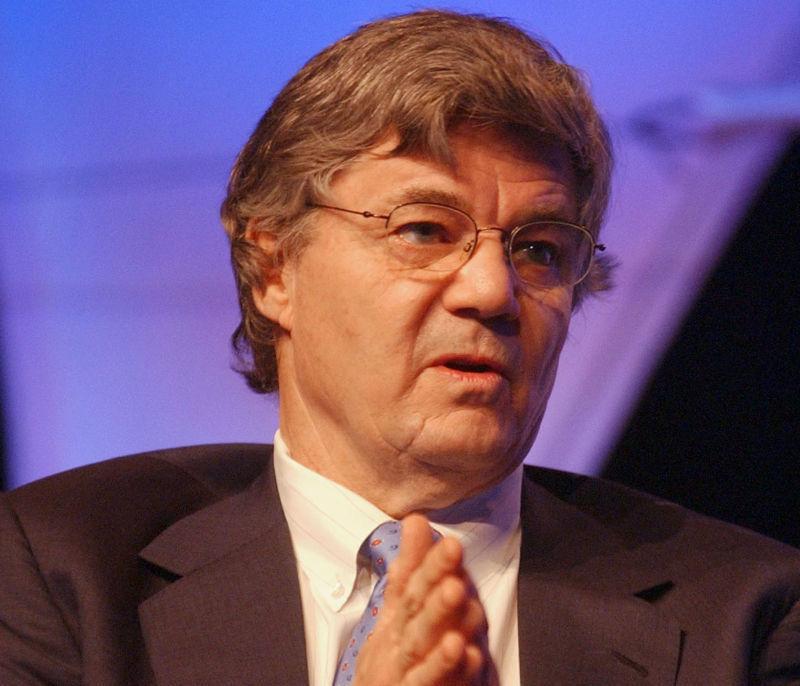 John Morgridge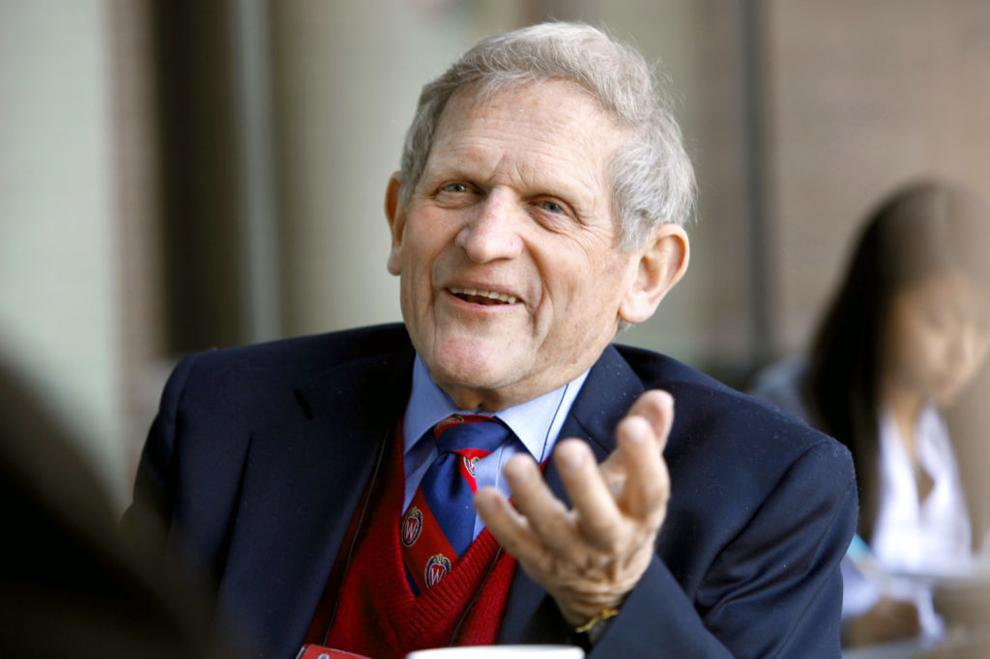 Errol Morris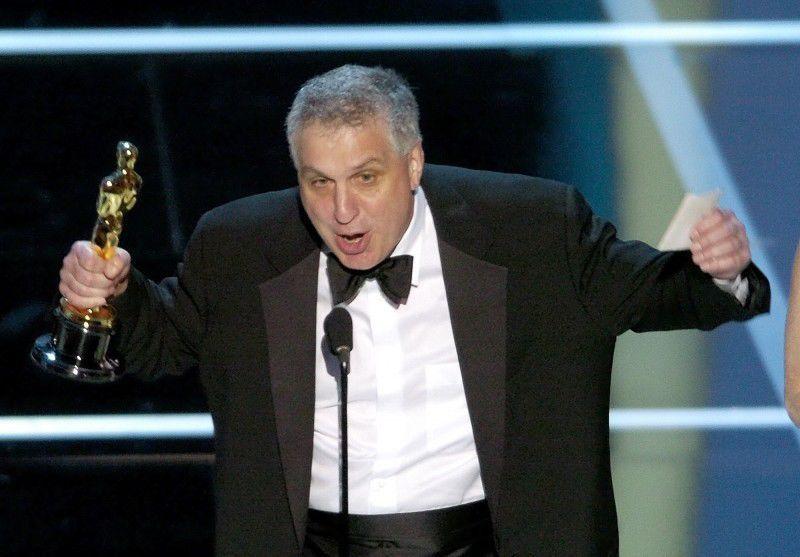 John Muir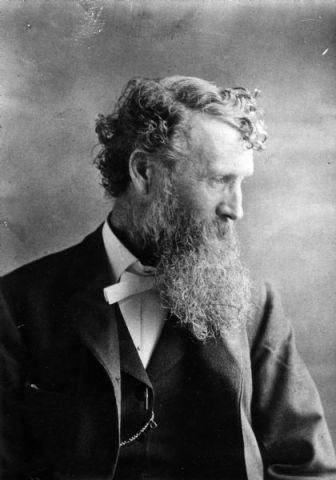 Gaylord Nelson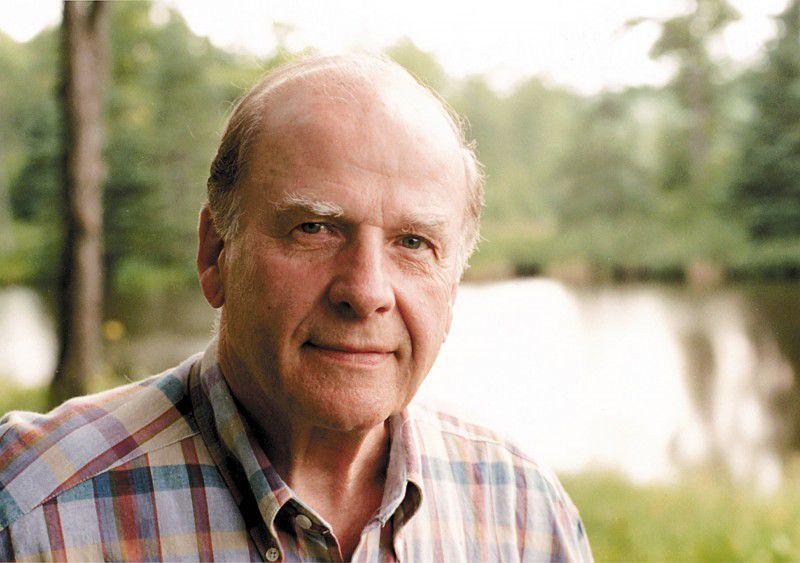 Joyce Carol Oates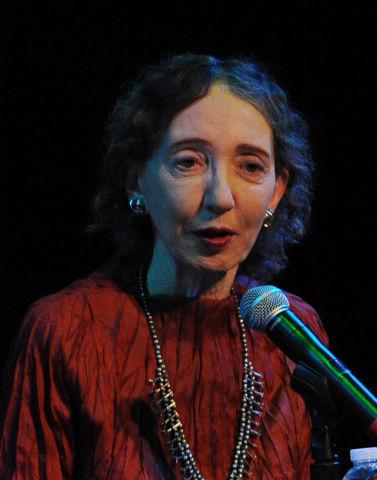 Vel Phillips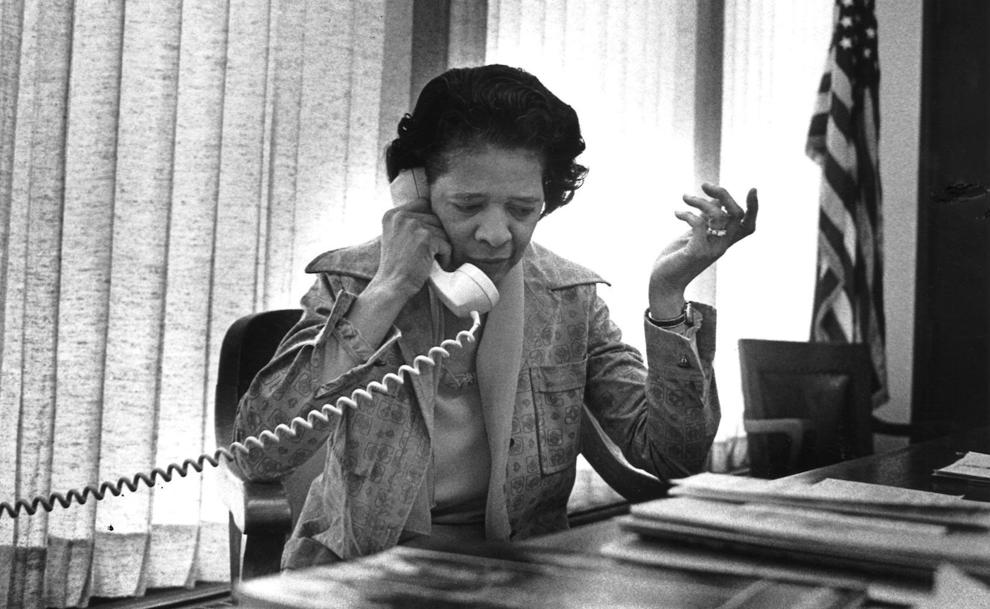 George Poage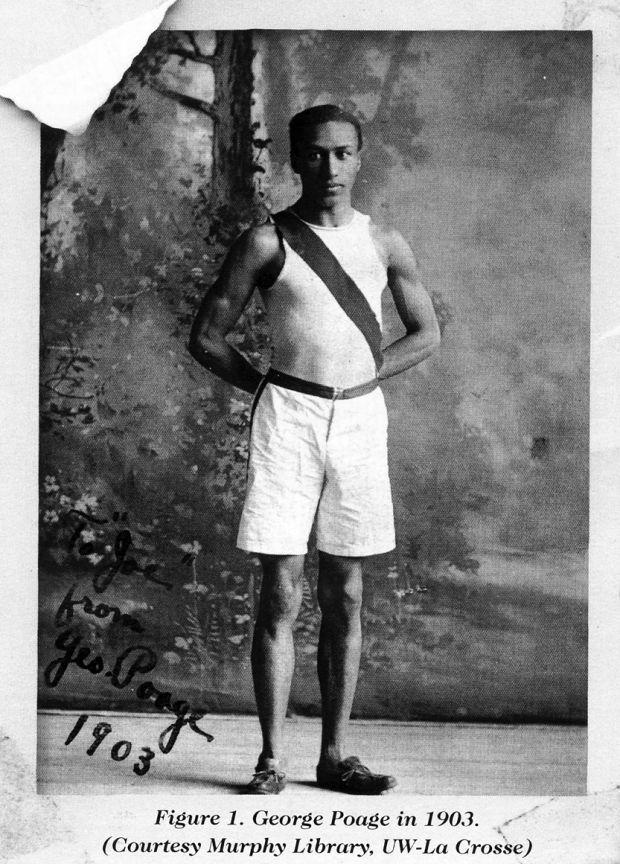 Tommy Thompson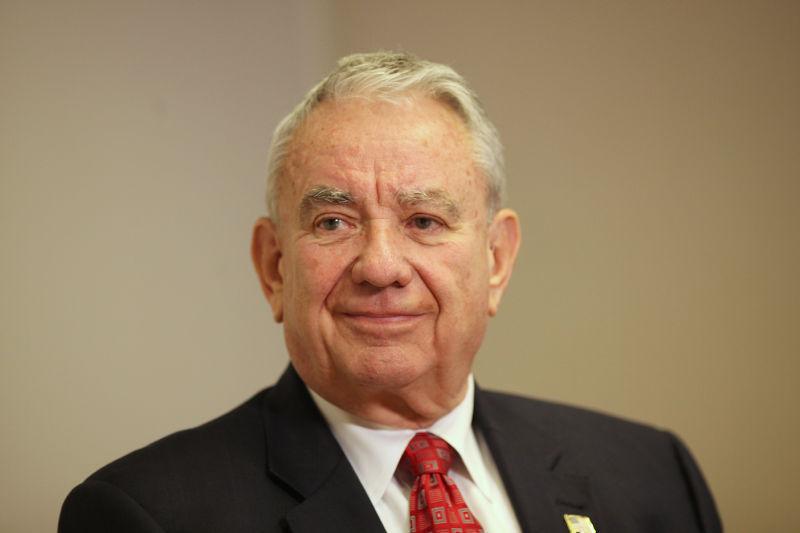 Al Toon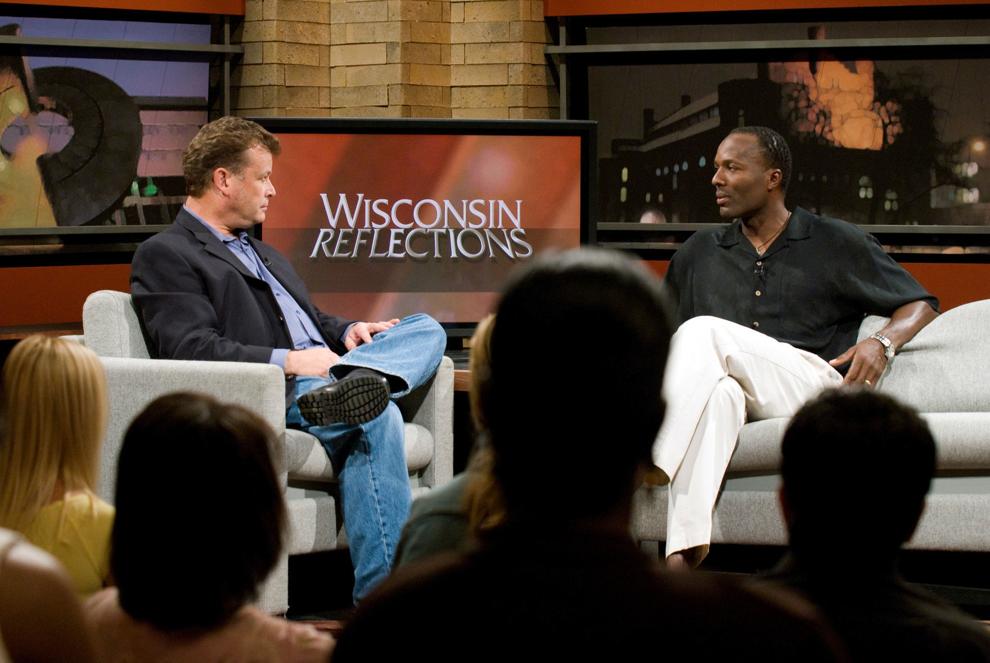 Greta Van Susteren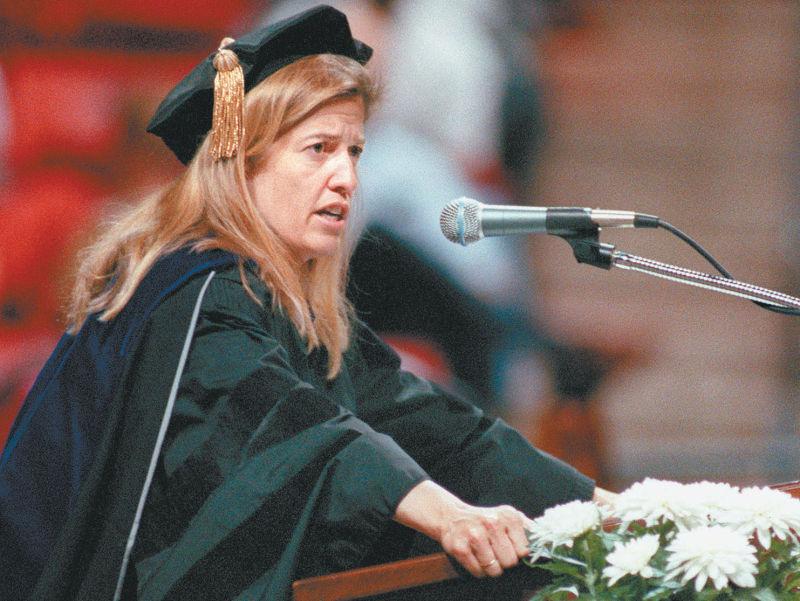 Russell Wilson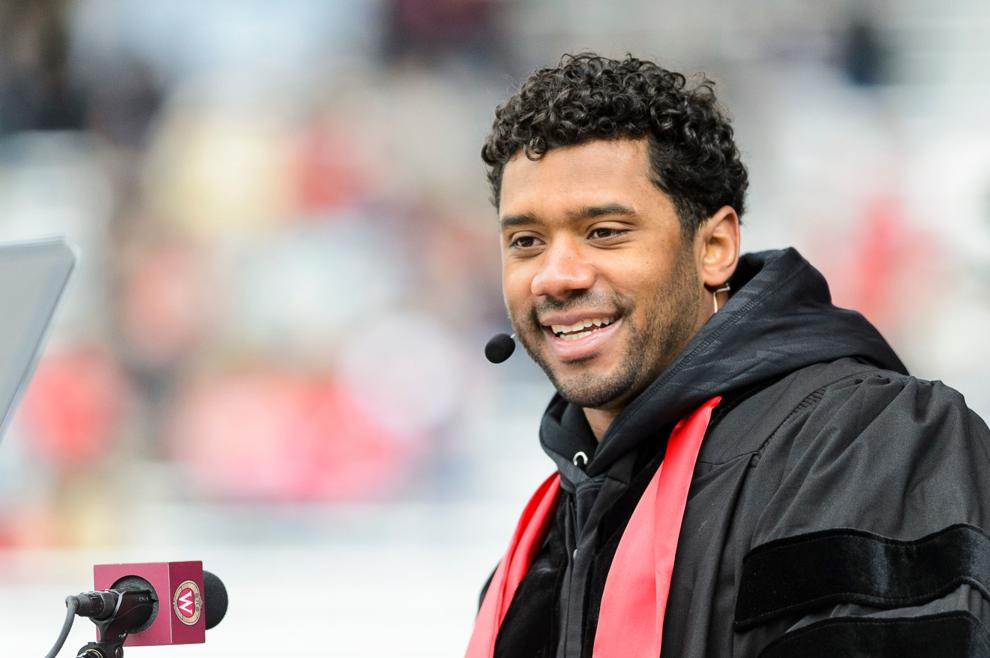 Frank Lloyd Wright