A former Madison East High School teacher pleaded guilty Monday in federal court to attempting to produce child pornography by stashing hidden cameras in places where students on overnight trips would be undressed.
David M. Kruchten, 39, of Cottage Grove — who was accused of trying to surreptitiously take video recordings of students during overnight trips with East High School's DECA business club — told U.S. District Judge James Peterson and a courtroom packed with former and present East students and parents that he positioned the cameras in the bathrooms of students' hotel rooms "just out of curiosity to see what was going on, what they were doing."
He said he wanted to see students undressed, and had been setting up cameras compulsively.
"I just kind of became addicted to spying on them," Kruchten said, "seeing what they were doing in private moments."
But Kruchten's denial that he took the videos for sexual gratification nearly derailed the plea agreement. Peterson said he wasn't sure Kruchten's admission and the summary of evidence provided in court by Assistant U.S. Attorney Elizabeth Altman satisfied an element of charges requiring that it be shown Kruchten carried out the scheme for "lascivious" purposes.
"Mere nudity is not enough," Peterson said.
Kruchten's attorney, federal defender Joseph Bugni, said he believed Kruchten would be convicted if the case went to a jury because of the way the cameras were set — facing toilets and showers and at the users of bathroom vanities — to capture the genital and pubic areas of unsuspecting students. And Kruchten agreed he had aimed the cameras in that way.
The scheme came to light in Minneapolis in December 2019 when the cameras were discovered and Kruchten was ultimately arrested by police there.
Altman said a student had pressed down on a bathroom air freshener and it fell open, revealing a camera. The student reported it to Kruchten, who took the device and others to the hotel's front desk to report them, after removing their data cards. Other students also looked in their rooms and found cameras in other air fresheners and in smoke detectors and other innocent-looking devices. Kruchten was seen on surveillance video dumping those devices into a trash bin outside the hotel.
The federal charges in Wisconsin stemmed from an investigation subsequently launched into other DECA overnight trips Kruchten chaperoned, including trips to Wisconsin Dells and Lake Geneva. Both of those trips happened before the Minneapolis trip. Students on those trips gave investigators photos they had taken in their hotel rooms that showed similar air fresheners, tissue boxes and clocks that all appeared to contain surveillance cameras, Altman said.
Investigators also found that for the Wisconsin Dells trip, Kruchten had used his own credit card to reserve a hotel suite and chose the students who would be upgraded to the suite, Altman said. Students' photos showed the recording devices in that suite's bathroom.
Credit card records also indicated Kruchten had purchased the devices from an Indiana company as far back as 2014, with multiple purchases made in 2017 and 2018, Altman said.
In Minnesota, Kruchten still faces three counts of interfering with the privacy of a minor. No court dates are scheduled in that case at the moment.
Kruchten resigned from his job in February 2020. He is currently in custody at the Sauk County Jail.
Peterson set sentencing for Oct. 22. The hearing is expected to last all day and numerous victims are expected to speak. Under the latest plea agreement, all students who have been on trips chaperoned by Kruchten since 2016 are considered victims under federal law and have the right to restitution and to be heard before Kruchten is sentenced. Any acts against any of those students will be considered relevant conduct that can be considered when a pre-sentence report writer determines what range of sentences Kruchten faces under advisory federal sentencing guidelines.
Kruchten had been charged in January 2020 with seven counts of attempting to produce child pornography. Eight more charges were added in August, including a charge of transporting seven minors to Minnesota with the intention of creating child pornography with hidden cameras.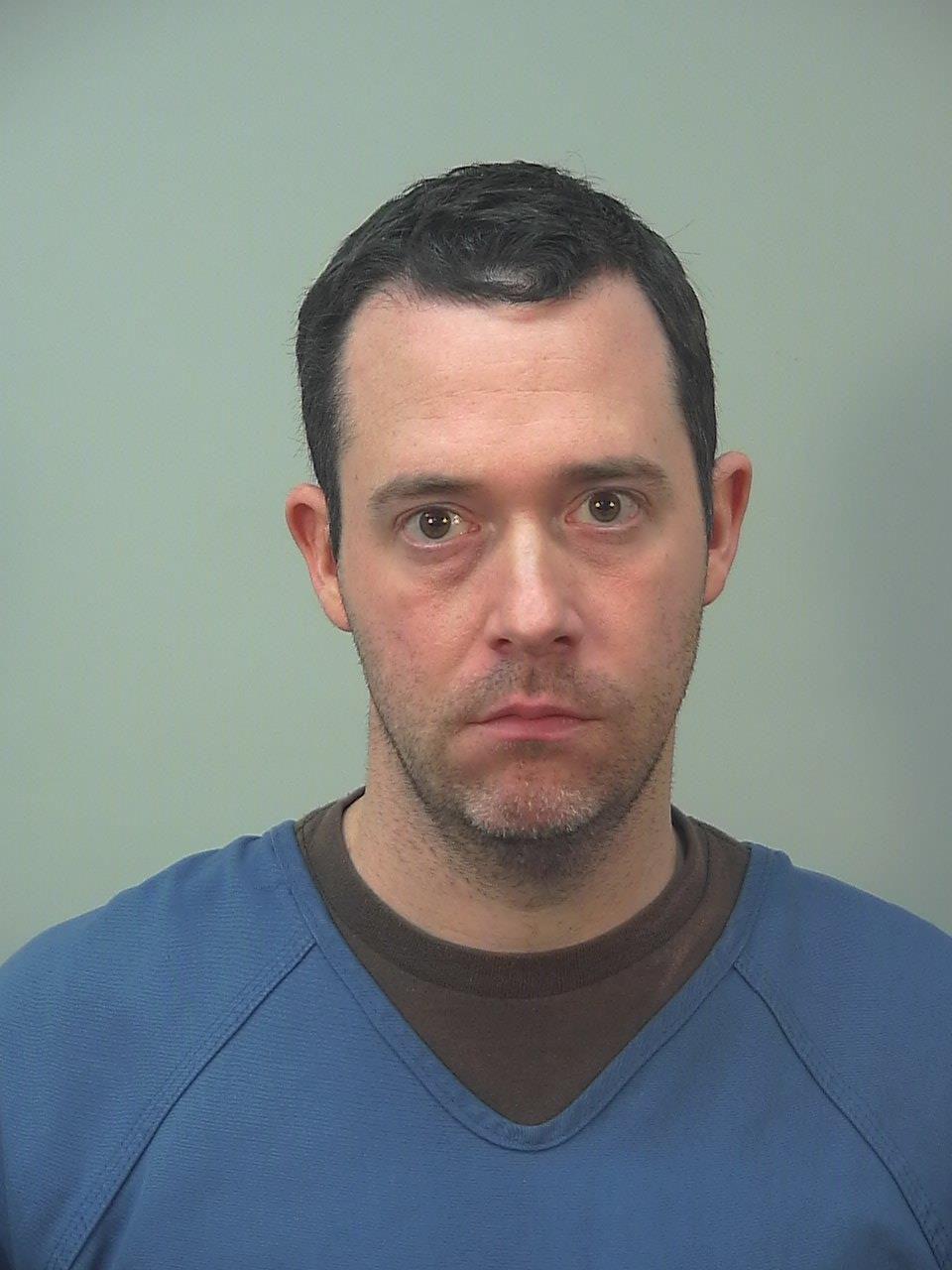 Kruchten and Bugni signed an agreement with prosecutors in June in which Kruchten agreed to plead guilty to attempting to produce child pornography.
But an updated plea agreement was filed last month because the June agreement had inaccurately stated the penalties Kruchten faced. It now states that Kruchten has agreed to be sentenced to between six and 20 years in prison, followed by 20 years of supervised release. The original agreement stated the penalty simply as "at least six years in prison." Also, the single charge stated in the June agreement did not provide for a 20-year period of supervised release, which is what both sides had agreed to seek.
The agreement states that if Peterson accepts the plea agreement, he must sentence Kruchten as stated in the agreement. If Peterson rejects the agreement or decides to give Kruchten a different sentence, Kruchten may withdraw his guilty plea. Kruchten also cannot appeal his sentence unless Peterson sentences him to more than 20 years in prison, under terms of the agreement.
---
Human remains identified as Krista Halderson tops recent notable crime news in Madison area
Human remains found near Sauk City identified as Krista Halderson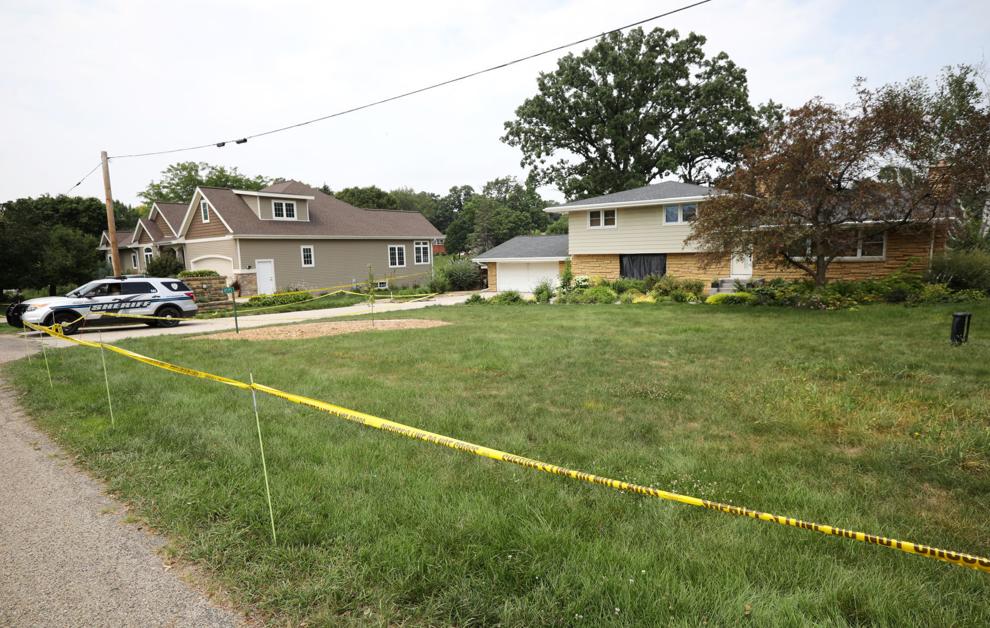 Man stabbed to death in Downtown Madison, police say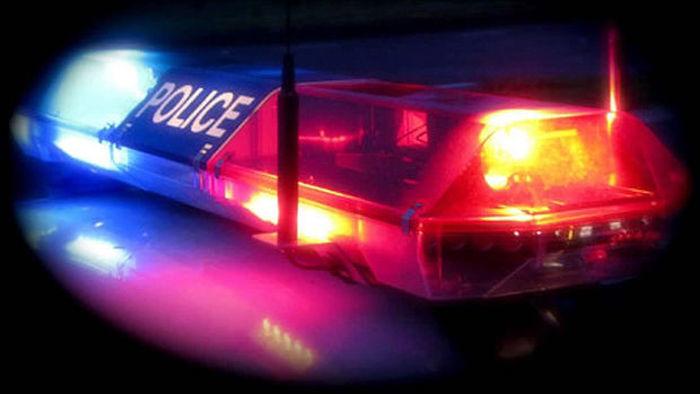 Chicago man, 29, sought for sexual assault of Sun Prairie teen during meet-up last summer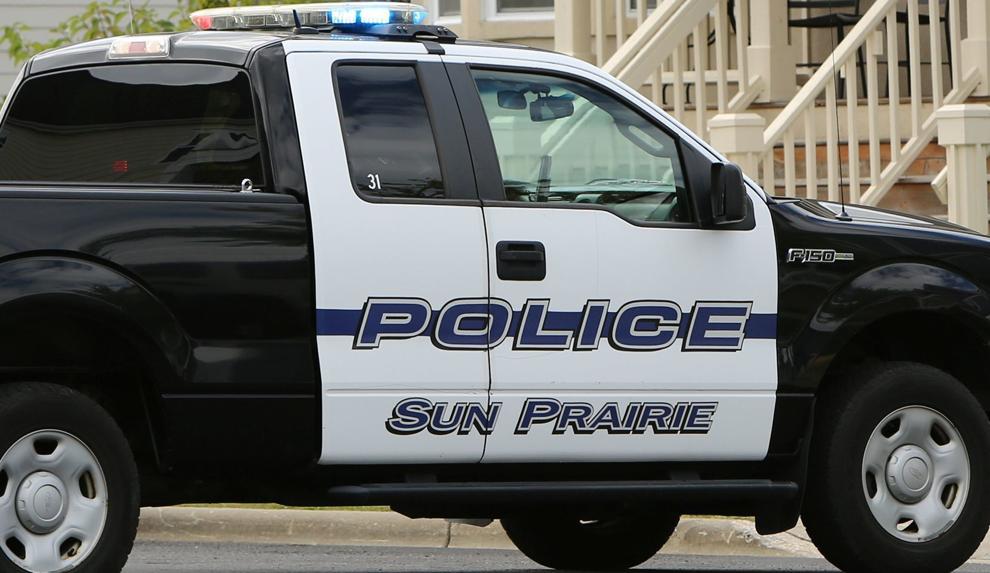 Man in jail for homicide in Fourth of July fatal shooting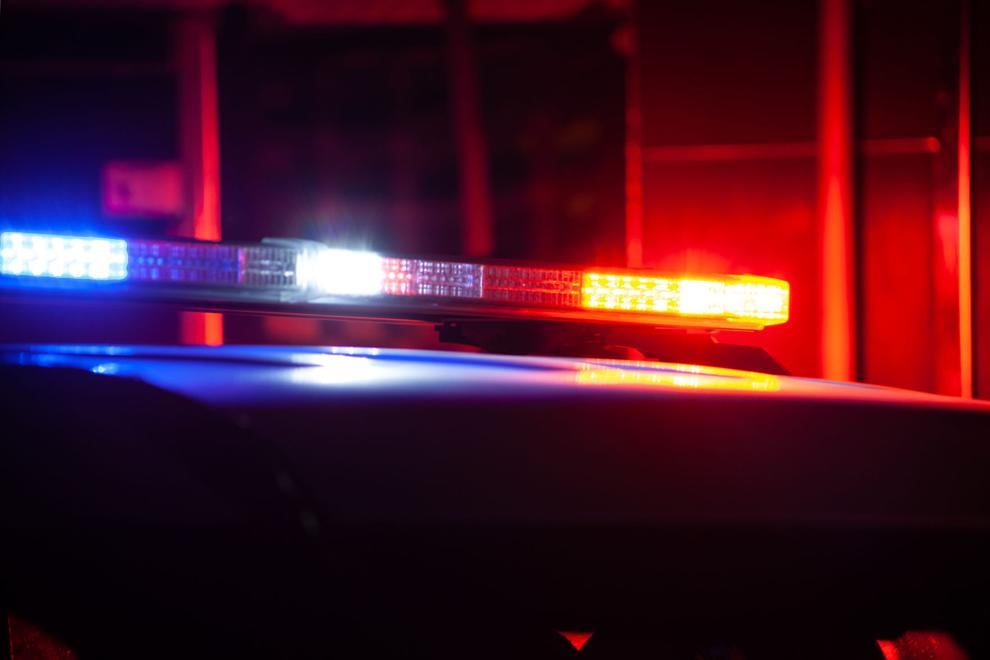 Milwaukee man who killed 5 family members gets 205 years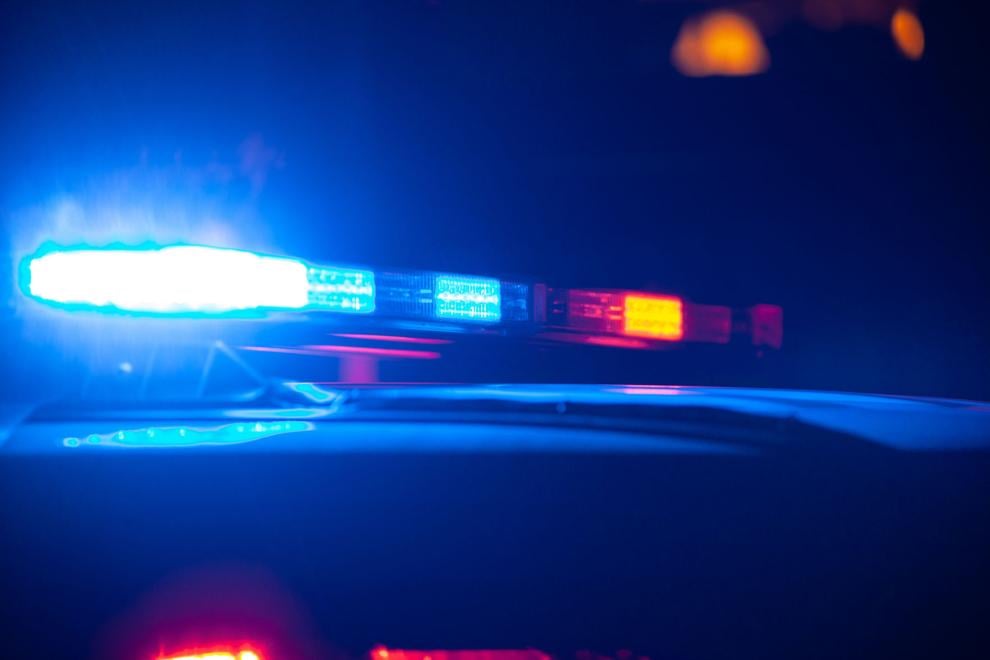 2 men arrested after threatening a woman with guns, police say
16-year-old Madison girl identified as victim in fatal crash on UW-Madison campus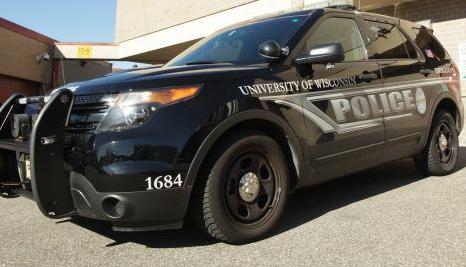 Narrow miss with gunshot in Sun Prairie leads to attempted homicide charge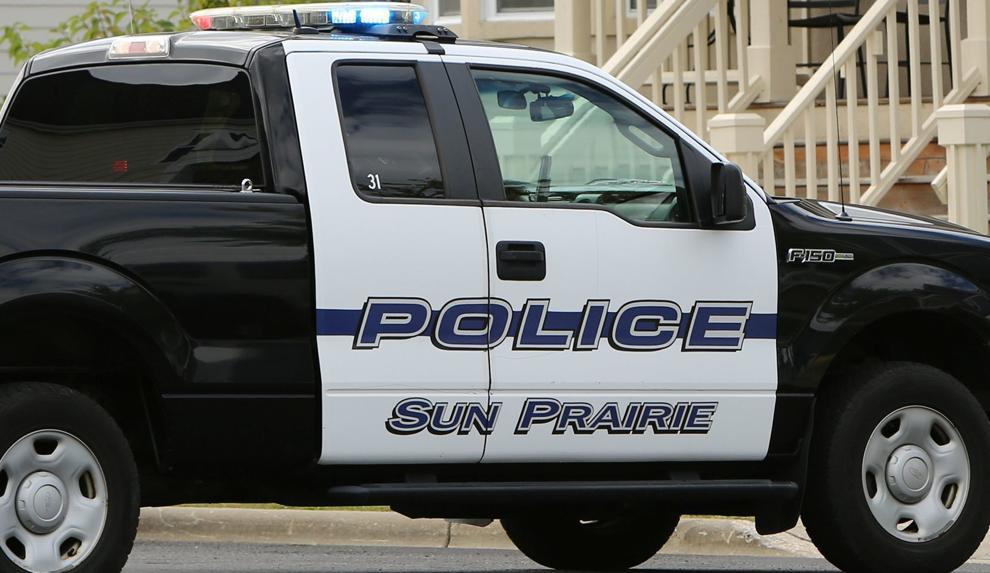 38 motorcyclists, 161 tickets, 400+ violations: 1 day in Madison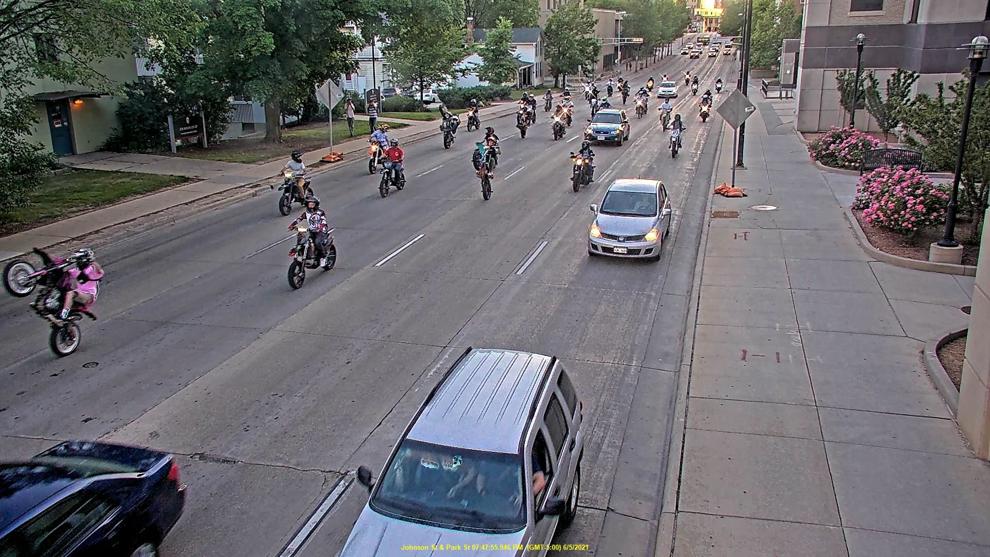 Man stabbed at Reindahl Park homeless encampment, police say