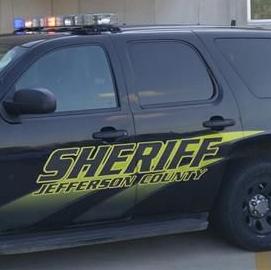 A former Jefferson County Sheriff's Office deputy has been charged with felony burglary after an alleged scheme in which she entered homes while residents were attending funerals or other events.
Janelle Gericke was working for the department during the burglaries, Sheriff Paul Milbrath said Tuesday. According to a criminal complaint, Gericke entered or attempted to enter seven homes from February 2018 to June.
The complaint does not say what, if anything, was stolen except for an old checkbook that had been taken from the home of an 82-year-old man while he was at the funeral of a longtime girlfriend. The checkbook was no longer associated with a bank account.
Gericke had been employed by the department since February 2016 and was working as a deputy in the jail division before being fired on July 3, Milbrath said in a statement.
The investigation was started by the Jefferson County Sheriff's Office and later turned over to and completed by the state Department of Justice's Division of Criminal Investigation, Milbrath said.
Sheriff's Office personnel initially uncovered evidence that Gericke may have attempted to gain access to a house without consent, Milbrath said.
Milbrath in his statement apologized for the "embarrassment and mistrust that this individual may have caused."
According to the criminal complaint:
In all of the burglaries, Gericke had reason to believe residents would not be home. Most of the time it was because there was an online obituary listing the residents as surviving family members along with the date and time of the funeral.
Police tied Gericke to the burglaries through surveillance footage, victims identifying her, fingerprint evidence and a police operation where officers trailed Gericke as she entered two homes, one while residents were at the funeral of a relative.
Gericke's fingerprint was found on a note left in one of the victim's doors.
Part of the scheme was to claim she came to the home to purchase something off of Facebook Marketplace and say she had the wrong address if she was caught. The note said she was there to "pick up the stuff through Facebook" but left because she couldn't find it.
During one incident, Gericke tried to enter the home of a couple she knew, who she thought would be trick-or-treating. While the wife was getting ready to leave, she saw Gericke walking around her home and looking into her windows.
Gericke told the wife she had the wrong house and was trying to buy a shelf through Facebook Marketplace. She made similar claims when a co-worker found her at the home of a recently deceased man.
Another female victim found Gericke in her kitchen after returning home from her son's funeral. Gericke claimed she was there to clean.
Other than the checkbook, the complaint does not say if any items were stolen, but said Gericke entered the homes with the "intent to steal personal property."
---
Far East Side gun battle, SWAT raid tied to shootings top recent notable crimes in Madison area
Sunday shooting on Far East Side narrowly missed child; some 45 shell casings recovered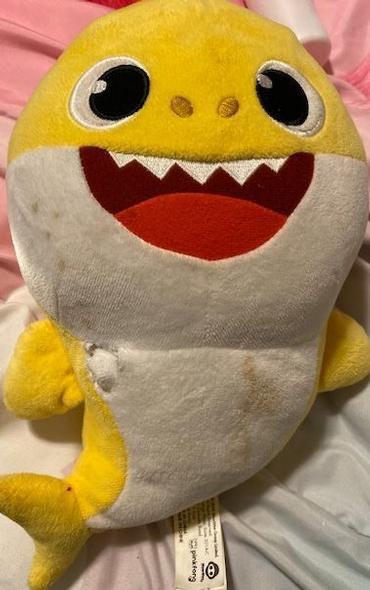 Madison police shoot dog, arrest 3 people during East Side SWAT raid tied to shootings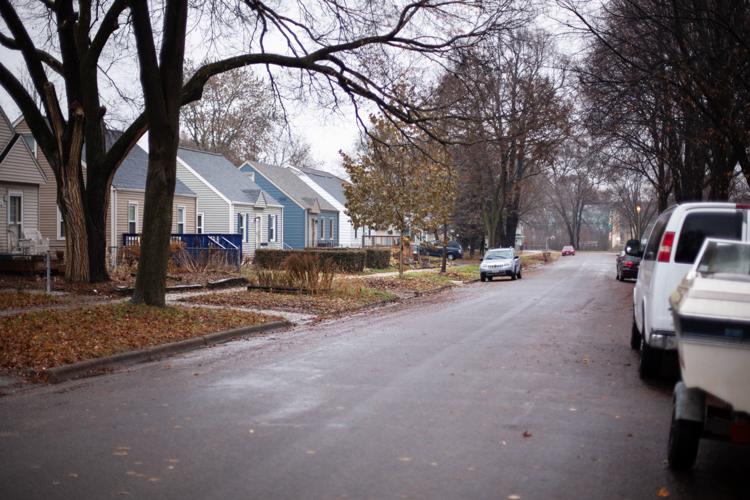 State Street fight was 'chaos, bedlam, insanity,' police say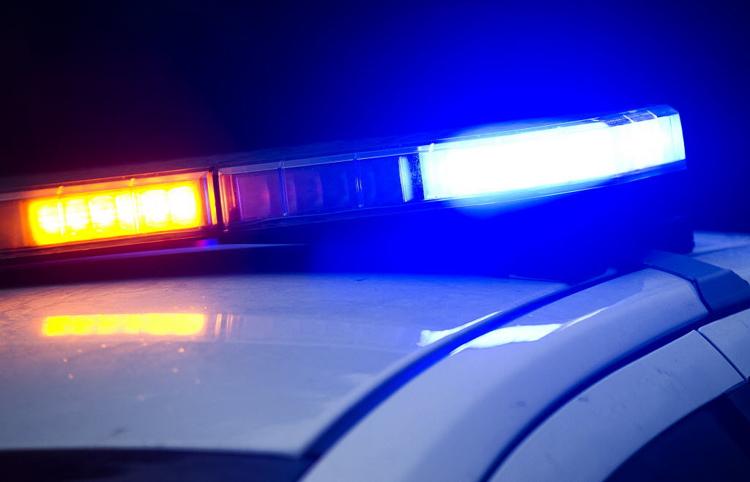 Boy, 14, arrested for OWI after crashing stolen pickup on Beltline near Monona Drive, police say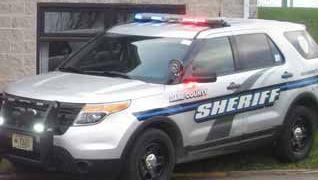 3 hospitalized, 1 in critical condition, after stolen vehicle crashes into tree, Fitchburg police say
Man charged in 1994 homicide of woman who was strangled, run over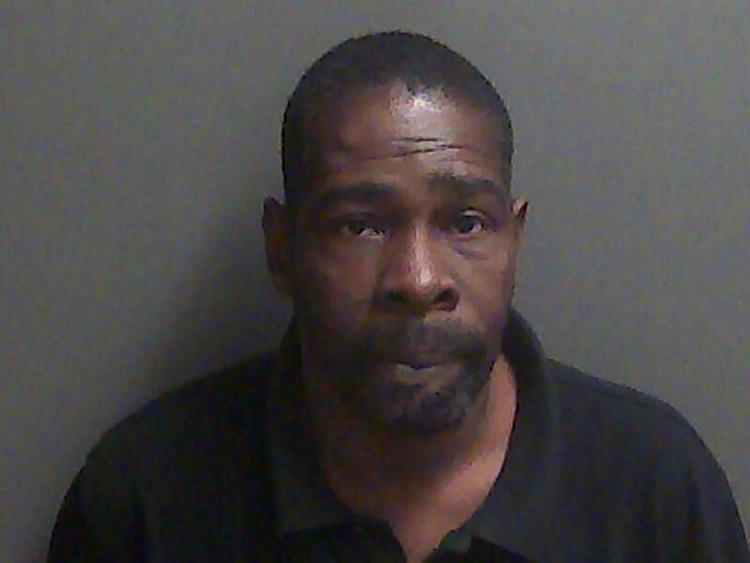 Drone, police dog used to find suspect stuck in water, mud after fleeing traffic stop, police say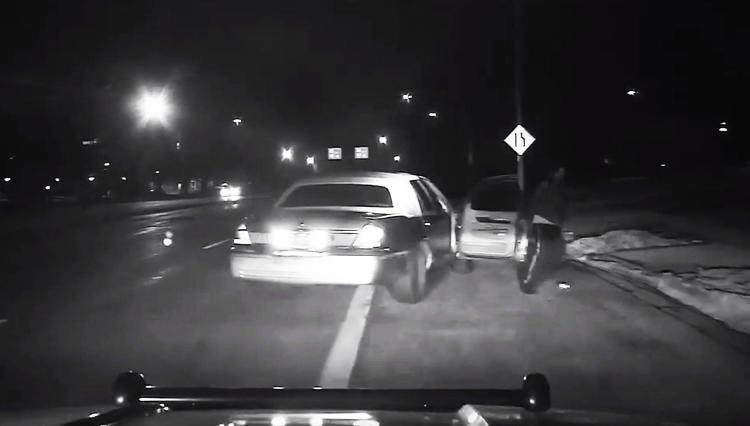 3 arrested in Beltline gun battle in August, police say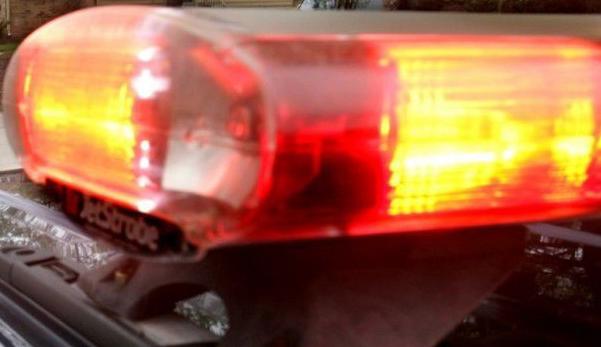 Admitted heroin user arrested for OWI after East Side crash that broke woman's spine, ankle, police say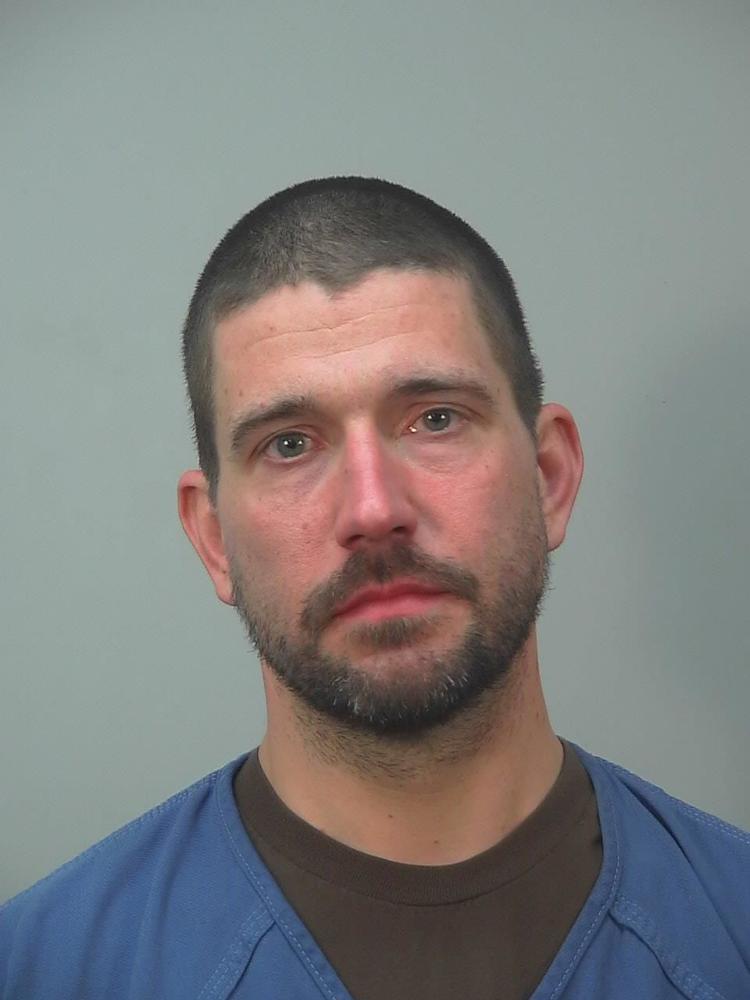 Woman charged with striking man with car after fight in Stoughton
Sign up for our Crime & Courts newsletter
Get the latest in local public safety news with this weekly email.