A food delivery driver offered help to a woman, gave her a ride, and then was robbed when he dropped her off on the South Side on Monday, Madison police reported.
The incident about 5:45 p.m. Monday started when the driver made a delivery in the Cypress Way area and saw an adult female nearby who looked as if she needed help, he told police, according to a news release.
The 21-year-old driver said the woman asked for a ride to the Beld Street area, but when they arrived there, she asked to be taken to the 2400 block of South Park Street. Once there, the woman demanded all of his money, and made a threat as to what would happen if he did not give her the money. The driver said he gave the woman his money and she then exited his vehicle and walked away, the release states.
The driver drove away from the area, and called the police. He described the woman as thin and 30 to 40 years old, police said.
Shooting on State Street ruled accidental; Middleton man arrested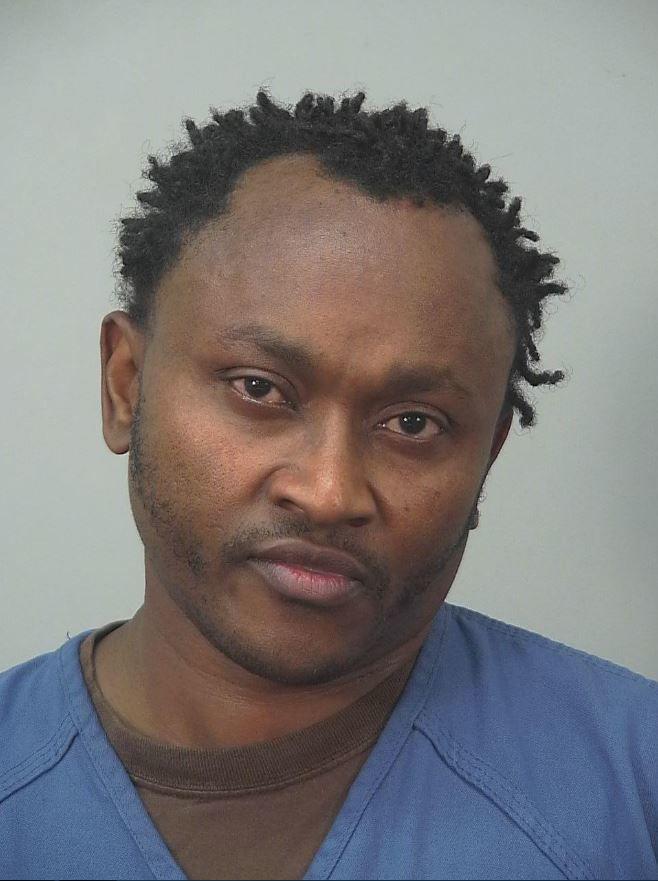 East Side homeowner tussles with would-be burglar who is caught after fleeing, police say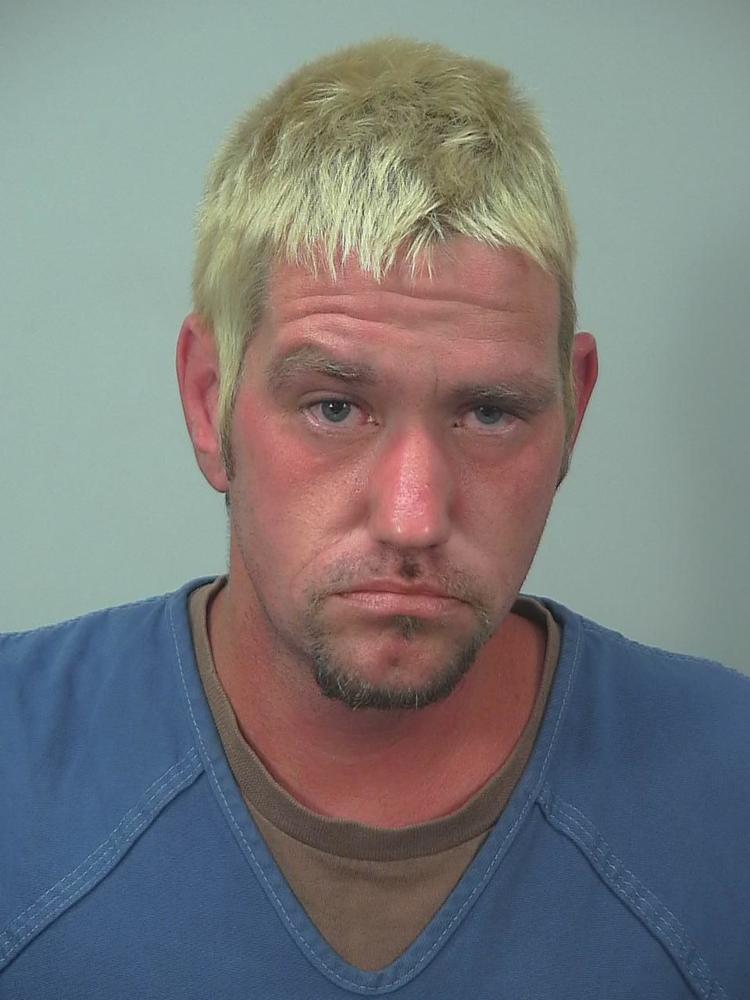 Indiana man, 40, charged with multiple child sexual assaults of 12-year-old girl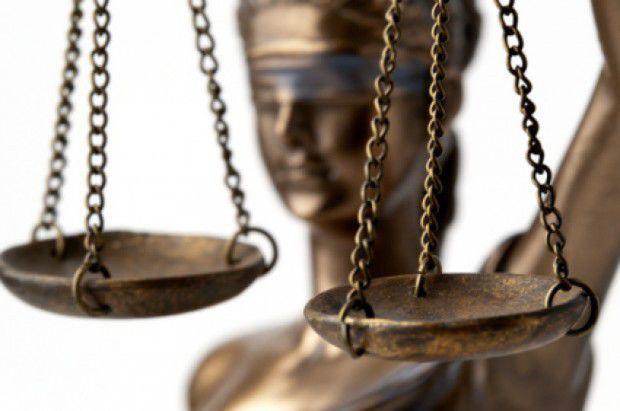 Local newspaper reporter dies after high-speed, rear-end crash on I-94, police say
1 dead, 3 injured in drunken driving hit-and-run on Near East Side, police say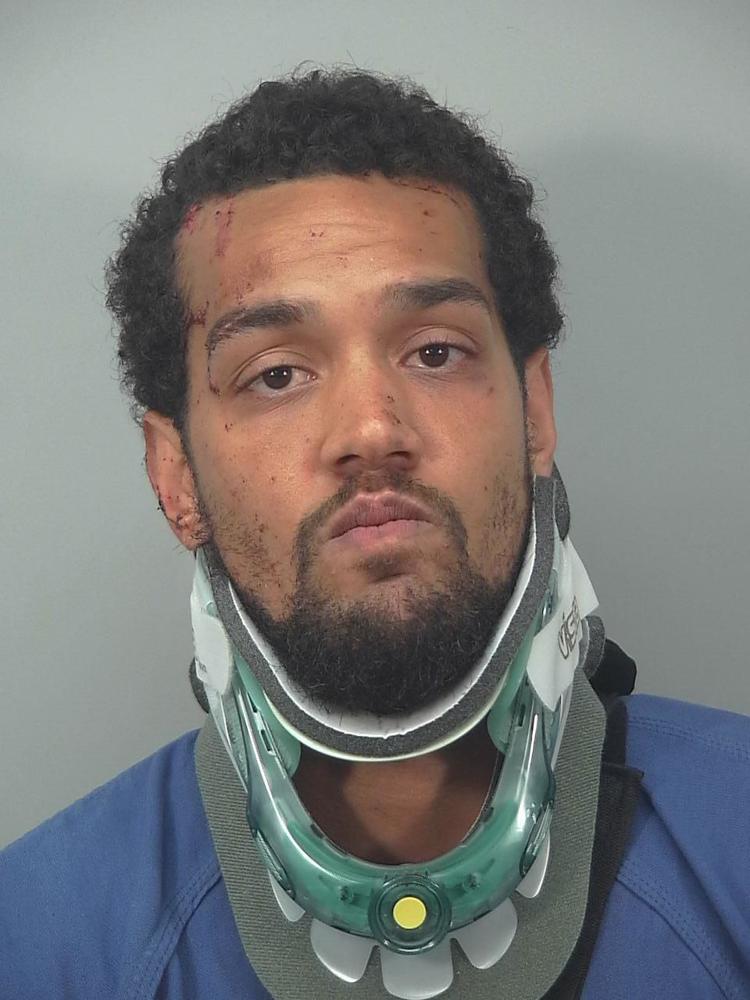 Couple walking dog escapes injury as flurry of shots fired car to car on North Side, police say

Bullet hits woman sleeping in North Side apartment, lodges in her bed, police say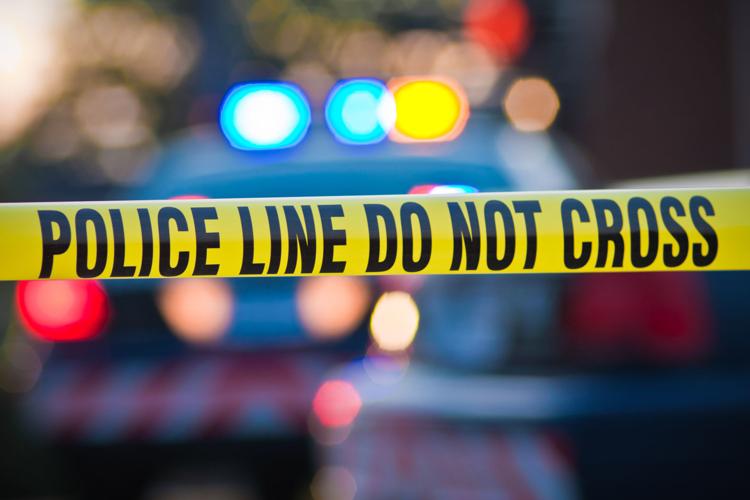 Sleeping people shaken when bullet whizzes into North Side apartment, lodges in wall, police say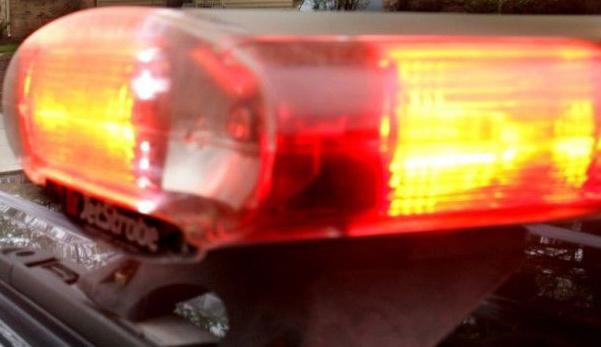 Former Badgers wide receiver Quintez Cephus acquitted of sex assault charges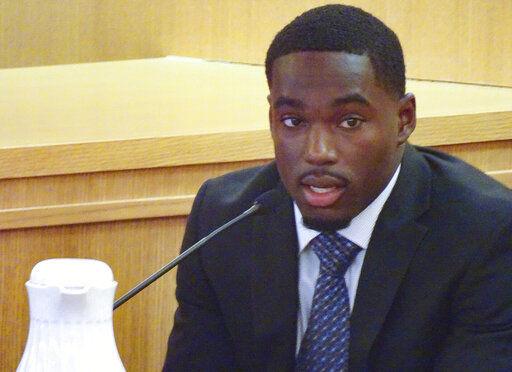 Wrong-way driver who crashed into Howard Moore family car was 2.5 times over alcohol limit, paper reports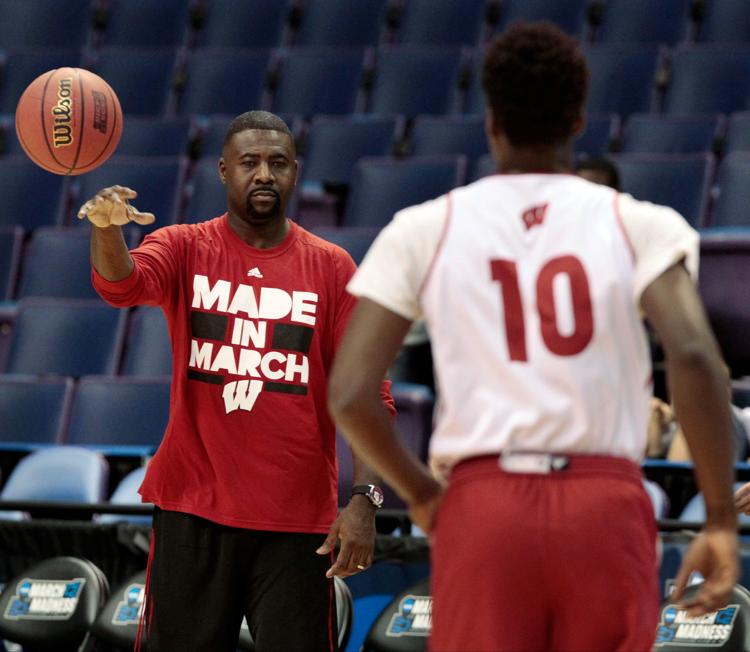 Police: Drunken driver crashes into house outside Columbus, trapping woman in bedroom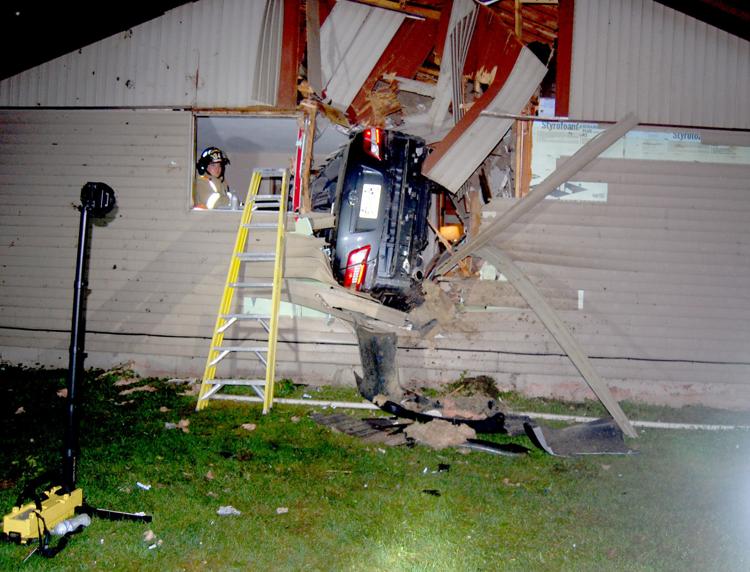 Offered ice cream, man asks Culvers worker for Bloody Mary before arrest for 7th OWI, Madison police say
Madison man loses $3,000 to swindlers, despite clerk's warning, police say
Drew Luber gets 6 years in prison for role in Dalton Ziegler's beating death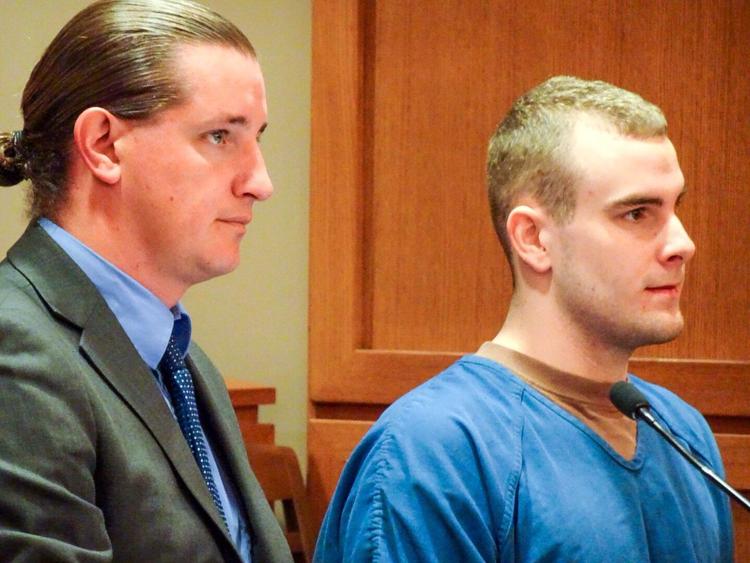 Man sentenced to 7 years in prison for fatal beating last year