A Fond du Lac County man stopped by police early Sunday morning for driving all over the road was arrested for his alleged fourth operating while intoxicated offense.
Aaron Roffers, 36, Ashford, was taken into custody at about 3:15 a.m. Sunday after being stopped by a Middleton police officer on Century Avenue in Middleton.
Roffers' evidentiary chemical test of his breath registered a 0.27 blood alcohol concentration, over three times the legal limit of 0.08.
"An officer saw a car driving all over the eastbound lanes of Century Avenue," said Sgt. Dave Haselow. "The officer noted Roffers smelled of intoxicants and had slurred speech."
You have free articles remaining.
Register for more free articles
Stay logged in to skip the surveys
He was arrested after performing field sobriety tests.
Roffers also was ticketed for having open intoxicants in a motor vehicle.
Judge rules against Sandy Hook denier from Dane County; trial for damages is next step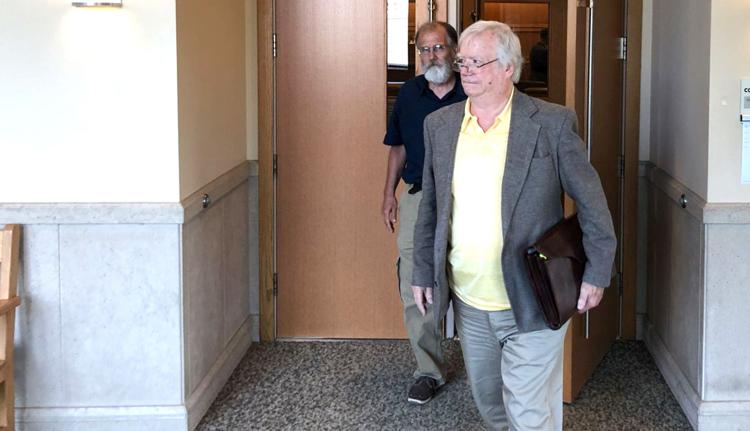 'Senseless violence' leads to conviction of Milwaukee man in Dodge County robbery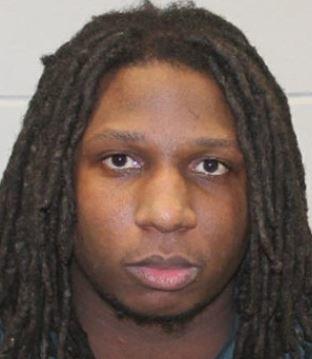 Man kicked in face while relaxing at park, suspect arrested, Madison police say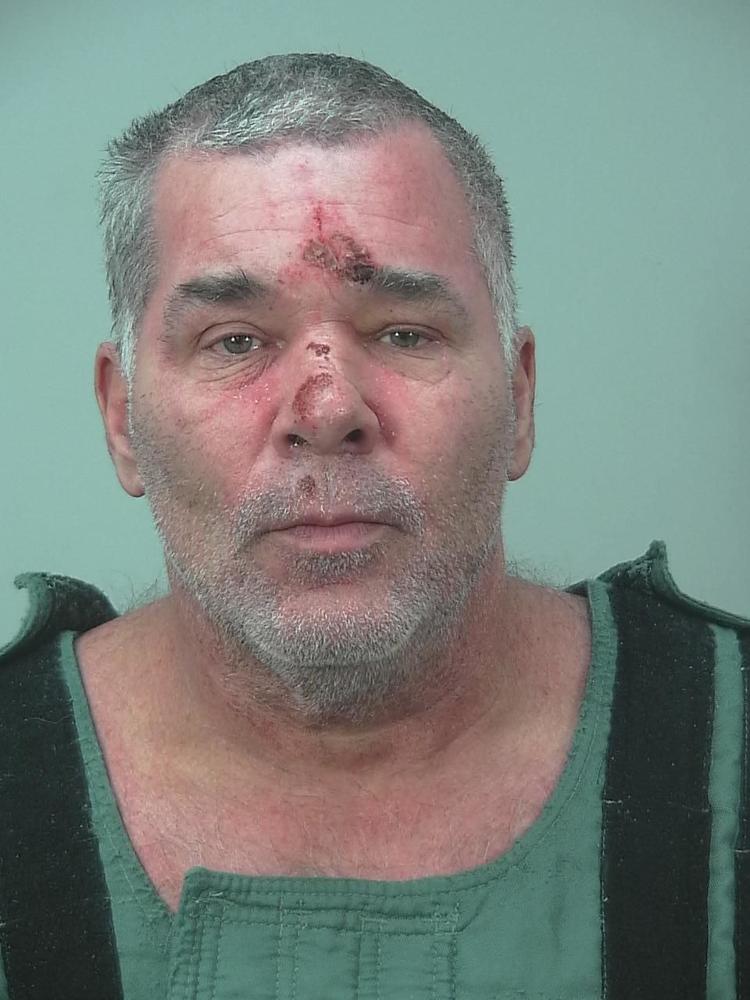 $100K in drugs seized, Madison man arrested, police say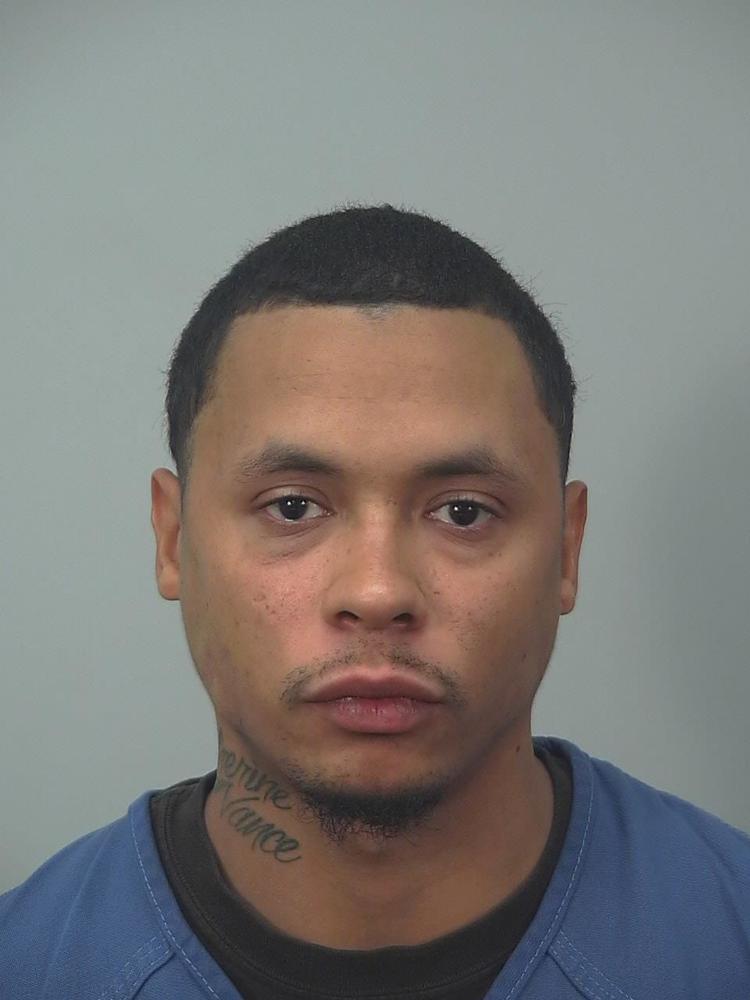 Parking garage attendants attacked Downtown, suspect arrested, Madison police say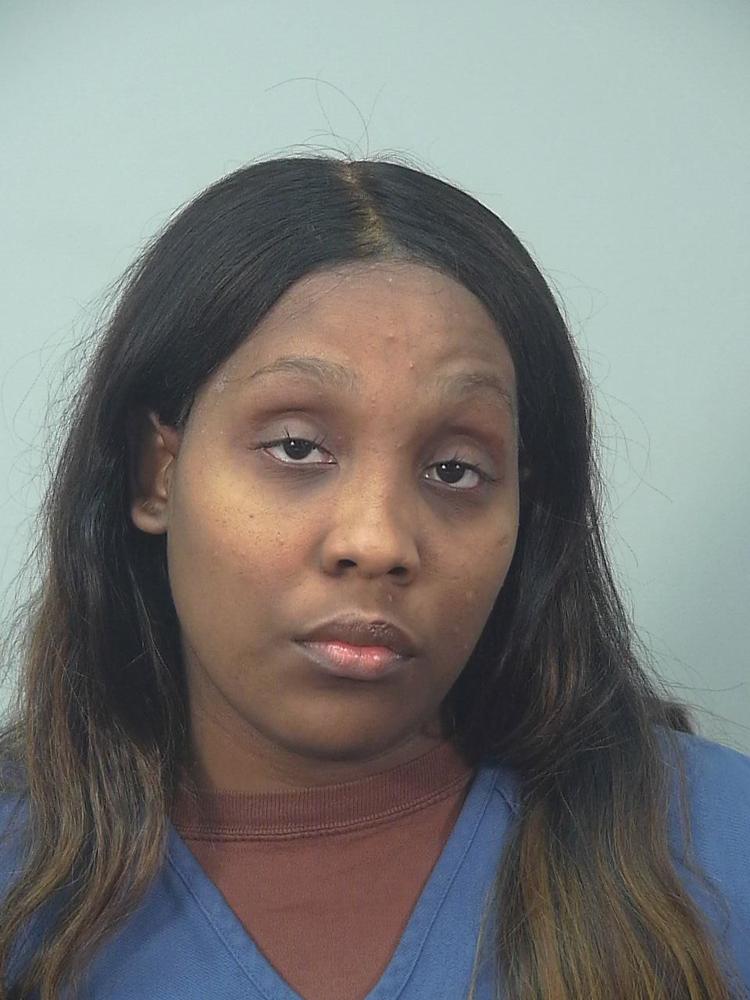 Janesville man arrested for alleged 4th OWI, police say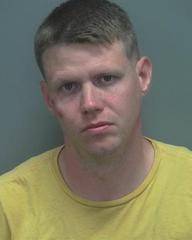 Suspect in hit-and-run crash arrested, Madison police say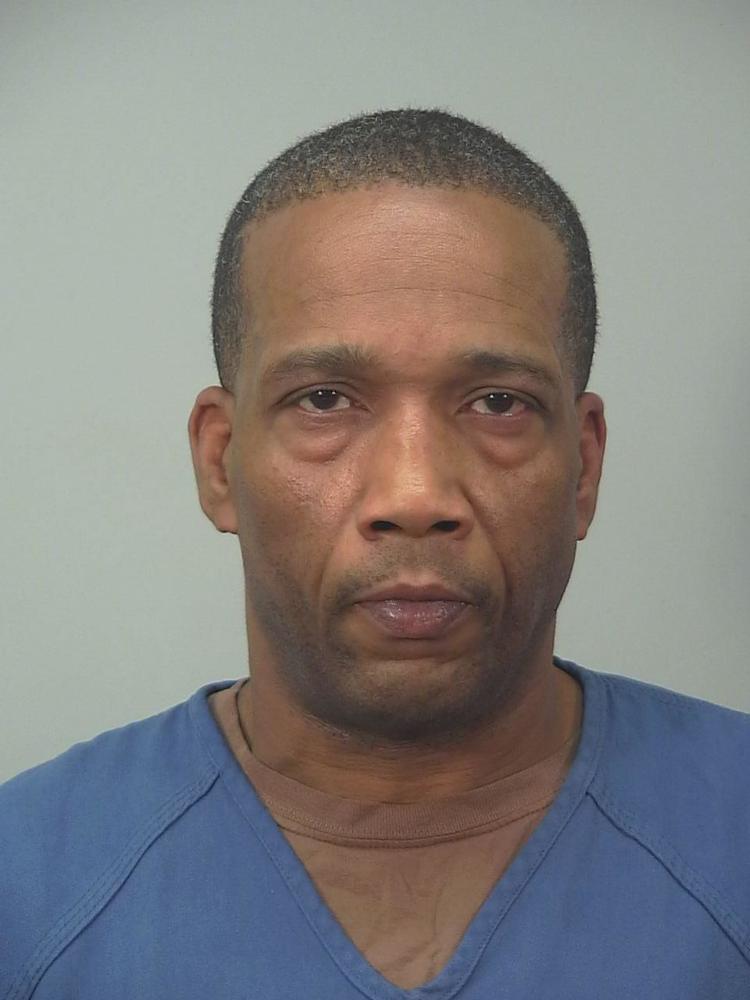 Madison drug dealer gets 10-year prison sentence, officials say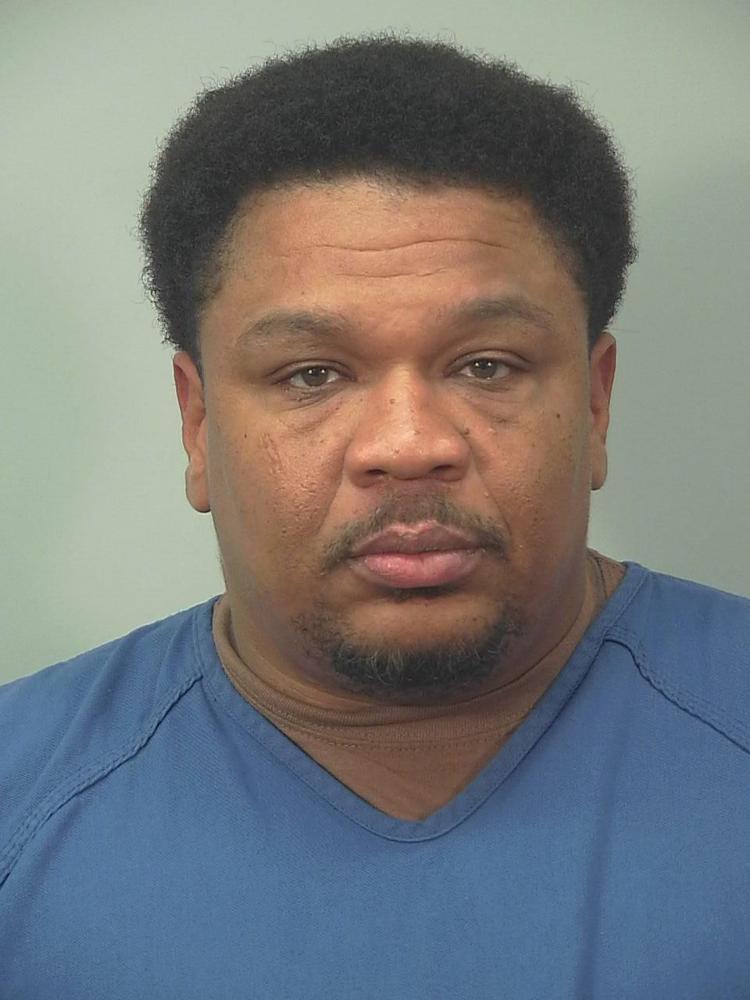 Milton man crashed into Sun Prairie pond, rescued by police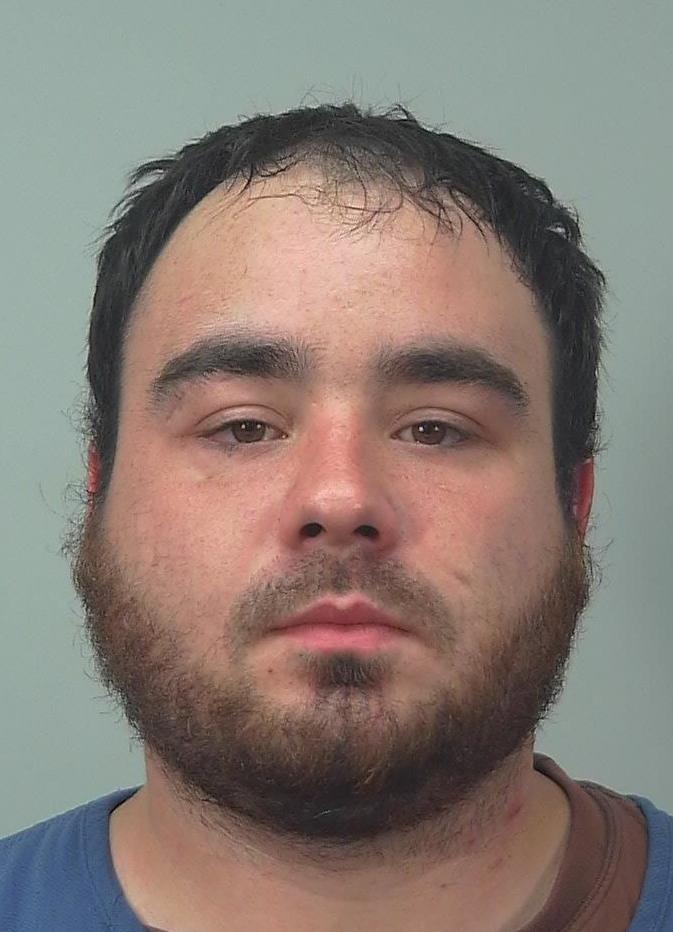 Madison man arrested for alleged eighth OWI offense, police say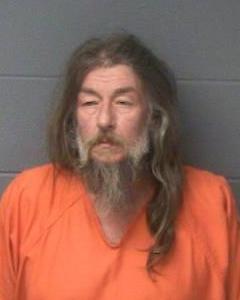 Long-missing fugitive facing sex charges returned to Madison from Austria, appears in federal court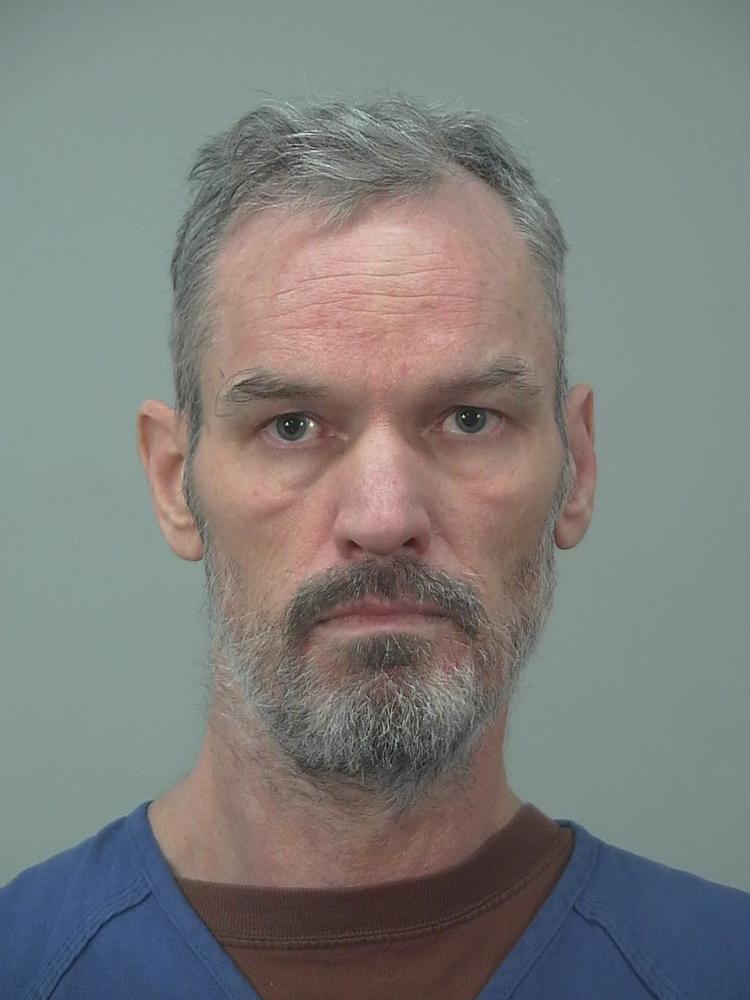 Man charged with reckless injury for shooting in May on Southwest Side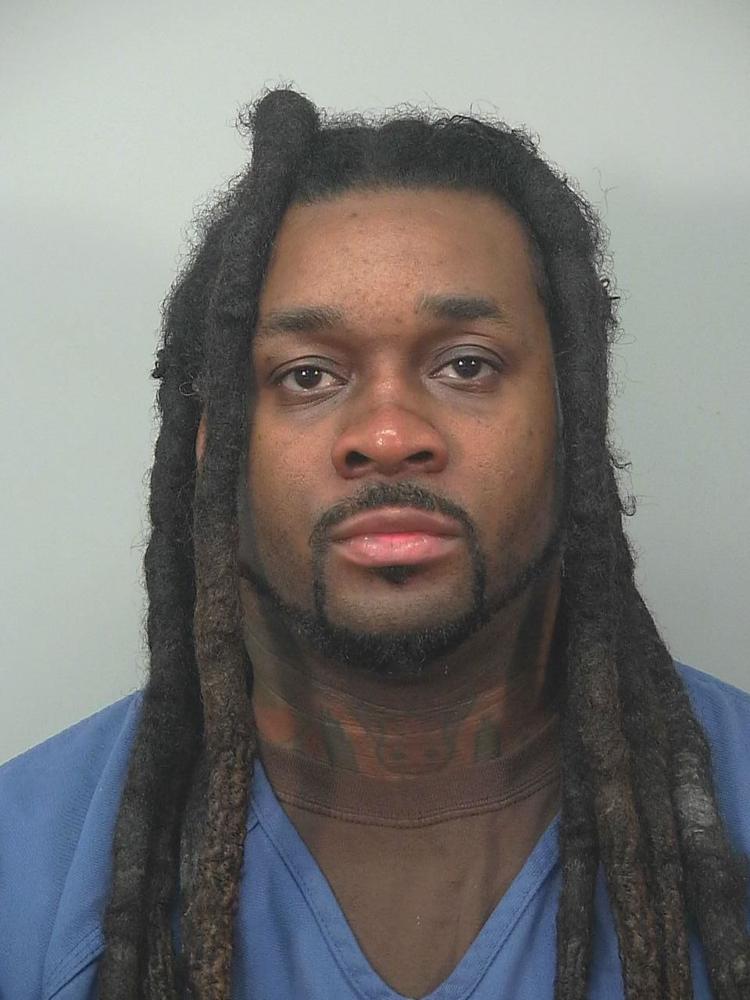 Appeals court says judge erred by not allowing insanity evidence