A fleeing stolen SUV struck a Fitchburg police car Monday afternoon, but no injuries were reported.
The incident happened about 4:30 p.m. Monday when a Fitchburg officer located a suspected stolen white Audi SUV in a parking lot in the 4500 block of Thurston Lane, Sgt. Pete Johnston said.
The officer stopped and was preparing to contact the vehicle and its occupants when it drove intentionally into the side of his squad car and then out of the area at high speed, with officers briefly pursuing it, Johnston said.
You have free articles remaining.
Register for more free articles
Stay logged in to skip the surveys
The vehicle should have damage to the front passenger side, Johnston said.
Anonymous tips can be shared via the Fitchburg Police Tipster Line at 608-270-4321 or Madison Area Crime Stoppers at 608-266-6014.
Police hope weekend arrests of 'kingpins' will slow burglaries and vehicle thefts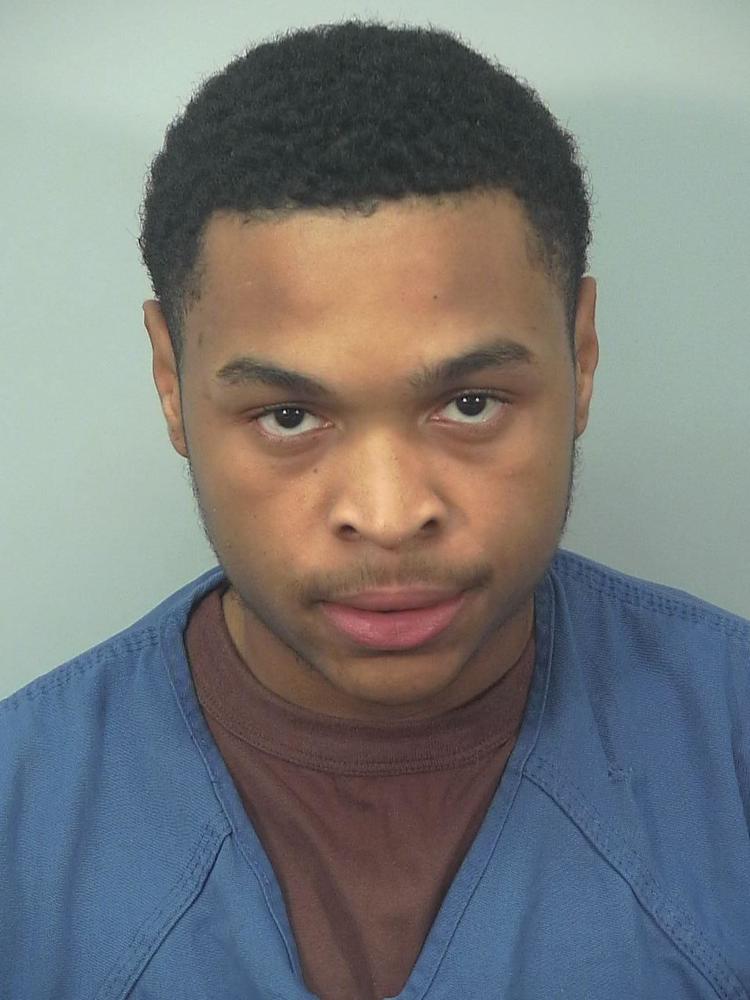 Authorities warn of 'increasingly brazen' criminals 'swarming' neighborhoods after more burglaries, thefts overnight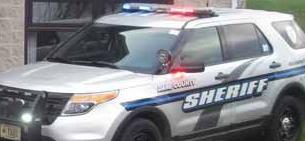 1 of 2 suspects in North Side homicide arrested, police say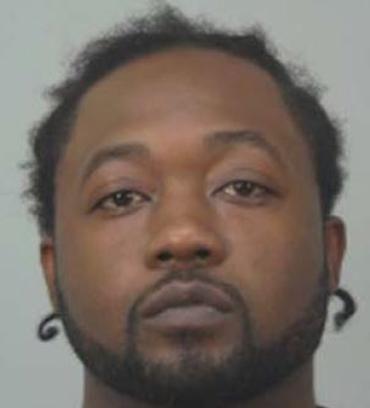 Madison man with 7 OWI convictions charged with 11 felonies in high-speed fatal crash on East Washington Avenue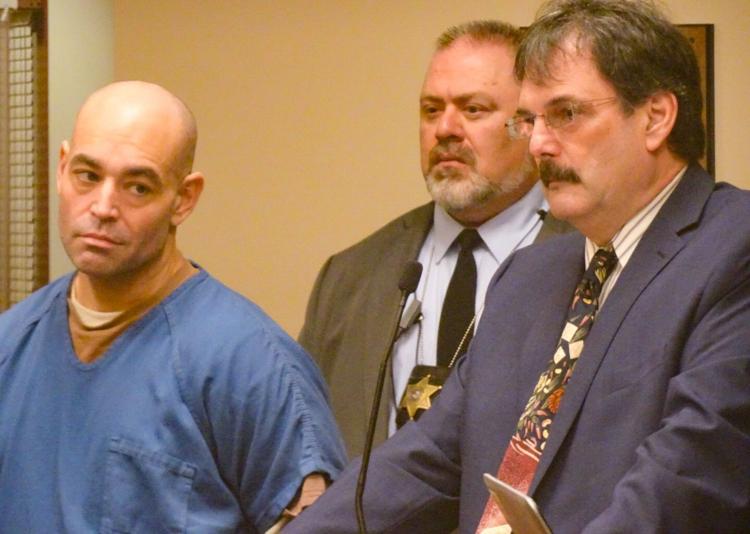 Brendan Dassey asks Tony Evers for pardon or commutation in 'Making a Murderer' case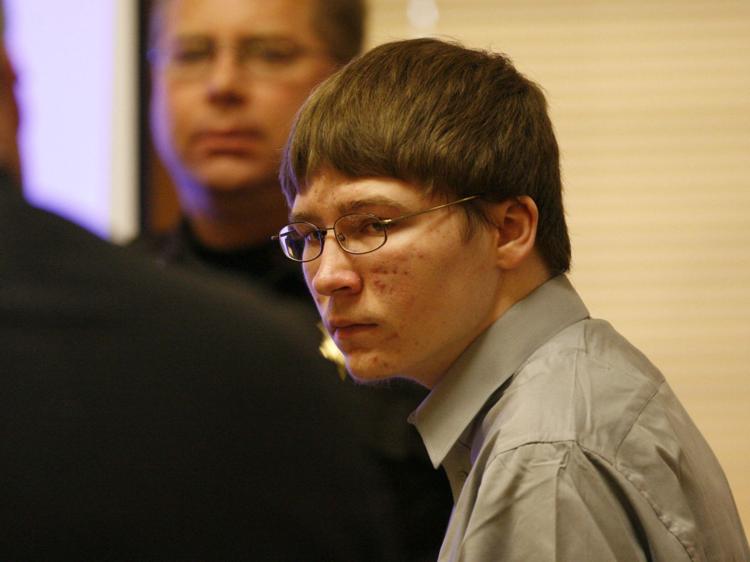 Former Meriter nurse pleads guilty to abusing infants in intensive care unit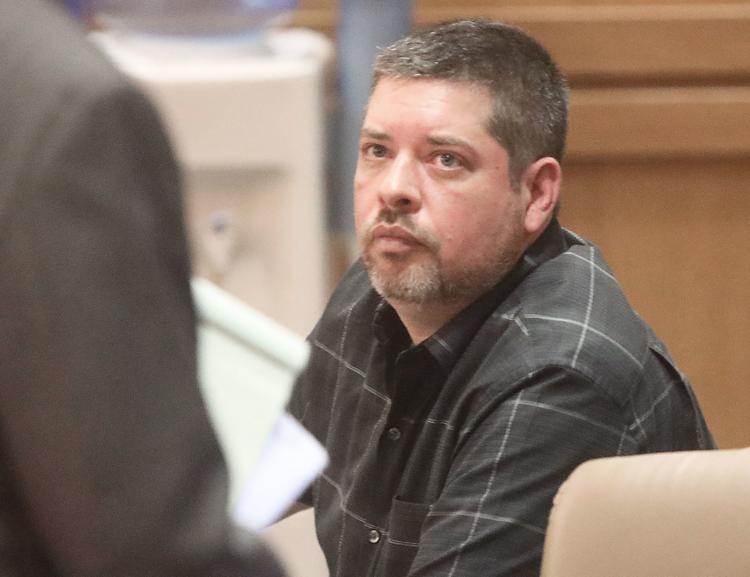 McFarland teacher charged with 4 felonies, including sex assault, for incidents involving 11-year-old student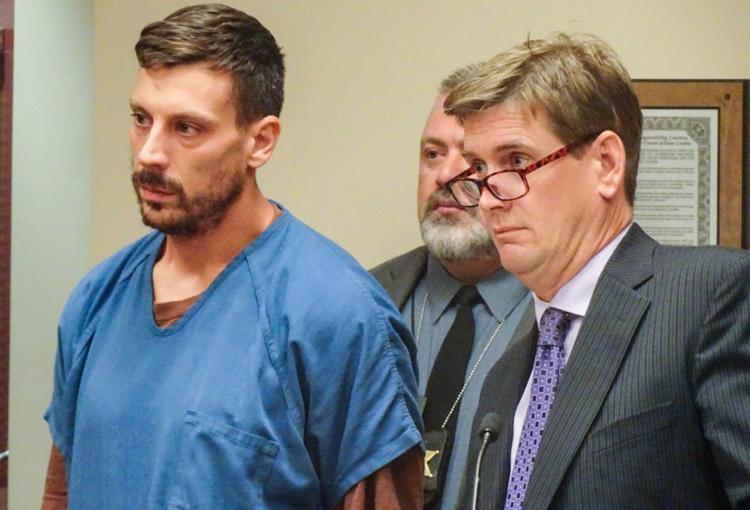 Girl's photo after 'creepy' feeling a key in man's arrest in Downtown assaults of women, police say