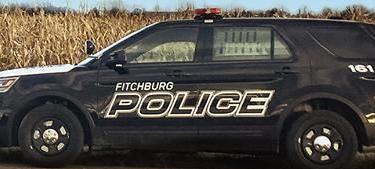 Fitchburg police are investigating an attempted armed robbery at a Dollar Tree Friday night and asking the public for help identifying a suspect.
Officers responded to the Dollar Tree, 3038 Fish Hatchery Road, at around 8:50 p.m. Friday for a report of an armed robbery inside the store, Sgt. Pete Johnston said. The suspect had already fled the scene before entering the store, displaying a gun and demanding money from the cashier. 
A Dane County K9 deputy assisted at the scene to look for the suspect but was unsuccessful. 
The suspect, who left the store empty handed, is described as a Black male in his 40s, 5-foot-8 to 5-foot-10 and weighing about 175 pounds. He was wearing a black hooded sweatshirt, dark-colored jeans, a white bandana as a face mask and black gloves, Johnston said.
Anyone with information related to the incident is asked to contact the Fitchburg Police Department at 608-270-4300, the Fitchburg police's anonymous tipster line at 608-270-4321 or Madison Area Crime Stoppers at 608-266-6014. Information can also be submitted by texting the keyword "Fitchburg" to 847411.
---
Madison area woman arrested for Oklahoma homicide tops recent notable crime news
Madison area woman arrested for Oklahoma homicide tops recent notable crime news
Dane County Sheriff's detectives arrest Middleton woman for Oklahoma homicide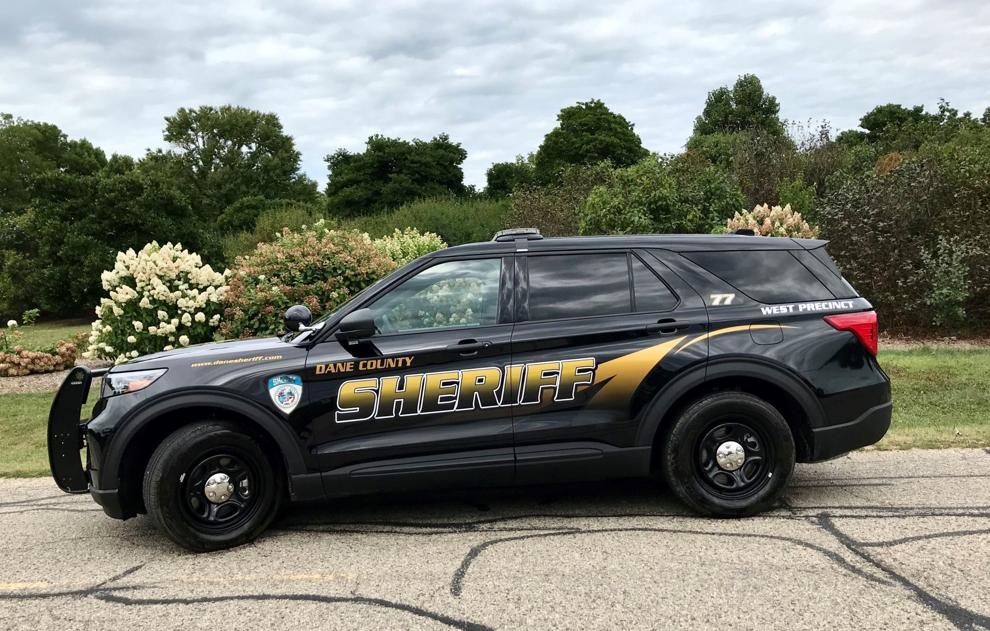 Madison area woman won't fight extradition for Oklahoma homicide after body found in freezer in Arkansas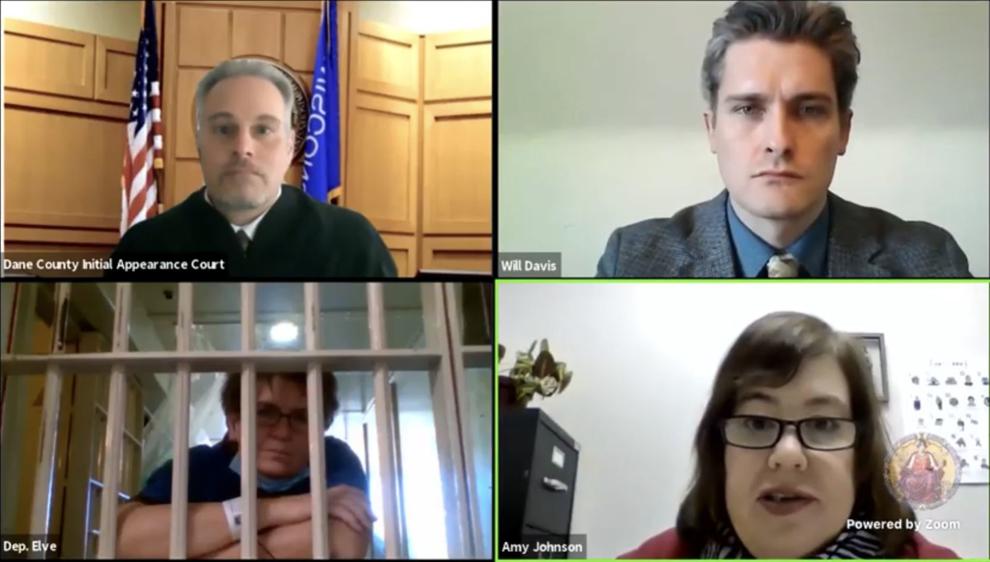 'Brake checking' results in driver shooting firearm in road rage incident, Madison police say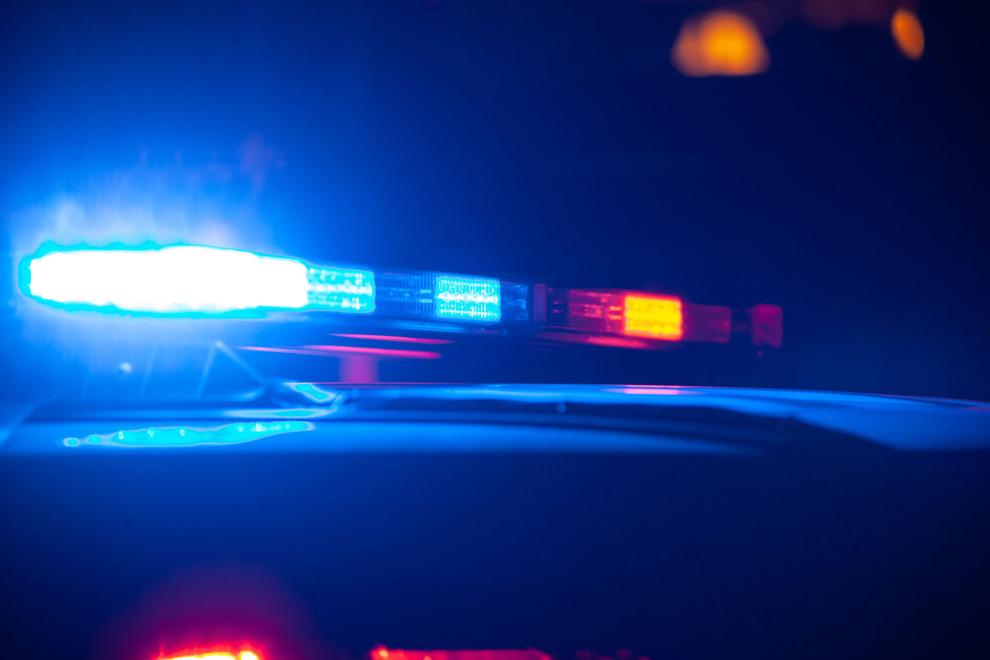 18-year-old, 3 juveniles arrested after crashing stolen car on the East Side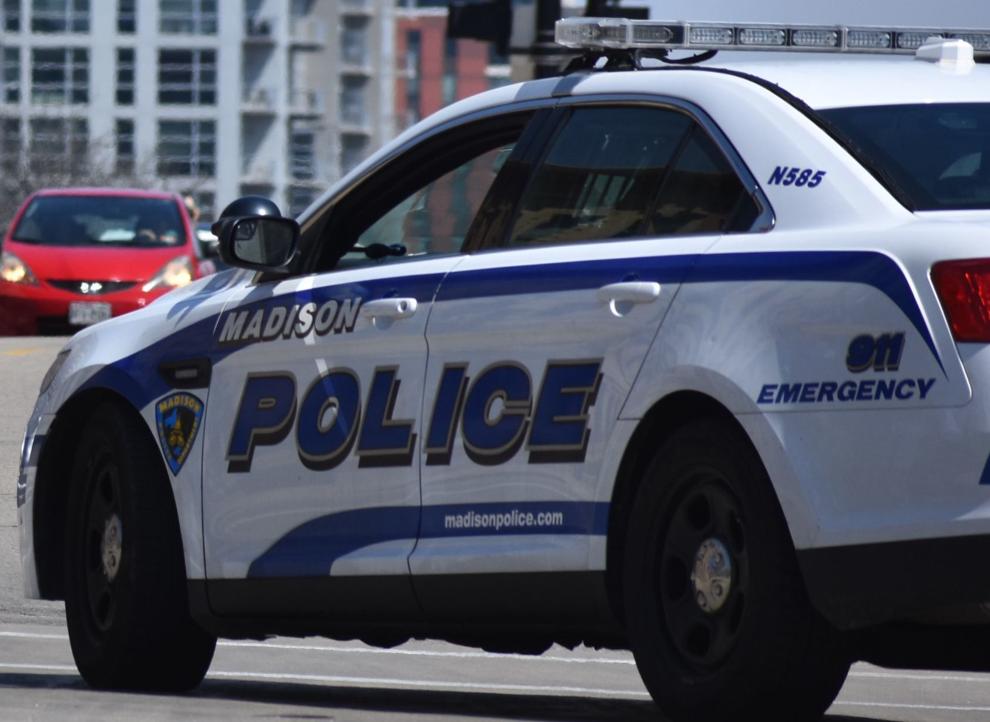 Man arrested after he points BB gun, pulls knife and pepper sprays victim on East Side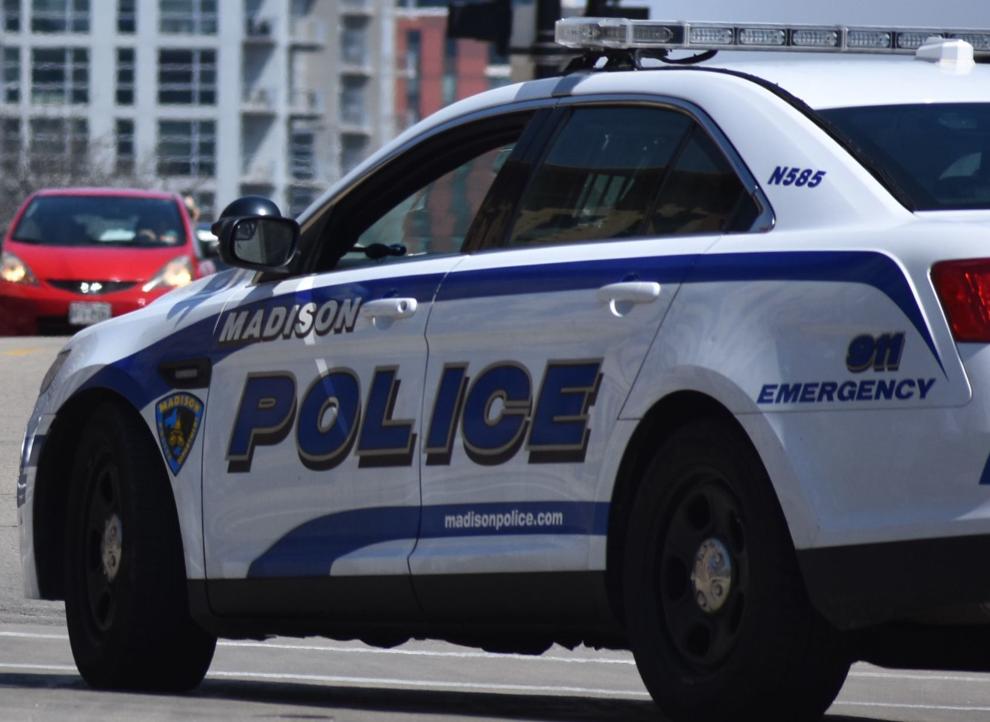 Man arrested after lunging for officer's gun on East Side, Madison police say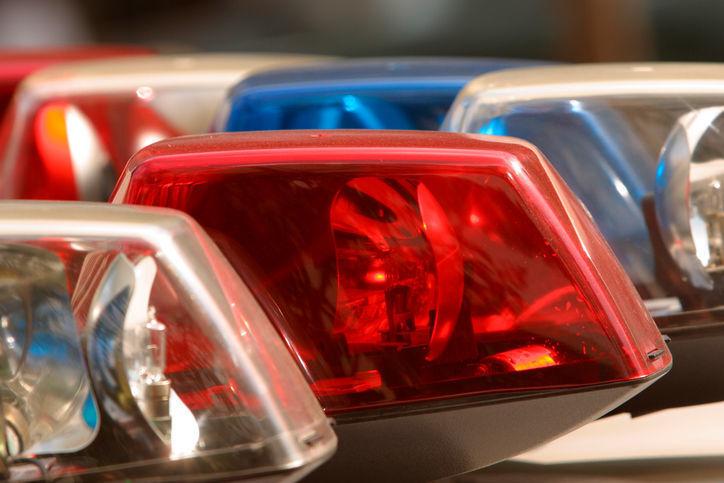 Pedestrian dies after getting out of vehicle into path of semi in Green Lake County, authorities say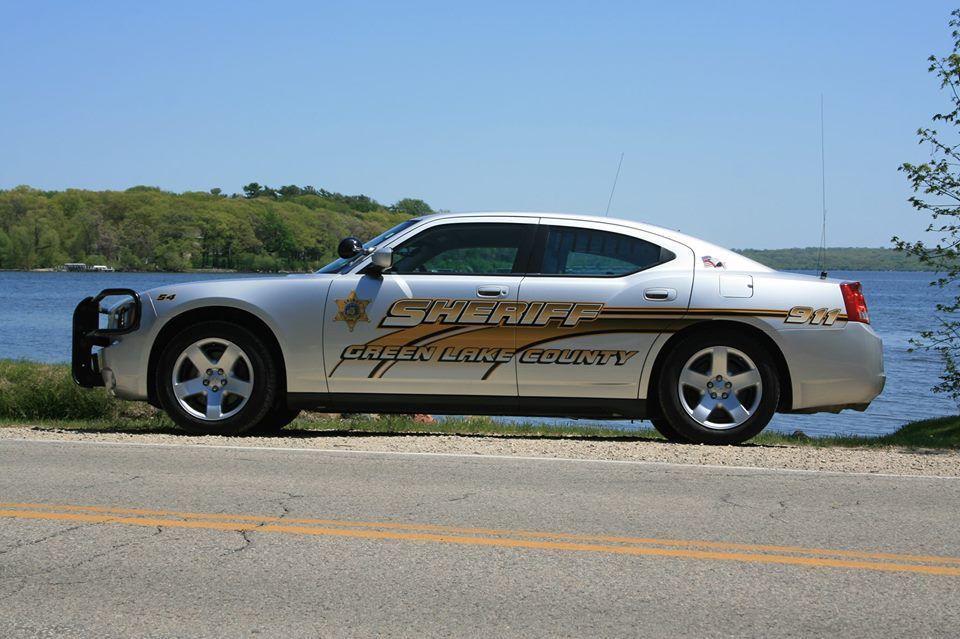 Bullet-riddled vehicle found after report of shots fired on Far East Side, Madison police say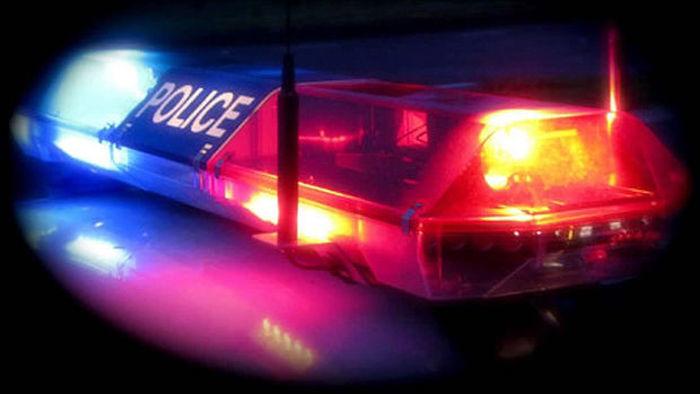 Woman calls 911 when armed man kicks at front door of North Side residence, Madison police say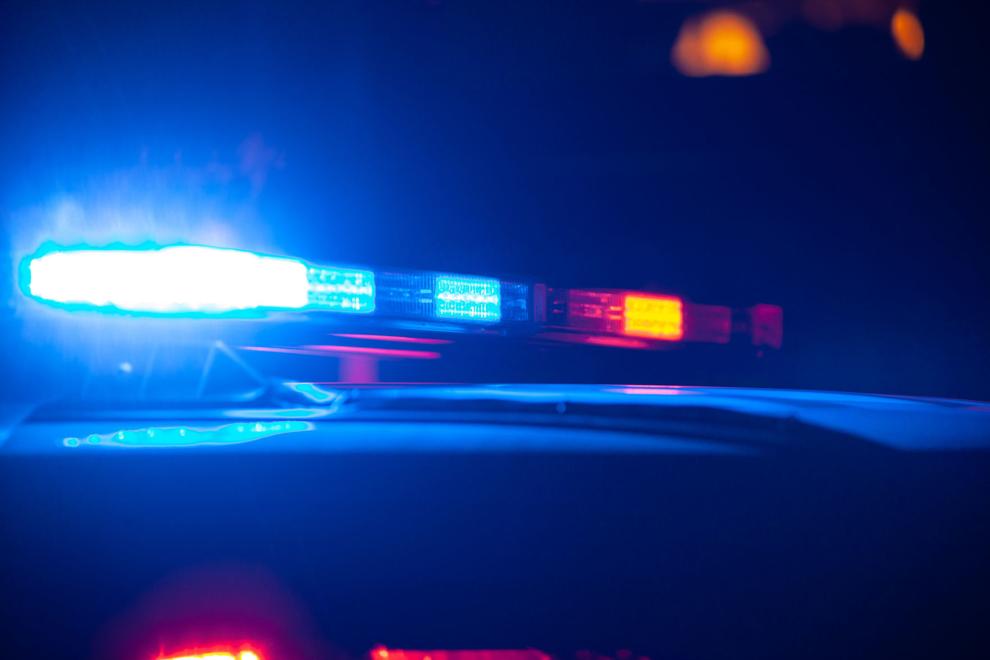 Sheriff's Office: Shooting near Interstate scatters large group, no injuries reported