The Dane County Sheriff's Office reported that three people got into a Cross Plains garage about 2:15 a.m. Wednesday using a garage door opener they found in an unlocked vehicle outside, then fled on foot to a black Toyota Highlander after the homeowner interrupted them. The homeowner used a handgun to fire one shot in the air as they were fleeing, and they returned fire. No injuries were reported.
At about 3:40 a.m. Wednesday, a Fitchburg police sergeant spotted the Highlander, which was previously listed as stolen out of the town of Middleton, at the gas pumps of the Kwik Trip at 6133 McKee Road, Lt. Edward Hartwick said in a statement.
Shortly after being spotted, the vehicle pulled out onto McKee Road and Fitchburg police attempted a traffic stop that became a pursuit when the vehicle didn't stop. The pursuit wound through a residential neighborhood and eventually ended up on Verona Road, with pursuing officers losing sight of the vehicle as it left Fitchburg and they terminated the pursuit, Hartwick said.
Later Wednesday morning, Fitchburg police were able to use video surveillance to identity two people from the stolen Toyota and Fitchburg officers and Dane County Sheriff's Office deputies eventually spotted the Toyota early Wednesday afternoon, Hartwick said.
Following another attempted traffic stop, law enforcement personnel returned to the area where the suspects had been previously seen and at around 1:20 p.m. the two suspects were seen entering an apartment building in the 2600 block of Post Road, Hartwick said.
Fitchburg officers and detectives then arrested both suspects and reported recovering evidence linking the duo to the stolen Highlander and a handgun reported stolen in Madison in late July. The stolen Toyota later was found a few blocks away, Hartwick said.
Kaiwan Harvey, 17, of Marshall, was arrested on tentative charges of receiving stolen property-firearm, receiving stolen property, operating a vehicle without owner's consent, and eluding.
Ka'Toine Richardson, 18, of Fitchburg, was arrested on tentative charges of operating a vehicle without owner's consent-passenger, possession of THC, and bail jumping.
---
Killing of 11-year-old Anisa Scott tops recent notable crimes in Madison area
Killing of 11-year-old Anisa Scott tops recent notable crimes in Madison area
11-year-old girl in critical condition with gunshot wound to be removed from life support Thursday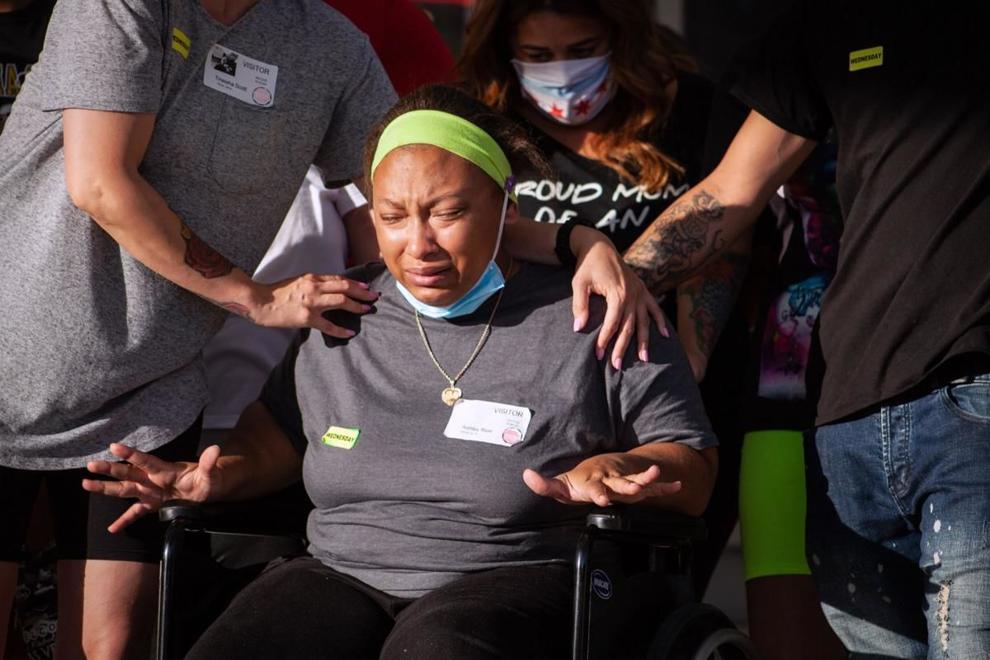 2 arrests made in killing of 11-year-old Anisa Scott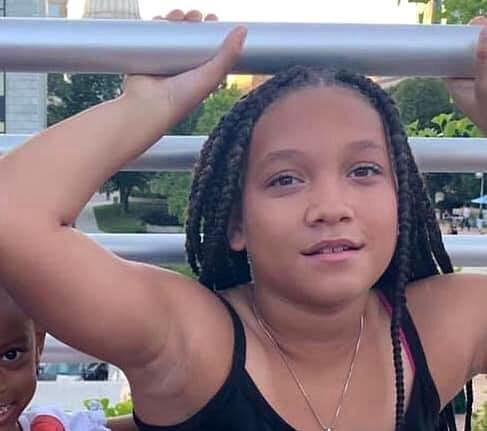 'I don't want to die': 2016 video shows 7-year-old Anisa Scott praying for an end to gun violence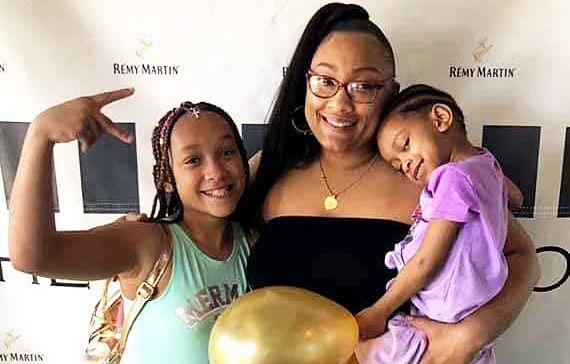 Mourners grieve 'senseless' killing of 11-year-old Anisa Scott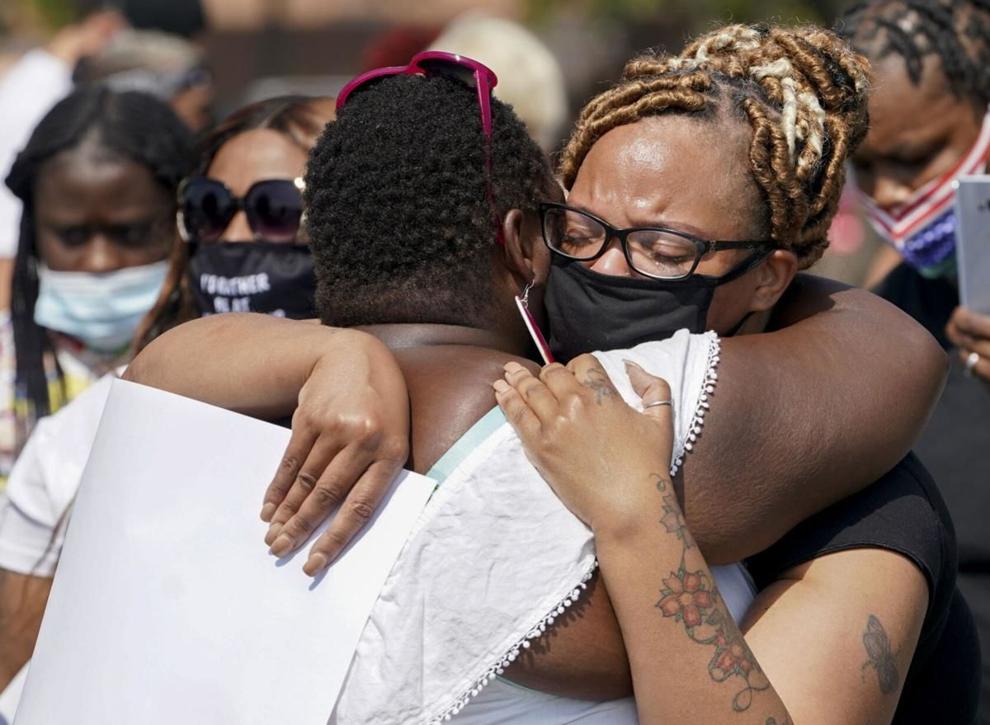 Chief: East Side shooting that injured 11-year-old girl 'a new low' in recent gun violence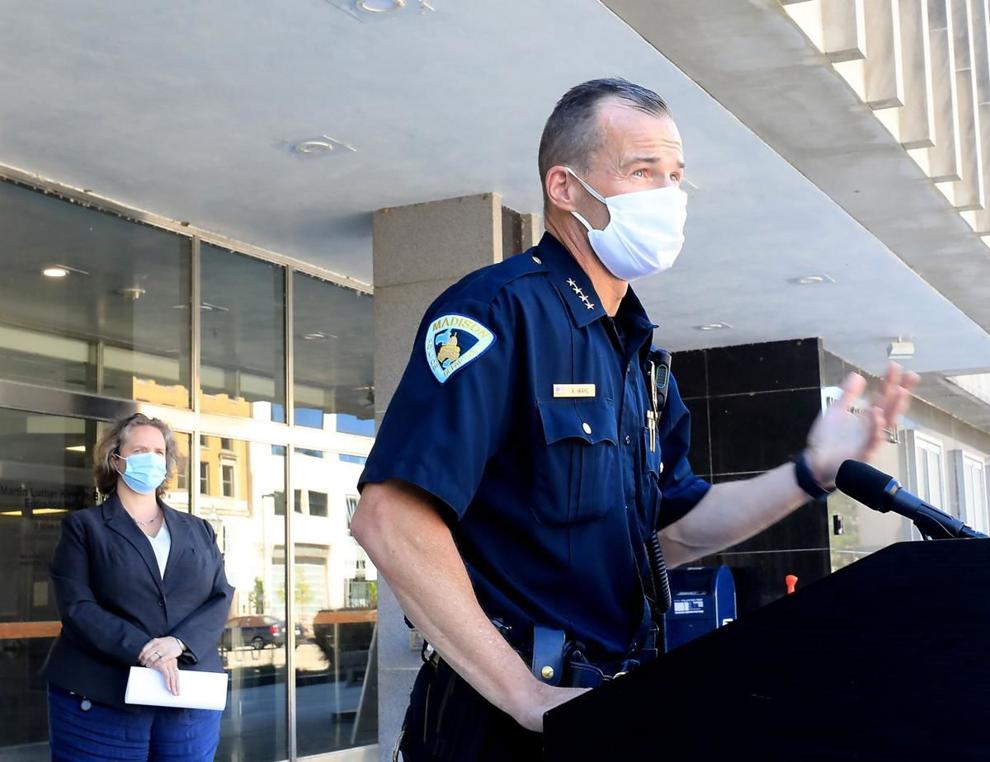 Police still mum on investigation in alleged hate crime, 7 weeks later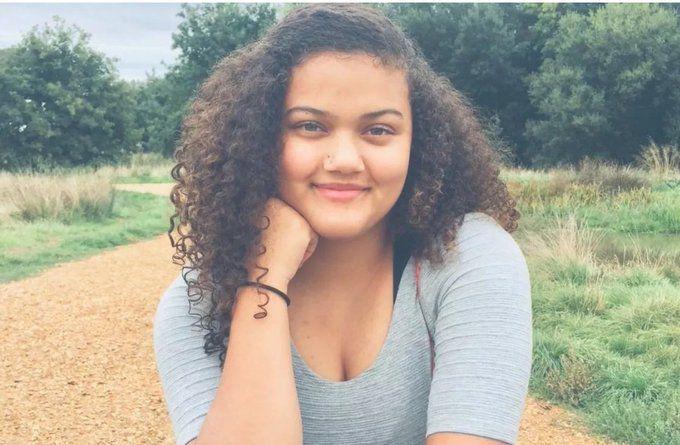 Armed Sun Prairie robbery turns into 100 mph chase on blown tires, police say
27-year-old woman stabbed in chest during argument on North Side, Madison police say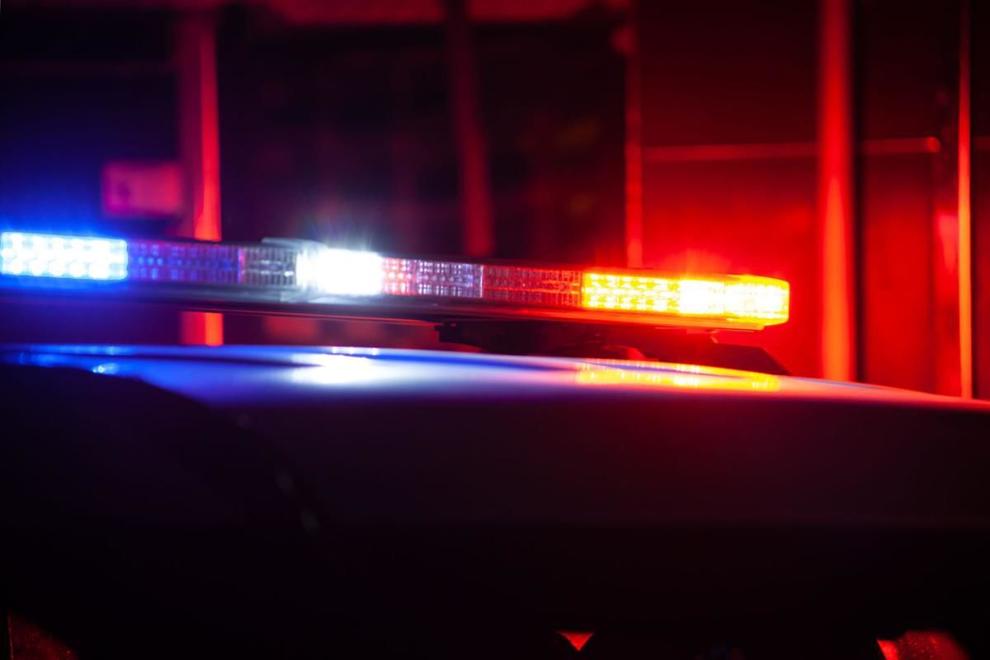 Homicide by drunken driving charged in Highway 12 car-motorcycle crash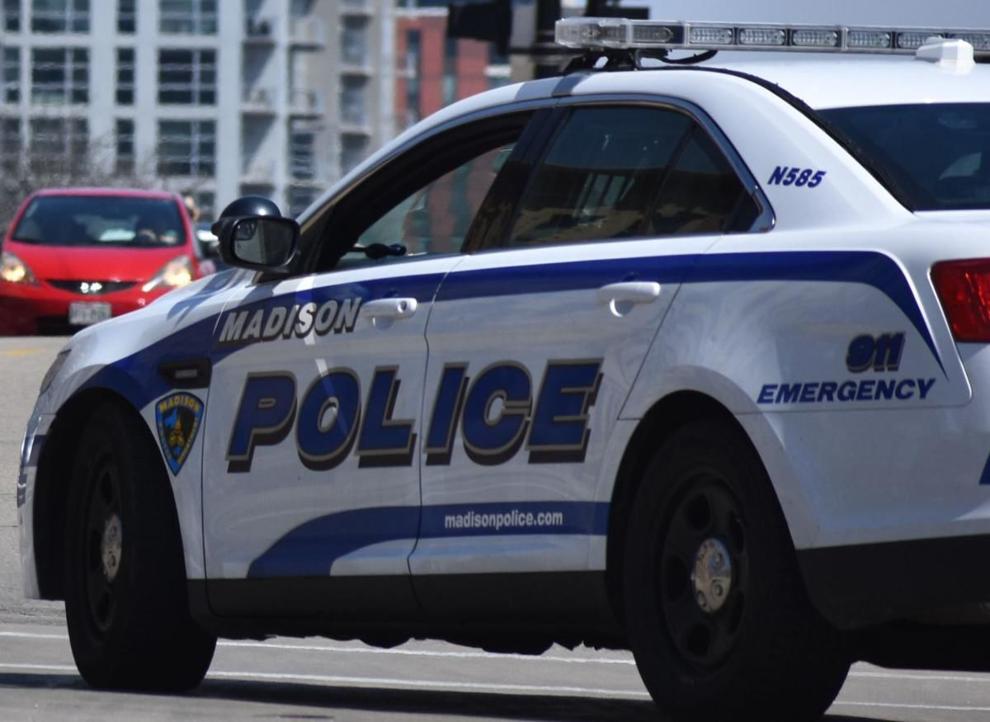 Woman tries to steal $4,000 of merchandise from JCPenney at East Towne Mall, police say