A Fitchburg man was arrested Wednesday for allegedly dealing heroin, cocaine and other illegal drugs.
Dwayne Jett, 34, was arrested by officers assigned to the Dane County Narcotics task Force after his apartment was searched, Madison police said.
Jett was on federal probation for past drug trafficking offense.
He was tentatively charged with three counts of delivery of heroin, one count of delivery of cocaine, one count of delivery of amphetamines, possession with intent to deliver heroin, delivery of an imitation controlled substance and maintaining a drug house.
Jett allegedly had heroin, synthetic marijuana, digital scales, drug packaging and other items in his apartment in the 3300 block of Leopold Way.
Fitchburg police and Dane County deputies assisted Madison police in serving the search warrant on Jett.
Football player Quintez Cephus' civil rights case against UW dropped, but likely to be re-filed after sex assault trial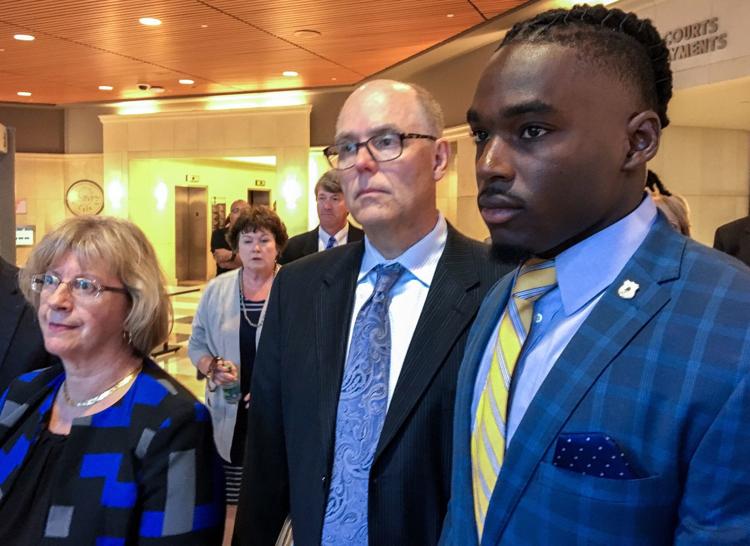 Security guard bitten, scratched by shoplifter, Madison police say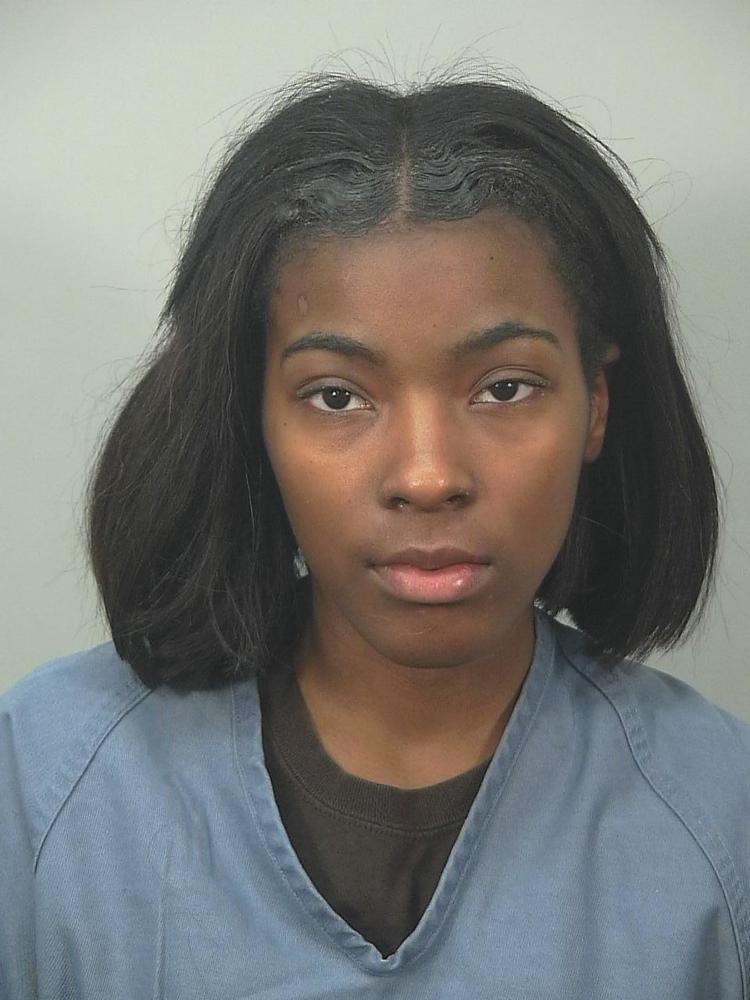 Woman arrested in gas station holdup, Madison police say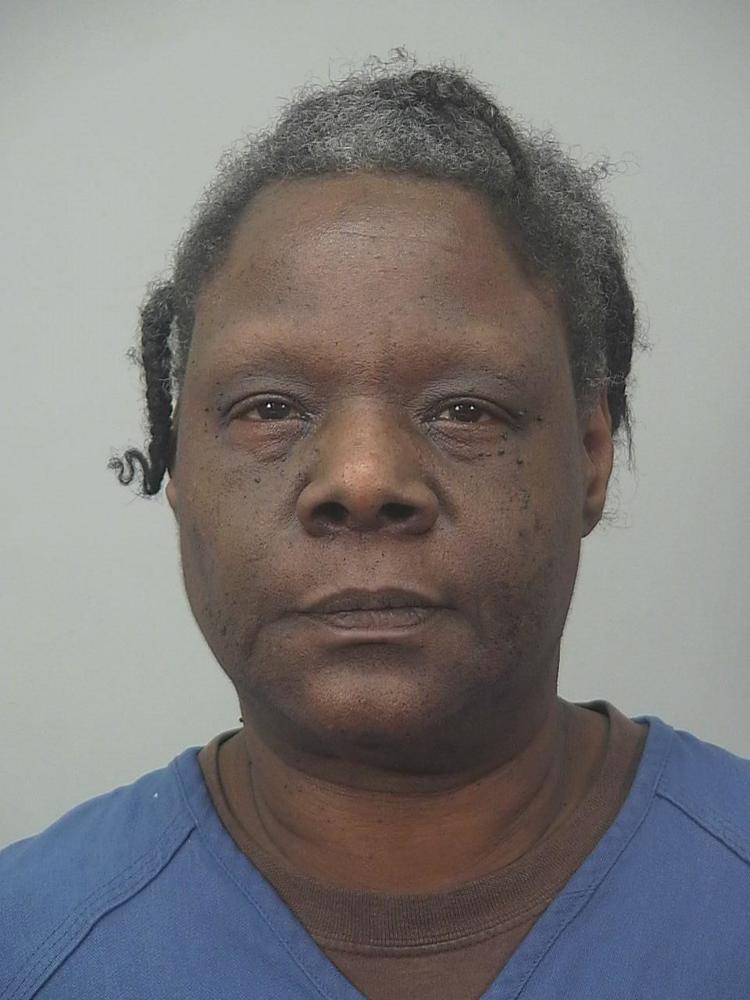 Off-duty deputy sees drug suspect at Walmart, leads to arrest, Richland County Sheriff says

'Prolific shoplifter' arrested again, Madison police say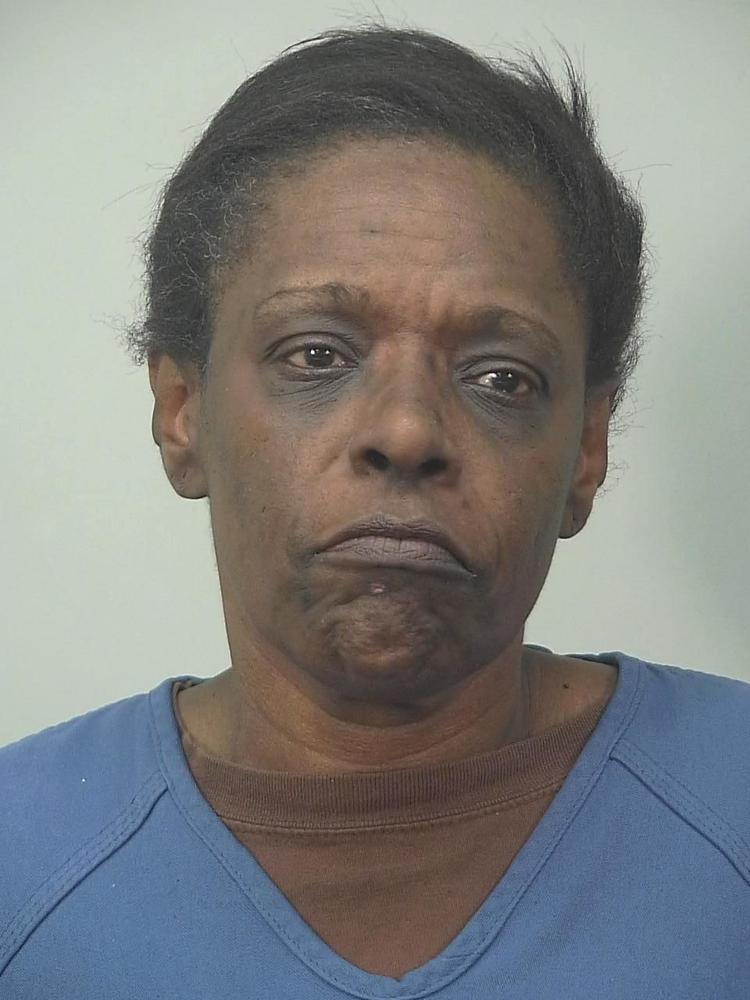 Alleged burglar arrested in second attempt at store in 2 hours, Madison police say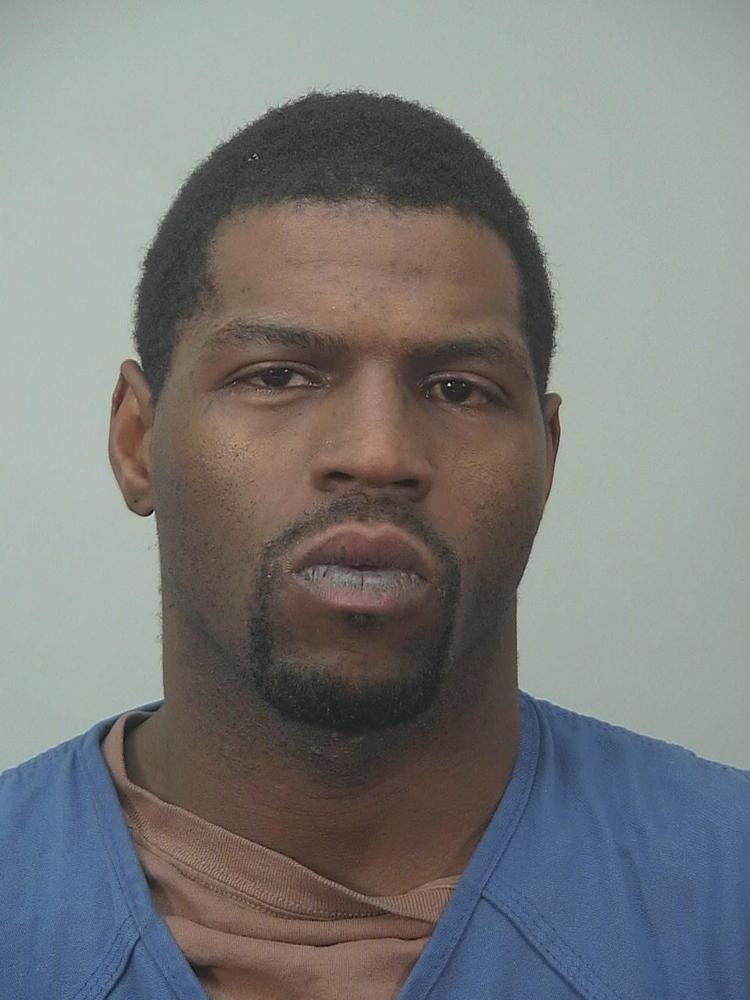 Man tased by Janesville officer, arrested for alleged 7th OWI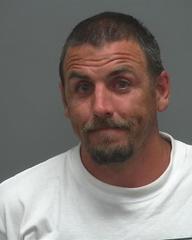 Two arrested in Mifflin Street shooting, Madison police say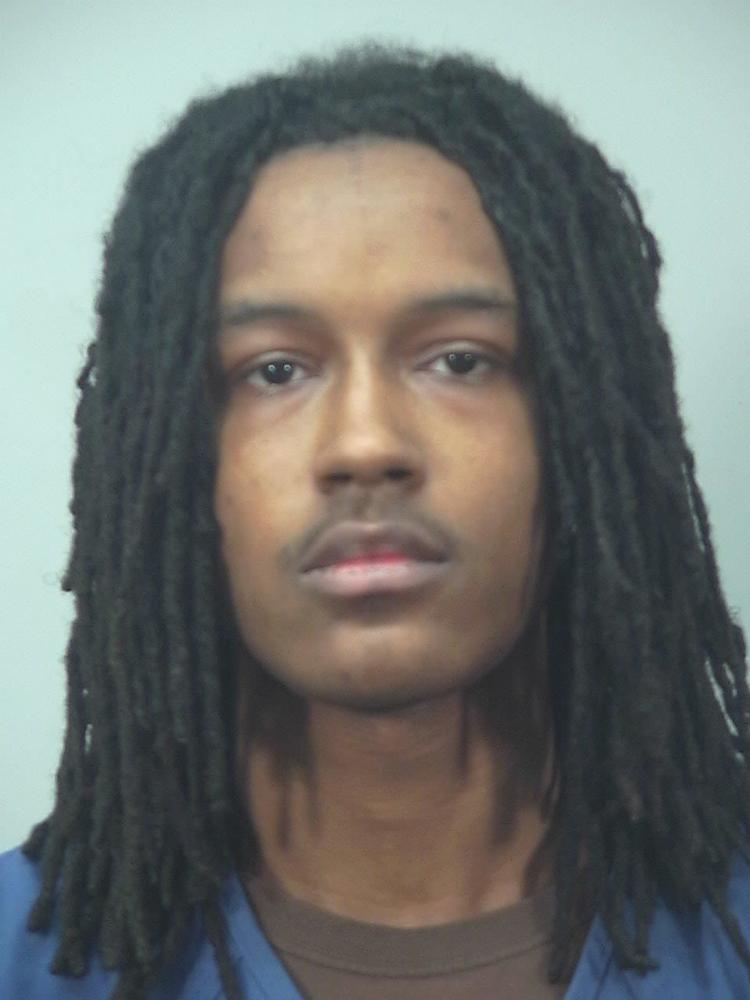 Two arrested in Mifflin Street shooting, Madison police say
Evansville man arrested for alleged 7th OWI, police say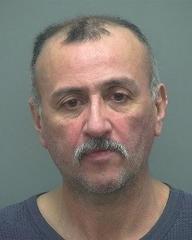 Mugging suspect arrested a month later, Madison police say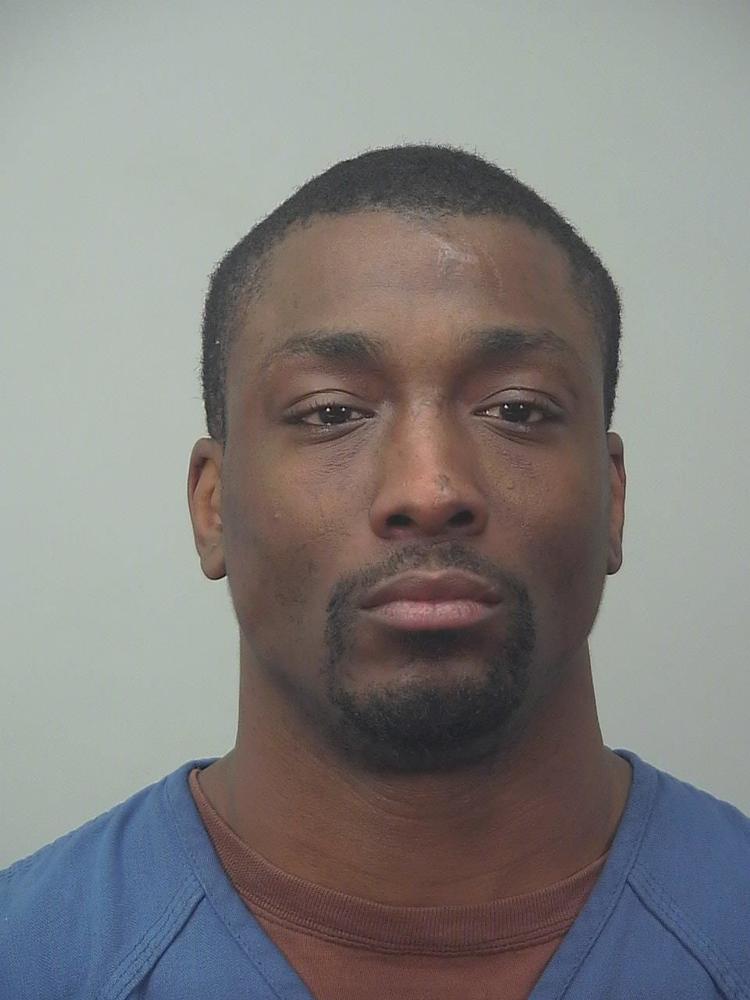 Man allegedly sold drugs to addicts at rehab facility, Madison police say