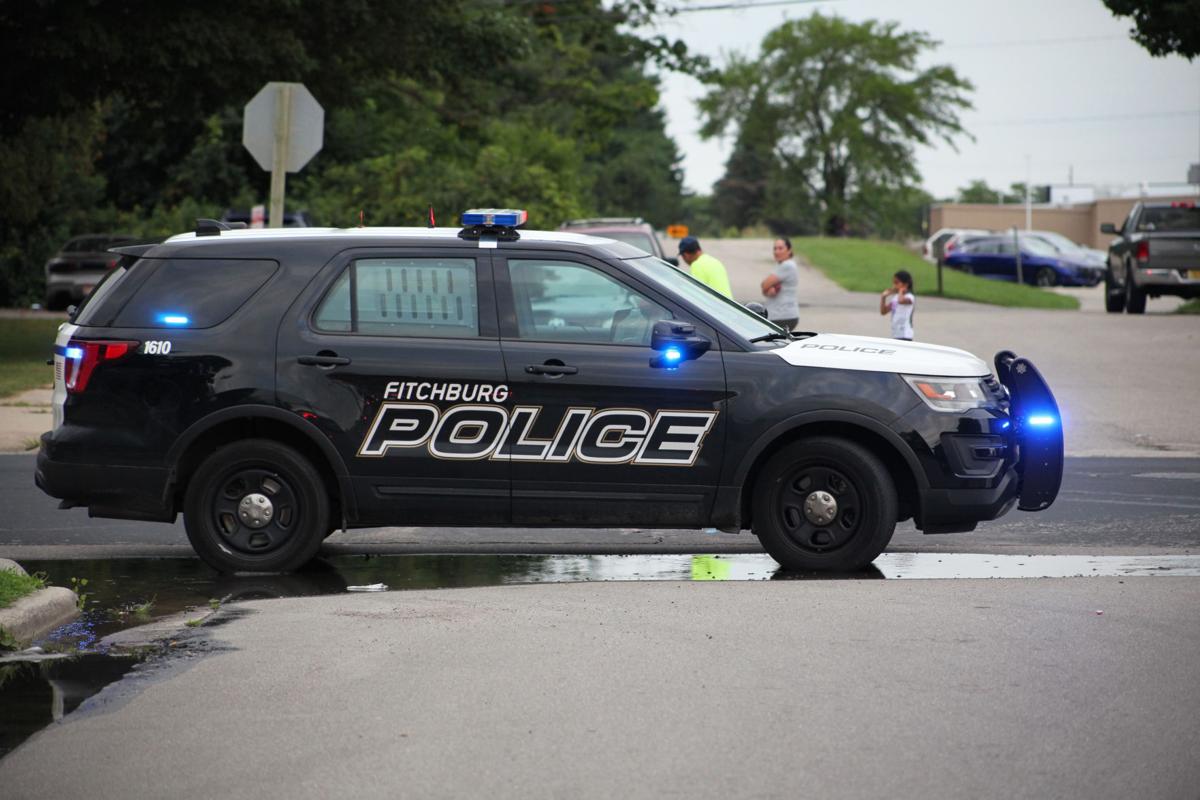 A Fitchburg man was arrested Thursday morning after an investigation into reported drug sales taking place at the main entrance of an apartment building, police said. 
The investigation led to Fitchburg and Sun Prairie police's Special Response Teams executing a search warrant at an apartment on the 2100 block of High Ridge Trail Thursday morning, Fitchburg police Lt. Edward Hartwick said. The investigation began in late 2020 after police received complaints about reoccurring drug sales at the apartment building. 
Eric Ranson, 23, was arrested as a result and taken to the Dane County Jail on tentative charges of possession with intent to deliver THC/marijuana, receiving stolen property, maintaining a drug dwelling and felony bail jumping.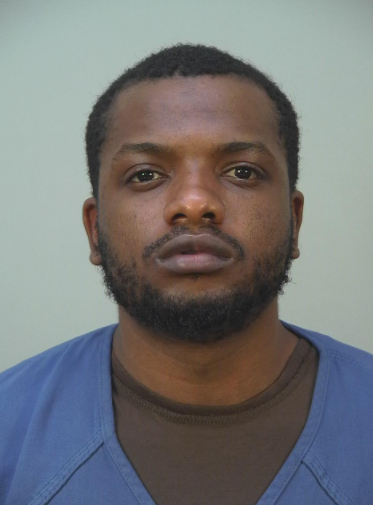 The search warrant also led to the seizure of a stolen handgun with an extended magazine and ammunition, about 12.5 pounds of marijuana and over $7,000, Hartwick said. 
---
Columbus woman charged in murder-for-hire plot
Columbus woman charged in murder-for-hire plot to remain in custody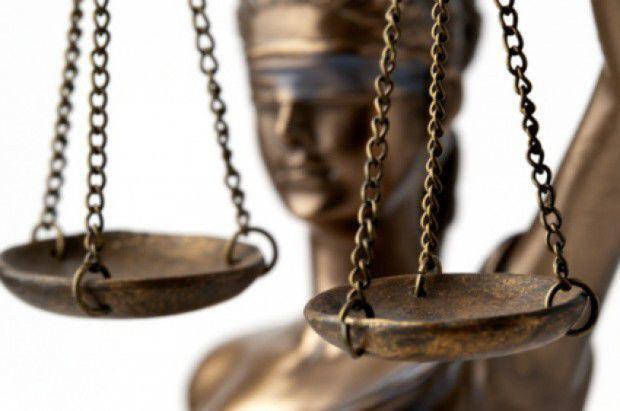 Not guilty plea entered for boy accused of shooting infant, will seek waiver to juvenile court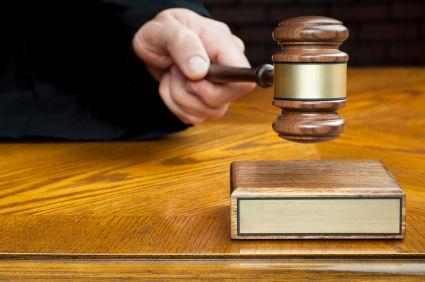 Far East Side homeowner wakes up to see burglar wearing headlamp, Madison police say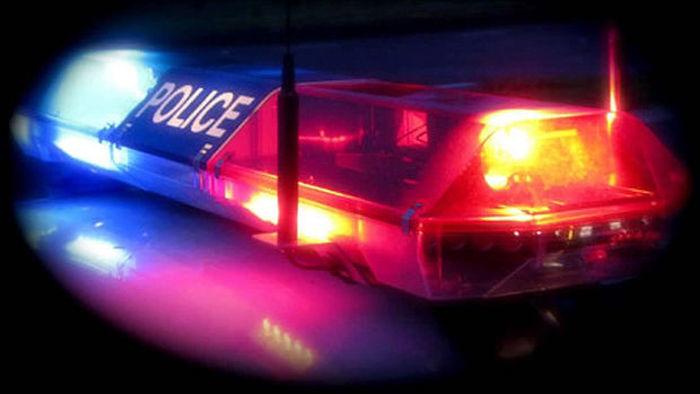 Man shows up at hospital with gunshot wound after shots reported on East Side, Madison police say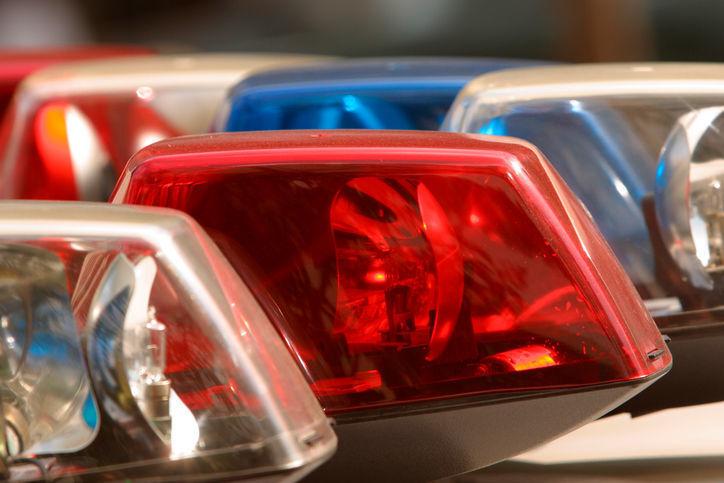 Barneveld man arrested for battery, strangulation, suffocation in domestic case, Iowa County authorities say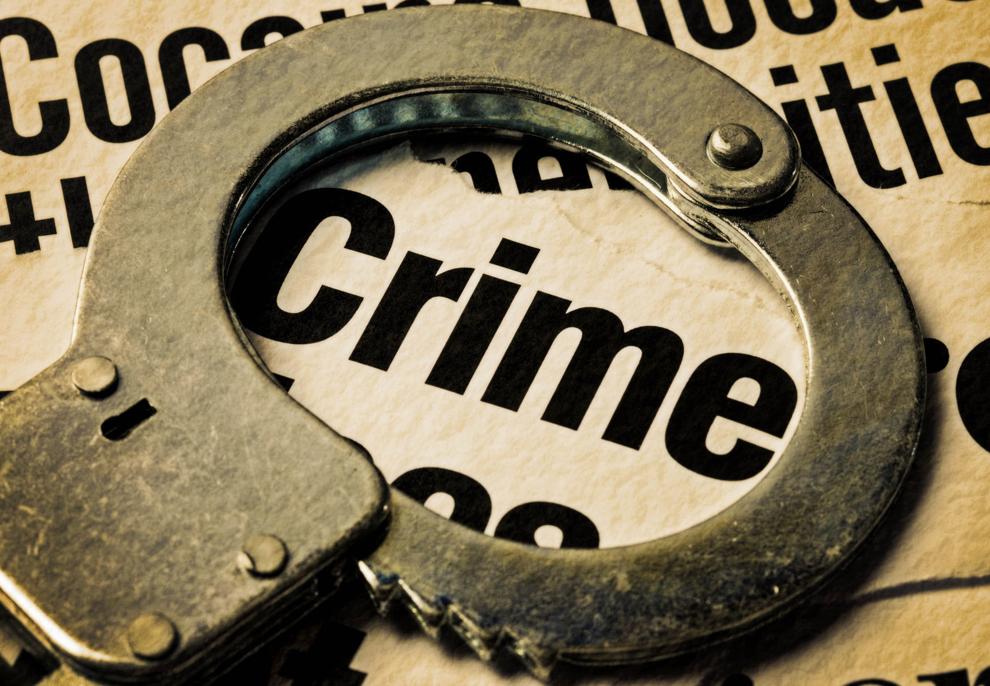 Stolen car raced at 100 mph before crashing into 67-year-old man's car on East Side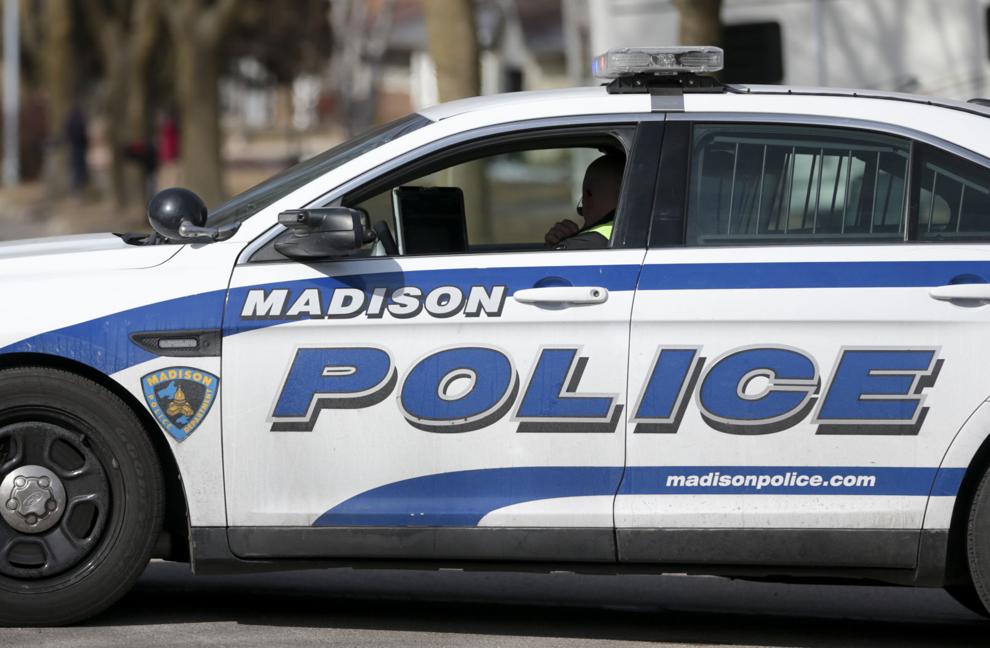 Judge says astronomer's case against American Girl doll can proceed, dismisses some claims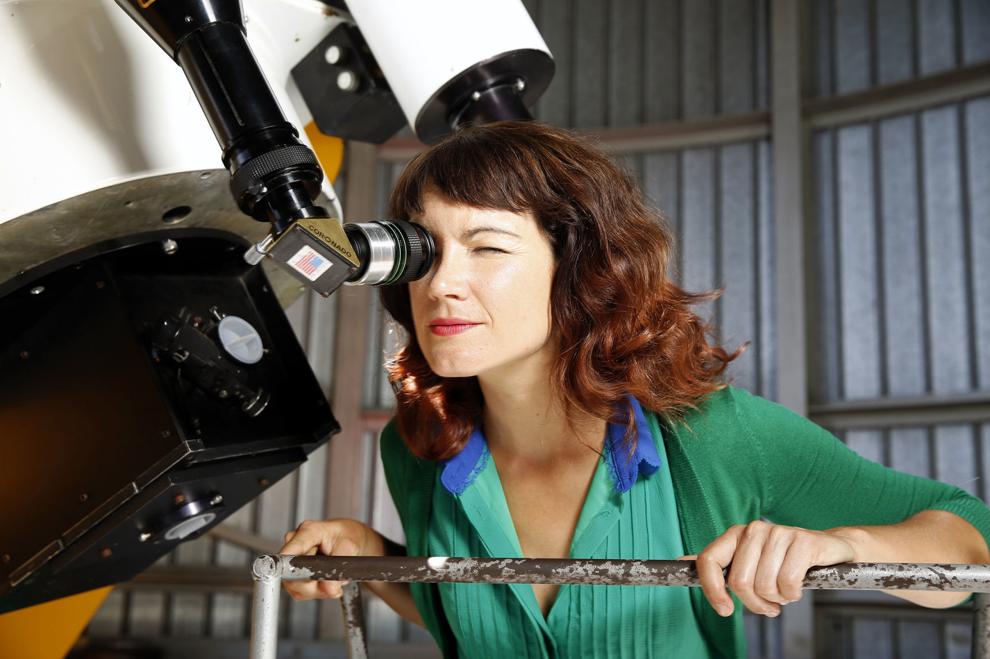 Sparta woman dies when thrown from SUV, hit by car on I-90 near Tomah, State Patrol says

Man's car stolen with young child still inside while picking up food on East Side