The victim of what Fitchburg police are calling a homicide Sunday night has been identified by a family member as an incoming high school senior.
Shay Watson, 17, was found dead around 9 p.m. at 2742 Lyman Lane, according to Tim O'Neil, who said he was the victim's step-grandfather. The residence near the intersection of Lacy and Fish Hatchery roads is one half of a duplex owned by O'Neil and his wife, and where the victim, his mother and his brother were living, he said.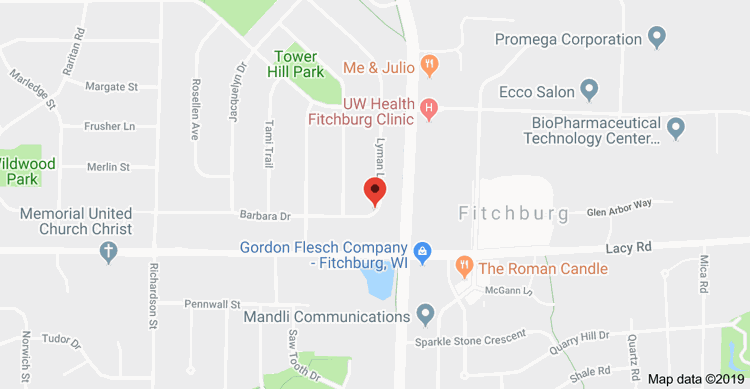 The Dane County Medical Examiner's office confirmed Watson's identity late Monday and said Watson died from "homicidal firearm related trauma."
At a press conference earlier Monday, Fitchburg Police chief Chad Brecklin declined to say whether the police department had any suspects. He said the investigation is "open and quite active" and that a team of investigators is following up on leads.
"Honestly, there's not a lot to release at this point in time," Brecklin said.
Although the police department had not made any arrests as of late Monday afternoon, Brecklin said he believed there was no immediate threat to the community. He said the homicide does not appear to be a random act.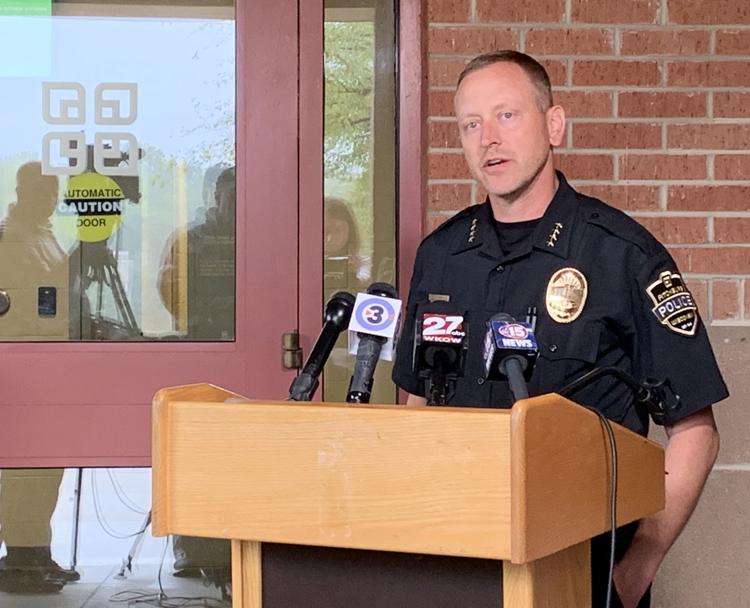 Police said officers responded to the home after a caller reported that a man was dead there. O'Neil said none of Watson's family was at home at the time of his death.
You have free articles remaining.
Register for more free articles
Stay logged in to skip the surveys
In a letter to parents Monday, Verona High School Principal Pam Hammen notified parents that a student had died but did not identify the student or the circumstances of the student's death.
"It is with a heavy heart that we share the unfortunate news of the death of one of our Verona Area High School students which occurred over this past weekend," Hammen wrote, adding that counselors are available at the school for students affected by the news.
The Dane County Sheriff's Office, the Middleton Police Department, the Verona Police Department and the Dane County Medical Examiner's Office are assisting in the investigation.
Brecklin said "a number of individuals" may have additional information and encouraged those people to come forward.
"I'm seeking additional leads," Brecklin said.
Anyone with information regarding the homicide, including neighborhood home surveillance video from Sunday evening, is asked to contact the Fitchburg Police Department at 608-270-4300. Anonymous tips can be shared by calling the Fitchburg Police Tipster Line at 608-270-4321 or Madison Area Crime Stoppers at 608-266-6014.
---
State Journal reporter Emily Hamer contributed to this report.
Shots fired between vehicles in Beltline gun battle Friday morning, police say

Jury passes on attempted homicide charge, finds man guilty of other felonies for shooting near La Follette
Teenager flees after crashing stolen car in Windsor, Dane County Sheriff's Office says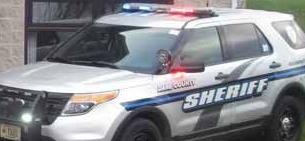 Shooting on State Street ruled accidental; Middleton man arrested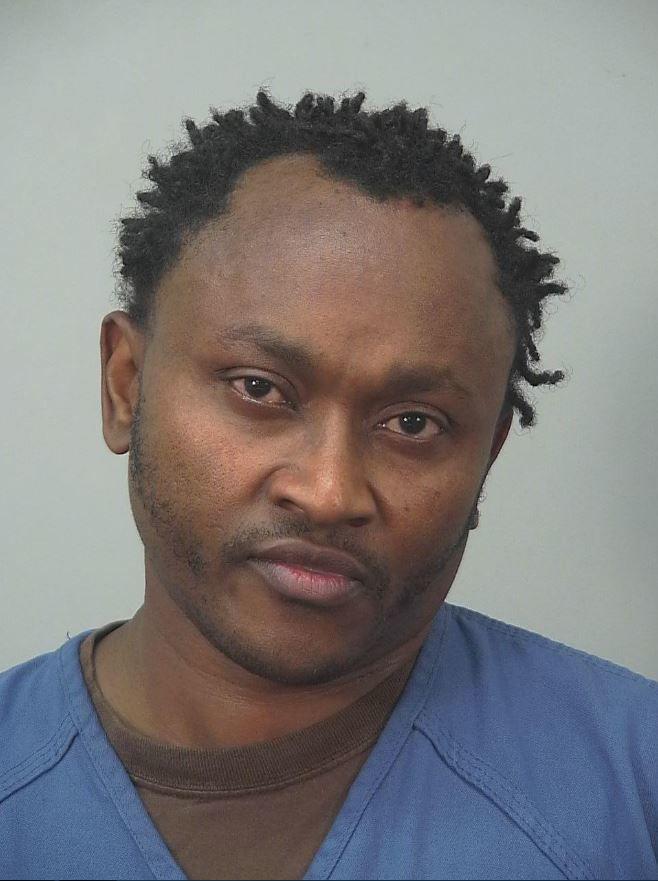 East Side homeowner tussles with would-be burglar who is caught after fleeing, police say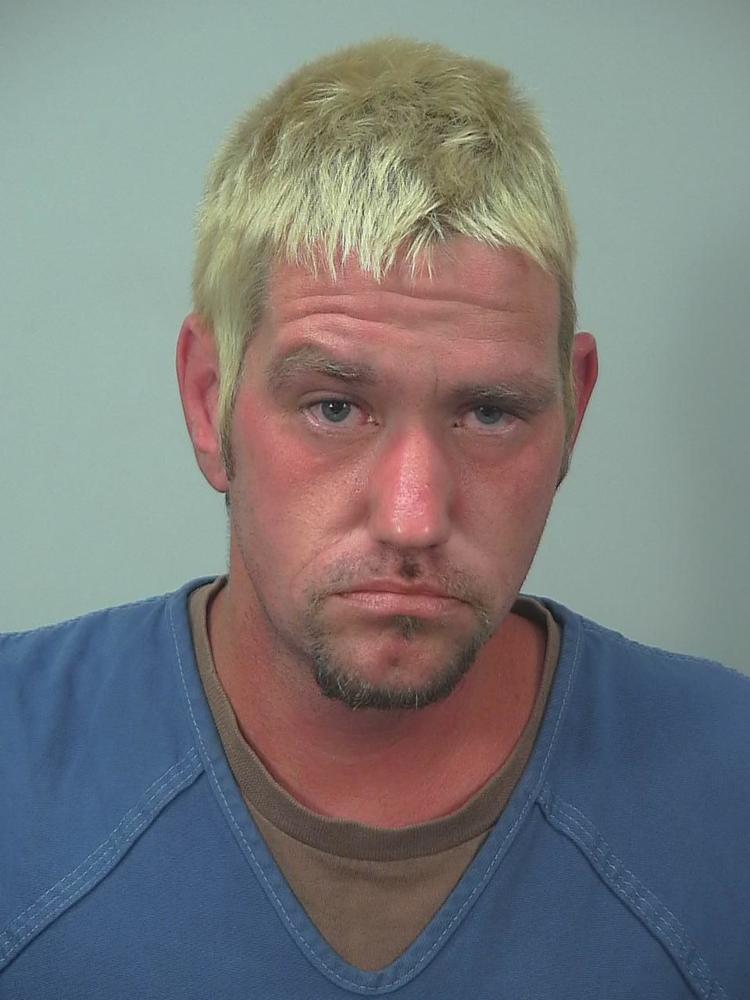 Indiana man, 40, charged with multiple child sexual assaults of 12-year-old girl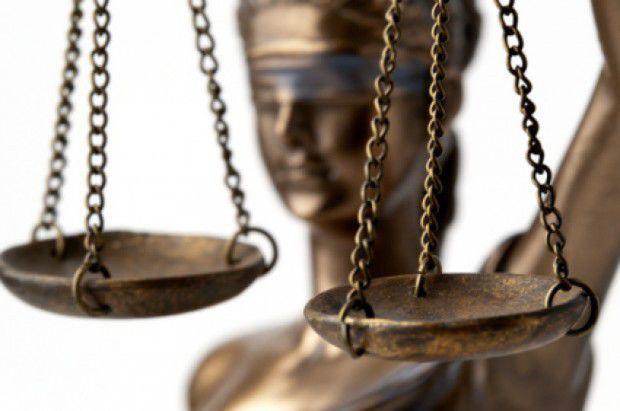 Local newspaper reporter dies after high-speed, rear-end crash on I-94, police say
1 dead, 3 injured in drunken driving hit-and-run on Near East Side, police say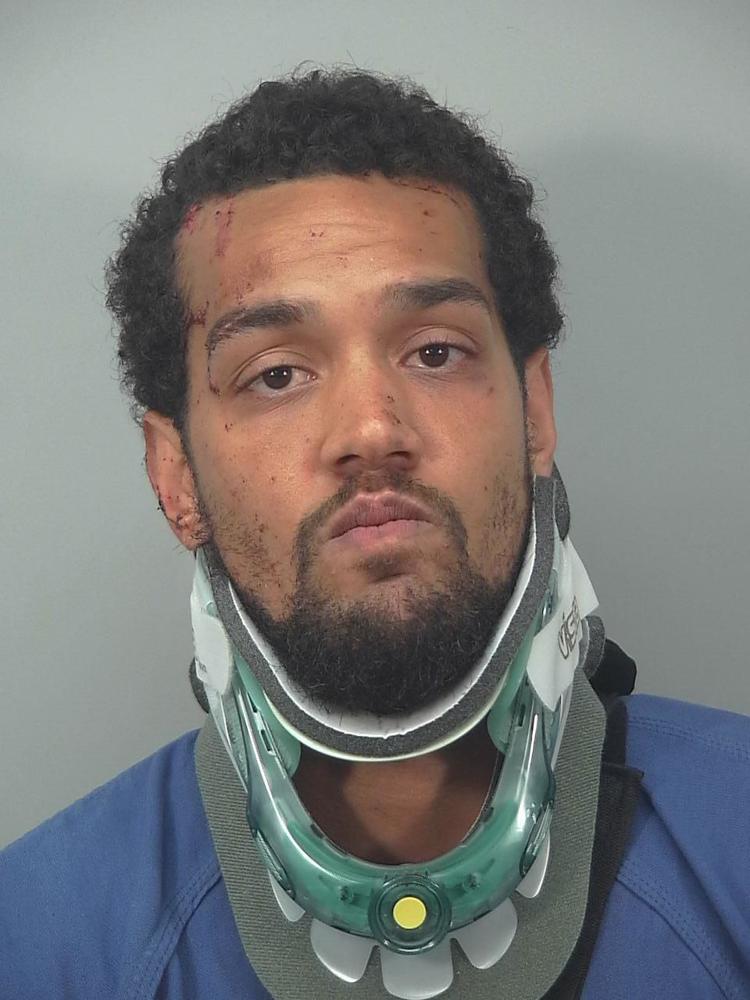 Couple walking dog escapes injury as flurry of shots fired car to car on North Side, police say

Bullet hits woman sleeping in North Side apartment, lodges in her bed, police say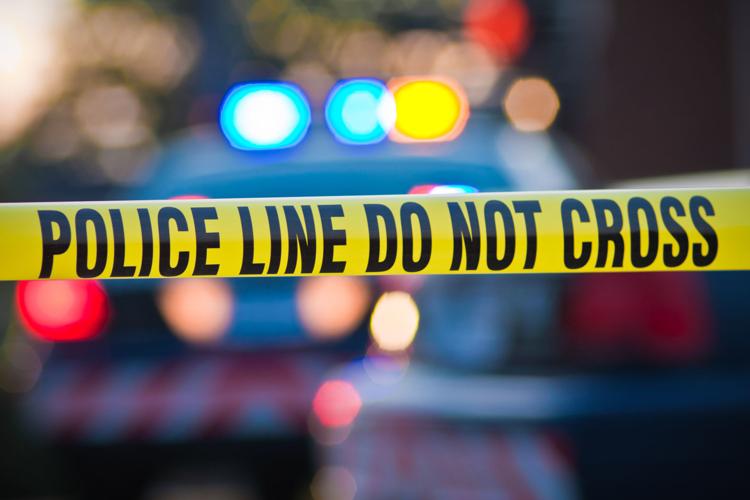 Sleeping people shaken when bullet whizzes into North Side apartment, lodges in wall, police say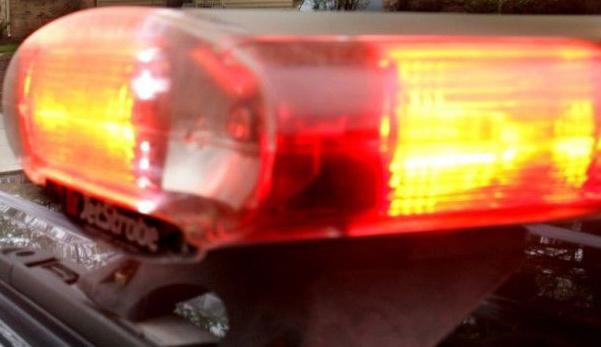 Former Badgers wide receiver Quintez Cephus acquitted of sex assault charges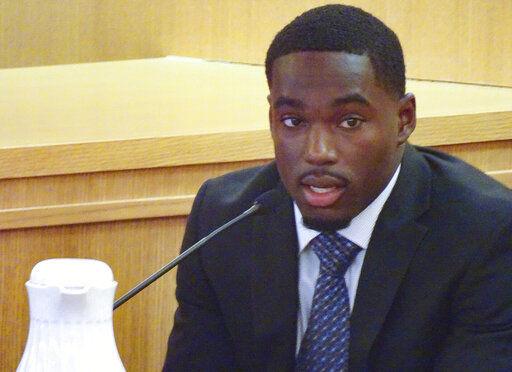 Wrong-way driver who crashed into Howard Moore family car was 2.5 times over alcohol limit, paper reports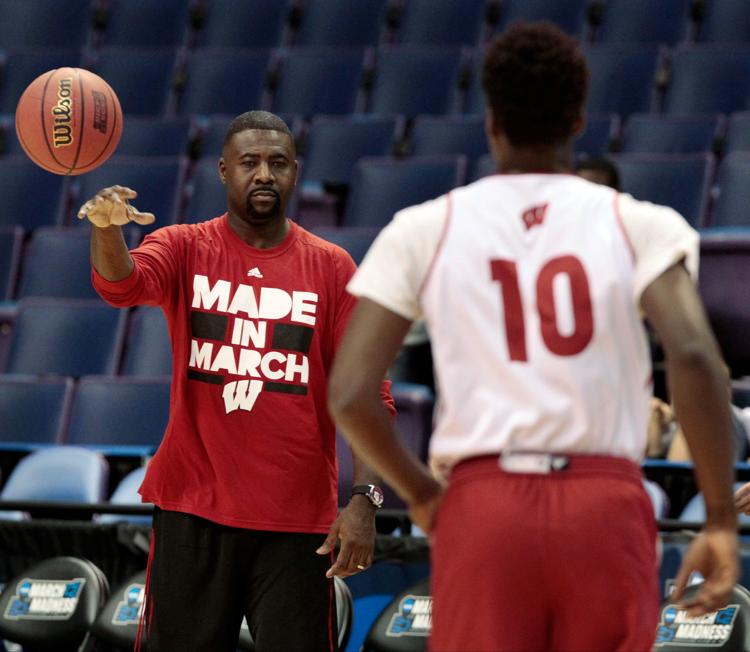 Police: Drunken driver crashes into house outside Columbus, trapping woman in bedroom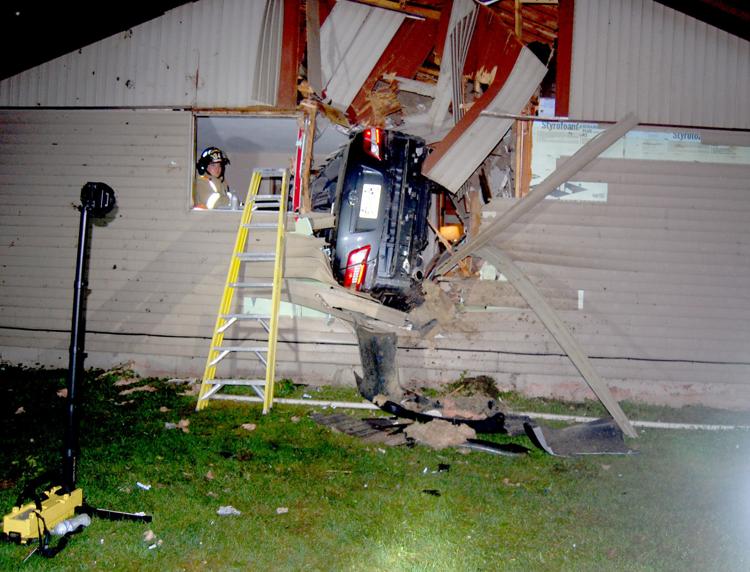 Offered ice cream, man asks Culvers worker for Bloody Mary before arrest for 7th OWI, Madison police say
Madison man loses $3,000 to swindlers, despite clerk's warning, police say
Drew Luber gets 6 years in prison for role in Dalton Ziegler's beating death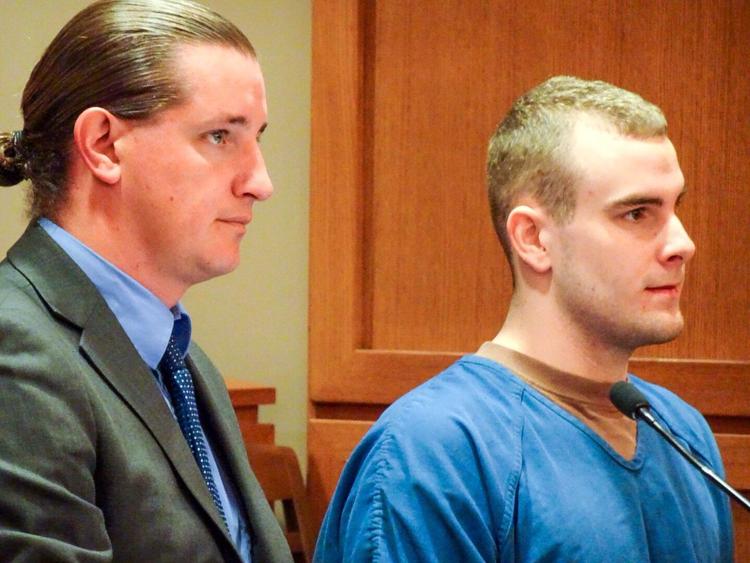 Man sentenced to 7 years in prison for fatal beating last year