A woman robbed a Fitchburg convenience store Wednesday night, taking cash and cigarettes before leaving in a car.
The robbery happened at about 10 p.m. at Stop-N-Go, 2932 Fish Hatchery Road, Fitchburg police said.
The store clerk told police the woman came into the store, implied she had a gun and demanded cash and cigarettes.
After getting the money and cigarettes, she ran to a black four-door Buick sedan in a nearby parking lot and fled the scene.
The robber is a light-skinned black woman, about 5 feet, 5 inches tall, 170 to 200 pounds, wearing gray pants, a camouflage jacket and a hooded sweatshirt.
The vehicle was an early 2000s model and it had two stickers in the rear window.
Rock County deputy arrested for alleged domestic violence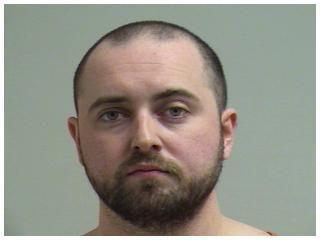 Woman receives probation, jail for her role in hiding body after shooting death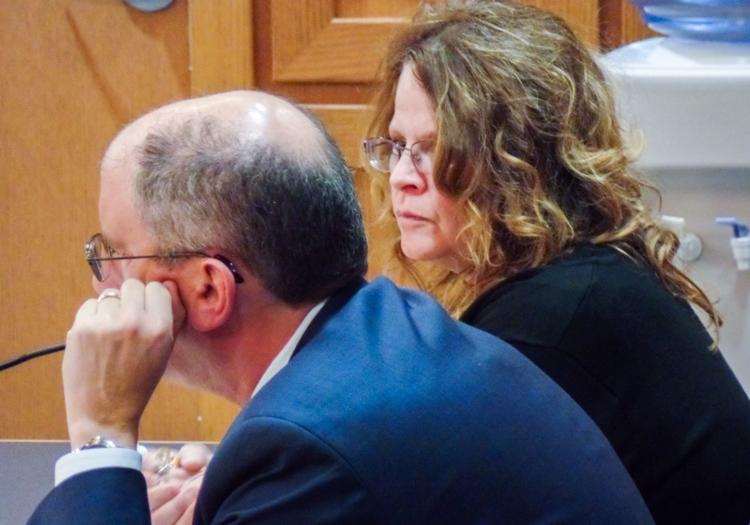 7 hurt in East Side crash, at-fault driver allegedly impaired by drugs, Madison police say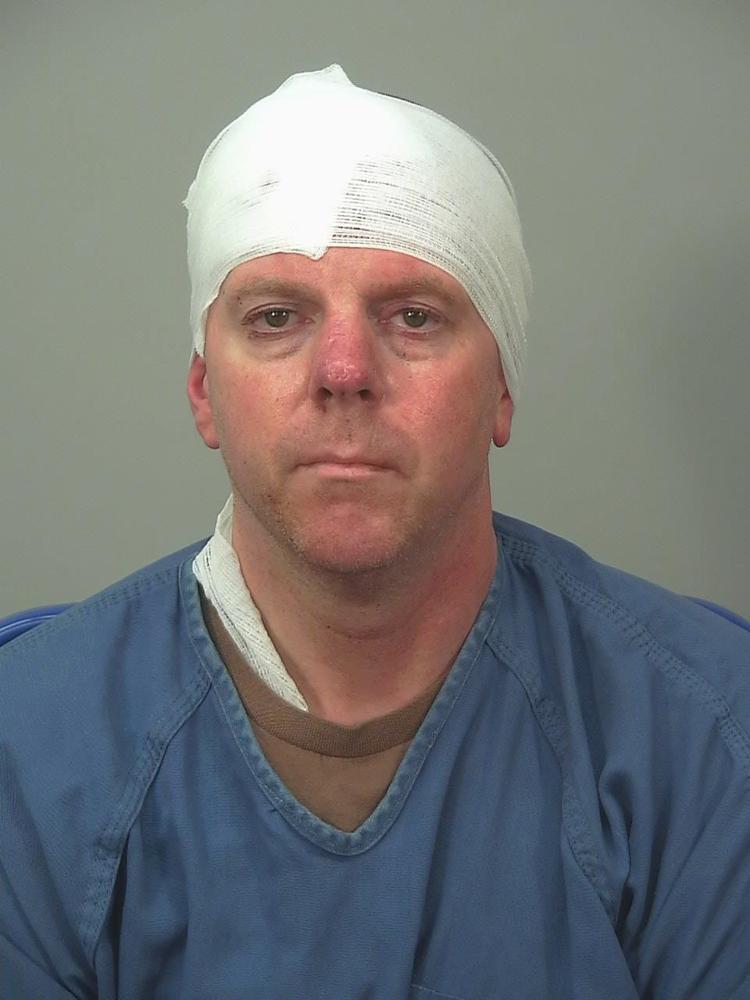 Woman shot with BB gun, 2 arrested, Madison police say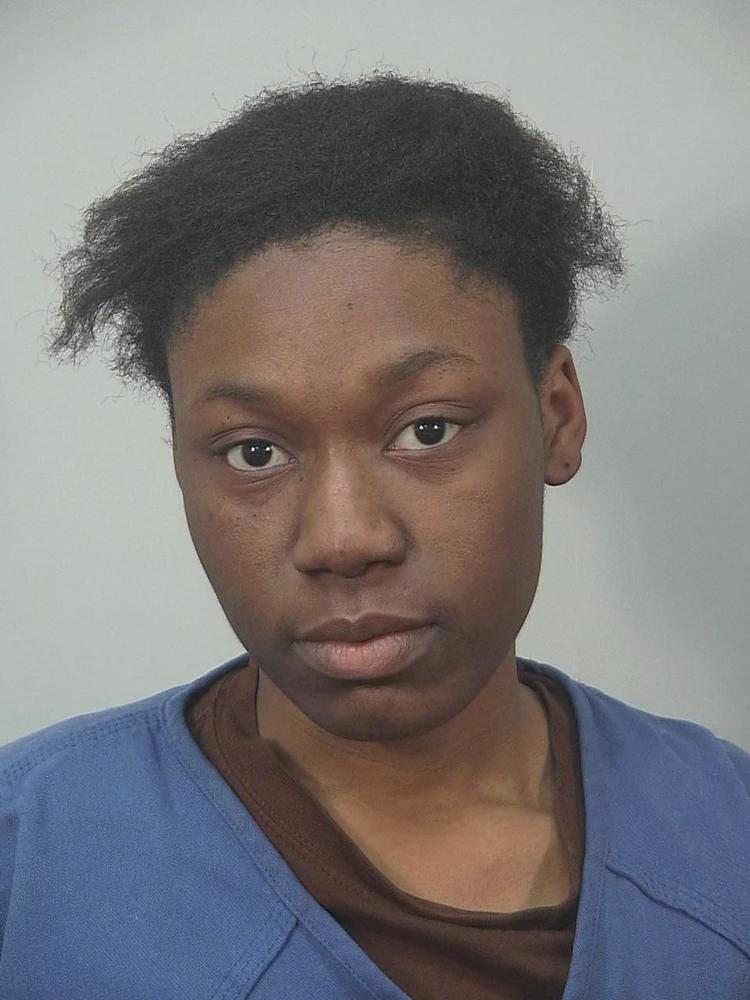 Woman shot with BB gun, 2 arrested, Madison police say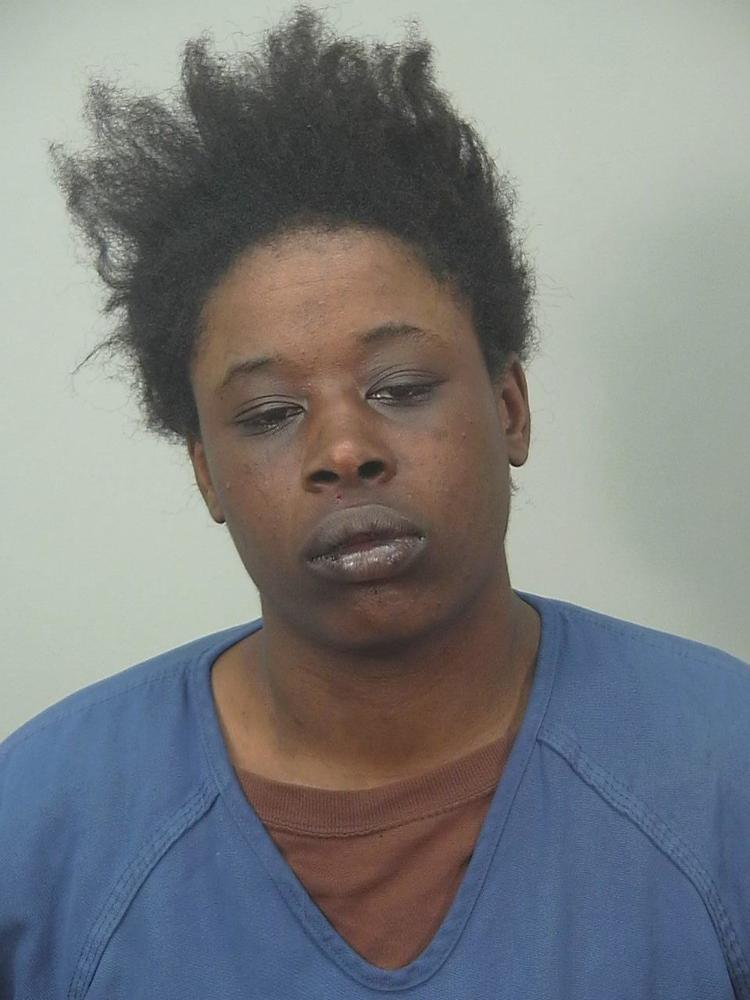 Paintballers shot at people, business near East Towne Mall, 3 arrested, Madison police say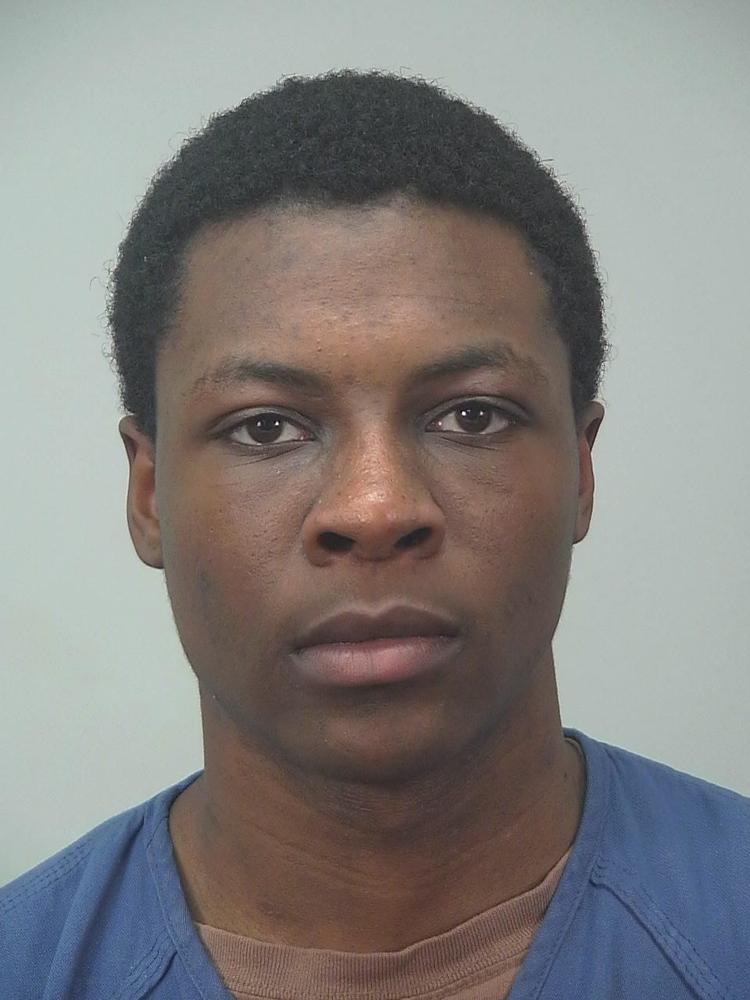 Paintballers shot at people, business near East Towne Mall, 3 arrested, Madison police say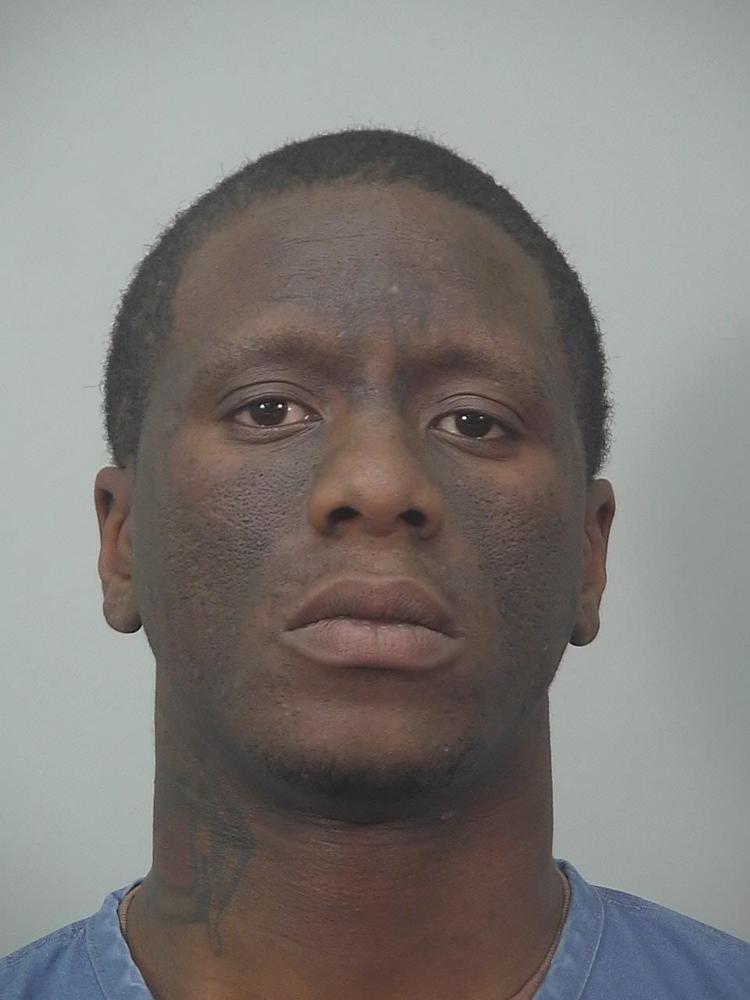 Illinois homicide suspect arrested in Dane County, Sheriff's Office says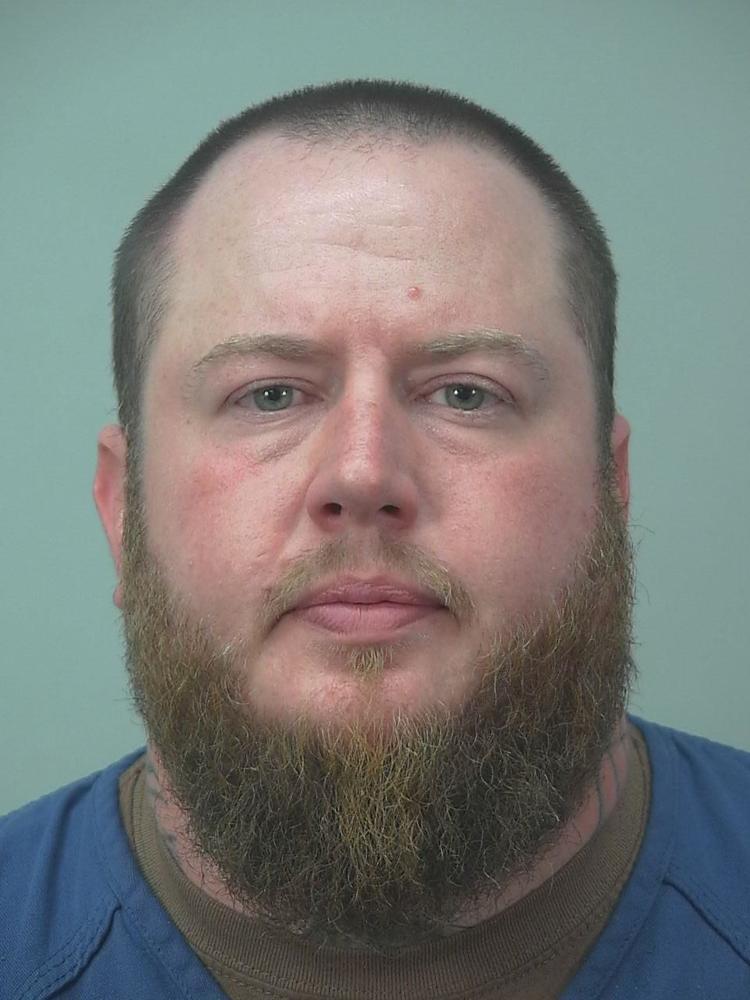 Suspect in 2 shoplifting incidents now banned from malls, store, Madison police say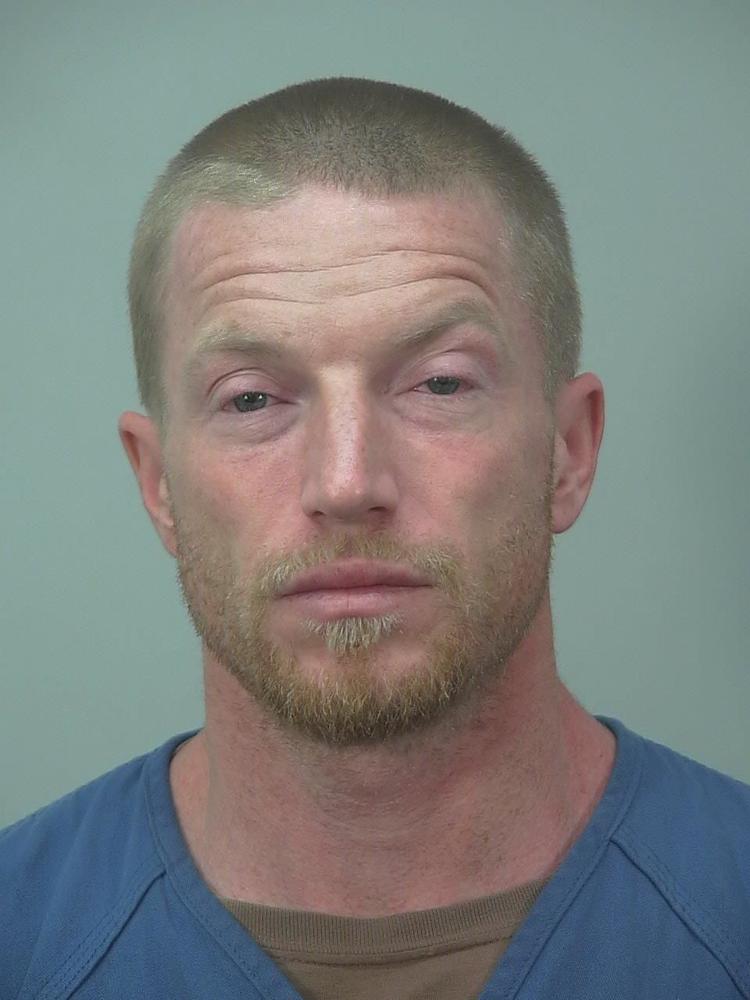 Alleged serial flasher arrested again, has been arrested a dozen times, Madison police say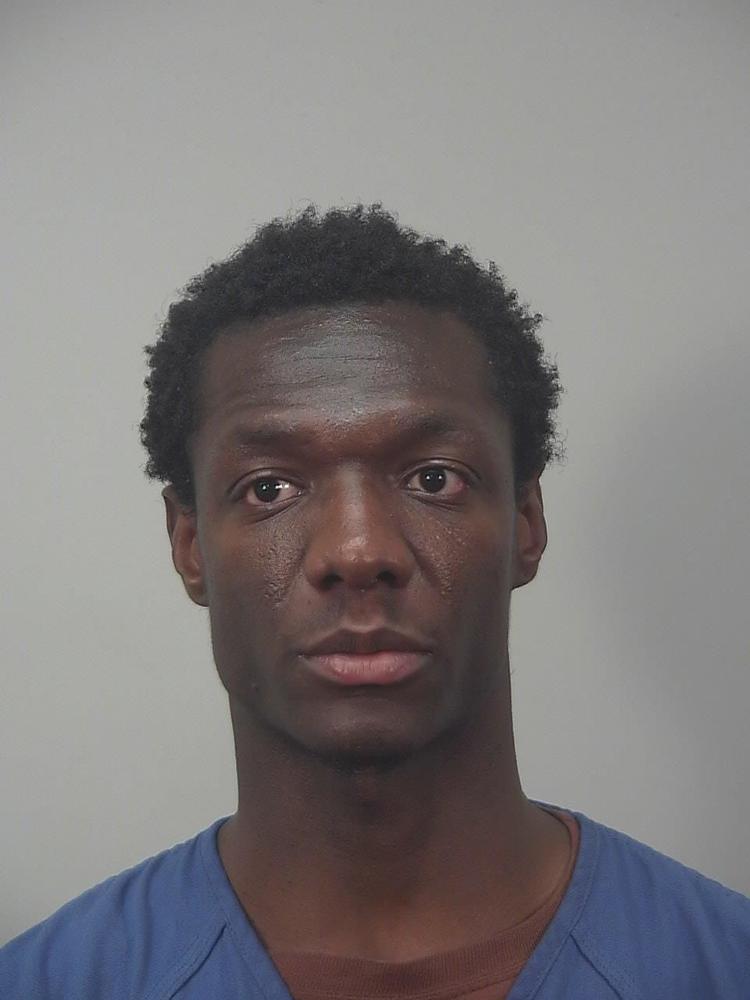 Man arrested for shoplifting had armed robbery history, Madison police say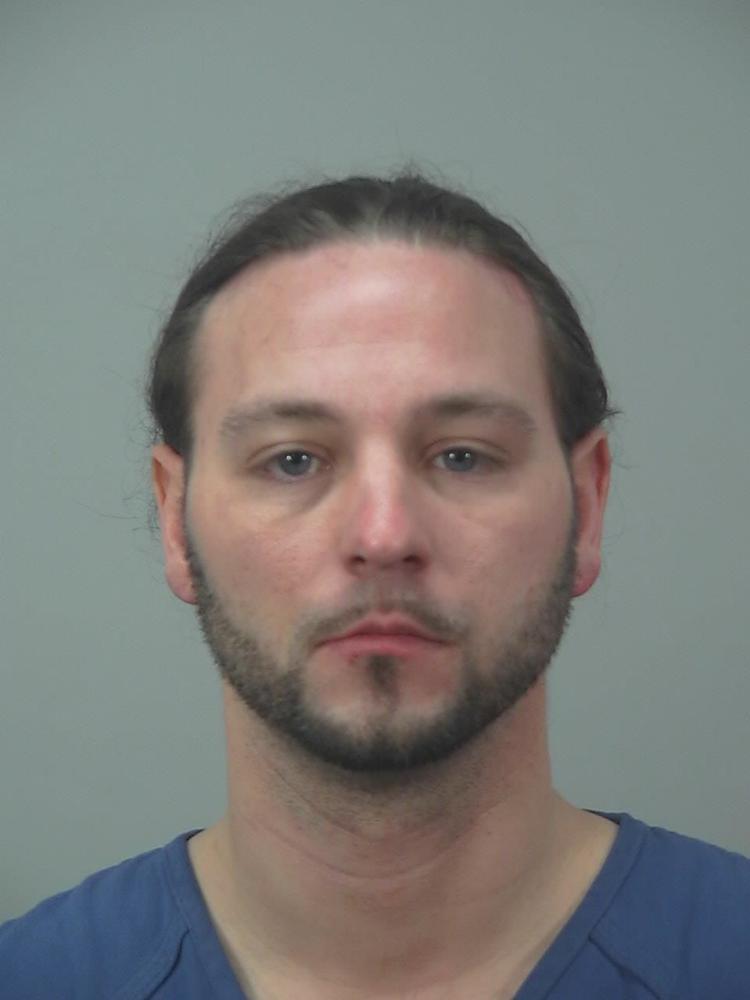 Dane County Sheriff: Madison man arrested for alleged fifth OWI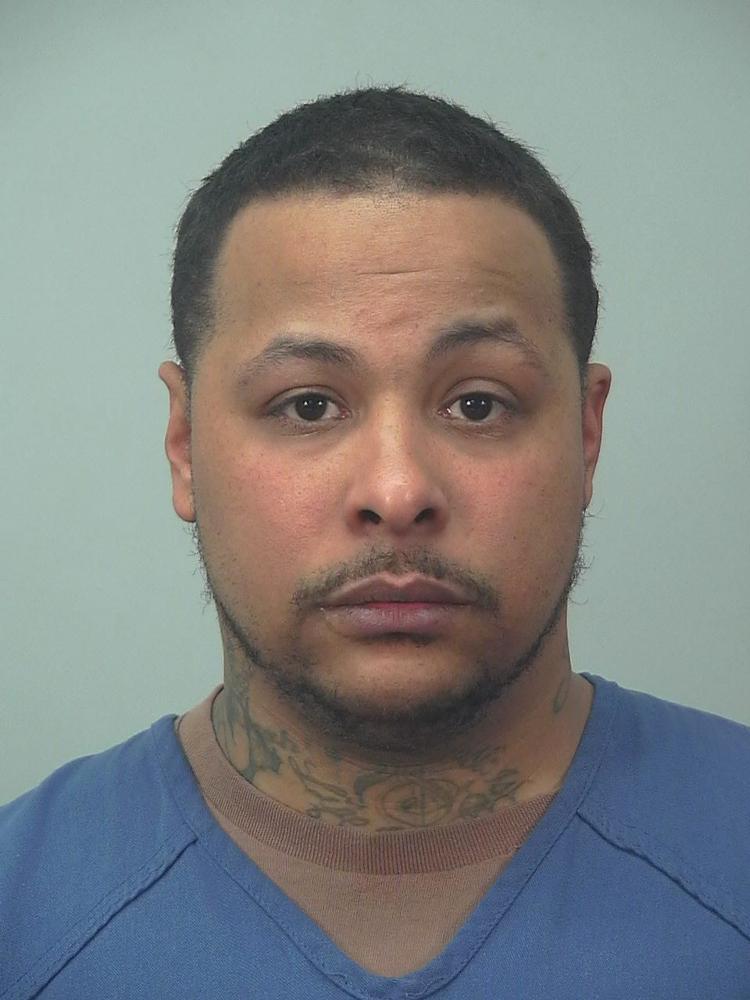 72-year-old Rock Springs man arrested for alleged 8th OWI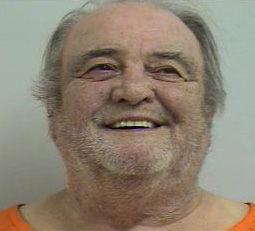 Two arrested in violent attack on woman, Madison police say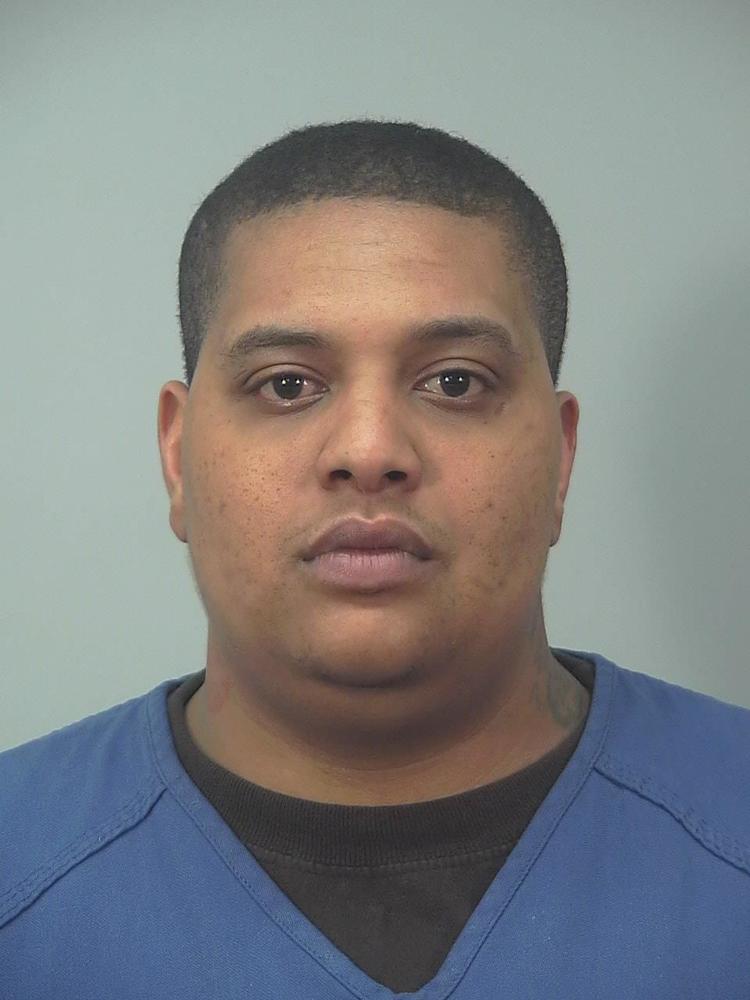 Two arrested in violent attack on woman, Madison police say
Feds add two felonies against Madison man facing sex charges in case involving 14-year-old girl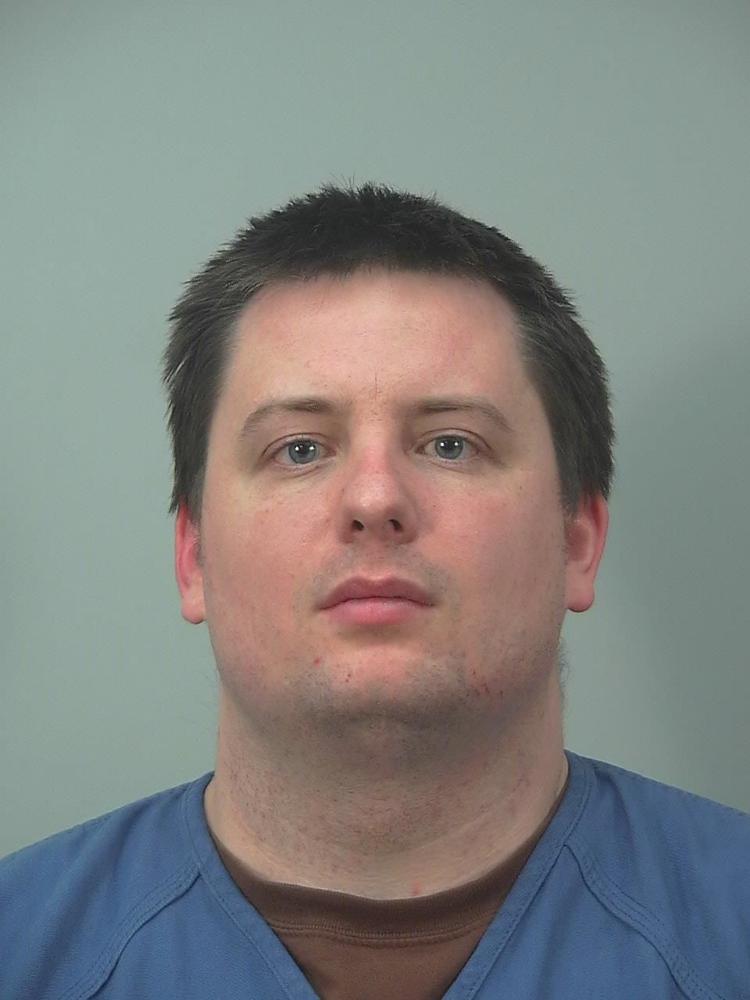 Woman charged with abuse for injuries to infant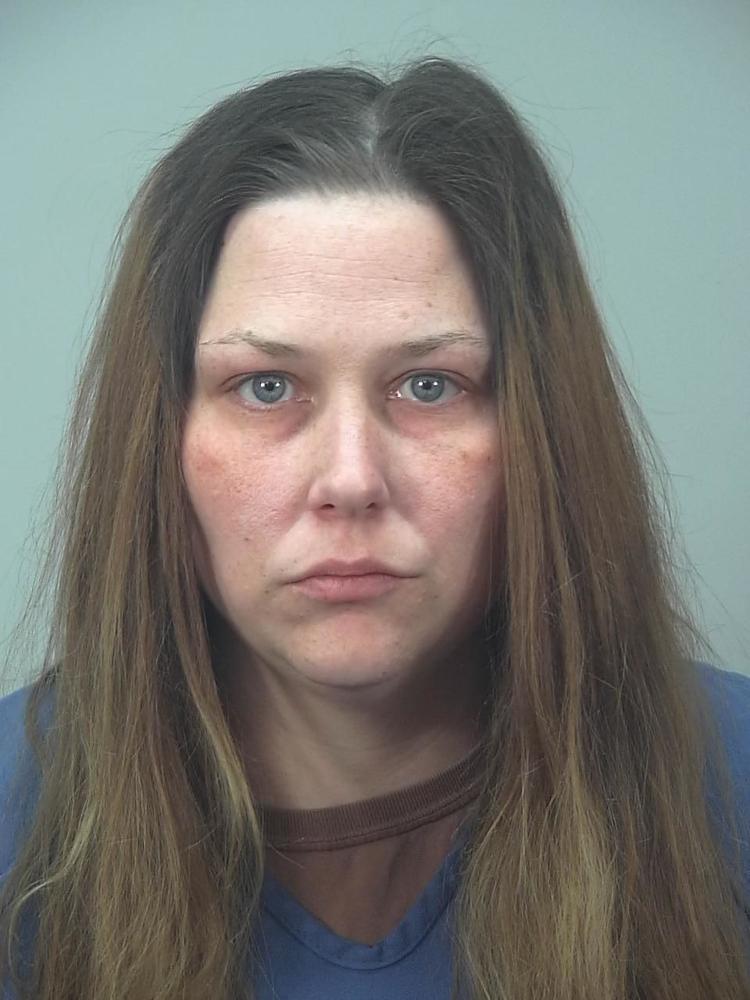 Given probation for assisting in a homicide, man now faces years in prison for dealing meth