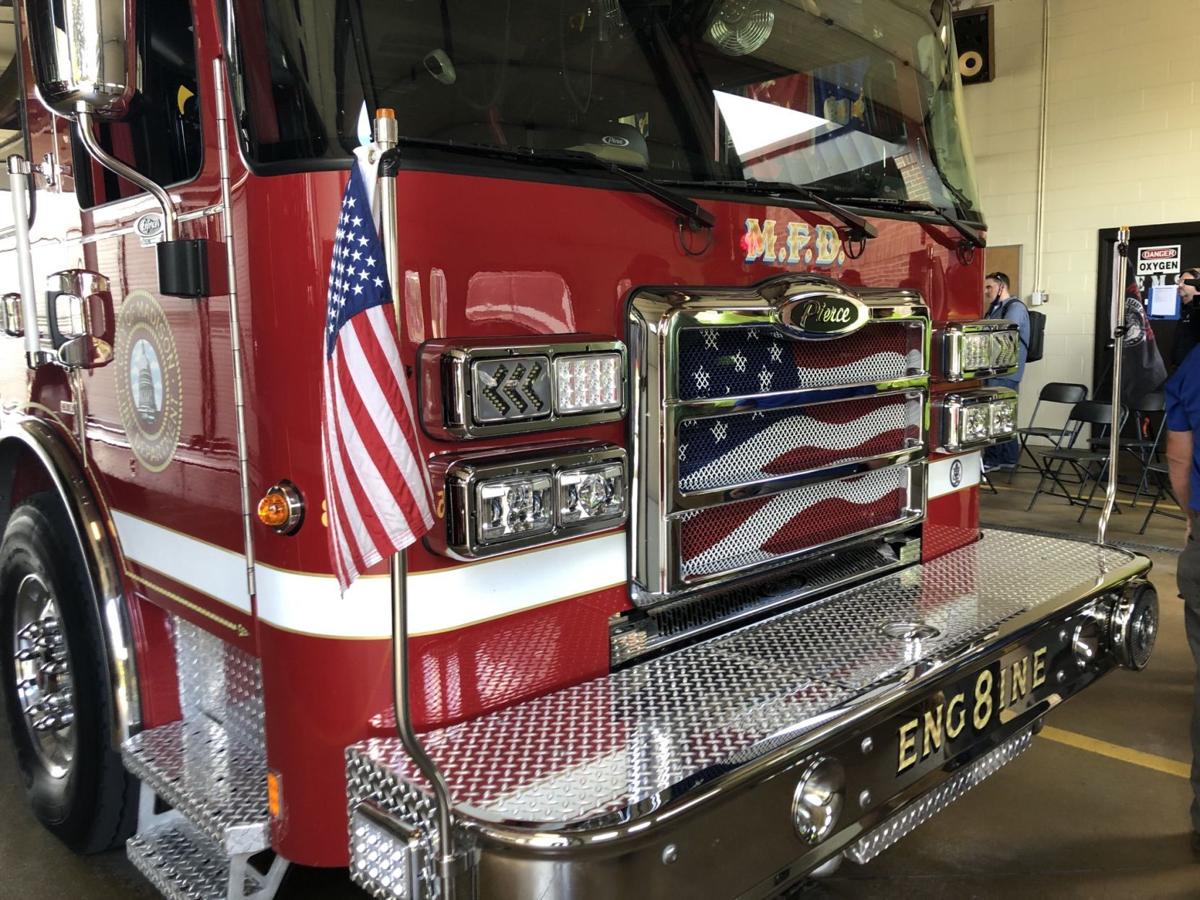 A fire in a Downtown basement in the early hours of Wednesday was caused by a dryer backed up with lint and debris, authorities said. 
Firefighters responded to a smoke-filled basement in an apartment building on the 10 block of East Gilman Street at 2 a.m., Madison Fire Department spokesperson Cynthia Schuster said in a statement.
After searching the basement, firefighters found a dryer with its contents on fire. Once the fire was put out, first responders took the dryer outside and found its exhaust vents filled with lint and debris.
Firefighters also found the apartment buildings alarm system was broken, Schuster said. Authorities contacted the building's management to put it on a fire watch until the alarm system is fixed. 
Emergency workers respond to fire on Vermont Street
vermont-fire001.jpg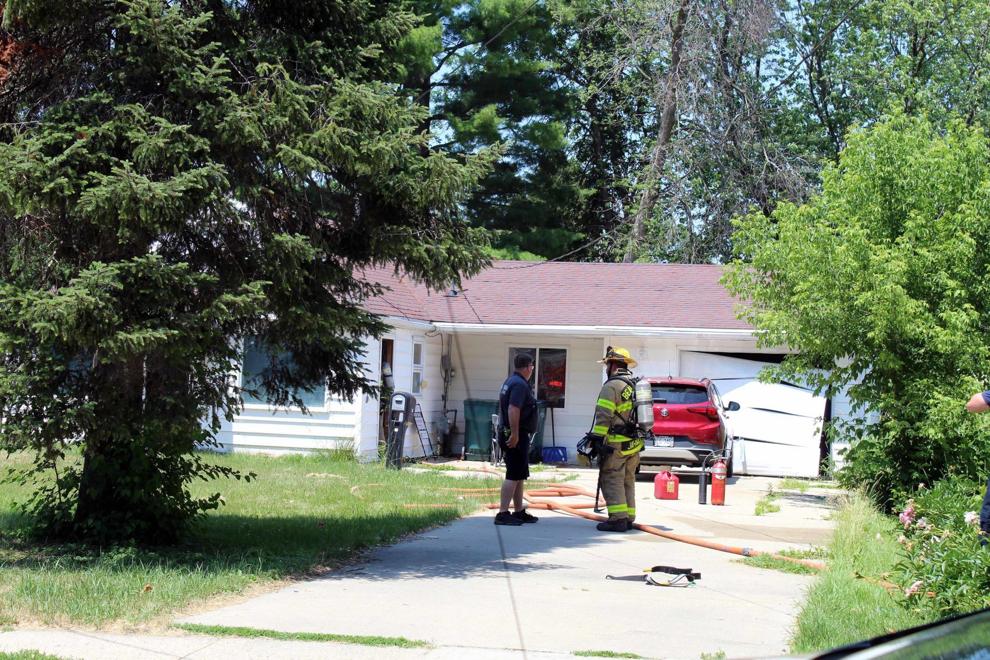 vermont-fire002.jpg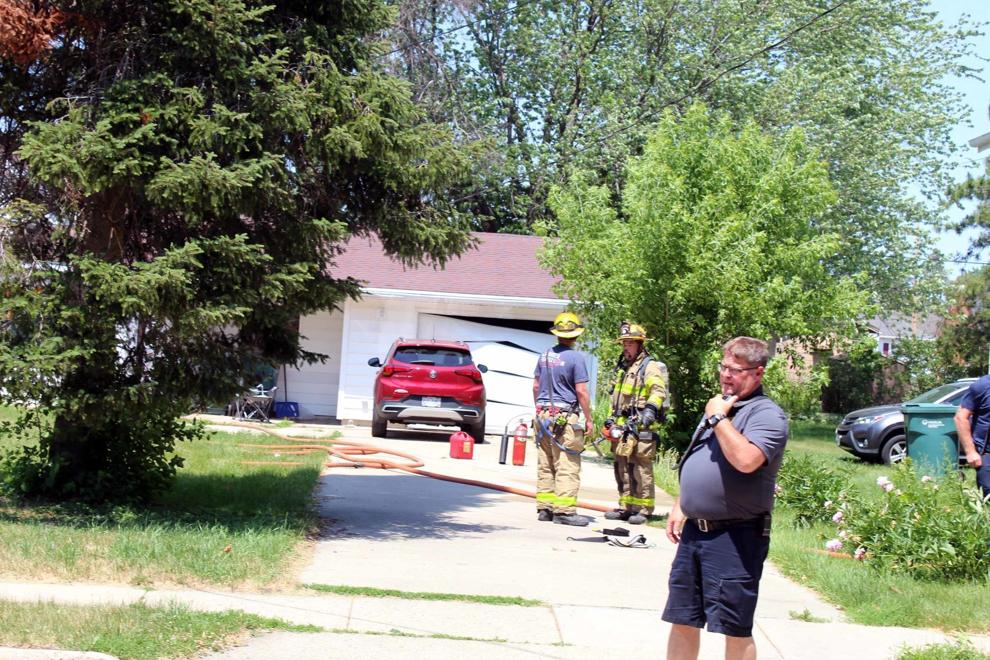 vermont-fire003.jpg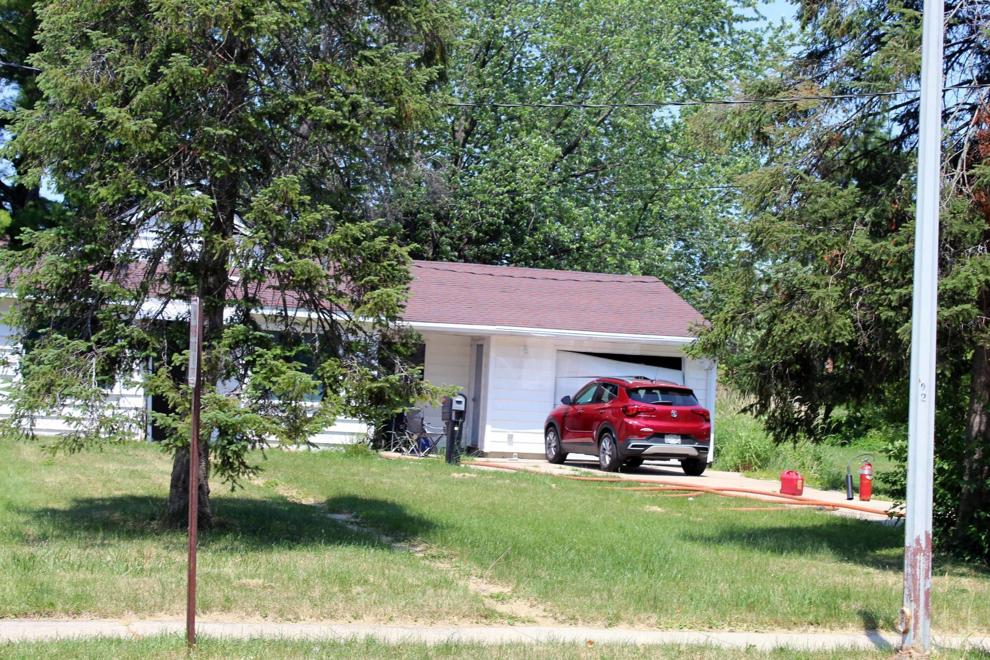 vermont-fire004.jpg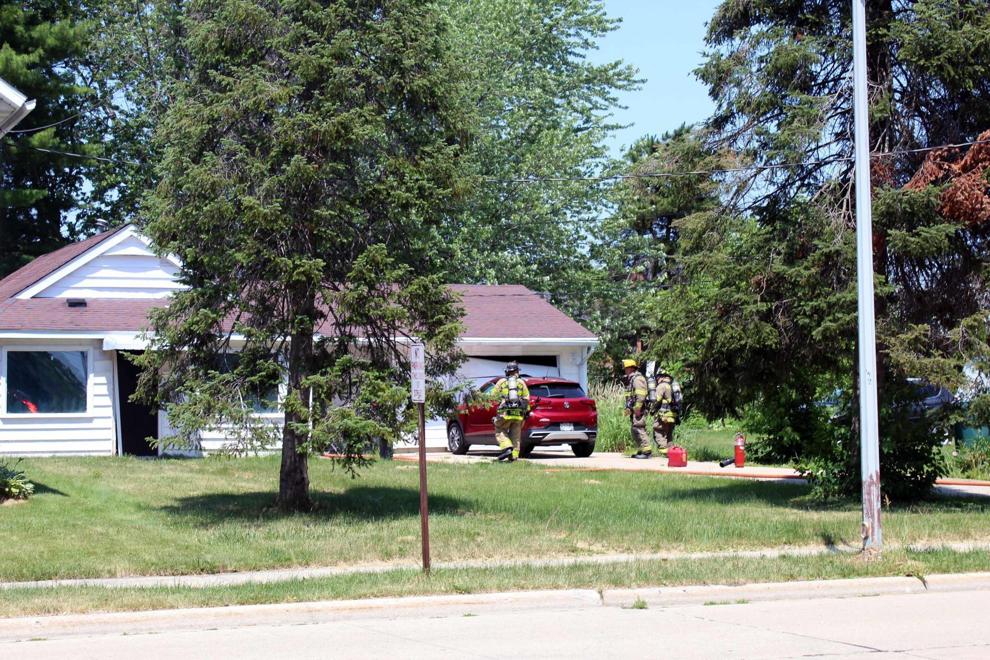 vermont-fire005.jpg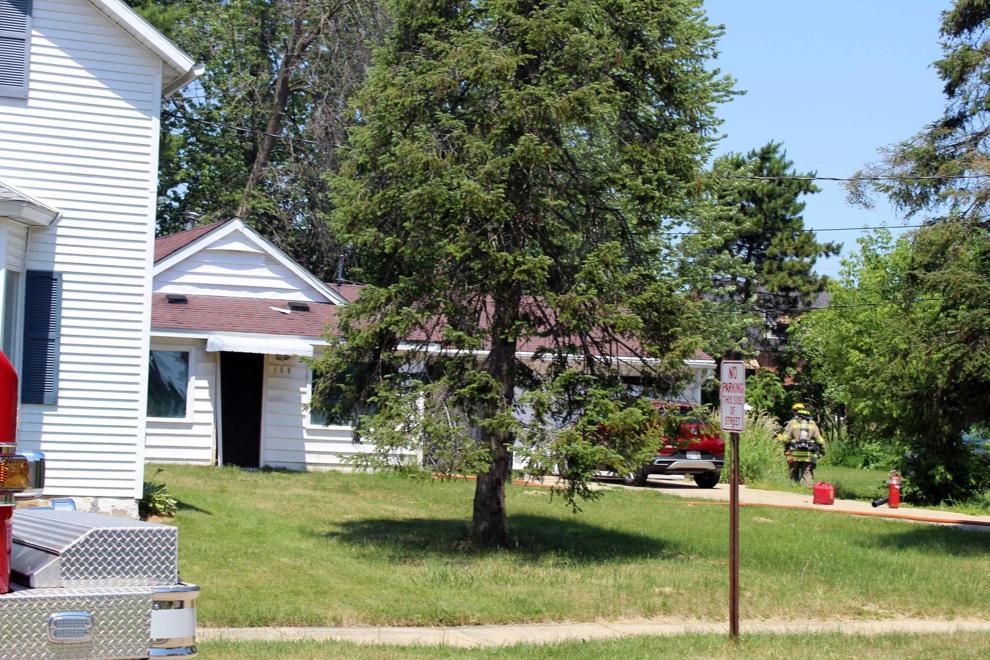 vermont-fire006.jpg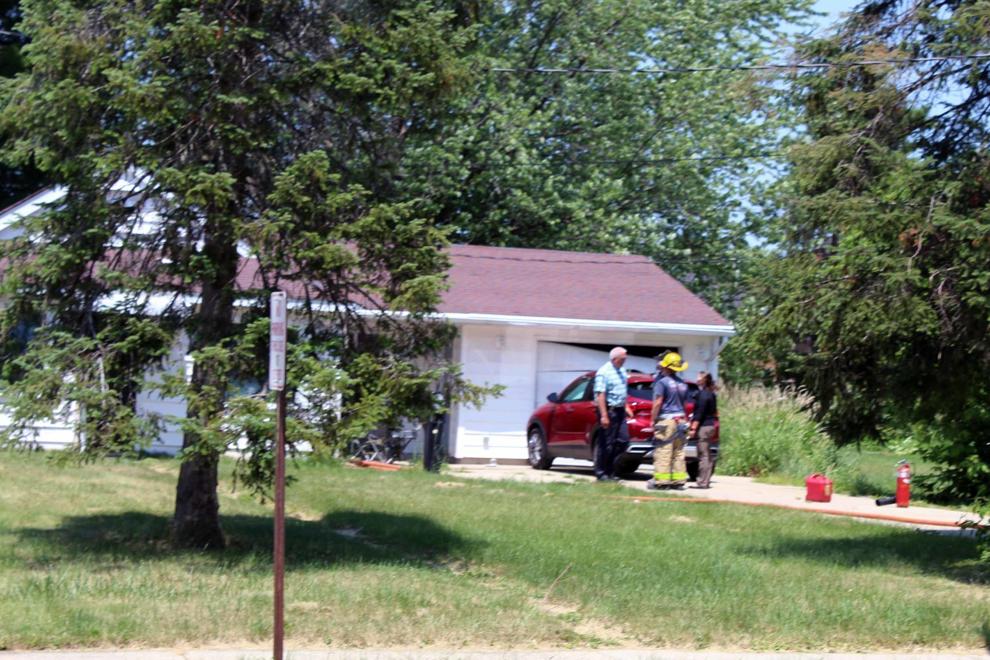 vermont-fire007.jpg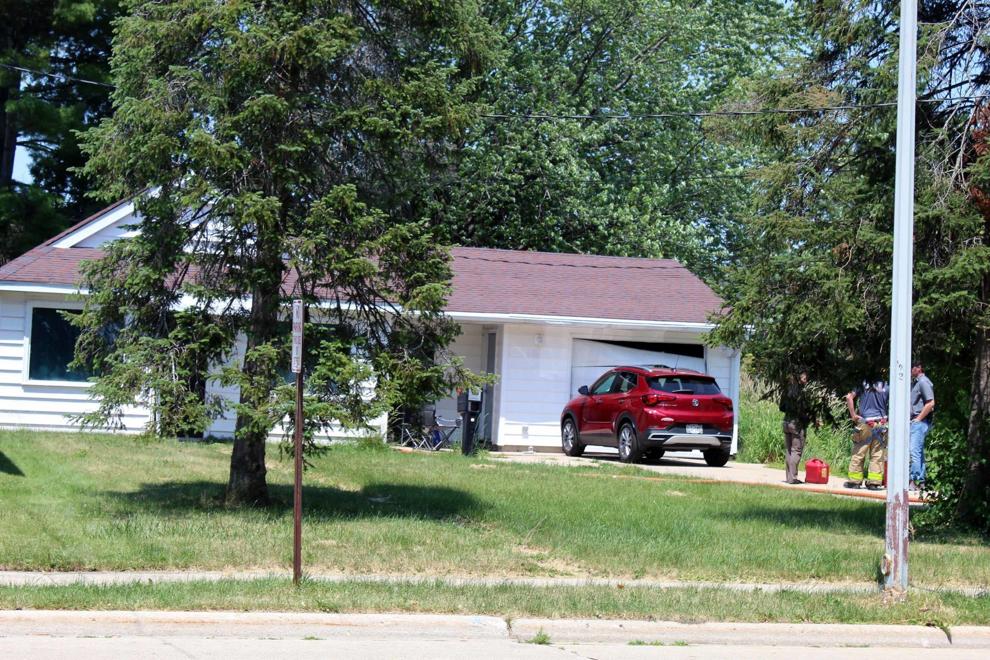 vermont-fire008.jpg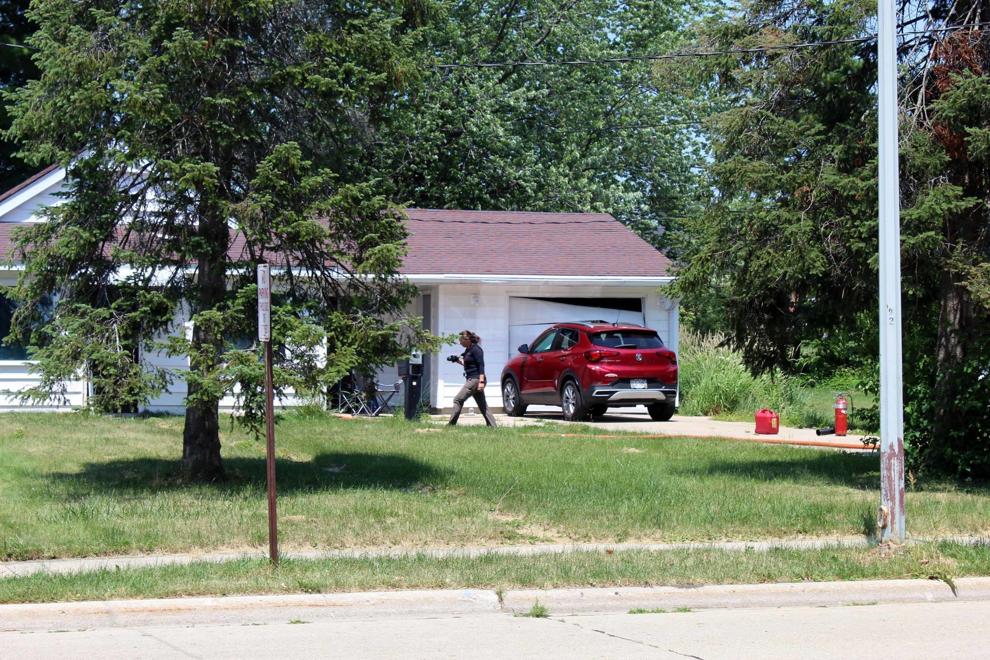 vermont-fire009.jpg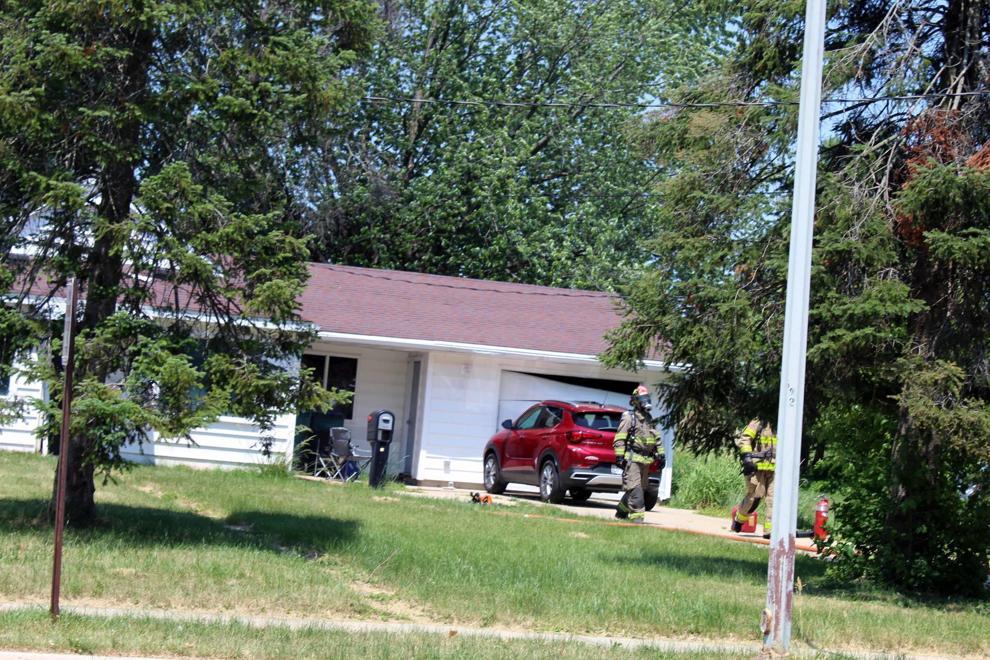 vermont-fire010.jpg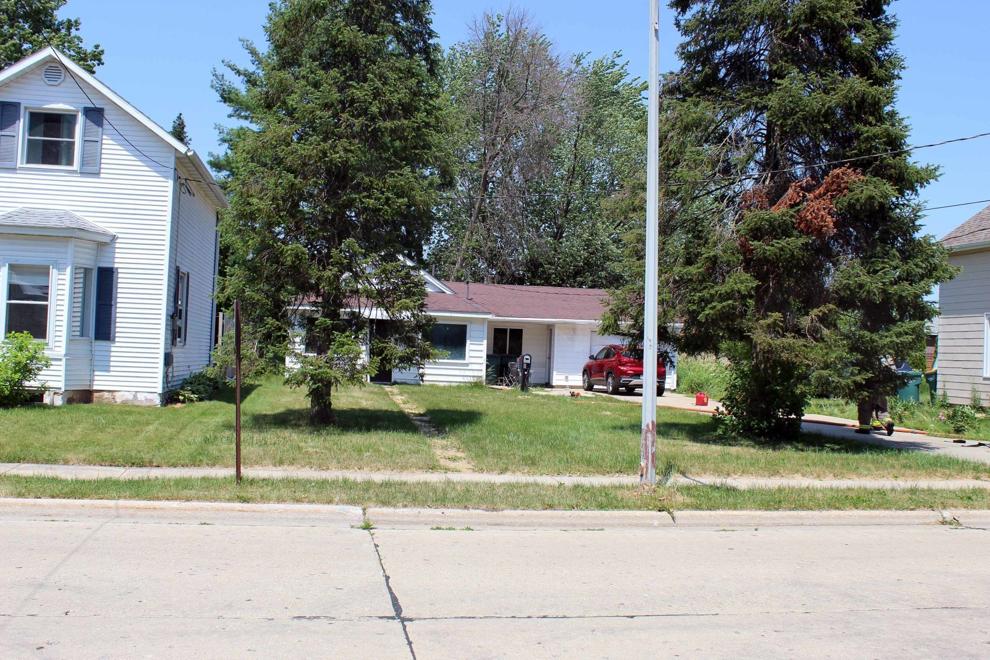 vermont-fire011.jpg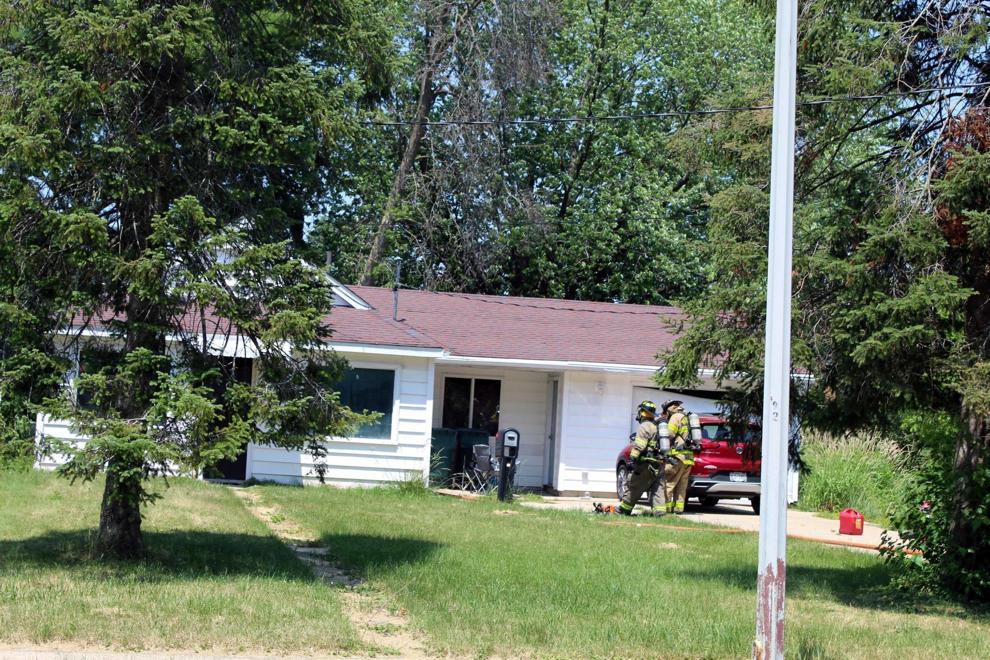 vermont-fire012.jpg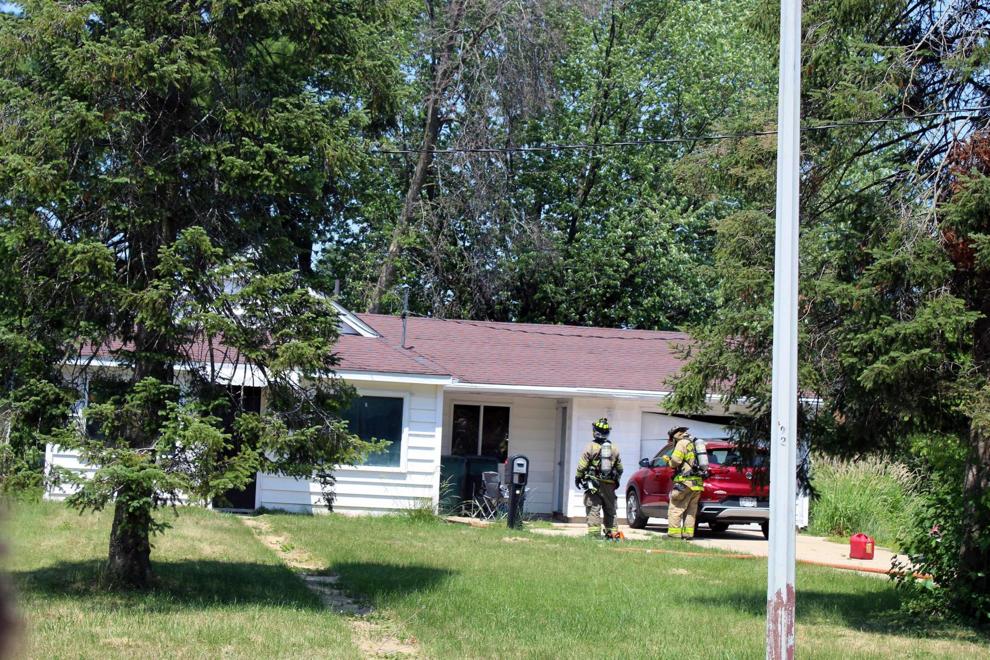 vermont-fire013.jpg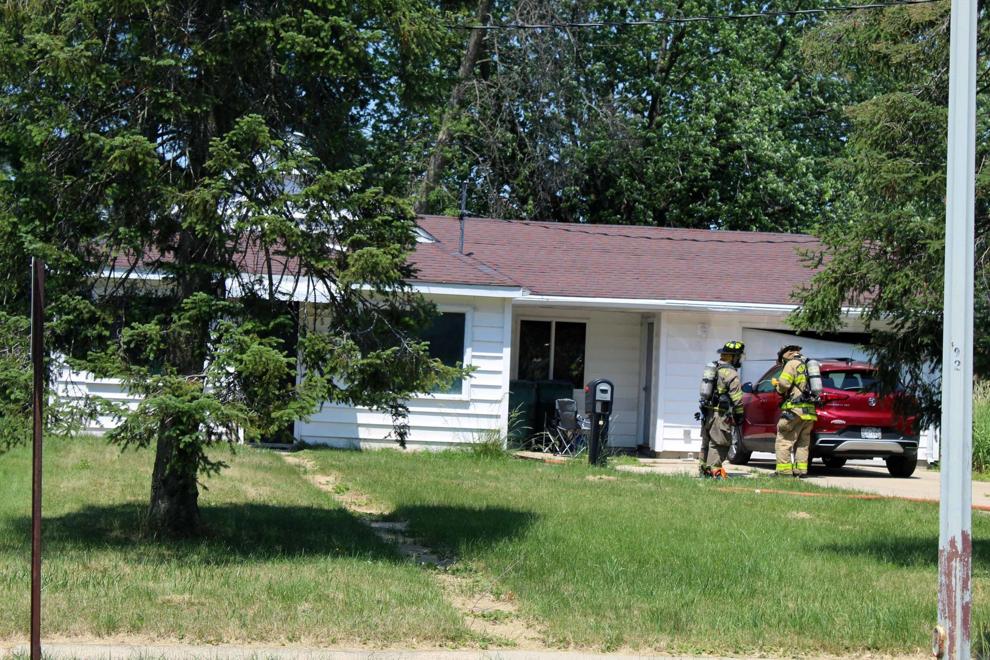 vermont-fire014.jpg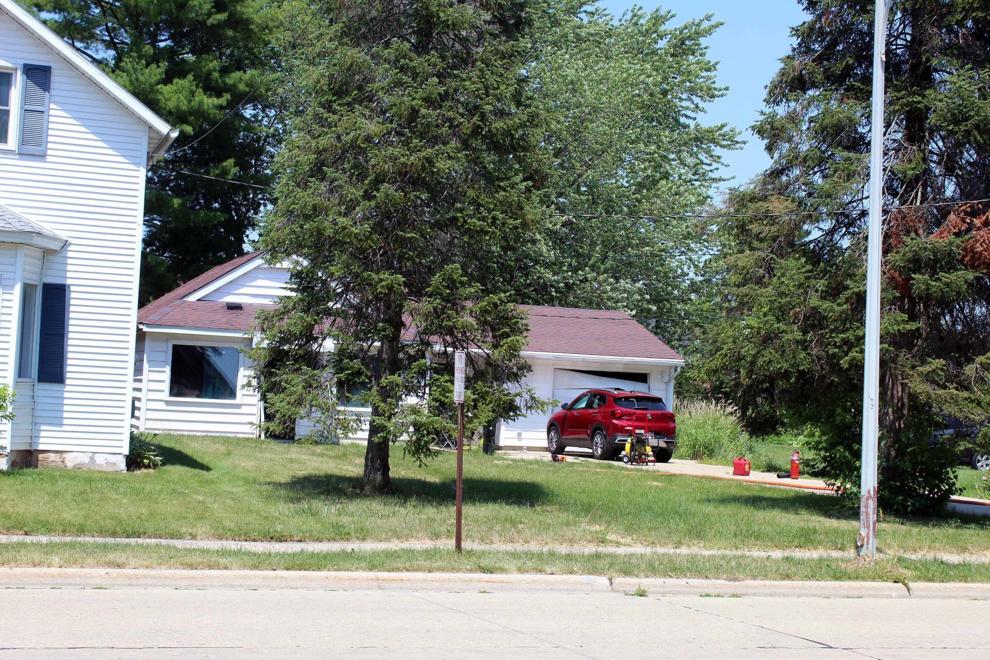 vermont-fire015.jpg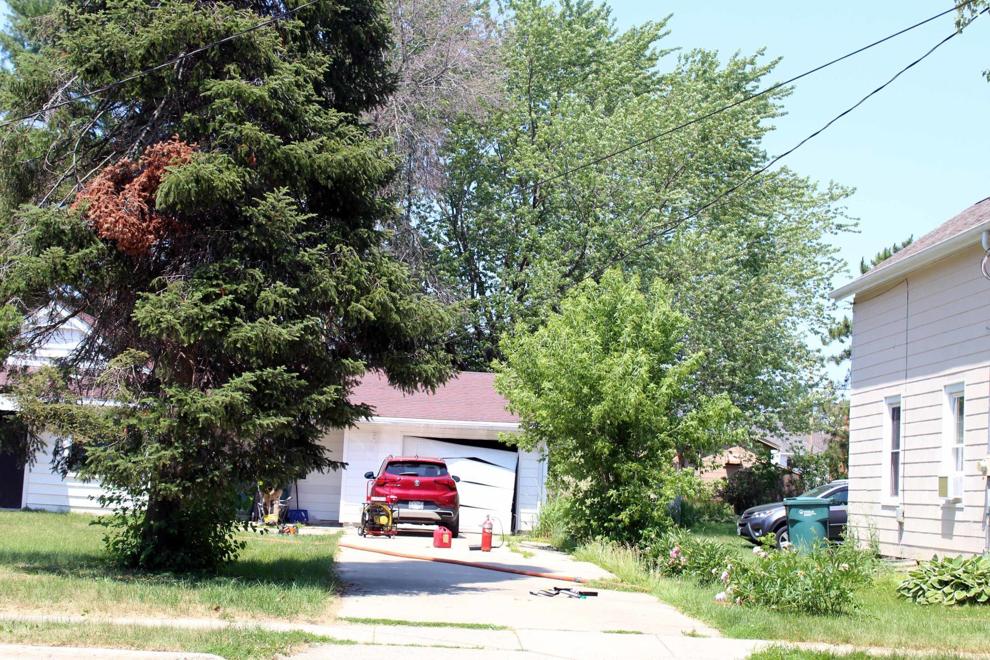 vermont-fire016.jpg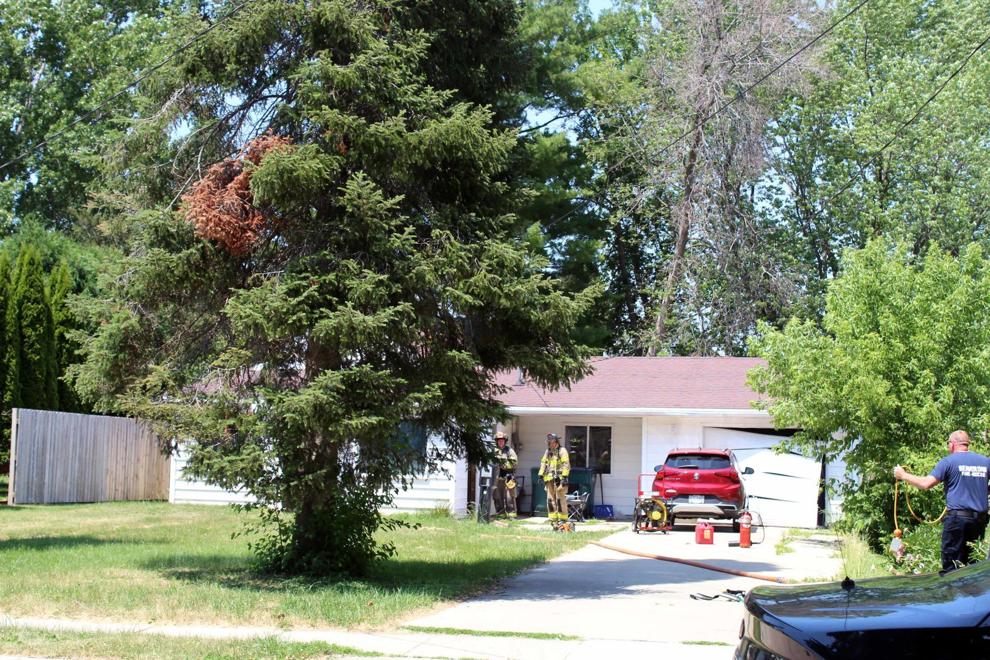 vermont-fire017.jpg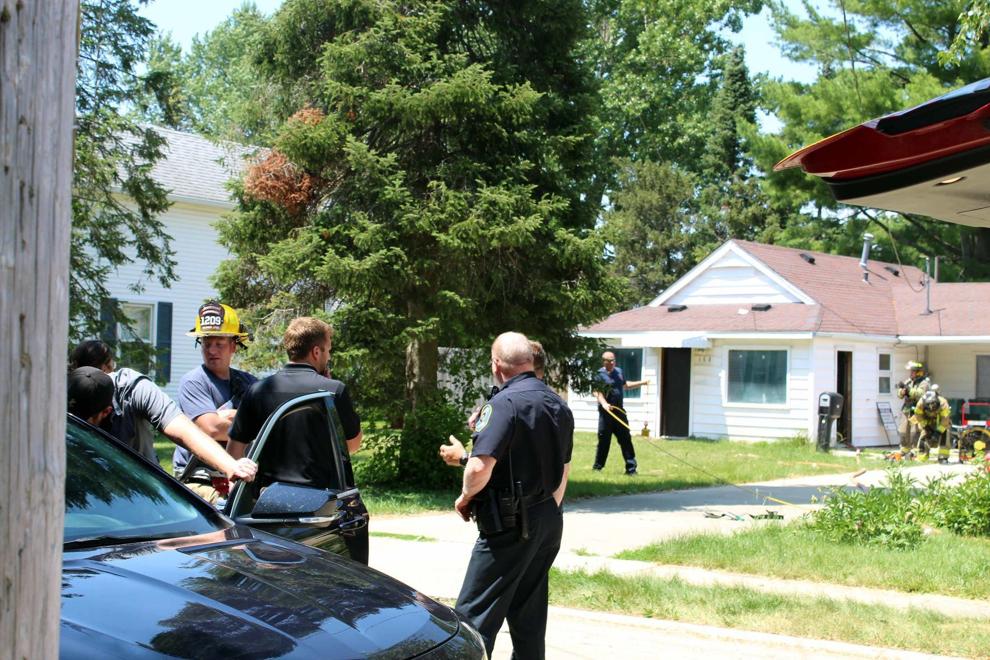 vermont-fire018.jpg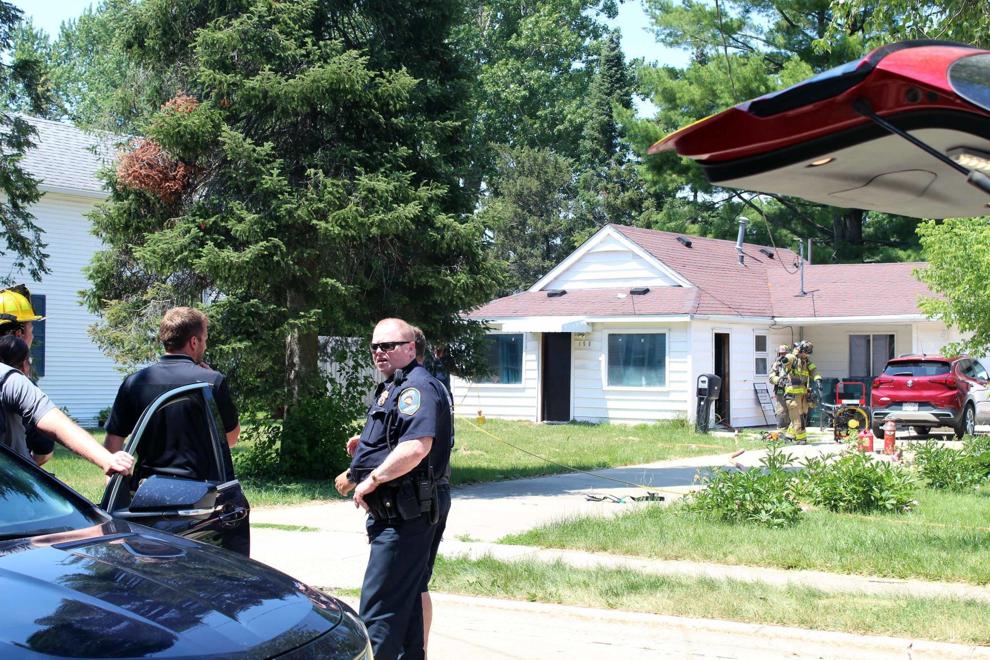 vermont-fire019.jpg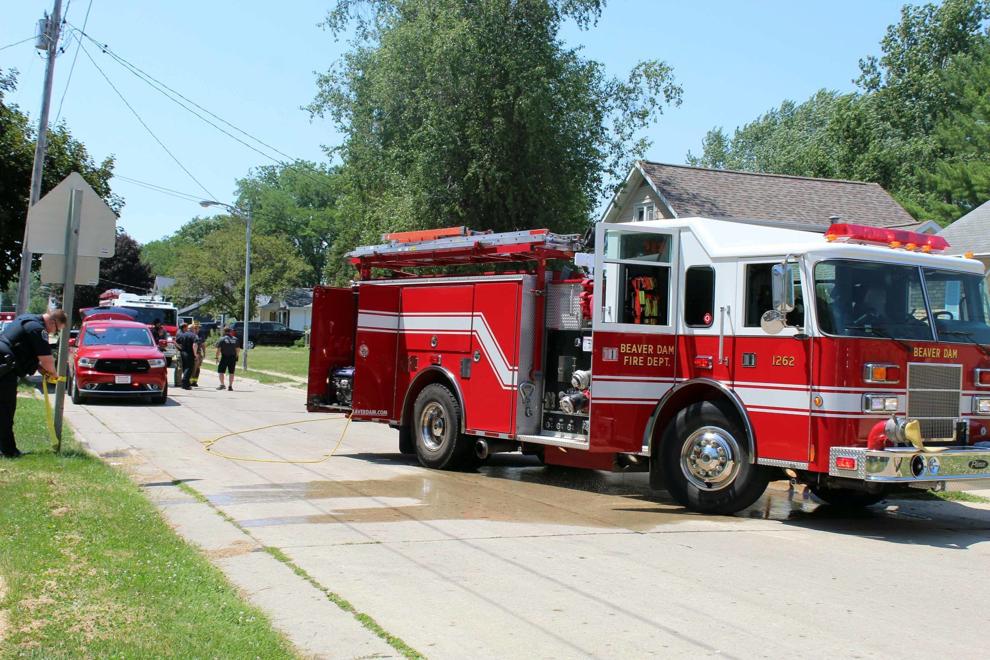 vermont-fire020.jpg
vermont-fire021.jpg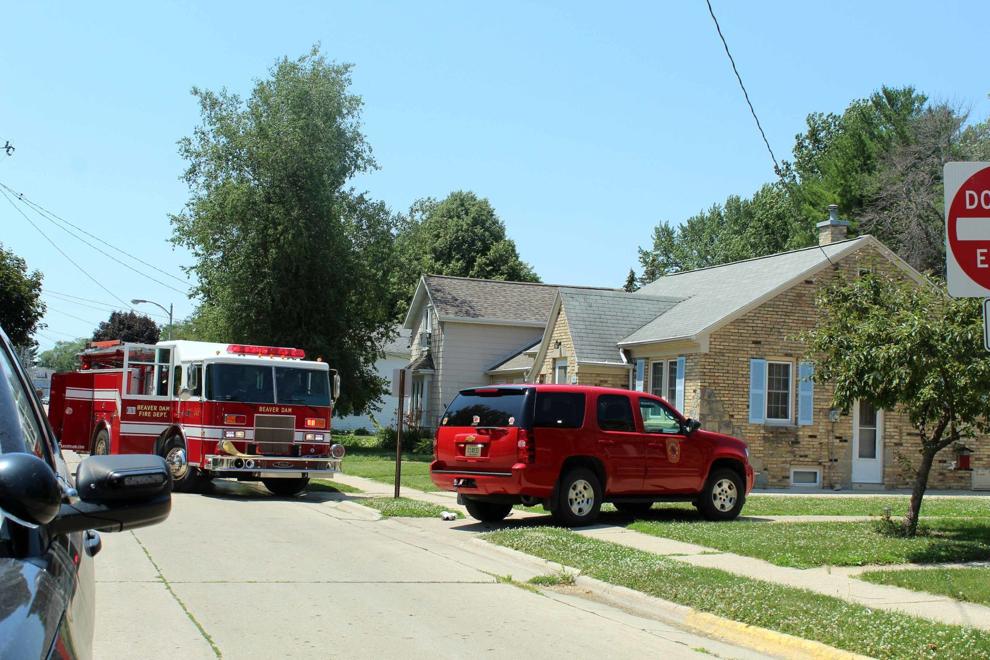 vermont-fire022.jpg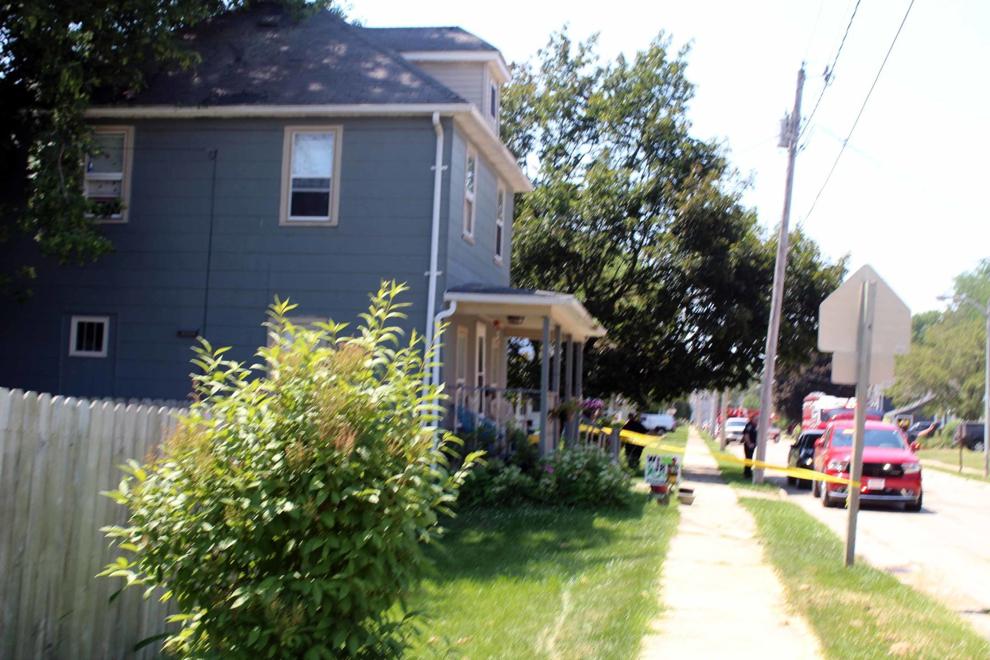 vermont-fire023.jpg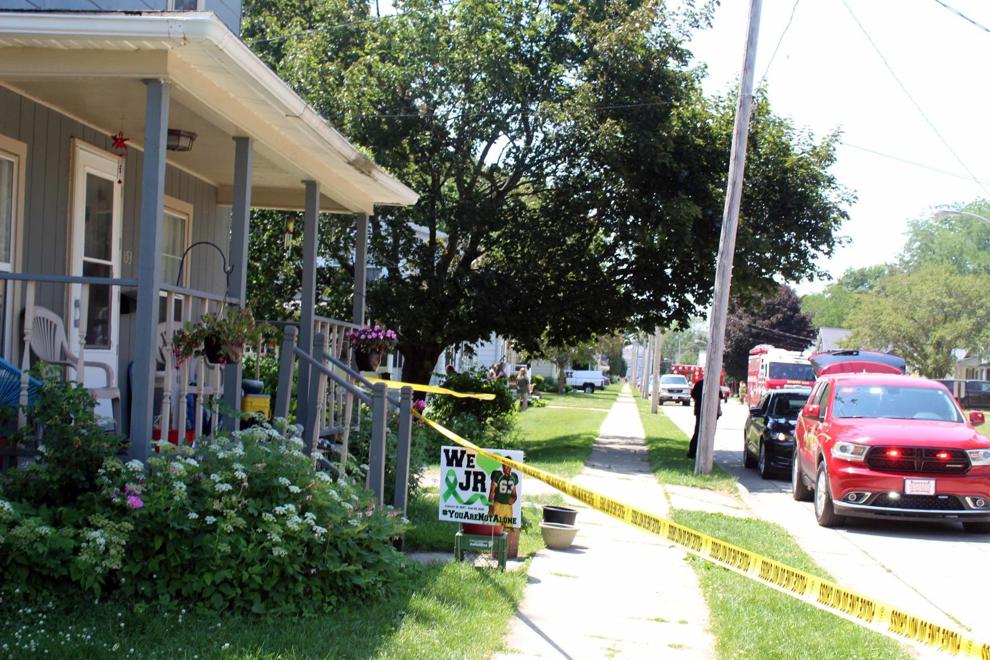 vermont-fire024.jpg
vermont-fire025.jpg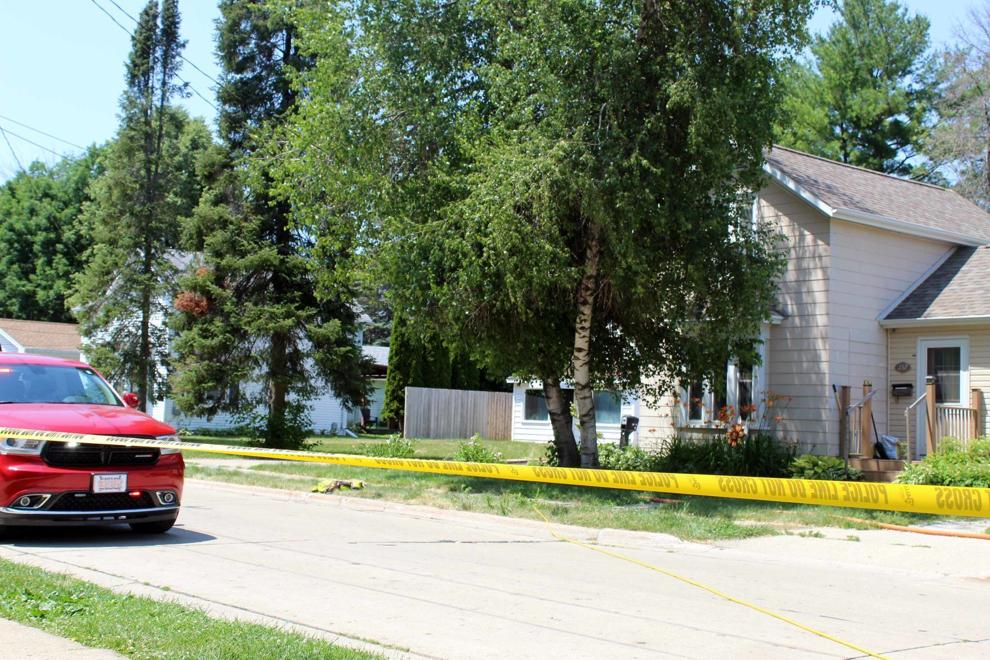 vermont-fire026.jpg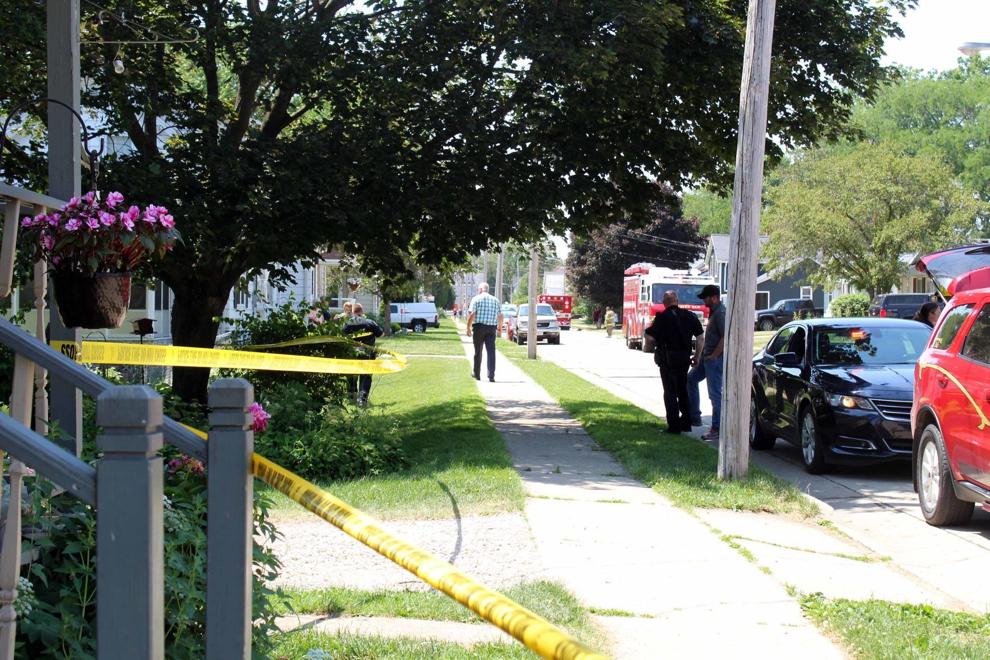 vermont-fire027.jpg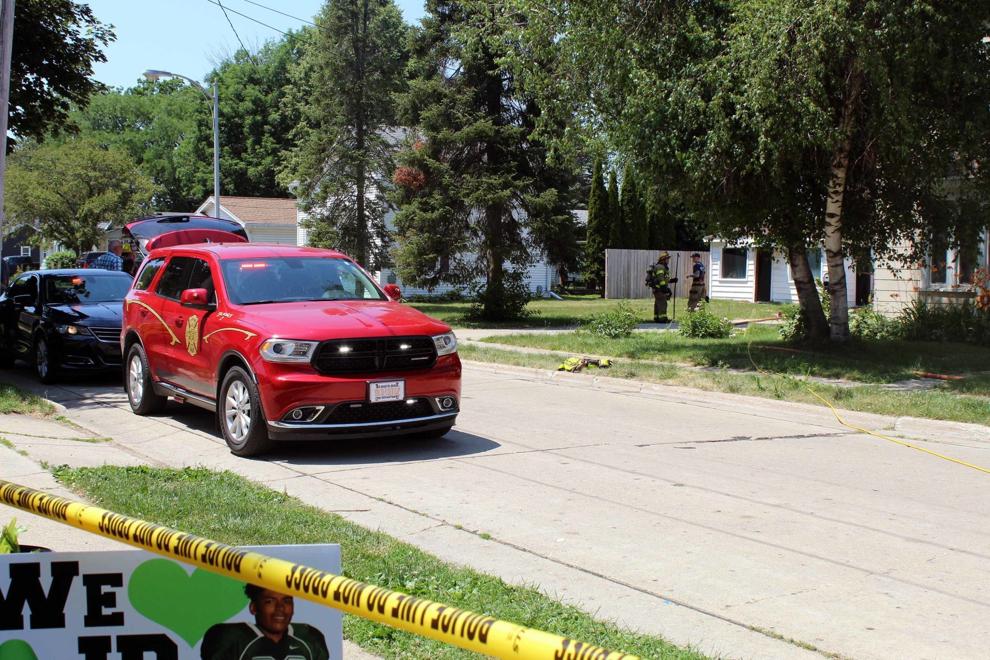 vermont-fire028.jpg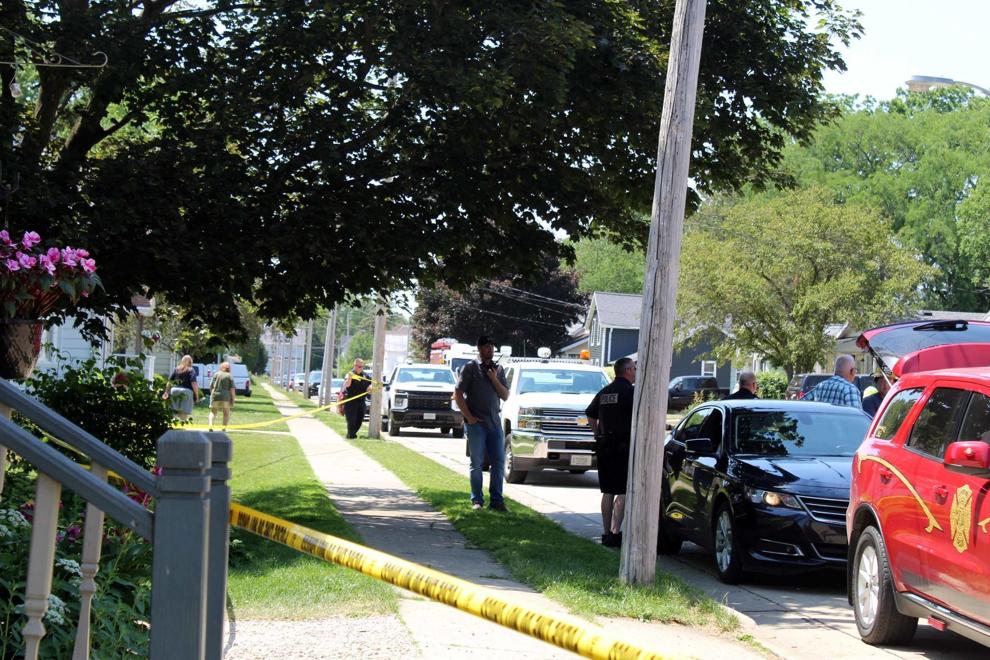 vermont-fire029.jpg