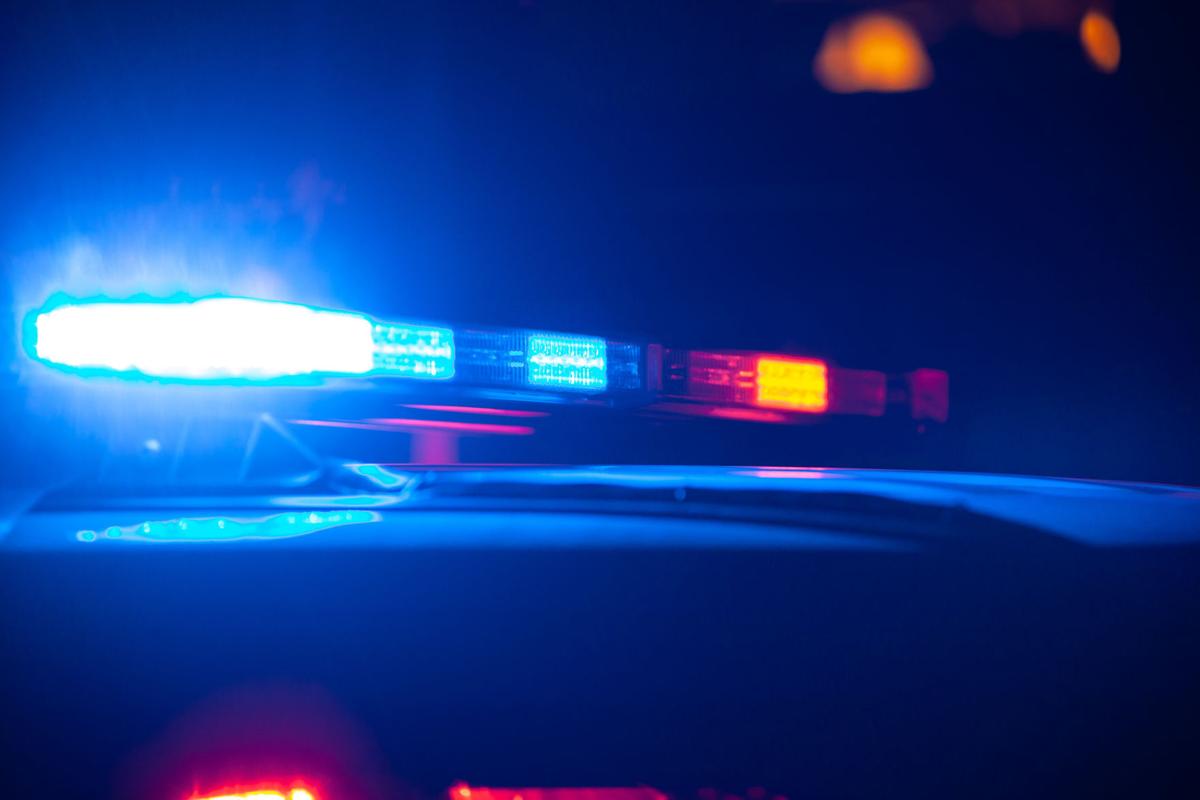 A female was in critical condition after being shot Sunday evening on the East Side, Madison police said.
Officers responded to multiple reports of someone having been shot at the intersection of Eagan Road and Lien Road at about 7 p.m., Lt. Eugene Woehrle said in a statement.
Arriving officers found a female who had been shot while in her vehicle, Woehrle said. The shots came from another vehicle.
Police did not release the victim's age. She was taken to a local hospital and was in "critical condition" Sunday evening, Woehrle said.
Woehrle said the investigation was "active and ongoing."
The department's Violent Crime Unit determined that the woman was acquainted with the suspects, though no suspect information was released "as the investigation remains ongoing," officer Tyler Grigg said in a statement around mid-day Monday.
---
Shootings, anti-Semitic attacks against state justices top recent notable crime-related news in Madison area
Wisconsin Supreme Court Chief Justice decries anti-Semitic attacks on colleagues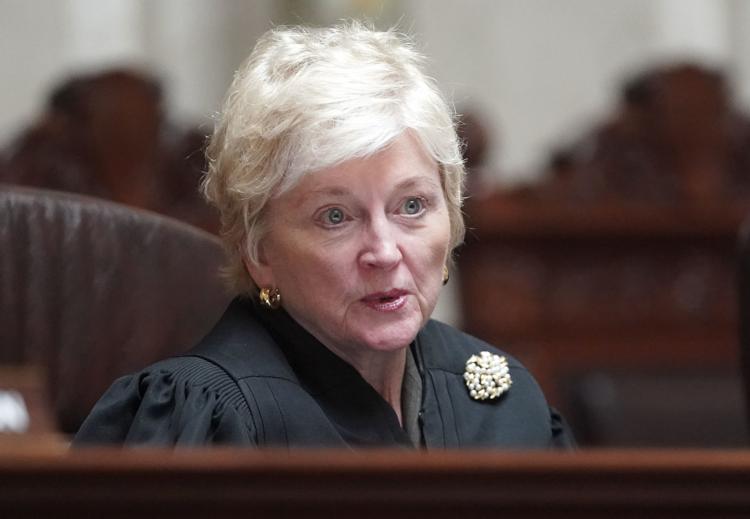 Madison police respond to 4 shots fired incidents overnight, recover at least 55 shell casings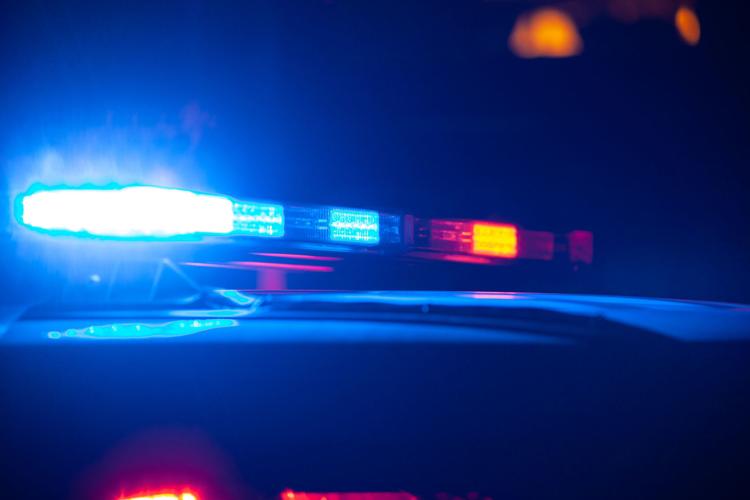 16-year-old boy jailed on tentative attempted homicide charge in Sun Prairie shooting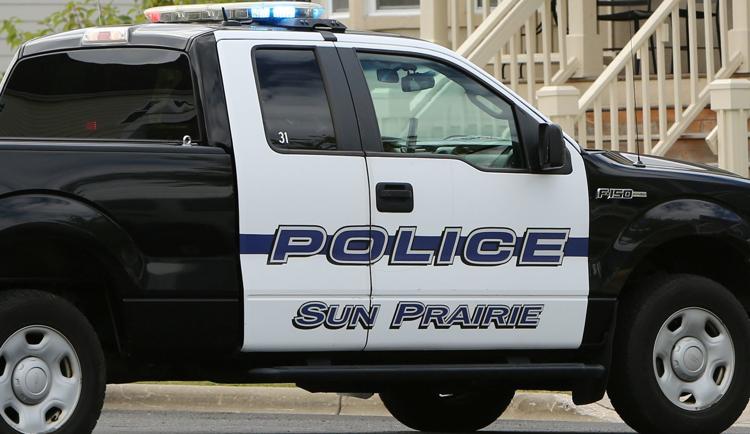 Barneveld man dies from injuries sustained in single-vehicle crash Tuesday, Verona police say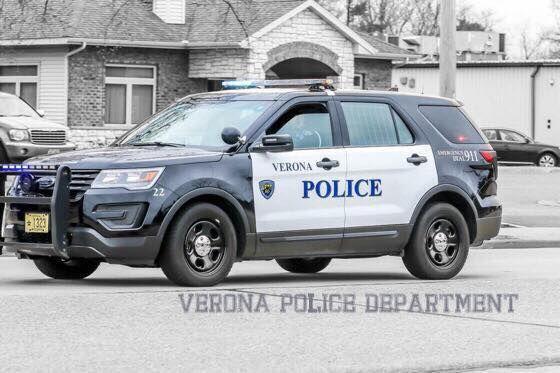 Man arrested after breaking glass countertop, making threats at Selective Video II, Madison police say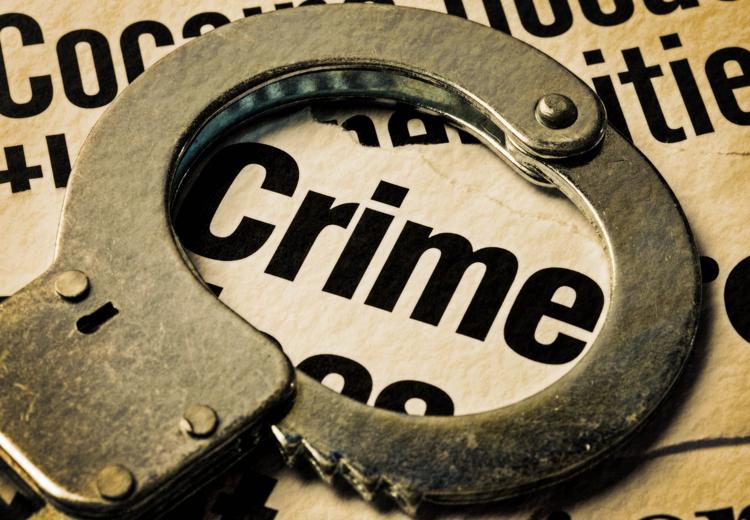 Court finds Madison man charged with shooting sister to death is competent, orders case to resume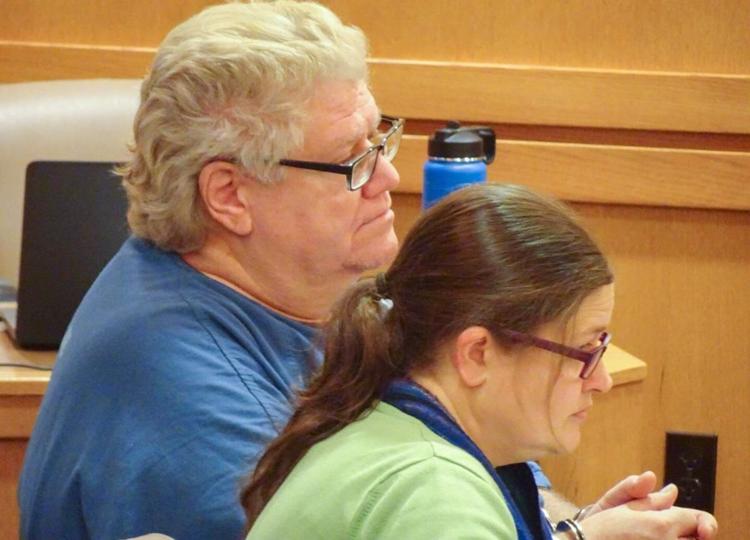 Man faces 6th OWI after tree stops him from crashing into Far East Side house, Madison police say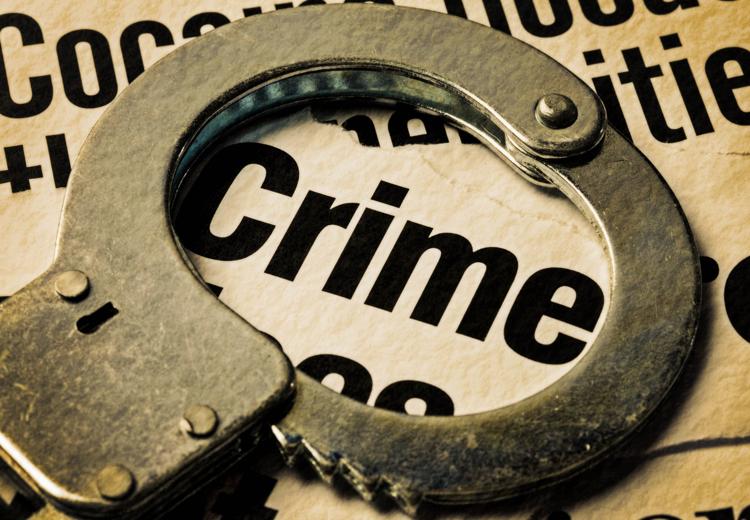 Madison man gets 100 months in federal prison for robbing 2 banks, 1 credit union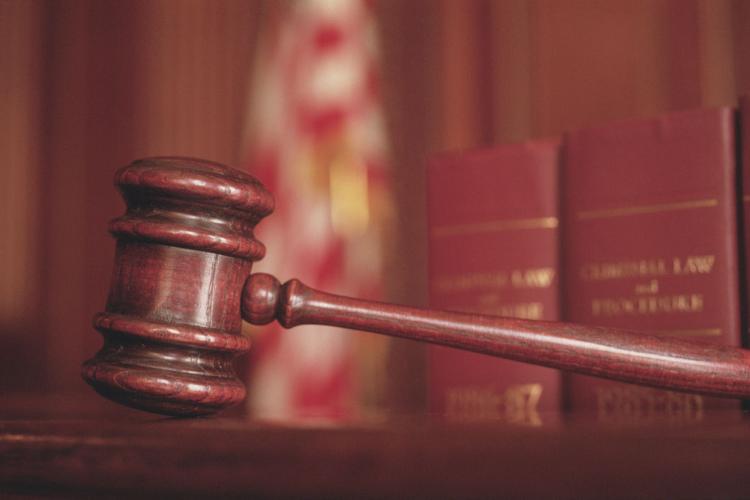 Stolen Prius totaled during early morning street race, Madison police say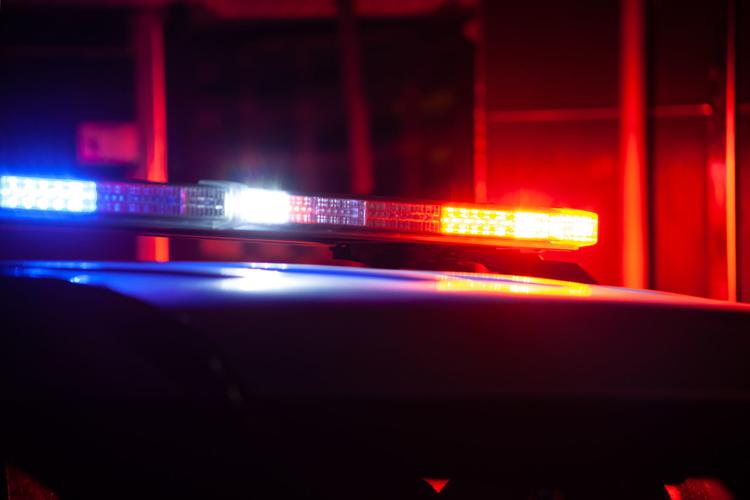 Man pleads guilty to near-fatal stabbing last year, but mental commitment to be ordered