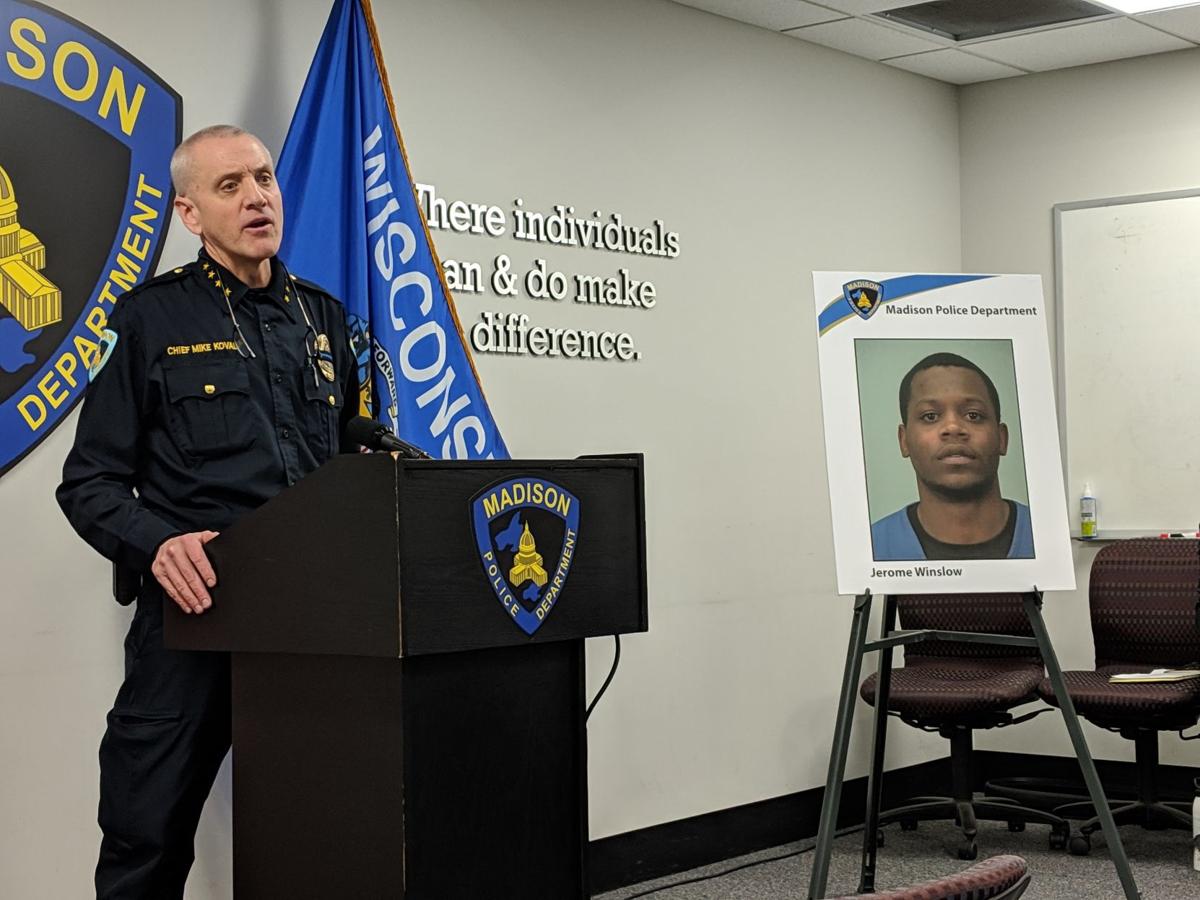 Madison police have arrested a 22-year-old man that they say is responsible for an apparently random and unprovoked attack that severely injured a UW-Madison student near campus early Sunday.
Jerome R. Winslow, of Madison, was arrested at about 7 p.m. Wednesday for an alleged probation violation, said Police Chief Mike Koval.
Winslow allegedly beat a 19-year-old female student on Langdon Street at North Carroll Street at about 3:20 a.m. as she walked home. The attack left the student with severe facial injuries that required surgery.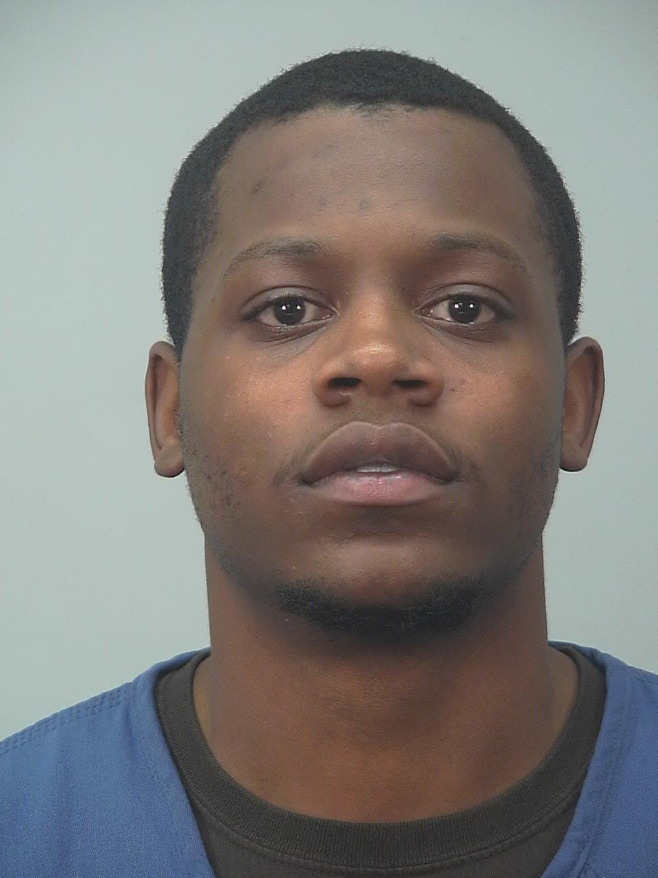 He said it's up to police to keep the area safe to help assure parents that Madison is a safe place to send their children to college.
"For the most part, our Langdon Street corridor and those contiguous areas are considered safe," Koval said. "This has to be, must be, the anomaly ... this cannot be the new norm."
Winslow hadn't been formally charged as of Thursday. Police said it's unclear when he could be charged and what charges he might face because the investigation is still ongoing.
It's unclear what prompted the attack, Koval said.
Winslow and the victim don't appear to have known each other, Koval said.
Just before the victim was beaten, Koval said, security camera footage shows Winslow apparently had intended to attack another young woman in the area before the would-be victim made it home.
You have free articles remaining.
Two witnesses found the victim just minutes after the attack, he said.
'All hands on deck'
Police made solving the rare stranger attack a top priority, bringing in detectives and officers from across the city and other units to help in the investigation.
Police also increased patrols in the area, and the UW-Madison campus community was told of the attack via email Sunday.
Koval said police showed "true grit" and "relentless resolve" to make an arrest.
"Everybody was all hands on deck. And I mean everybody," he said. "It was such a coordinated and comprehensive team response."
Security camera video, showing Winslow in the area throughout the night, was vital to investigators, Koval said. Officers who had interacted with Winslow in the past recognized him in the video footage.
Koval said Winslow had been out "photo bombing" in the area that night and asked anybody who might have captured him on camera to contact police at 255-2345.
Prior convictions
Winslow's criminal history in Wisconsin includes a 2017 conviction in Jefferson County for being a party to armed robbery and a conviction the same year in Dane County for felony battery of a police officer, according to online court records.
For the 2017 Jefferson County conviction, Winslow served 180 days in jail and was put on probation. He had an eight-year prison sentence stayed.
He served 20 days in jail and was sentenced to two years of probation for the battery conviction.