A 40-year-old Indiana man who was charged about two weeks ago with multiple sexual assault counts after police said he traveled to Cottage Grove to meet a 12-year-old girl for sex now faces federal charges.
Adrian C. Gardiner, of Hammond, Indiana, was indicted by a grand jury Wednesday on two counts of sexual exploitation of a minor and two counts of traveling across state lines for illicit sex with a minor.
The federal exploitation charges each carry a mandatory minimum sentence of 15 years in prison with a maximum of 30 years. The interstate sex charges each carry up to 30 years in prison.
The federal charges come after Gardner was charged on Aug. 15 in Dane County Circuit Court with four counts of first-degree sexual assault of a child under 13, four counts of child enticement and one count of sexual exploitation of a child.
You have free articles remaining.
Register for more free articles
Stay logged in to skip the surveys
According to a criminal complaint filed in the Dane County case, the girl told police she first met Gardiner in early June in Cottage Grove after first connecting with him through a text messaging app. She told police they spoke on the phone before he came to Cottage Grove, the complaint states.
She said Gardiner forced her to have sex with him in his car the first time they met, the complaint states, and on other occasions they went to a motel in Madison.
Gardiner remains in the Lake County Jail in Indiana where he has been since Aug. 16, according to Indiana authorities.
Man arrested for East Side homicide, Madison police say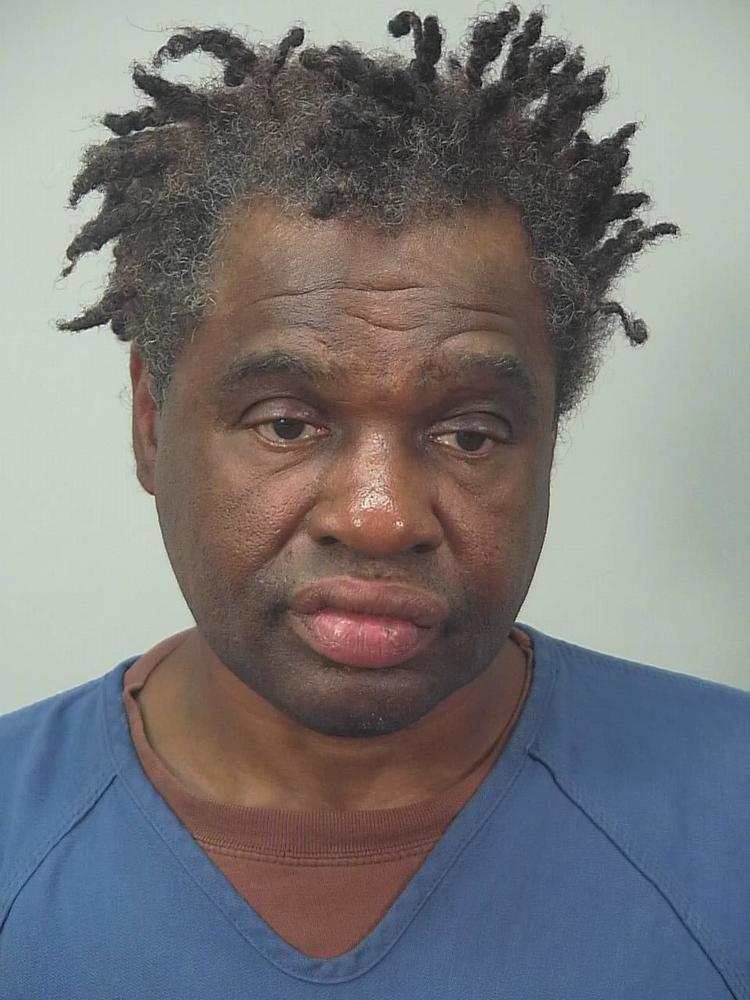 Madison police investigating first homicide of year
Police: Milton man dies in crash that closed southbound I-39/90 for hours Tuesday morning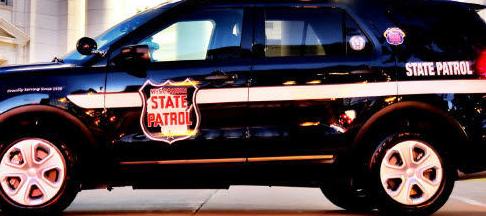 Man shot near Seminole Highway and the Beltline, Madison police say

Justice Dan Kelly cited in traffic crash that injured 2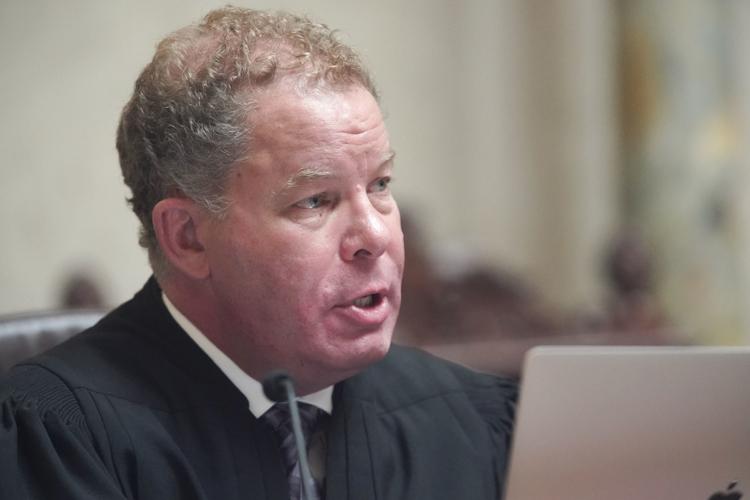 Teens arrested after shots fired from SUV in Stoughton; drugs, stolen handgun recovered, police say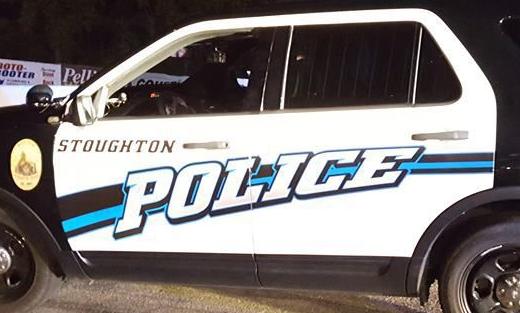 'Shut up before I shoot brains!': Driver pointing gun at bicyclist Downtown, police say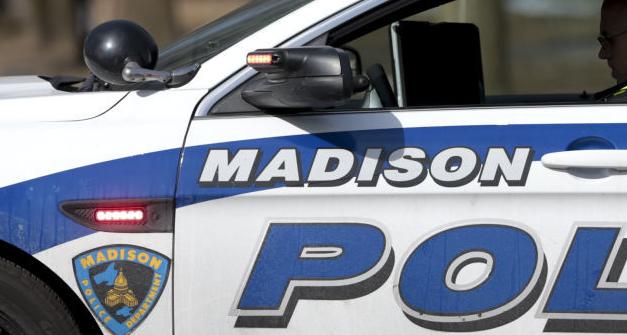 Jury finds man guilty of 6 charges in Visions strip club shooting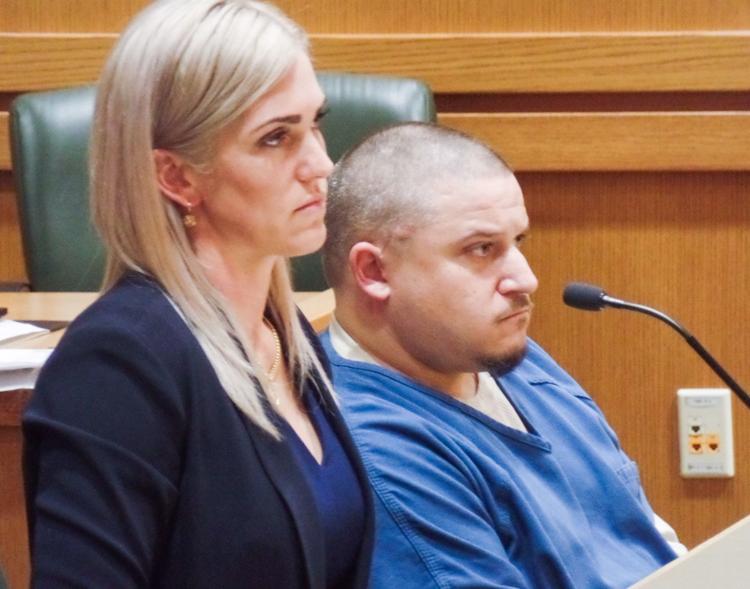 Madison man who was fugitive for 7 years pleads guilty to getting passport with forged documents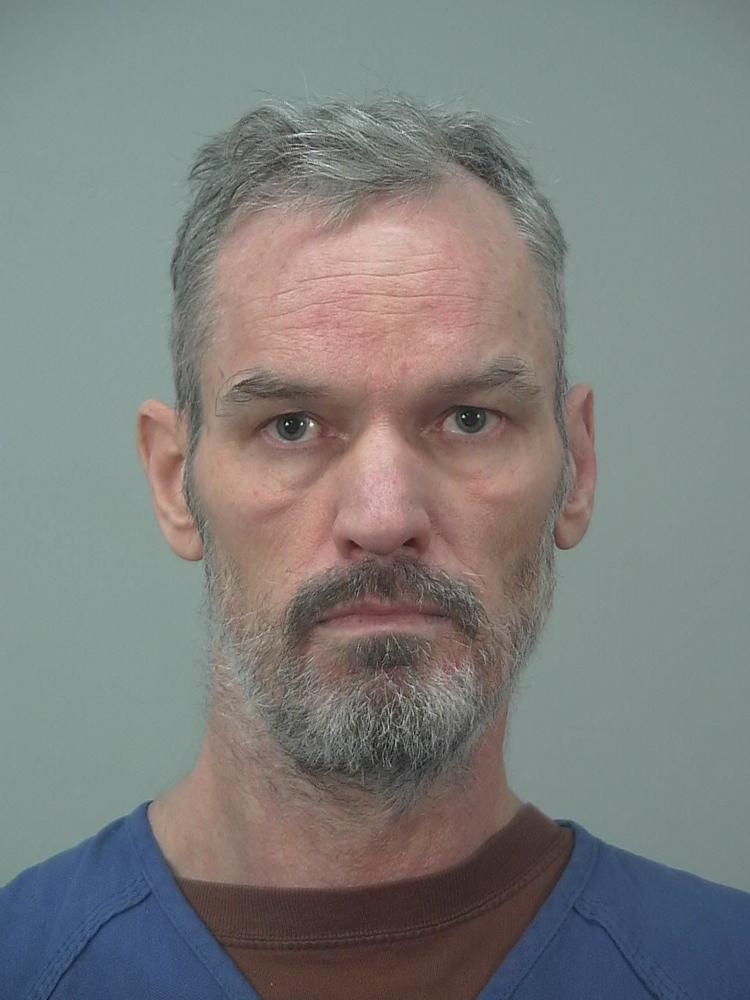 Shots fired between vehicles in Beltline gun battle Friday morning, police say