A Madison father was charged Monday with first-degree reckless homicide for the death in May of his 7-week-old son.
A criminal complaint states Arkeem L.D. Ashley, 24, could not explain to investigators how his son sustained a number of injuries to his head and extremities, other than an accidental fall that Ashley said happened earlier while he was holding his son.
Doctors said the fall wouldn't have explained all of the injuries.
Ashley admitted he had noticed the boy stop breathing after being shaken, the complaint states. But he initially told police that he and the boy's mother, Esthefania N. Martinez, 20, of Monona, did not know until they woke up in the morning that the boy had died.
Martinez is charged with felony child neglect. Ashley and Martinez are scheduled to appear in court on Dec. 28.
According to the complaint, filed in Dane County Circuit Court:
Police and paramedics were called about 5 a.m. to an apartment in the 6400 block of Bridge Road on Madison's South Side. Martinez told police she had come home from work about midnight and said nothing was wrong when she checked on the boy about 1 a.m. When she got up at 5 a.m., however, "he was blue," she told police.
Ashley said he had given the boy a bottle around 10 p.m. the night before and then went back to sleep.
An autopsy, however, found indications of blunt force trauma to the child's head, neck, arms and legs, including some fractures, doctors said, that appeared older and healing.
Although the final autopsy report was still pending late last month, Dr. Agnieska Rogalska, a forensic pathologist with the Dane County Medical Examiner's Office, said she would conclude the boy died from blunt force trauma, based on the injuries to his head and extremities.
Ashley at first told police the boy had fallen out of bed several weeks earlier, which caused a leg injury, but the couple never took the boy to a doctor, and instead just treated the swelling.
Told about the initial autopsy findings, Ashley said the boy's head bumped a remote control under a blanket in his crib when he first put the boy down. Then he remembered that earlier he had accidentally fallen while carrying the boy.
Ashley said the boy cried but calmed down after taking a bottle. He said he didn't know why he didn't initially tell police about the fall.
Martinez denied that Ashley had ever told her about a fall from a bed and said she thought the boy's leg was swollen from a spider bite. She said she didn't know what would have caused fractures of varying ages.
But Martinez's mother told police that Martinez came to her concerned about the boy's leg being very swollen.
Police examined the couple's phones and found references to the leg injury, including text messages about what to tell Martinez's mother if she asked about the leg.
There were no indications the boy saw a doctor about the leg, and records from the clinic the family attended showed the clinic tried eight times between April 28 and May 14 to contact Martinez or the boy's family.
Two doctors from the Dane County Medical Examiner's office watched a video investigators made of Ashley re-creating the fall he said he took with the boy. Both found it inconsistent with the boy's injuries. Told of their opinions, Ashley maintained nothing else had happened.
But more information slowly came out during a June 24 police interview with Ashley.
"He kept crying," Ashley said. "Just wouldn't stop crying."
Ashley said he was trying to calm the boy, and in doing so, "I just shook him a little bit. I didn't think I shook him hard, or anything like that." He said the boy didn't strike anything while being shaken.
Ashley said the boy was crying because of the fall that had just happened, and wasn't sure if he had struck his head on the floor. He said he shook the boy several times and begged him to stop crying, and after the last time, the boy lay in his crib looking up at him with his eyes "halfway" open. He said the boy looked then like he was breathing.
Ashley said he checked twice before realizing the boy's breathing had stopped. Using the flashlight on his phone to look at the boy, he saw the boy's eyes were closed. The second time Ashley looked at the boy, he told police, "He didn't look like he was breathing."
Asked why he didn't call 911, Ashley didn't answer. But he said he felt sad and scared.
---
Bail set for man charged with Brittany Zimmermann murder tops recent notable crime news
$1 million bail for man charged with killing Brittany Zimmermann tops recent notable crime news in Madison area
Bail set at $1 million for man charged in Brittany Zimmermann homicide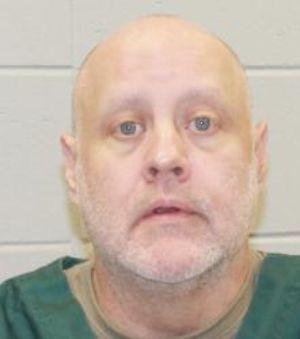 Occupied car hit, but no injuries reported in series of Sunday shootings, Madison police say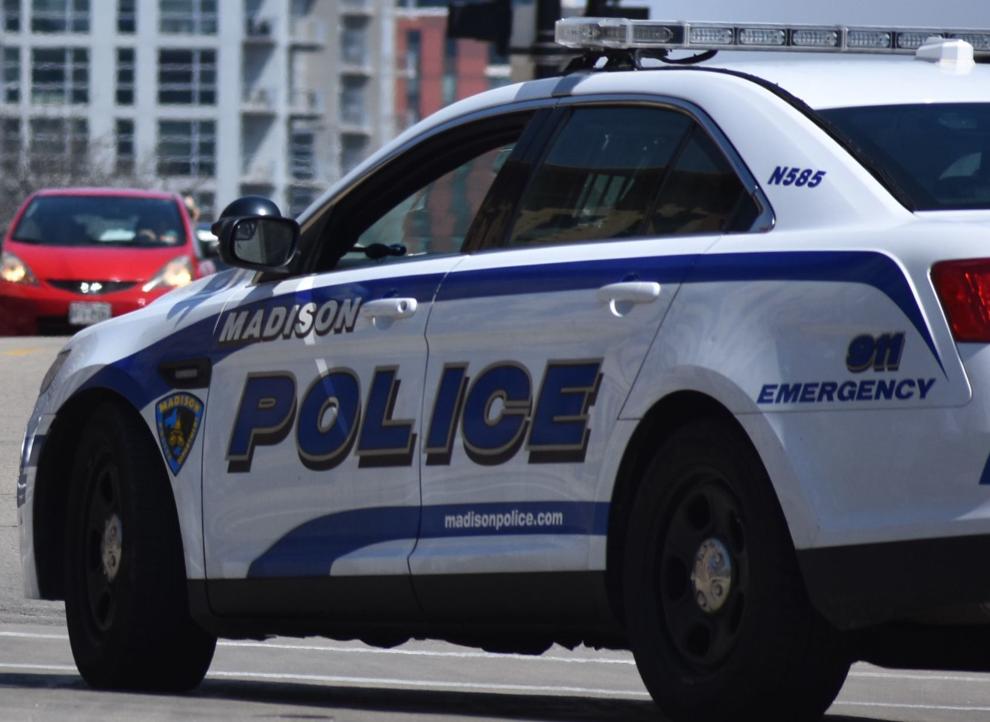 Madison police identify officer seriously injured in Sun Prairie crash that killed wife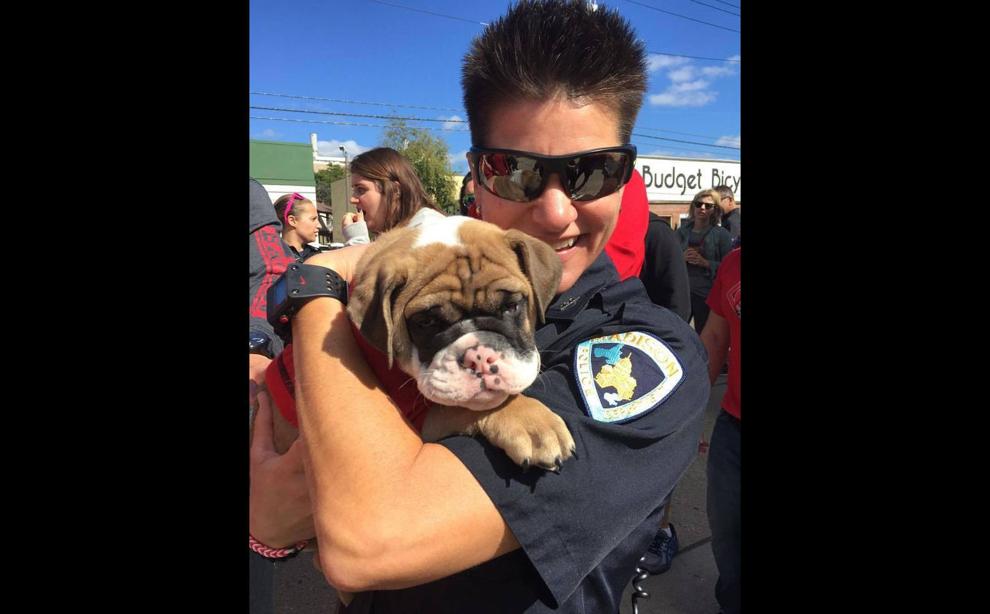 Shots heard from condo before officers enter, find man's body in apparent suicide after domestic struggle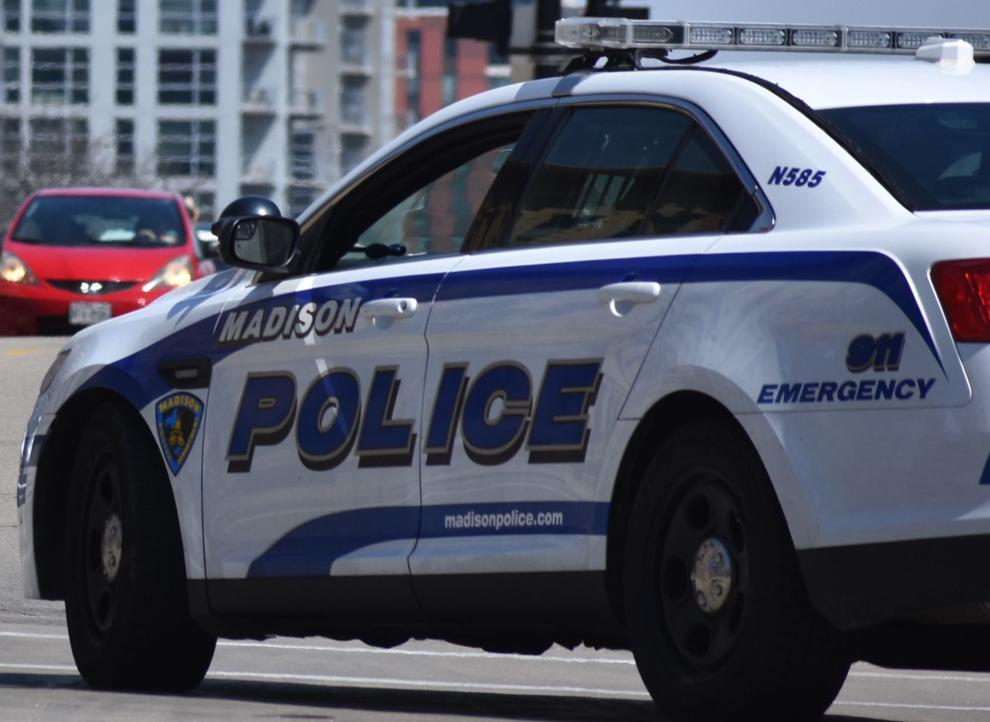 Man pleads guilty to gun possession during Downtown unrest, but issue of his arrest remains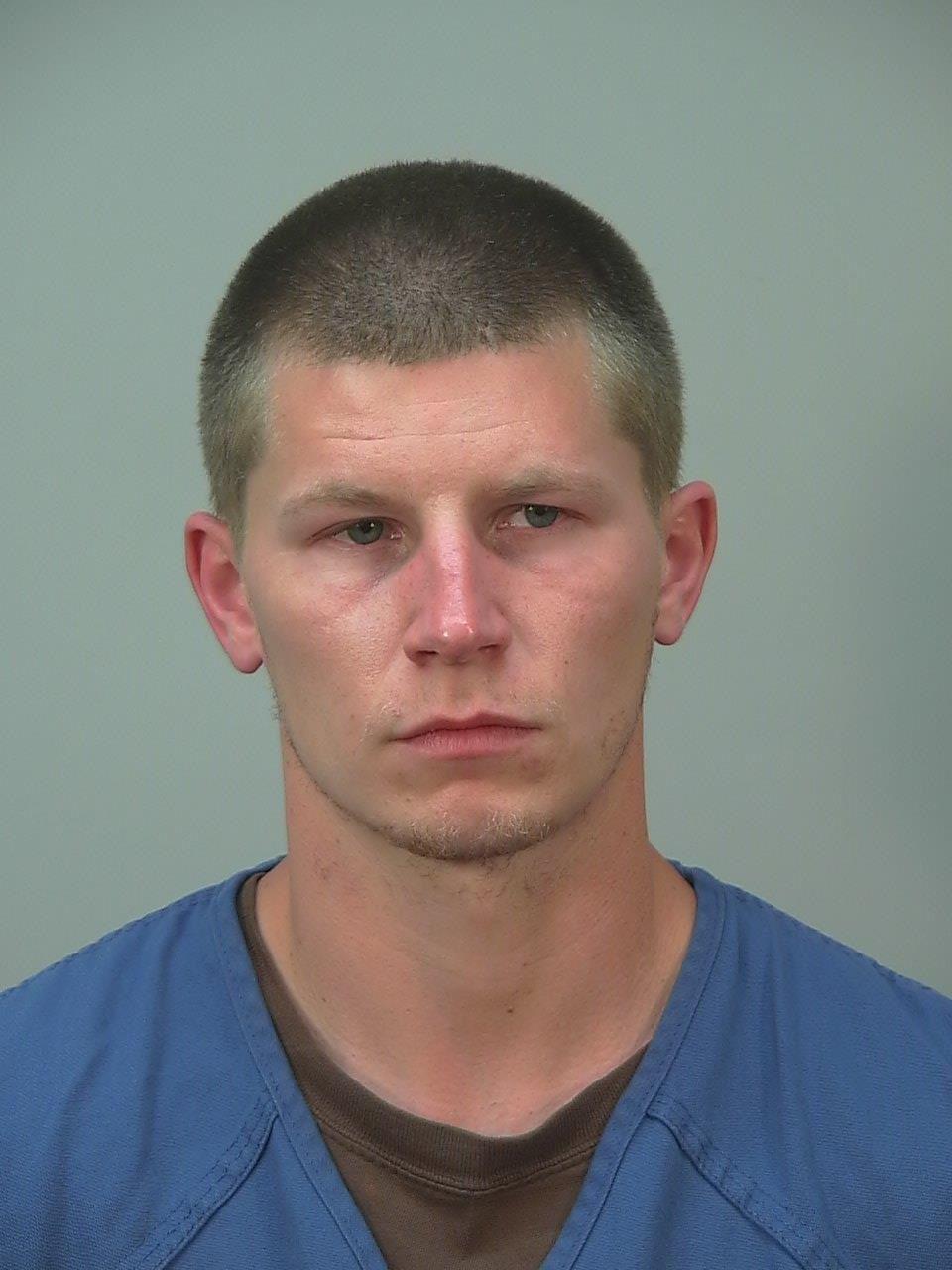 Driver seriously injured in Williamson Street crash involving alcohol, high speeds, Madison police say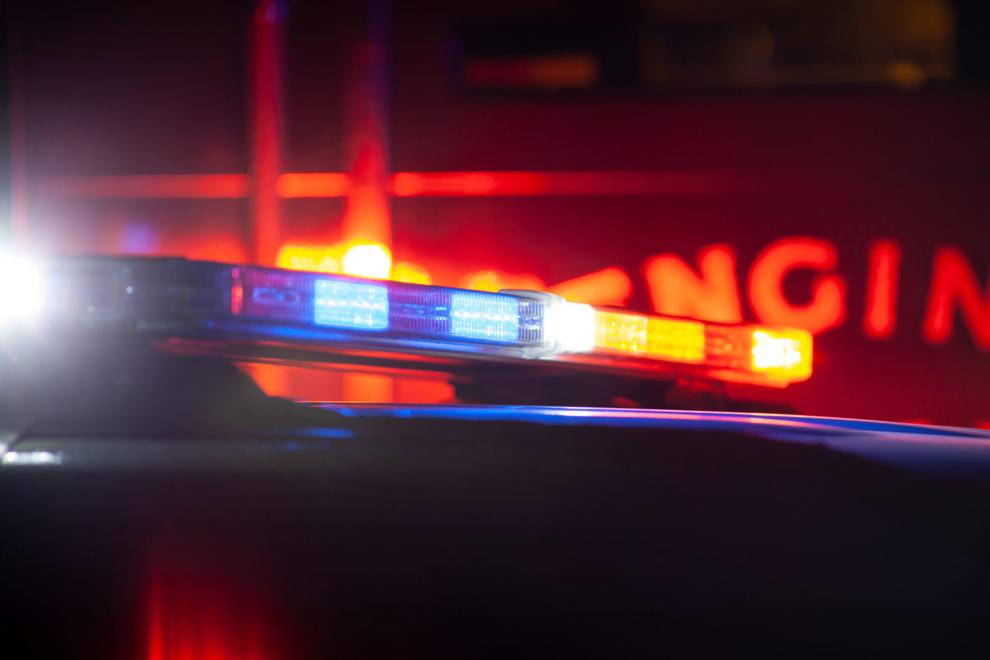 Madison police release pictures of Far East Side 'porch pirates'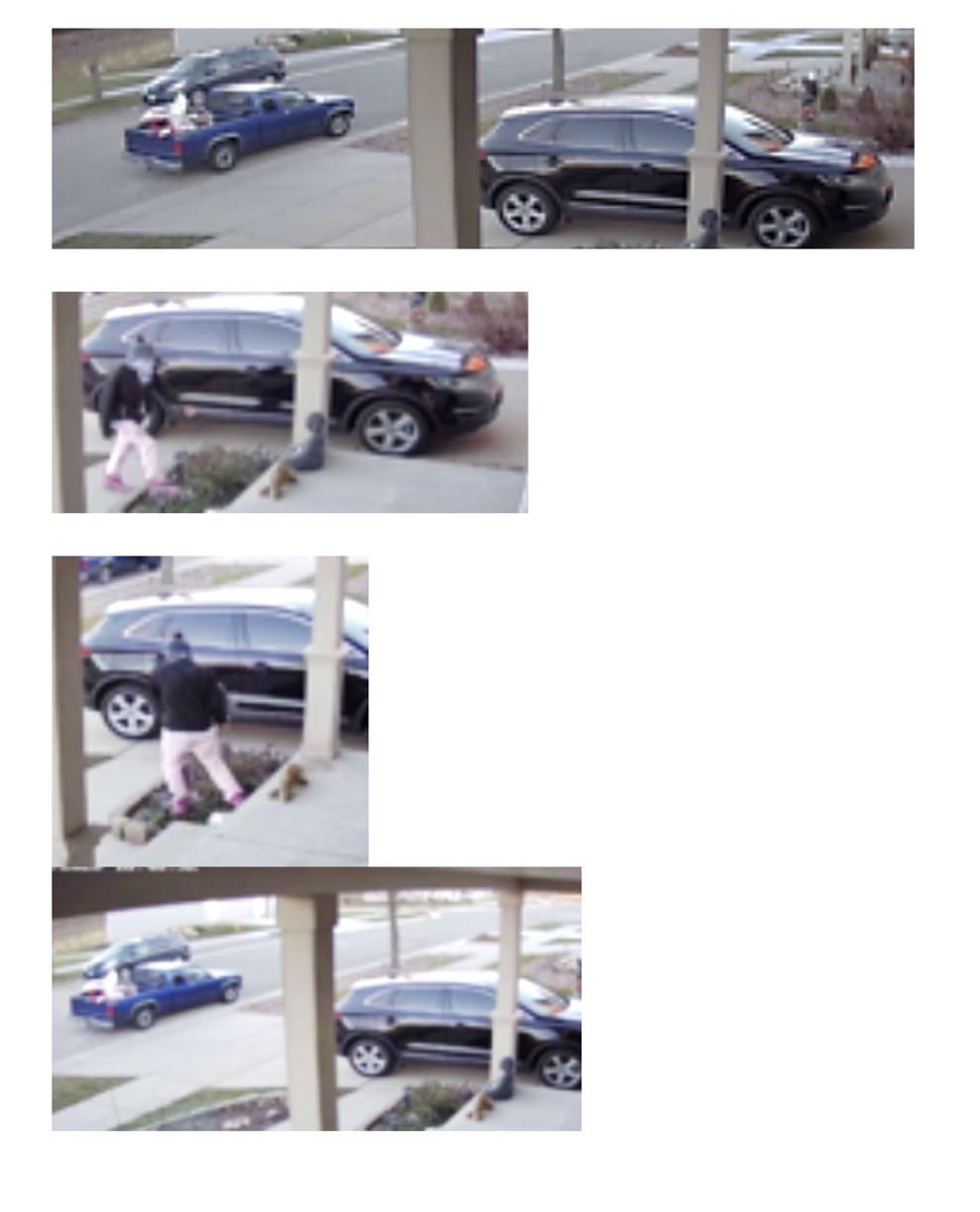 3 more Wisconsin prisoners die from COVID-19, DOC reports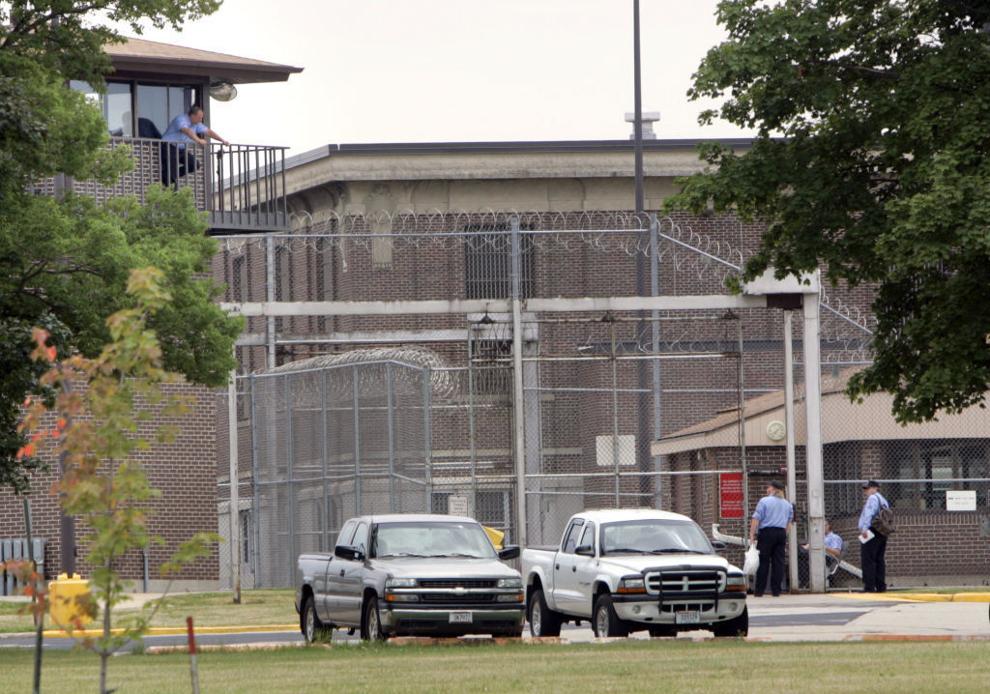 Madison police, U.S. Marshals arrest 15-year-old suspect in Chicago homicide