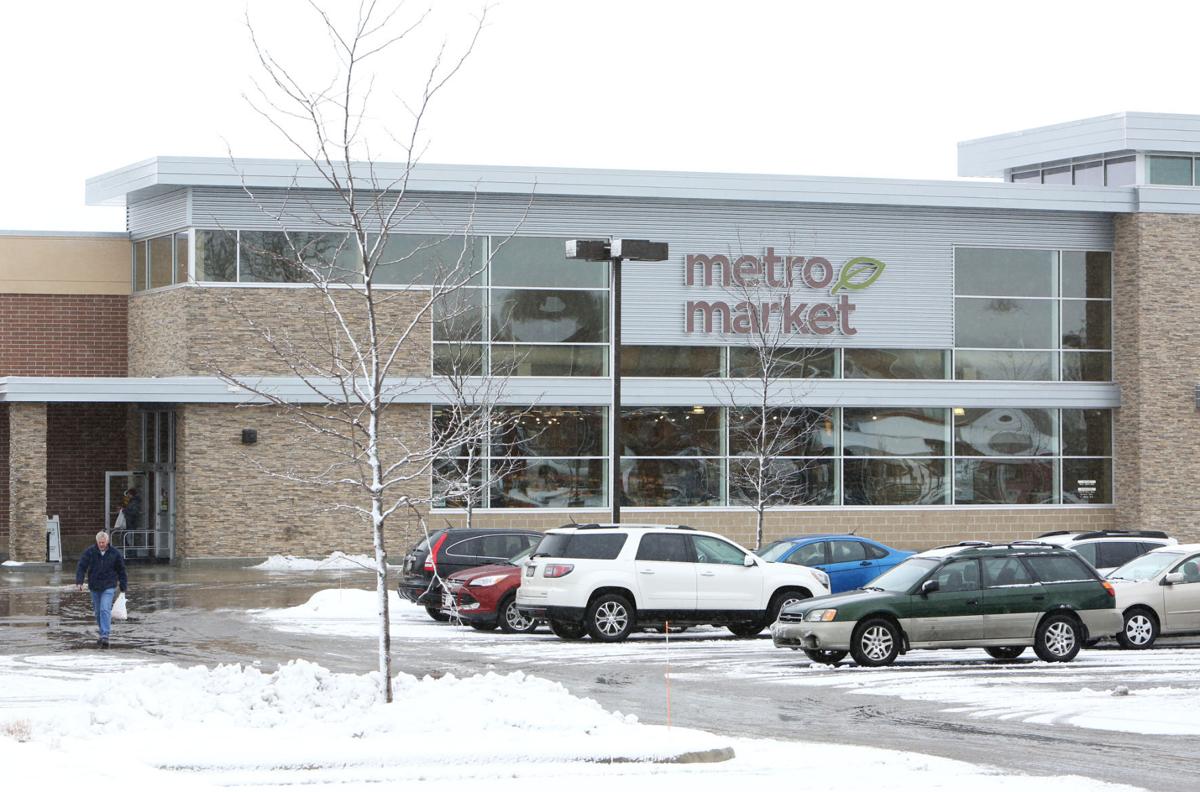 Caroline E. Nosal loved books, but she wasn't bookish.
A person of broad interests, the 24-year-old Sun Prairie native was curious, caring and kind, but also had a sharp wit and was prone to saying exactly what she was thinking, her close friend Loretta RiChard-Green said.
"She was just wonderful and sassy," RiChard-Green said. "She was one of my best friends. It's traumatizing."
Nosal, 24, of Stoughton died Tuesday night in a fatal shooting outside Metro Market on Madison's Far East Side. Police say she was fatally shot while walking to her car after finishing her shift in the produce department, where she had worked for the past 6 months or so.
Christopher O'Kroley, 26, an acquaintance and former co-worker, was arrested in connection to the slaying on Wednesday.
RiChard-Green became friends with Nosal when they both worked at the Stoughton Pick 'n Save in 2014. They spent a lot of time together, she said, visiting coffee shops and bookstores with another friend nearly every other day.
"She never met a book she didn't like," RiChard-Green said, recalling the time Nosal picked up a tattered, well-worn tome about 18th century animal husbandry in a used book store and immediately wanted it. "She said, 'Oh, I don't have this one,' and bought it, plus another one about that. It didn't matter how obscure the topic was."
Passionate about animals, too, RiChard-Green said Nosal once hit and injured a bird while driving and stopped for it, putting it in a box and taking it to the humane society before coming to work at the Stoughton store — arriving late, her friend said, but not caring much about that.
"She was just free-spirited," said RiChard-Green, who continued to stay in touch with Nosal after she left Pick 'n Save for a short stint at a Fort Atkinson store, followed by the job at Metro Market. "She will be missed."
Nosal is survived by her parents, retired medical professionals James and Jane Nosal of Sun Prairie, where Caroline Nosal graduated from Sun Prairie High School in 2009. She also is survived by a sister, Amy.
Funeral services will be 11 a.m. Monday at St. Albert The Great Catholic Church in Sun Prairie, with visitation from 1-5 p.m. Sunday at Cress Funeral Home in Sun Prairie.