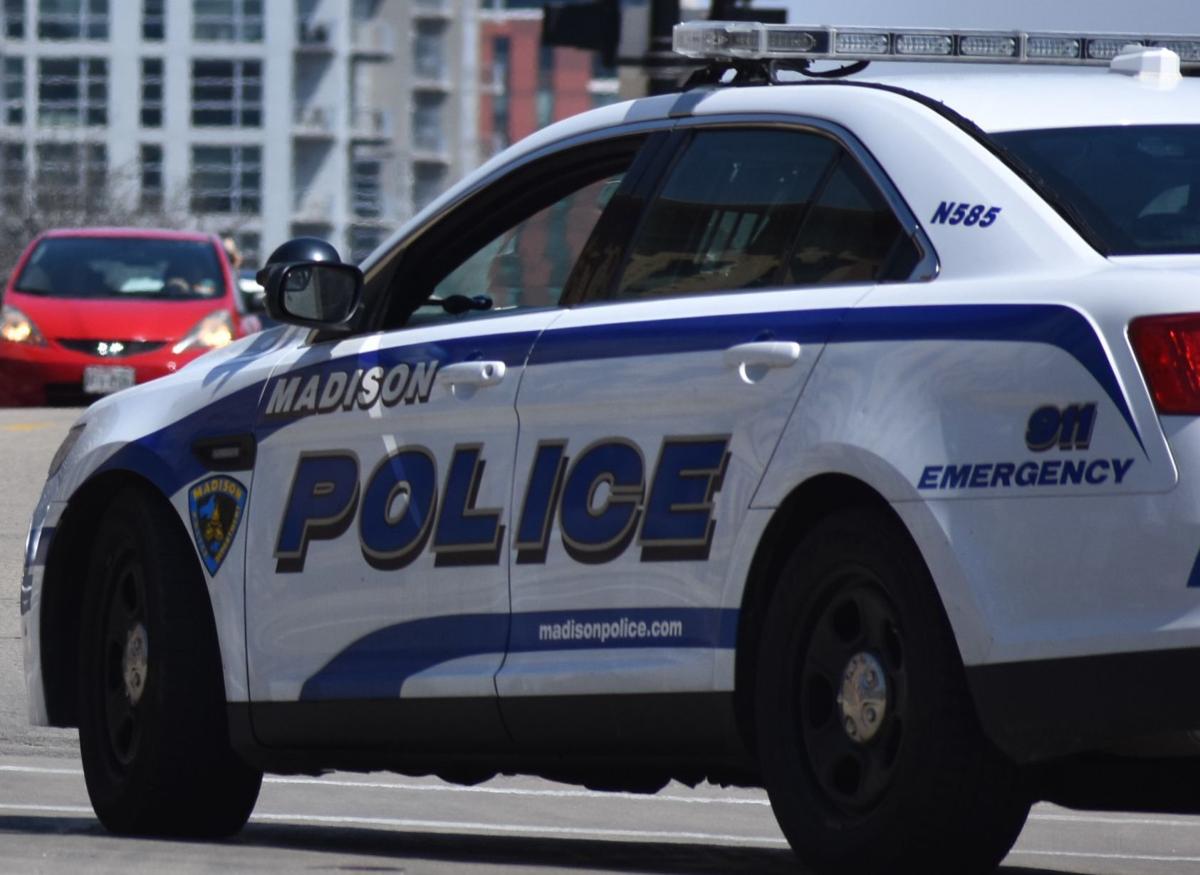 Burglars quickly took advantage after a man opened the garage door of his Far West Side residence to get the paper on Sunday morning, Madison police reported.
But a Sauk Creek Drive neighbor walking her dog saw the three young men in the garage, going through a car and yelled at them, scaring them off at about 8:20 a.m., police spokesman Joel DeSpain said in a statement.
The residents, both in their 80s, were inside their home and unaware of the burglary in progress in their garage, DeSpain said.
The teens jumped into a black SUV parked in the road when the neighbor yelled: "Hey what are you guys doing? You better get out of here!" DeSpain said.
Police said it did not appear the burglars stole anything, and while officers were on the scene, a man approached them to report that he had just noticed a bunch of items dumped near Sauk Creek Drive and Brule Street, DeSpain said.
The officer went to that location and recovered a number of items that included a laptop computer, wallets, purses, and a backpack containing an empty gun holster, flashlights, multi-tools, and a knife, DeSpain said.
The Sauk Creek Drive victims said the items were not taken from their home, but it does appear they were stolen during other recent home burglaries, or thefts from cars, DeSpain said.
---
Killing of 11-year-old Anisa Scott tops recent notable crimes in Madison area
Killing of 11-year-old Anisa Scott tops recent notable crimes in Madison area
11-year-old girl in critical condition with gunshot wound to be removed from life support Thursday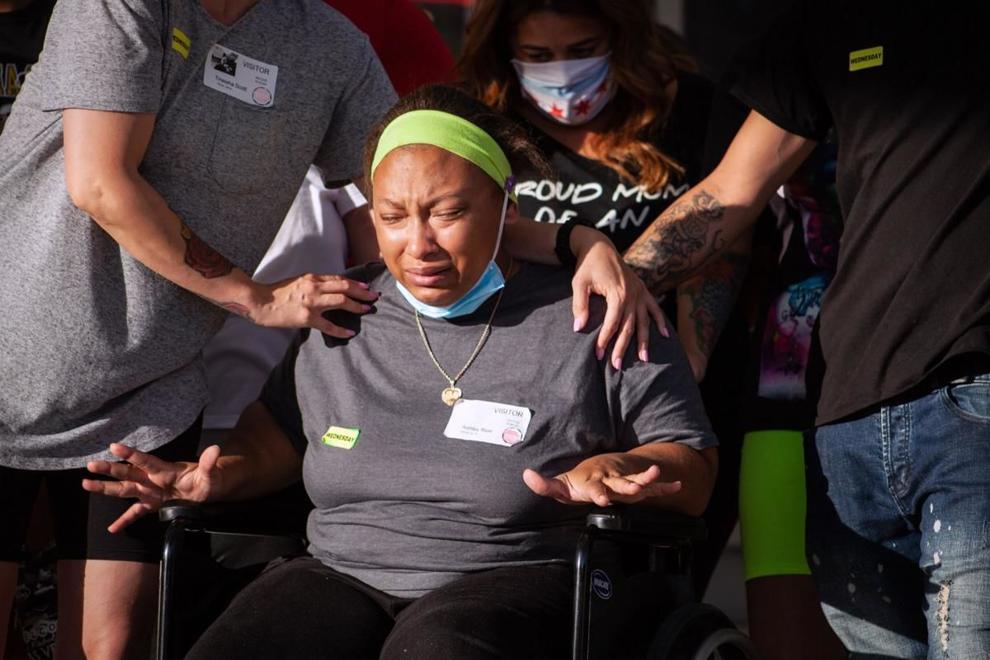 2 arrests made in killing of 11-year-old Anisa Scott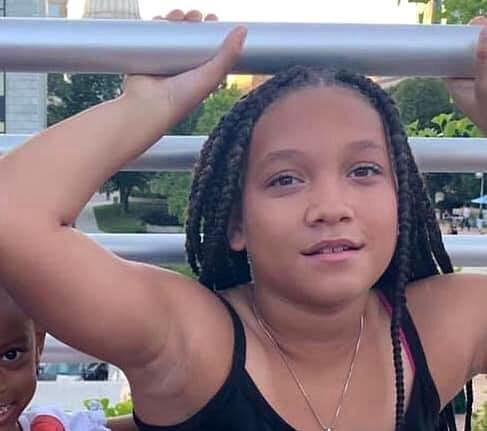 'I don't want to die': 2016 video shows 7-year-old Anisa Scott praying for an end to gun violence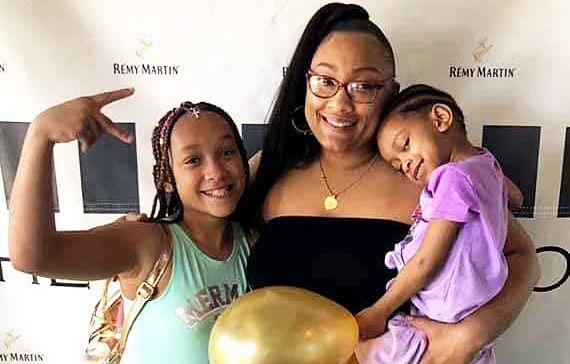 Mourners grieve 'senseless' killing of 11-year-old Anisa Scott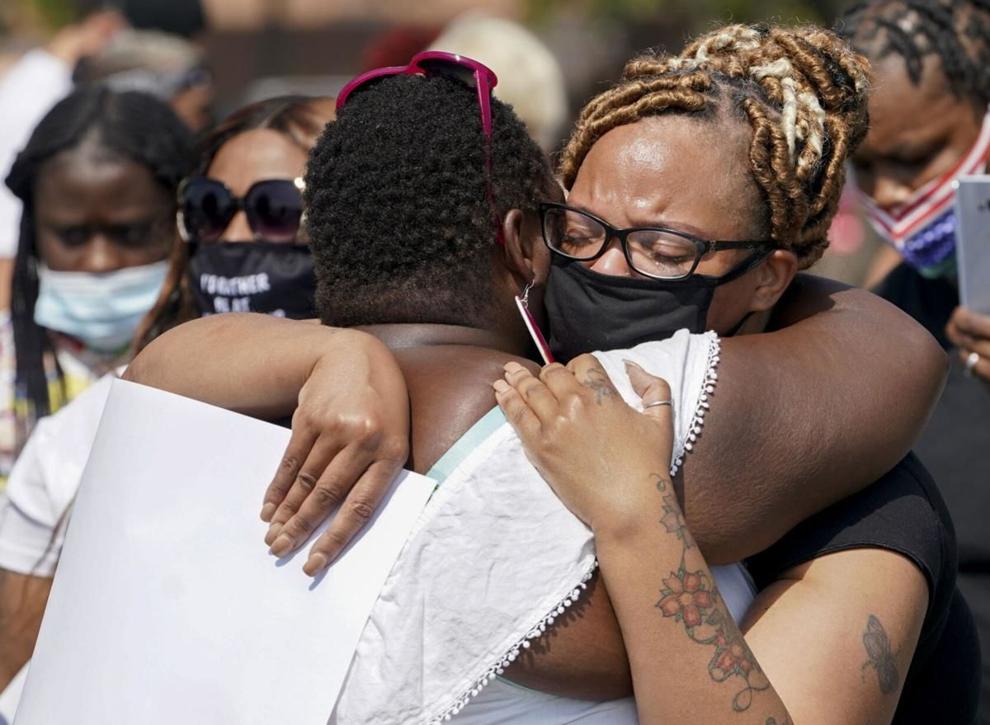 Chief: East Side shooting that injured 11-year-old girl 'a new low' in recent gun violence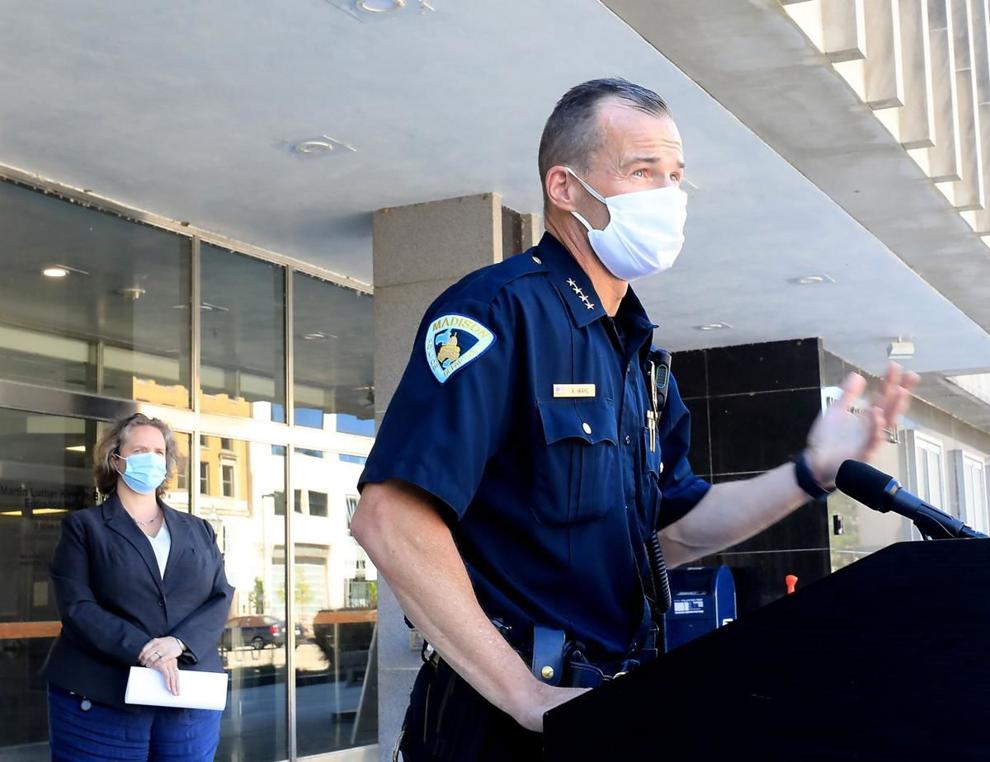 Police still mum on investigation in alleged hate crime, 7 weeks later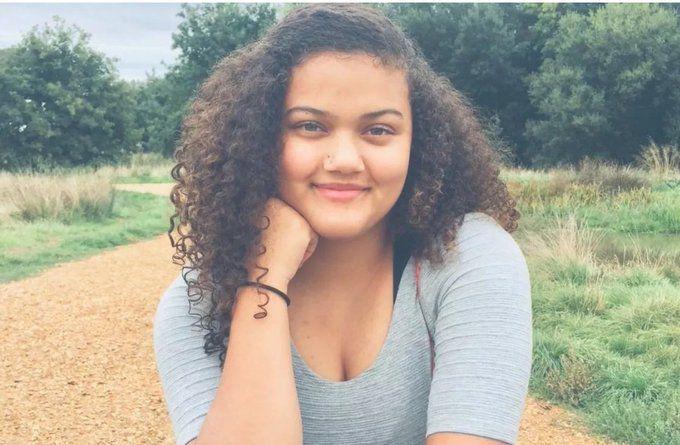 Armed Sun Prairie robbery turns into 100 mph chase on blown tires, police say
27-year-old woman stabbed in chest during argument on North Side, Madison police say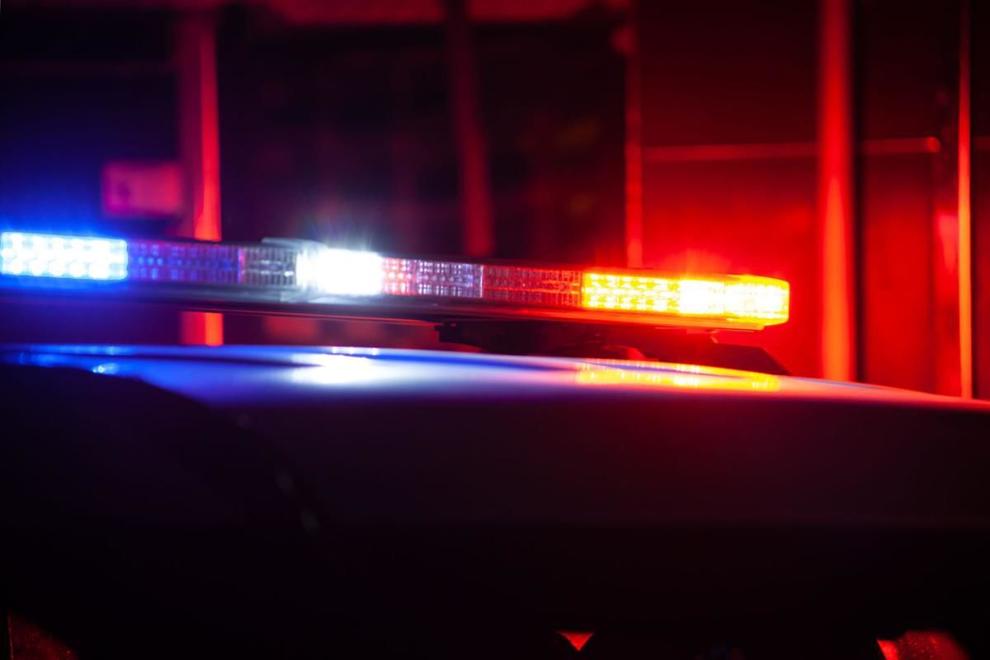 Homicide by drunken driving charged in Highway 12 car-motorcycle crash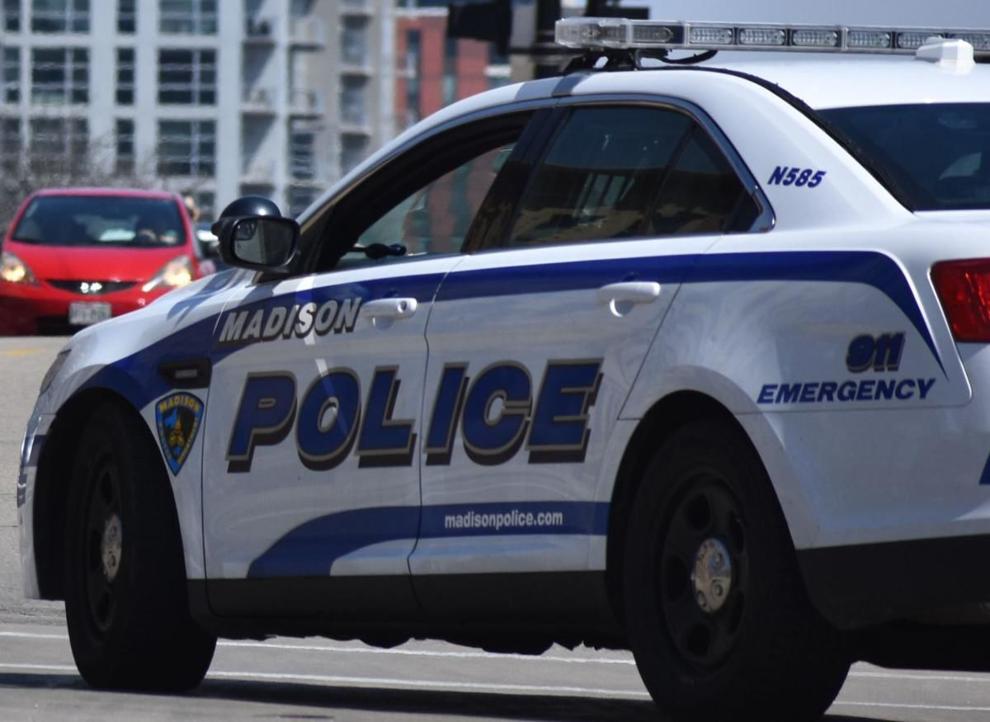 Woman tries to steal $4,000 of merchandise from JCPenney at East Towne Mall, police say