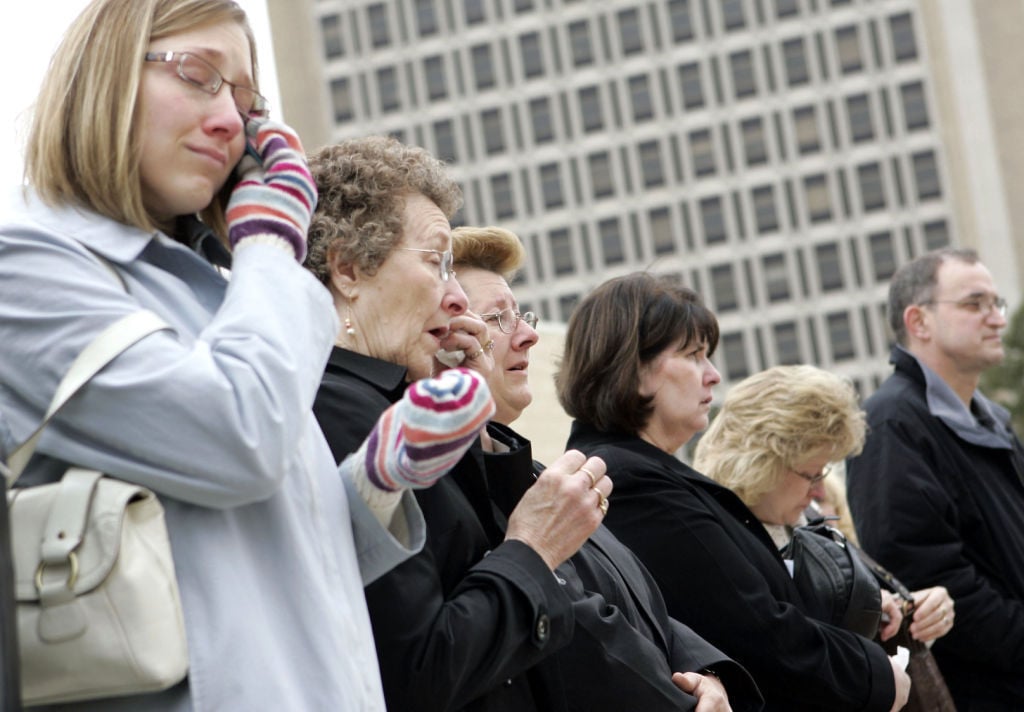 The parents of 2008 Madison murder victim Brittany Zimmermann released a statement to the Wisconsin State Journal on Tuesday "confirming" a DNA match in the case that they said points to their daughter's killer.
But they said local officials are still not ready to make an arrest and they renewed their plea for any information in the case that helps lead to an arrest, citing a $40,000 reward fund that remains available to tipsters.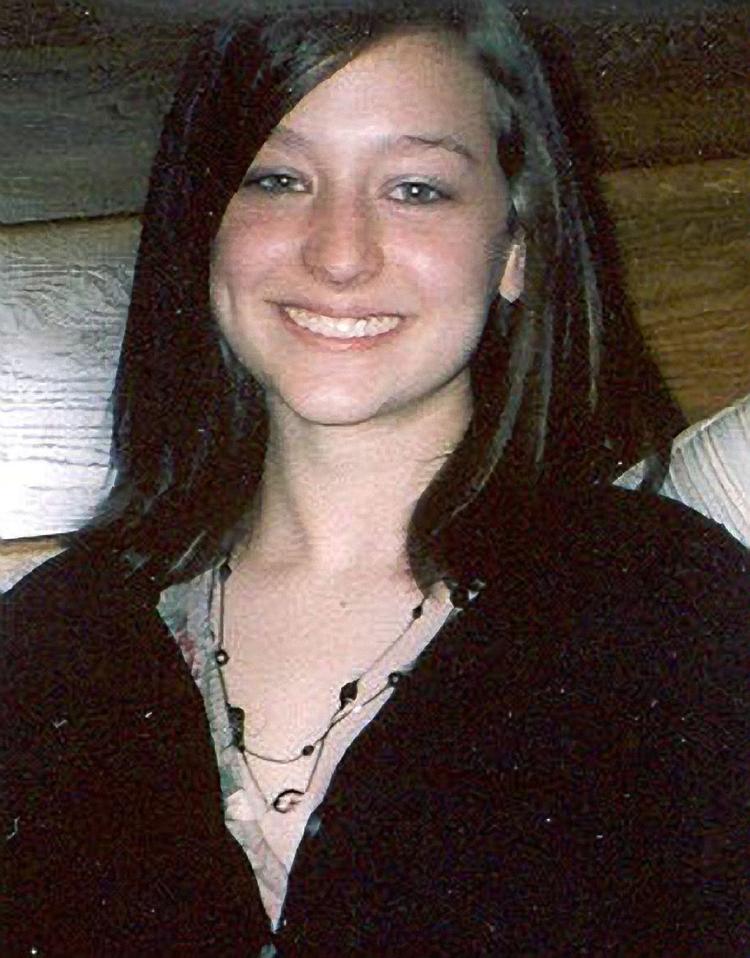 "We are confirming that there was a DNA match in our daughter Brittany's homicide investigation," the statement from Kevin and Jean Zimmermann said. "We are choosing not to release his name as we understand that the DA's office is not prepared to file charges."
Madison Police Chief Mike Koval told the Wisconsin State Journal that the Zimmermanns had visited with police on Friday and that he understood their desire to have the case solved. But he said the police department could not confirm any new details to protect the case.
The statement from the Zimmermanns said they have known of a DNA match "for some time," and had hoped that the case would have developed enough that an arrest could have been made by now. But they said help from the public was still needed for that to happen.
"We are hopeful that someone will come forward with information that would bring the investigation to the point that an arrest could be made and charges be filed," the Zimmermanns said in their statement.
Brittany Zimmermann, a UW-Madison junior at the time of her death, was killed by strangulation and stabbing in the middle of the day in her Downtown apartment on April 2, 2008. She had just returned from morning classes and was followed into her apartment by someone who forced entry through an outside door.
Few other details have been released about the death of the 21-year-old from Marshfield. Complications in the case included a mishandled 911 call from Brittany Zimmermann's cell phone and a mistake by dispatch center personnel who misread their recording system, sending police on a false lead for the first two weeks.
"MPD cannot comment on an open investigation," Koval said in a follow-up statement Tuesday. "To do so would potentially compromise the integrity of our investigation. We are heavily invested and want to arrest whomever is responsible for Brittany's murder.
"But ... we are duty-bound to arrest and refer (charges) only at such time as probable cause can be established," Koval added. "The case is not ripe for arrest and referral."
In April 2013, Jean Zimmermann told the Wisconsin State Journal that Madison police had confirmed that DNA associated with a July 2008 break-in at the Blue Moon and Grill, 2535 University Ave., matched DNA from the Brittany Zimmermann homicide scene.
But the DNA profile reportedly found at both scenes could not be matched to anyone in a national database, setting up a waiting game for the family and investigators. Jean Zimmermann has said she believes the three people convicted of the Blue Moon break-in had a fourth partner — without a record that would show up in a database — whose identity they won't reveal but whom they know had killed Brittany Zimmermann three months earlier.
Police will only say they still need someone to come forward with key information to close the case.
And that can't come soon enough for the Zimmermanns.
"The person we believe responsible for Brittany's murder has been walking around free for almost all of the past eight years," her parents' statement said. "That is unacceptable to her family and all the people who loved her. ... There will never be closure for us. We are not looking for any type of closure, just justice for Brittany."
Sign up for our Crime & Courts newsletter
Get the latest in local public safety news with this weekly email.