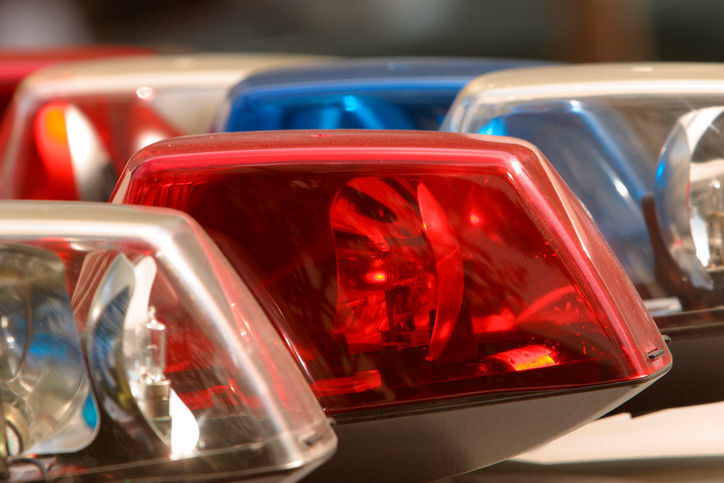 Excessive speed caused a rear-end crash Tuesday on Highway 12 in the town of Roxbury that sent a man to a hospital, the Dane County Sheriff's Office reported.
Deputies responded to the crash on Highway 12 at Waterford Street shortly after 5:45 p.m. Tuesday. Sheriff's Office spokesperson Elise Schaffer said in a statement.
Tyler P. Amacher, 31, of Prairie Du Sac, was driving west Highway 12 when he rear-ended a vehicle driven Jeremy E. Moen, 30, of Sauk City. Prior to the crash, a caller had reported that Amacher was speeding and driving recklessly, Schaffer said.
Moen was transported to a local hospital with injuries that were not considered life threatening, Schaffer said.
Amacher was tentatively charged with reckless driving causing injury, and cited for following too close, unreasonable and imprudent speed, and unsafe lane deviation, Schaffer said.
Photos: Madison's most dangerous intersections, as seen from space
No. 10: Packers Avenue and International Lane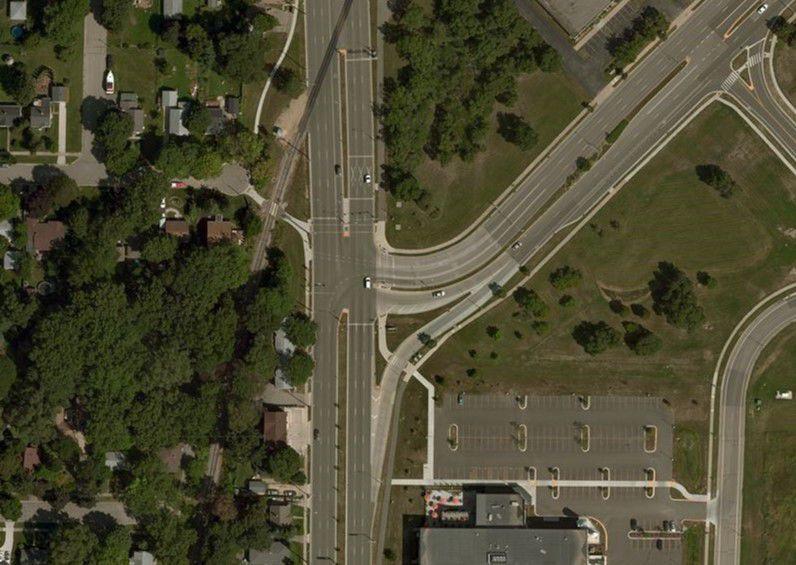 No. 9: Zeier Road and East Washington Avenue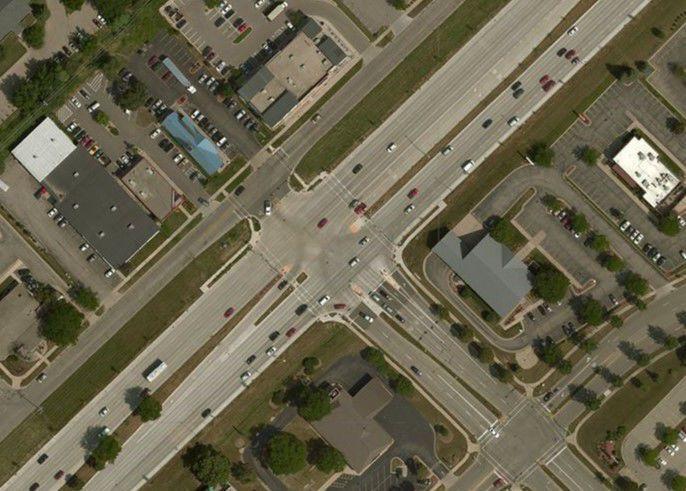 No. 8: South Park Street and West Badger Road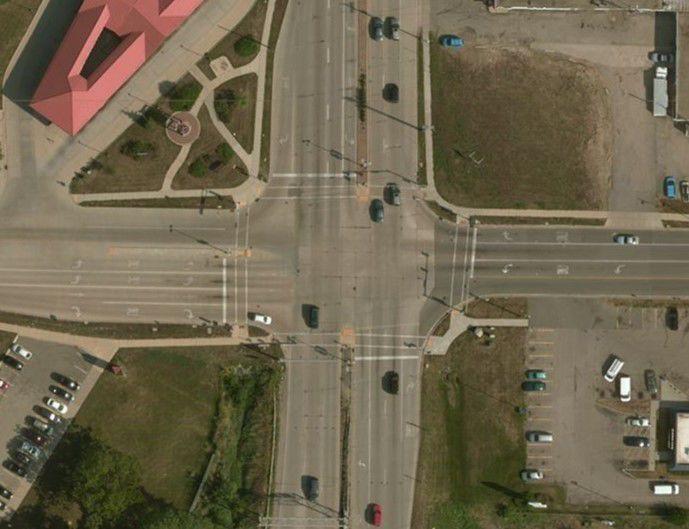 No. 7: Thierer Road and East Washington Avenue
No. 6: North First Street and East Washington Avenue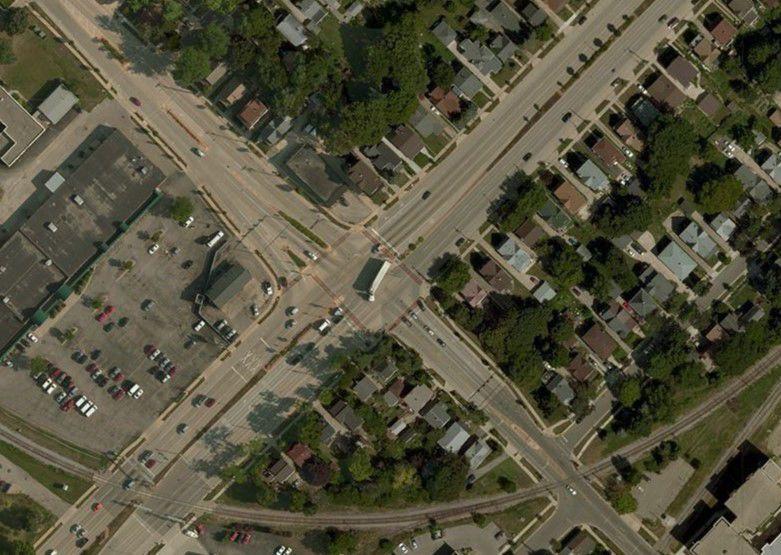 No. 5: Buckeye Road and South Stoughton Road
No. 4: South Baldwin Street and East Washington Avenue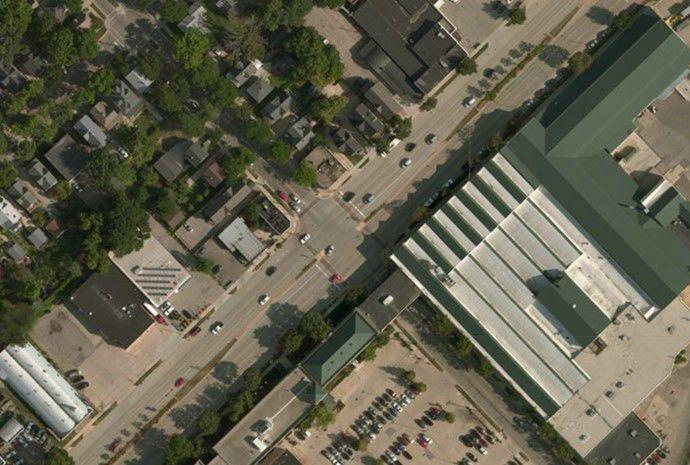 No. 3: North Stoughton Road and East Washington Avenue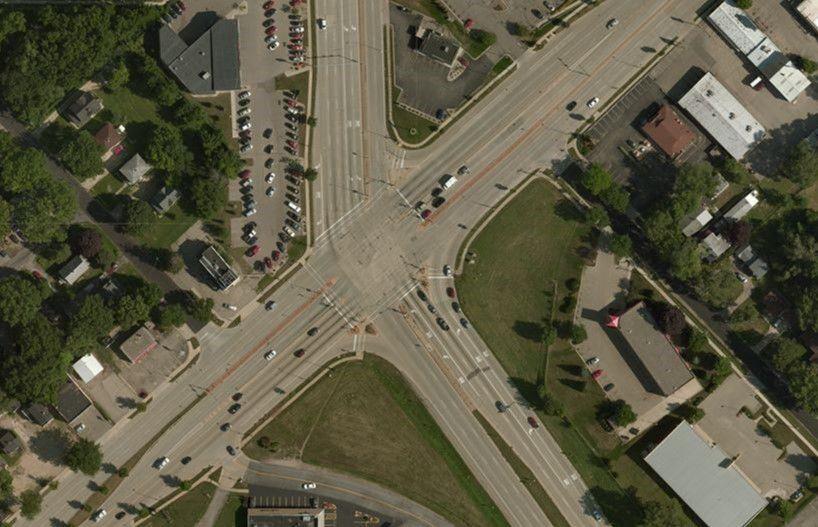 No. 2: Watts Road and South Gammon Road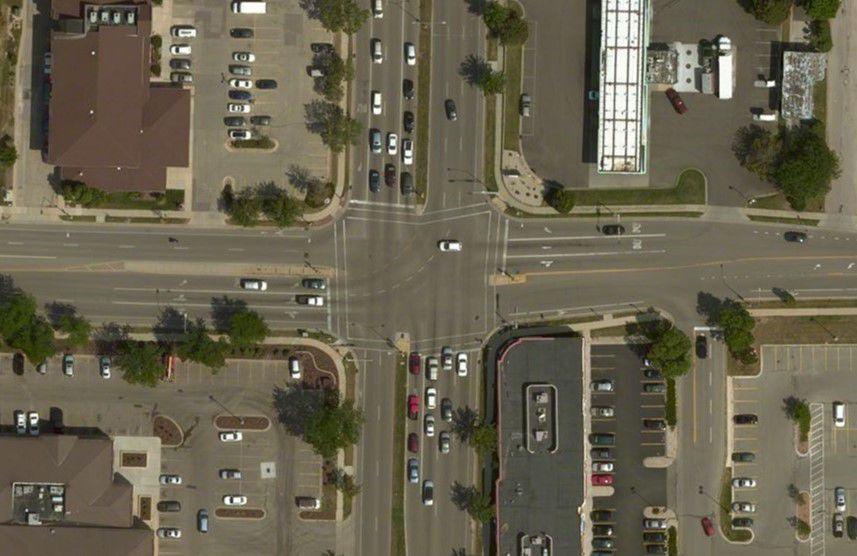 No. 1: Pleasant View Road and Mineral Point