A former Madison teacher accused of surreptitiously taking video recordings of undressed students during overnight trips has agreed to plead guilty to a charge he faces in federal court and be sentenced to at least six years in prison, according to a plea agreement filed Thursday.
David M. Kruchten, 38, of Cottage Grove, who was a business teacher at Madison East High School, will plead guilty to attempting to produce child pornography and would be sentenced to at least six years in prison and at least 20 years of supervised release under the agreement signed on Wednesday by Kruchten and his attorney, federal defender Joseph Bugni.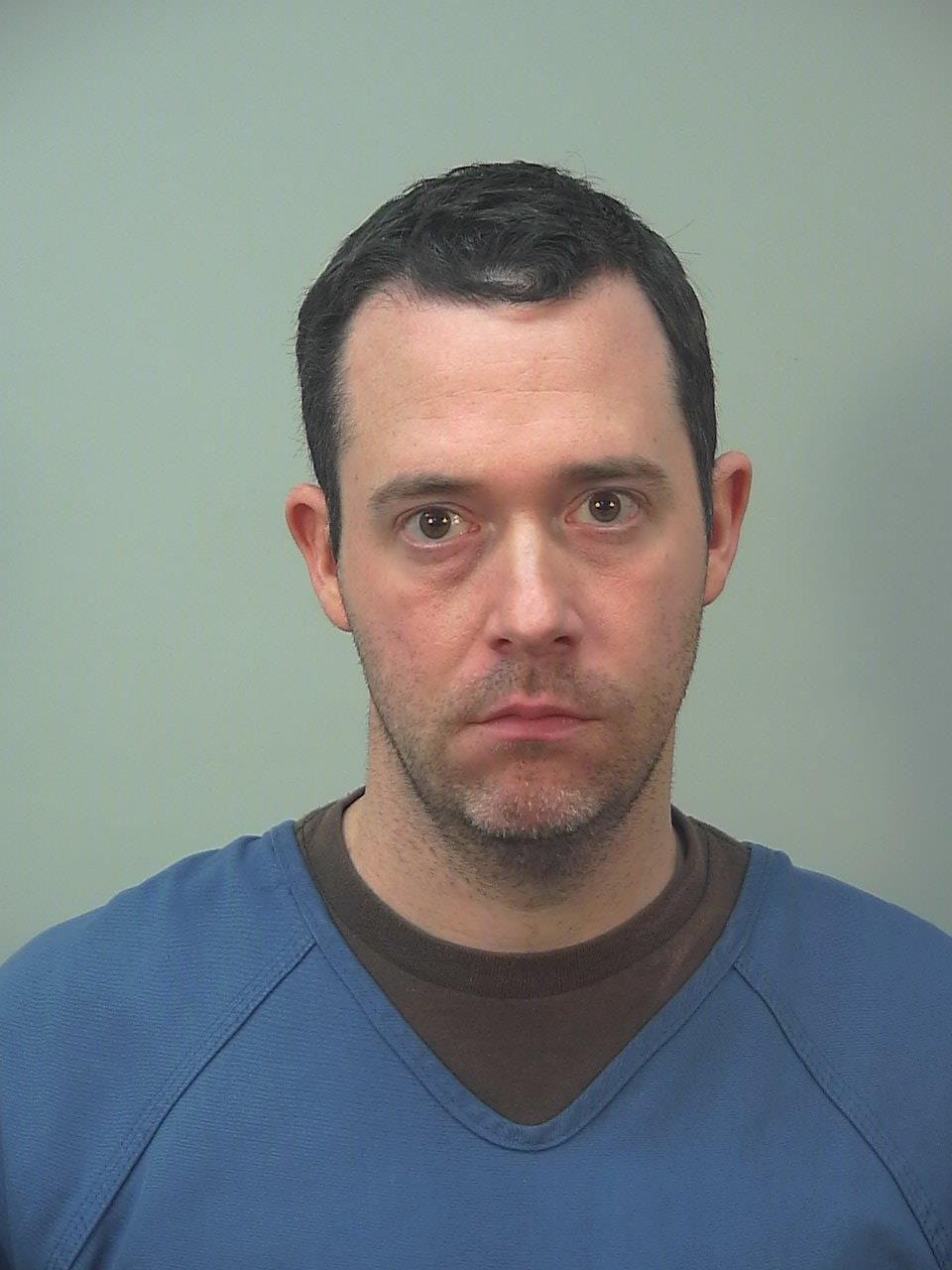 Kruchten was originally charged in federal court in January 2020 with seven counts of attempting to produce child pornography but eight more charges were added in August, including a charge of transporting seven minors to Minnesota with the intention of creating child pornography with hidden cameras.
The single-count charging document referenced in the agreement, which had not yet been filed by late Thursday afternoon, will apparently replace the multiple charges.
Kruchten is also charged with interfering with privacy for similar alleged acts in Hennepin County, Minnesota, after it was alleged he hid cameras in air freshener cans and a smoke detector in three bathrooms at the Hyatt Regency Hotel in downtown Minneapolis.
Kruchten resigned from his job in February 2020. He is currently in custody at the Sauk County Jail.
A plea hearing in the federal case is scheduled for June 21 before U.S. Chief Judge James Peterson.
If Peterson accepts the plea agreement, the document states, Peterson will be bound to sentence Kruchten to no less than six years in prison. Kruchten may withdraw his guilty plea if Peterson rejects the agreement.
The agreement also states that by pleading guilty, Kruchten is withdrawing several motions he filed, including motions to dismiss most of the charges and a motion to suppress evidence. U.S. Magistrate Judge Stephen Crocker recommended in a ruling on May 28 that Peterson deny the motions, which now will not get final rulings because of the plea agreement.
Under the agreement, Kruchten has also agreed to waive his right to appeal his sentence unless it exceeds 17 years. The charge to which he will plead guilty carries a minimum of five years in prison and a maximum of 20 years.
The indictments issued against Kruchten alleged he attempted to create child pornography on Oct. 27, 2019, Oct. 29, 2019, and on Jan. 20, 2019, all in Wisconsin.
A federal court document states Kruchten accompanied East High's DECA business club students on overnight trips to Wisconsin Dells and Lake Geneva before a trip to Minneapolis where, according to Minnesota court records, the students discovered hidden cameras in their hotel rooms.
Minneapolis police began investigating in December 2019 after DECA members found the cameras. The Wisconsin Division of Criminal Investigation then began investigating past DECA trips taken by the East club and chaperoned by Kruchten.
A document in federal court states that similar-looking air freshener cans to the ones found in Minneapolis were seen in photos taken by students during overnight trips to Wisconsin Dells and Lake Geneva.
---
'Evil voices' told Iowa County man to kill his mother and dog tops recent notable crime news
Iowa County man says 'evil voices' told him to kill his mother and dog, complaint alleges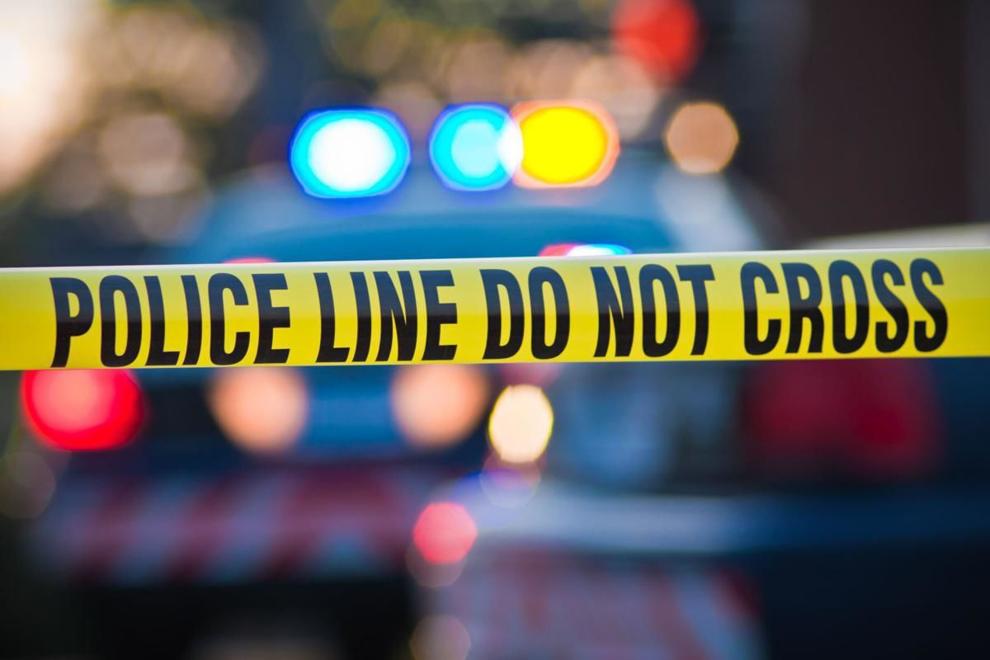 Drunken driver rides off after Downtown crash, then abandons vehicle, Madison police say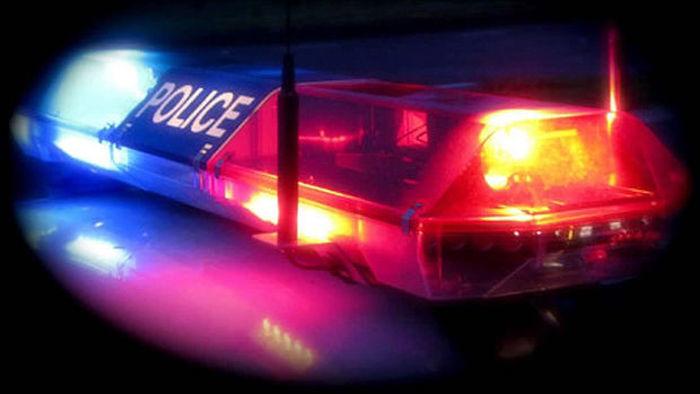 Blanchardville woman escapes serious injury, faces OWI after rollover crash in Lafayette County, authorities say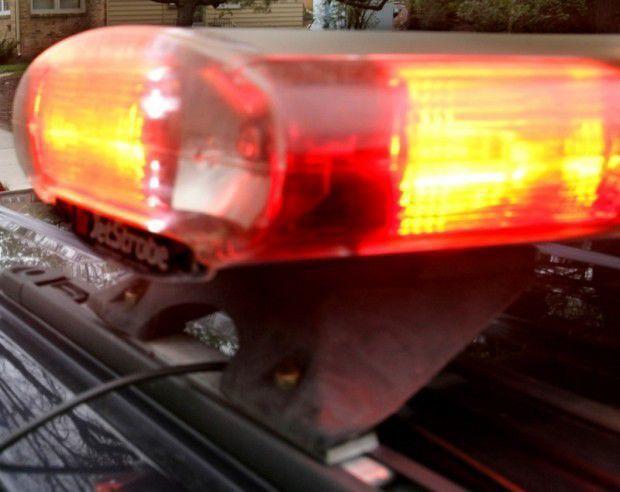 Man gets 2-year sentence in 2019 shooting on East Washington Avenue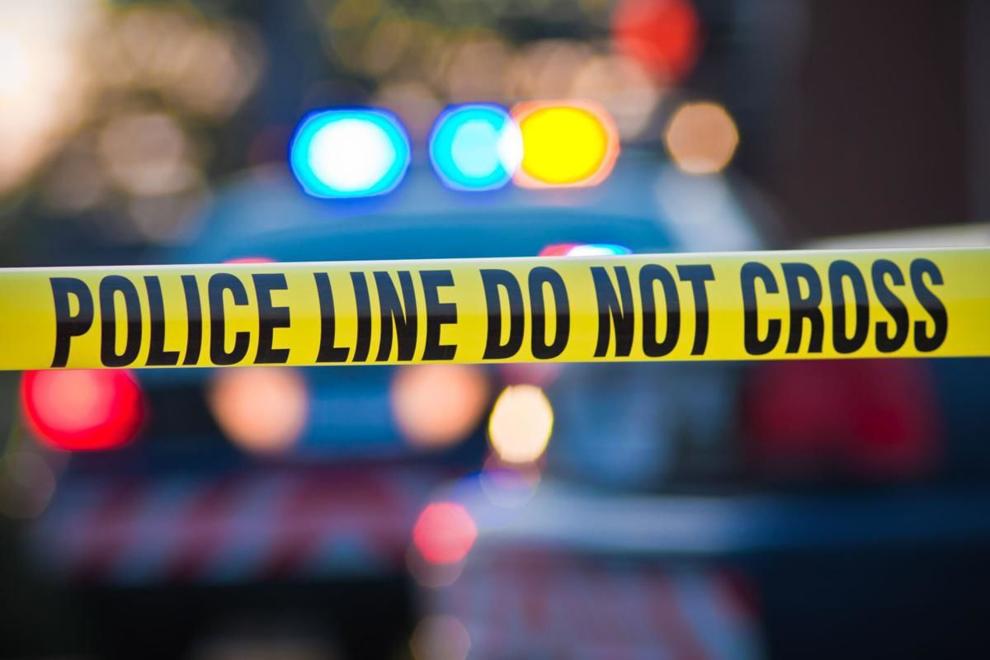 Madison teen pleads guilty in UW Arboretum murders, will likely testify against co-defendant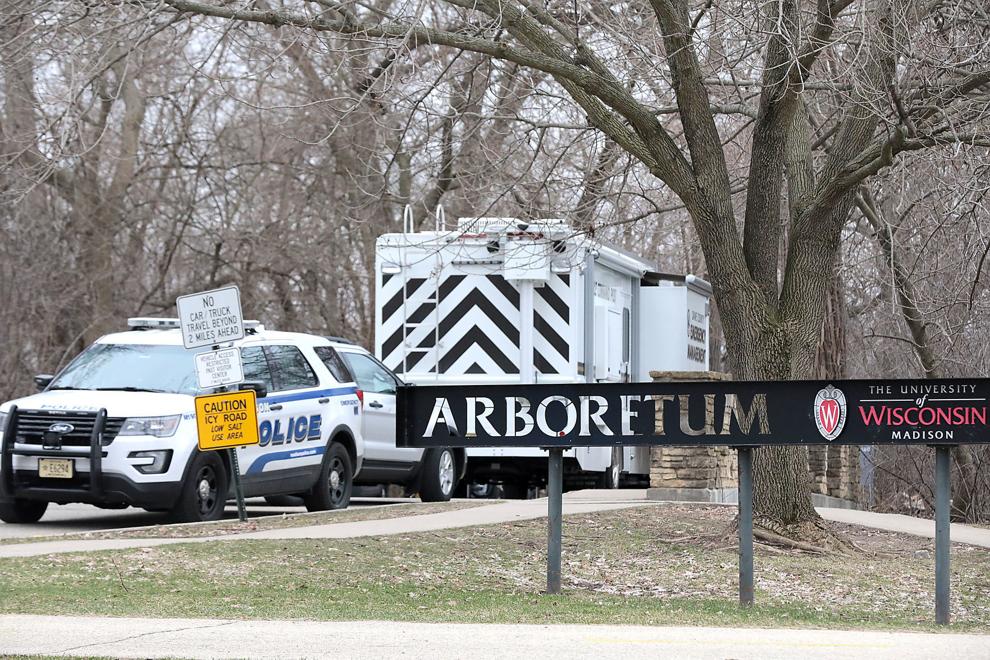 Woman arrested after throwing bicycle at person during large disturbance on Southwest Side, Madison police say
Man shows up at hospital with gunshot wound after shots reported near Meadowood Park, Madison police say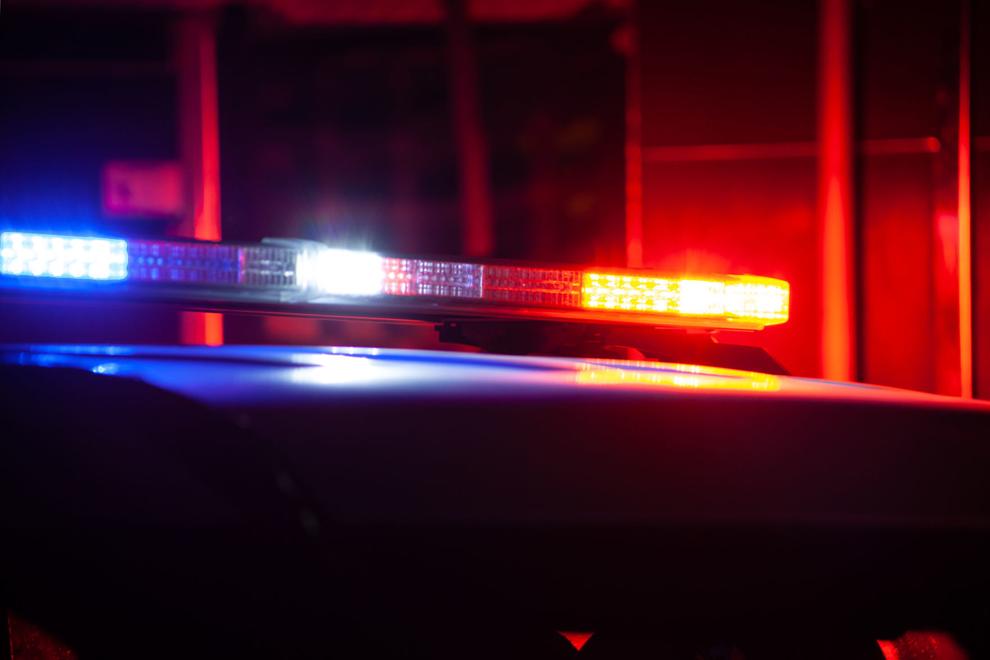 Stoughton man charged with 2 bank robberies in federal grand jury indictment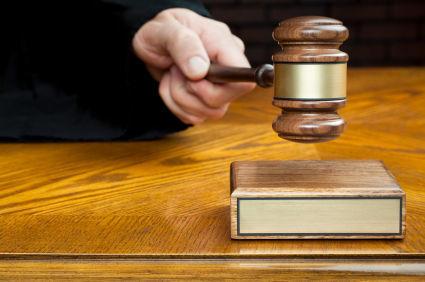 Cottage Grove man faces OWI after crashing into house in town of Christiana, authorities say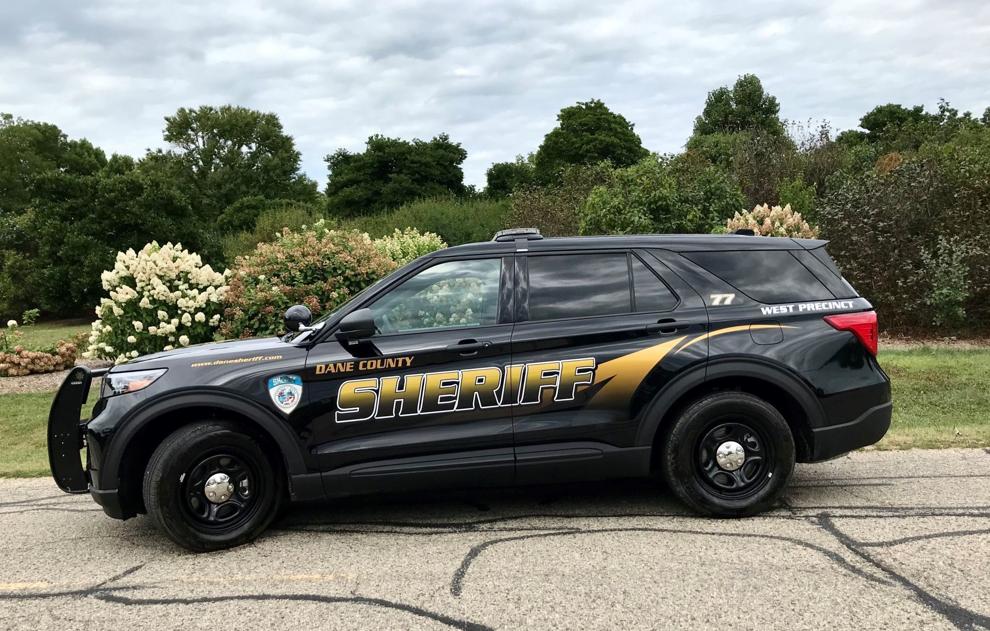 Sex offender gets 262 months in federal prison for distributing child porn