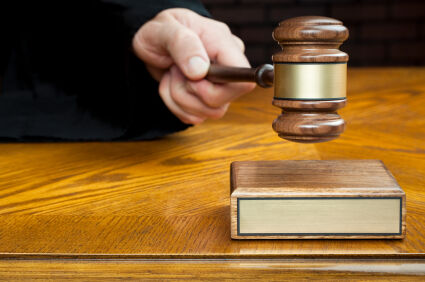 An Evansville woman who embezzled more than $311,000 from a Madison day care center pleaded guilty to wire fraud in U.S. District Court in Madison on Friday, authorities reported.
Nichole Genz, 41, earlier this year was charged with conspiring to commit wire fraud and nine counts of wire fraud stemming from a scheme to defraud her employer, Learning Gardens Child Development Center, a subsidiary of Park Towne Development Corp. of Madison.
As the executive director at Learning Gardens from September 2013 to October 2018, Genz was responsible for all Learning Gardens functions, including hiring and firing of staff, compliance with state licensing regulations, and maintaining the petty cash account which encompassed issuing petty cash checks for expense reimbursements and coding the payments for entry into the general ledger, Timothy M. O'Shea, acting U.S. Attorney for the Western District of Wisconsin, said in a statement Monday.
According to an indictment, Genz and the Park Towne Development accounting manager participated in a scheme to defraud PTD through various methods of embezzlement, which included: (1) diverting Learning Gardens tuition checks into the Learning Gardens petty cash account and cashing them; (2) cashing voided and altered PTD checks by diverting them to the Learning Gardens petty cash account and cashing them; (3) creating false bank statements for the Learning Gardens petty cash bank statement that hid the check diversions; and (4) misuse of the US Bank VISA company credit card for personal purchases.
In particular, Genz submitted monthly expense reports that falsely coded her personal expenses on the VISA credit card statement as Learning Gardens business expenses. Genz attached receipts to the expense reports with handwritten notations falsely indicating the purchases were Learning Gardens business expenses.
As part of her plea agreement, Genz admitted that she charged personal expenses on her company credit card and falsely claimed they were for meal service for children at Learning Gardens. She further admitted that many of these claimed business expenses were for a separate personally owned ice cream shop business.
Genz faces 20 years in prison, three years of supervised release, and a $250,000 fine when she is sentenced on Feb. 10 before U.S. District Judge James D. Peterson.
Madison teen killed in drive-by shooting tops recent notable crimes in Madison area
Madison teen killed in drive-by shooting near Camp Randall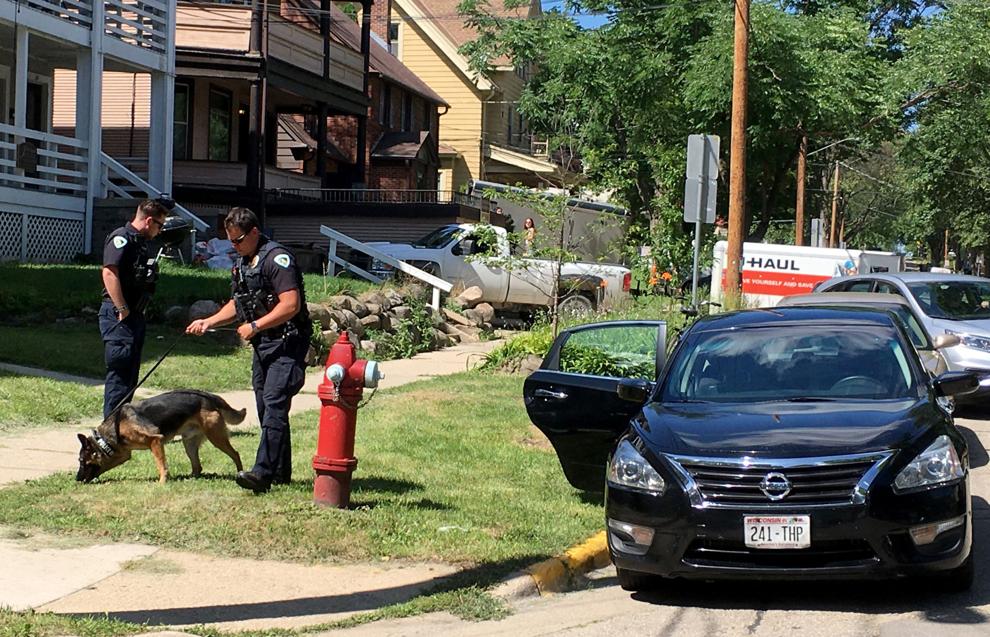 Former teacher planted cameras in hotel rooms 'just out of curiosity,' he tells judge before pleading guilty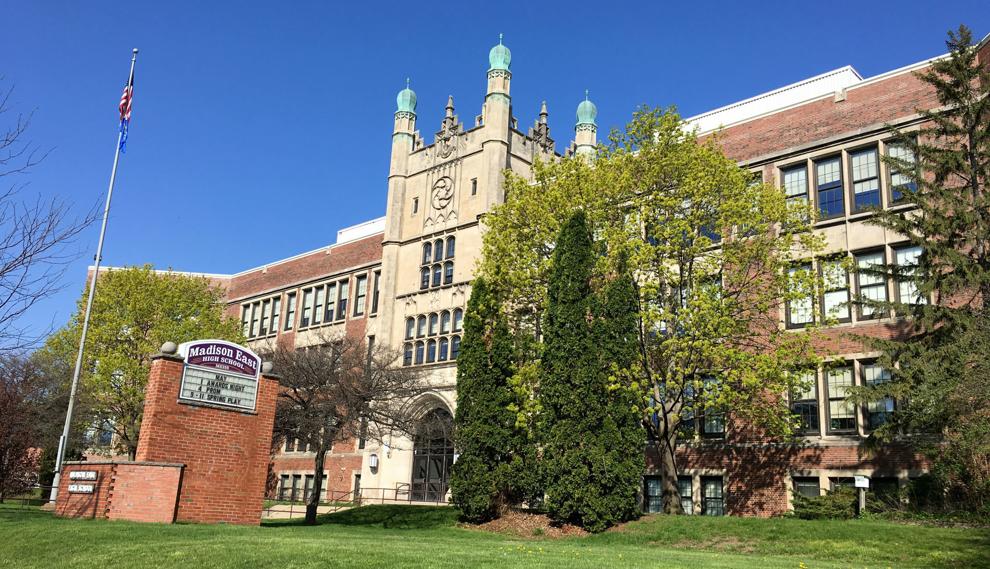 'Rescue' of beagles from Blue Mounds animal testing facility leads to criminal charges against activists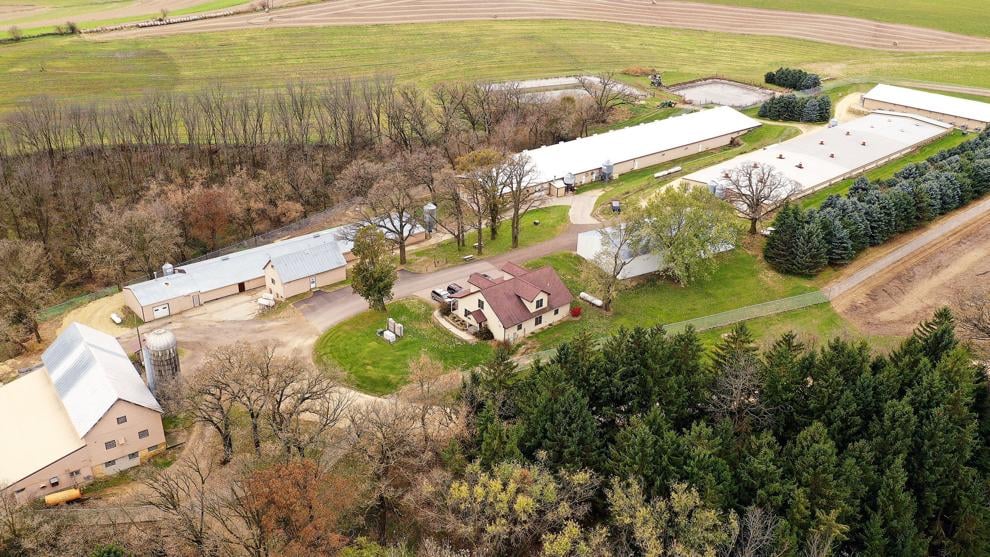 'Tragic accident': 3 killed in I-94 crash struck after getting out of vehicles, authorities say
Convicted of stabbing roommate multiple times, Milton man sentenced to 12 years in prison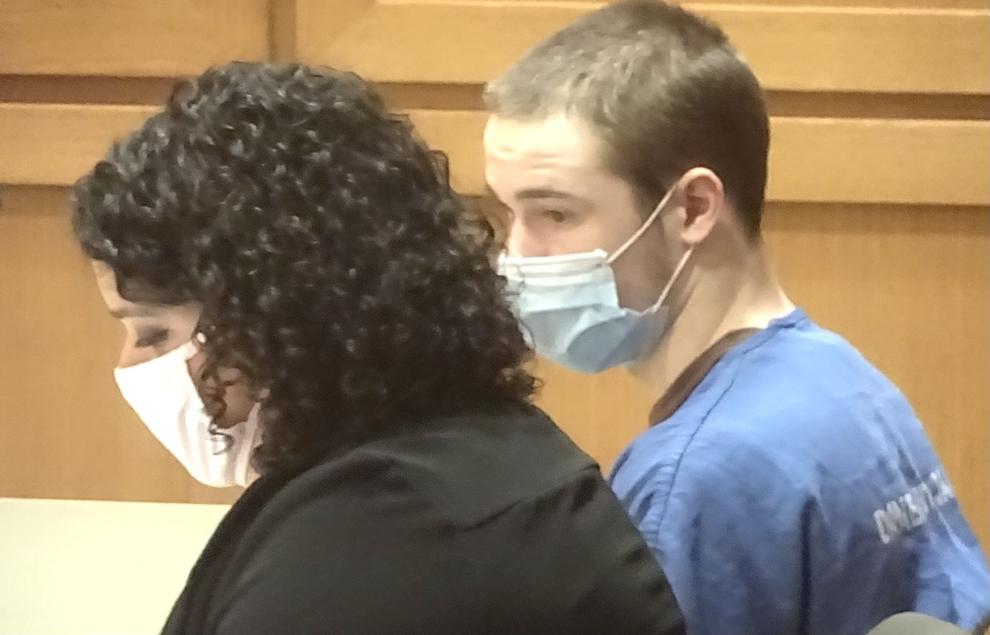 50-year-old woman arrested in fatal Downtown Madison stabbing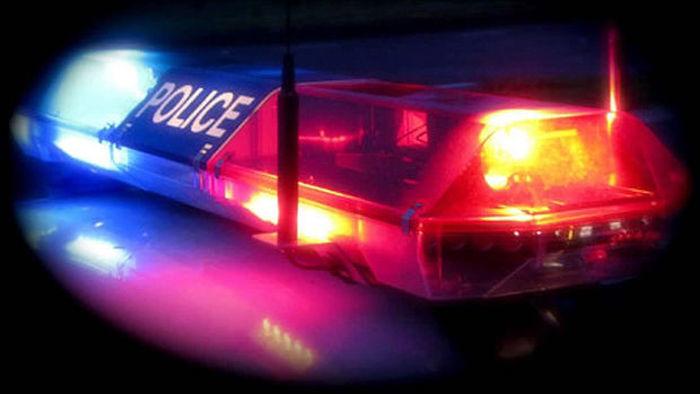 Complaint: Witness heard as many as 15 shots in murder at Madison gas station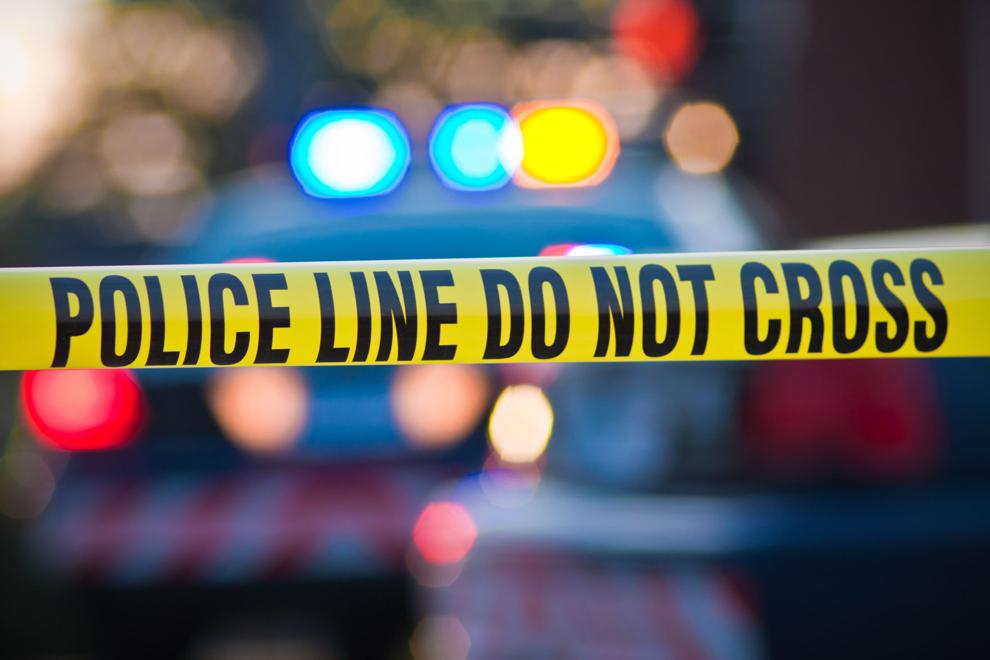 Second man charged in July 5 gas station homicide is arrested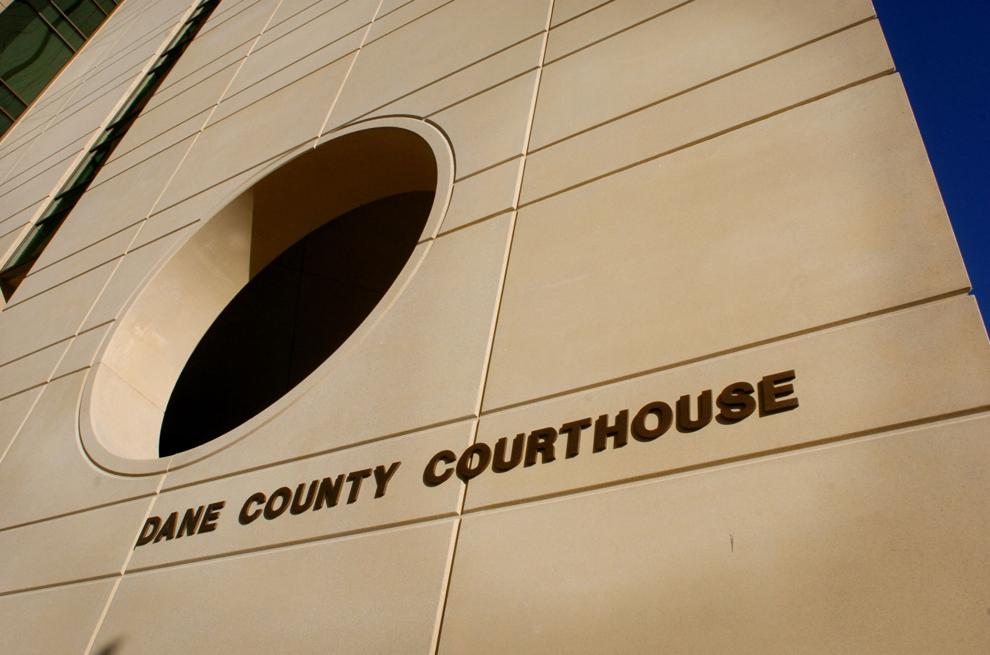 Man arrested cutting car tires with knife after getting sprayed by skunk, Madison police say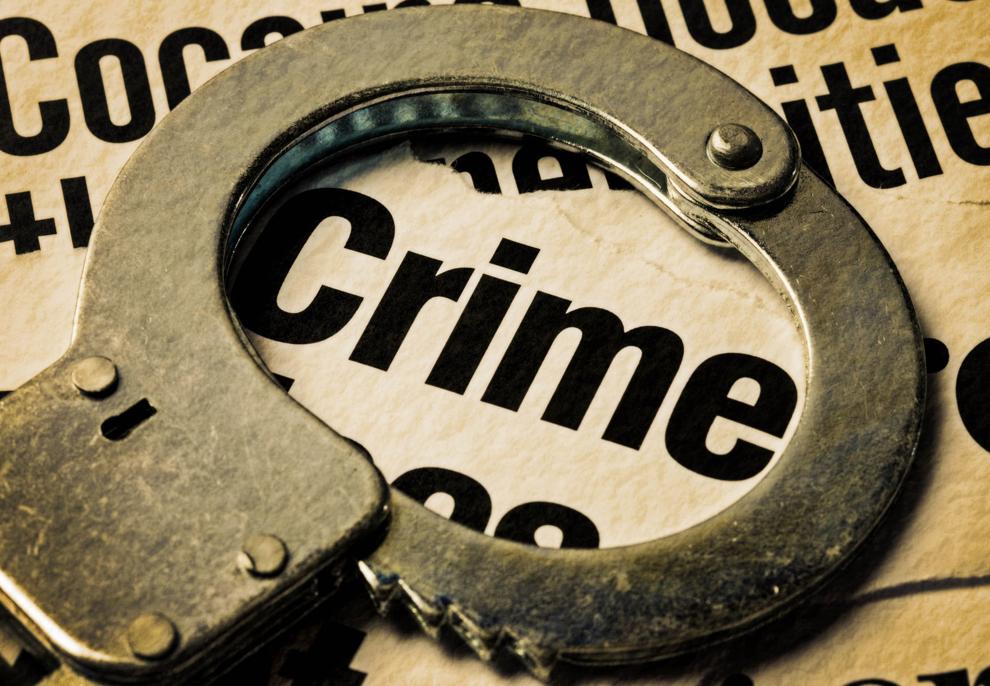 Man shows up at hospital with gunshot wounds after shooting on East Side, Madison police say