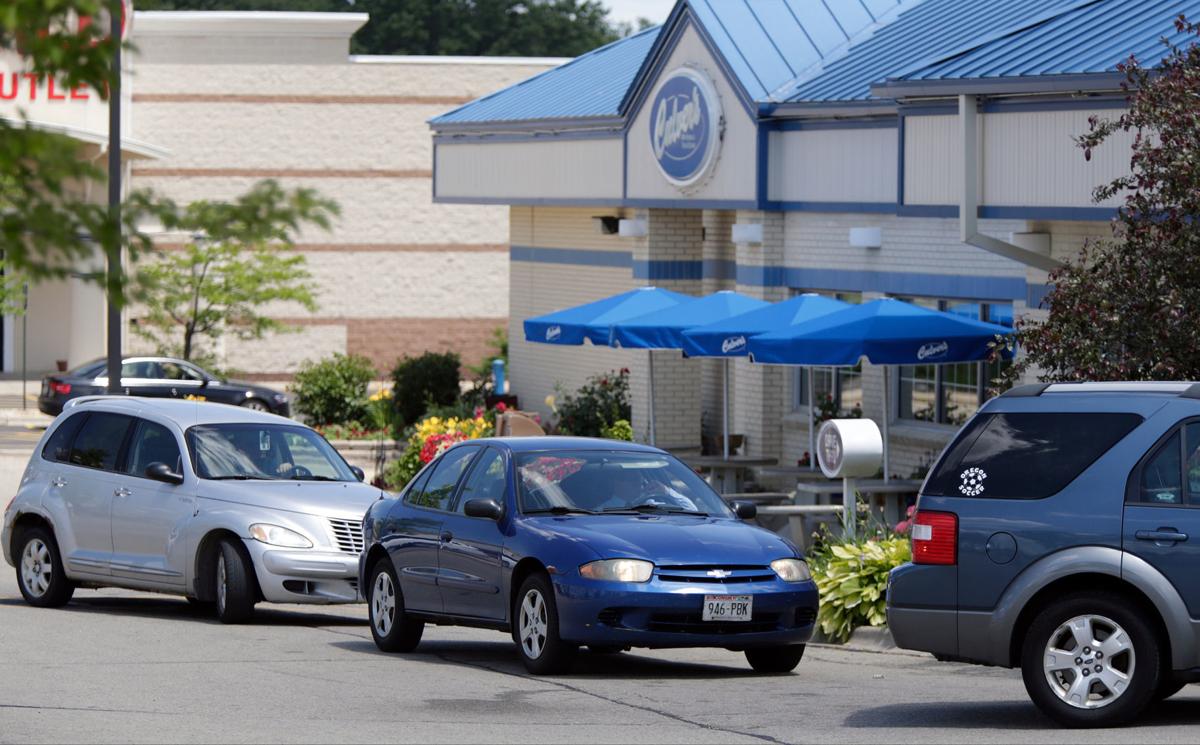 The estate of a man who suffered a fatal heart attack during a 2017 robbery of a South Side Culver's is suing the company that owns the restaurant.
Jazmyne Kneubuehl, of Georgetown, Texas, filed a civil complaint Friday against Bulgrin Inc., seeking a jury trial and damages for the "conscious pain and suffering" of her late father, Christ "Chris" Kneubuehl, and for "special damages associated with his health care, death, burial and wrongful death and survivorship claims."
Kneubuehl's estate is represented by local attorney Robert Kasieta.
Kneubuehl, 56, of Twin Lakes, was installing a floor at the Culver's at 2102 W. Beltline with three other contractors during the early morning hours of June 27, 2017, when two men — Nicholas Ivy and Xavier Fleming — walked into the restaurant with a fake gun and demanded money. At gunpoint, Kneubuehl cut open a safe with a grinding tool and started experiencing heart attack symptoms after being directed to lie on the ground.
Prosecutors said in court Kneubuehl would have had a good chance of surviving if he had received prompt medical attention, but Ivy refused to let anyone call for help because he was still taking money out of the safe. Kneubuehl died after delayed life-saving attempts by paramedics.
Three local Culver's restaurants — including the South Side restaurant where the robbery occurred — raised $75,000 for Kneubuehl's family by donating 100% of a single day's sales in July 2017.
The lawsuit alleges that Bulgrin's negligence contributed to Kneubuehl's death by failing to ensure that the doors were locked when the restaurant was closed; failing to place or activate alarms on the doors of the restaurant; failing to post signs saying that a limited amount of money was kept in the safe; failing to empty the safe at the end of business days; failing to maintain working security cameras; and failing to warn contractors of crime in the area.
"Bulgrin's failure to take reasonable precautions to prevent armed robberies on the premises of Culver's Restaurant, or to protect the health and safety of frequenters on the site if there were such robberies, created a foreseeable risk of harm to frequenters like Kneubuehl," the lawsuit states.
The lawsuit also lists Bulgrin's insurance company as a defendant because it "had in full force and effect an insurance policy that obligates (it) to pay damages caused by the negligence of" Bulgrin.
Attempts to reach restaurant owner Susan Bulgrin were unsuccessful.