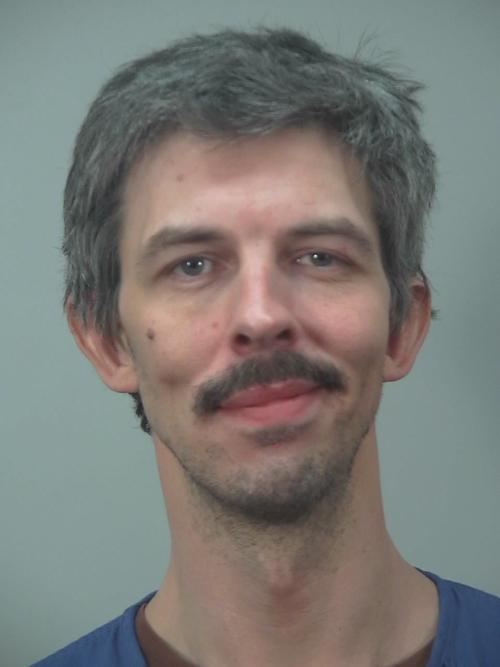 A convicted felon who posted pictures of himself holding a gun online has been being sentenced to four years in federal prison.
David Hill, 39, of Edgerton, posted photos of himself holding a gun with more guns hanging on a wall behind him on Facebook, according to Scott C. Blader, U.S. Attorney for the Western District of Wisconsin.
As a felon, Hill is prohibited from possessing firearms.
Hill was convicted of unlawfully possessing five firearms as a convicted felon on July 3, and being sentenced Thursday by U.S. District Judge William M. Conley.
You have free articles remaining.
Edgerton police received an anonymous tip that Hill was in possession of firearms on Feb. 23, when Hill was on probation in Rock County stemming from a 2013 conviction for possessing a firearm as a felon.
An Edgerton officer contacted Hill's probation agent, they found Hill's Facebook page and saw that on Jan. 19, Hill had posted the incriminating photos on Facebook, Blader said in a statement.
On Feb. 25, Hill was arrested on a probation violation warrant as he was parking at his place of employment. Hill got out of his car and was carrying a canvas bag that was found to contain a loaded Glock 9mm pistol, as well as two fully loaded 15-round magazines and additional boxes of ammunition, Blader said.
The firearms in the Facebook photo were recovered from Hill's basement, and the Bureau of Alcohol, Tobacco, Firearms and Explosives laboratory determined one operated as a machine gun.
Retired detective witnesses North Side shooting, chases and helps arrest gunman, police say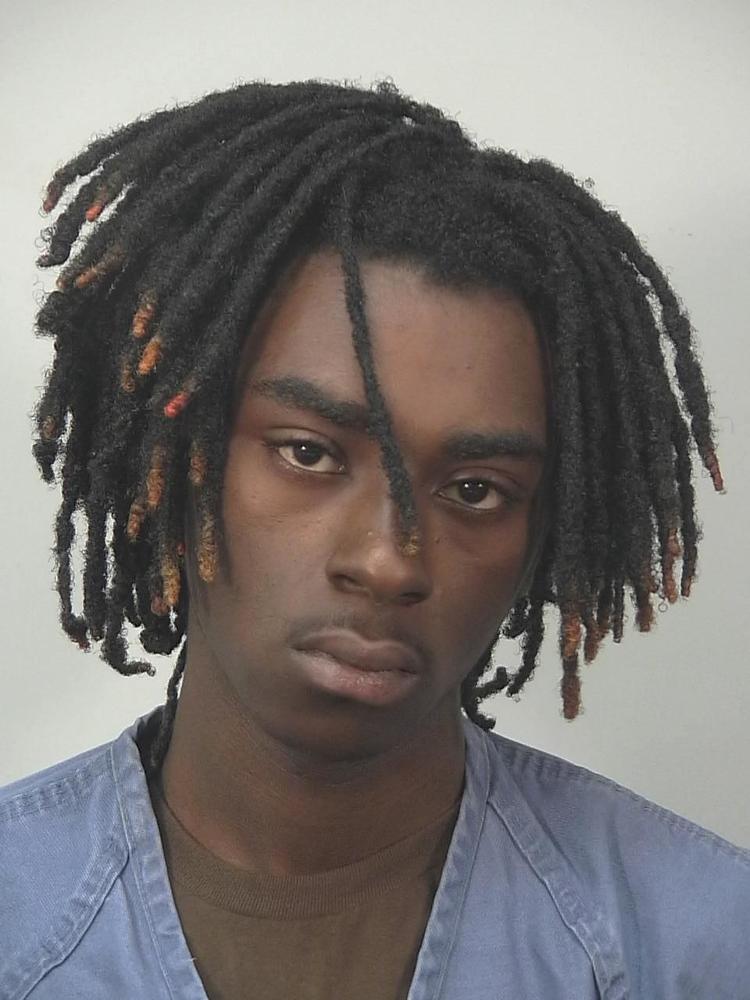 Driver faces OWI homicide charge after passenger dies in crash into parked dump truck in Milton, authorities say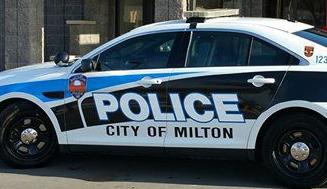 Services set for Madison hydrogeologist killed in 'completely random assault'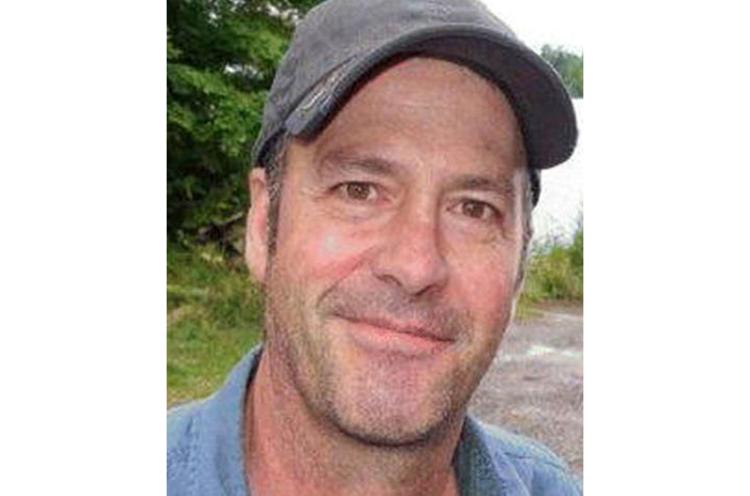 Bystander intervention leads to arrests of robber and man who attacked restaurant worker, Madison police say
Monroe woman feared being shot when man pointed gun at her on Southwest Side, Madison police say

'Tragic accident': Edgerton man killed when run over by bulldozer, police say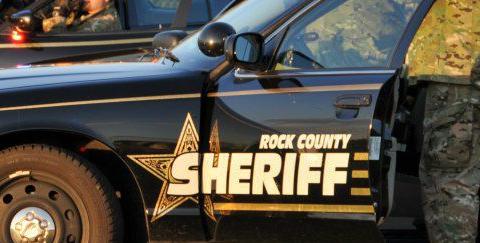 Despite additional efforts, winter is likely to be what reduces bad behavior Downtown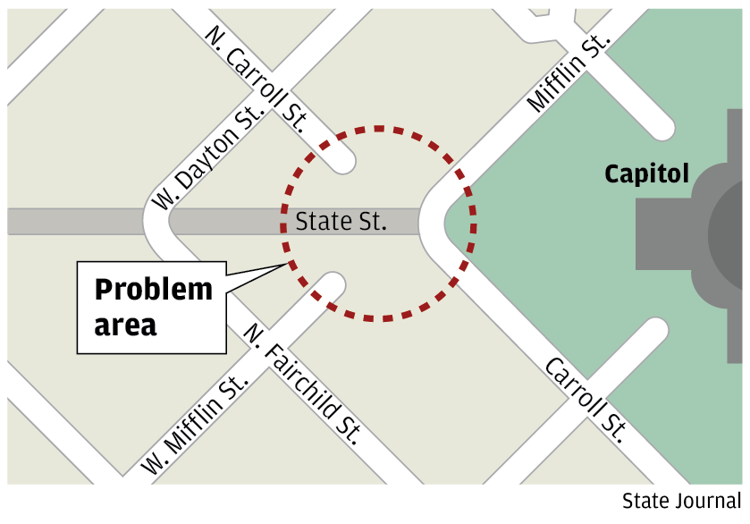 Massage therapist arrested for allegedly touching client in sexual manner, Madison police say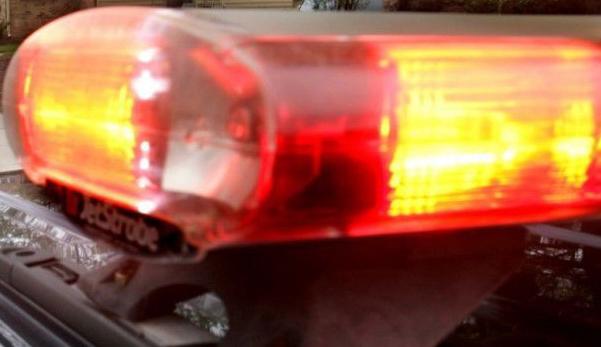 Couple's argument on Near East Side interrupted when stranger stabs man, Madison police say
Madison man gets 18 years in federal prison for taxi, gas station robberies