Two people were arrested after alert patrons of a campus bar told bouncers the duo had worked together to rob a patron early Wednesday, Madison police reported.
David M. Ndong, 27, of Madison, was arrested on a tentative charge of theft and bail jumping, and Ariez V. Westbroooks, 18, of Madison, was arrested on a tentative charge of party to the crime of theft.
The incident at The Double U, 620 University Ave., was reported at 12:45 a.m., police said.
Bouncers and other witnesses told police a couple later identified as Ndong and Westbrooks worked together to steal a cell phone, debit card, driver's license and other items from a 21-year-old woman.
Westbrooks engaged the woman in conversation, while Ndong stole her cell phone — containing her debit card and other items — from her back pocket, police said.
Bouncers got a good look at the suspects and their direction of travel, and they were soon arrested with property belonging to the victim, who was able to get all of her stolen items back, according to police.
Officers learned the suspects had been asked to leave another bar earlier in the night because patrons sensed similar suspicious activity might be taking place, police said.
Quintez Cephus trial, elderly man beaten top list of notable crimes in Madison area
Defense: Alleged victim in Quintez Cephus case 'organized' threesome; woman says 'absolutely not'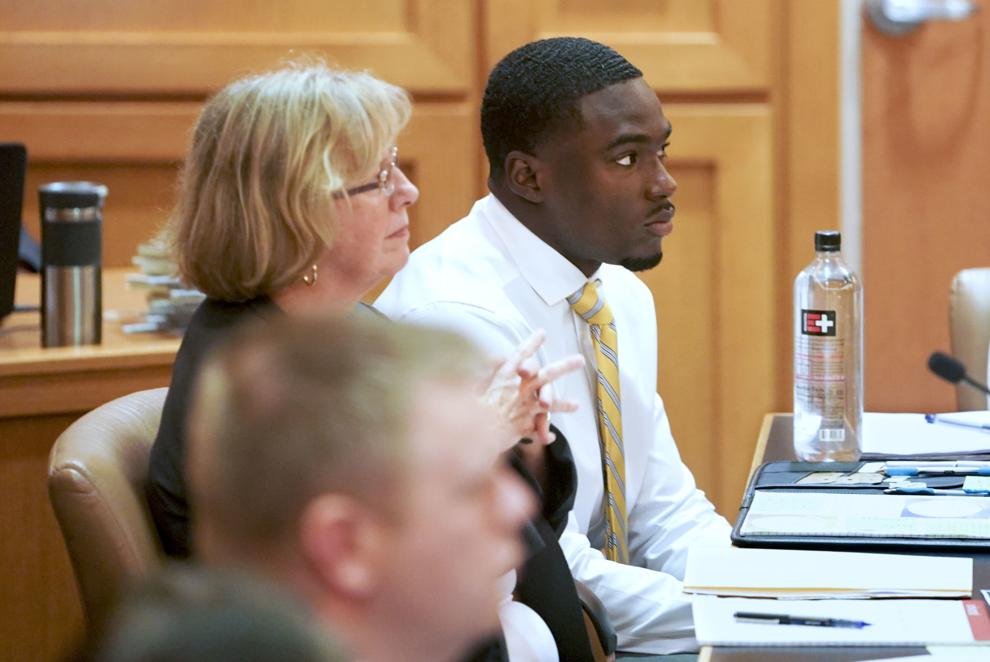 Drunk beat up 72-year-old man on Willy Street, Madison police say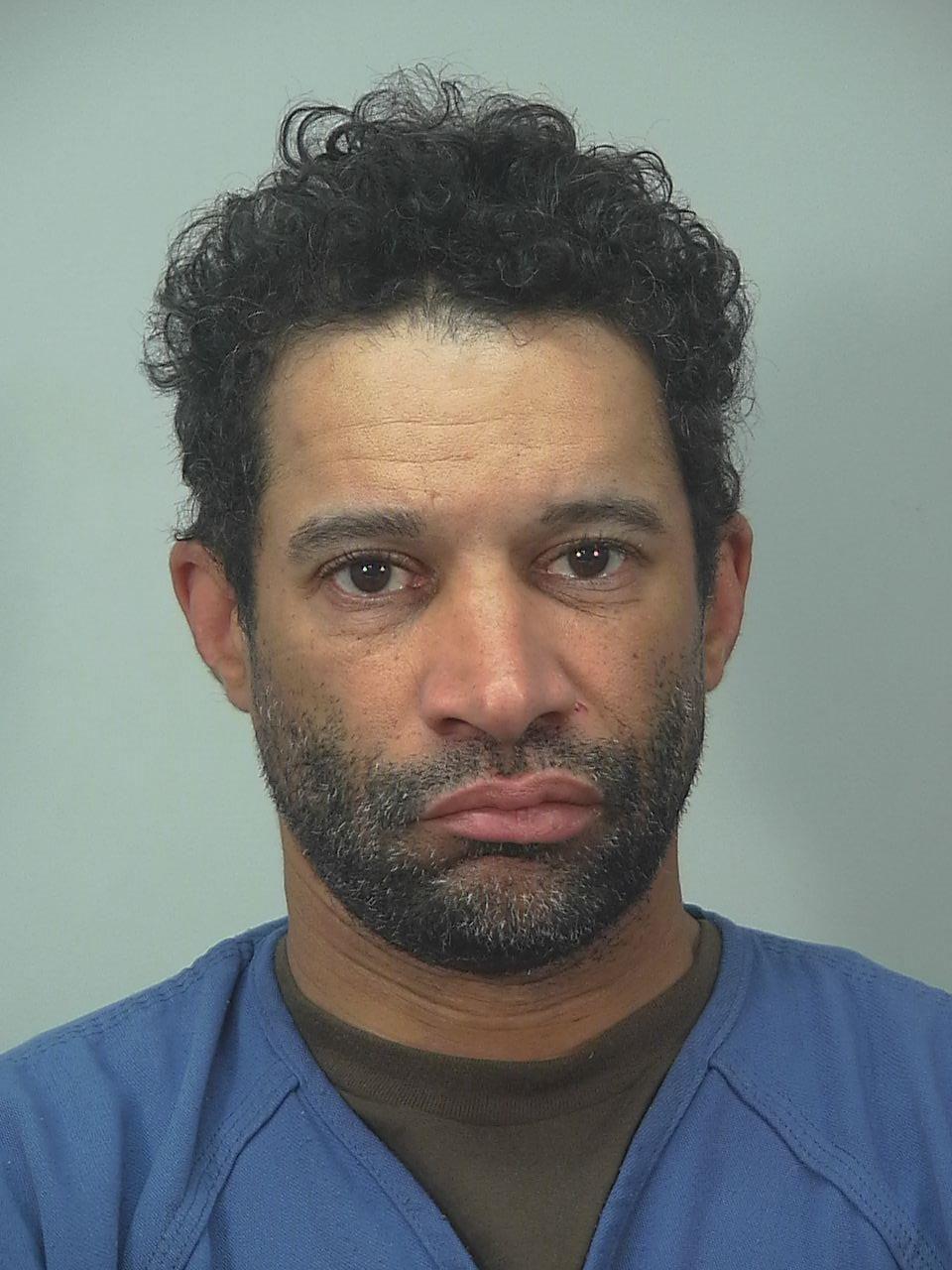 Ex-boyfriend fired gun into air, nobody hurt, Madison police say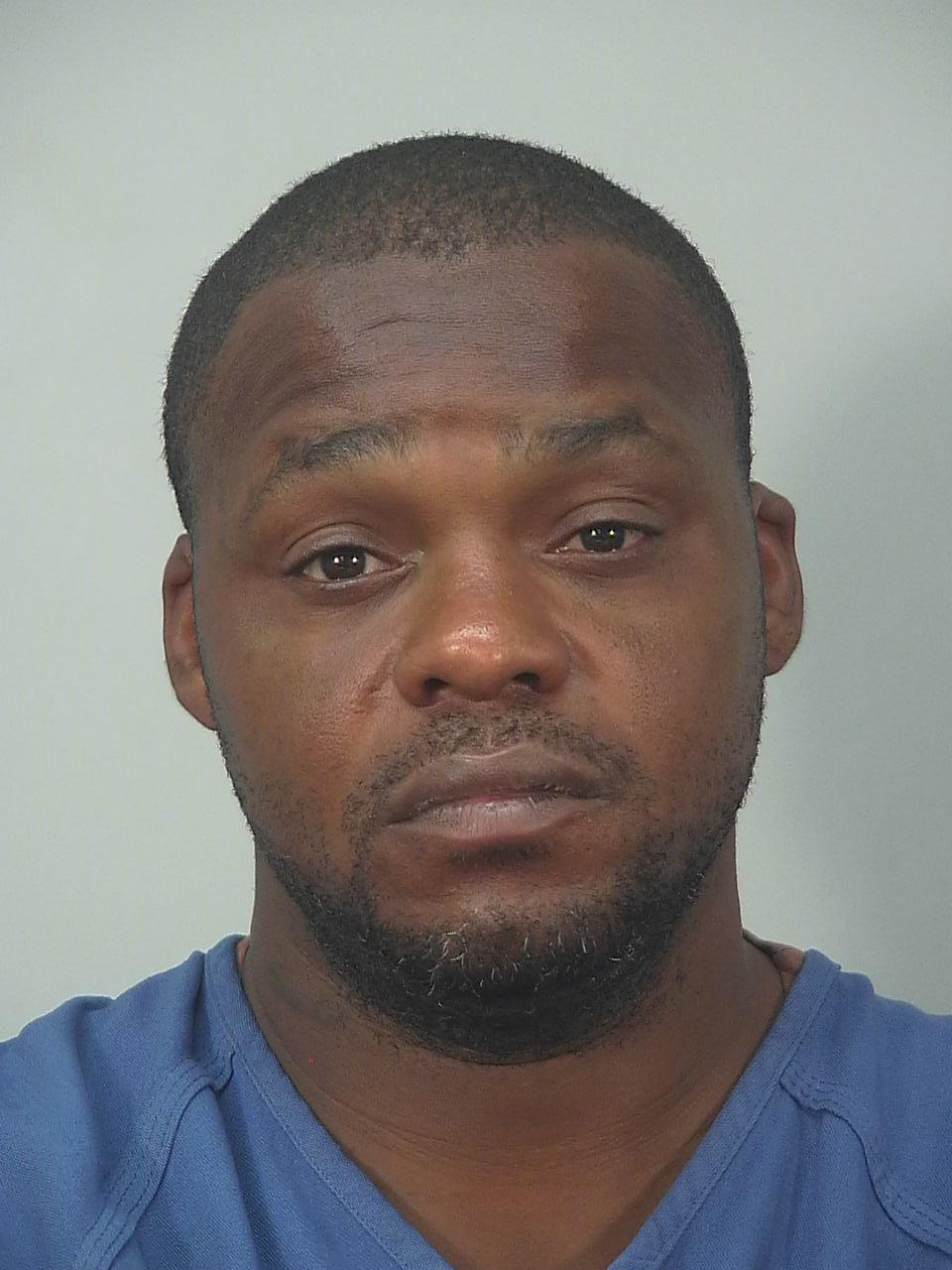 Mineral Point man arrested on drug charges, police say
Stolen SUV crashes into school bus on North Side, 17-year-old driver arrested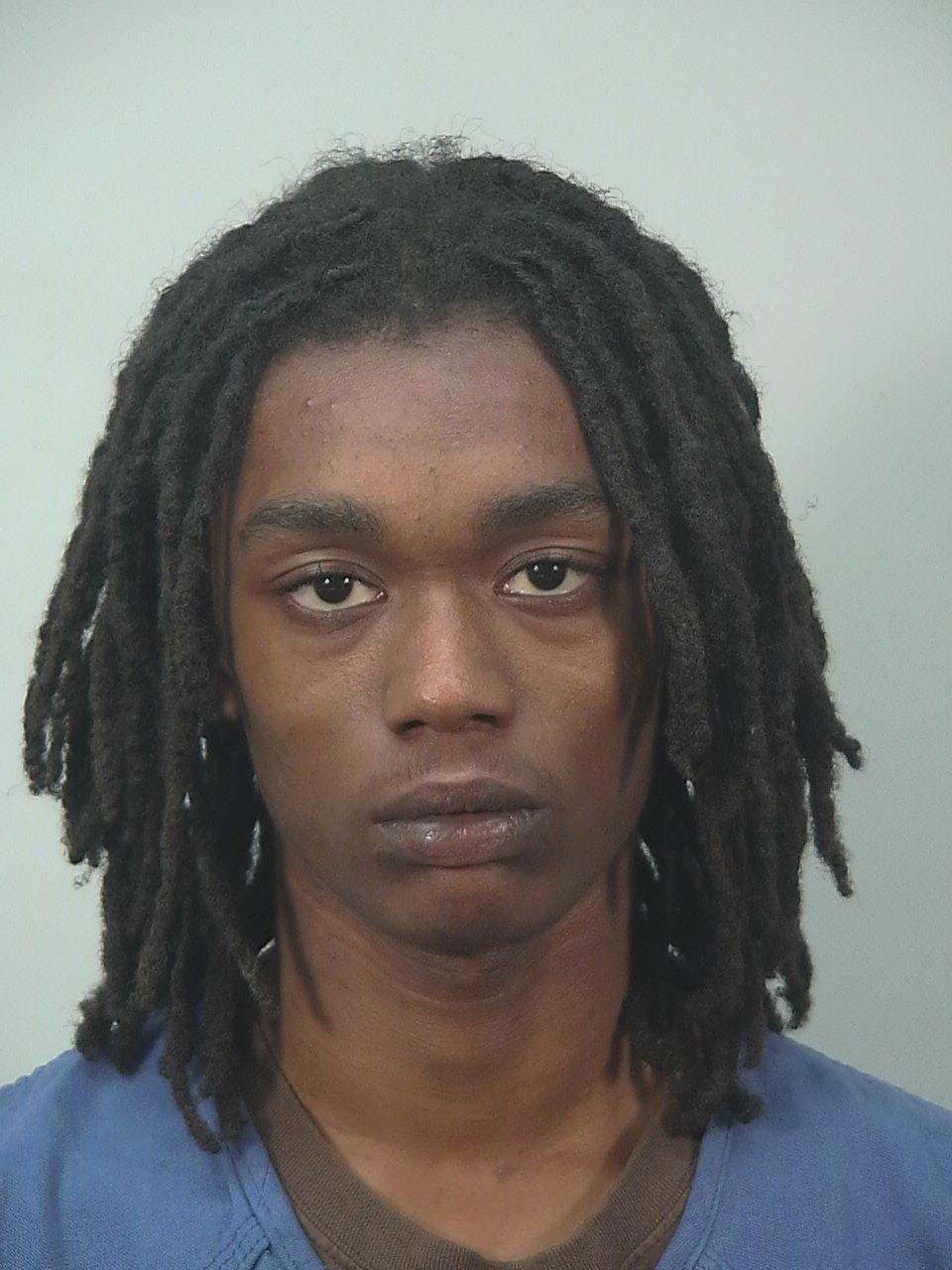 Hot night turned into hot fight on State Street, Madison police say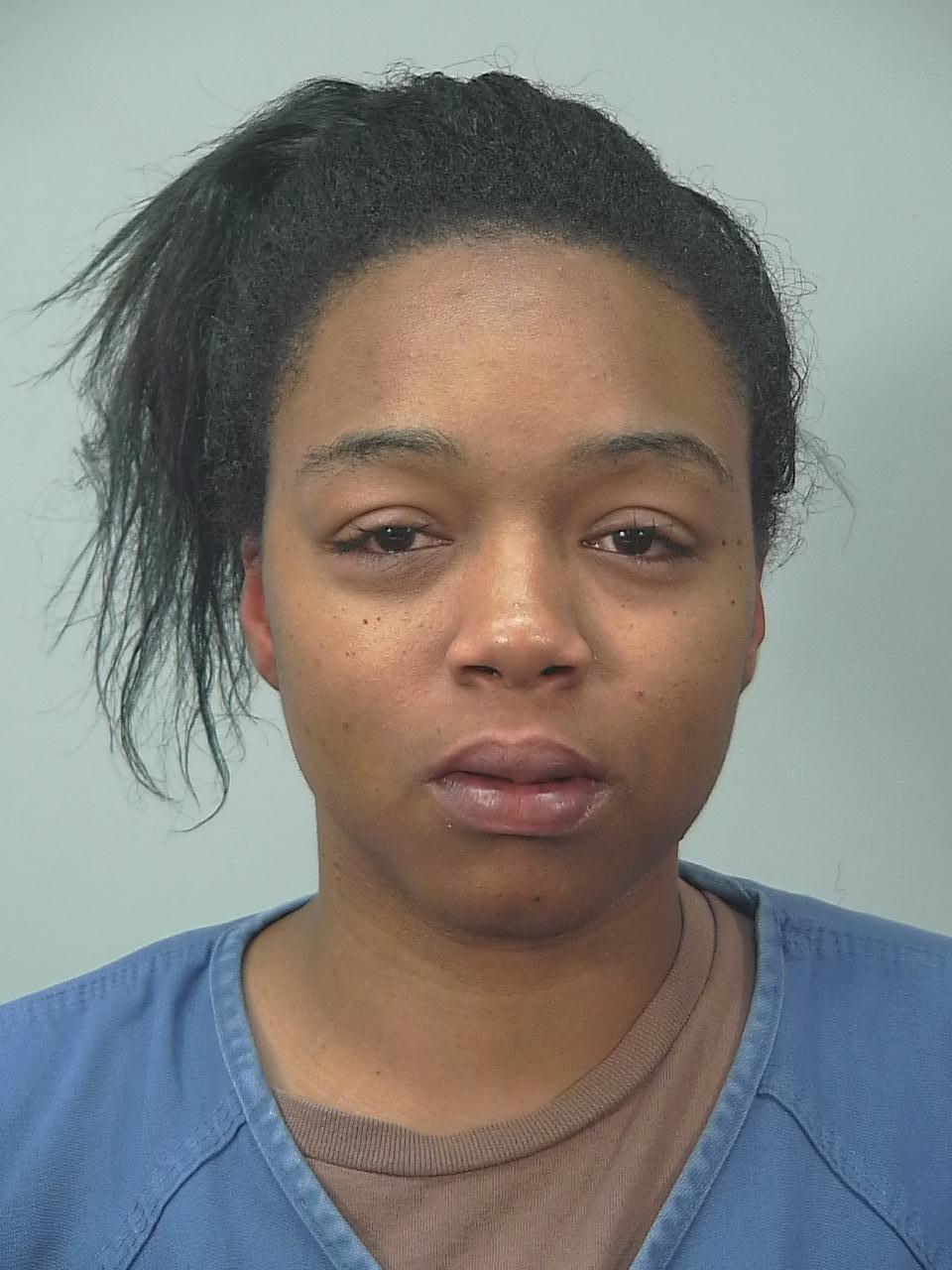 Wisconsin Dells man arrested for alleged 9th OWI, had three kids in car, sheriff says
Man threatens woman Downtown, arrested on drug, gun charges, Madison police say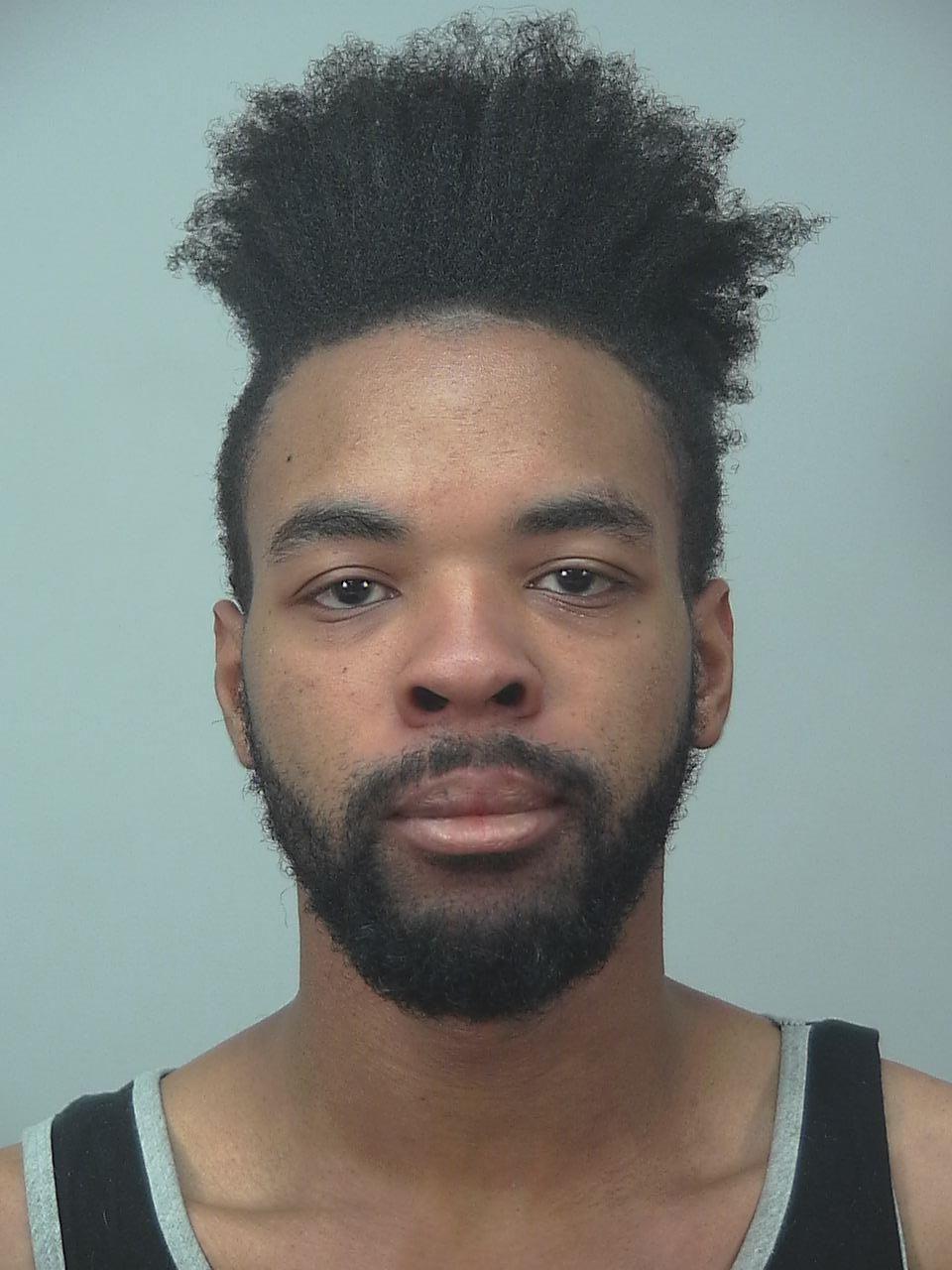 Man viciously attacked in gas station lot, Sun Prairie police say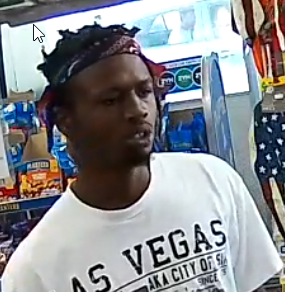 Man looking for nice car to steal arrested on Near West Side, Madison police say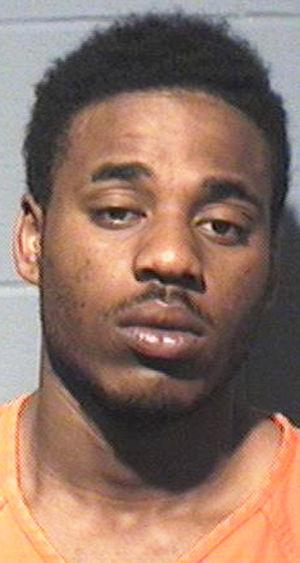 Police dog Allied helps arrest alleged scrap metal thieves, Madison police say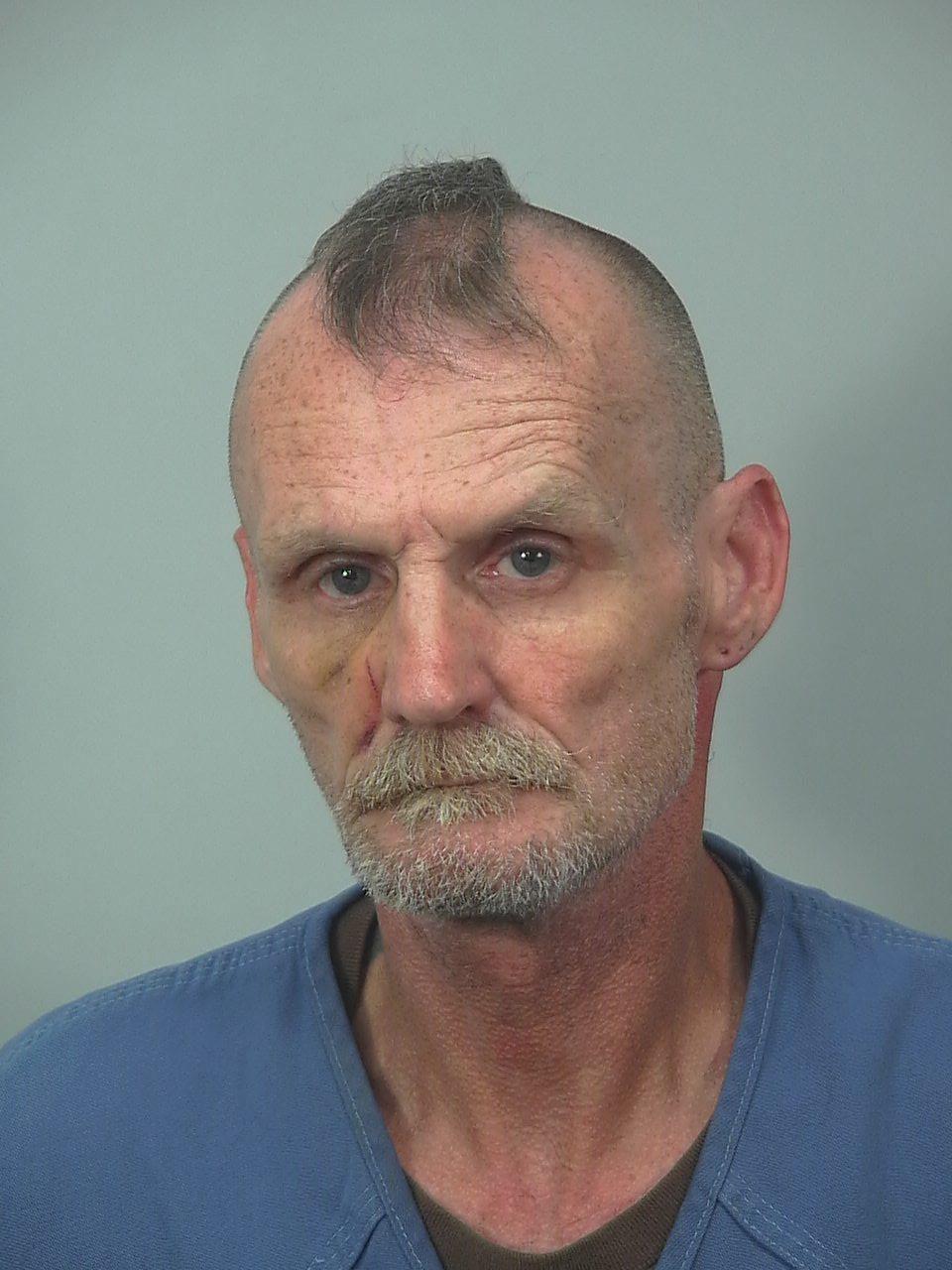 Passenger from crashed stolen van turned himself in to Madison police