David Ndong is not having a good June in Madison.
Ndong, 26, was arrested for alleged drunken driving early Wednesday morning, his third arrest for the same offense in three weeks.
The Atlanta native was first stopped by police early in the morning on June 4, after an officer made a traffic stop because he was drifting in and out of traffic on Johnson and Bassett Streets.
On June 15, also in the early morning hours, Ndong was pulled over for driving the wrong way in the 400 block of West Gilman Street, with Ndong telling the officer "One ways are everywhere!"
You have free articles remaining.
Register for more free articles
Stay logged in to skip the surveys
The third arrest came around 3:15 a.m. Wednesday, when Ndong pulled up next to an officer at the corner of North Butler Street and East Gilman Street.
"He pulled up to ask for directions," said police spokesman Joel DeSpain. "The officer recognized him from the previous arrests, and realized he was intoxicated again."
Officers found paperwork from the previous OWI arrests in his car, as well as a ticket for hit and run issued to him a week ago.
Judge rules against Sandy Hook denier from Dane County; trial for damages is next step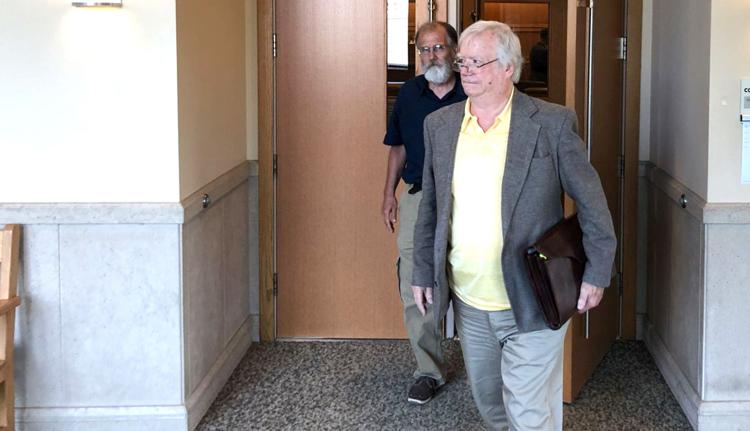 'Senseless violence' leads to conviction of Milwaukee man in Dodge County robbery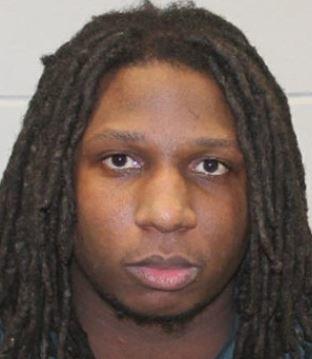 Man kicked in face while relaxing at park, suspect arrested, Madison police say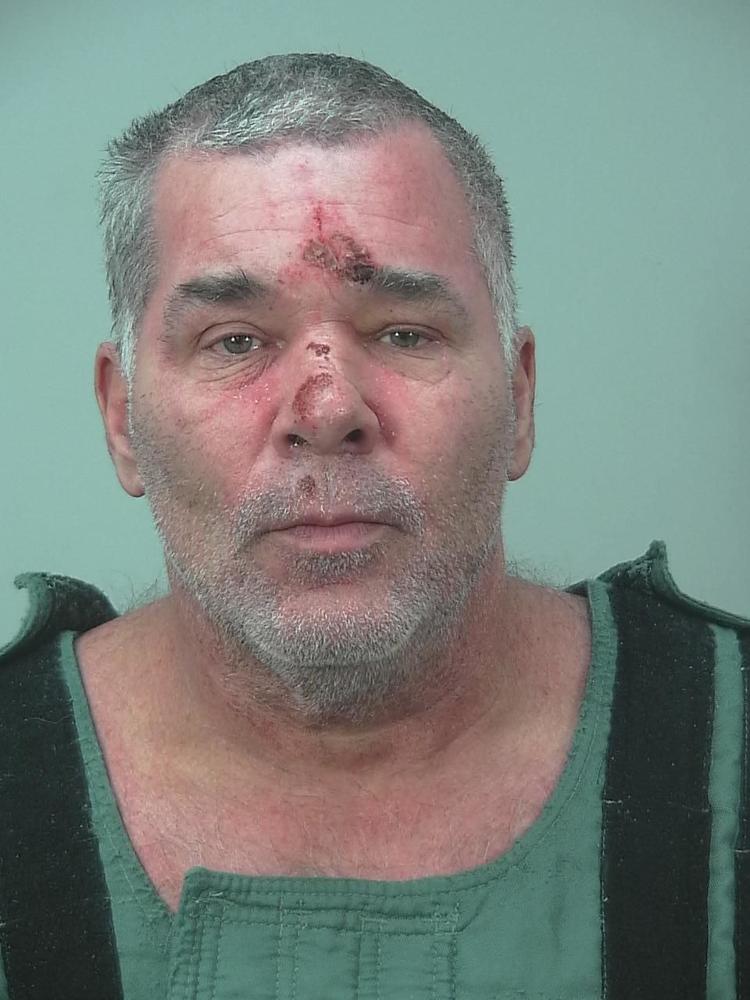 $100K in drugs seized, Madison man arrested, police say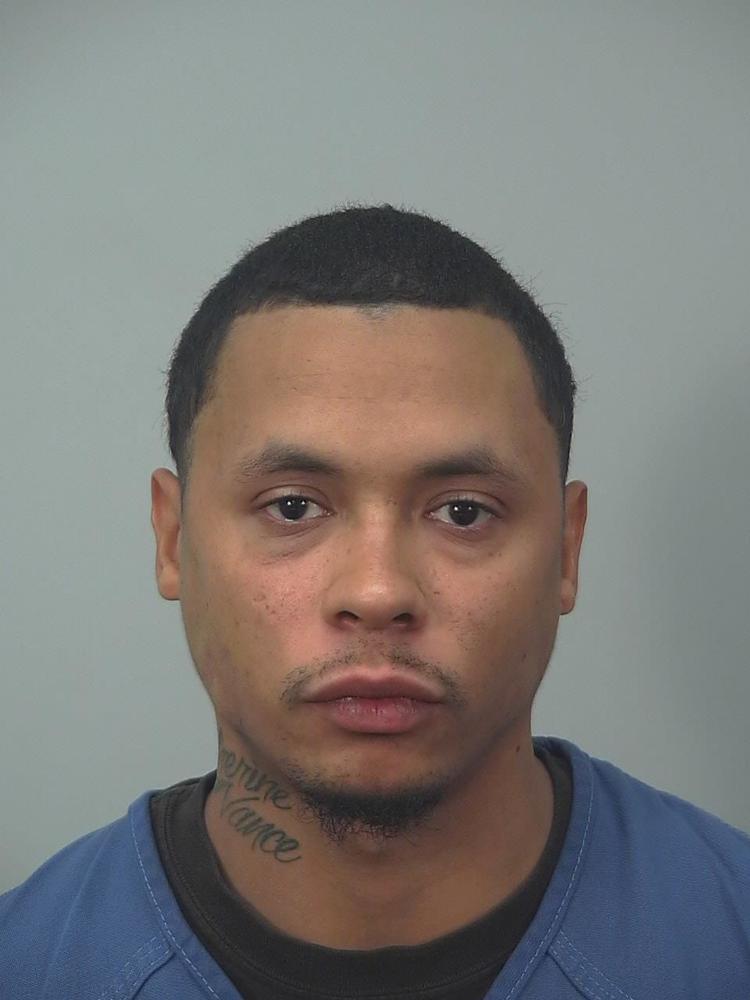 Parking garage attendants attacked Downtown, suspect arrested, Madison police say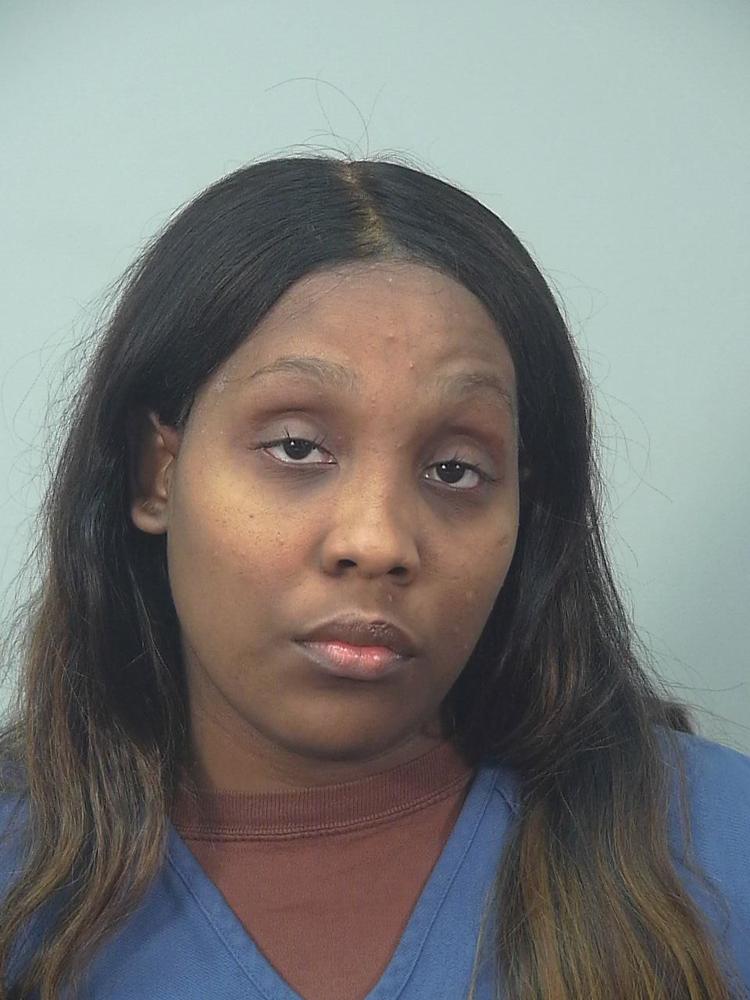 Janesville man arrested for alleged 4th OWI, police say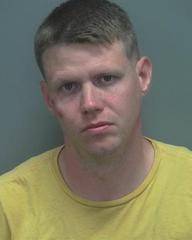 Suspect in hit-and-run crash arrested, Madison police say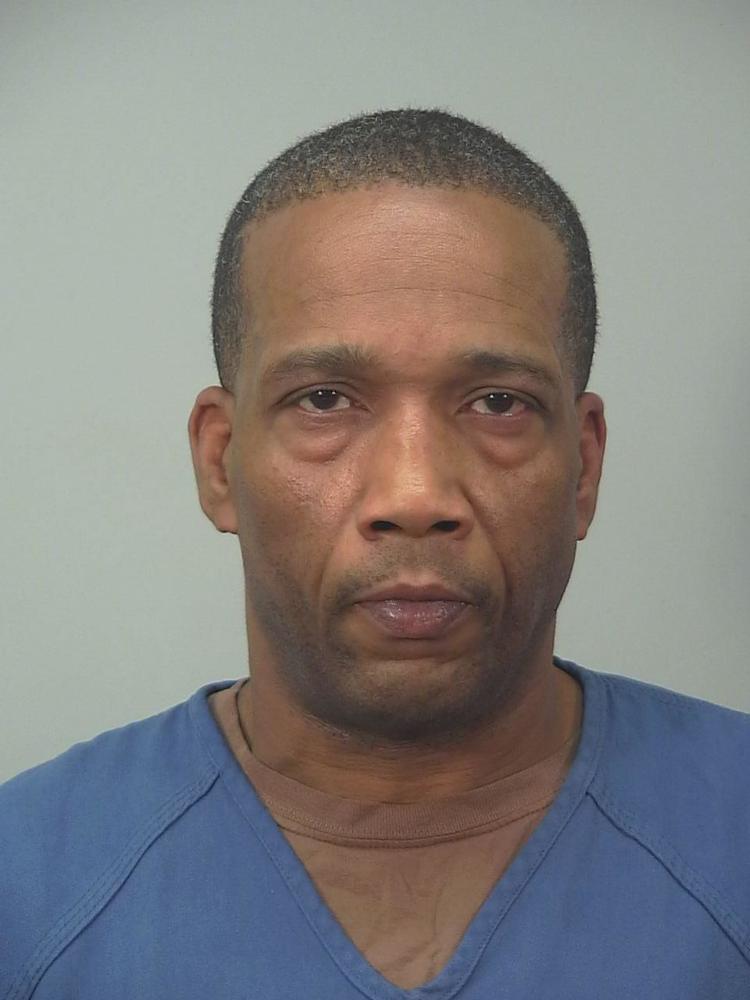 Madison drug dealer gets 10-year prison sentence, officials say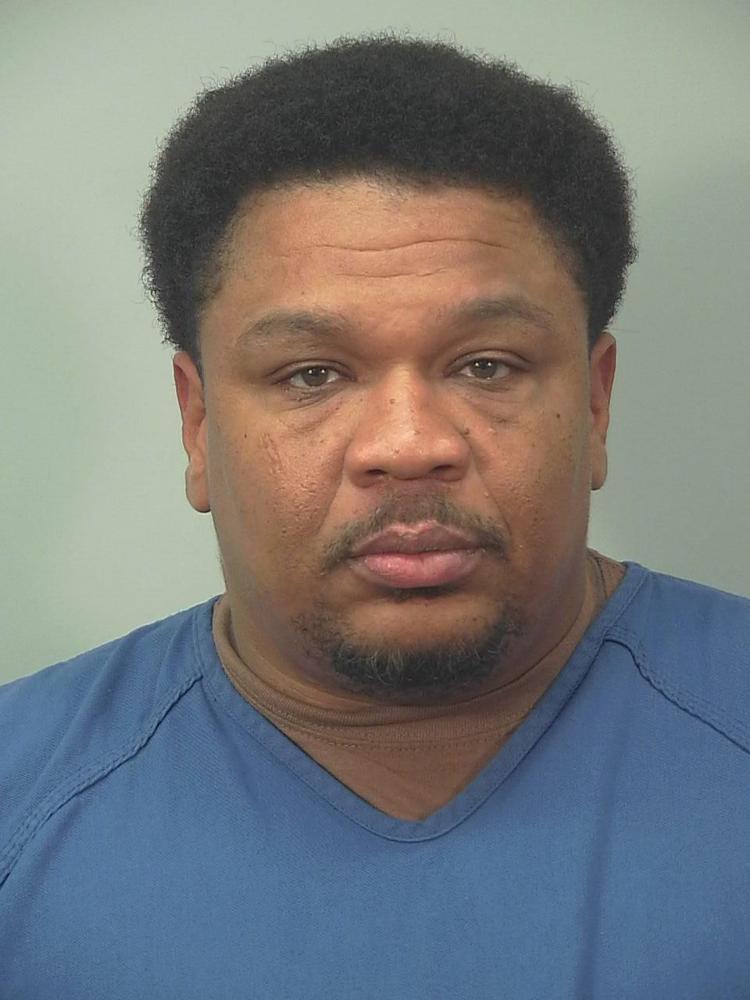 Milton man crashed into Sun Prairie pond, rescued by police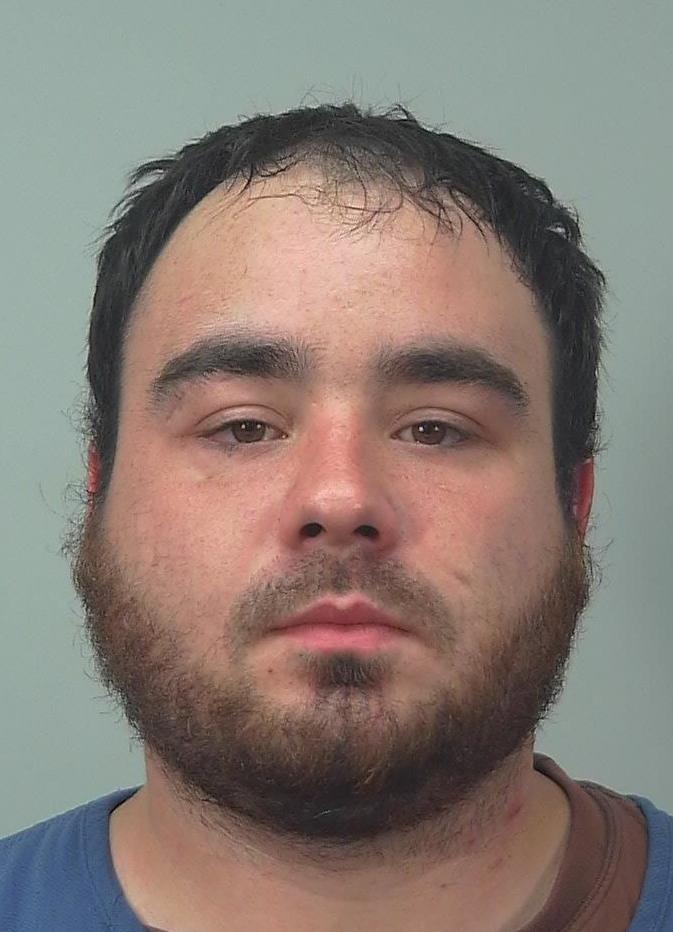 Madison man arrested for alleged eighth OWI offense, police say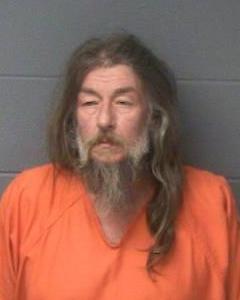 Long-missing fugitive facing sex charges returned to Madison from Austria, appears in federal court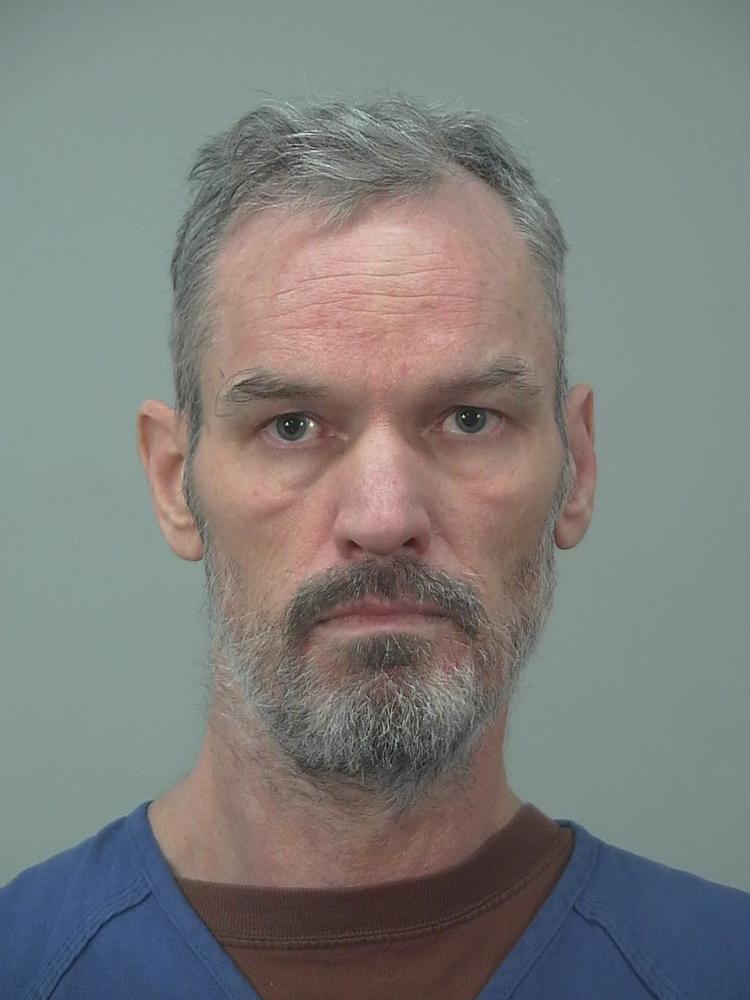 Man charged with reckless injury for shooting in May on Southwest Side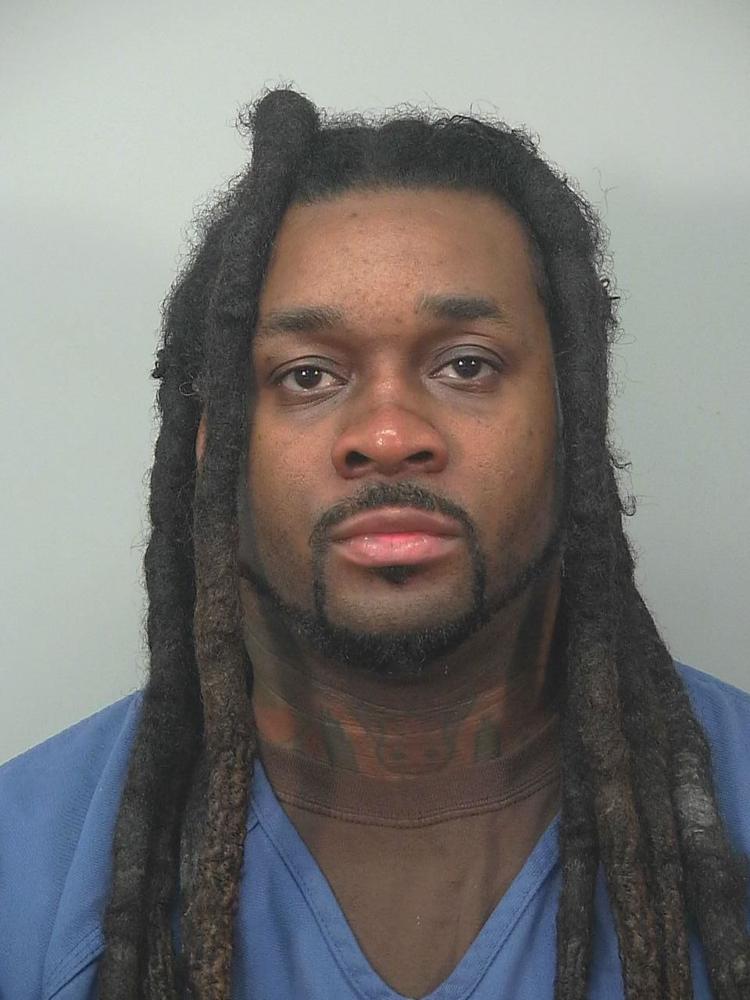 Appeals court says judge erred by not allowing insanity evidence