A drunken man smashed a football-sized rock into the head of another drunken man Wednesday evening on the Near East Side, with the victim almost losing an ear in the attack.
It happened at about 6:30 p.m. on South Brearly Street near Williamson Street, Madison police said.
"The two men had been drinking together throughout much of Wednesday, when one decided to clock the other in the head with the rock," said police spokesman Joel DeSpain.
The 48-year-old victim was knocked out, then was taken to the hospital for treatment of facial injuries.
You have free articles remaining.
The 31-year-old suspect fled the scene. Police have probable cause to arrest him for substantial battery.
"A witness, who gave first aid to the victim, said the rock attack was unprovoked," DeSpain said. "The witness said the two men appeared to be getting along fine until the attack took place."
Alleged drug dealer threw crack off balcony, Madison police say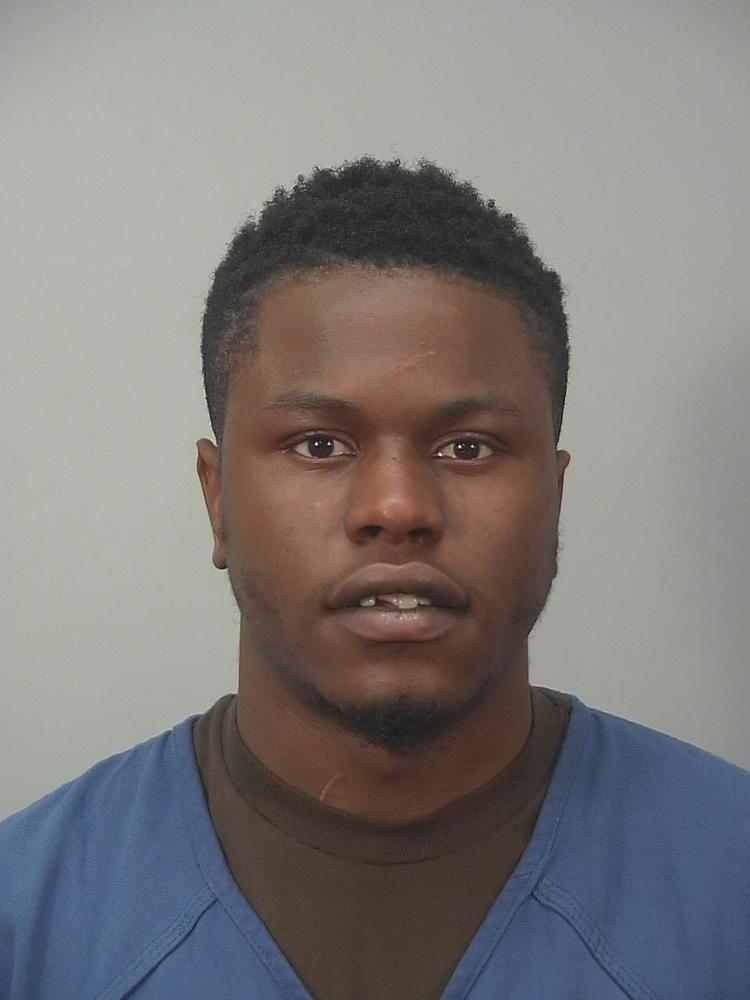 Edgerton man arrested for alleged 5th OWI, police say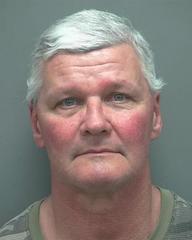 Middleton Sport Bowl owners, vendor plead guilty to skimming from gambling machines, filing false tax returns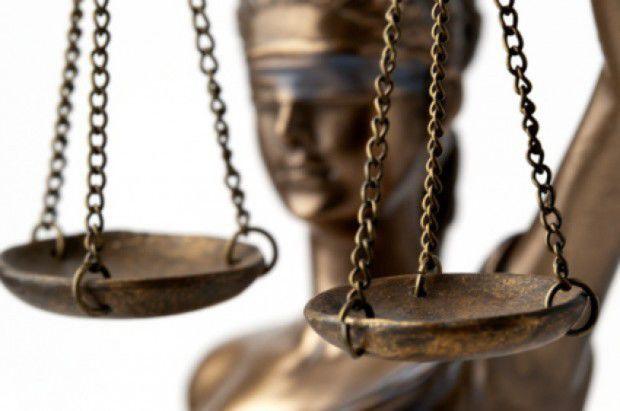 Update: Photo released of suspect in East Side bank robbery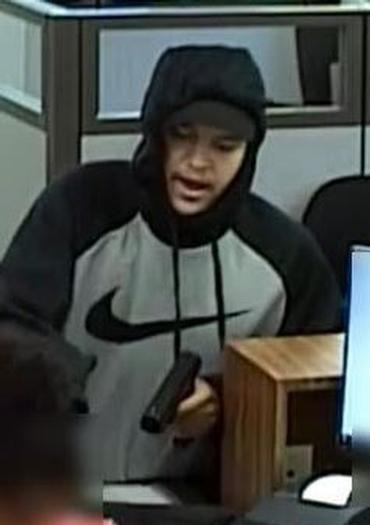 Madison man arrested on child pornography charge, Madison police say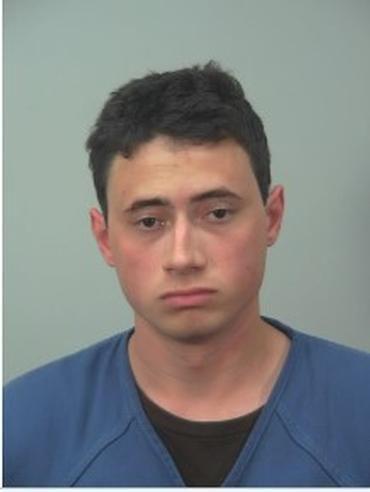 Richland Center man gets 90 months in prison, Madison man gets 2 years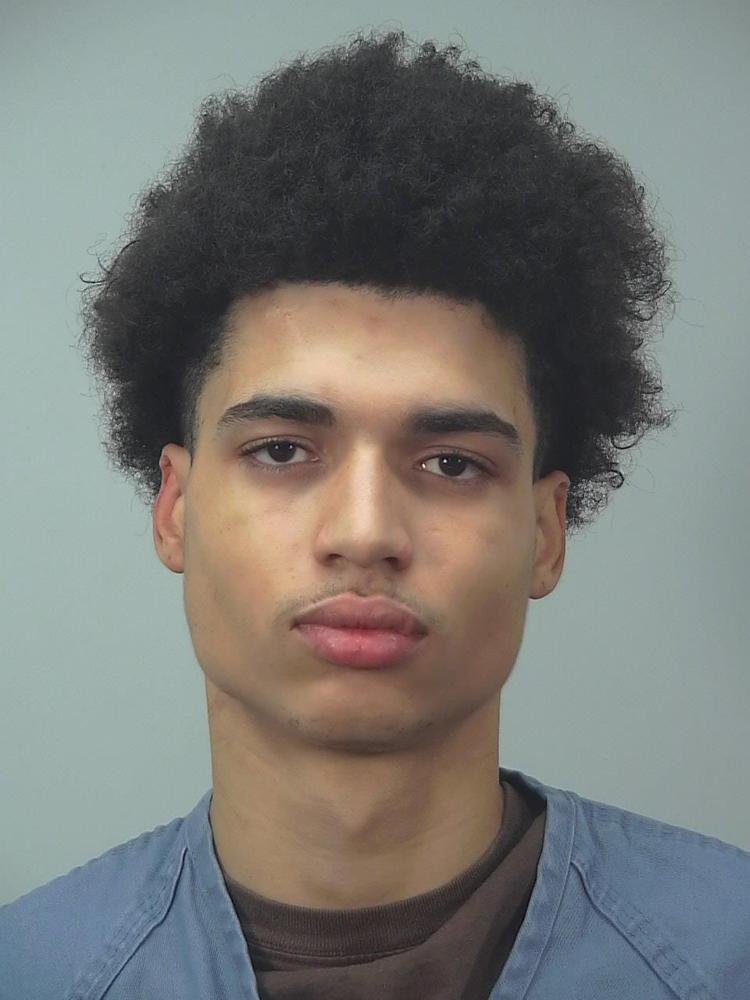 Ambulance paramedic charged with sexual assault after patient reported inappropriate touching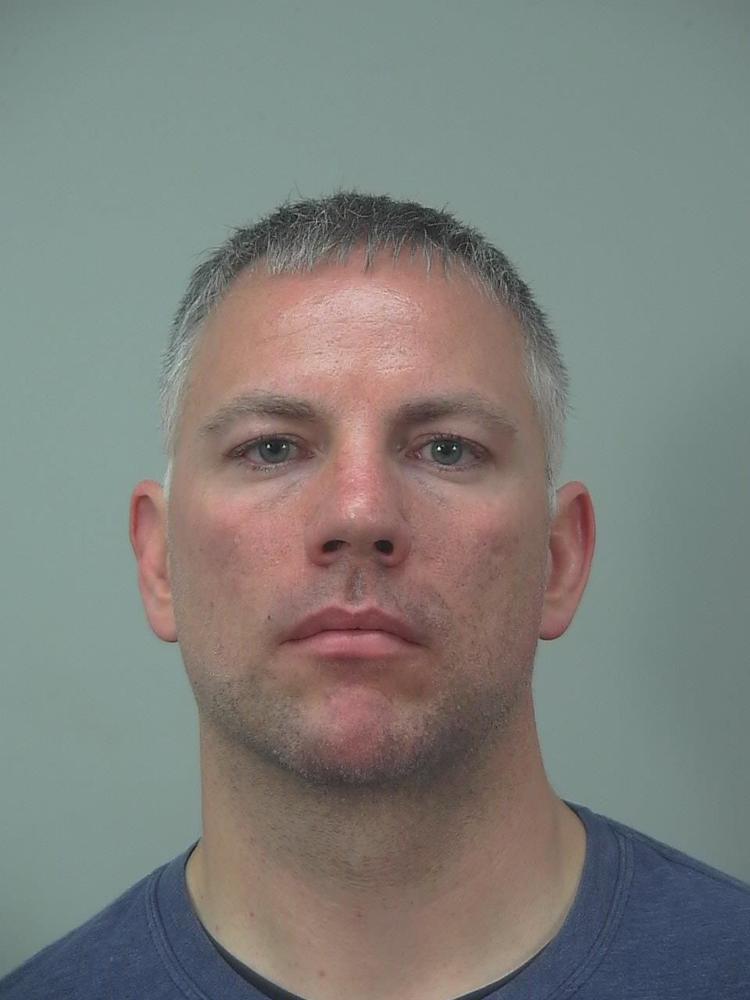 Update: 2 arrested in mugging of 97-year-old woman Downtown, Madison police say
'Porch pirates' arrested, allegedly took boxes from Downtown homes, Madison police say