A Fitchburg man who fled a traffic stop and got caught in swampy mud and water early Tuesday might have been in peril if not for a drone and police dog that helped locate him, police said.
The incident began around 1 a.m. when Fitchburg officers attempted to make a traffic stop for equipment and registration violations in the area of Rimrock Road and John Nolen Drive. The vehicle originally was seen in Fitchburg and, after the officers caught up to it, was followed for a short distance to attempt the stop in a safe location, Lt. Edward Hartwick said.
The driver of the vehicle eventually pulled over to the shoulder of John Nolen Drive, but moments after stopping, the vehicle began rolling back toward the squad car. The officers backed up to avoid a crash as the driver jumped out of the passenger door and ran, Hartwick said.
One of the two officers in the squad car chased the man on foot, while the abandoned vehicle continued rolling backward across John Nolen Drive, eventually coming to rest against a fire hydrant. The second officer in the squad car confirmed no one else was inside the abandoned vehicle, Hartwick said.
You have free articles remaining.
Officers from several jurisdictions assisted in the search for the driver, who had run into a swampy, wooded area south of John Nolen Drive. A Madison police drone and a town of Madison police dog were used to help locate the driver in an area of thick brush, where he was stuck in waist-deep water, Hartwick said.
The driver was unable to get out of the water and mud on his own and police used a a rope to pull him out, Hartwick said.
The driver, Uriah Smith, 28, of Fitchburg, told officers he fled and hid after panicking due to not having a driver's license, police said. He was booked into the Dane County Jail on a tentative charge of resisting or obstructing an officer.
No injuries were reported.
<&rdpStrong>Gun incident at West Towne Mall, man fatally shot by police top recent notable crimes in Madison area</&rdpStrong>
Police release photos from gun incident at West Towne Mall in which bystander used as shield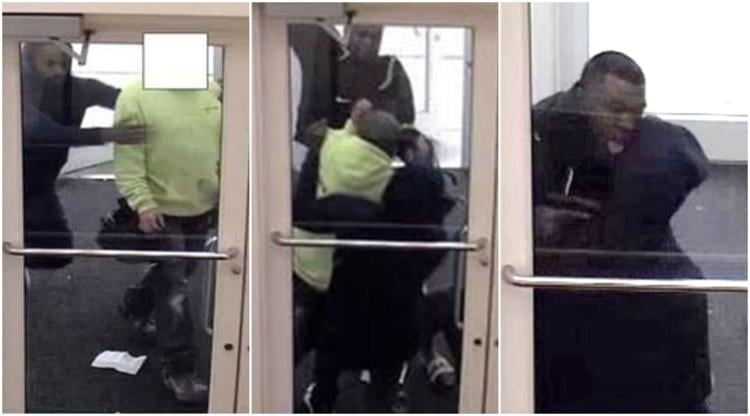 Man fatally shot by Madison police after allegedly shooting at officers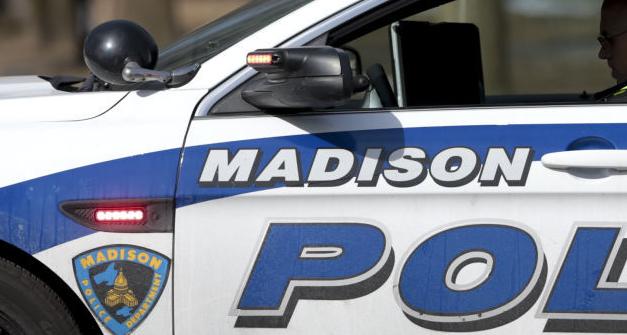 Madison firefighter who was on unpaid leave arrested in drug raid, authorities say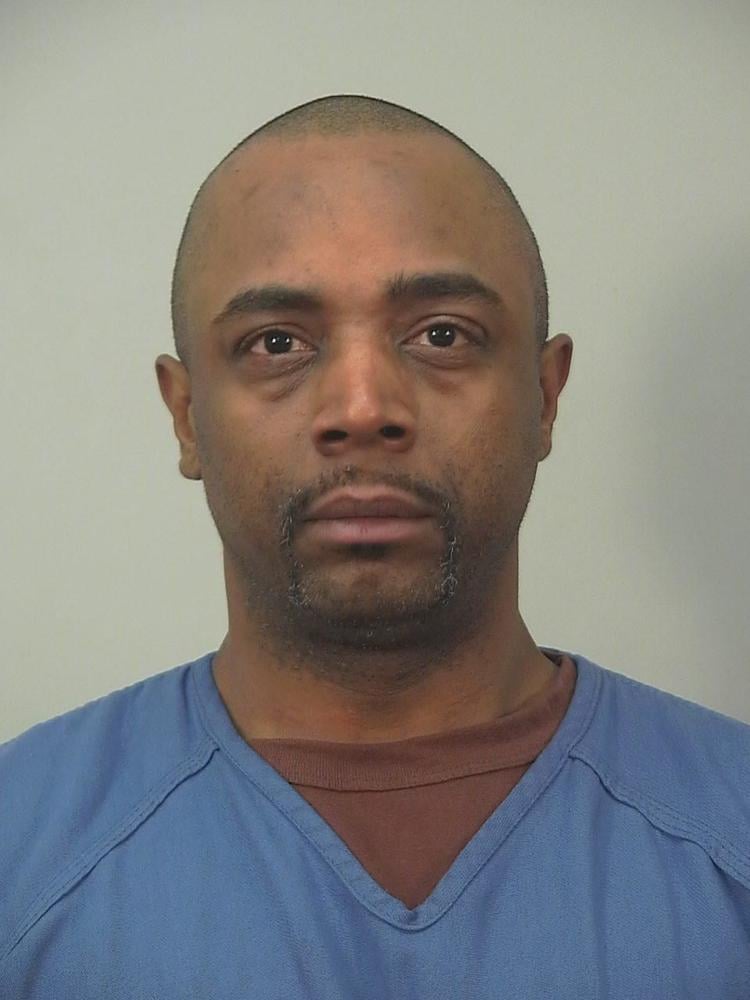 Madison man driving 'like a bat out of hell' crashes stolen car on West Beltline, police say

5-year-old student finds unloaded handgun on Leopold Elementary School grounds, police say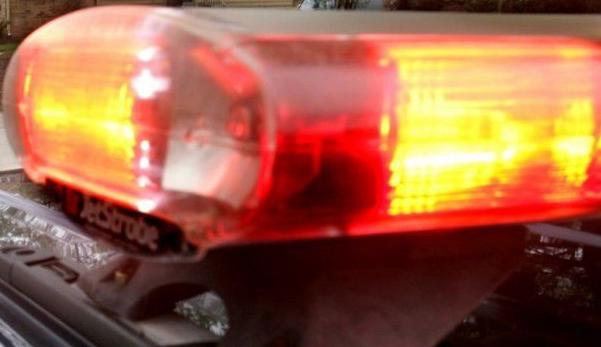 At least 5 injured in town of Dunn crash caused by teen driving stolen vehicle while intoxicated, police say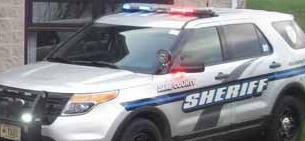 Wounded man shows up at hospital after shooting outside Far East Side bar, Madison police say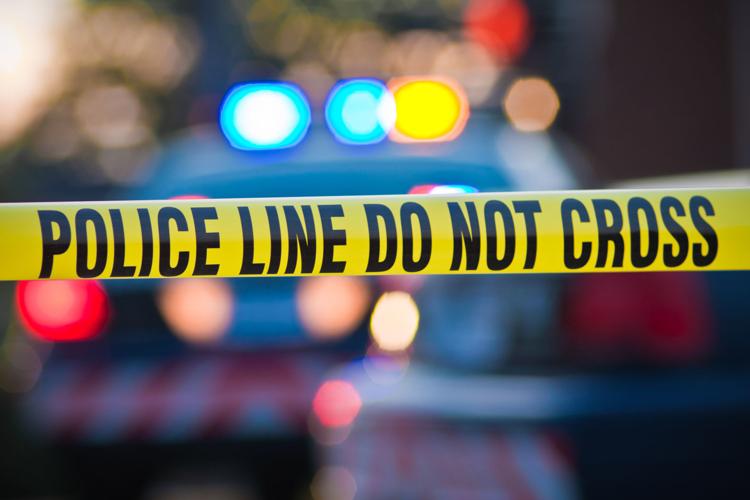 Man with revoked license arrested after Southeast Side crash that kills pedestrian, Madison police say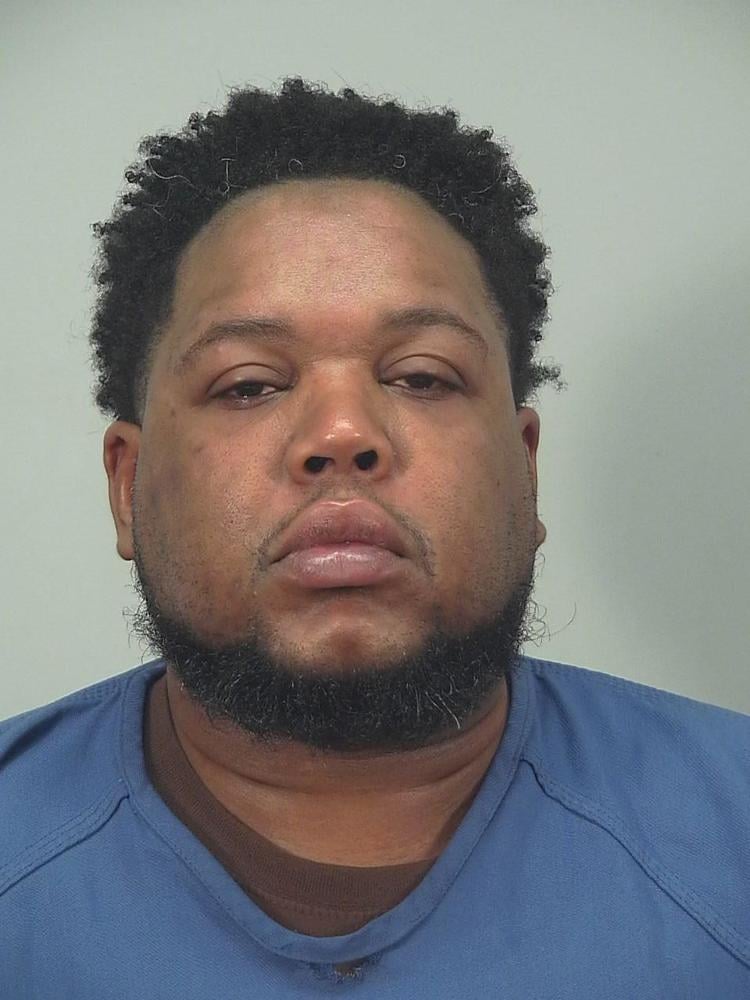 Deer started crash that injured 2, blocked I-39/90/94 at Highway 51 for hours, police say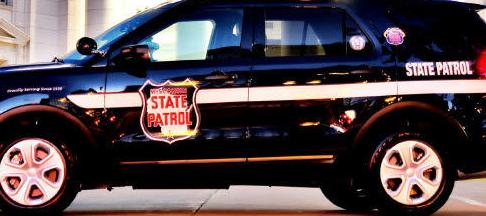 Accused of sexual assault, Richland Center Police Chief Lucas Clements resigns