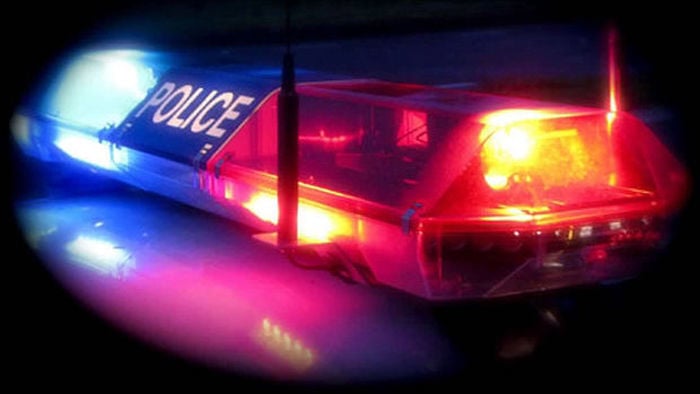 The driver is being sought after the crash Downtown Tuesday of a stolen vehicle clocked at 58 miles per hour in a 25 mph-zone, Madison police said.
At about 4:15 p.m. Tuesday, officers were conducting a traffic safety initiative in the 800 block of East Gorham Street, just before the area of James Madison Park. The area has a speed limit of 25 miles per hour and officers observed a speeding vehicle they clocked at 58 miles per hour, Officer Michael Malloy said in a report.
Officers attempted a traffic stop of the vehicle, but it continued to accelerate and failed to stop for a red signal. Due to safety concerns, officers did not pursue the vehicle which was soon located crashed at the intersection of Wisconsin Avenue and Gorham Street, Malloy said.
The vehicle was abandoned, officers learned it was stolen and a firearm was recovered inside it, Malloy said.
Anyone with information is asked to contact Madison police at 608-255-2345, or Madison Area Crime Stoppers at 608-266-6014 or P3Tips.com.
Photos: Madison's most dangerous intersections, as seen from space
No. 10: Packers Avenue and International Lane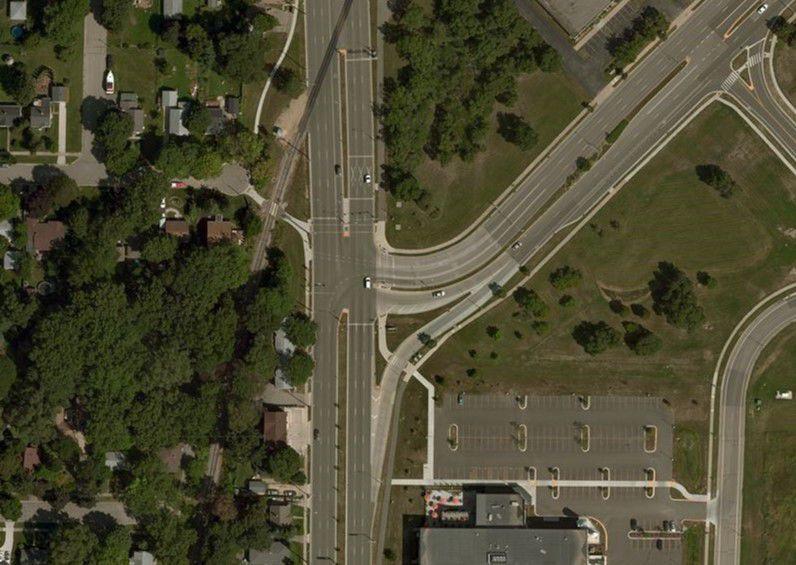 No. 9: Zeier Road and East Washington Avenue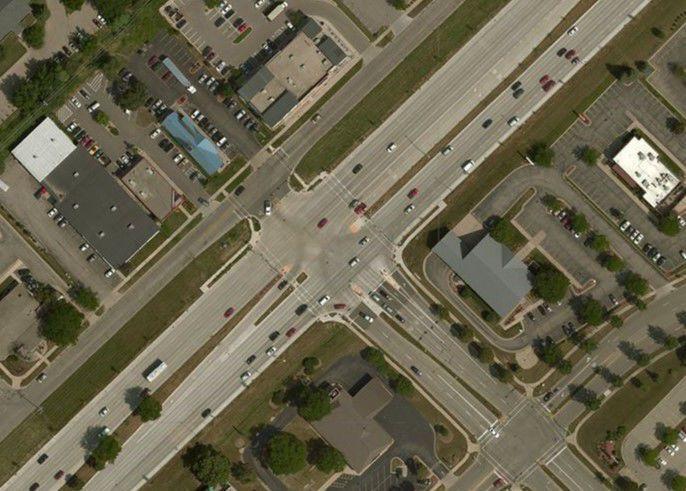 No. 8: South Park Street and West Badger Road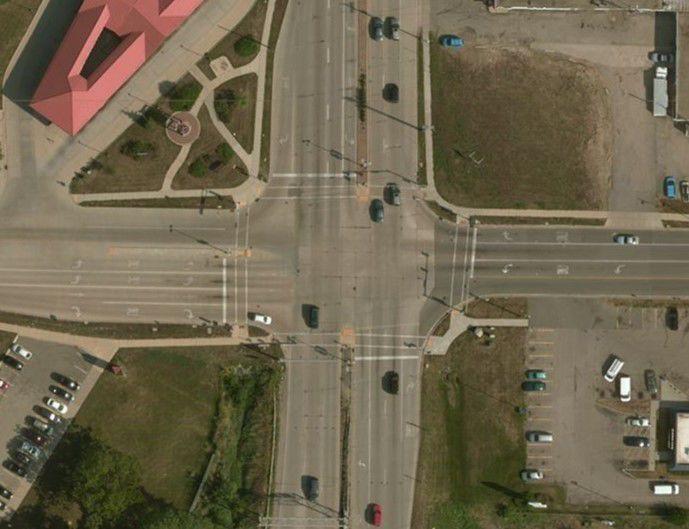 No. 7: Thierer Road and East Washington Avenue
No. 6: North First Street and East Washington Avenue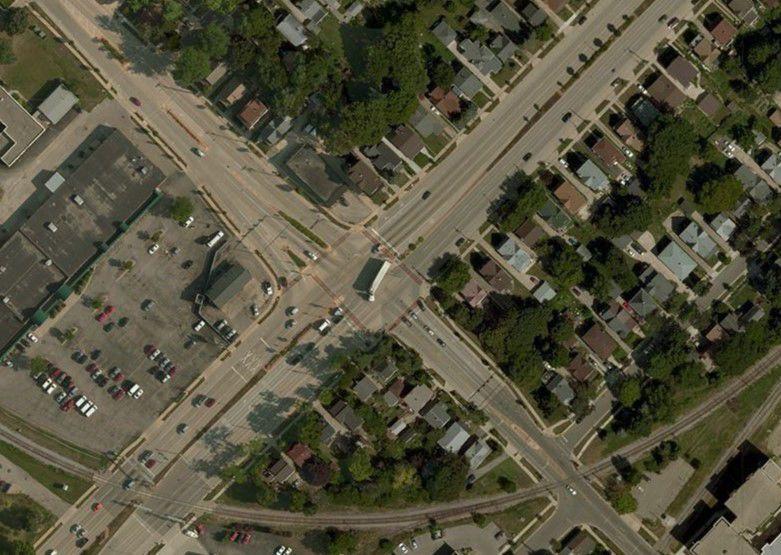 No. 5: Buckeye Road and South Stoughton Road
No. 4: South Baldwin Street and East Washington Avenue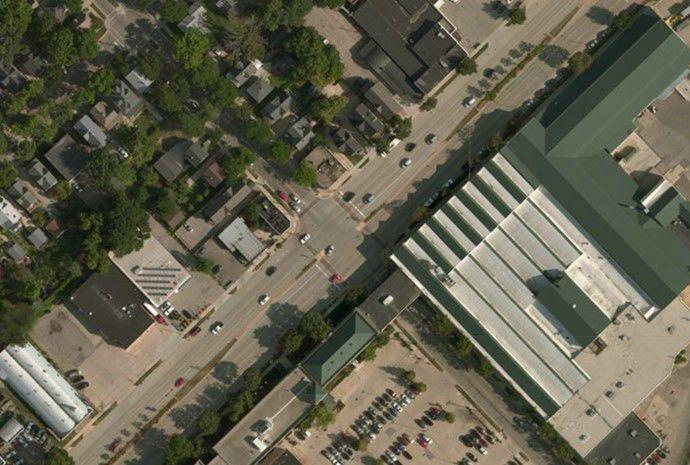 No. 3: North Stoughton Road and East Washington Avenue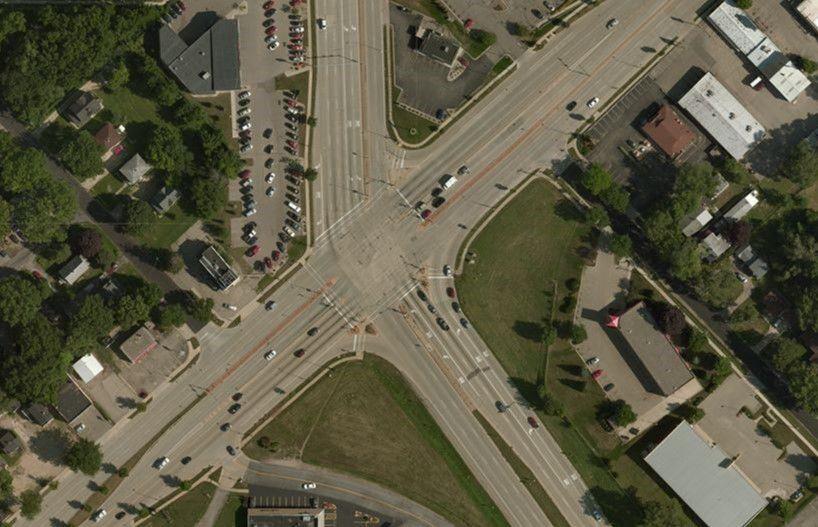 No. 2: Watts Road and South Gammon Road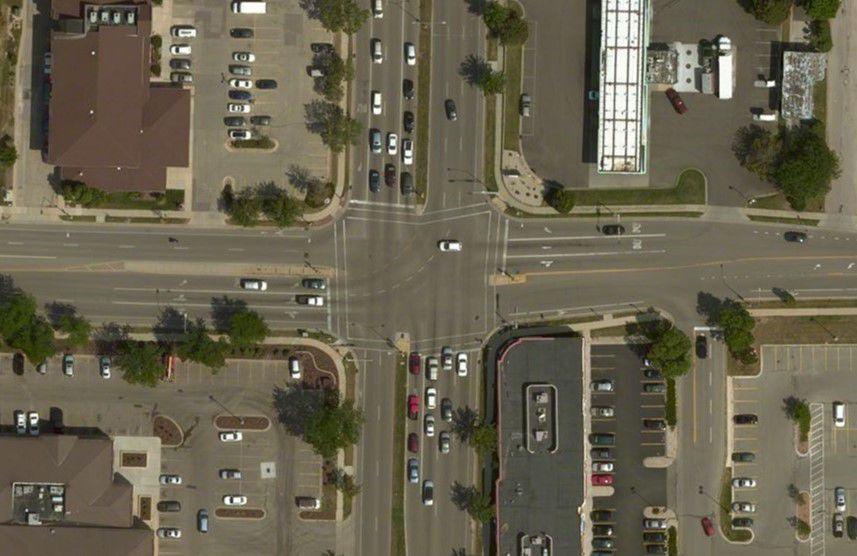 No. 1: Pleasant View Road and Mineral Point