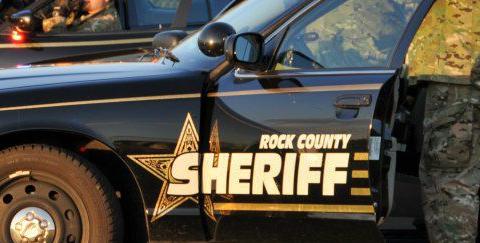 An Evansville woman was killed and a 5-year-old passenger critically injured when the woman ran a stop sign and crashed into a dump truck in in the town of Magnolia in Rock County on Monday afternoon, authorities reported.
The crash happened shortly before 4 p.m. Monday at North Coon Island Road and West Highway B, according to a statement from Sgt. Andrew Reed of the Rock County Sheriff's Office.
You have free articles remaining.
Investigators determined that a 2010 Dodge Charger driven by the 29-year-old Evansville woman was traveling south on North Coon Island Road when it failed to stop at a stop sign at Highway B and struck a loaded westbound 2019 Mack Dump truck driven by a 42-year-old Beloit man, Reed said.
The woman and a 5-year-old passenger were ejected from the Charger. The woman was pronounced dead at the scene, the 5-year-old was taken to a hospital with critical injuries, and a 2-month-old female passenger was uninjured, Reed said. The dump truck driver also was not injured.
No names were being released.
Fitchburg homicide victim identified by family as high school student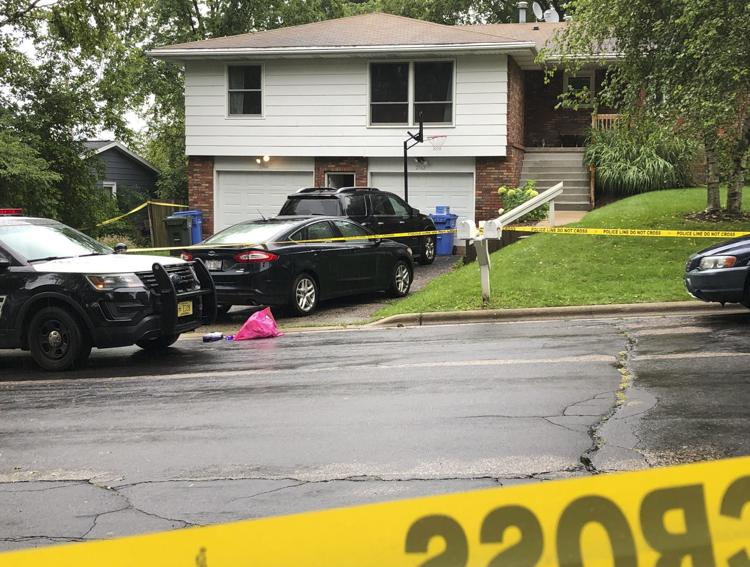 McFarland teacher placed on leave while child enticement allegations investigated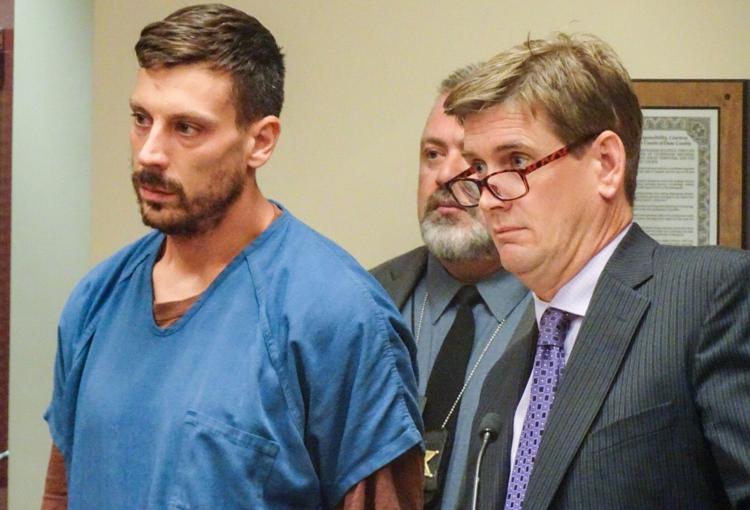 Keys left in Madison cars make job easier for thieves, many of whom are teens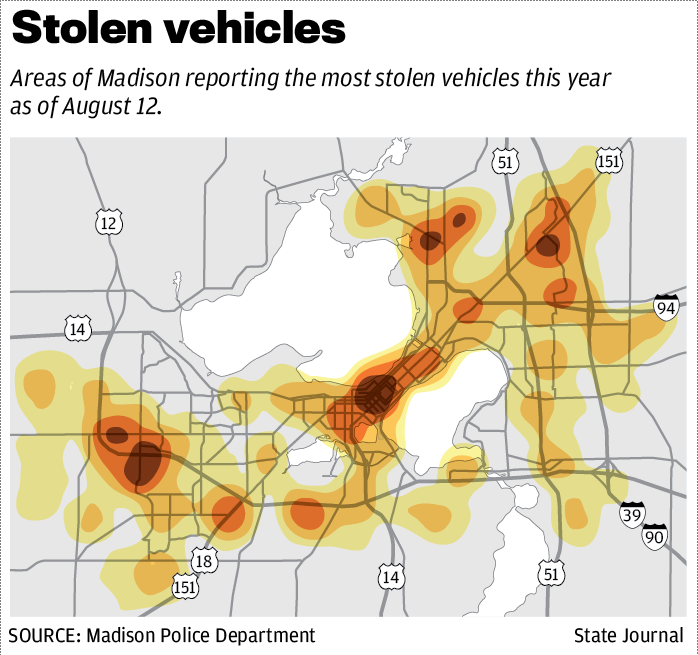 Naked burglar awakens Downtown resident, steals cash, Madison police say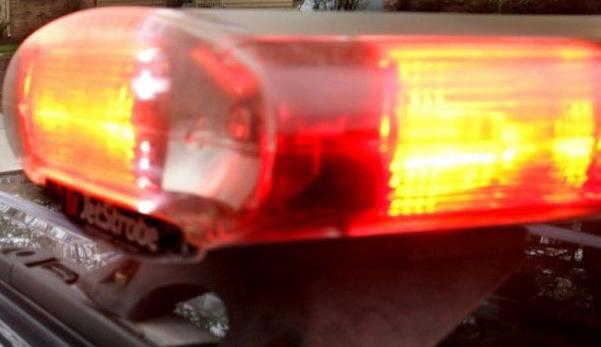 3 taken to hospital after crash, 18-year-old arrested for alleged OWI, police say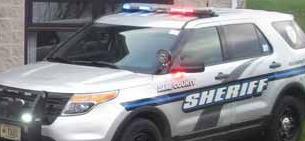 Warrant sought in alleged July kidnapping and sexual assault on Madison's North Side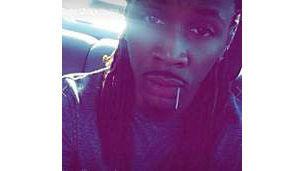 Motorcyclist killed, car driver ticketed for failure to yield in crash, Fitchburg police say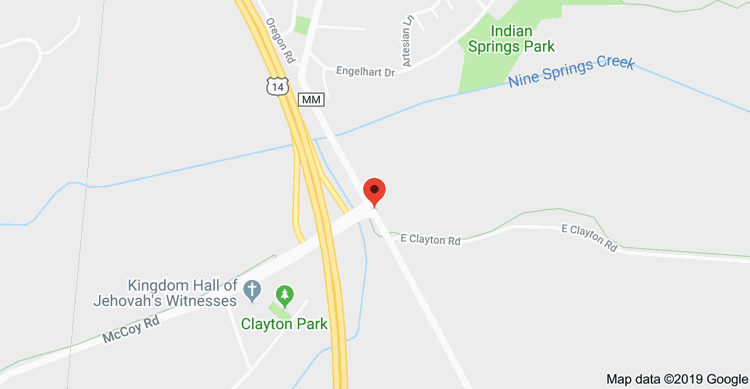 Man charged with East Side stabbing homicide, tells court he is innocent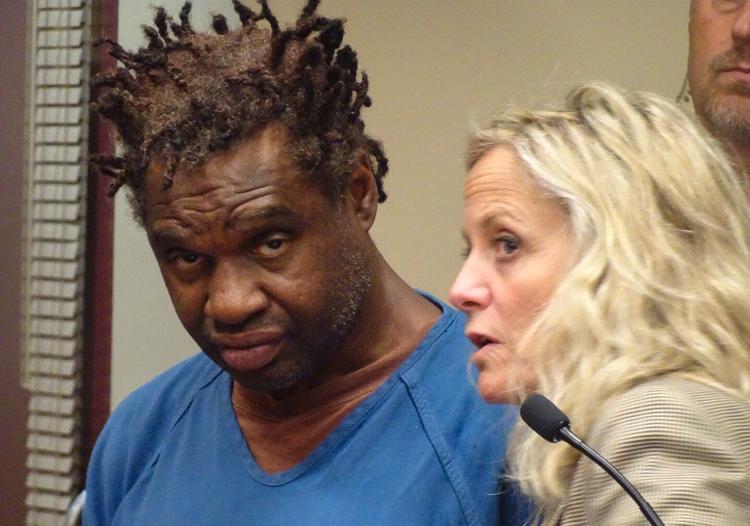 Feds indict Indiana man on charges of child exploitation and illicit sex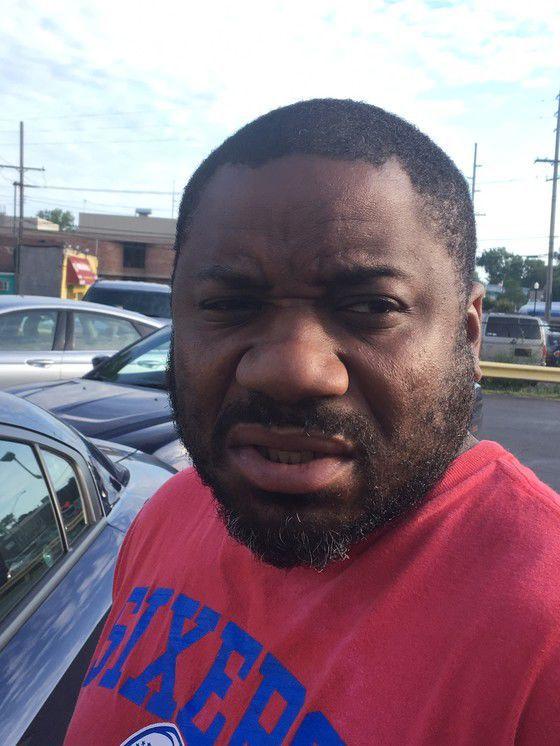 Motorcyclist dies after crash as traffic lets crane walk across Highway 51, McFarland police say