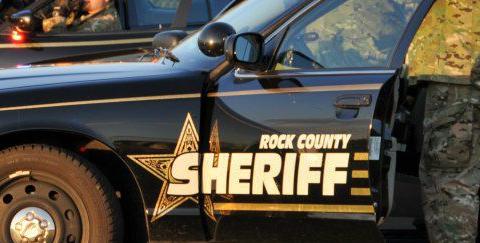 A driver died and three passengers sustained injuries that weren't believed to be life-threatening in a rollover crash Monday night in Rock County, authorities reported.
The driver was not wearing a seat belt, but the three passengers were wearing seat belts, the Rock County Sheriff's Office said in a statement.
The crash happened about 6:30 p.m. at Highway 59 and Highway KK in the town of Lima Center. Investigators determined that the 20-year-old female driver was eastbound on Highway 59 at a high rate of speed, came upon another eastbound vehicle, and abruptly swerved left to avoid a rear-end collision, entered the north ditch and rolled an unknown number of times, the Sheriff's Office said.
The driver was ejected from the vehicle, and she and two passengers — a 19-year-old man and an 18-year-old woman — were taken to Mercy Hospital, while another 19-year-old male passenger was not taken, the Sheriff's Office said.
The driver was pronounced dead at the hospital, and her name was being withheld pending notification of family, the Sheriff's Office said.
Alcohol did not appear to be a factor in the crash, the Sheriff's Office said.
---
Hit-and-run turned homicide, West Side homicide top recent notable crimes in Madison area
Hit-and-run turned homicide, West Side homicide top recent notable crimes in Madison area
Hit-and-run actually was homicide of Blue Mounds man, authorities say
Authorities identify West Side homicide victim as Chicago man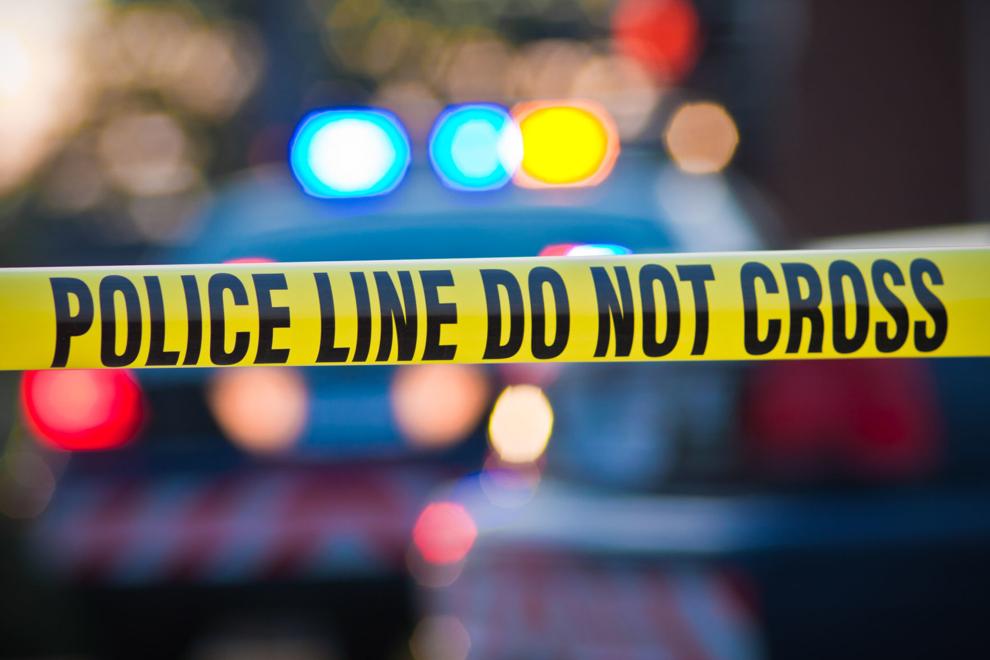 Authorities identify man killed in Highway 14 crash that also injured woman, 3 children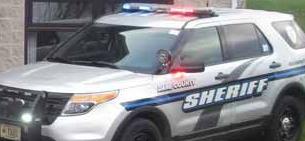 Madison man charged with attempted homicide in Sun Prairie shooting of ex-girlfriend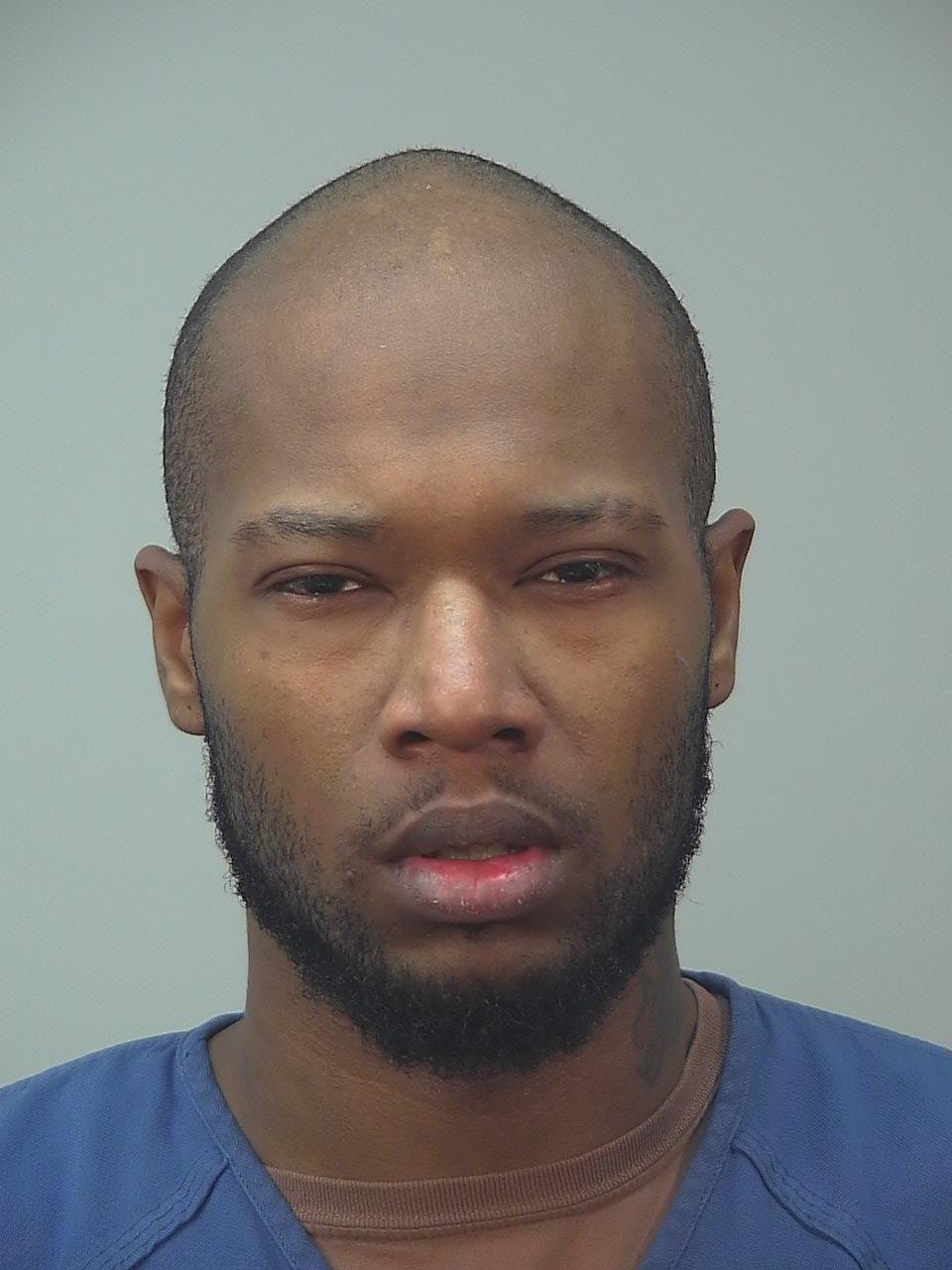 'It's your lucky day,' gunman tells snow plow crew as he leaves without firing, Madison police say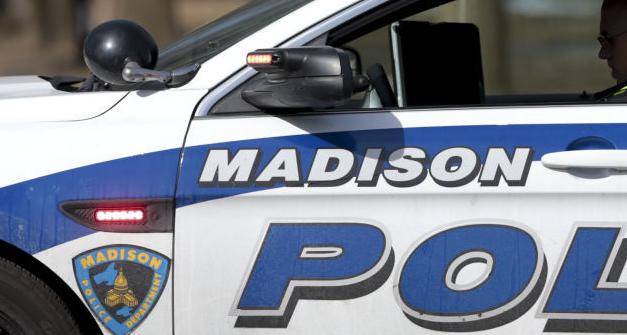 Jefferson Middle School student suffers concussion from punches by classmate who was bullying him, police say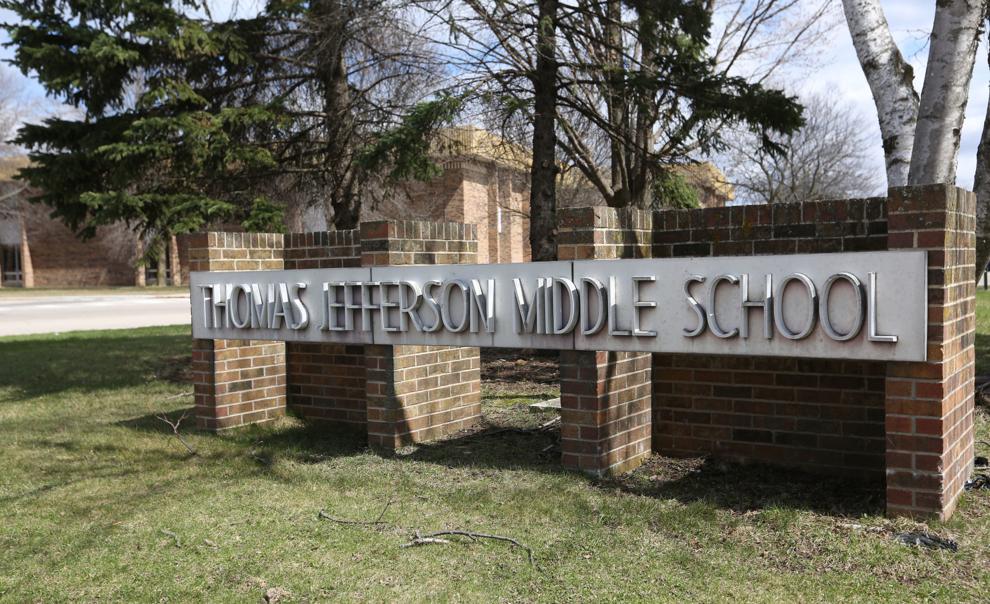 Madison Diocese identifies ninth priest 'credibly accused' of sexual abuse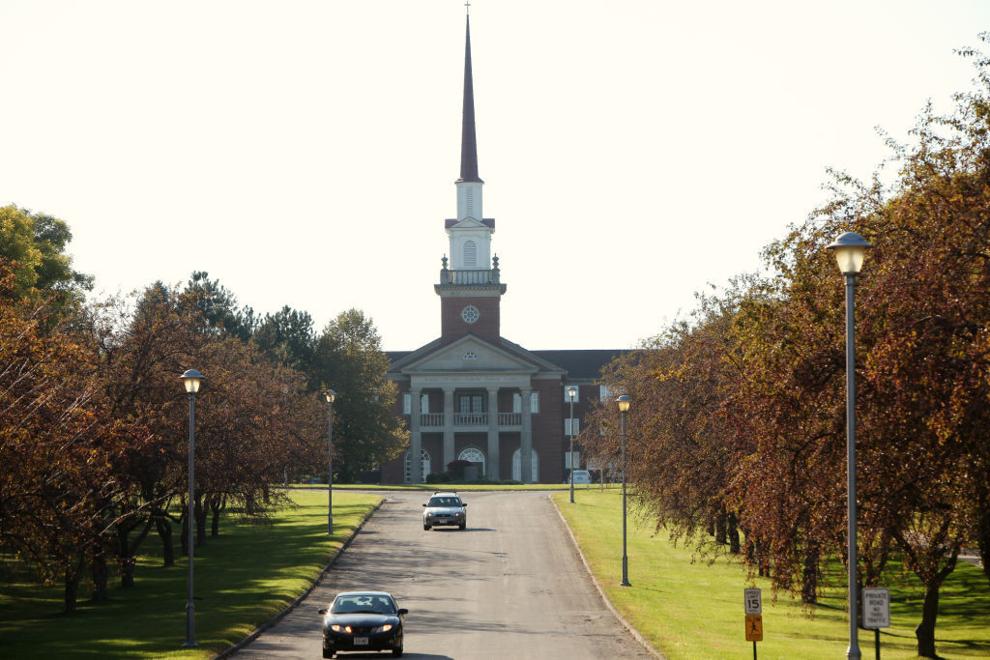 Platteville man identified as driver who died in Beltline crash Saturday morning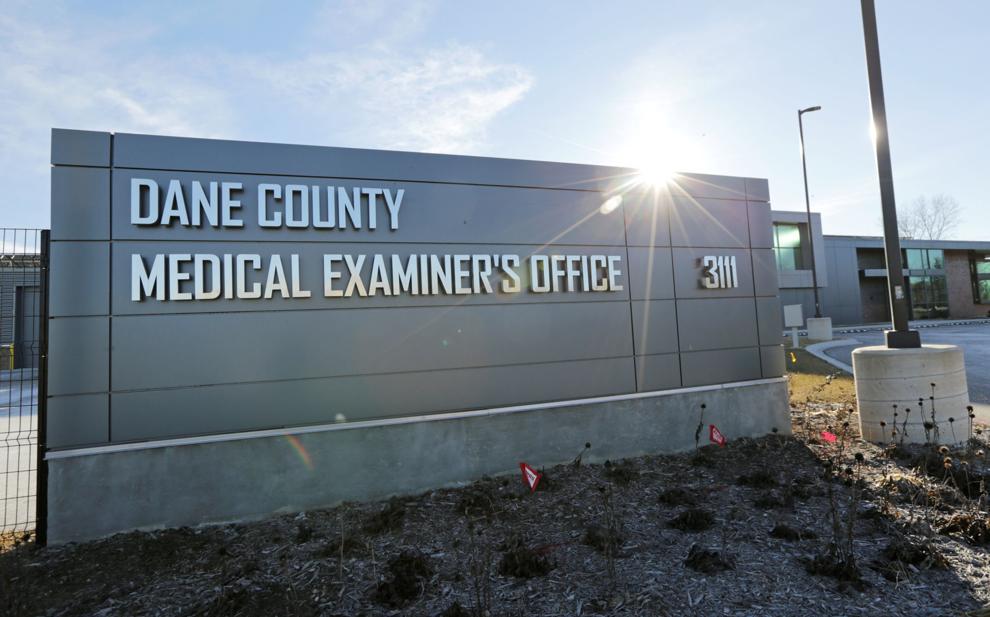 Sex assault charge against Lyft driver dismissed, trial next week canceled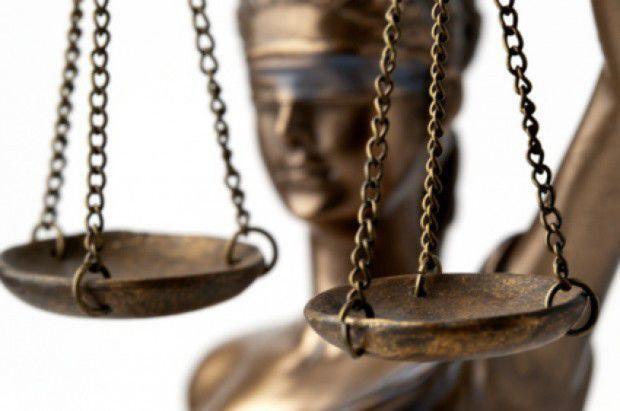 Man, 18, charged with driving 6 stolen vehicles after a stolen vehicle arrest last year