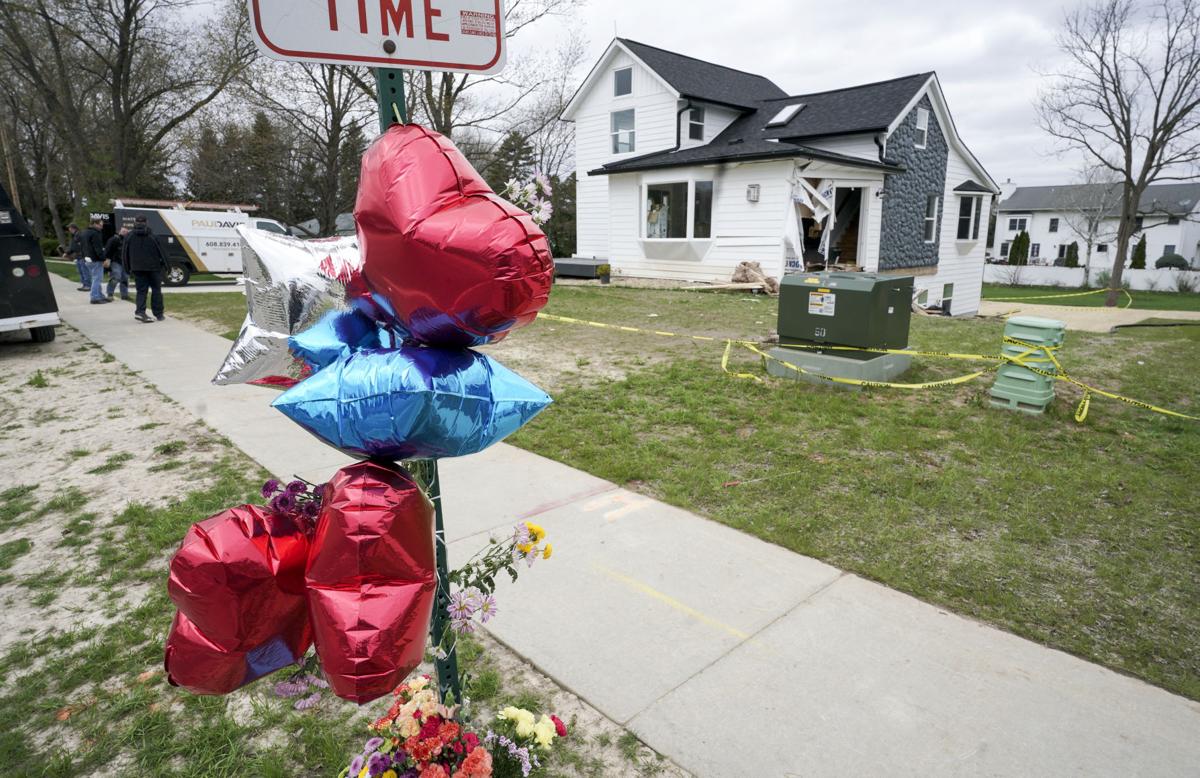 The state Department of Justice is investigating a crash Tuesday night in which the driver was killed after the vehicle clipped one house and ran into another in McFarland shortly after a police officer tried to pull the vehicle over for speeding.
Four other people in the vehicle were taken to a hospital, but no one in either house was hurt in the crash at around 10:30 p.m. in the 5400 block of Siggelkow Road, according to DOJ and one of the home's residents.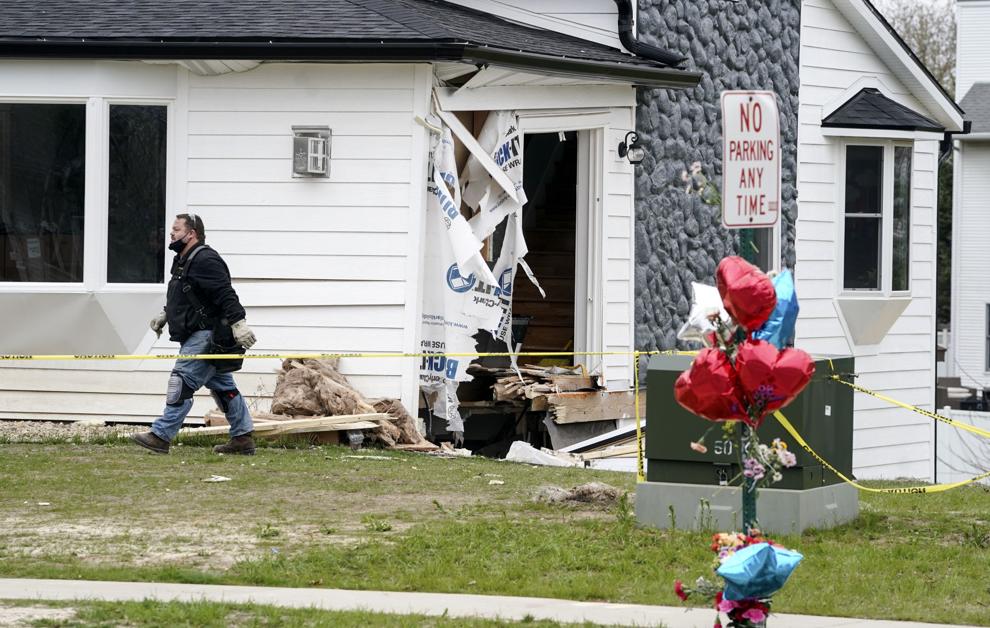 DOJ declined to provides names, ages or genders of the people in the vehicle, but said in a statement that the crash happened shortly after a McFarland police officer tried to pull the vehicle over for speeding as it headed south on Highway 51.
Instead, the vehicle exited the highway on Siggelkow, ran the stop sign at the end of the off ramp and drove east on Siggelkow, at which point the officer ended the pursuit.
A short time later, the officer was driving east on Siggelkow when the vehicle drove past the officer going west, DOJ said. The officer turned around and found the vehicle had run into the corner of one home before crashing into the one next door.
The driver died at the scene. Six people were in the home into which the vehicle crashed.
DOJ spokesperson Rebecca Ballweg said the death of the driver is not considered police-related.
---
Large fight preceding reported gunshots tops recent notable crime news in Madison area
Large fight, apparent gunshot sounds draw Madison police to North Side parking lot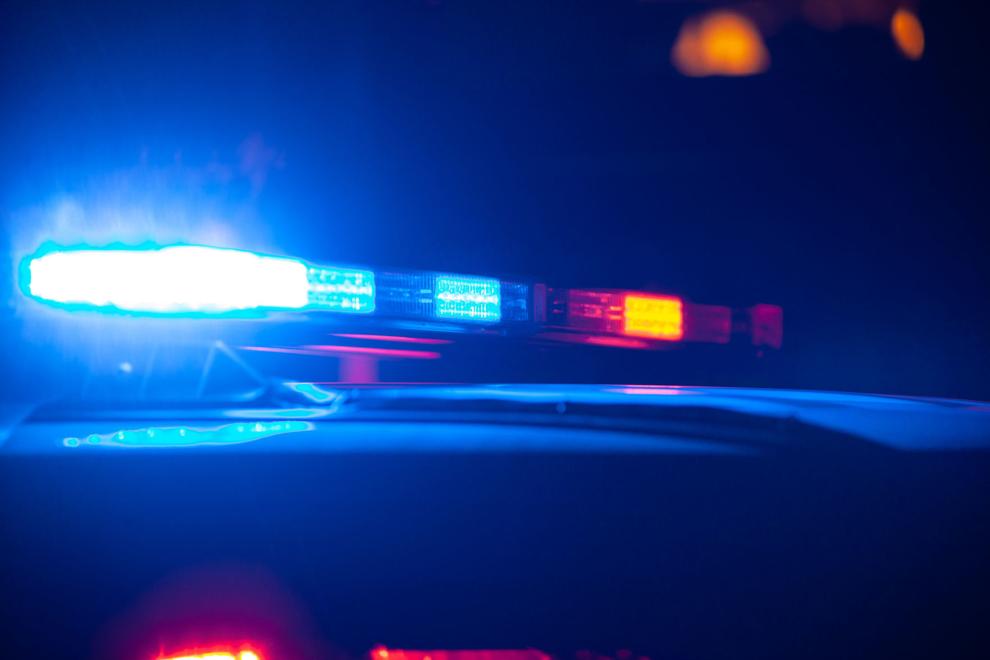 Milwaukee man arrested after breaking down door, assaulting woman in Elkhorn, authorities say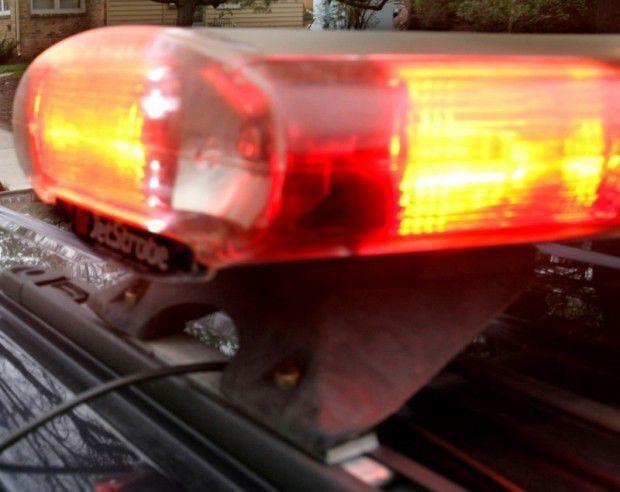 Sex offender wanted in Iowa arrested in Monona hotel, authorities say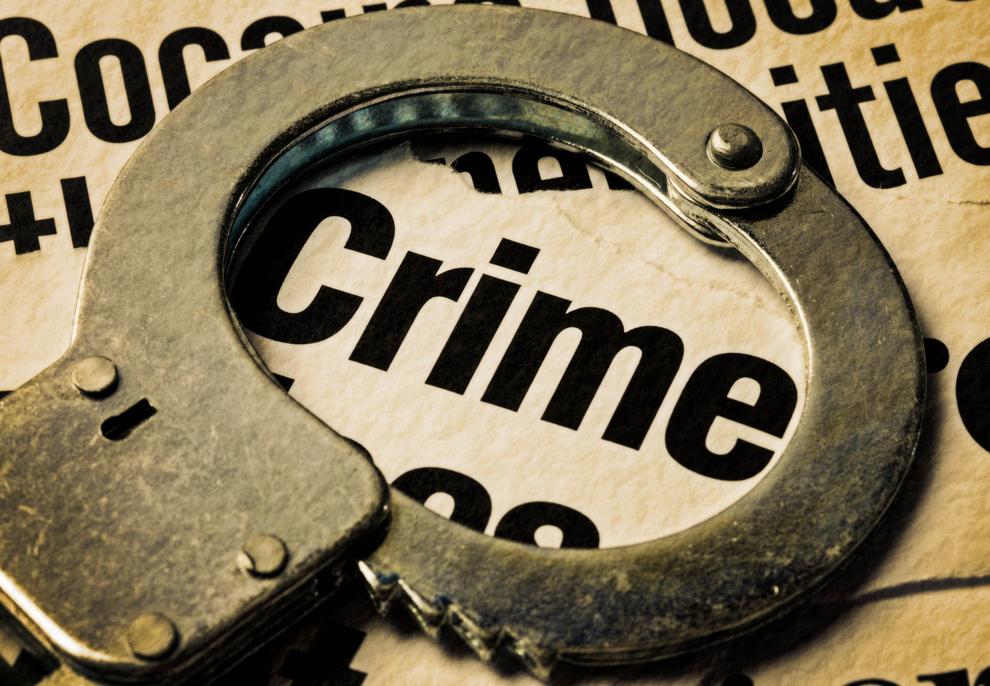 Man asks teens for time, robs them at gunpoint on East Side, Madison police say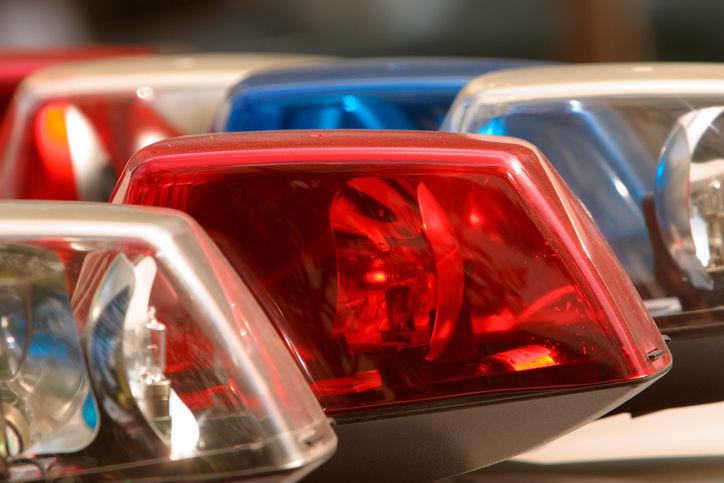 Shell casings found after gunshots reported on Far East Side, Madison police say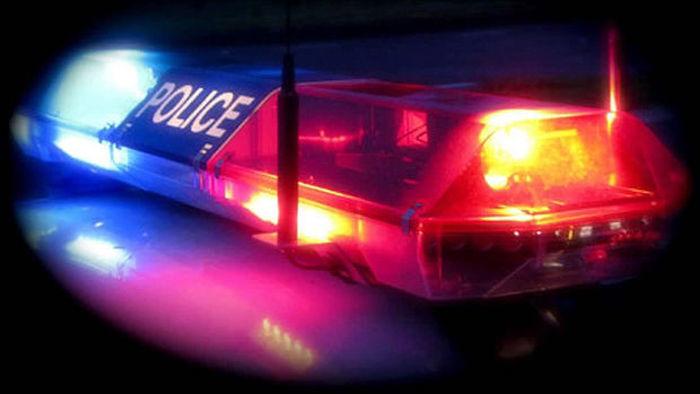 Rider pulls knife on cab driver at end of trip, Madison police say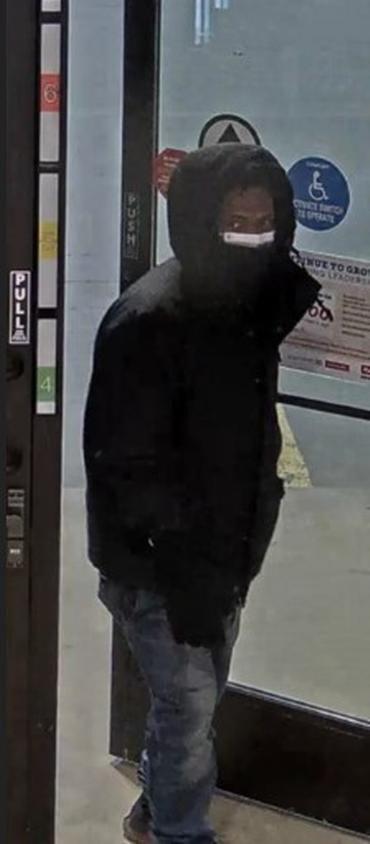 Milwaukee homicide suspect arrested on East Side of Madison, police say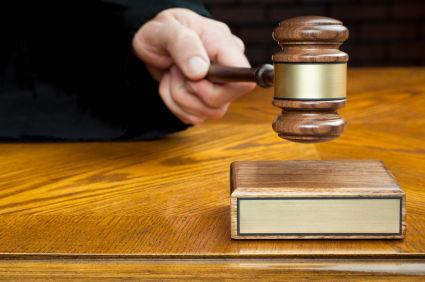 Man arrested after using racial slurs, threatening to kill police officers during multiple phone calls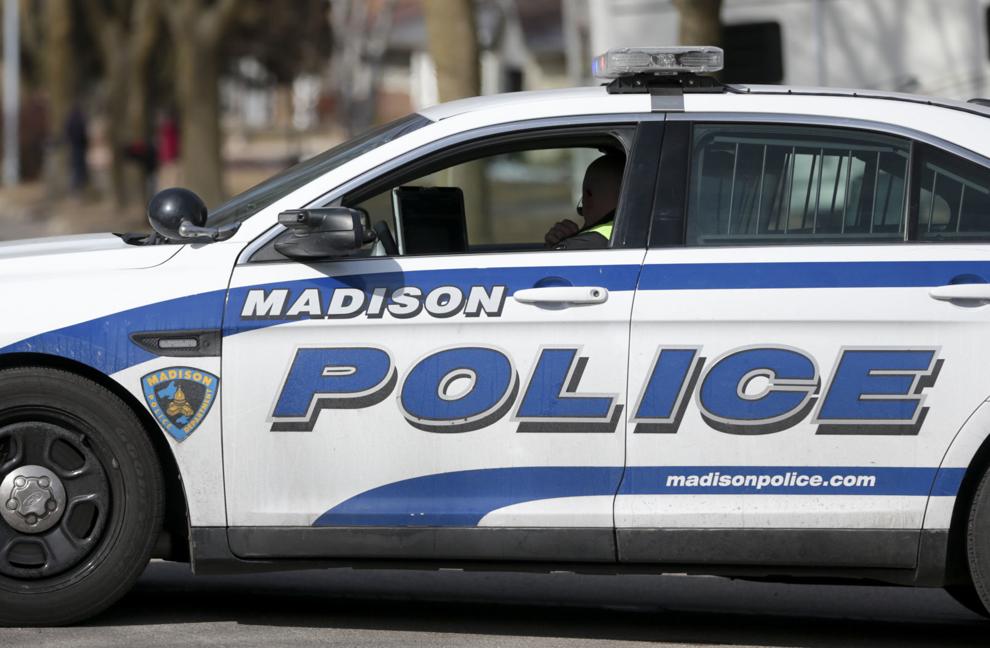 Man charged with second child sexual assault, ignoring no-contact order set in first assault case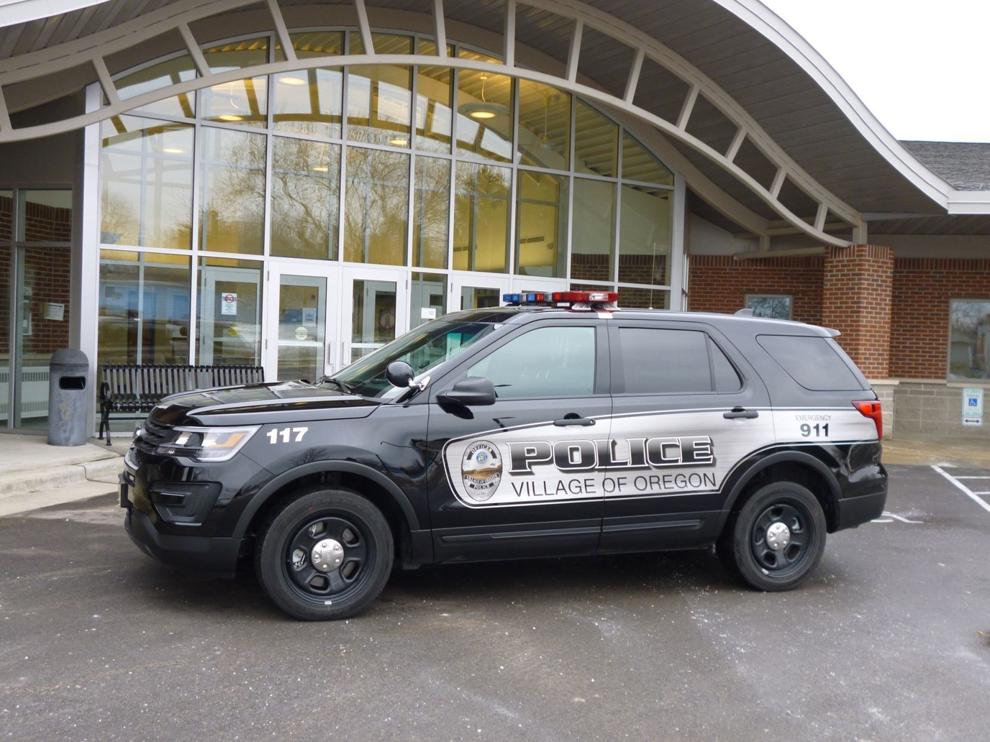 Sun Prairie police arrest man found unresponsive behind the wheel with 2 children in car