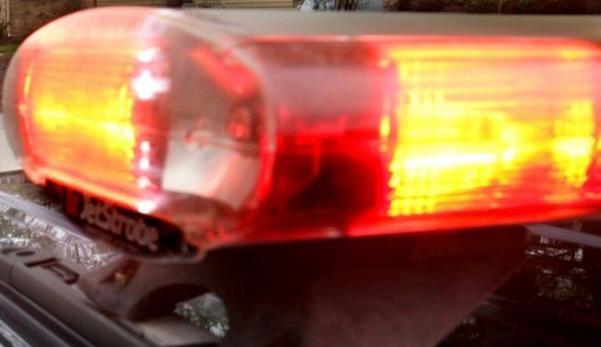 A driver was cited after crashing into two bicyclists, injuring one in the town of Sun Prairie on Tuesday, authorities reported.
At about 5:10 p.m., Dane County Sheriff's Office deputies responded to a report of an injury crash at 5271 Highway TT in the town of Sun Prairie, Sheriff's Office spokeswoman Elise Schaffer said in a statement.
Investigators determined that Ramona A. Gomez, 31, of Marshall, was driving west on TT when she struck two bicyclists from behind, and he was cited for inattentive driving, Schaffer said.
One of the cyclists, Joshua T. Linn, 20, was taken to a local hospital with non-life threatening injuries, while the second cyclist was not injured, Schaffer said.
---
Wisconsin DOC confirms COVID-19 deaths among prison inmates tops recent notable crime-related news
Wisconsin DOC confirms COVID-19 deaths among prison inmates tops recent notable crime-related news
Wisconsin DOC releases data on COVID-19-related inmate deaths for first time; 5 are dead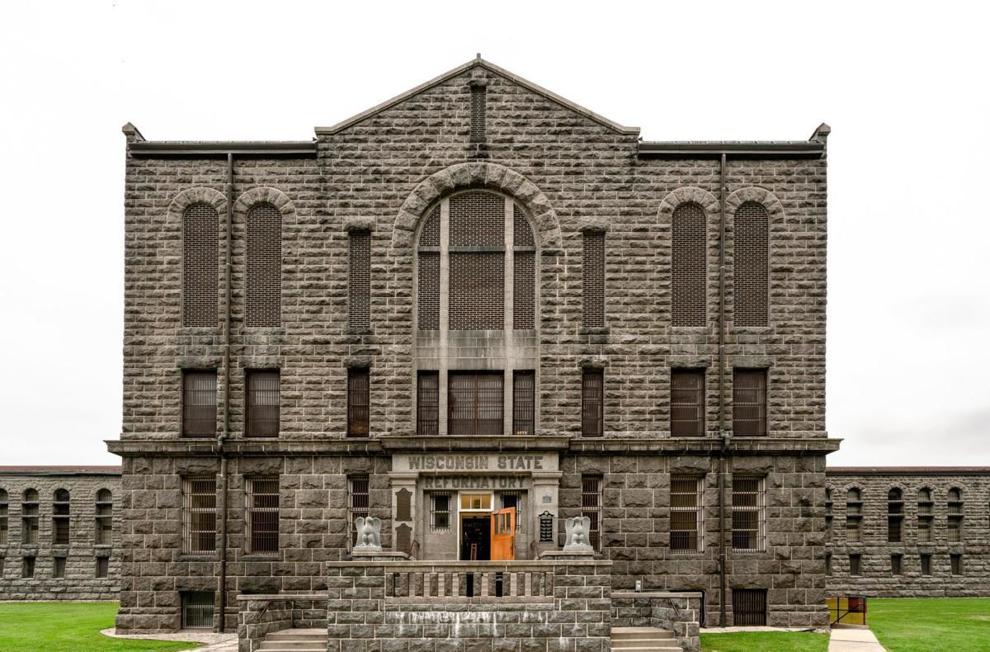 McFarland woman, 3 Madison men indicted on drug charges by federal grand jury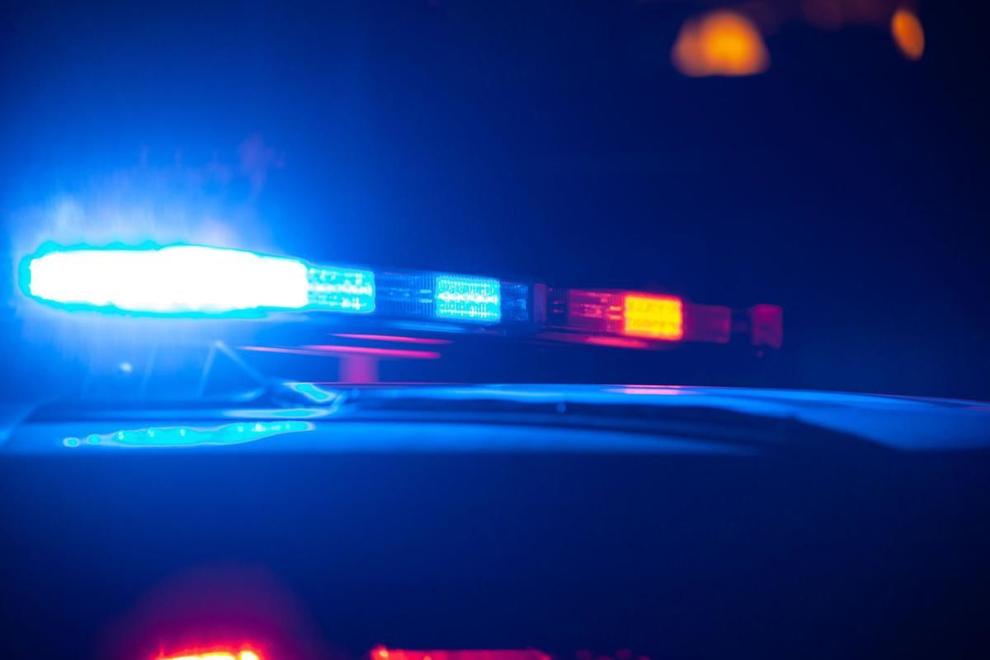 Madison woman arrested for pointing gun, wanting to shoot man who damaged her car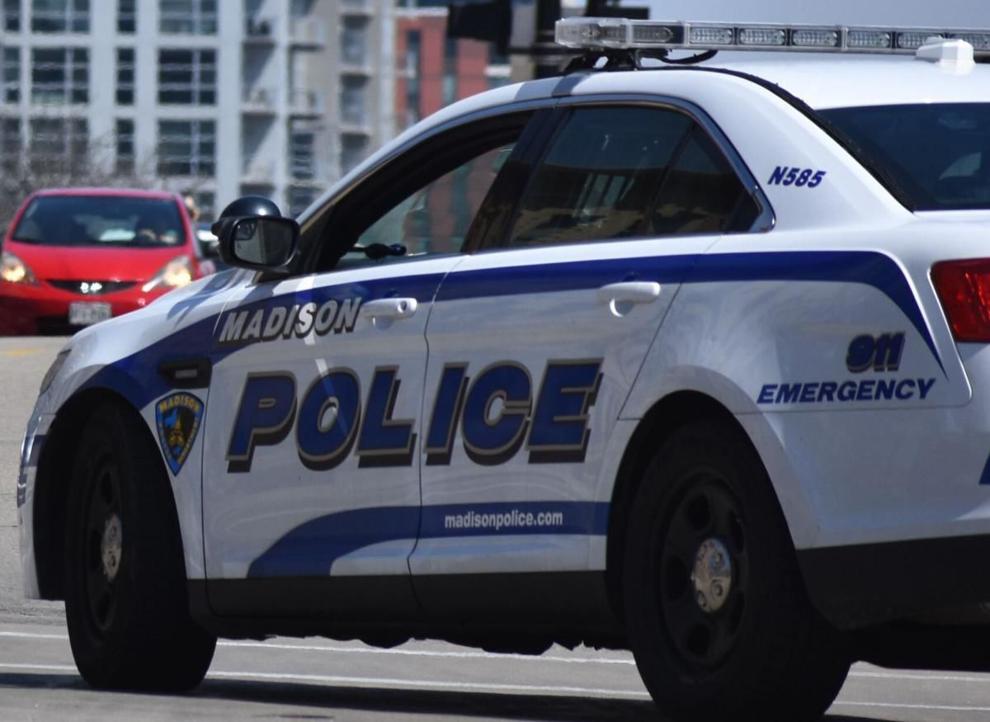 Man charged with damaging statues also charged with breaking City-County Building windows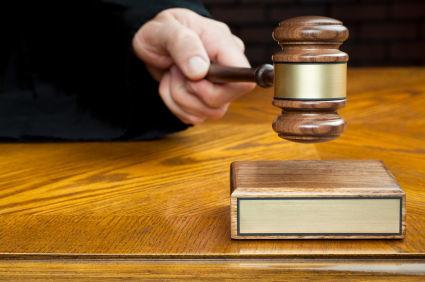 2 more Wisconsin prisons have COVID-19 outbreaks totaling more than 500 active cases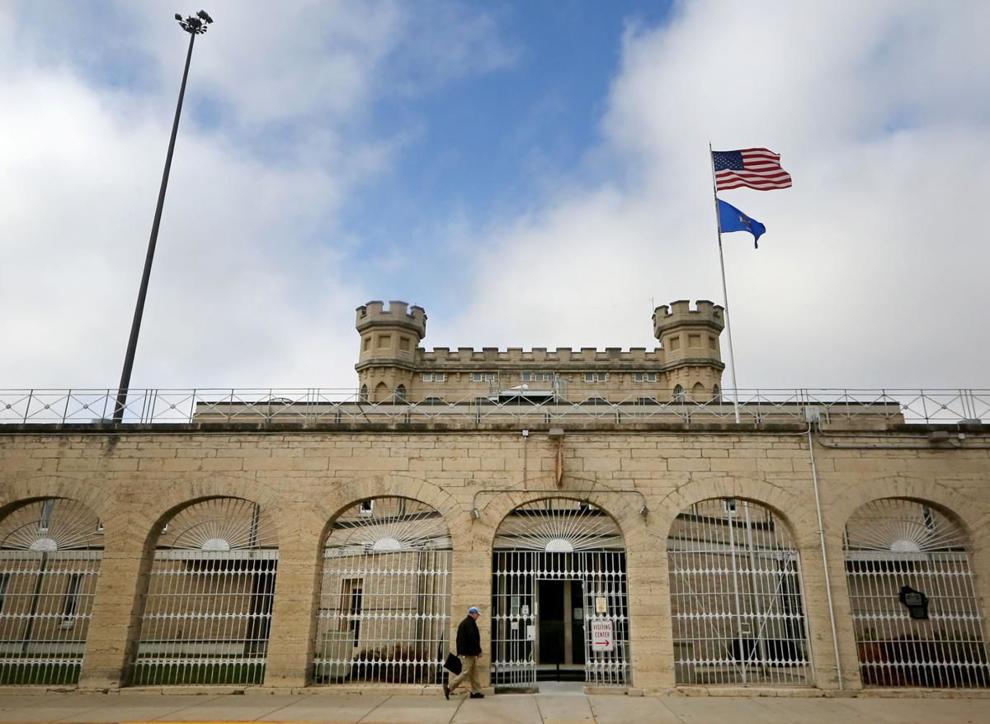 Man arrested for attempted homicide for attack on 71-year-old homeless man Downtown
2 teens arrested in July 6 vehicle-to-vehicle shooting on West Side, Madison police say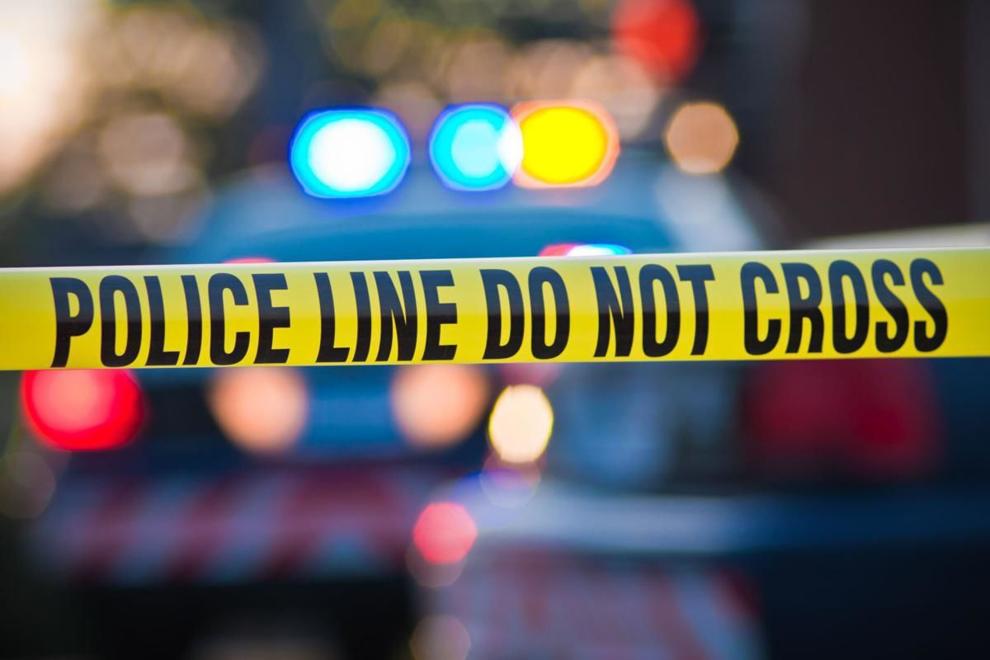 Ahead of homecoming and Halloween, Cottage Grove police confiscate mountain of toilet paper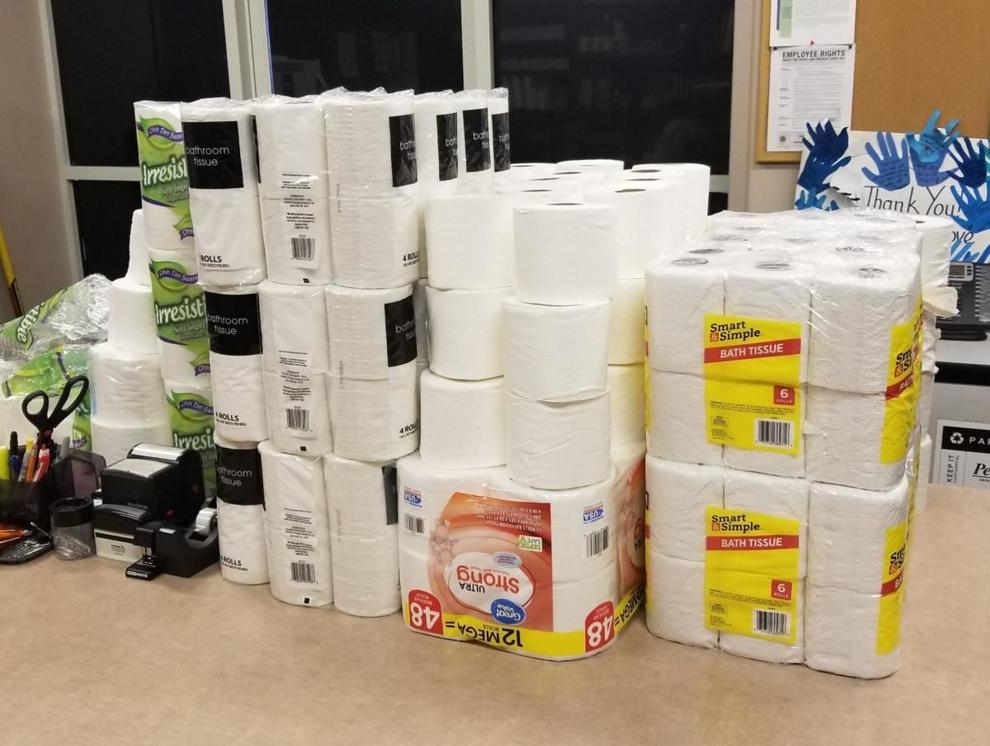 Janesville man indicted on charges for 7 armed robberies in Rock, Dane counties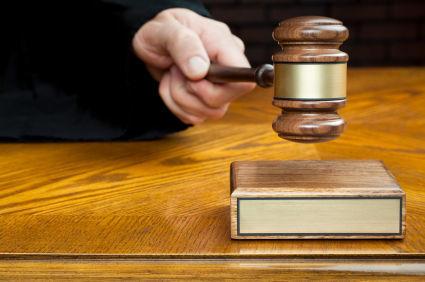 Woman arrested after stabbing ex-husband in town of Harmony home they share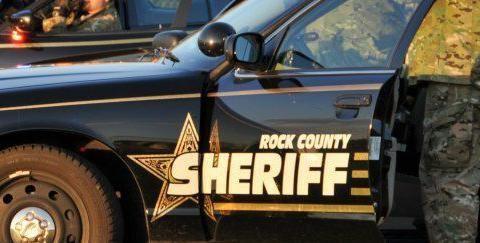 Madison man pleads not guilty to homicide in stabbing death of his daughter