A school bus driver and an onboard attendant for a bus service that contracts with the Madison School District have been fired after leaving a 5-year-old boy aboard a bus parked at the service's facility at the end of the day Wednesday.
Badger Bus is apologizing to the boy's family and the community for the error, and called the incident "absolutely unacceptable."
"We are so grateful to members of our community who made sure this boy was returned to his family safely," the company said in a statement on its Facebook page. "We will continue to work hard to ensure the safe transportation of our children and to maintain your trust."
Madison police said no criminal charges are pending against the driver.
According to Badger, the company was contacted about 6:50 p.m. by staff from Lake View Elementary School, on Madison's North Side, about a student who had been reported missing by the child's parents.
Madison police said in a statement that a passerby found the boy standing outdoors by himself near East Rusk Avenue on Madison's South Side. The boy was soon reunited with a parent.
An investigation found the boy had remained aboard the bus after all the driver's stops were made. The driver then parked the bus and left for the night, police said.
The spot where the boy was found is not far from Badger's facility on East Rusk Avenue, along the Beltline near Rimrock Road.
"After completing our investigation to determine what happened, we took the necessary action, and both the driver and on-board attendant are no longer employed by Badger Bus," the company said in its statement.
Badger said employees undergo thorough training that includes proper procedures for loading and unloading students who ride its buses. That includes post-trip inspections of the inside of the bus after each route and at the return to the operations base to make sure all students have been unloaded.
"In light of this very unfortunate and regrettable incident, we will be reinforcing our post-trip inspection training through daily communication," the company said.
The school district said its contractual procedures with Badger "are specifically designed to ensure these kinds of incidents do not happen, and those procedures were not followed."
The district said it has been in close contact with the boy's family and Badger Bus leadership to ensure something like this does not happen again.
"To have a child left alone in this way is something no family or student should have to experience," the district said in a statement.
---
LARGE FIGHT PRECEDING GUNSHOTS TOPS RECENT LOCAL CRIME NEWS
Large fight preceding reported gunshots tops recent notable crime news in Madison area
Large fight, apparent gunshot sounds draw Madison police to North Side parking lot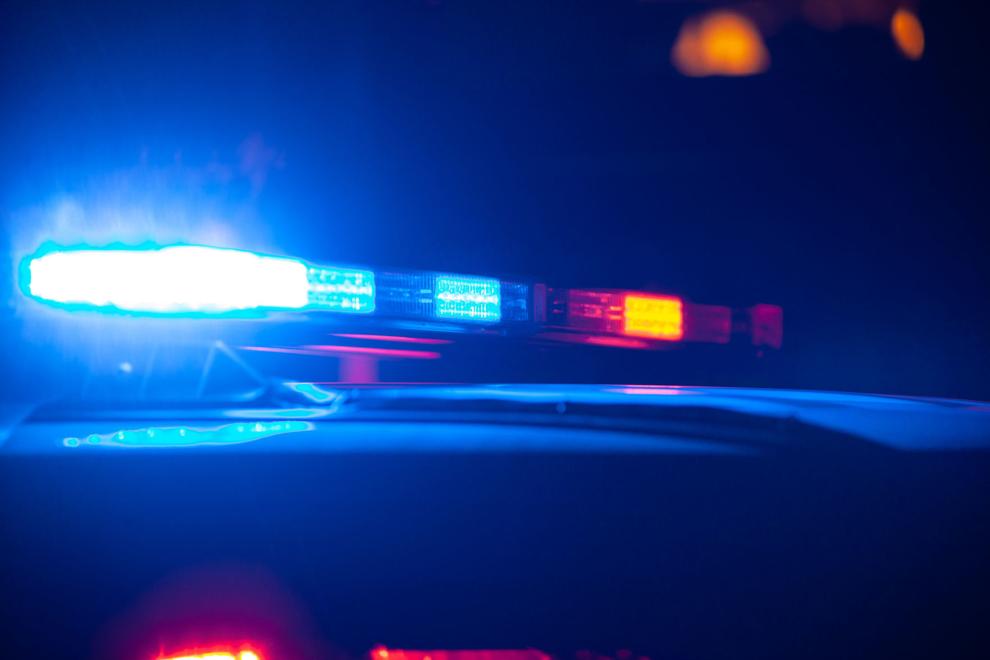 Milwaukee man arrested after breaking down door, assaulting woman in Elkhorn, authorities say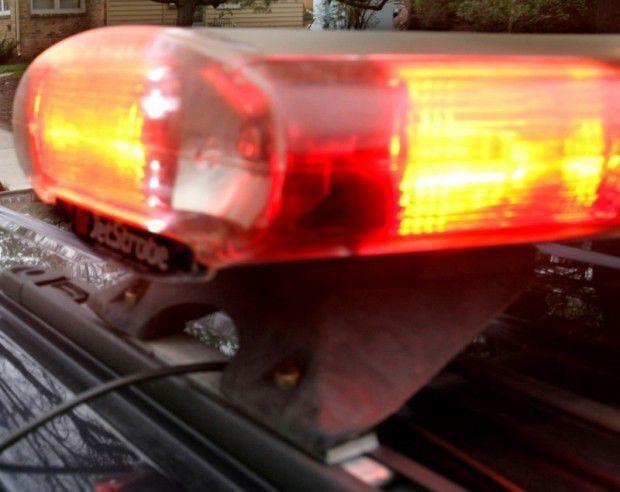 Sex offender wanted in Iowa arrested in Monona hotel, authorities say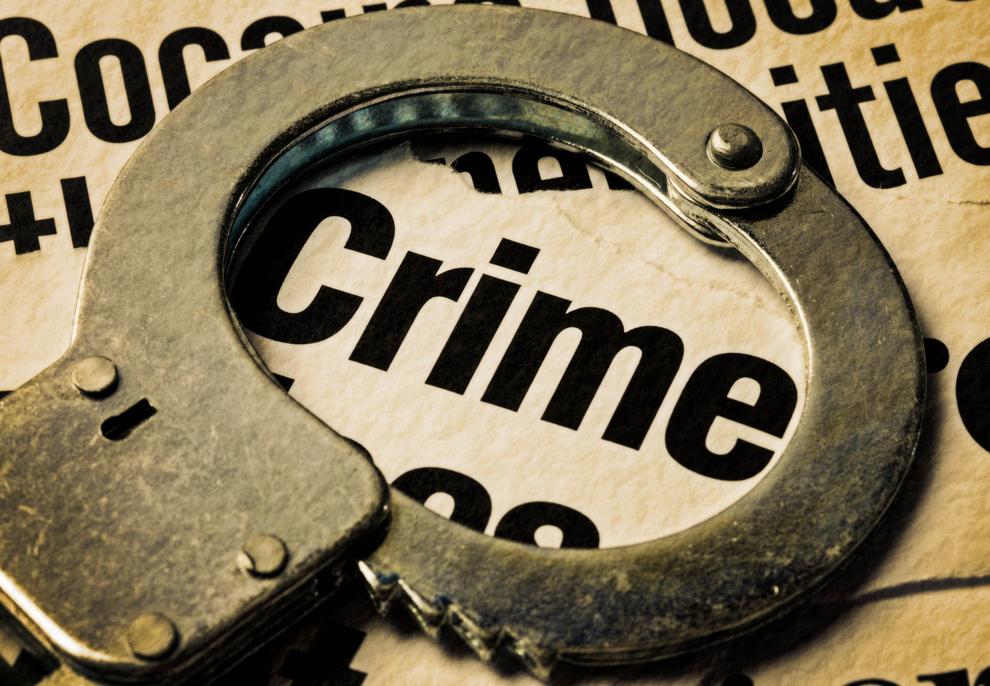 Man asks teens for time, robs them at gunpoint on East Side, Madison police say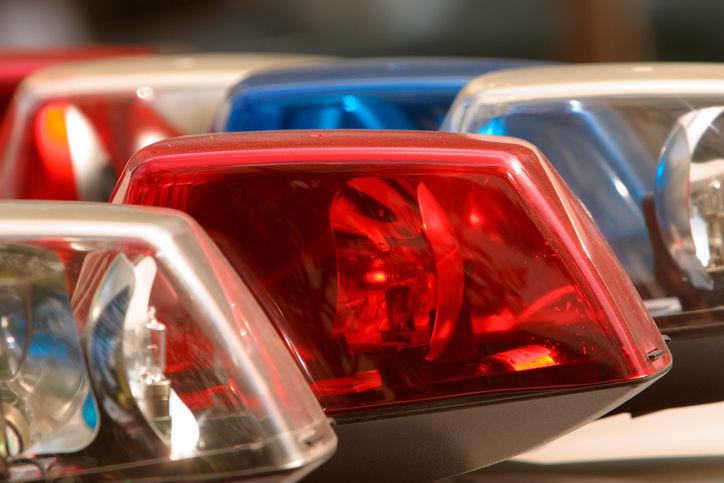 Shell casings found after gunshots reported on Far East Side, Madison police say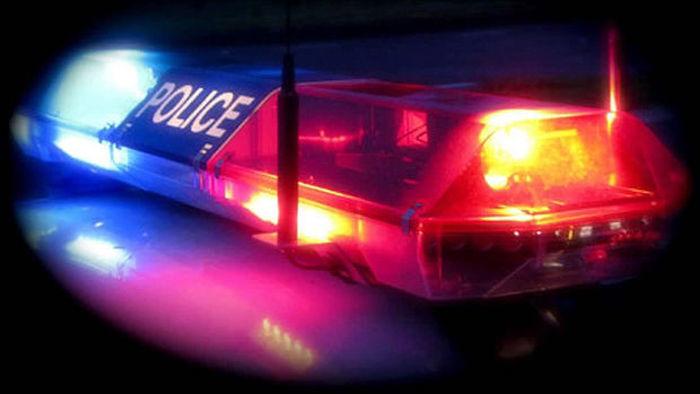 Rider pulls knife on cab driver at end of trip, Madison police say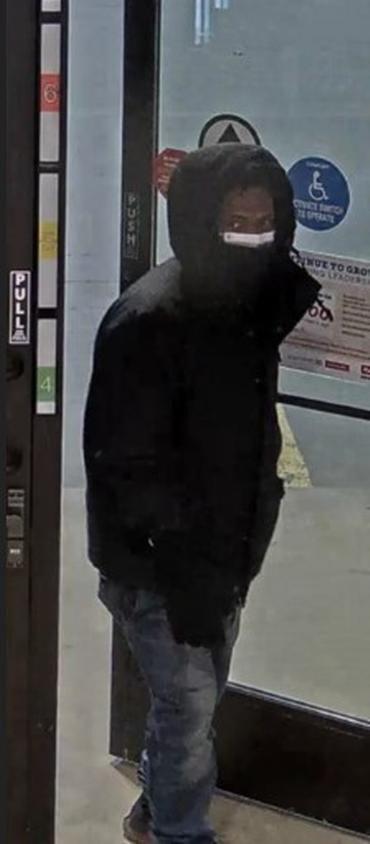 Milwaukee homicide suspect arrested on East Side of Madison, police say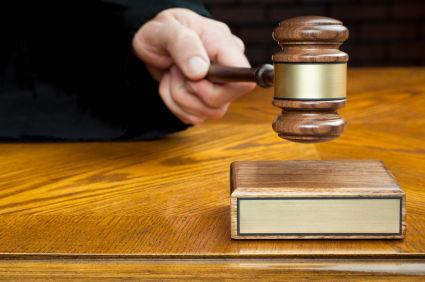 Man arrested after using racial slurs, threatening to kill police officers during multiple phone calls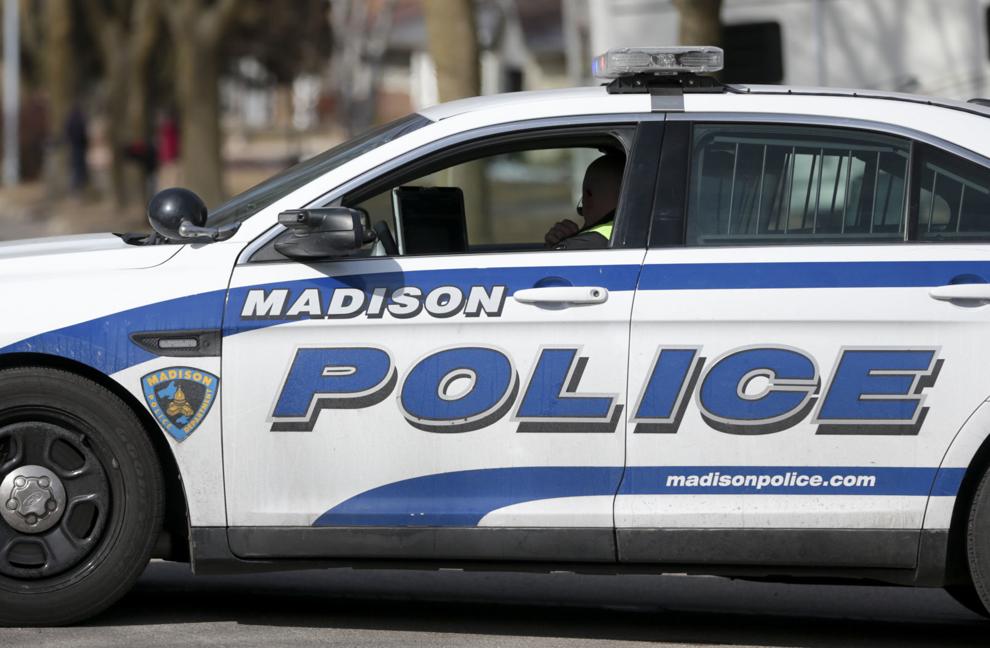 Man charged with second child sexual assault, ignoring no-contact order set in first assault case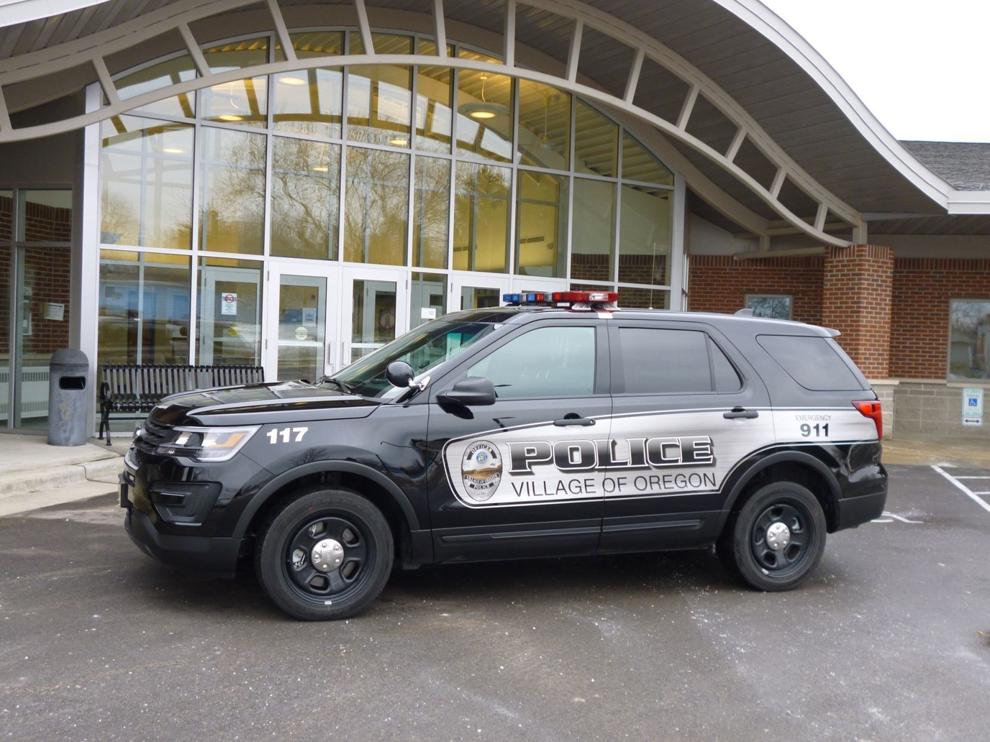 Sun Prairie police arrest man found unresponsive behind the wheel with 2 children in car