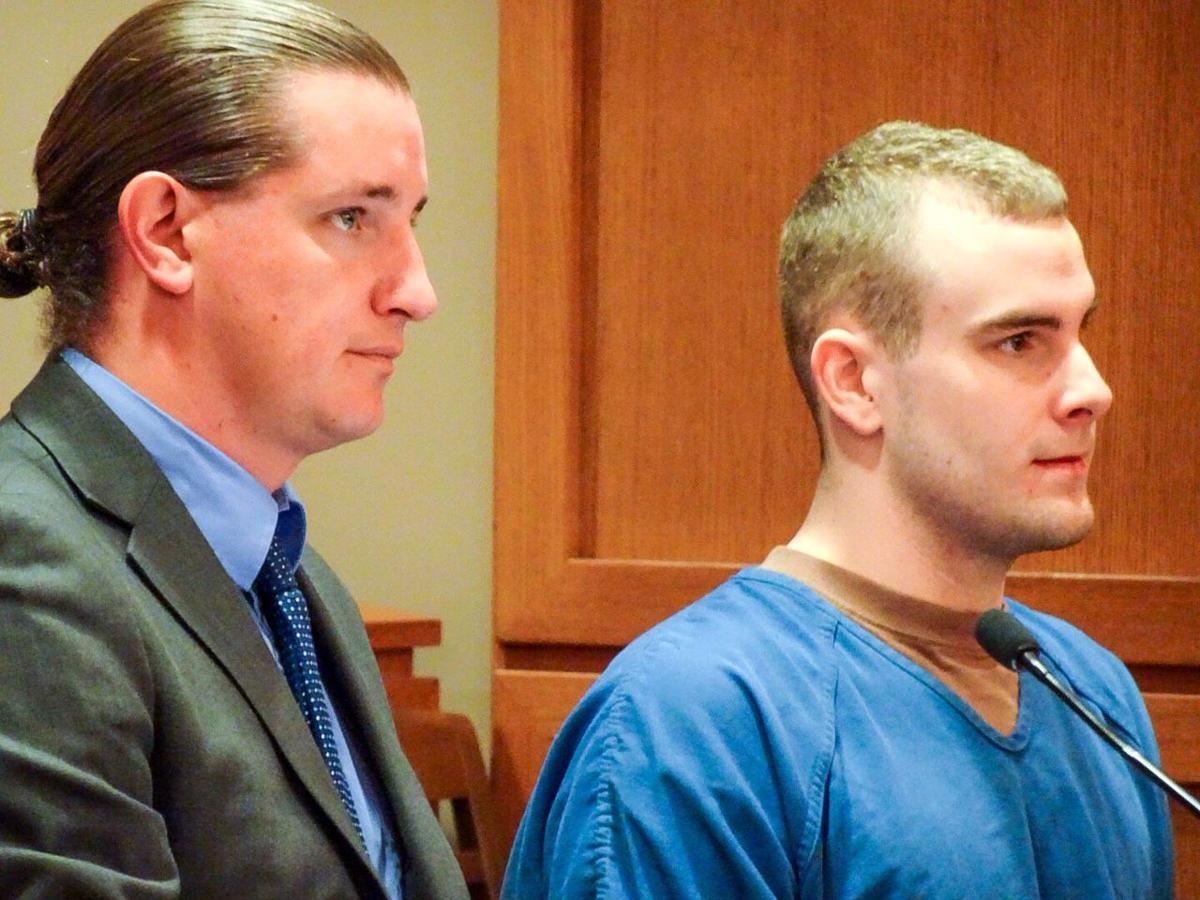 Less than a week after his co-defendant was sentenced to seven years in prison for the beating death last year of a 24-year-old man in the town of Dane, Drew Luber was sentenced to six years in prison for holding the victim down while the blows were delivered.
Dane County Circuit Judge Susan Crawford also sentenced Luber, 22, of DeForest, to four years of extended supervision in the Oct. 30 death of Dalton D. Ziegler. Luber pleaded guilty to felony murder — charged when the commission of a crime other than homicide leads to the death of another person — in May.
Crawford acknowledged that Luber was less culpable in Ziegler's death than the man who delivered the beating, Jacob A. Johnson, 25, of Sun Prairie. But she agreed with prosecutors and Ziegler's family that without Luber there to hold Ziegler down, it's likely the larger Ziegler would have been able to fend Johnson off.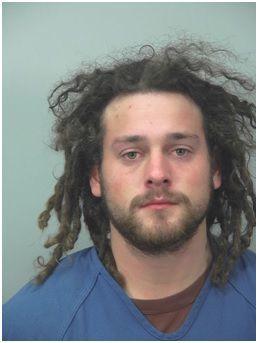 The beating happened after Ziegler's then-girlfriend, McKayla R. Tracy, 20, of Lodi, called to tell Johnson and Luber that Ziegler had abused her. Instead, she was upset over another woman being in Ziegler's bedroom. Johnson and Luber then drove to Ziegler's.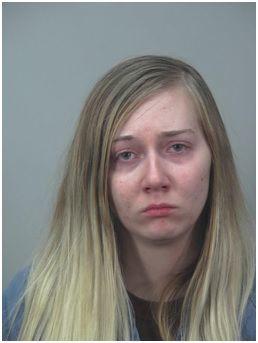 "This was really entering a powder keg of a situation," Crawford said.
You have free articles remaining.
Johnson and Tracy also stole about $25 and some bank or credit cards from Ziegler's wallet as he lay unconscious and Luber drove Johnson and Tracy away from the scene, essentially allowing Ziegler to die alone. An autopsy found he died from multiple blunt force trauma injuries, including a facial fracture.
Crawford sentenced Johnson on Aug. 6 to seven years in prison and five years of extended supervision after he also pleaded guilty to felony murder on May. Tracy is scheduled to go to trial on charges of felony murder in January.
Before Crawford handed down the sentence, Ziegler's family — wearing identical shirts memorializing Ziegler's death and that of his father, Chris, in 2015 — described Dalton Ziegler as a big teddy bear who was always there to help others and never wanted to cause anyone else pain.
His aunt and godmother, Brenda Hackbart, told the court that Ziegler was the largest child on his youth football team but when asked why he was reluctant to tackle others said that he wasn't interested in hurting anyone or making him feel bad about being tackled.
"He definitely wore his heart on his sleeve," she said, "and it was an immense struggle for him seeing others in pain."
Ziegler's sister Samantha Ziegler said she expected Luber would apologize for his actions when given a chance to speak, but she wished he wouldn't.
"'I'm sorry' can't bring back my brother, can't bring back my children's uncle," she said.
Luber did apologize later, saying, "I made an incredibly bad decision that night and did a lot of things I regret."