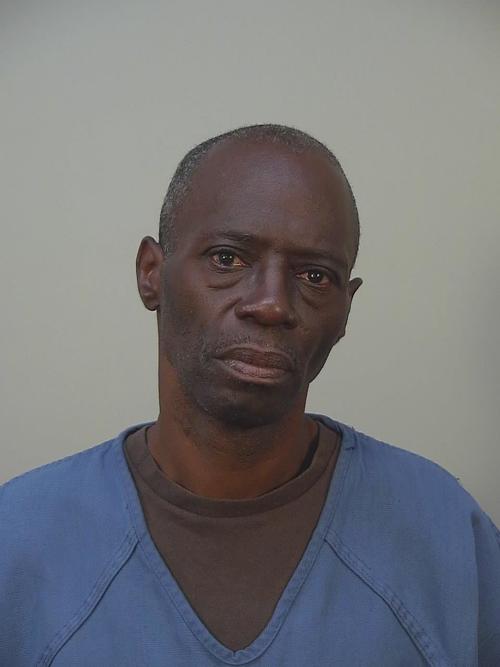 Technology resulted in the arrest of a thief who stole the wallet of Downtown man while he was out for a run, Madison police reported.
A 20-year-old resident of the 600 block of North Frances Street went out for a run early Wednesday afternoon and didn't lock his backdoor, police spokesman Joel DeSpain said in a statement.
When he returned, his wallet was gone, but he was able to use his cell phone to determine that someone was using his credit card at Walgreens, 676 State St., DeSpain said.
The man went to the store and stood behind the suspect in line, watching as he used the stolen credit card to buy multiple packs of cigarettes. The man watched as the thief left the store and handed out packs of cigarettes to his friends, DeSpain said.
The man continued to follow the thief, but lost him as he called police. An officer responded to Walgreens, where he man had been required to provide a photo ID, and his image was captured on surveillance cameras, DeSpain said.
The officer went outside and soon spotted the suspect, Ronald Watson, 56, of Madison, in the 500 block of State Street. Watson told the officer he had made some purchases at Walgreens, but did so with a credit card given to him by a guy known downtown as "Shorty," DeSpain said.
Watson told the officer that "Shorty" is not allowed in Walgreens, and asked for assistance in buying some items. The officer said the story was not making sense, since Watson was still holding a Walgreens bag containing packs of cigarettes, and surveillance cameras were used to track Watson to places very near the runner's apartment, right around the time of the burglary, DeSpain said.
Watson was arrested on a tentative charge of misappropriation of personal identifying materials and felony bail jumping.
Central District officers are aware of an individual who goes by "Shorty," and he told police that he had nothing to do with any of what Watson was talking about, DeSpain said.
---
Finding of no evidence in reported hate crime, crash into church top recent crime news in Madison area
Madison police, federal law enforcement find no evidence biracial woman was attacked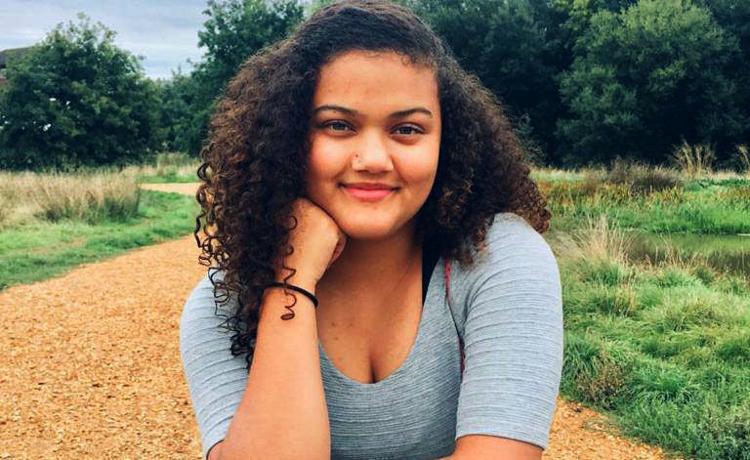 Surveillance images show path of Althea Bernstein's car in the early morning hours of June 24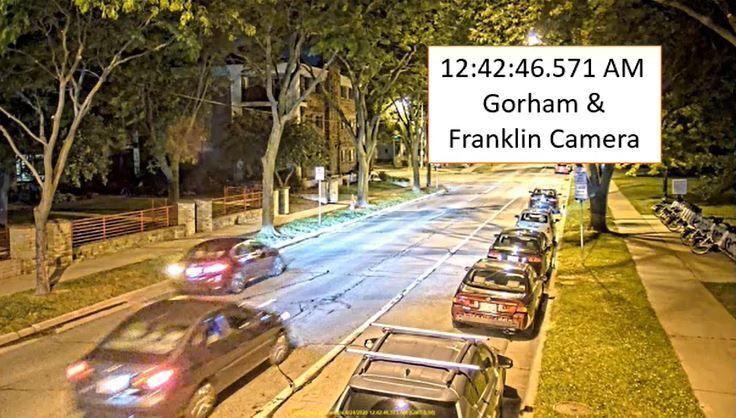 Watch now: St. Bernard Catholic Church in Middleton cleans up after driver smashes into building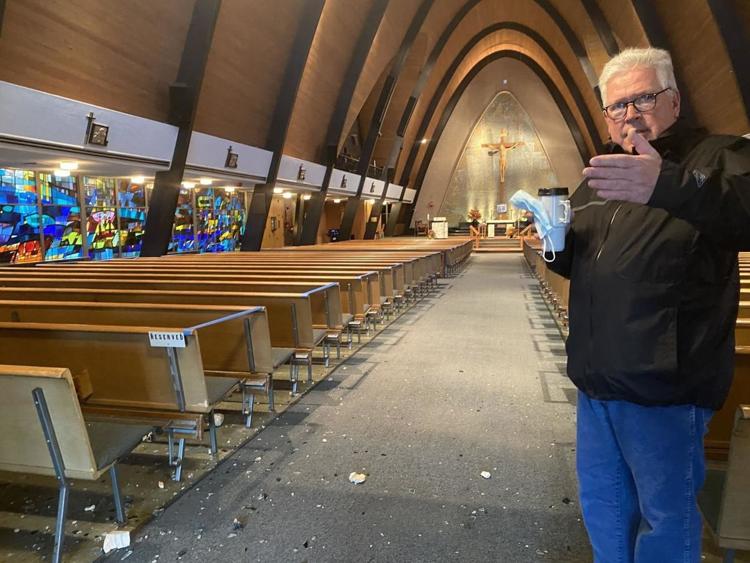 Update: Another Wisconsin prison has massive COVID-19 outbreak; more than 300 cases reported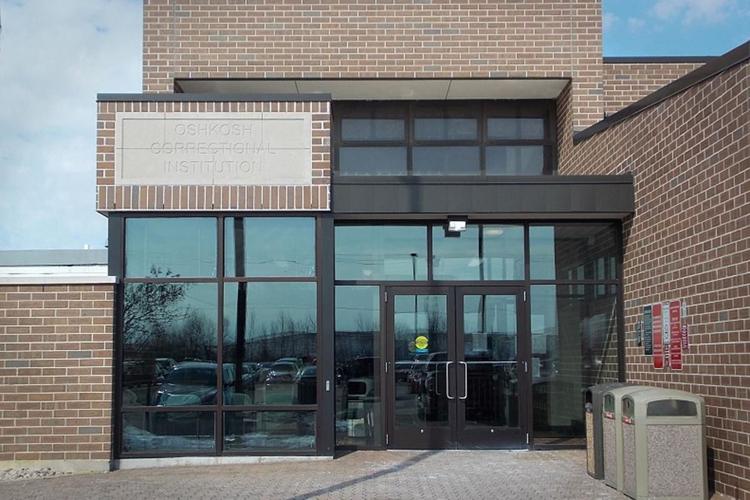 2 arrested in violent robbery and attack on Near East Side, another with stolen handgun, Madison police say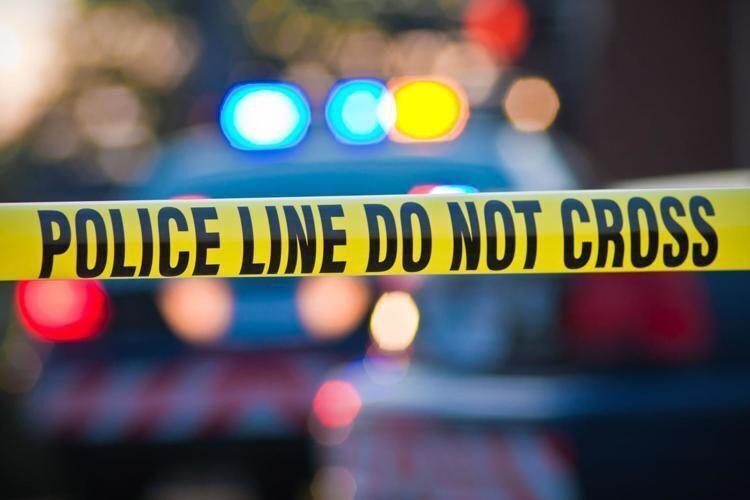 'Concerning' Halloween decoration in Fitchburg neighborhood taken down by property owner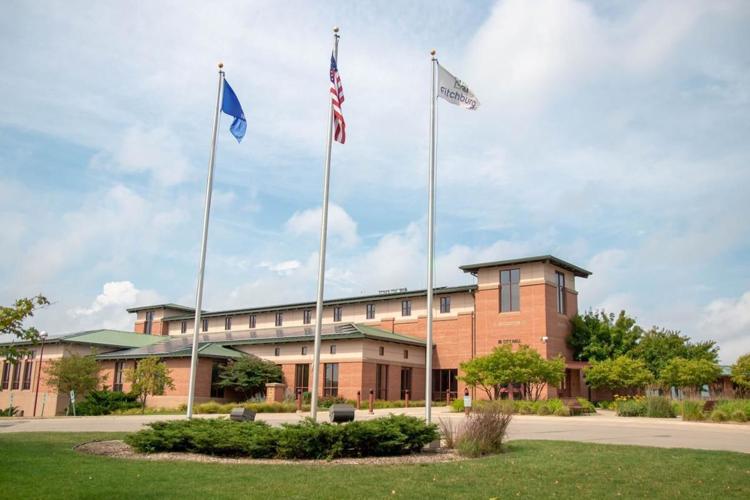 Crash victim hopes multi-million dollar settlement will make people think before driving drunk
2 men arrested after 'hot' car spotted on North Side, Madison police say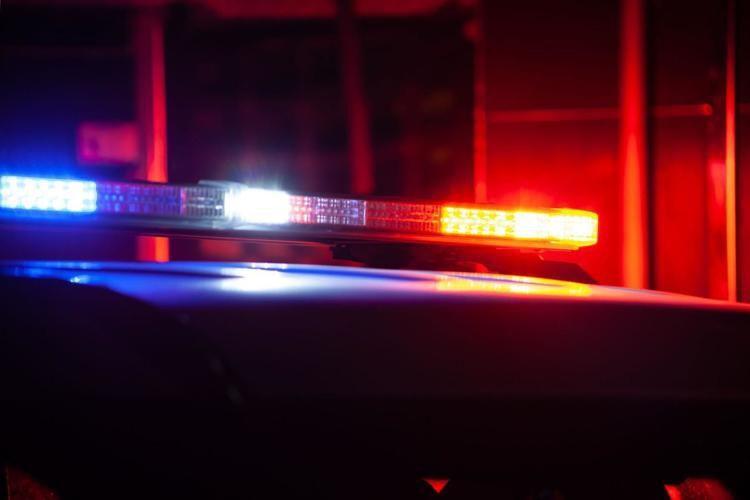 Car stolen as man runs back into Southwest Side home for mask he forgot, Madison police say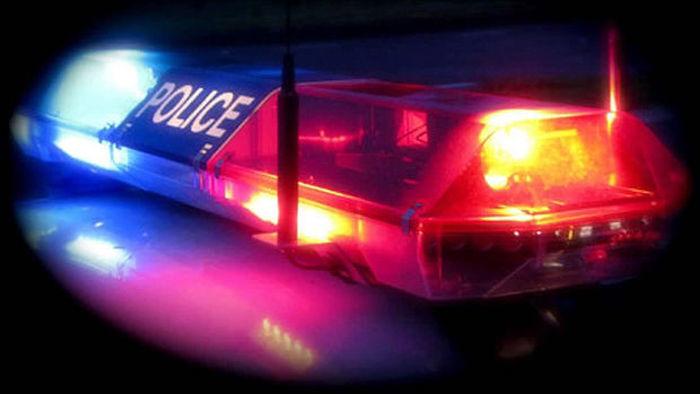 Man out on bail charged with homicide in crash that killed former Madison schools standout, board member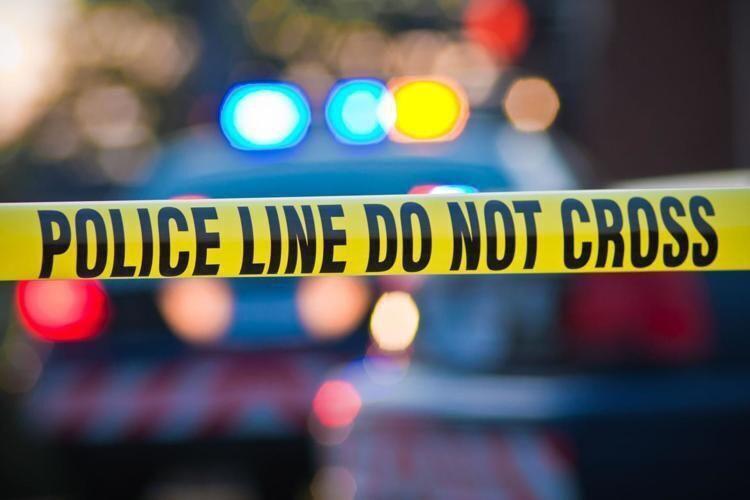 Sign up for our Crime & Courts newsletter
Get the latest in local public safety news with this weekly email.