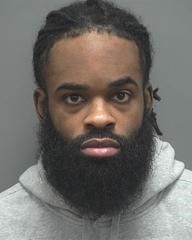 A report of a man threatening to kill a woman led to a vehicle and then foot pursuit that ended in the arrest of a felon who was out on bail, Janesville police reported.
Officers on Thursday were dispatched to a residence in the 1000 block of South Washington Street on a report of a man threatening to kill a woman. The suspect was identified as Ladale Johnson, 34, who police knew to have a history of gun-related incidents and had active felony warrants from a previous assault of the woman, Sgt. Jimmy Holford said in a report.
Johnson was on probation for being a felon in possession of a firearm and various drug charges, and was out on a signature bond for a fourth offense of OWI, Holford said.
When he arrived, officer Ryan Jaremko saw Johnson fleeing in a vehicle, starting a pursuit that went down Highway 51 to Beloit. The Rock County Sheriff's Office and town of Beloit Police Departments both unsuccessfully attempted to stop the vehicle using tire deflation devices, Holford said.
As the pursuit continued into Beloit, a Rock County deputy took over the pursuit until Beloit police were able to successfully deploy tire deflation devices that caused the vehicle to slow dramatically, Holford said.
Johnson fled on foot and officers followed foot prints in the snow to an unsecured garage. Police ordered Johnson to surrender, but when there was no response the Beloit SWAT unit was activated and Johnson eventually was taken into custody, Holford said.
Johnson was arrested on tentative charges of fleeing an officer and disorderly conduct-domestic violence, and warrants for substantial battery and disorderly conduct - domestic violence as a repeater, resisting/obstructing an officer, and two counts of felony bail jumping, as well as a probation violation.
---
Columbus woman charged in murder-for-hire plot tops recent notable crime-related news
Columbus woman charged in murder-for-hire plot
Columbus woman charged in murder-for-hire plot to remain in custody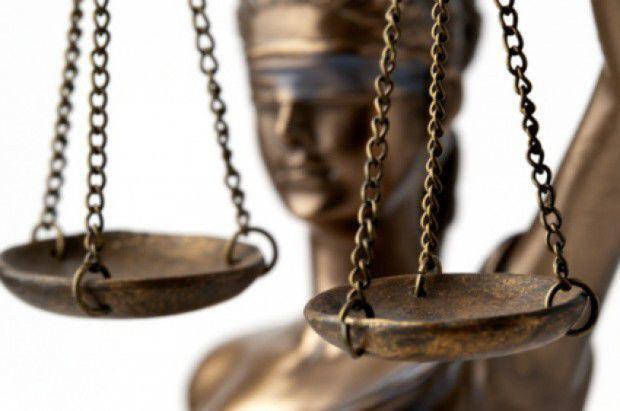 Not guilty plea entered for boy accused of shooting infant, will seek waiver to juvenile court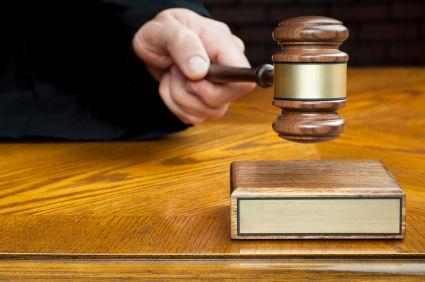 Far East Side homeowner wakes up to see burglar wearing headlamp, Madison police say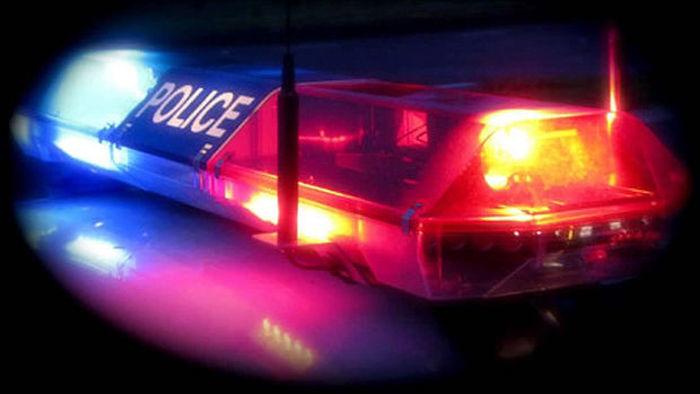 Man shows up at hospital with gunshot wound after shots reported on East Side, Madison police say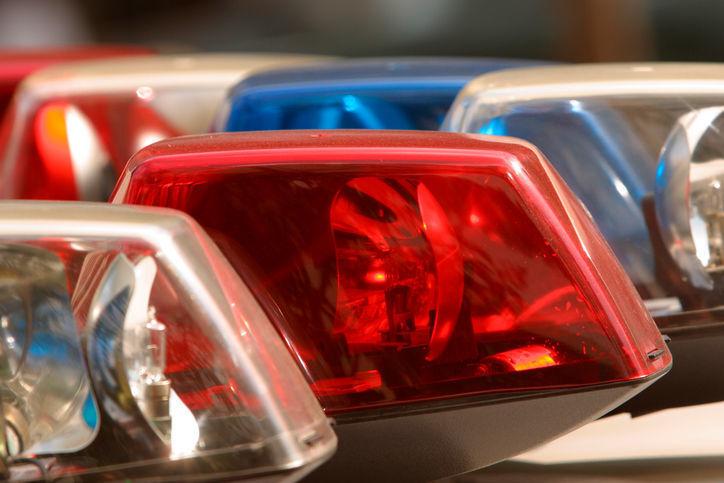 Barneveld man arrested for battery, strangulation, suffocation in domestic case, Iowa County authorities say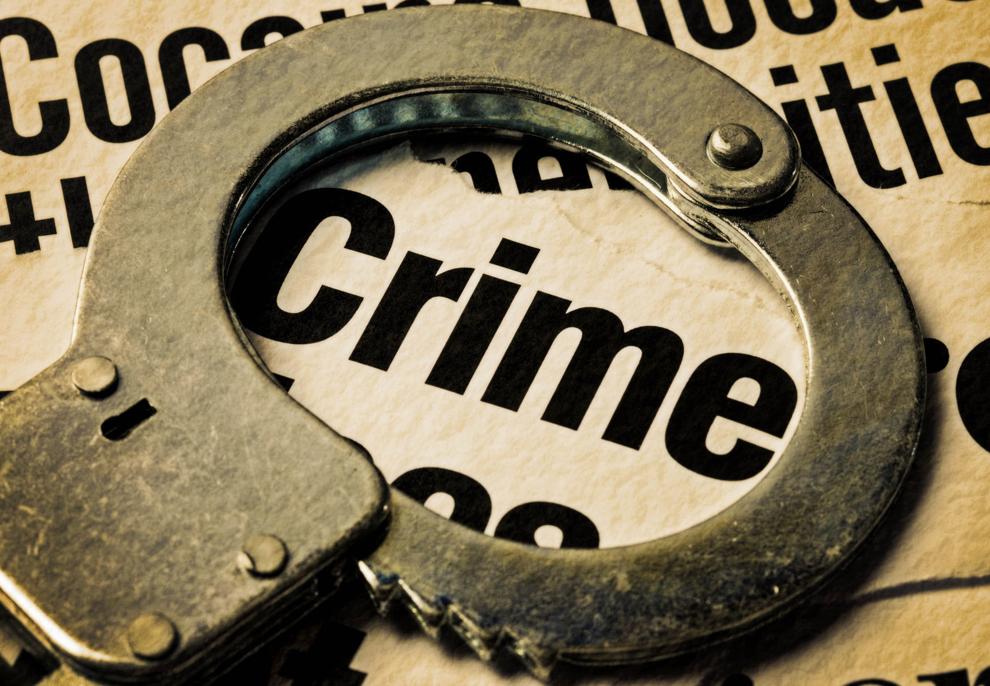 Stolen car raced at 100 mph before crashing into 67-year-old man's car on East Side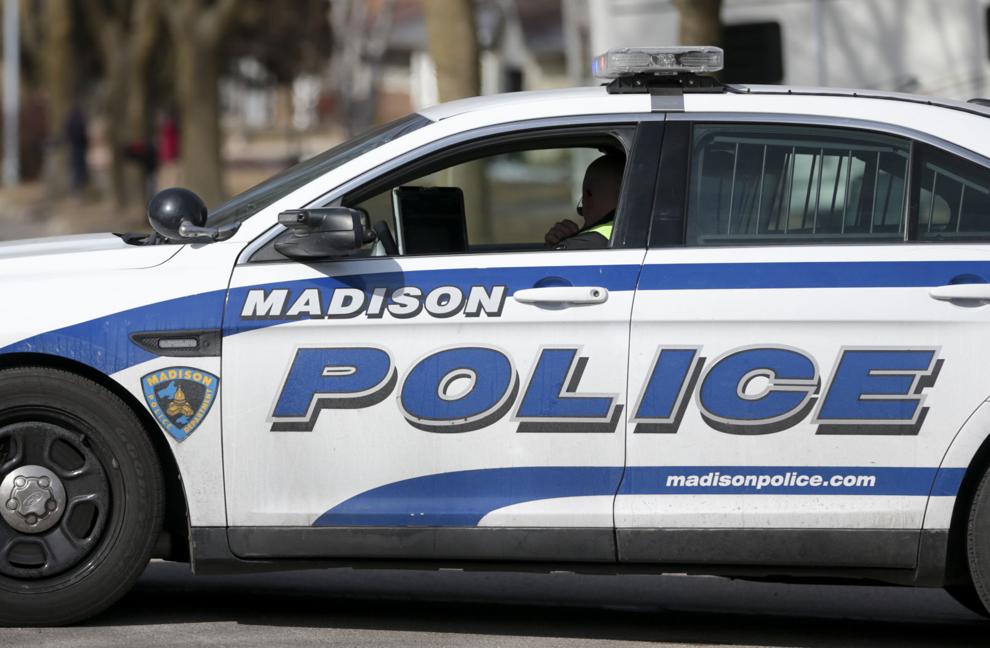 Judge says astronomer's case against American Girl doll can proceed, dismisses some claims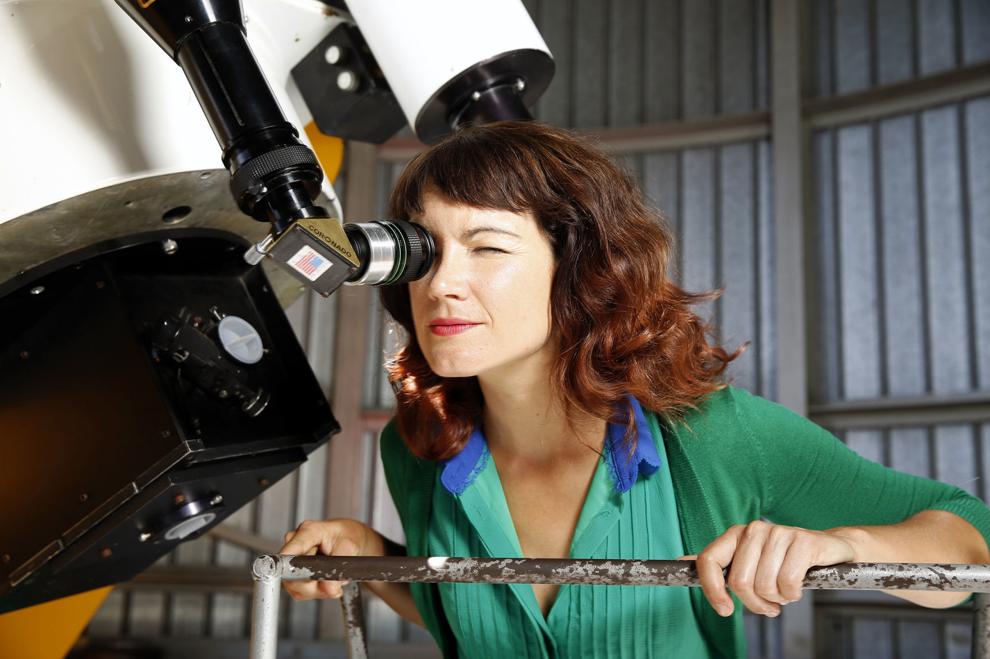 Sparta woman dies when thrown from SUV, hit by car on I-90 near Tomah, State Patrol says

Man's car stolen with young child still inside while picking up food on East Side