An Edgerton doctor pleaded guilty Wednesday to federal health care fraud for his role in a multimillion-dollar scheme to defraud Medicare by placing orders for unnecessary medical braces.
Dr. Ravi Murali, 39, pleaded guilty to one of the 12 counts he originally faced under an indictment that was issued in June.
"I prescribed the braces without following (the) procedure of examining and calling the patients," Murali told U.S. District Judge James Peterson. "That led to unnecessary Medicare billing."
"Not only unnecessary but you knew it was deceptive and fraudulent, correct?" Peterson asked.
Asked about the purpose for his actions, Murali responded, "I was just trying to get by."
Murali now faces up to 10 years in prison when he is sentenced in August, but before then it's anticipated that Murali will provide information helpful to prosecutors who are looking to charge others involved in the scheme. That cooperation, according to terms of a written plea agreement, could prompt prosecutors to ask for a sentence that reflects his help.
Assistant U.S. Attorney Zachary Corey said in court Wednesday that talks have already begun involving investigations into telemedicine companies elsewhere in the U.S.
Peterson warned Murali, however, that the decision to ask for sentencing consideration is up to prosecutors, and ultimately it's up to Peterson to sentence Murali accordingly.
The indictment states that the scheme fraudulently billed Medicare for more than $26 million, of which Medicare paid $13 million.
From January 2017 to January 2020, the indictment states, while Murali was working as a physician for various telemedicine companies, he signed orders for medical braces for ankles, knees, backs, shoulders, wrists and hands for Medicare beneficiaries that contained false statements.
Murali ordered braces for Medicare recipients regardless of need, and when Medicare was billed, Murali received $30 for each telemedicine consult he completed, the indictment states.
---
SHOOTING AT HOMELESS SHELTER TOPS RECENT NOTABLE CRIME NEWS IN MADISON
Shooting at homeless shelter tops recent notable crime news in Madison area
Man injured, another being sought in shooting at Madison homeless shelter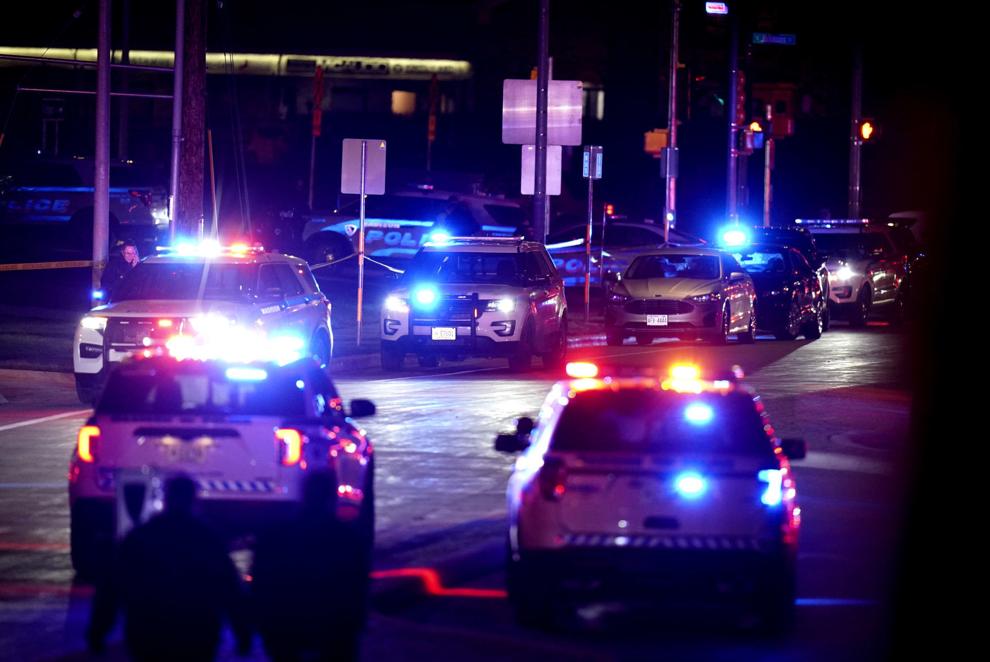 Complaint: Argument preceded close-range shooting at men's homeless shelter, witnesses say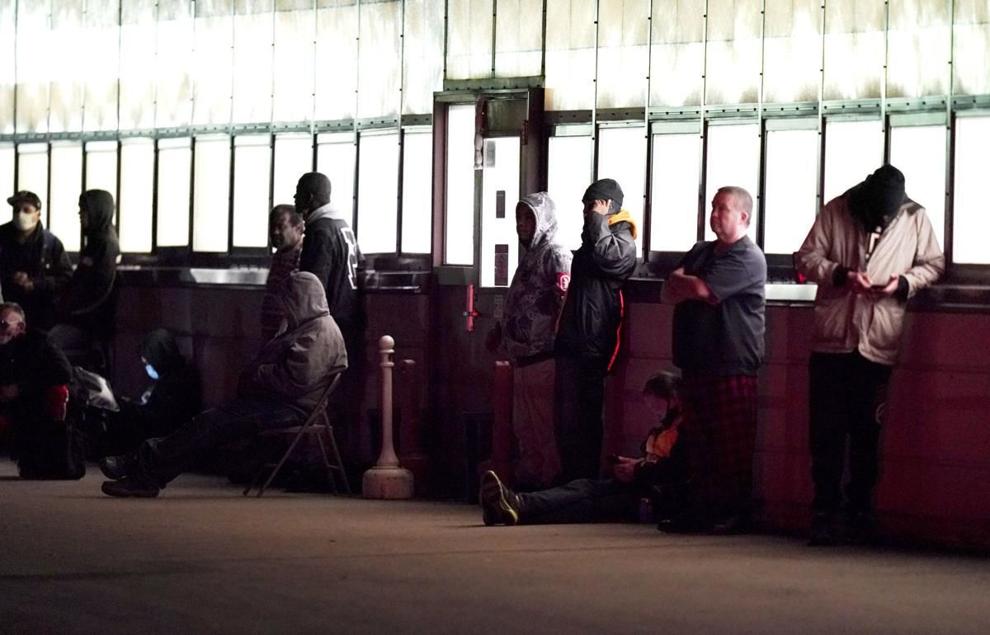 Man sought in Madison homeless shelter shooting in custody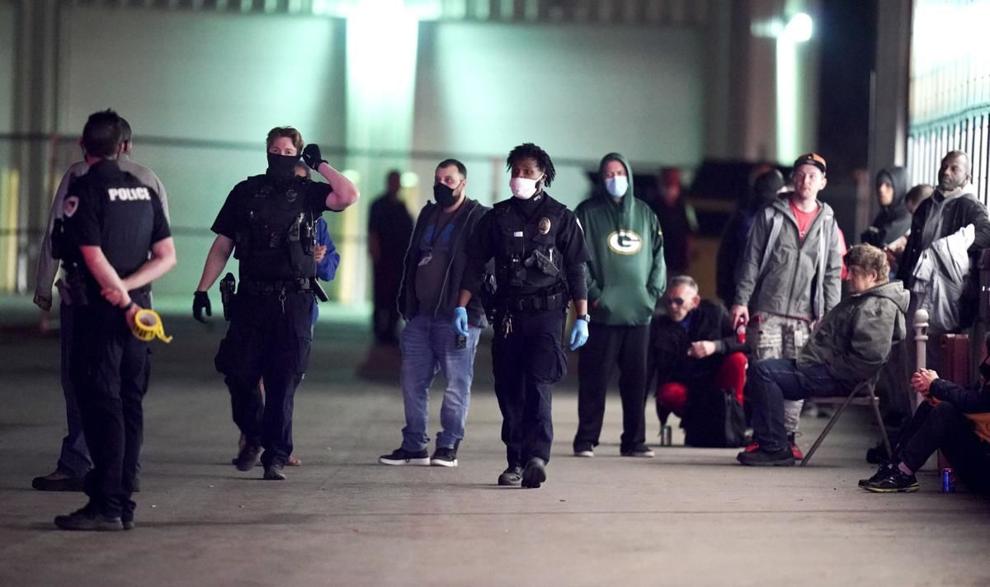 'Pine crime' solved: 3 students cited for theft of rare, 25-foot tree from UW Arboretum, police say
Illegal burning causes garage/barn fire in Portage, authorities say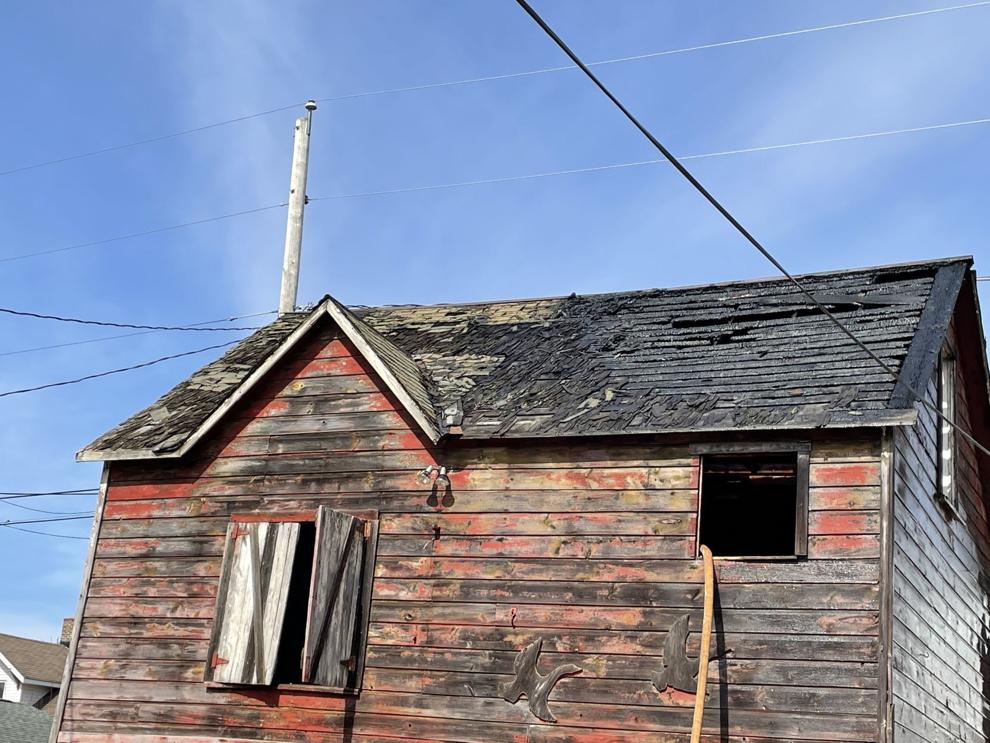 Teen boy stabbed, another injured, 2 arrested in East Towne Mall altercation, Madison police say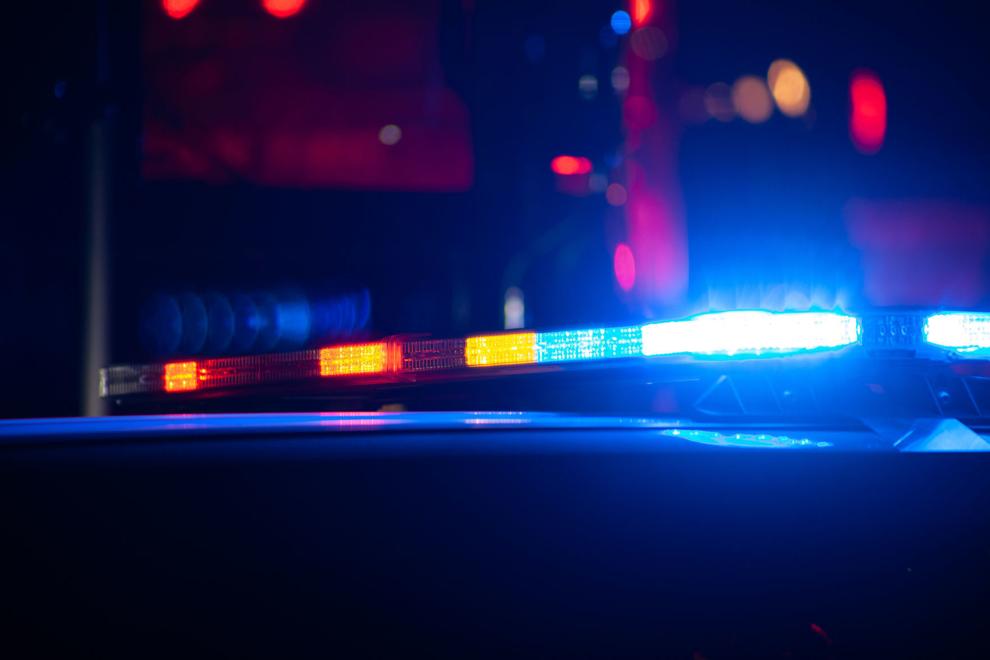 Driver fleeing traffic stop crashes into squad car conducting separate traffic stop in Rock County, authorities say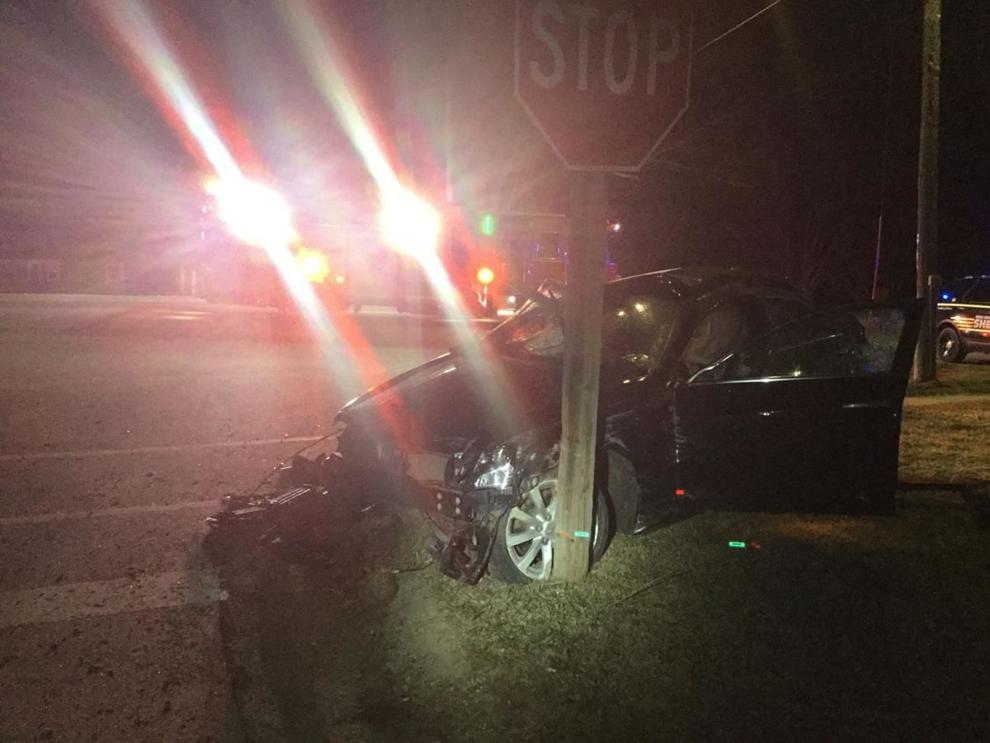 Far East Side homeowner hears crash, later finds window damage, bullet in can in pantry, police say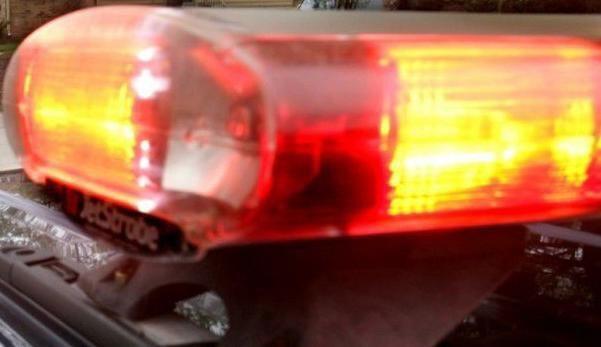 Man being booked into Dane County Jail attacks deputy, Sheriff's Office says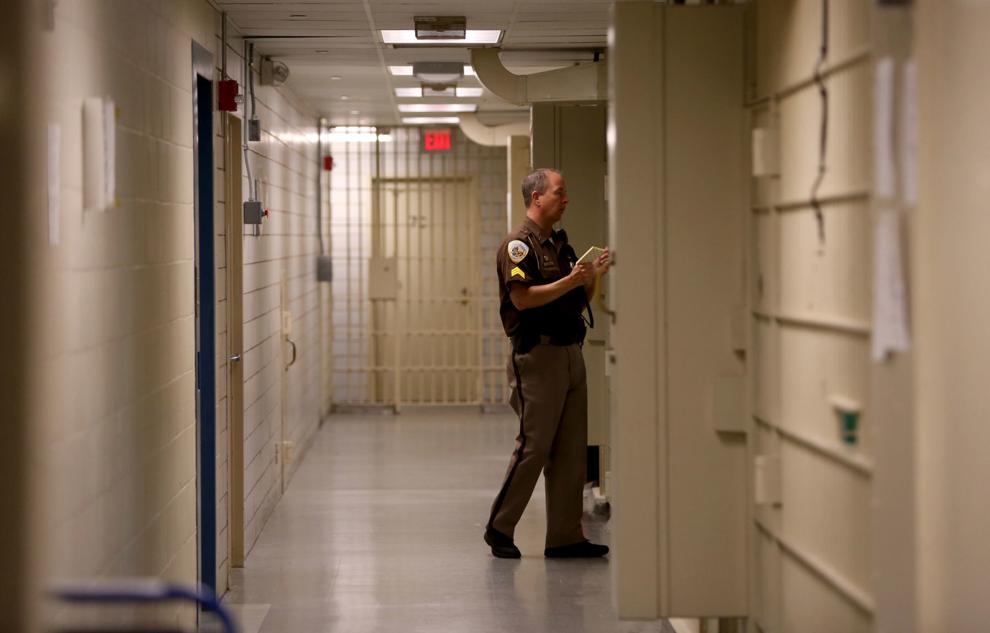 Sun Prairie police looking into 'violent attack and robbery' involving woman as described in Twitter post