A 14-year-old Madison boy known to police as a prolific auto thief was arrested again on Tuesday for an auto theft that happened in September, the arrest based on DNA found on the crashed SUV's airbag.
The teen was tentatively charged in the Sept. 25 case with operating a motor vehicle without the owner's consent, hit and run, reckless driving endangering safety and various traffic violations, Madison police said.
The crash happened at the intersection of Mineral Point Road and South Gammon Road, and was caught on surveillance video.
The Wisconsin State Crime Laboratory tested the airbag for DNA and came up with the evidence.
"The arrested teen is well known by police and other area law enforcement agencies as being prolific when it comes to vehicle thefts," said police spokesman Joel DeSpain
"He has suffered significant injuries in three crashes involving stolen cars, although he was not hurt in this case."
The crashed SUV was taken during a home burglary.
"The burglary has taken a significant emotional toll on the family," DeSpain said. "In fact, so much so that as a result of the crime, they no longer felt safe in their home and decided to move."
Rock County deputy arrested for alleged domestic violence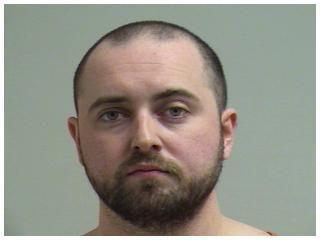 Woman receives probation, jail for her role in hiding body after shooting death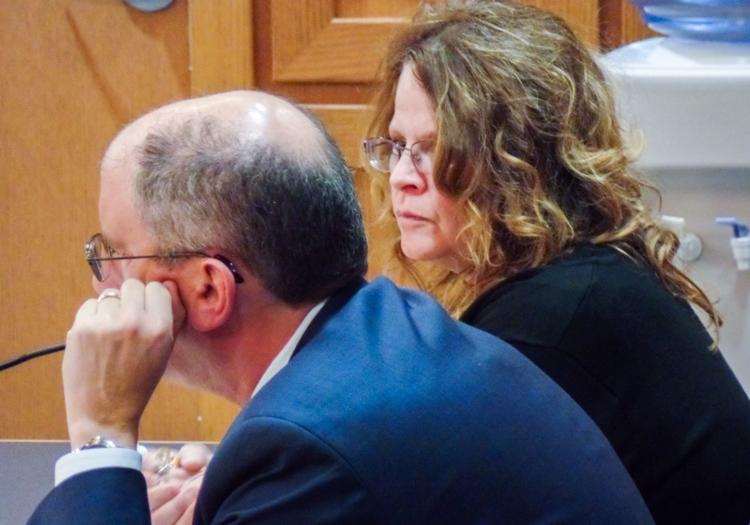 7 hurt in East Side crash, at-fault driver allegedly impaired by drugs, Madison police say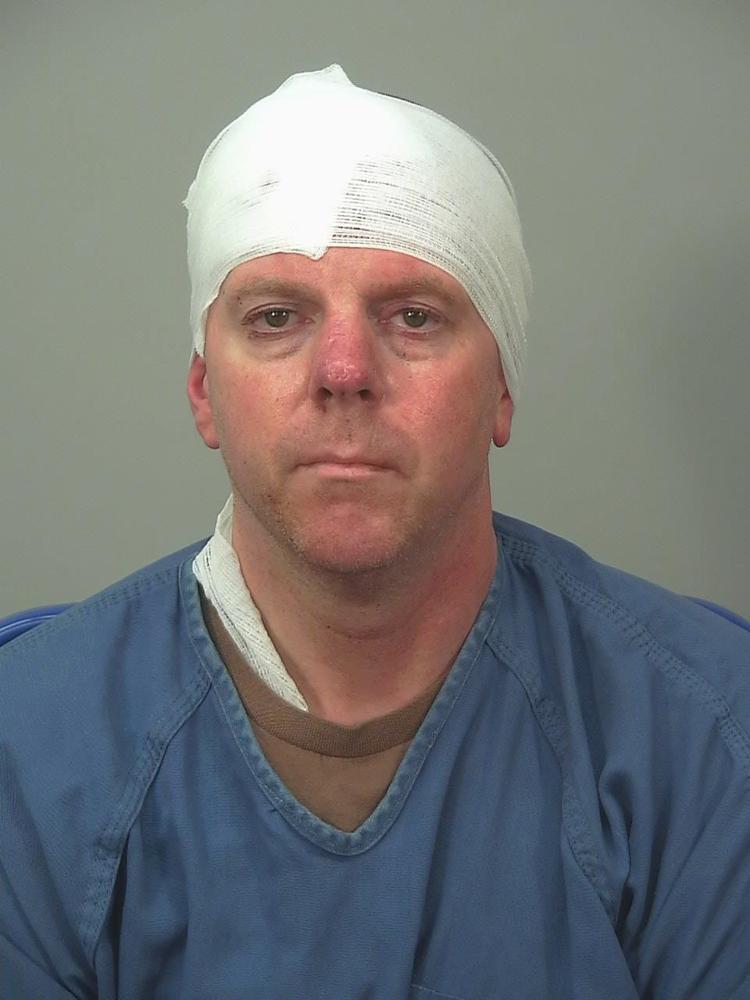 Woman shot with BB gun, 2 arrested, Madison police say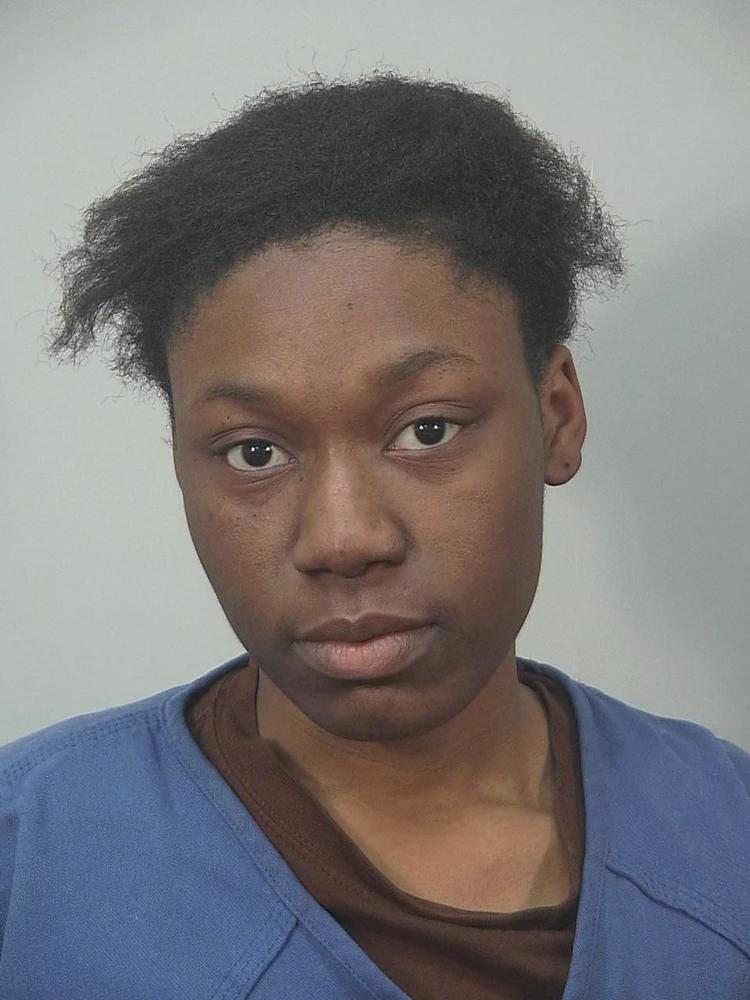 Woman shot with BB gun, 2 arrested, Madison police say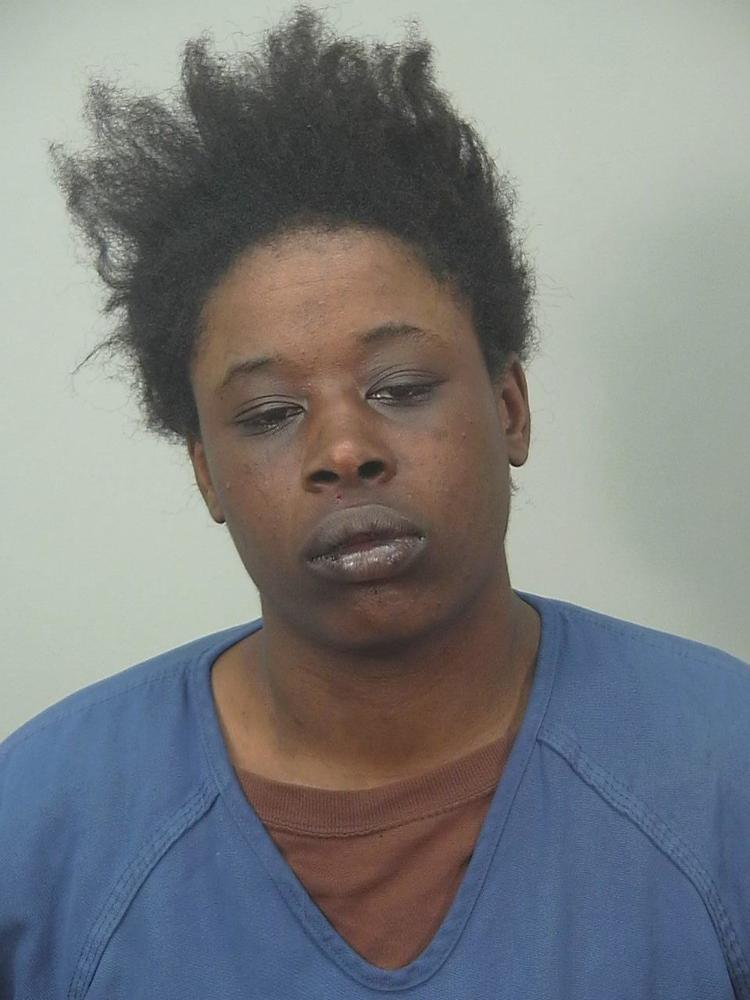 Paintballers shot at people, business near East Towne Mall, 3 arrested, Madison police say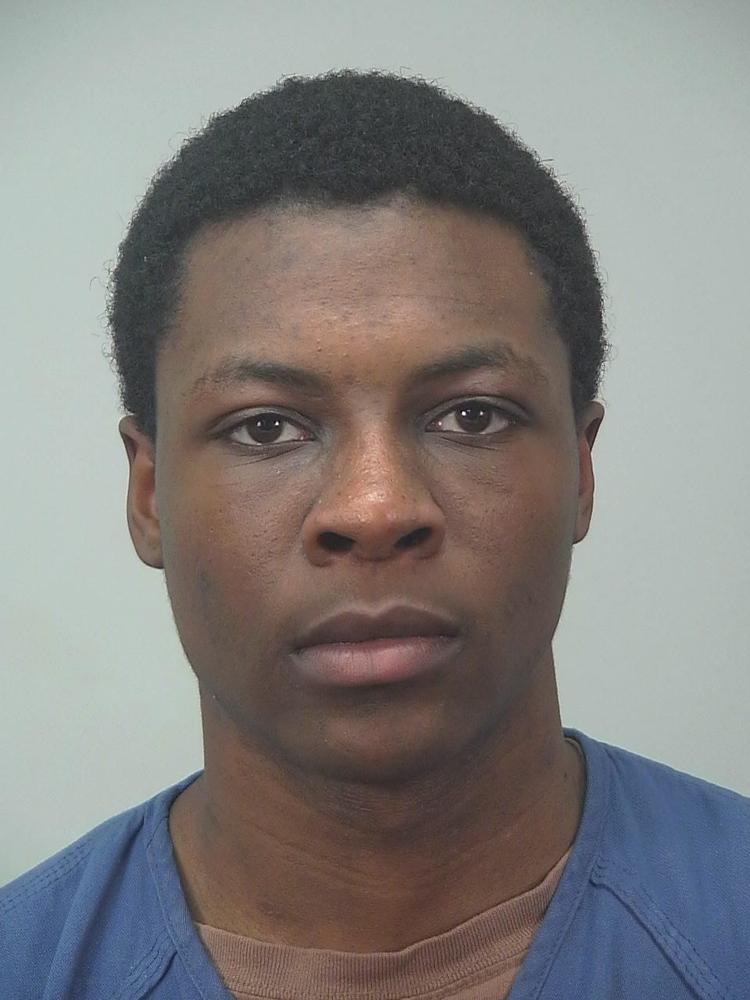 Paintballers shot at people, business near East Towne Mall, 3 arrested, Madison police say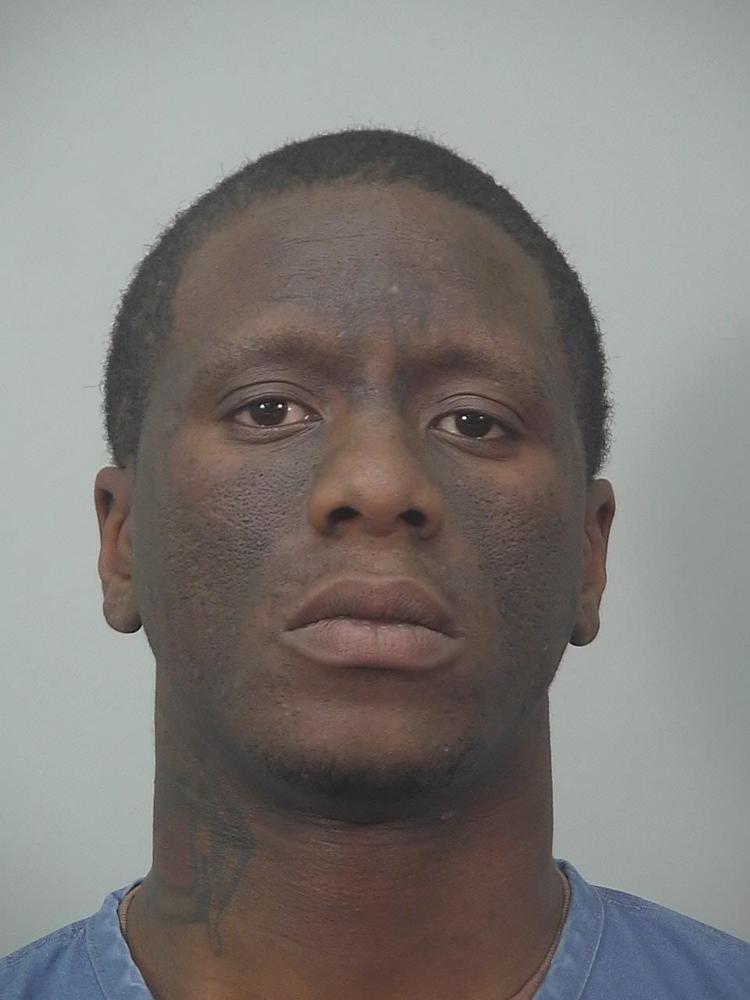 Illinois homicide suspect arrested in Dane County, Sheriff's Office says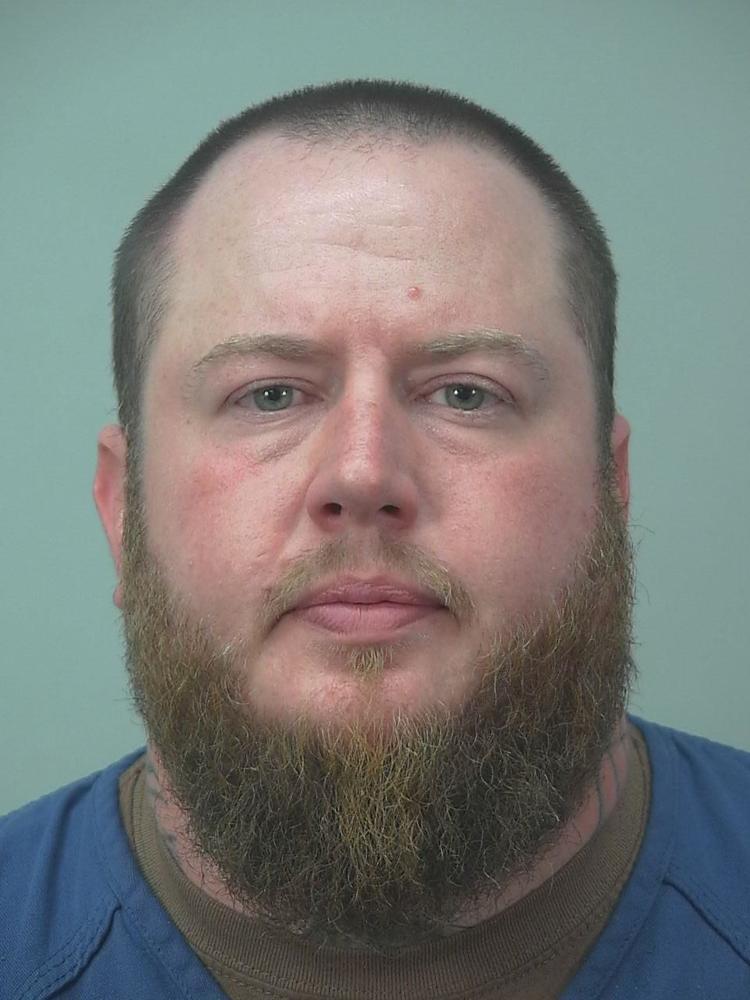 Suspect in 2 shoplifting incidents now banned from malls, store, Madison police say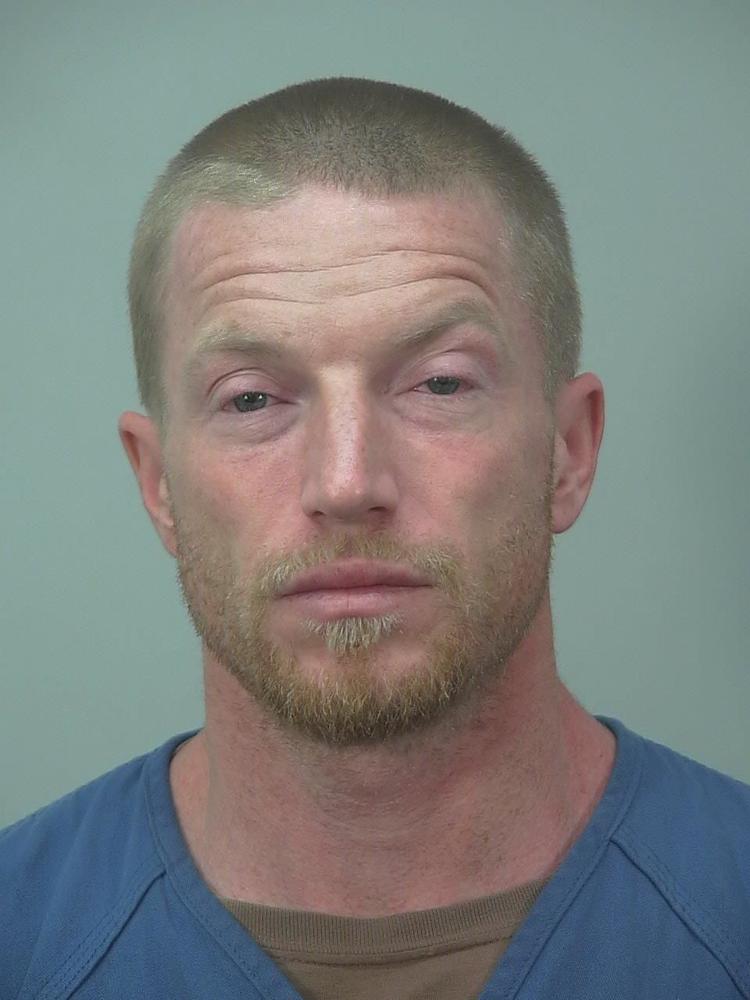 Alleged serial flasher arrested again, has been arrested a dozen times, Madison police say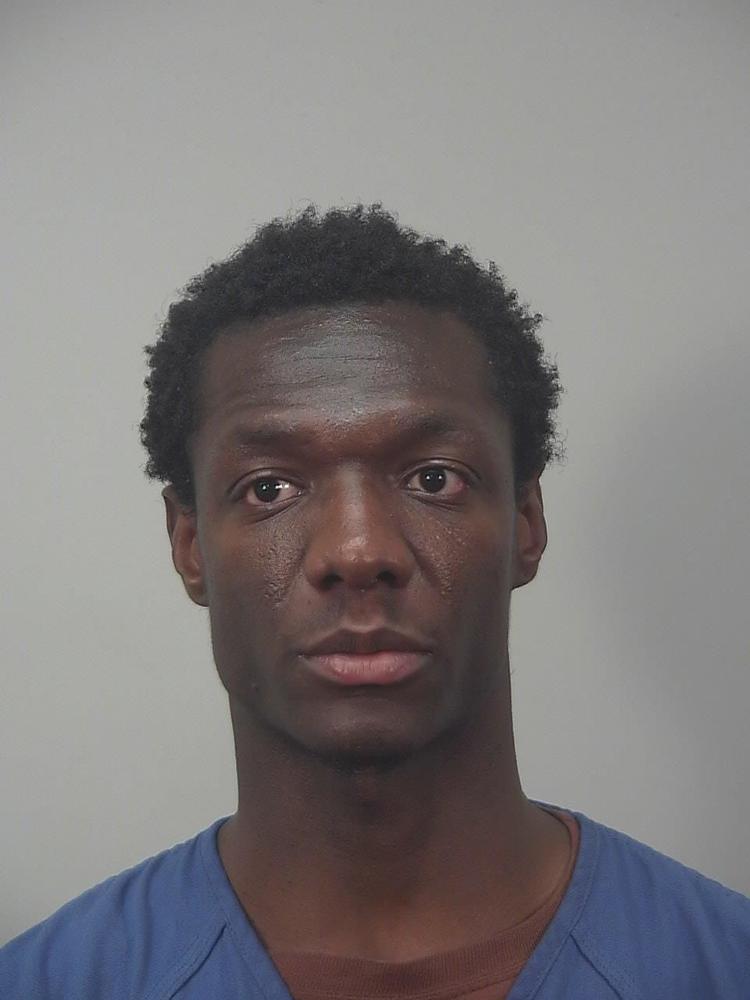 Man arrested for shoplifting had armed robbery history, Madison police say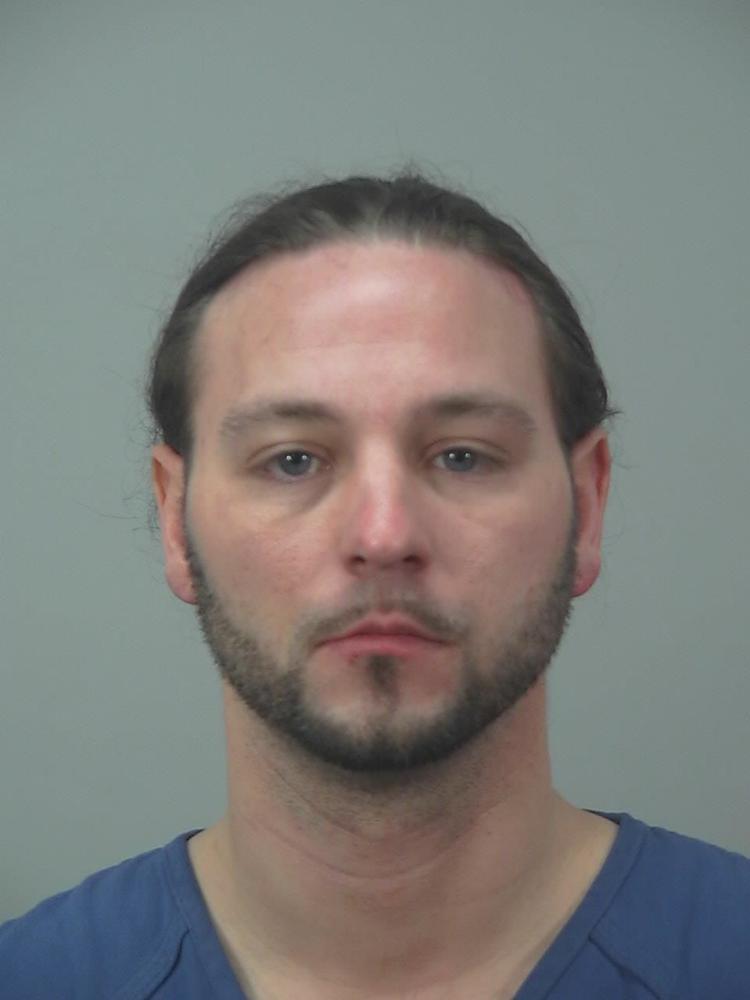 Dane County Sheriff: Madison man arrested for alleged fifth OWI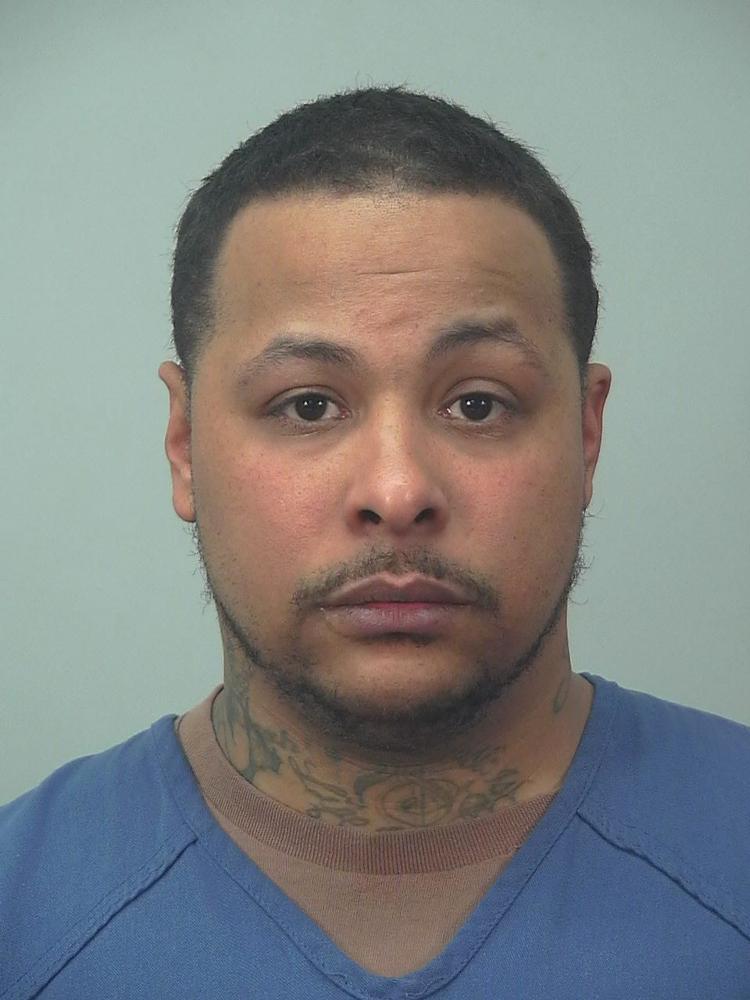 72-year-old Rock Springs man arrested for alleged 8th OWI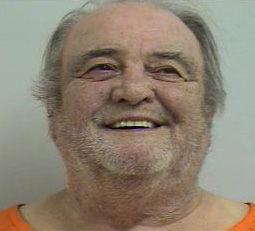 Two arrested in violent attack on woman, Madison police say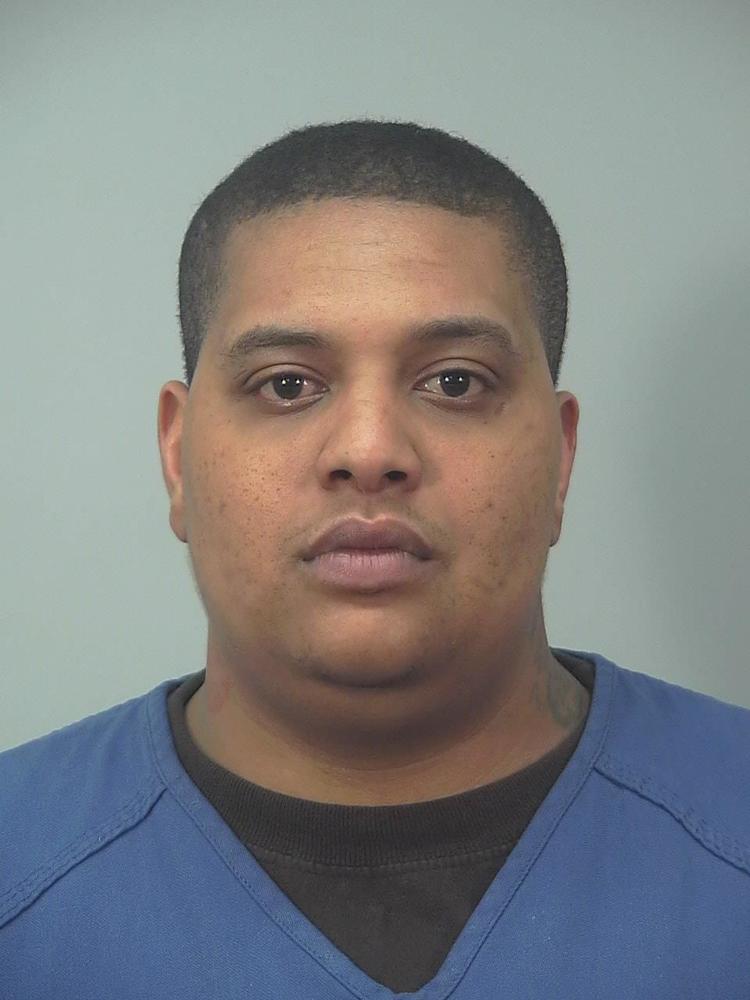 Two arrested in violent attack on woman, Madison police say
Feds add two felonies against Madison man facing sex charges in case involving 14-year-old girl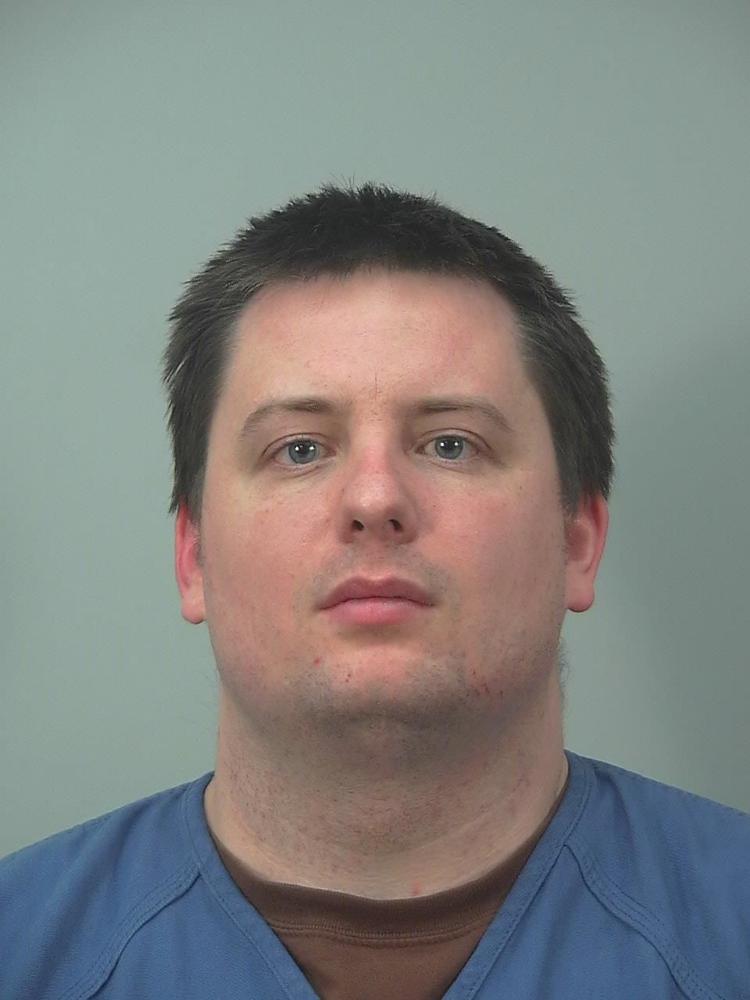 Woman charged with abuse for injuries to infant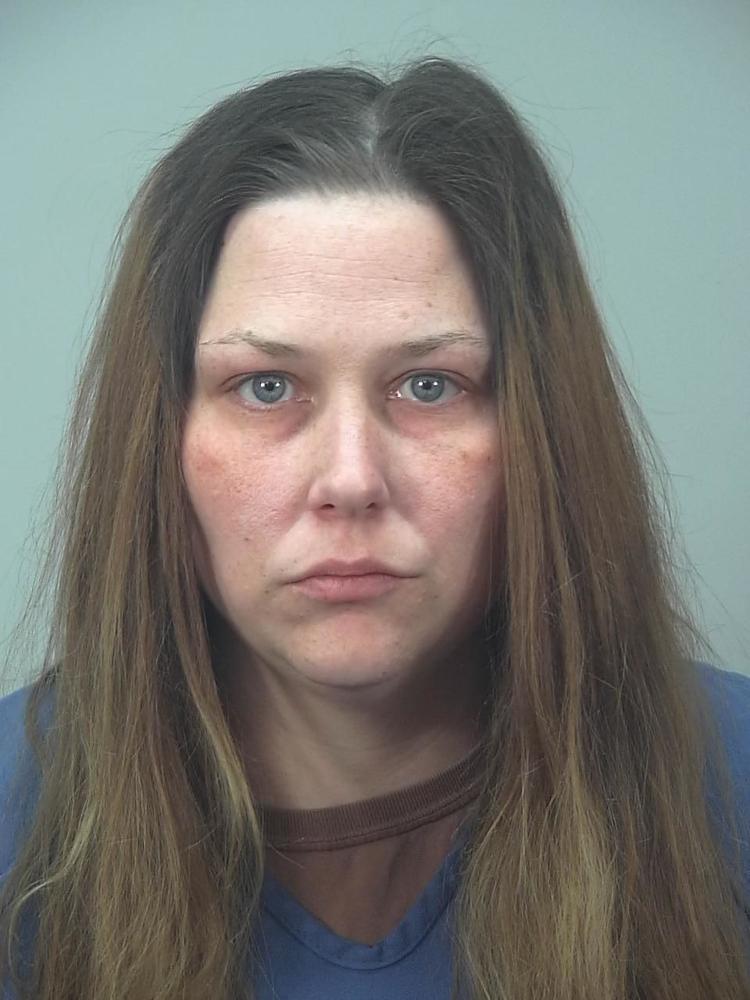 Given probation for assisting in a homicide, man now faces years in prison for dealing meth