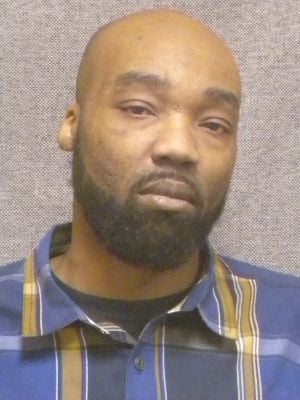 A 2017 DNA match on a piece of evidence found in the pocket of a 2010 drug overdose victim led Wednesday to a charge of first-degree reckless homicide against a Madison man.
A criminal complaint filed in Dane County Circuit Court states that Michael B. Aldridge, 40, told investigators in January that "it had to be" him who sold heroin in December 2010 to Cody L. Wolf, though he said selling heroin was something he only did "once in a blue moon."
While there is a statute of limitations for charging most crimes in Wisconsin, first-degree reckless homicide, along with a few other specific crimes, can be charged at any time.
Aldridge, who is on probation for possession of cocaine with intent to deliver after pleading guilty to that charge last year, is set to appear in court on the homicide charge on Oct. 21.
According to the complaint:
Dane County sheriff's deputies were called on Dec. 30, 2010, to the Village Motel, 101 Jefferson St., in Cambridge, where Wolf was found. An autopsy found Wolf died from heroin overdose/toxicity, due to the combined effects of heroin and other drugs.
About a week later, a man described to police being with Wolf and another person when they met someone at Walmart in Monona to buy drugs. The man said he saw Wolf later inject the heroin. Then the man left the motel room for a time and returned to find Wolf unconscious, he told police.
Police had found a small plastic baggie corner in Wolf's pocket that contained heroin and sent it to the state Crime Lab in 2011 for analysis. DNA found on the bag was compared later to a 2016 cell swab taken from Aldridge, and in 2017 the Crime Lab said Aldridge was the "source of the major male contributor" DNA profile found on the bag corner.
Police also saw on Wolf's phone that he had called someone named "Mike" four times on Dec. 30, 2010, at a number Aldridge admitted in January was his at the time. In that interview with police, Aldridge said he wasn't selling heroin, but sold crack cocaine at that time. But he later said he sometimes sold heroin provided to him by another man, then would give that man the money that was paid for the heroin.
Twist in 'Making a Murderer' case, prowler targeting women Downtown top list of notable crimes we're covering
Report: Filmmakers claim another inmate confessed to killing woman in Steven Avery-Brendan Dassey 'Making a Murderer' case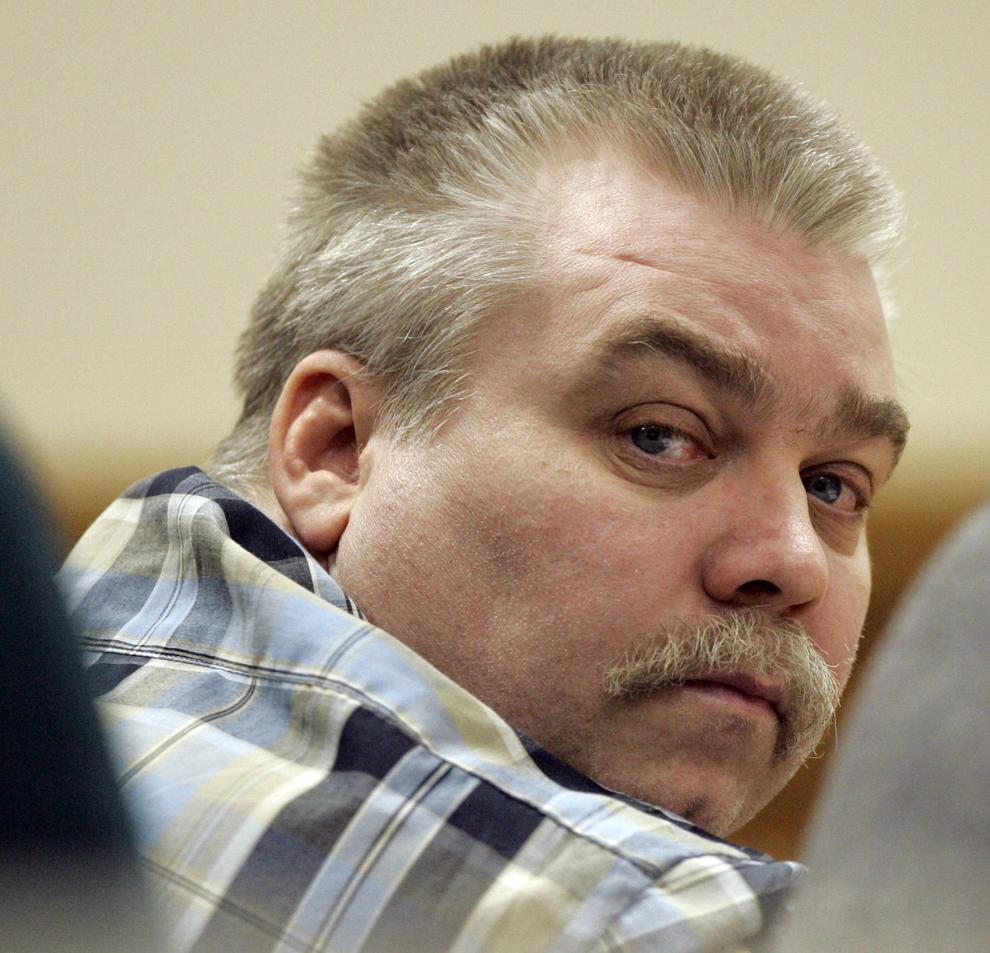 Burglar, sexual offender may be targeting women Downtown, Madison police say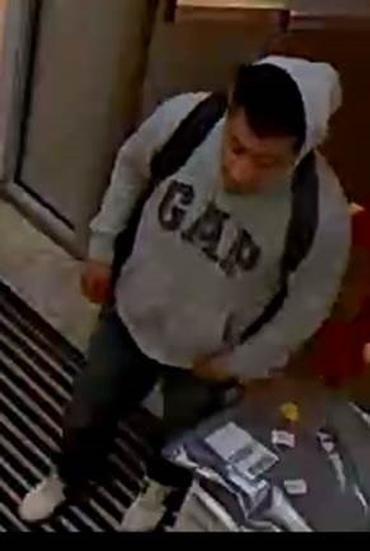 Authorities believe organized group behind continuing spree of burglaries, stolen vehicles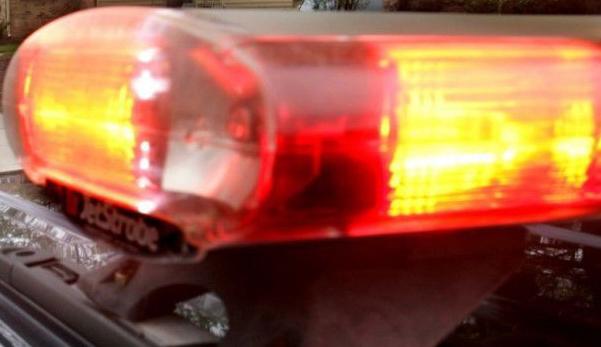 Woman here for Badgers game sexually assaulted in car Downtown, Madison police say

Police: Pass in no passing zone leads to head-on crash that kills 87-year-old man in town of Burke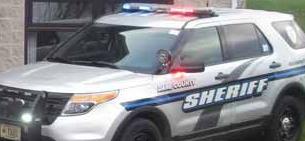 Review finds Madison police behavior in teen's forceful arrest 'legally justifiable' but flawed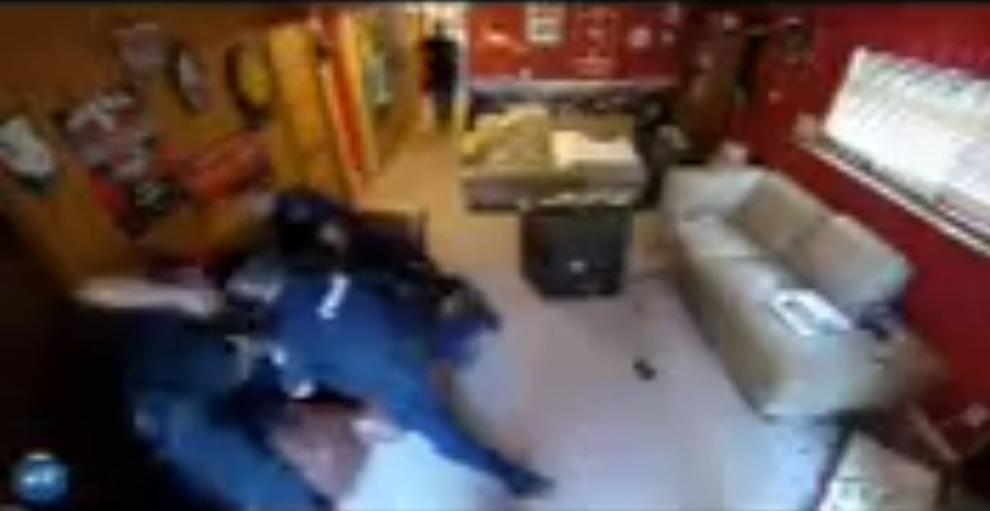 Driver who died in Far West Side crash had suspected heroin, pills in vehicle, Madison police say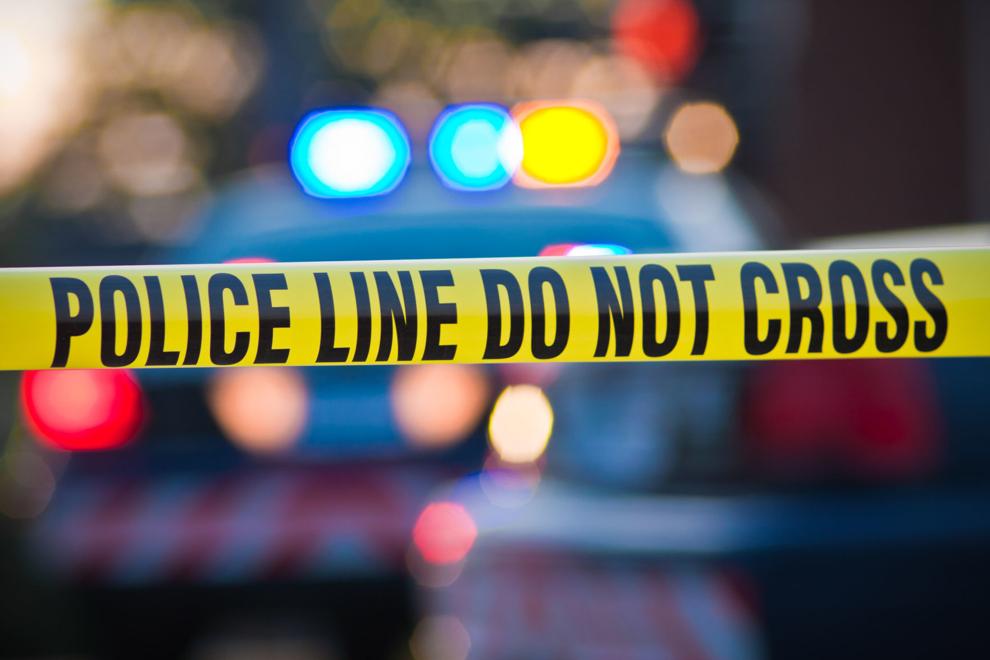 Madison police say they have vehicle, not driver in fatal hit-and-run on North Side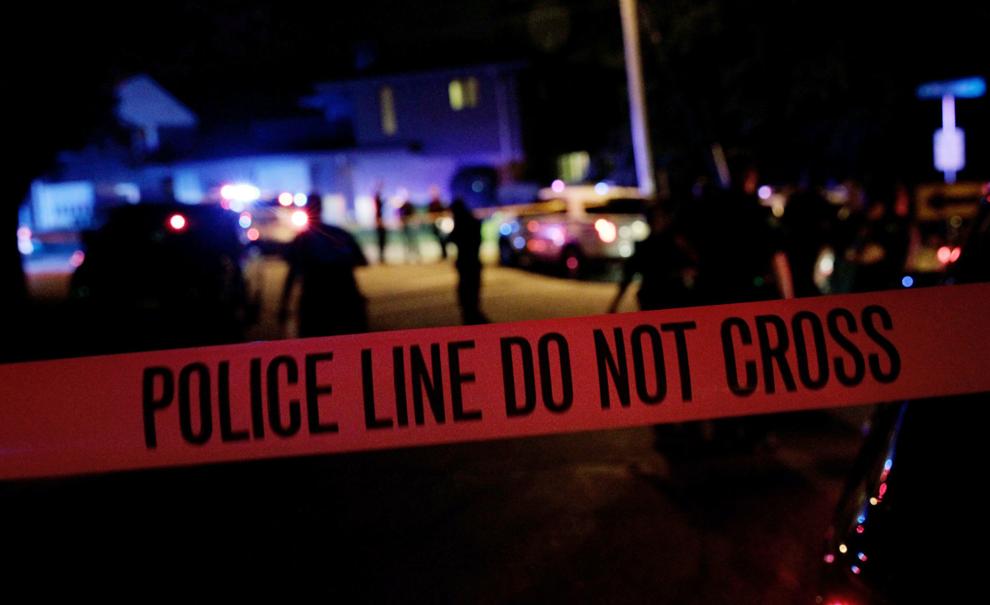 Authorities identify Madison man who died in crash into power pole in Monona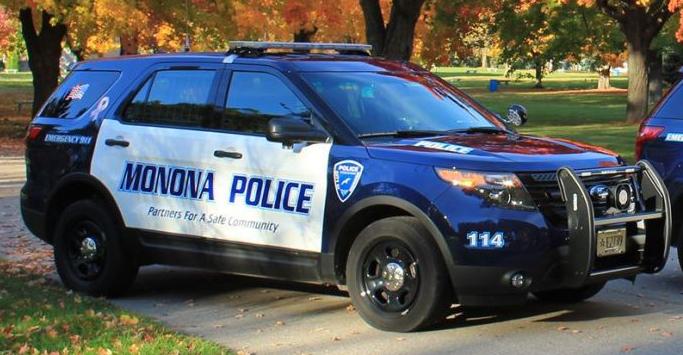 Authorities identify bicyclist killed by vehicle in Monona