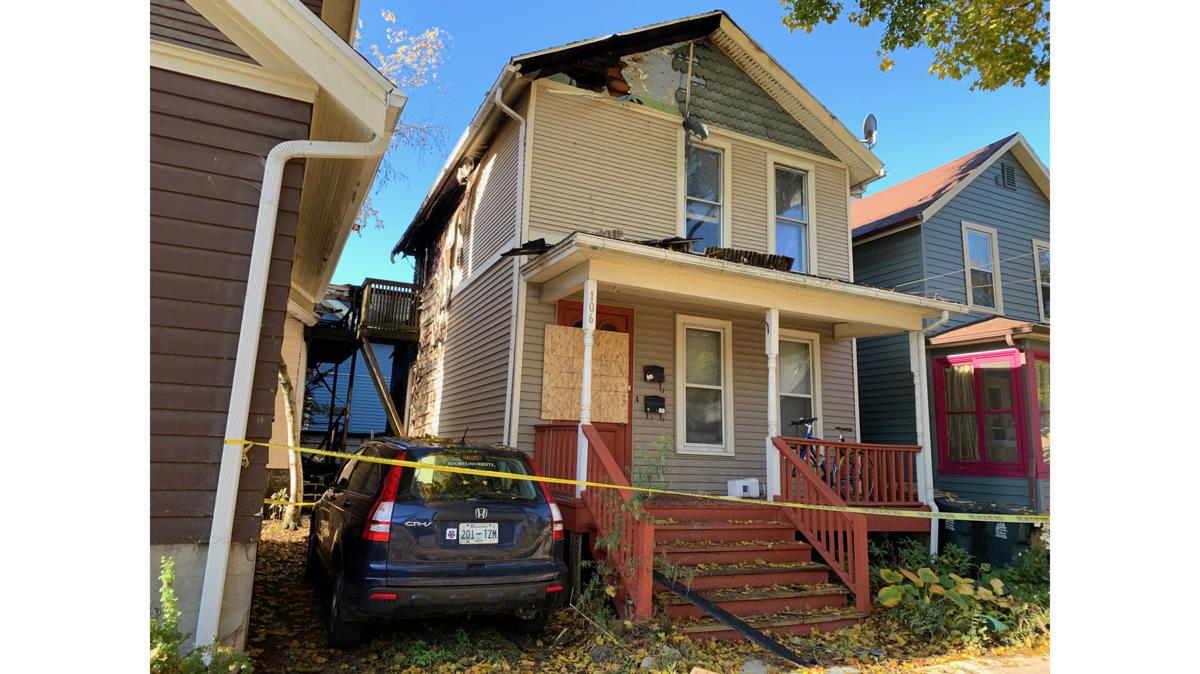 A fire Wednesday afternoon on the Far East Side that resulted in about $50,000 in total damage to two vehicles probably was caused by discarded cigarettes, but investigators could not rule out the possibility of an engine failure, the Madison Fire Department reported.
No injuries were reported.
Engine Company 14 was dispatched to the 800 block of Pinewood Court about 2:30 p.m. Wednesday, and crew members saw a large plume of black smoke rising in the air during their trip. When they arrived, they found a commercial van on fire with the fire also extending to a vehicle parked next to it, according to a fire department news release.
The attack on the fire confronted complications when the narrow water stream hit the fire wall of the vehicle, causing large showers of sparks to splash back into the interior of the van, reigniting contents inside, the release states.
Firefighters opened the hood of the neighboring vehicle and extinguished the remaining fire there. A third vehicle may have sustained smoke and/or heat damage.
One of the van passengers told investigators he had placed a cigarette in an already-full ashtray-style container about 15 to 20 minutes prior to the fire before heading to work. They were alerted to the fire when witnesses began yelling.
There were several combustible items close to the ashtray, however, due to the extent of damage left behind, investigators could not rule out engine failure as a possible cause of the fire, though there were no known mechanical problems with the vehicle prior to the fire, the release states.